70-year-old Ruth Flowers is a living example that age shouldn't get in the way of things you're passionate about. Like Bette Calman, the Yoga super-granny, Ruth does extraordinary things, for her age. Known as "Mammy Rock", around the European club scene, Ruth Flowers is probably the oldest professional DJ in the world. The British granny wears bling-bling headphones, trendy clothes and sports an electrifying hear-do as she works the turntables in popular clubs, in France.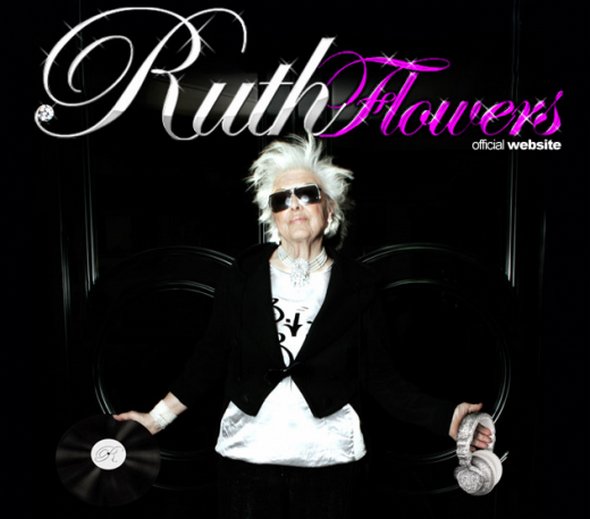 Mammy Rock's career began when she was 65. Her grandson was celebrating his birthday in a London nightclub, and asked Ruth to join him and his friends. There were a few problems with the bouncers, who didn't feel right letting a senior citizen inside such an establishment, but as soon as she stepped in, Mammy Rock was bewitched by the lively atmosphere that made her feel so much younger. Even though some have said it all seems like a joke — and yes, part of the act's appeal comes from its novelty – the proof is in the pudding. We think she's actually really good!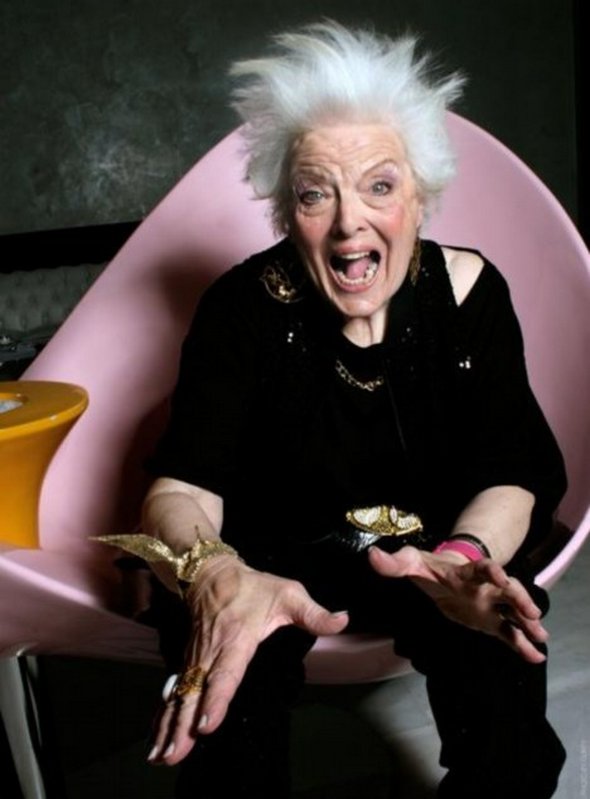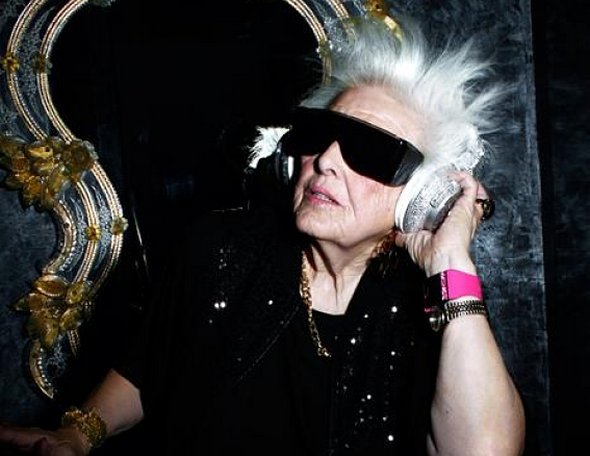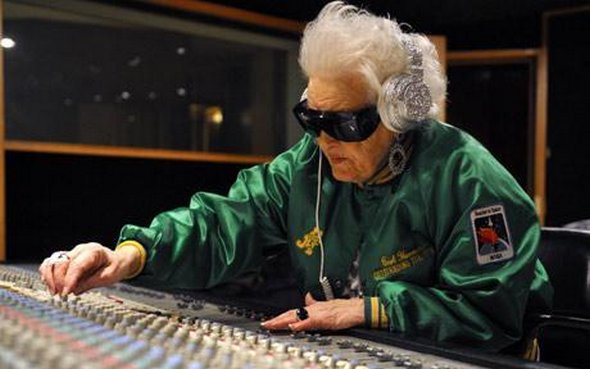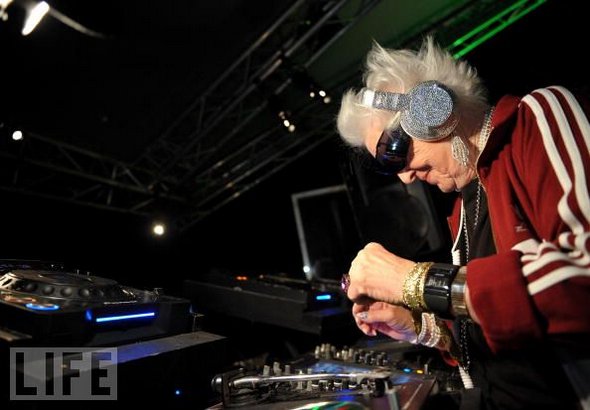 Read more
Dressing up the family pet for Halloween has become more and more popular of late. Halloween just wouldn't be Halloween unless the dog got in on the fun too! Of course your dog has to get different "treats" — because candy and refined sugar are not good for dogs. But that doesn't mean your dog can't get their favorite dogie treats on Halloween instead. We've seen people dress their dogs in all kinds of costumes. Some of my favorites have been when the dog's Halloween costume is the perfect match to a person's costume — like a kid and his dog dressed up as Batman and Robin or you and your dog dressed up as Raggedy Ann and Andy. With Halloween right around the corner, it's time to think about the type of Halloween costume your dog will wear this year. Here are lots of fun, crazy and easy dog Halloween costume ideas…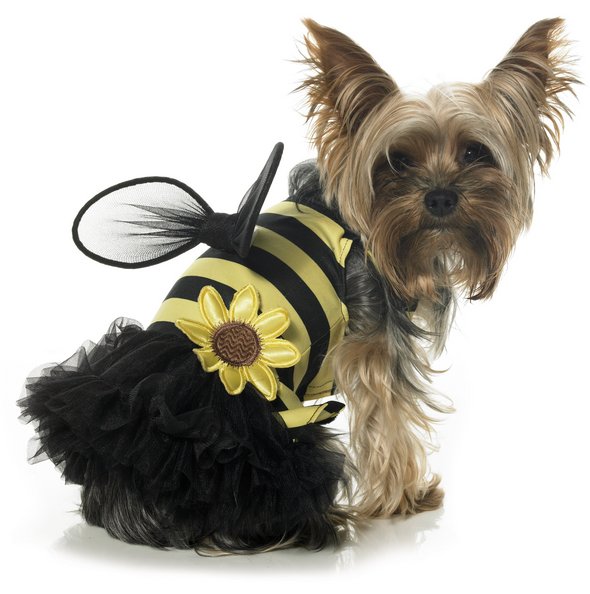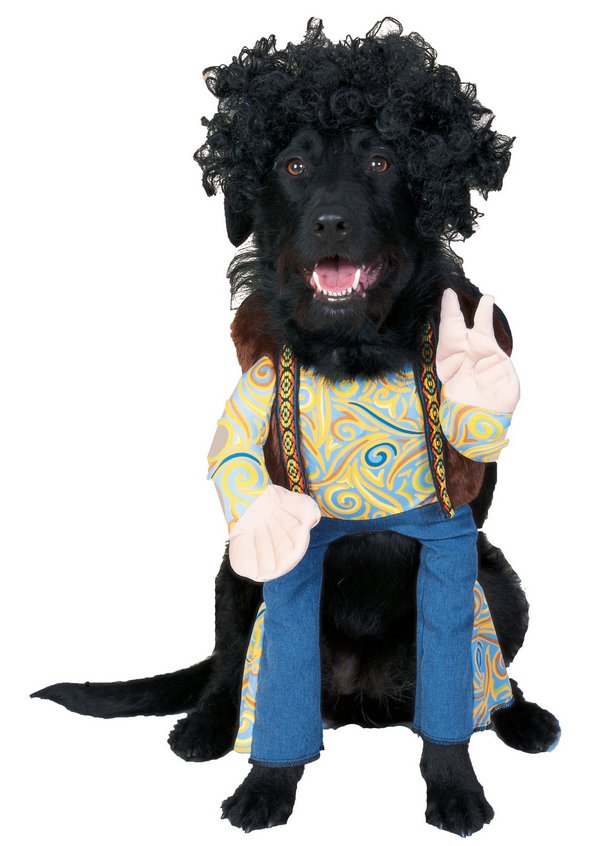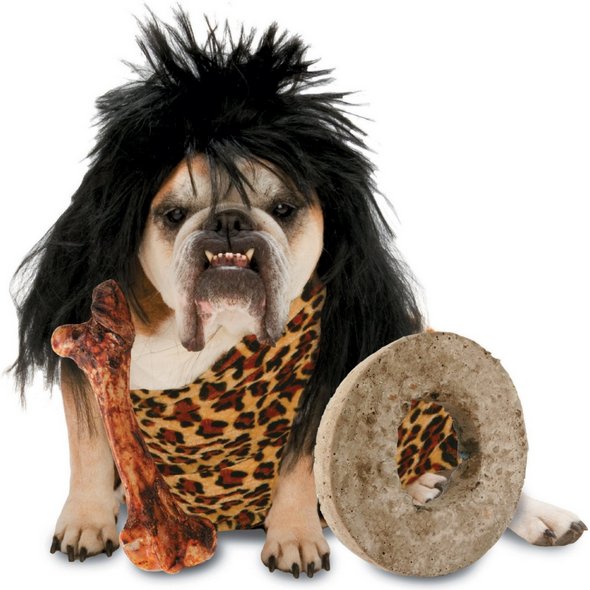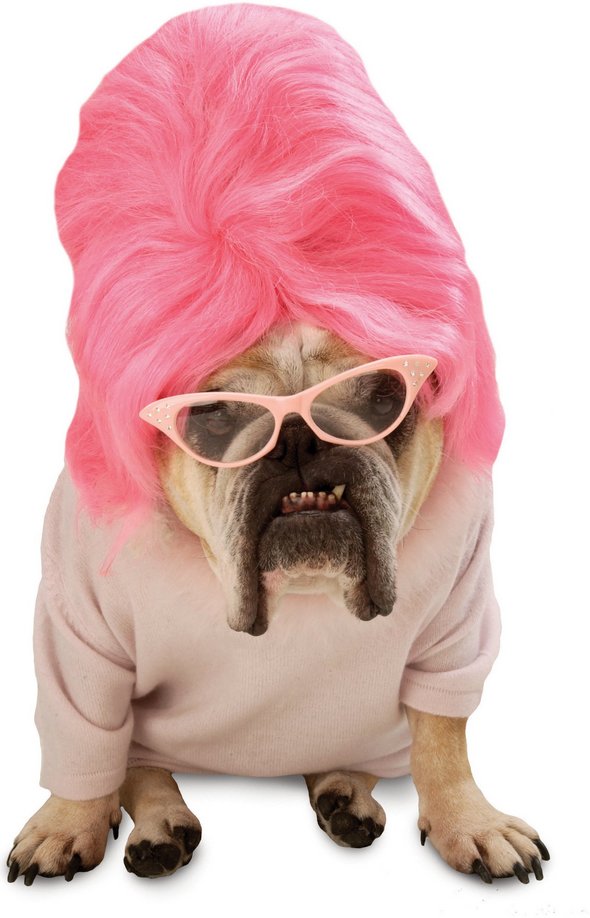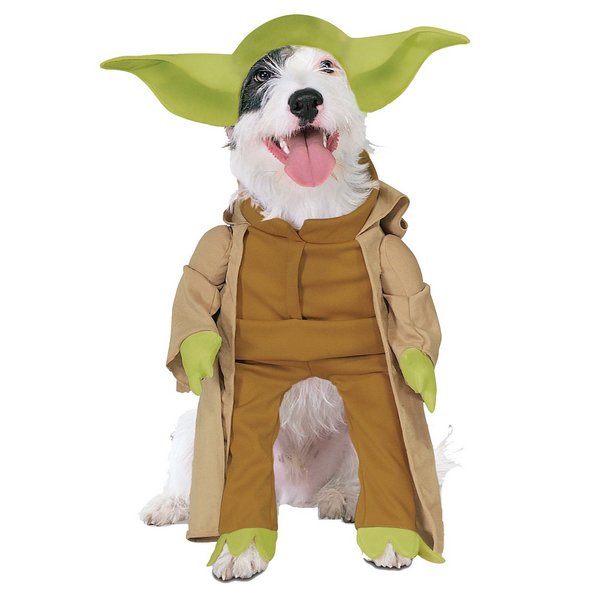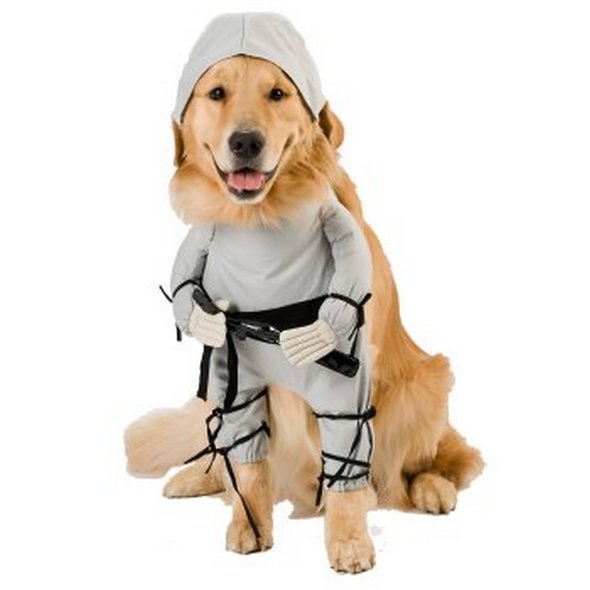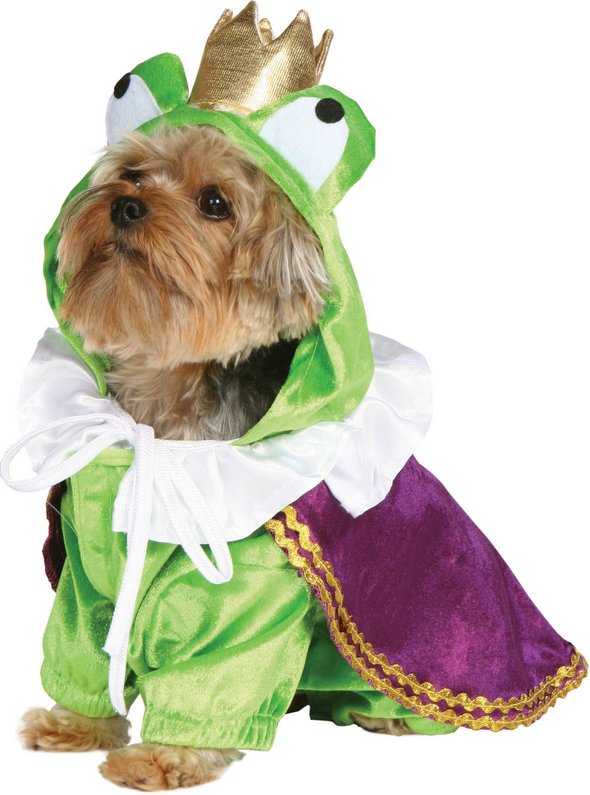 Read more
There is something romantic about old cars that makes certain people feel very passionate about. Oldtimers have that special aura about them and a mare glance at them makes you feel that you are able to experiece the atmosphere of old times, sort of travel back in time. Today, we will begin that journey with these excellent photos of The Most Popular Oldtimers.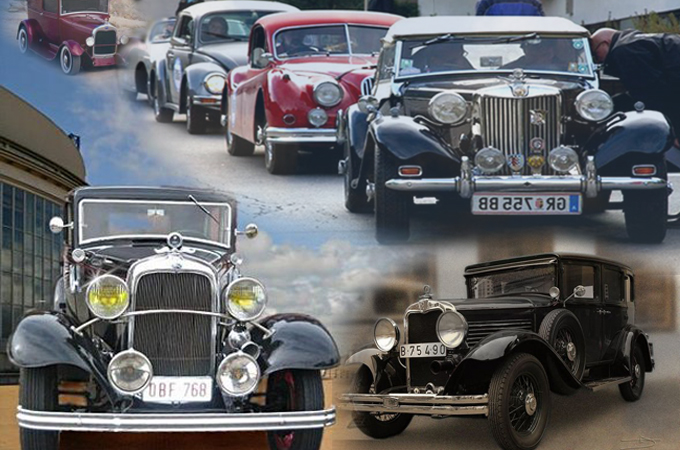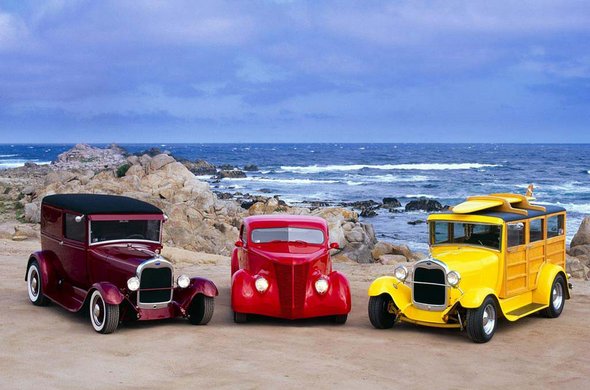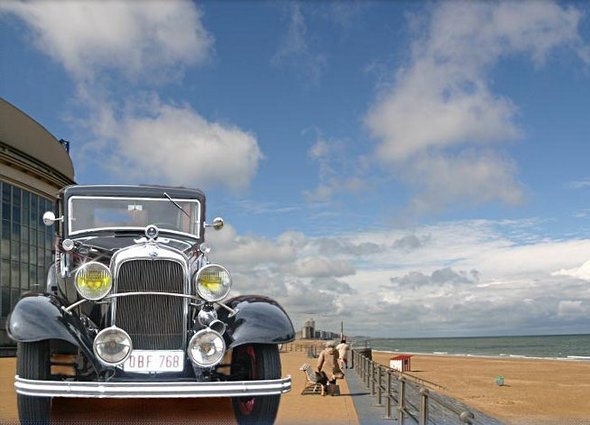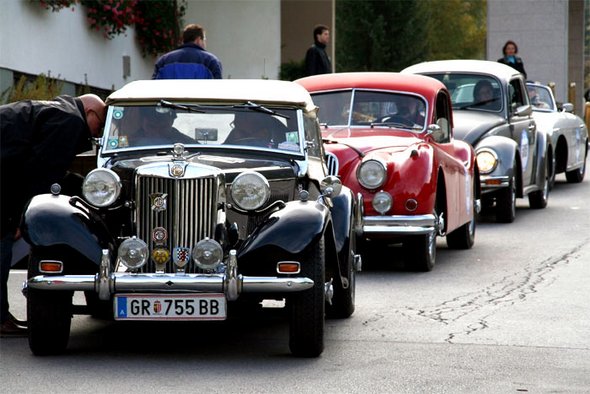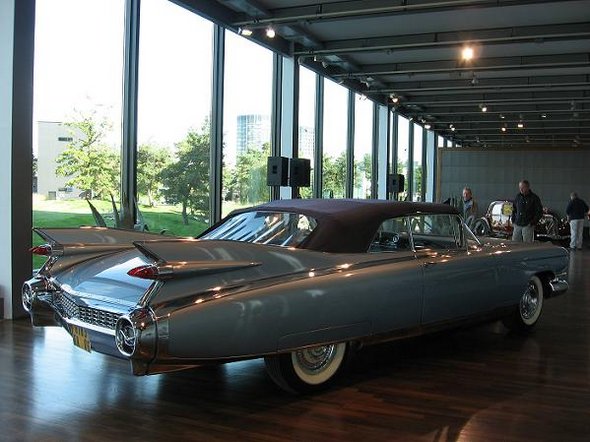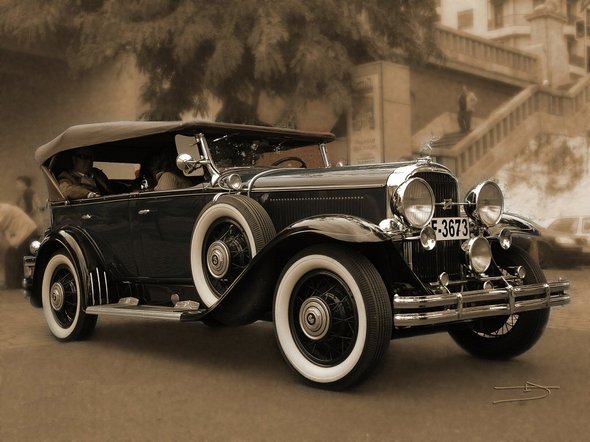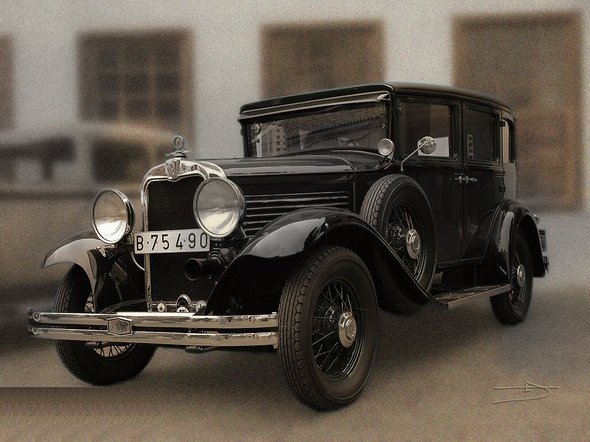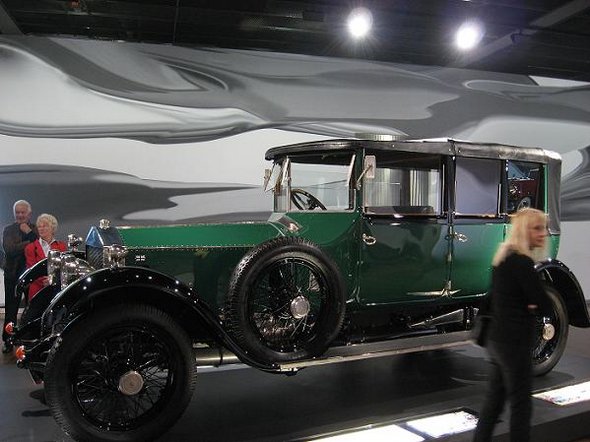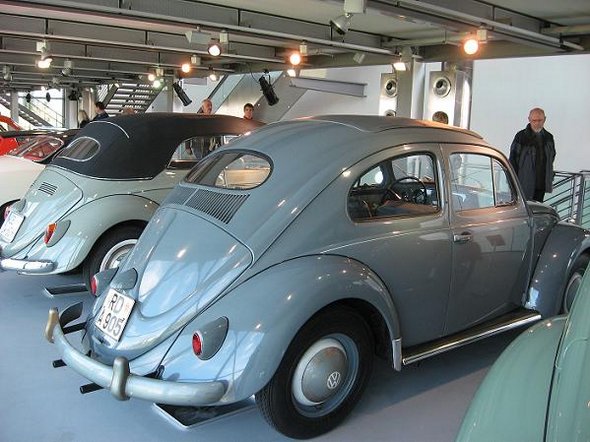 Read more
It is amazing how peoples can be big fans of certain movies.  One of the most popular movies for different kind of fans are The Twilight Saga. These are representation of film fans creations – amazing cakes inspired by film and films actors. Fondant chess piece, red ribbon, apple and a picture of Edward, Bella and Jacob are elements of these cakes. And a red interior…of course.  Check this picture of amazing cakes, and be hungry,

.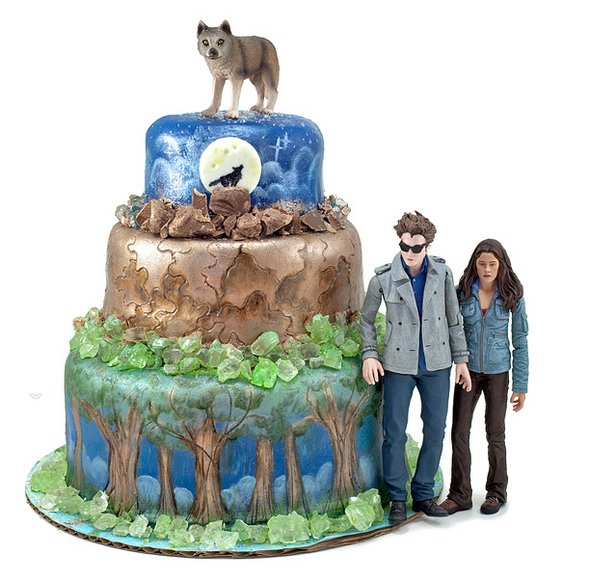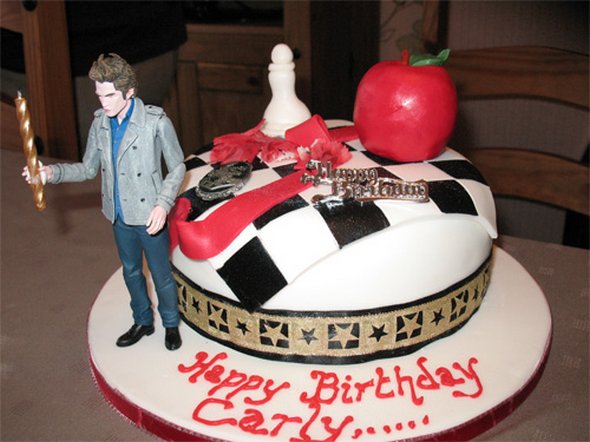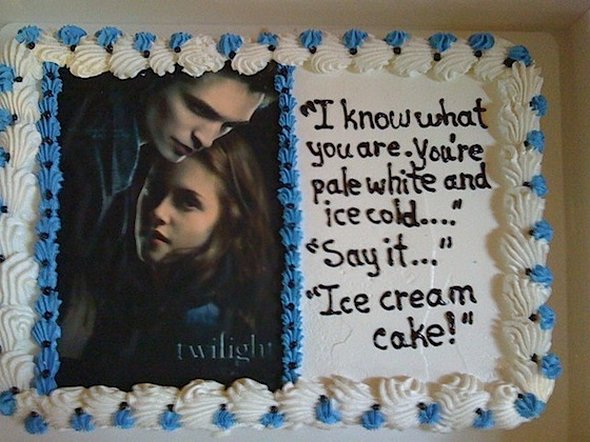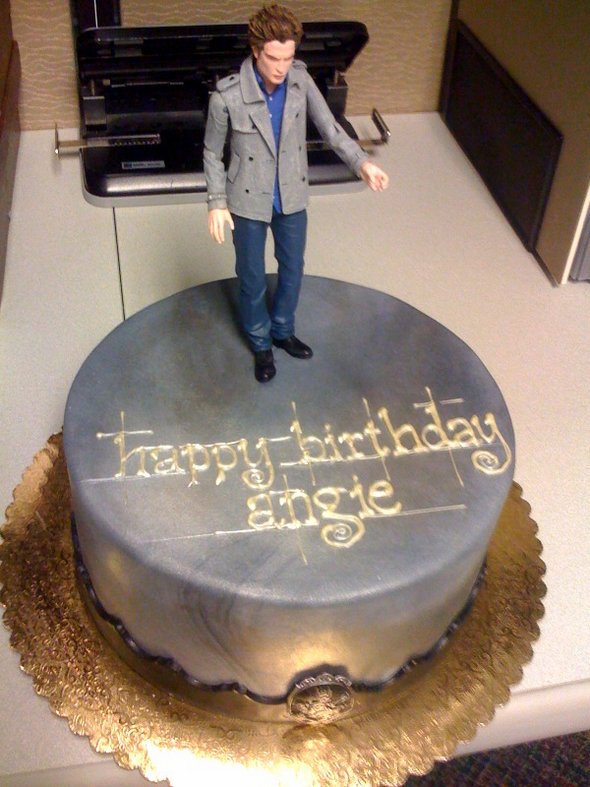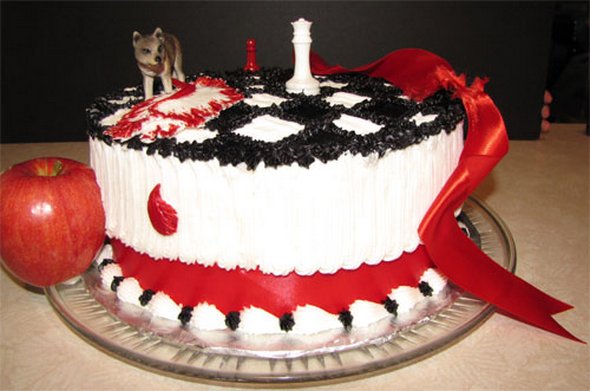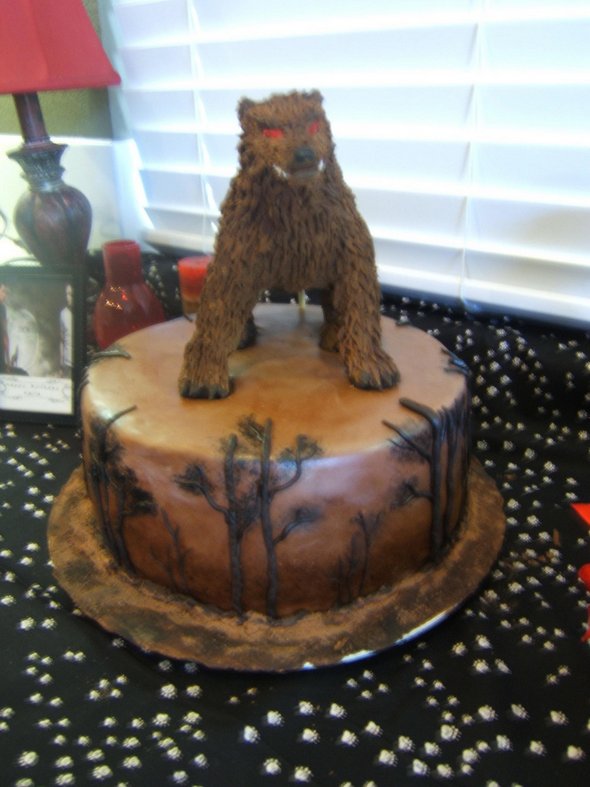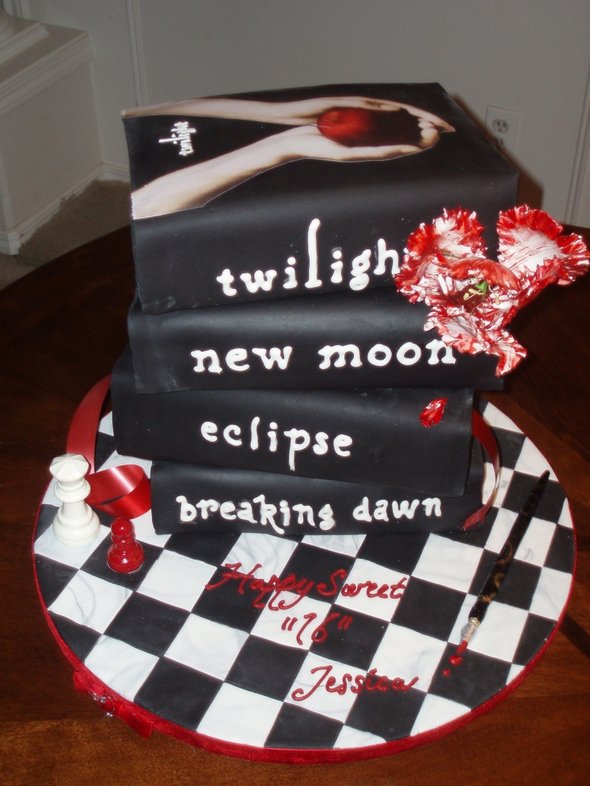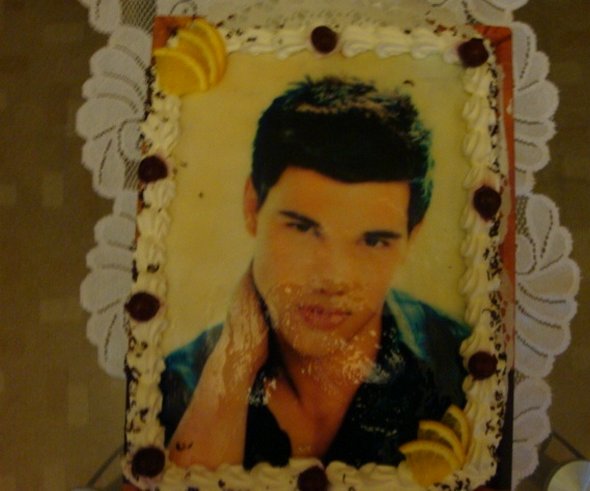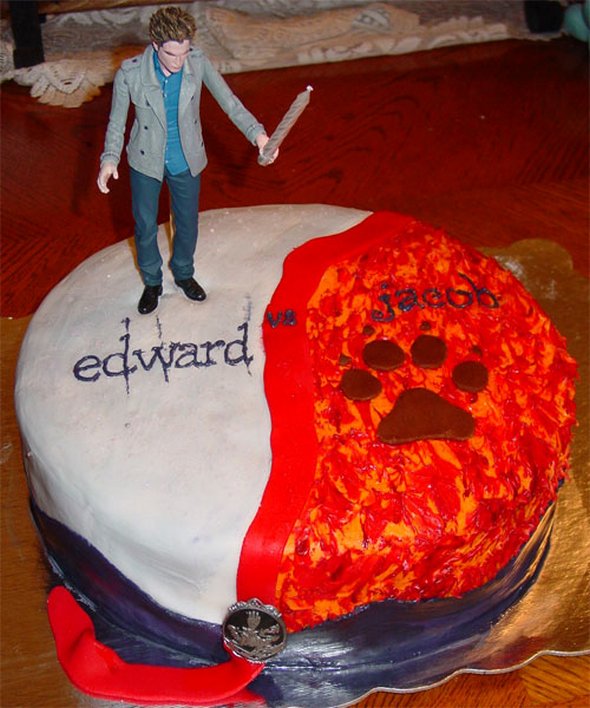 Every artist has his own distinctive style when designing or creating any other form of art. Mosaic illustration are among the most inspiring techniques of creating magnificent artwork. All advantages of this technique are displayed in these Mosaic illustration done by Charis Tsevis.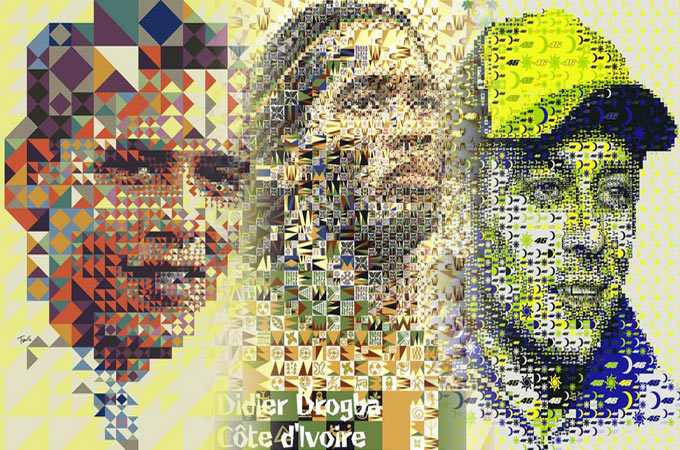 These magnificently designed poster show a wide range of celebrities from the worlds of sports, music and politics, Africa 2010 world cup as well as a couple of abstract mosaics. Apart from these 25 designs he is popular in other type of designs and his designs are featured on different places.
AKON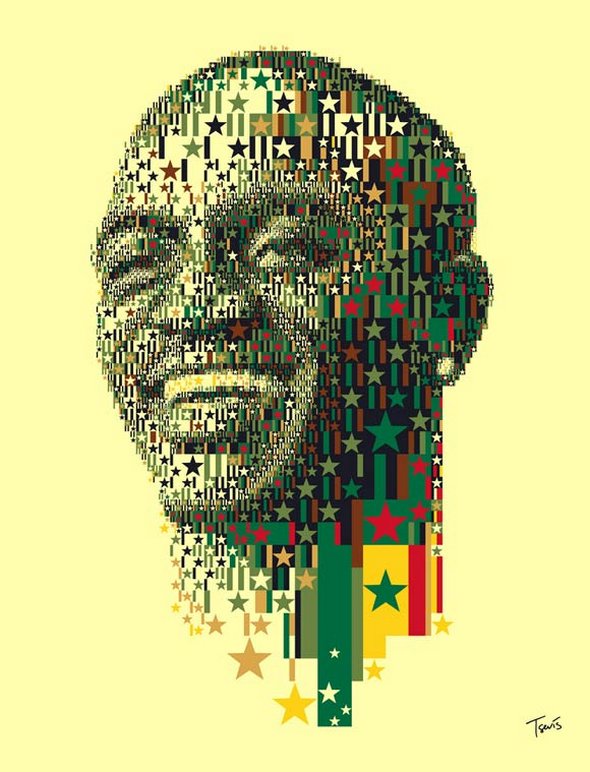 YvetteJarvis-Black-Magic-Woman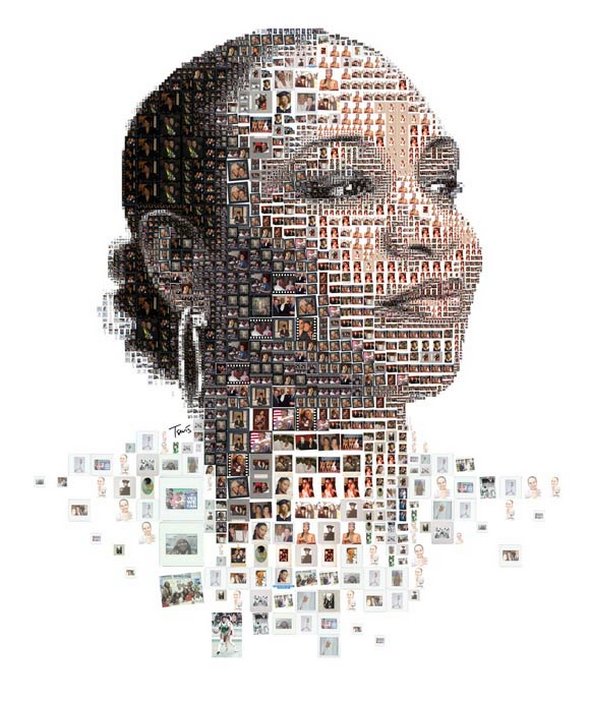 Emmanuel-Adebayor
South-Africa-2010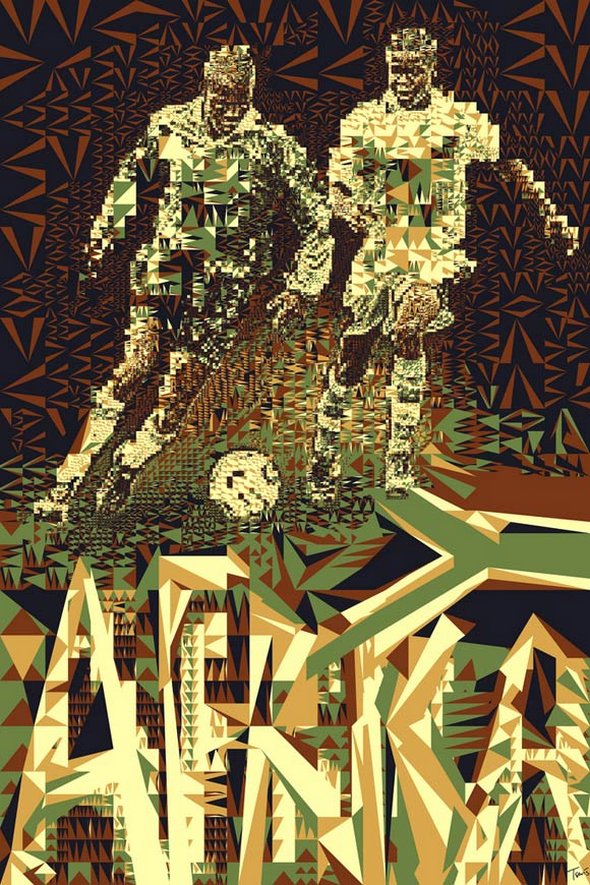 Benjani Mwaruwari-Zimbabwe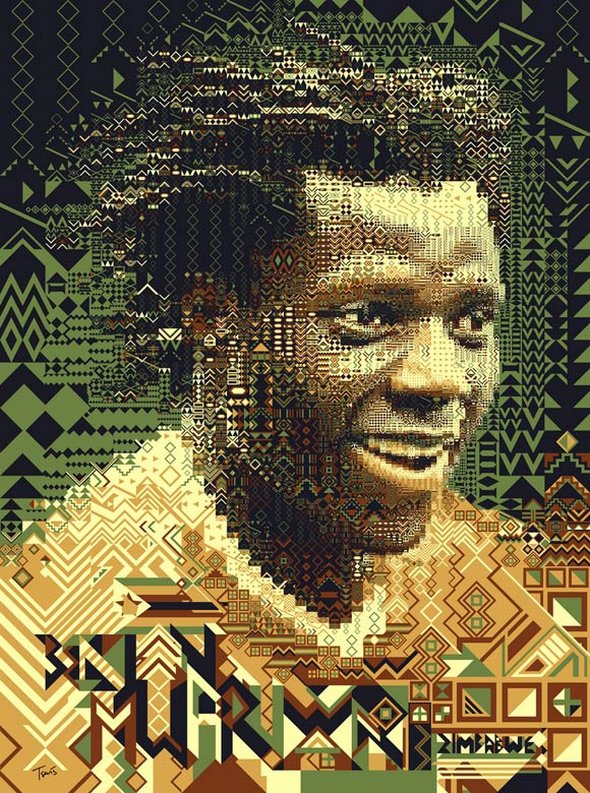 Mosaic Portrait – President Barack Obama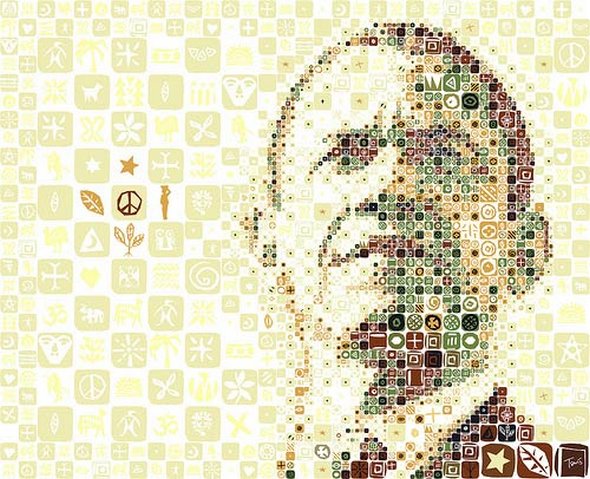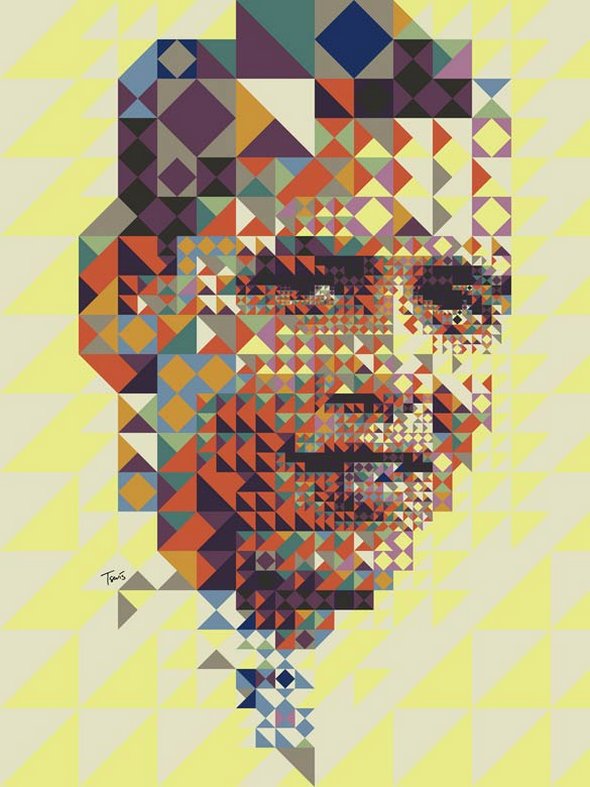 Alex Song Cameroon-2010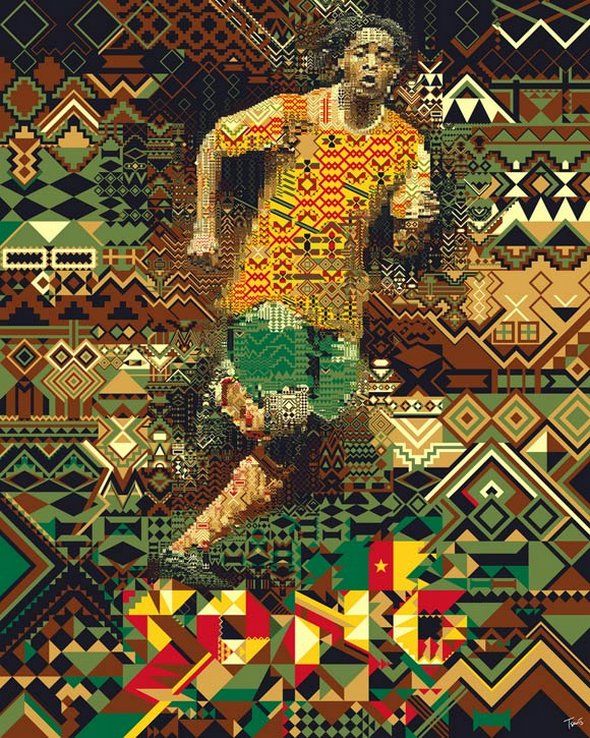 Aloha-Girl–Tiki-triangles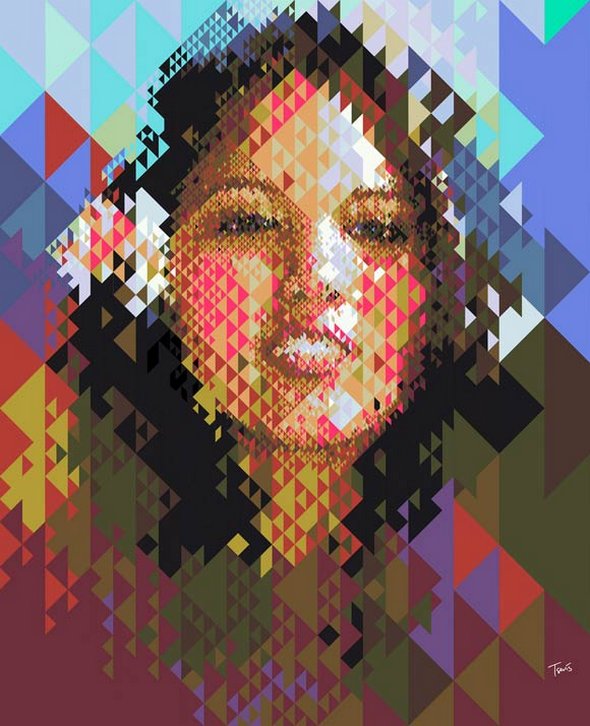 How would it look like if we took 21st Century Movie Posters and, with the help of an incredible miracle, sent those movie posters back in time to past decades? Find out in this great 14 photo gallery transforming movies from 21th century into their funny versions using styles and design techniques of  different decades of the 20th century and later. The results are truly awesome and hilariously funny comparison of movie posters featuring: Avatar, the Matrix, the Lord of the Rings, Juno, Batman: the Dark Knight, 50 Cent's: Get Rich and Zombieland.
Avatar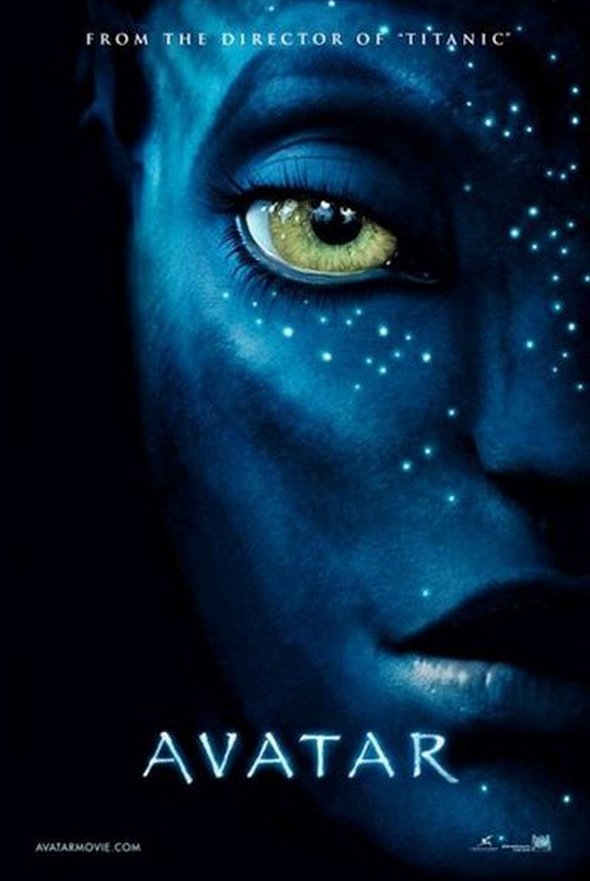 Avatar of 1990′s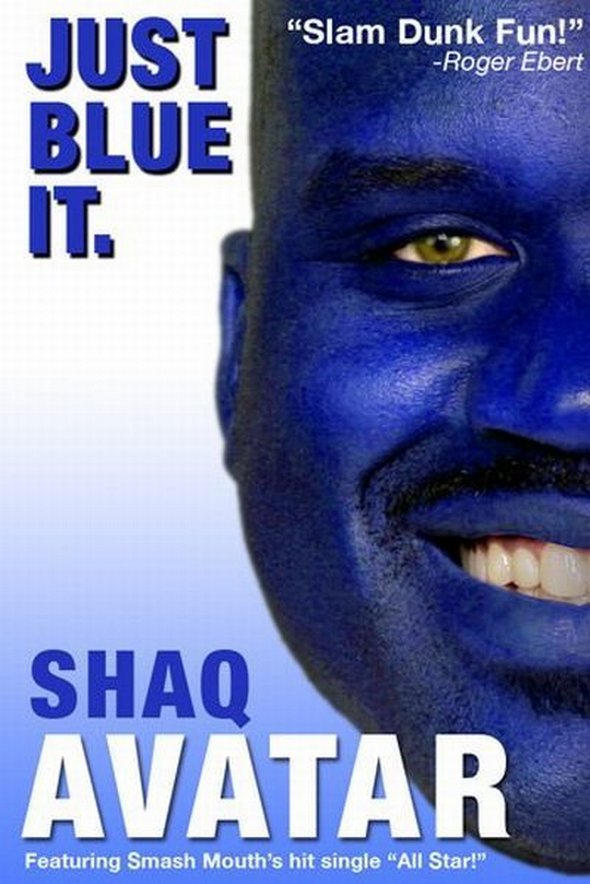 Matrix Reloaded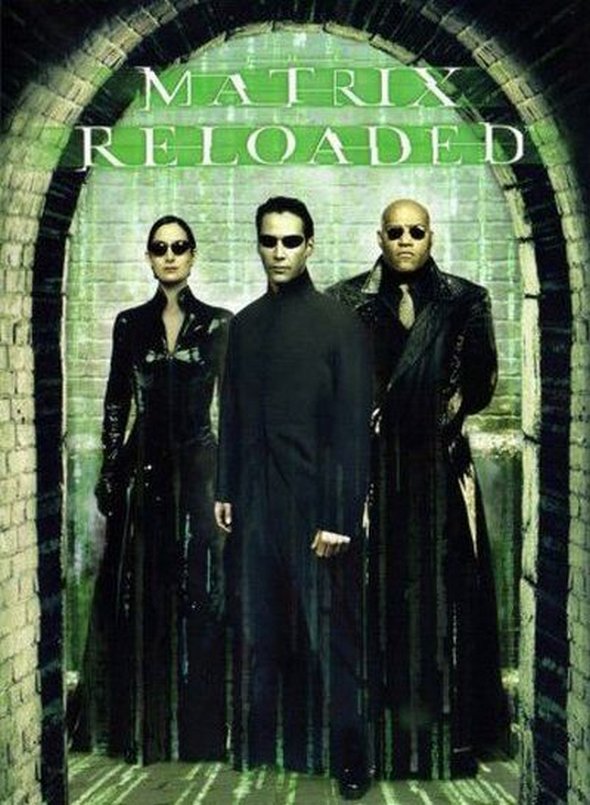 Matrix Reloaded of 1980′s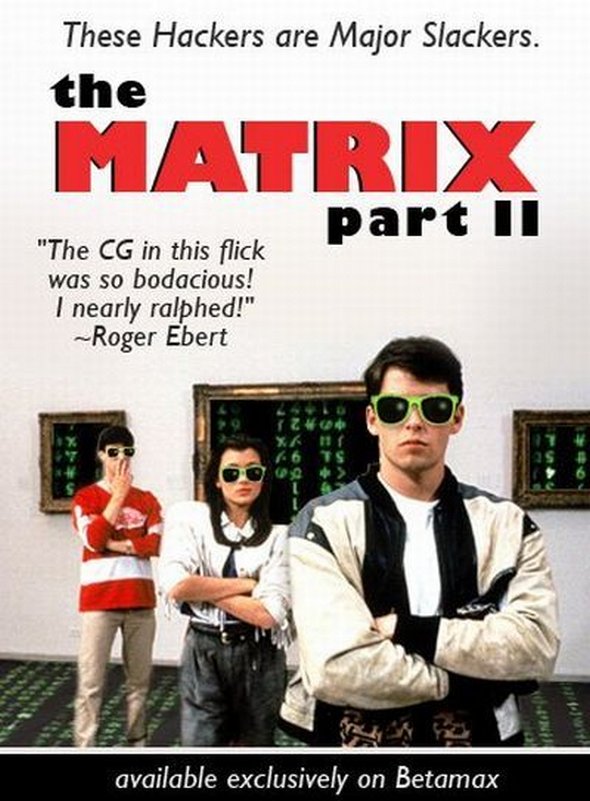 The Lord of the Ring's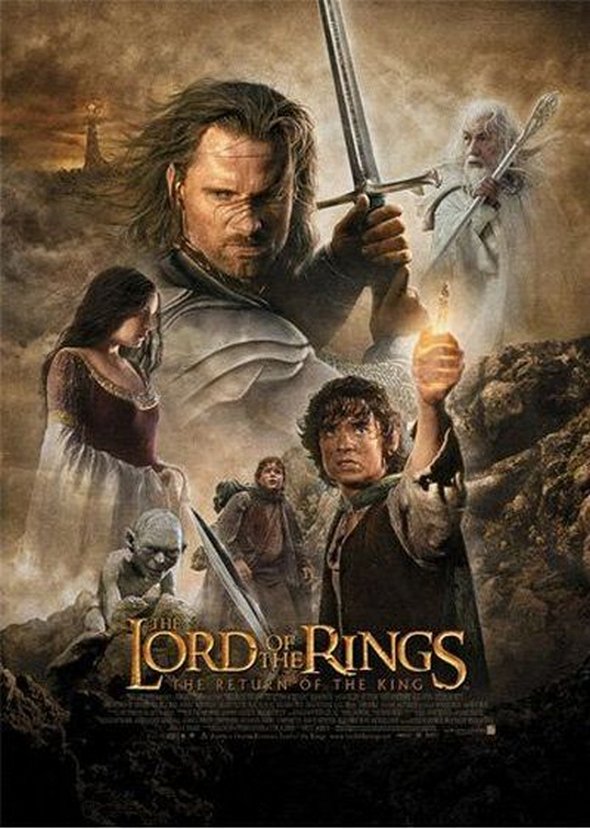 The Lord of the Ring's of 1970′s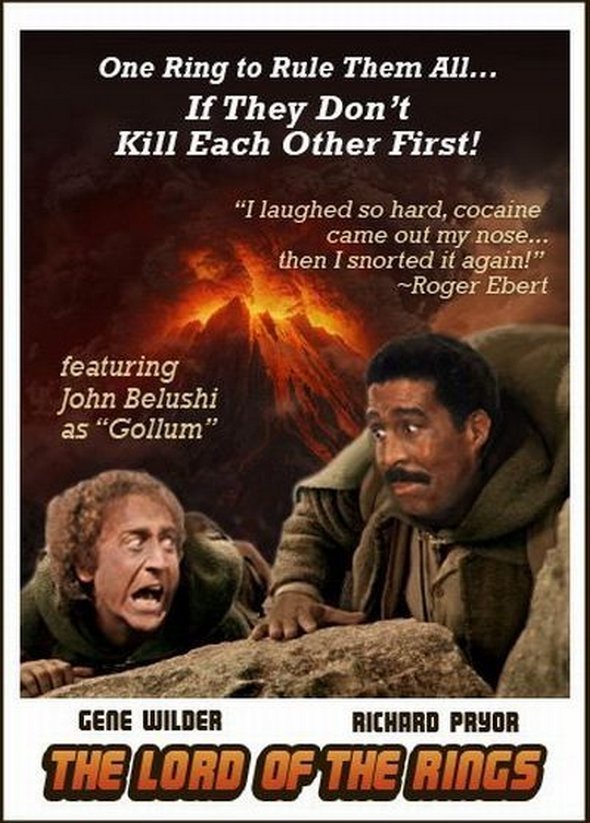 Read more
You MUST see these cool photo galleries!