70-year-old Ruth Flowers is a living example that age shouldn't get in the way of things you're passionate about. Like Bette Calman, the Yoga super-granny, Ruth does extraordinary things, for her age. Known as "Mammy Rock", around the European club scene, Ruth Flowers is probably the oldest professional DJ in the world. The British granny wears bling-bling headphones, trendy clothes and sports an electrifying hear-do as she works the turntables in popular clubs, in France.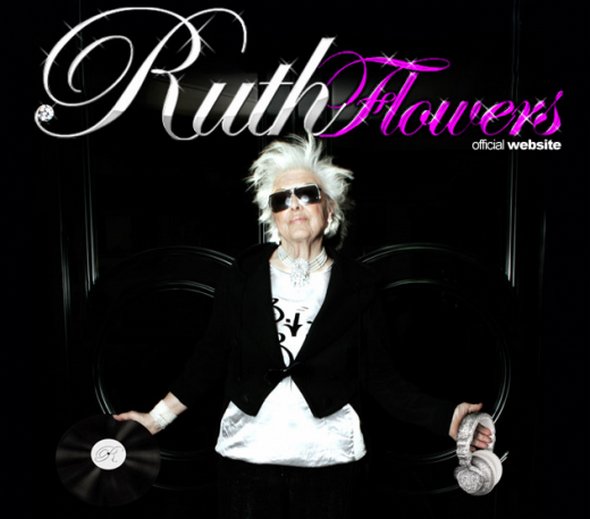 Mammy Rock's career began when she was 65. Her grandson was celebrating his birthday in a London nightclub, and asked Ruth to join him and his friends. There were a few problems with the bouncers, who didn't feel right letting a senior citizen inside such an establishment, but as soon as she stepped in, Mammy Rock was bewitched by the lively atmosphere that made her feel so much younger. Even though some have said it all seems like a joke — and yes, part of the act's appeal comes from its novelty – the proof is in the pudding. We think she's actually really good!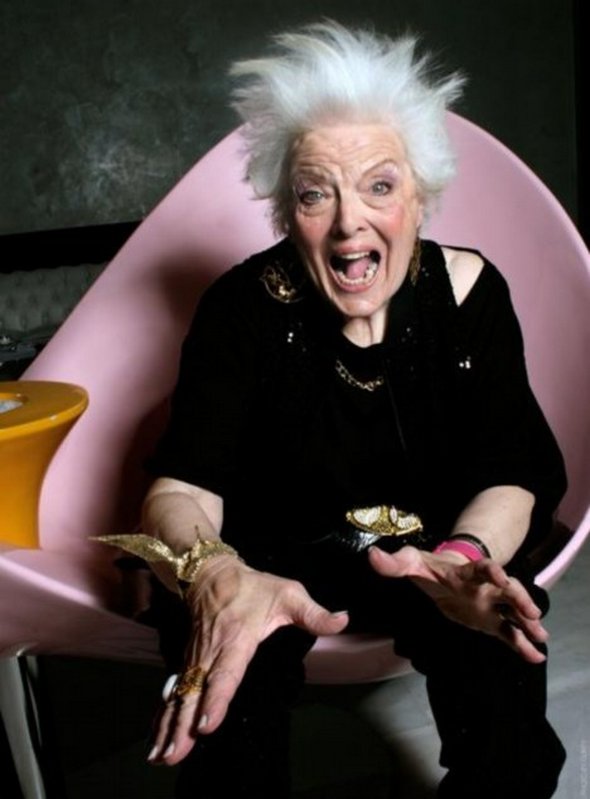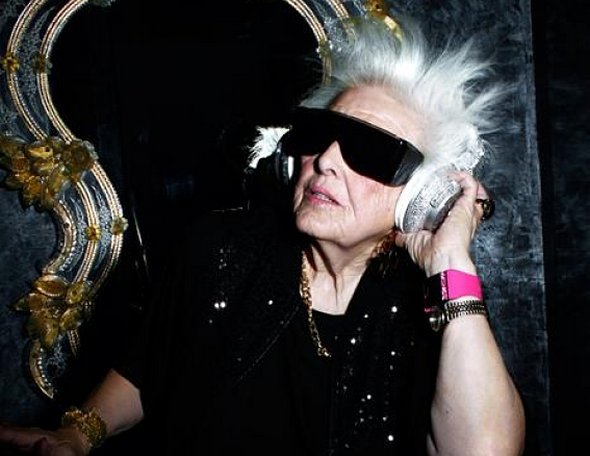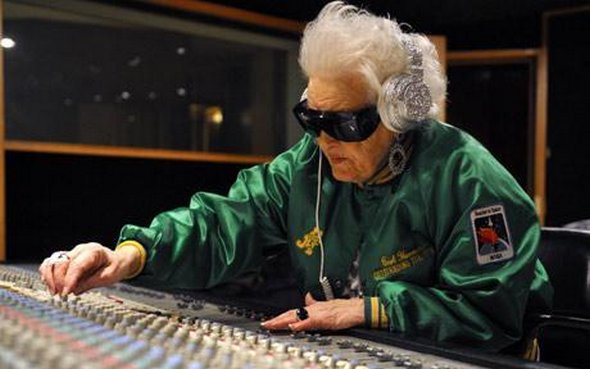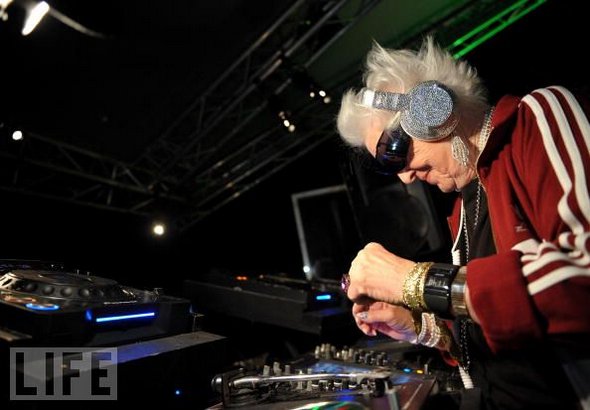 Read more
Leon Botha is a painter and DJ who has a rare disease, Progeria , disease childhood genetic causes aging premature and very sharp . A disease that have 1 in 8 million newborns. The average age of a person's life with this disease is 13 years , although the case of Leon is one of the longest-lived , now has 24. No one knows how many years he will live.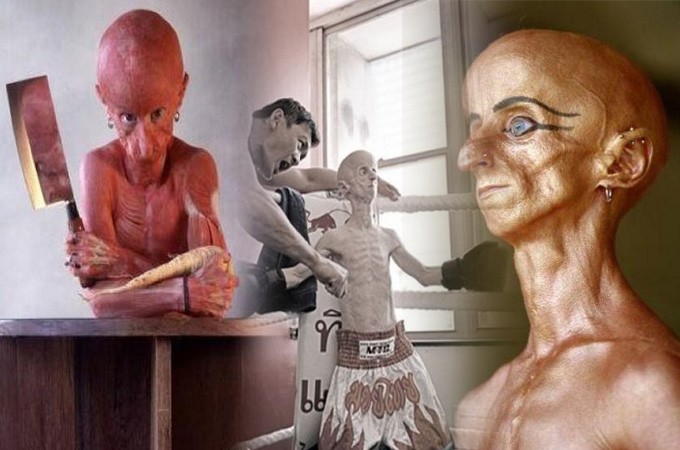 The key to African DJ's having as normal life as possible and not beeing overwhelmed , was having a good sense of humor, and showing himself to the world as he is . Besides his work as DJ and artist , Leon Botha has posed for several known photographers. We could all learn from this brave man, his attitude to life and the art expression he has achieved thanks through his startling appearance. He is an alien walking among us.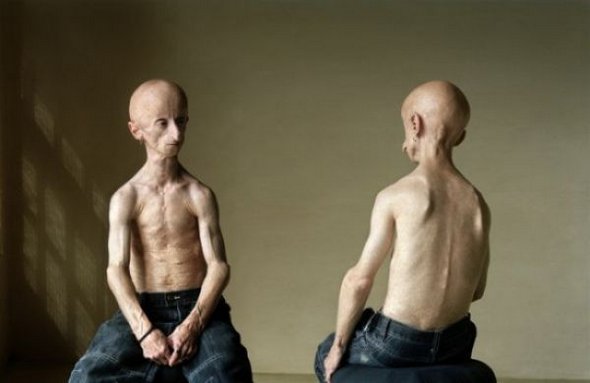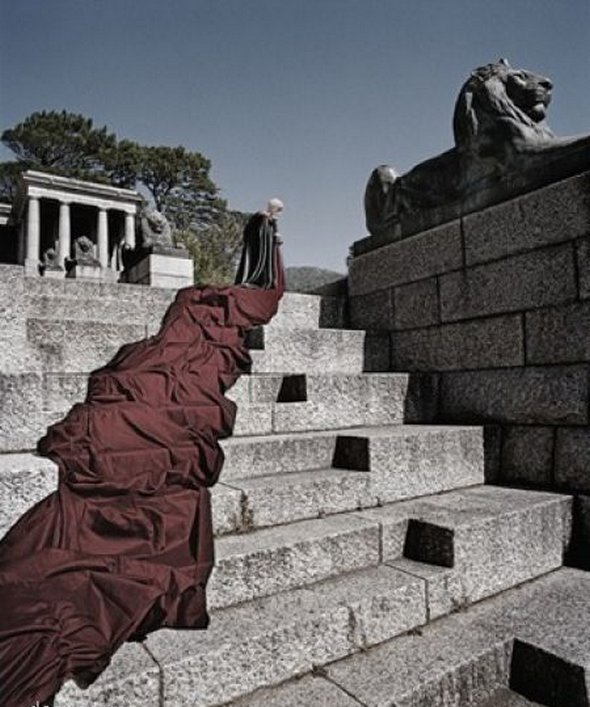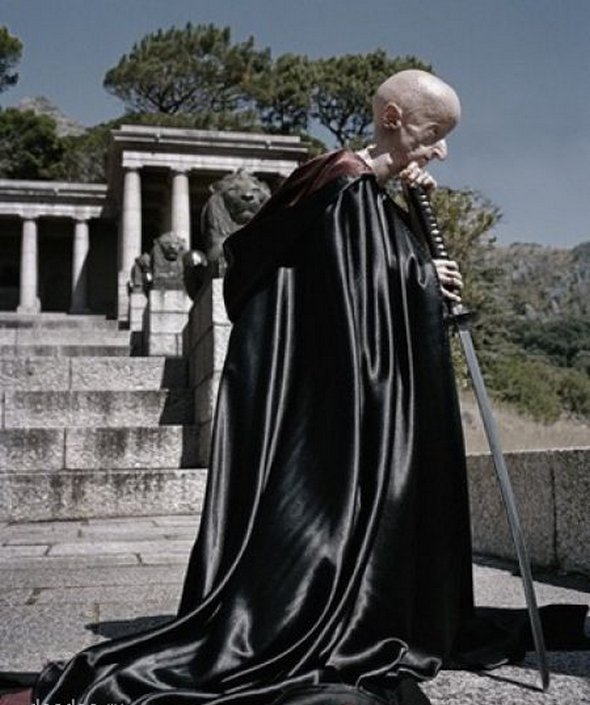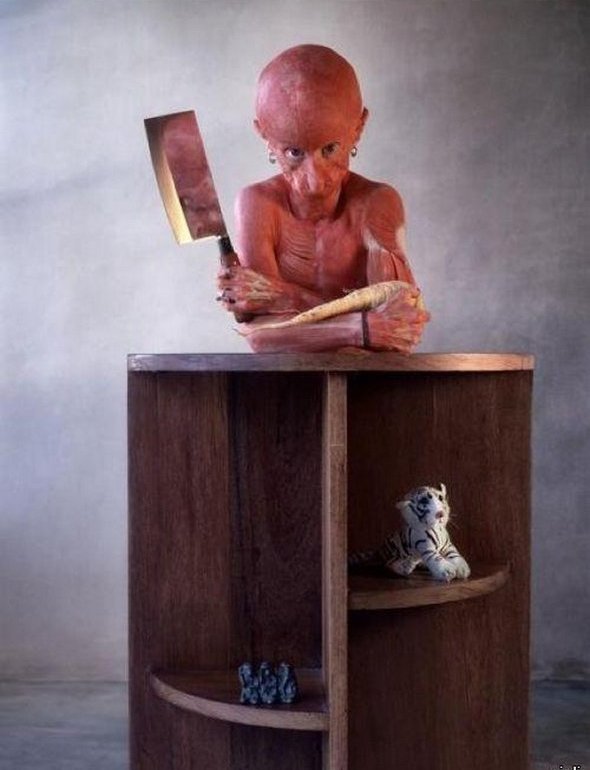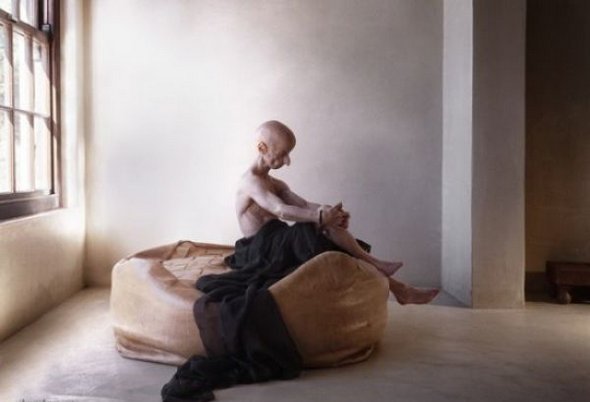 Read more
You MUST see these cool photo galleries!