Apparently, people haven't figured out that with the number of cameras in existence today, any time you get it on in public, someone's lens is going to catch you. Here are the greatest 11 images I've found where people were just trying to take a nice photo… and someone had to get in and totally ruin it. Great stuff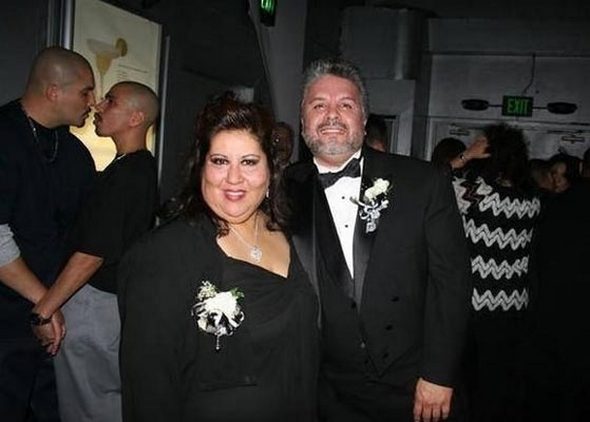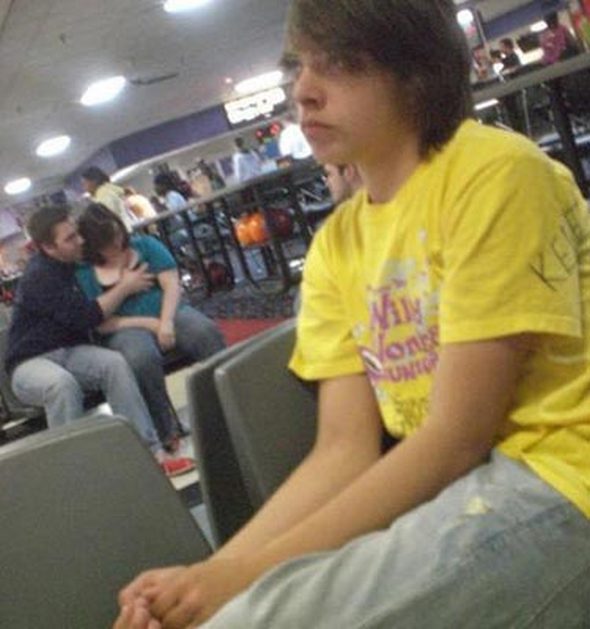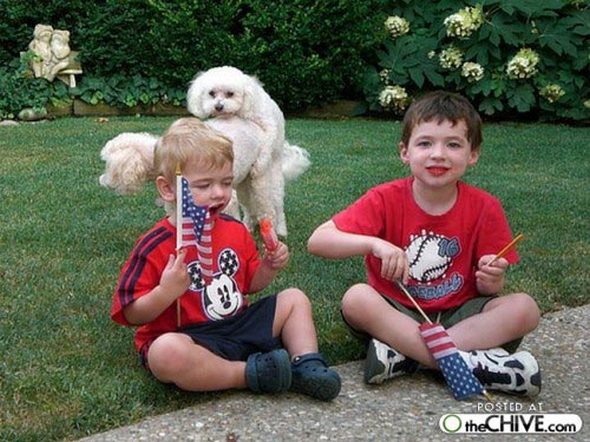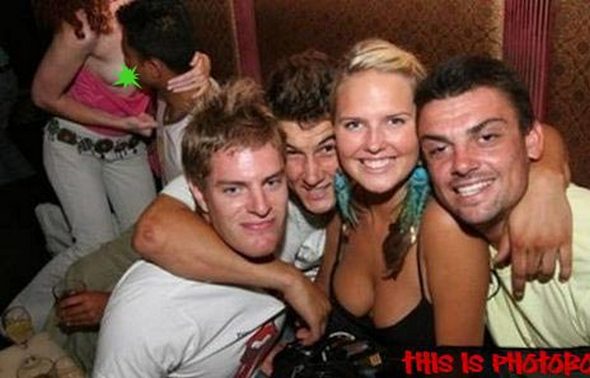 Read more
Are you tired of seeing landscapes from this planet? If you are, we have a treat for you. Thanks to NASA's Mars Reconnaissance Orbiter (MRO) which has been orbiting Mars since 2006, currently circling approximately 300 km (187 mi) above the Martian surface. On board the MRO the High Resolution Imaging Science Experiment camera has been photographing the planet for several years now at resolutions as fine as mere inches per pixel.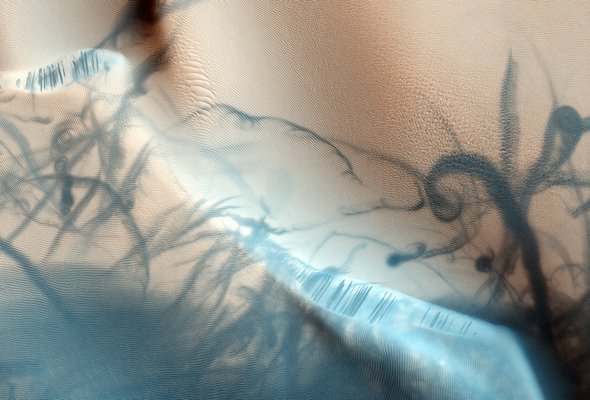 Collected here is a group of images from HiRISE over the past few years, in either false color or grayscale, showing intricate details of landscapes both familiar and alien, from the surface of our neighboring planet, Mars. Take your time looking through these images, imagining the environment – very cold, dry and distant, yet real. All of that just waiting for the first human being to set foot to.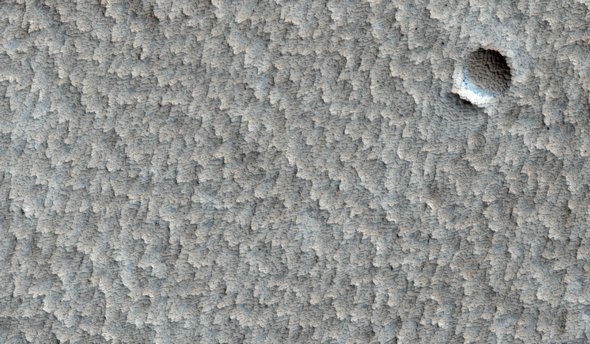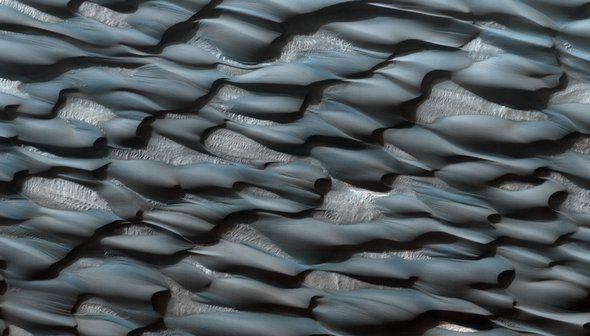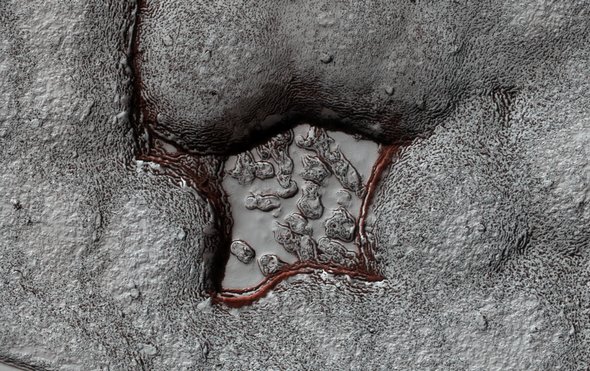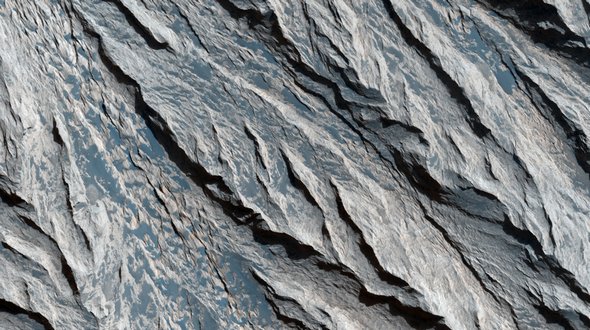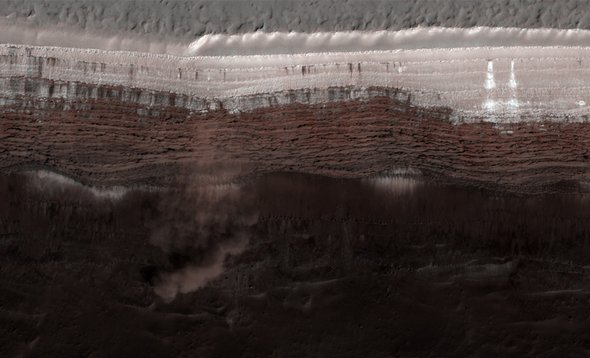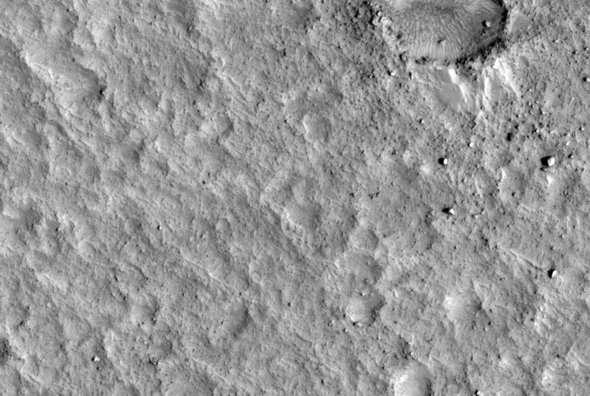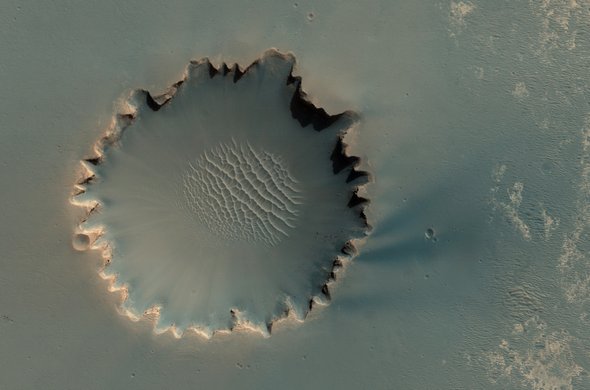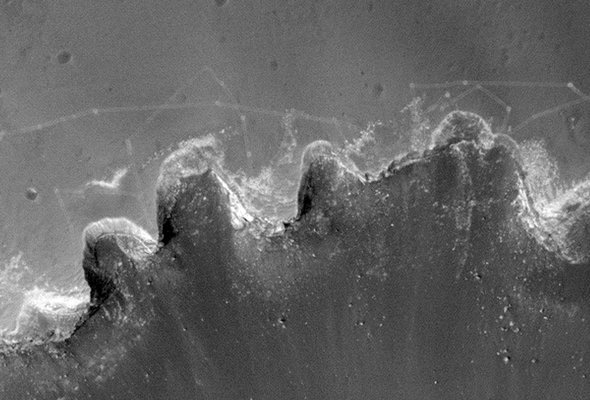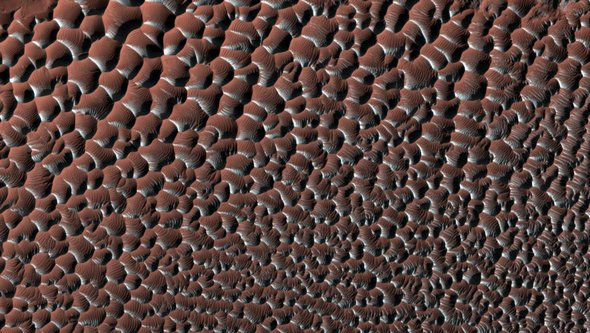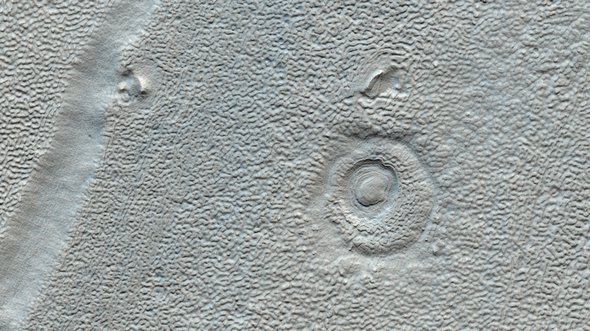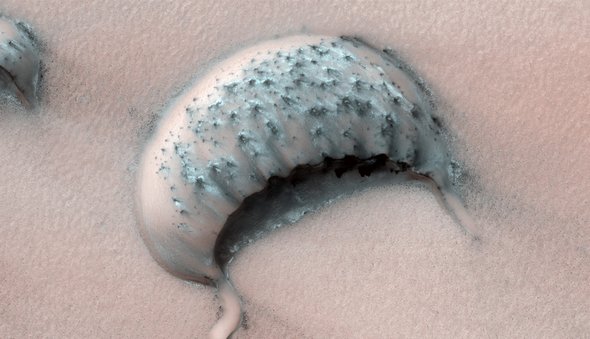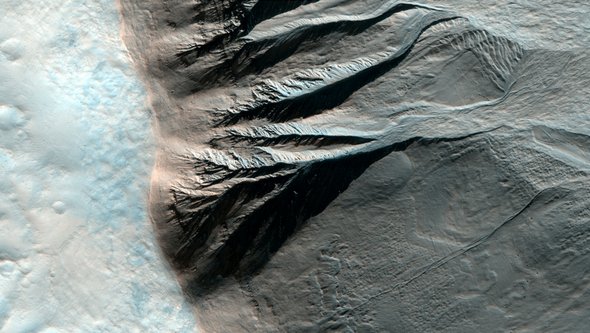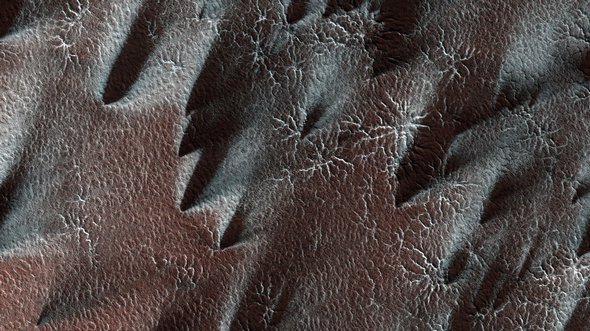 Read more
'Do not go where the path may lead, go instead where there is no path and leave a trail.' Ralph Waldo Emerson
This was author  motto when he designed these elegant white fractal designs. Something special in these picture is white background. That is the reason why you can feel pictures depth, or space depth. They look like they were sketched with a pencil, too.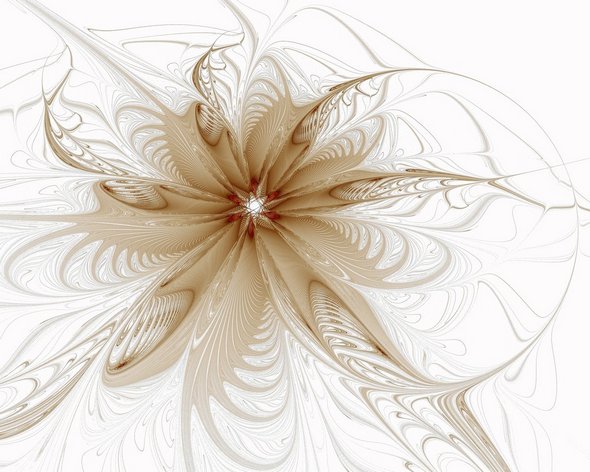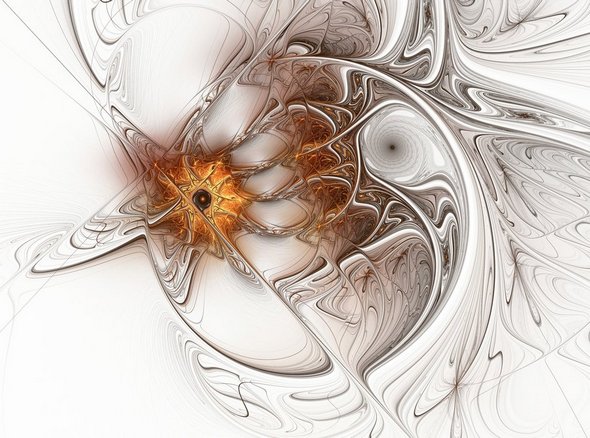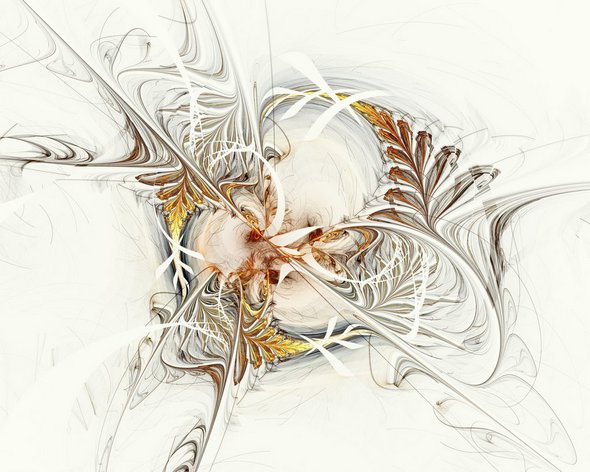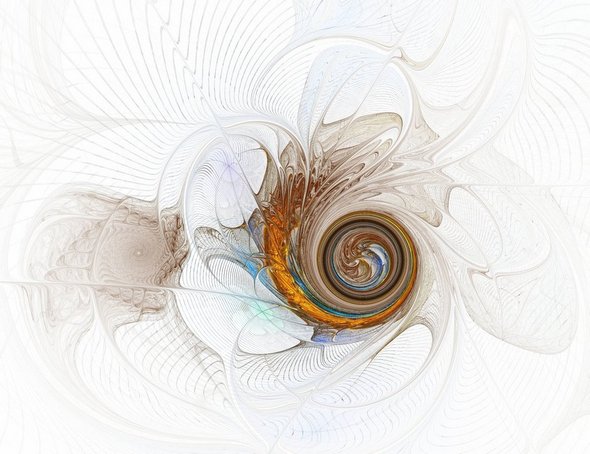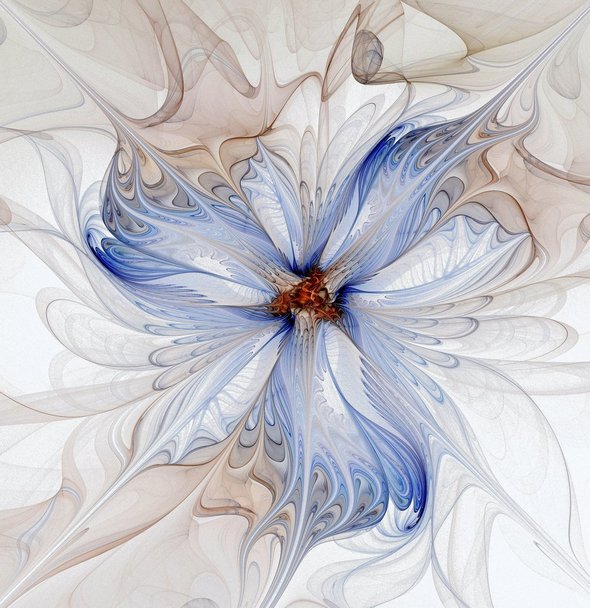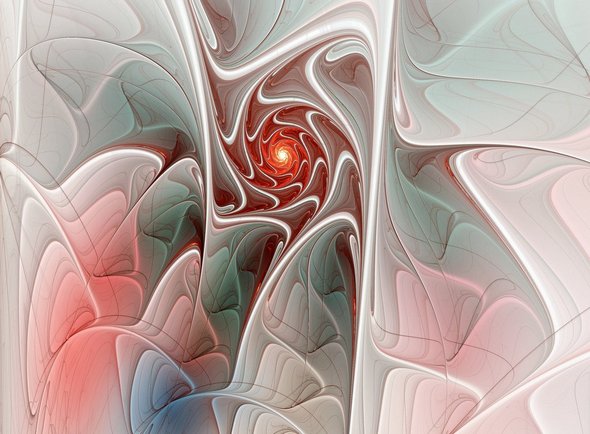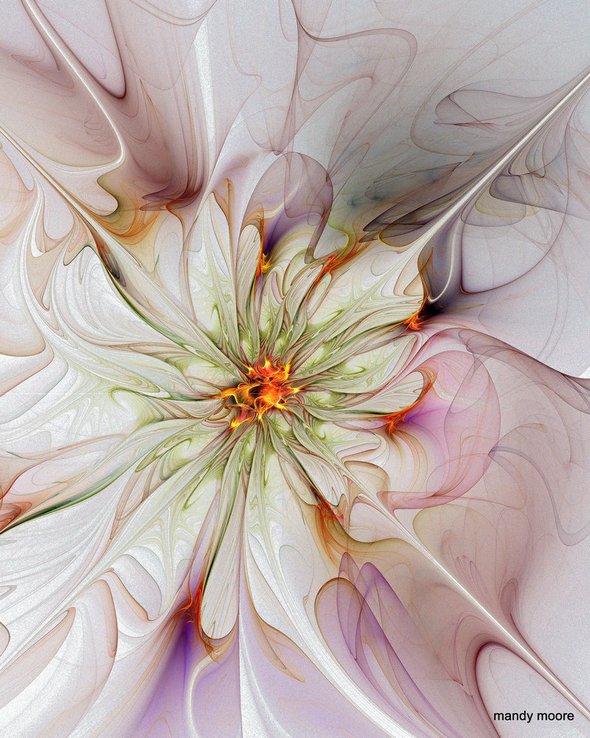 Read more
You MUST see these cool photo galleries!