Are you tired of seeing landscapes from this planet? If you are, we have a treat for you. Thanks to NASA's Mars Reconnaissance Orbiter (MRO) which has been orbiting Mars since 2006, currently circling approximately 300 km (187 mi) above the Martian surface. On board the MRO the High Resolution Imaging Science Experiment camera has been photographing the planet for several years now at resolutions as fine as mere inches per pixel.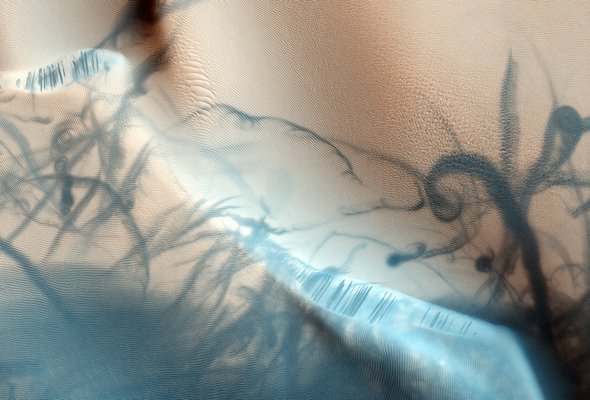 Collected here is a group of images from HiRISE over the past few years, in either false color or grayscale, showing intricate details of landscapes both familiar and alien, from the surface of our neighboring planet, Mars. Take your time looking through these images, imagining the environment – very cold, dry and distant, yet real. All of that just waiting for the first human being to set foot to.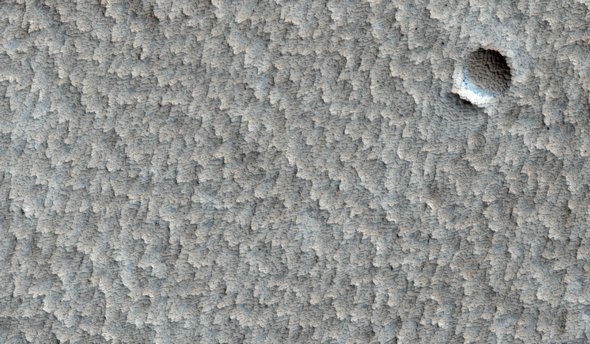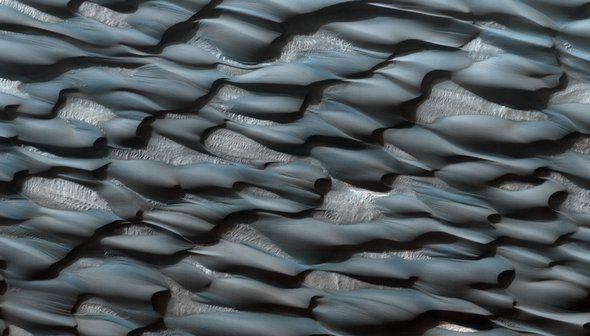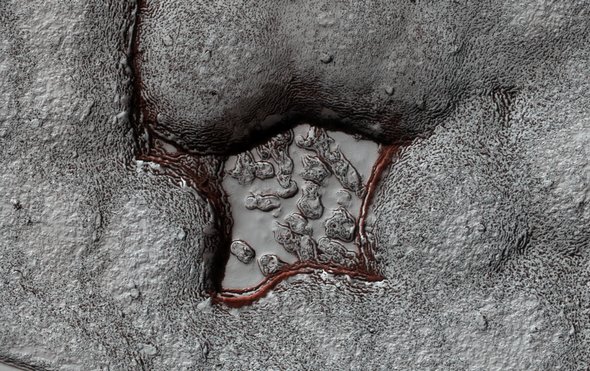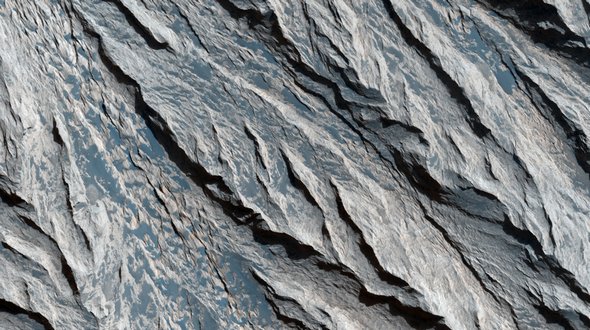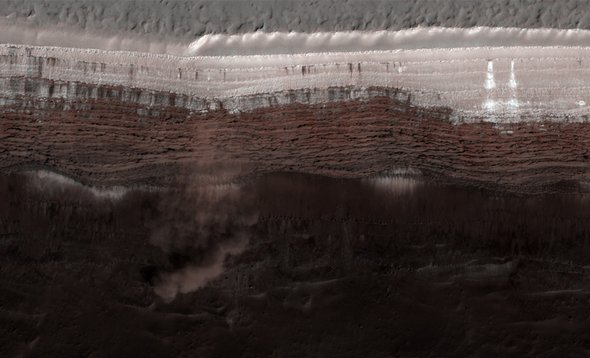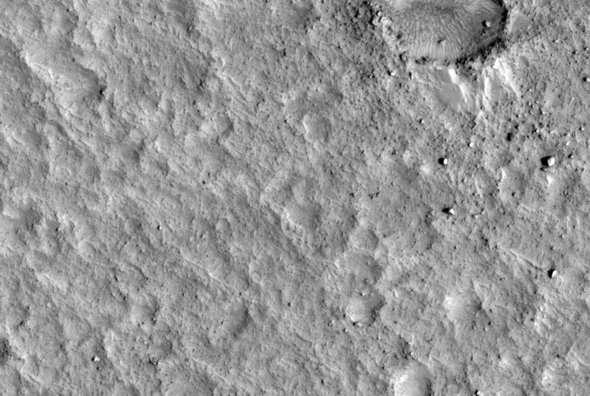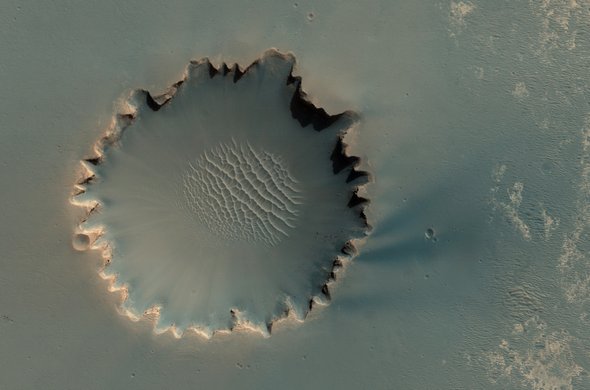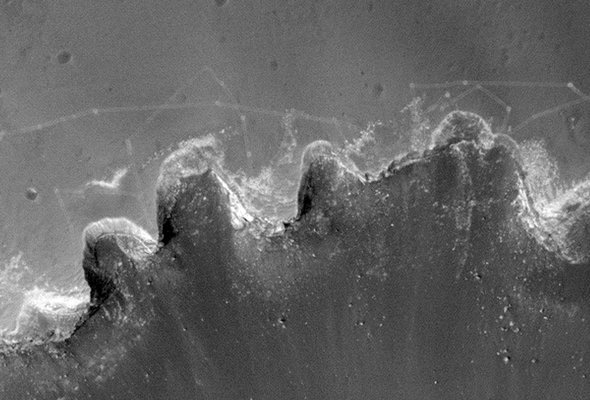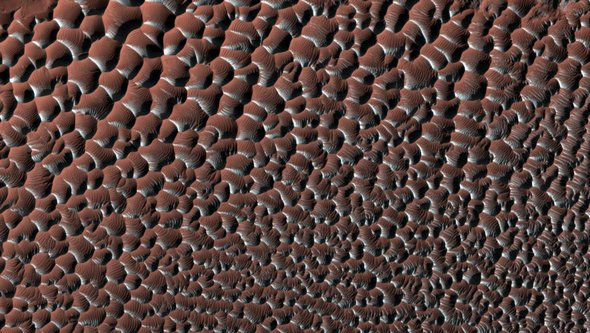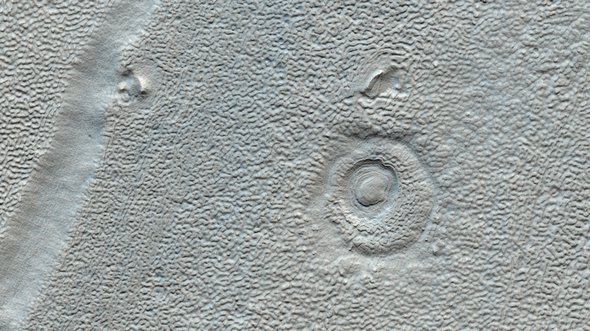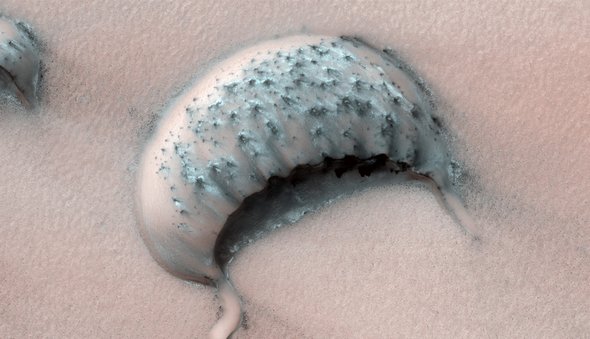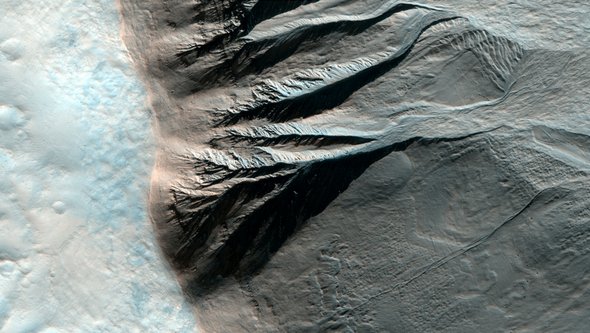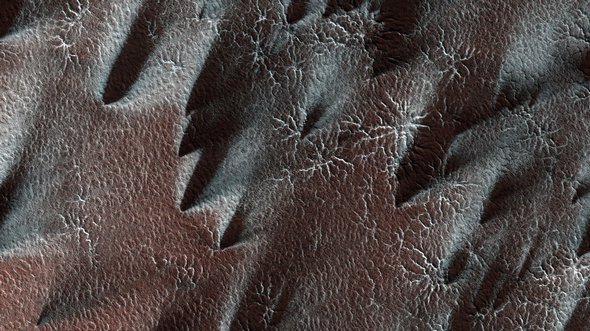 Read more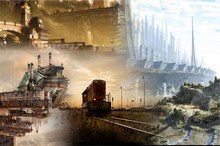 Computer graphics are getting more advanced every day and is on course to become as real as regular pictures, only better. It gets getting really hard to say what is real picture and what is computer graphics these days. Probably the easiest parameter on witch you can judge is that 3d graphics can contain the images of the impossible and unrealistically beautiful worlds. In their effort to create images of fantastic beauty, computer graphic artists can come up with some magical results, that are guaranteed to make you wanna learn photoshop and 3dmax.
Prepare your eyes on best of the best awesome 3D digital landscapes created by amateur and professional 3D artists.
Worlds Collide
Name: Ognian Bonev
Software: 3ds max, mental ray, Photoshop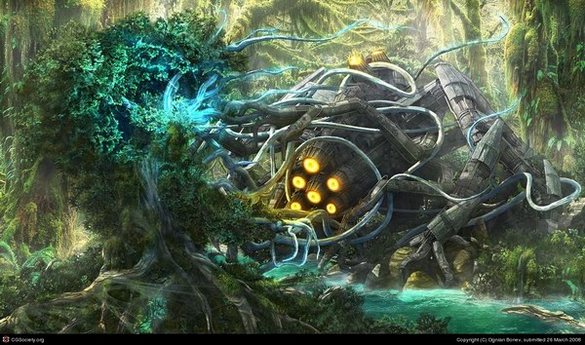 You MUST see these cool photo galleries!