Are you tired of seeing landscapes from this planet? If you are, we have a treat for you. Thanks to NASA's Mars Reconnaissance Orbiter (MRO) which has been orbiting Mars since 2006, currently circling approximately 300 km (187 mi) above the Martian surface. On board the MRO the High Resolution Imaging Science Experiment camera has been photographing the planet for several years now at resolutions as fine as mere inches per pixel.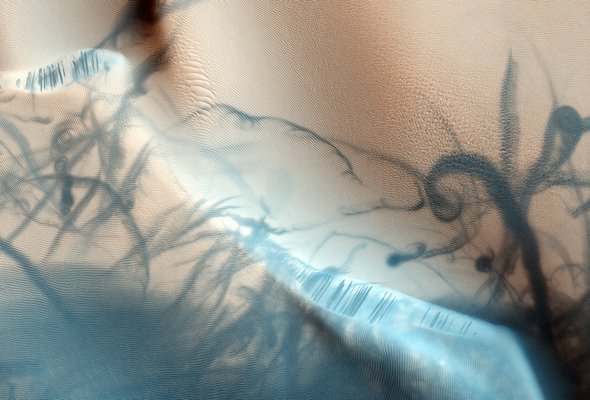 Collected here is a group of images from HiRISE over the past few years, in either false color or grayscale, showing intricate details of landscapes both familiar and alien, from the surface of our neighboring planet, Mars. Take your time looking through these images, imagining the environment – very cold, dry and distant, yet real. All of that just waiting for the first human being to set foot to.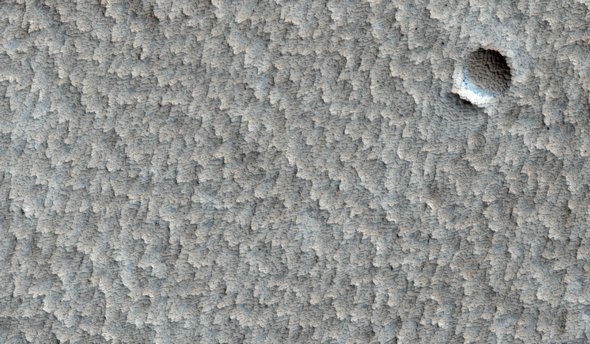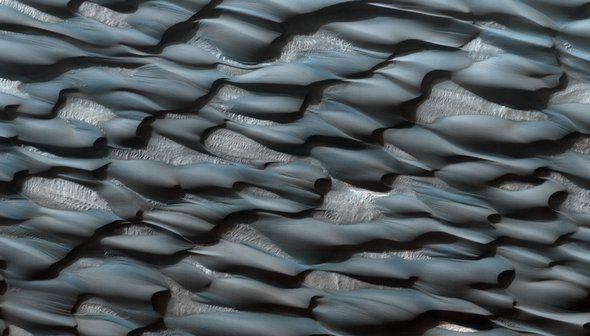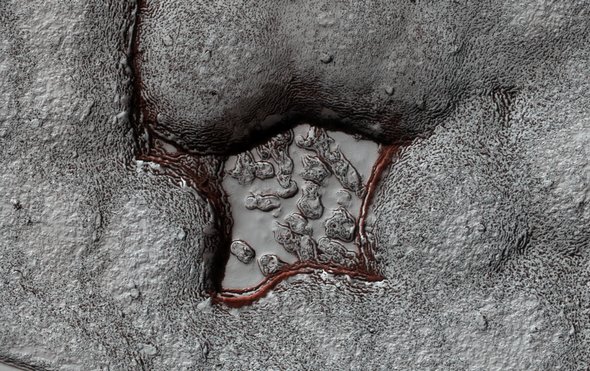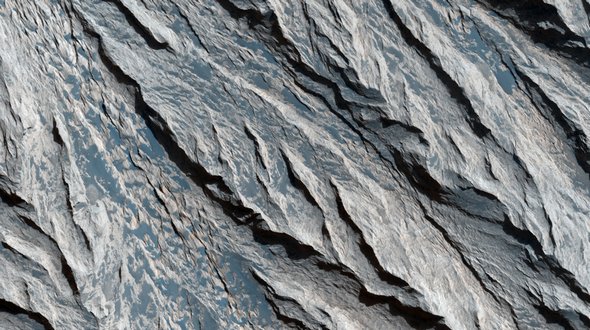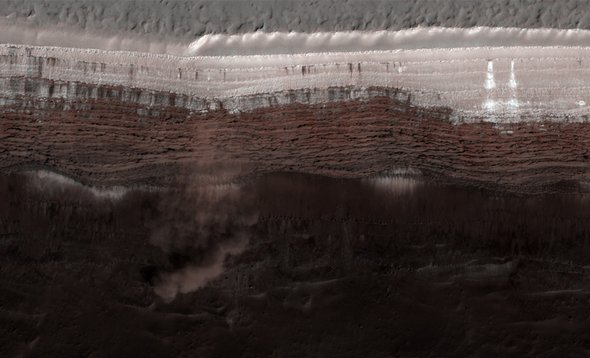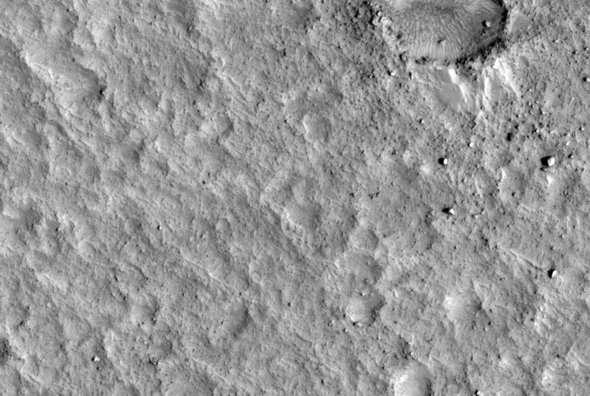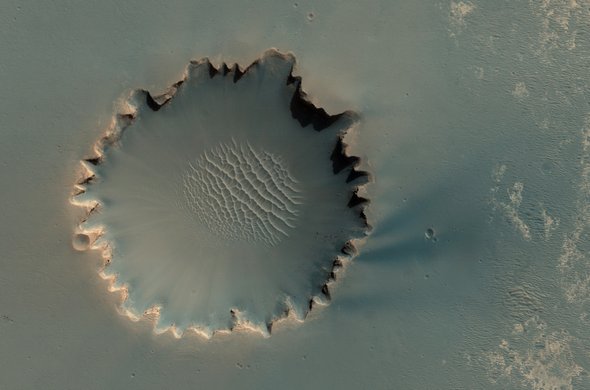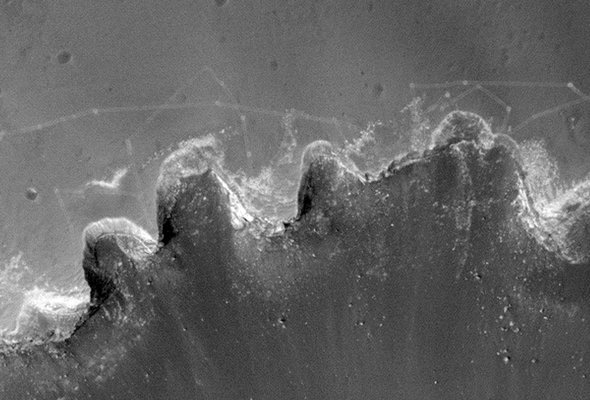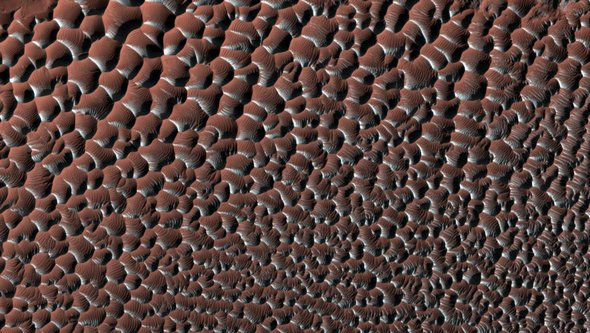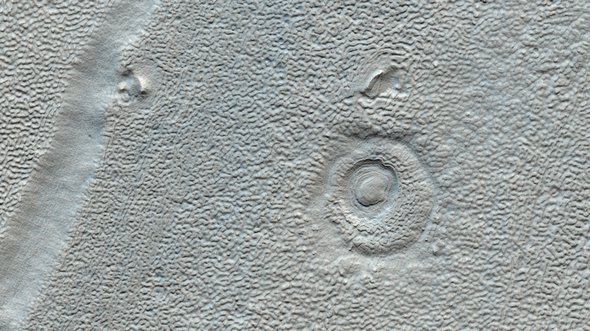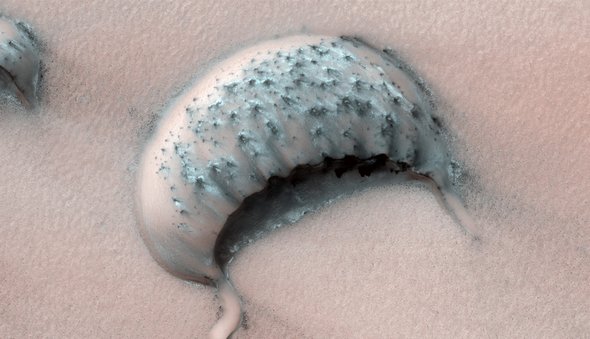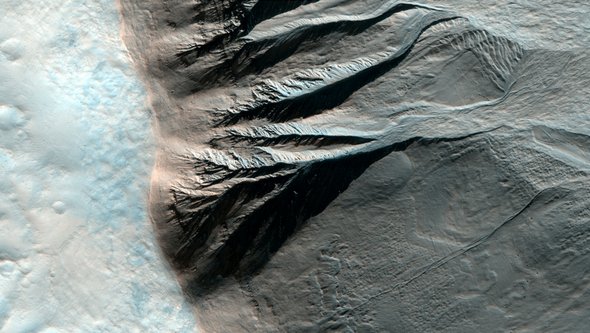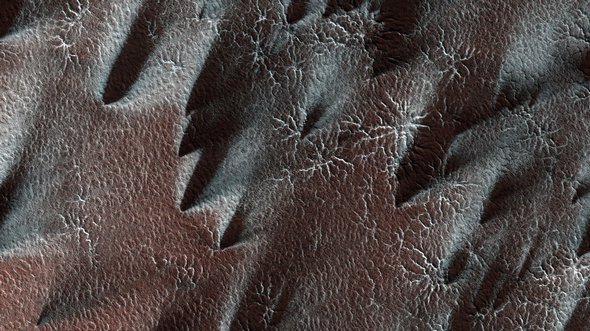 Read more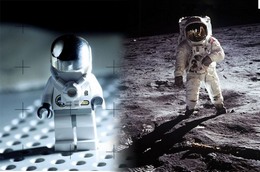 Famous historic scenes, romantic pictures, movie scenes, glorious moments in human history captured on pictures and now, recreated using legos. NASA moon landing, romantic scenes, war scenes, starwars scenes, mysterious photos, images of great triumph and horror, all can be reviewed by the magic of lego. Really creative and fun thing to do. Get your lego kit and try it yourself, looks like a perfect excuse to wake up inner kid in yourself and play with legos again.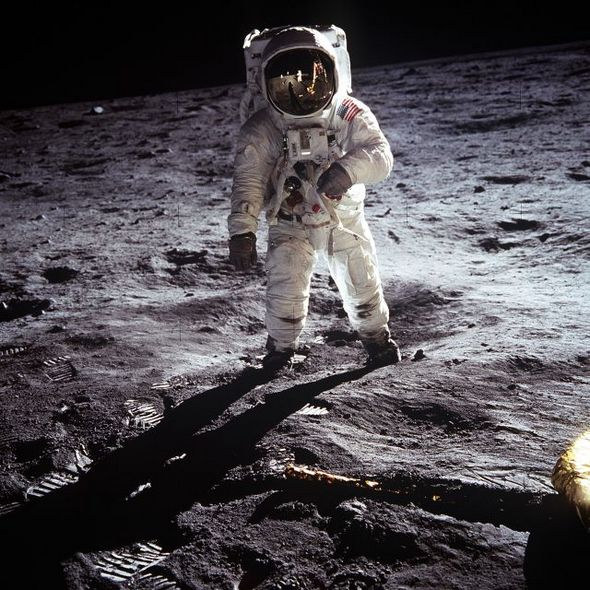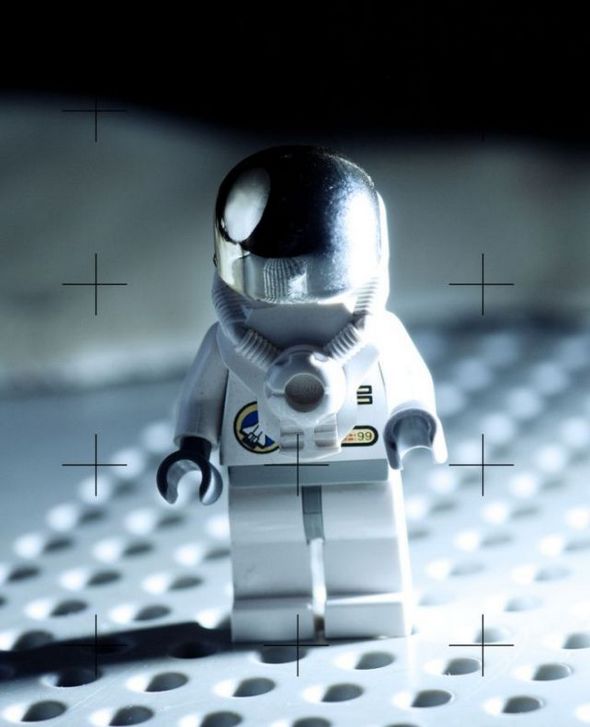 Read more
About the Hubble
The Hubble Space Telescope (HST) is a space telescope that was carried into orbit by the Space Shuttle Discovery in April 1990. It is named after the American astronomer Edwin Hubble. Although not the first space telescope, the Hubble is one of the largest and most versatile, and is well-known as both a vital research tool and a public relations boon for astronomy. The HST is a collaboration between NASA and the European Space Agency, and is one of NASA's Great Observatories, along with the Compton Gamma Ray Observatory, the Chandra X-ray Observatory, and the Spitzer Space Telescope.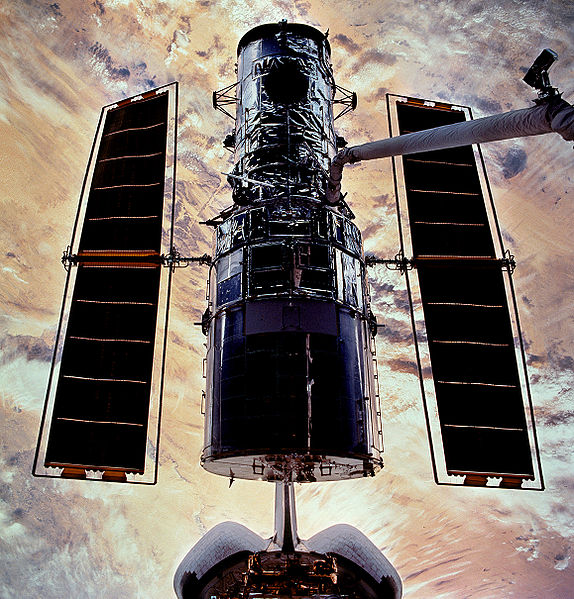 Read more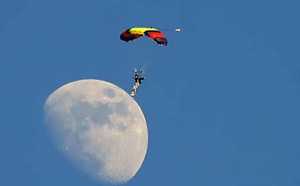 Why go to the Moon. Been there, done that
There are a couple of good reasons why we should return to the Moon.
First, it could serve well as a source of fuel, mineral and other elements the Earth lacks.
Secondly, the Moon could be used as a start point of further exploration of space.
Anyways, NASA has determined the dead lines. Building of a permanent lunar base should start in 2015, and that would be a great starting point to head to Mars, by the year 2030.
Read more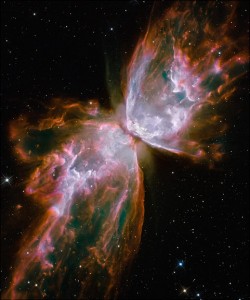 NASA has successfully tested the first deep space communications network modeled on the Internet. Working as part of a NASA-wide team, engineers from NASA's Jet Propulsion Laboratory in Pasadena, Calif., used software called Disruption-Tolerant Networking, or DTN, to transmit dozens of space images to and from a NASA science spacecraft located about more than 32 million kilometers (20 million miles) from Earth. This is the first step in creating a totally new space communications capability, an interplanetary Internet, said Adrian Hooke, team lead and manager of space-networking architecture, technology and standards at NASA Headquarters in Washington. NASA and Vint Cerf, a vice president at Google, Inc., in Mountain View, Calif., partnered 10 years ago to develop this software protocol. The DTN sends information using a method that differs from the normal Internet's Transmission-Control Protocol/Internet Protocol, or TCP/IP communication suite, which Cerf co-designed. Read more
You MUST see these cool photo galleries!