'Do not go where the path may lead, go instead where there is no path and leave a trail.' Ralph Waldo Emerson
This was author  motto when he designed these elegant white fractal designs. Something special in these picture is white background. That is the reason why you can feel pictures depth, or space depth. They look like they were sketched with a pencil, too.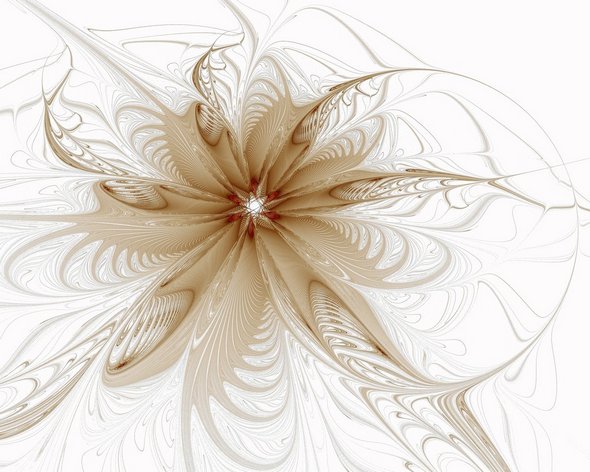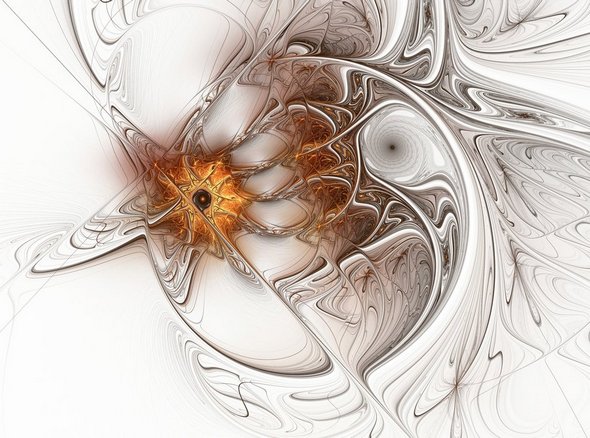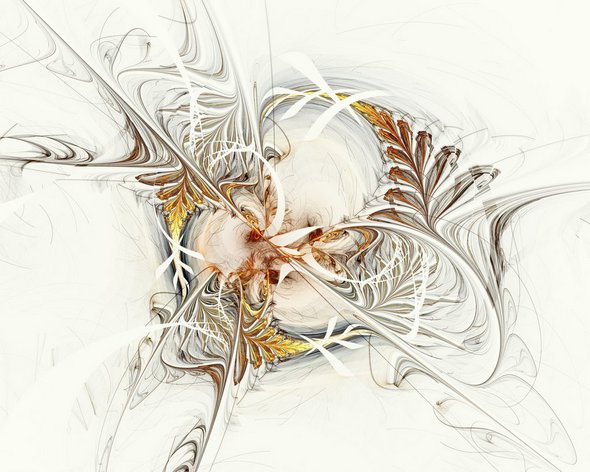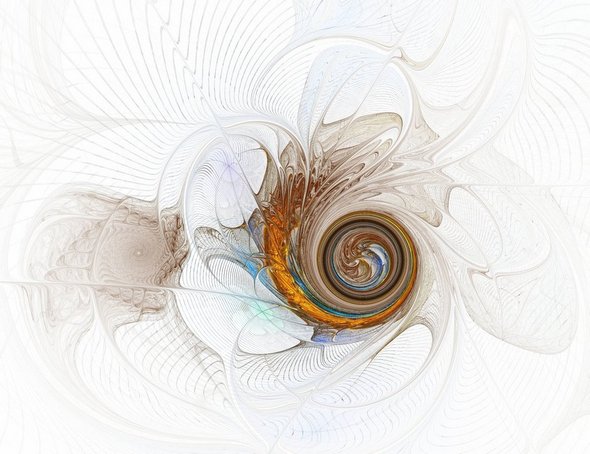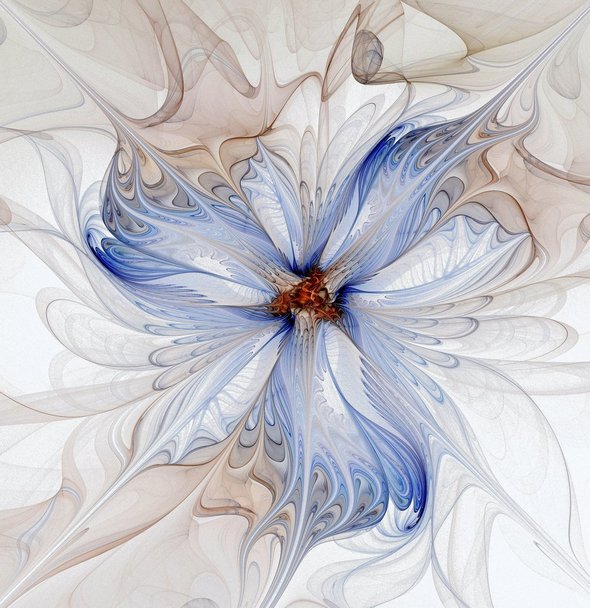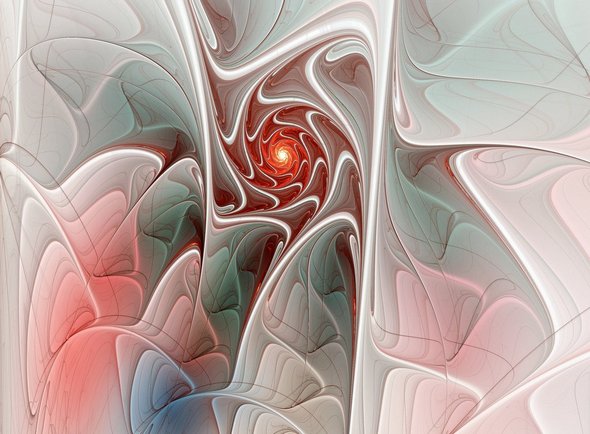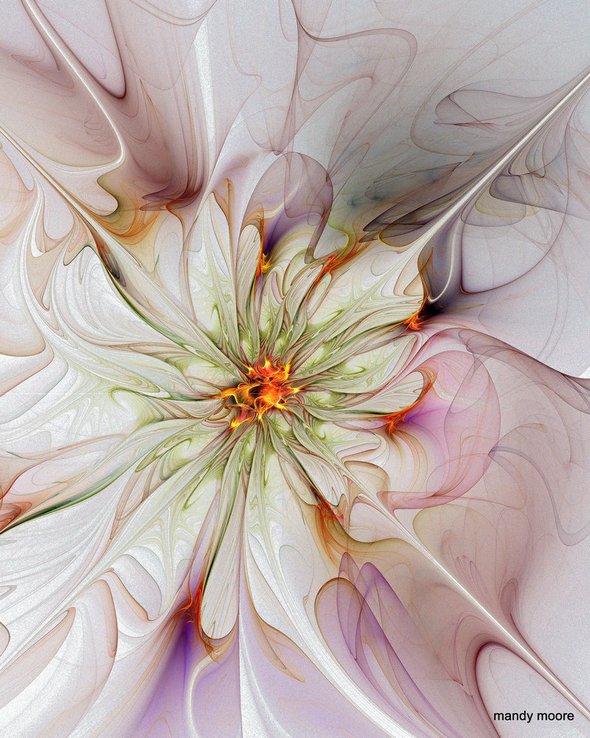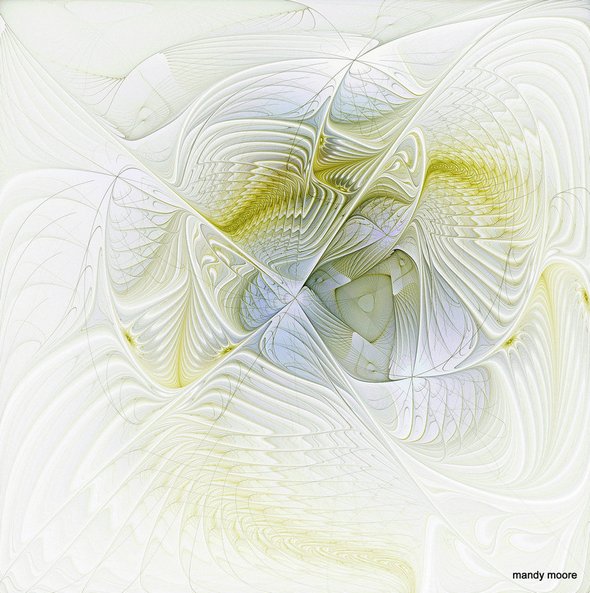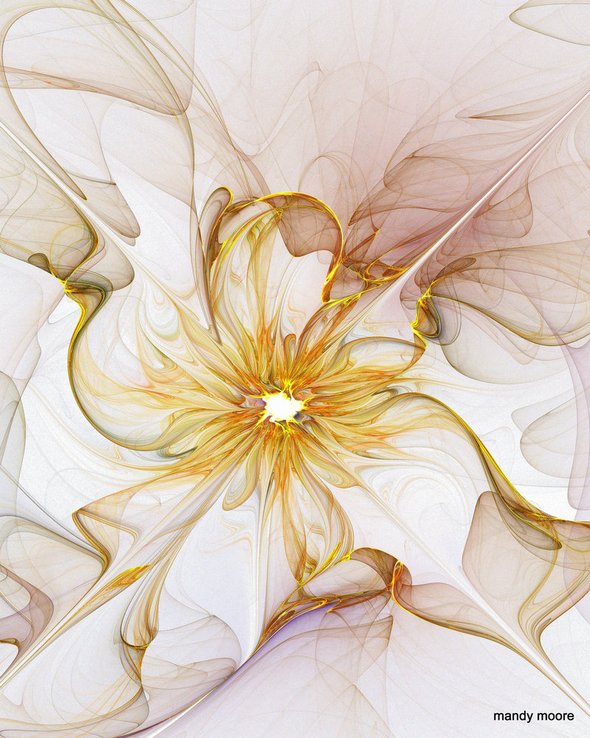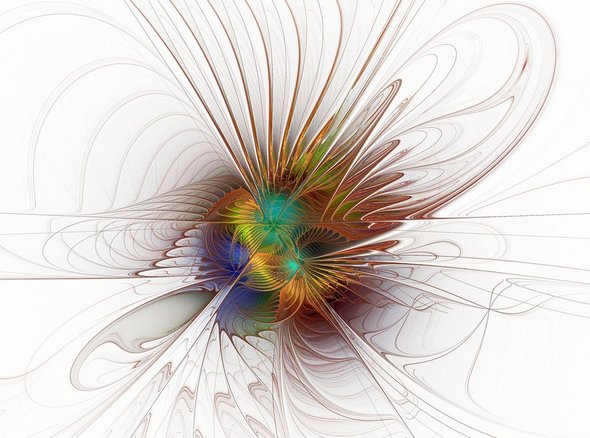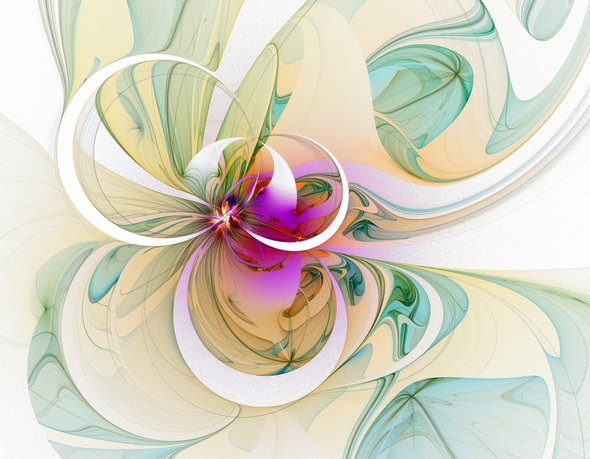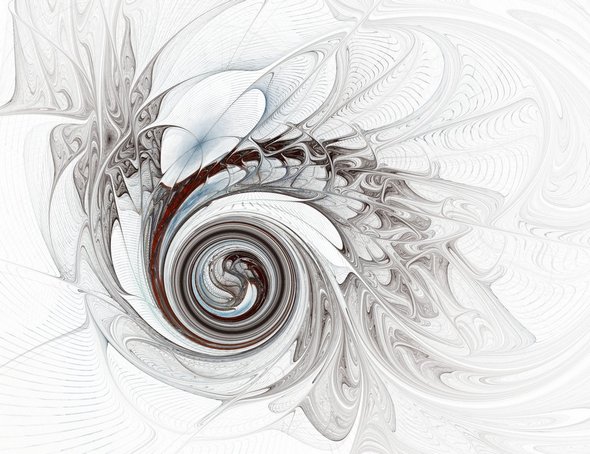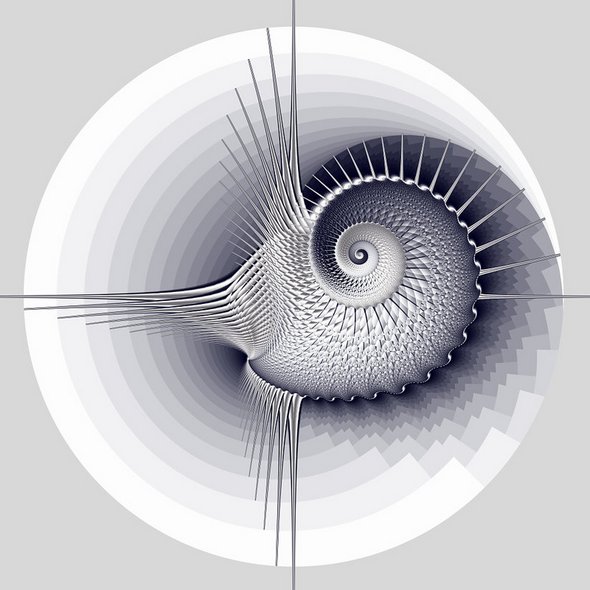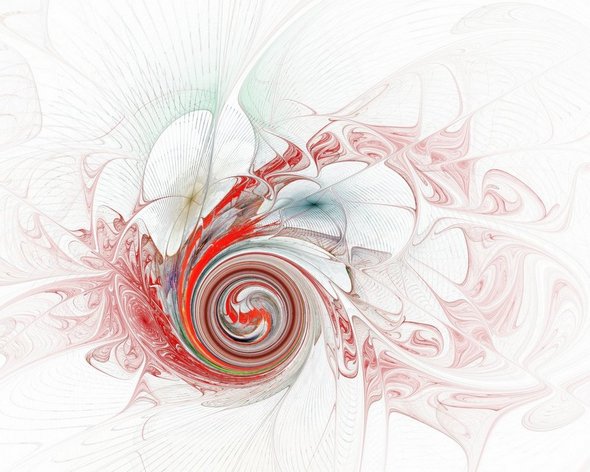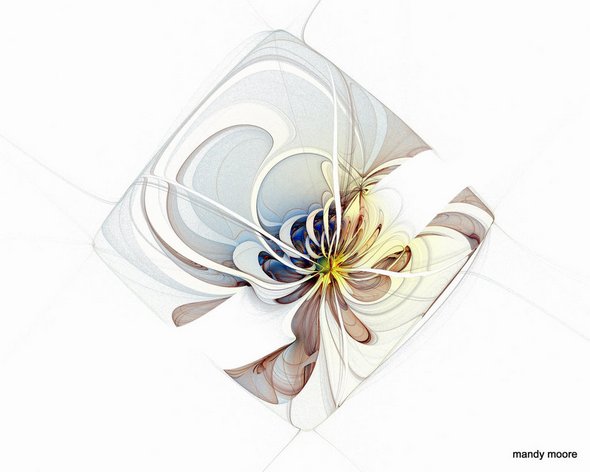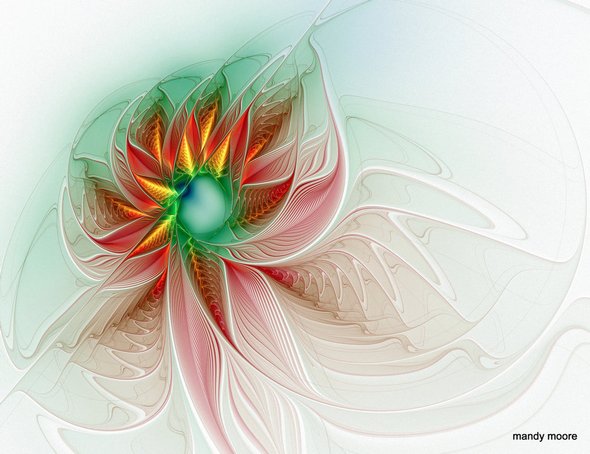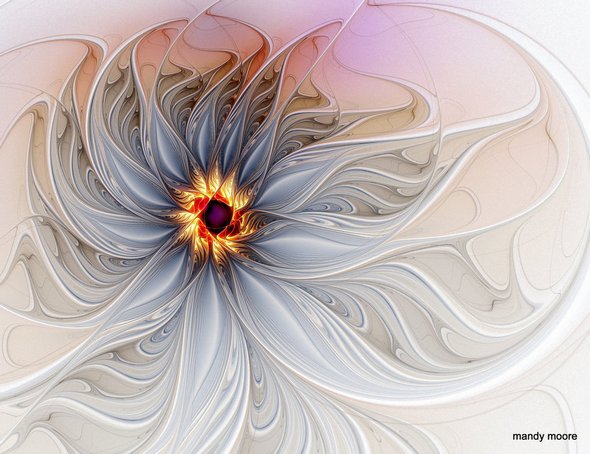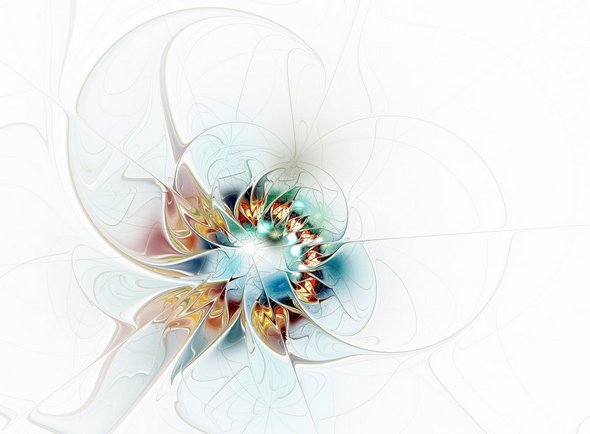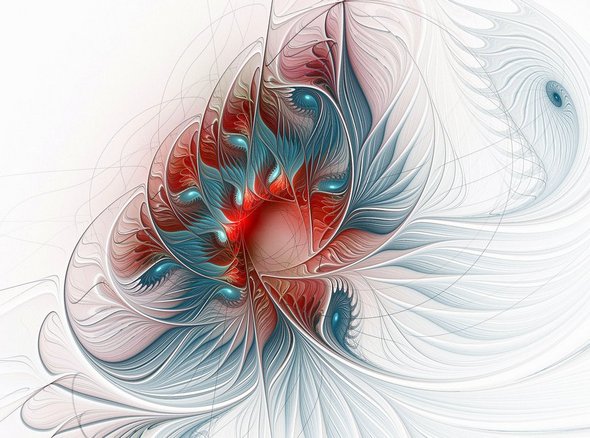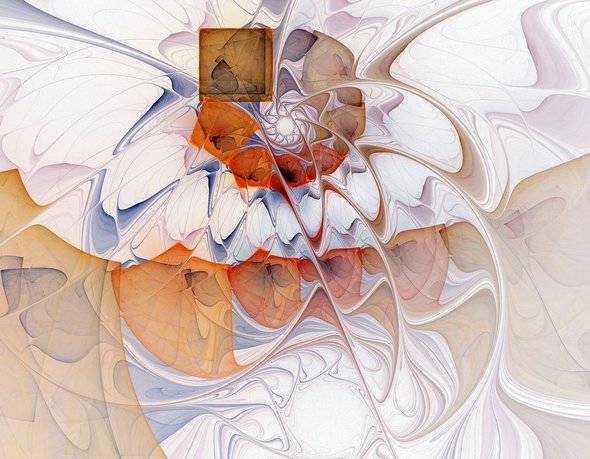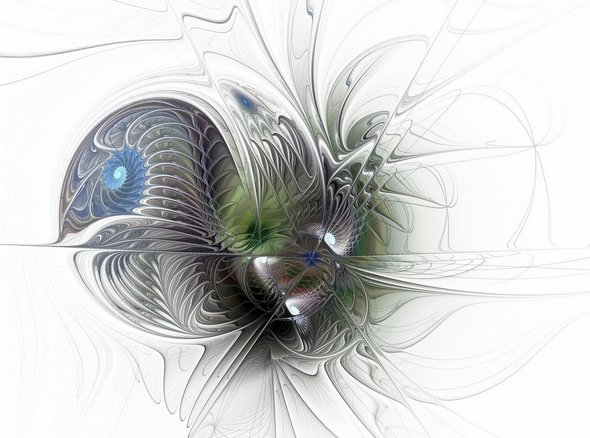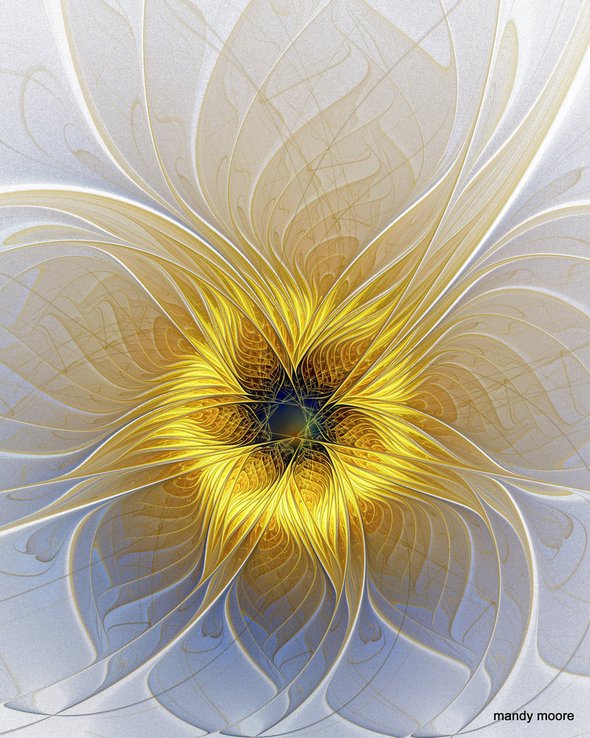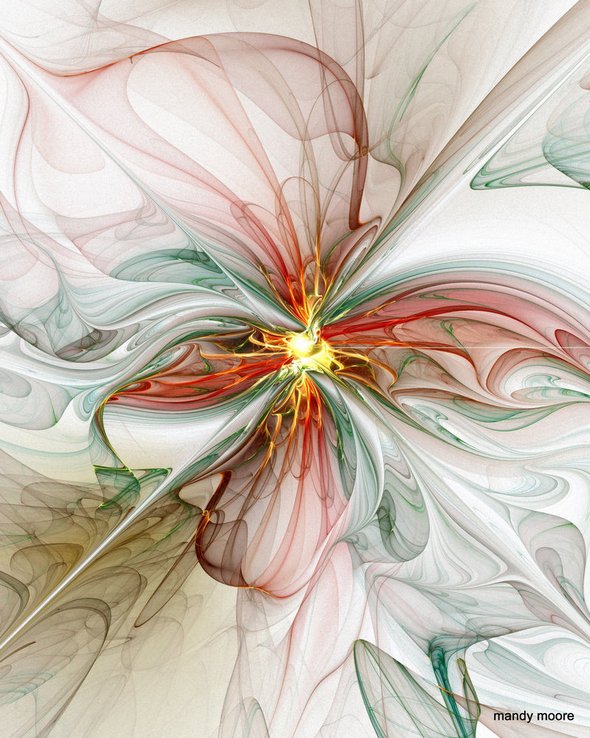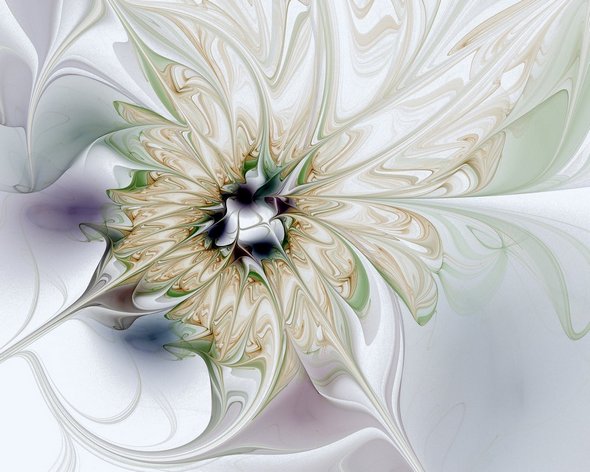 You MUST see cool photo galleries handpicked for YOU!