Predation is one of the most fundamental and fascinating interactions in nature, and sharks are some of the fiercest predators on Earth. However, their hunting pattern is difficult to study because it is rarely observed in the wild. As a result, shark predatory behavior has remained much of a mystery. Researchers have found that sharks hunt in a highly focused fashion, just like serial criminals.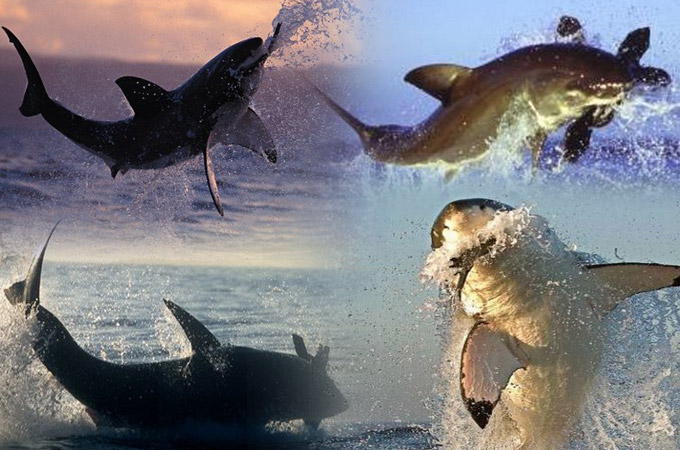 In an awesome display of power and acrobatic prowess, white sharks attack prey with a sudden vertical rush that propels them out of the water. "They hunt solitary juvenile Cape fur seals when light levels are low, stalking them from near the ocean floor to remain undetected, before launching a vertical attack," Hammerschlag said. "This strategy maximizes a shark's chances of catching a seal unaware thus initiating a fatal first strike. Stealth and ambush are key elements in the white shark's predatory strategy." This hunting strategy of great white sharks can best be observed in these fascinating photographs and artistic CG images of these marvelous animals. More info about white sharks can be found here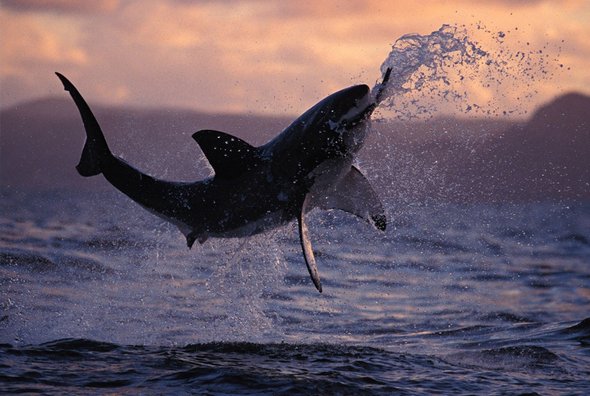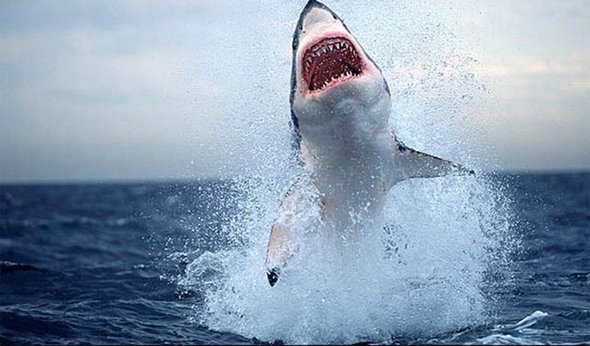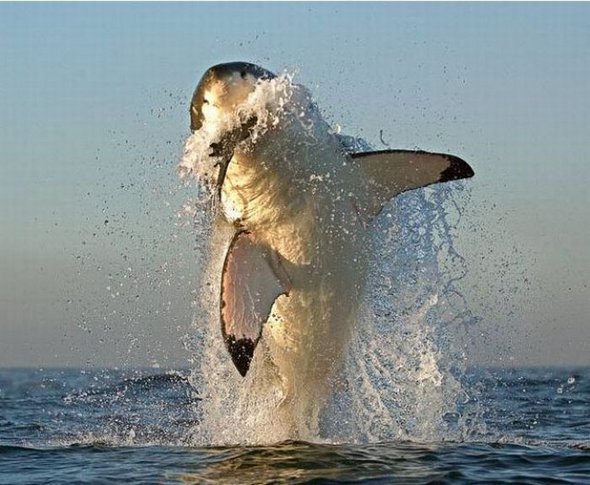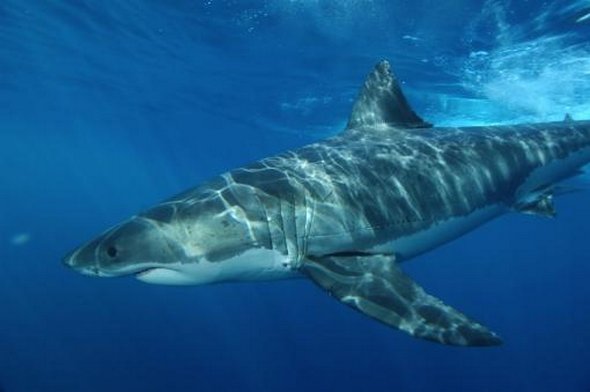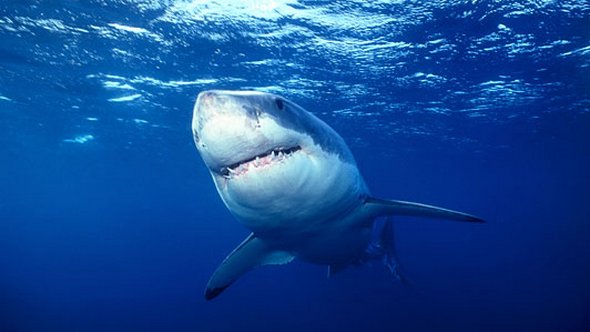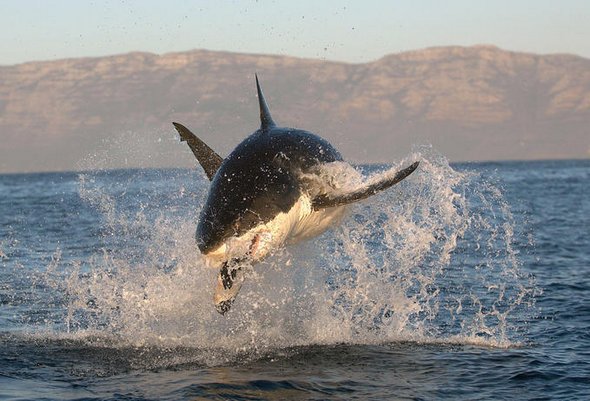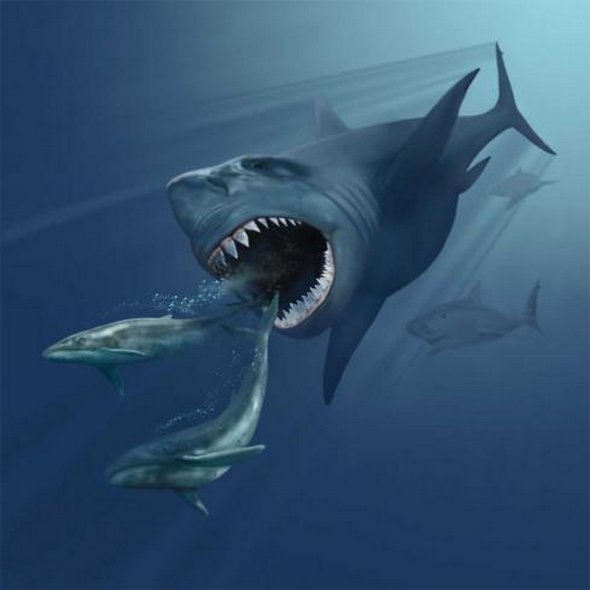 Read more
The famous Czech photographer Vlad Artazov has come up with a very creative collection of random arrangement of nails in different set ups which depict the irony of life in a very astonishing manner, in his recent interesting photo art called Nail's life. It is brilliantly done showing off the widest range of real life situations, feelings and emotions by the extensive use of simple nails and, mostly, black and white photography which really gives you a better focus on the story that the photos express.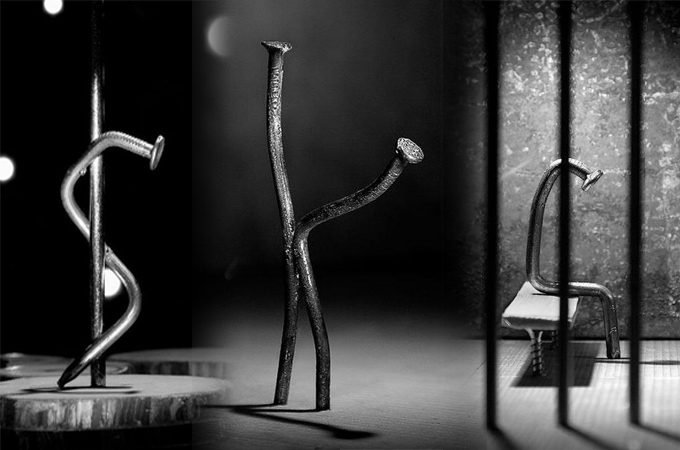 As it usually turns out in life, art and photography, the most astonish results can be achieved with the simplicity, dedication to perfection and the uniqueness of the idea and technique. The result has to be fantastic photography, like these photos here. Each photo conveys a story if its own.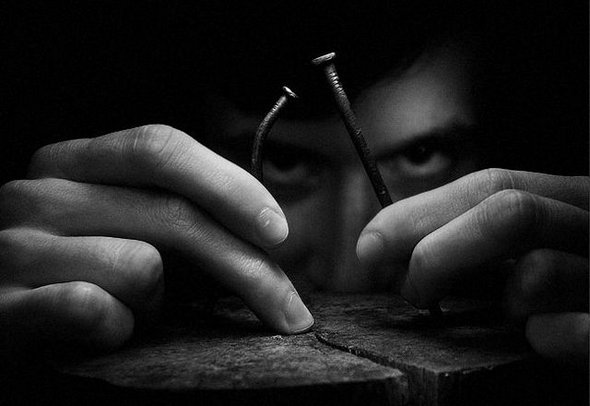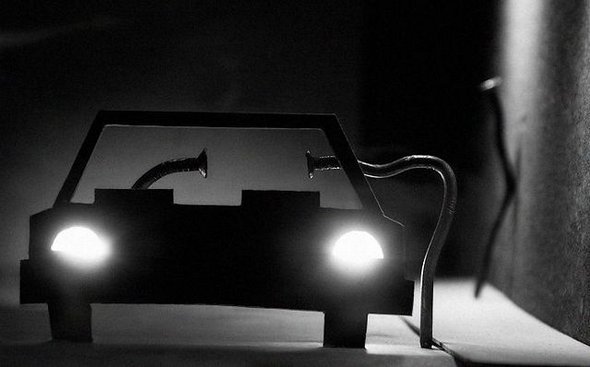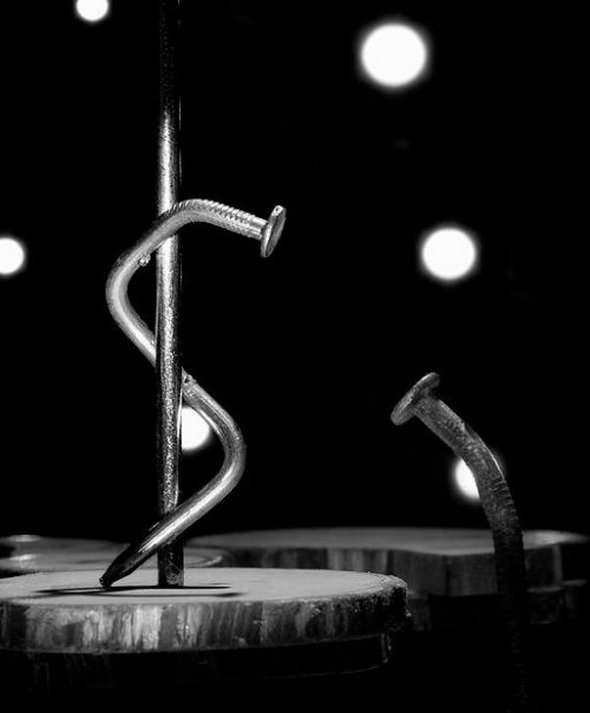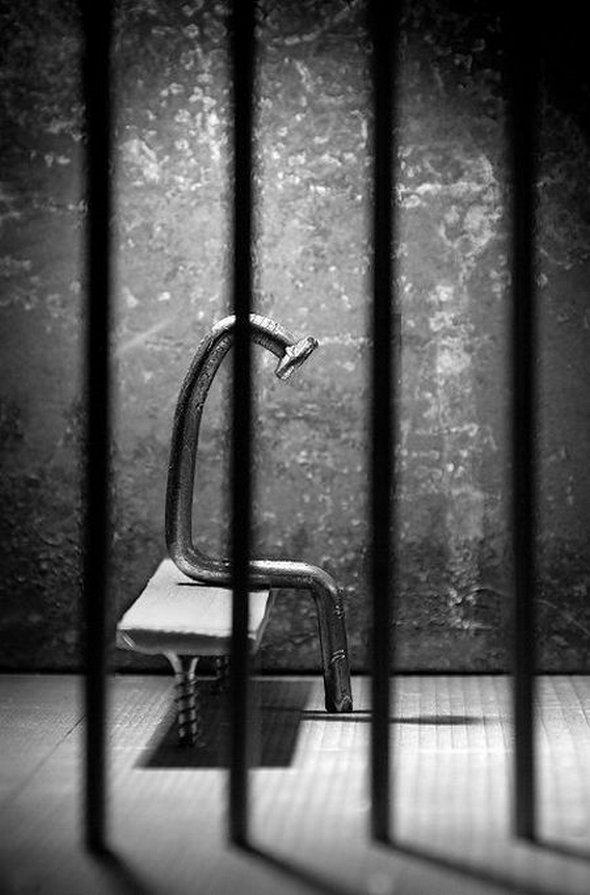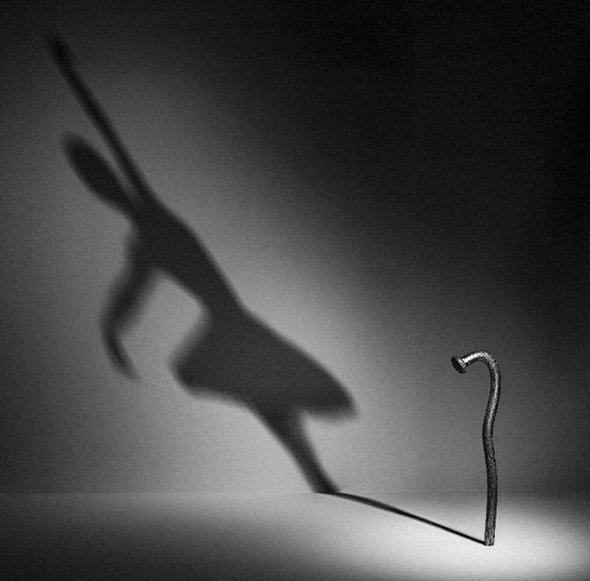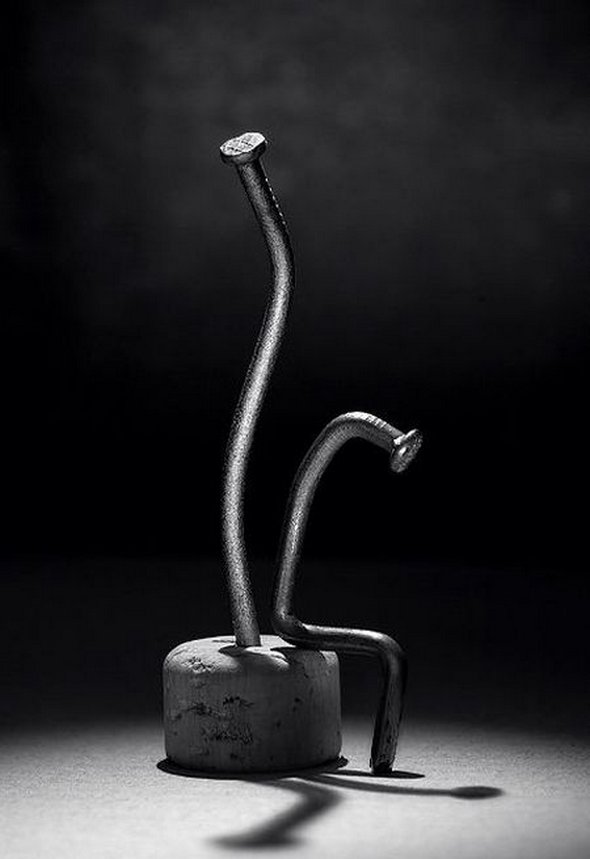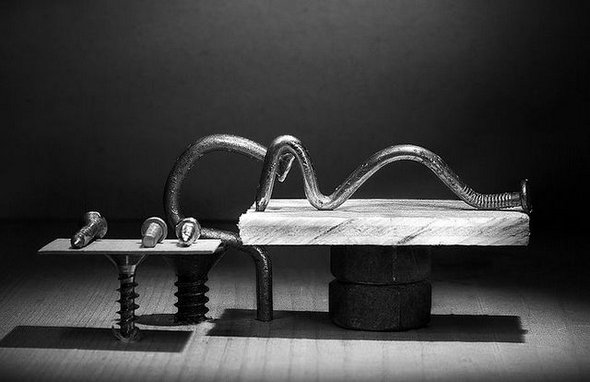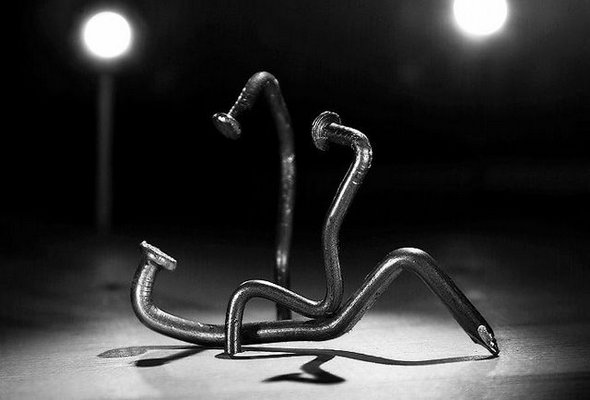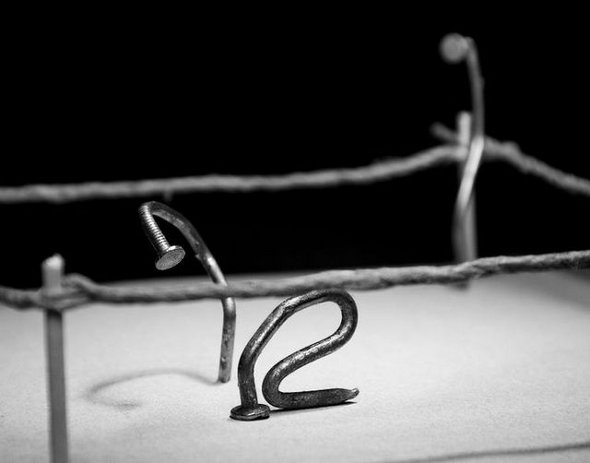 Read more
You MUST see these cool photo galleries!