The famous Czech photographer Vlad Artazov has come up with a very creative collection of random arrangement of nails in different set ups which depict the irony of life in a very astonishing manner, in his recent interesting photo art called Nail's life. It is brilliantly done showing off the widest range of real life situations, feelings and emotions by the extensive use of simple nails and, mostly, black and white photography which really gives you a better focus on the story that the photos express.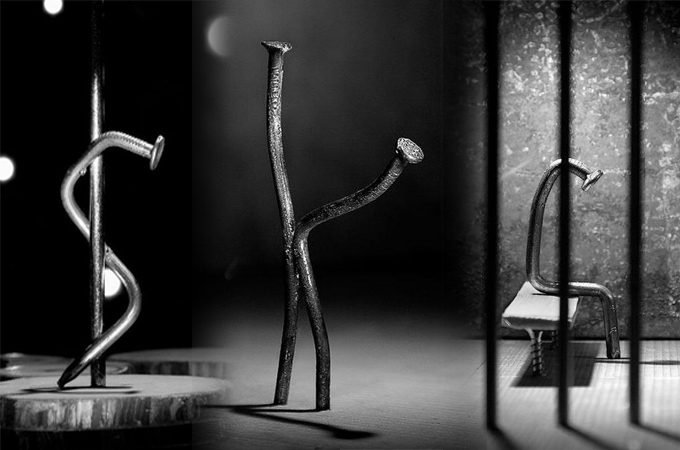 As it usually turns out in life, art and photography, the most astonish results can be achieved with the simplicity, dedication to perfection and the uniqueness of the idea and technique. The result has to be fantastic photography, like these photos here. Each photo conveys a story if its own.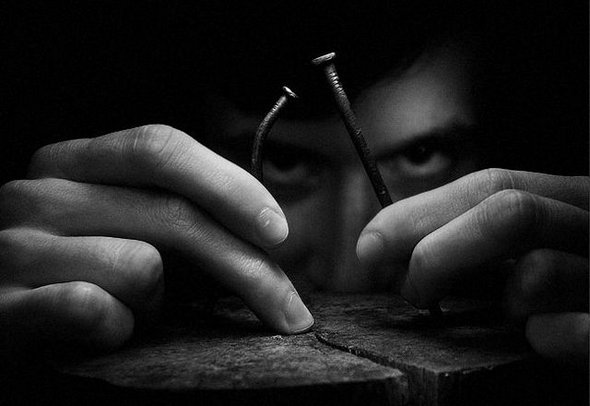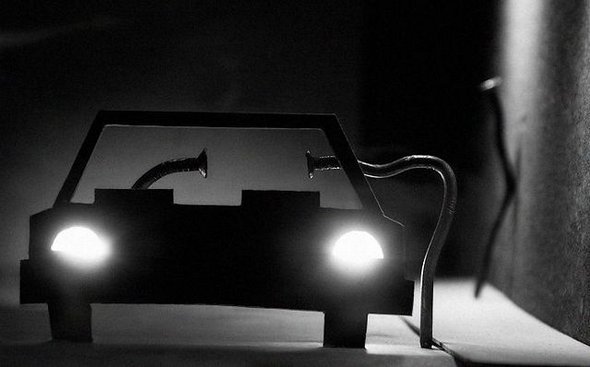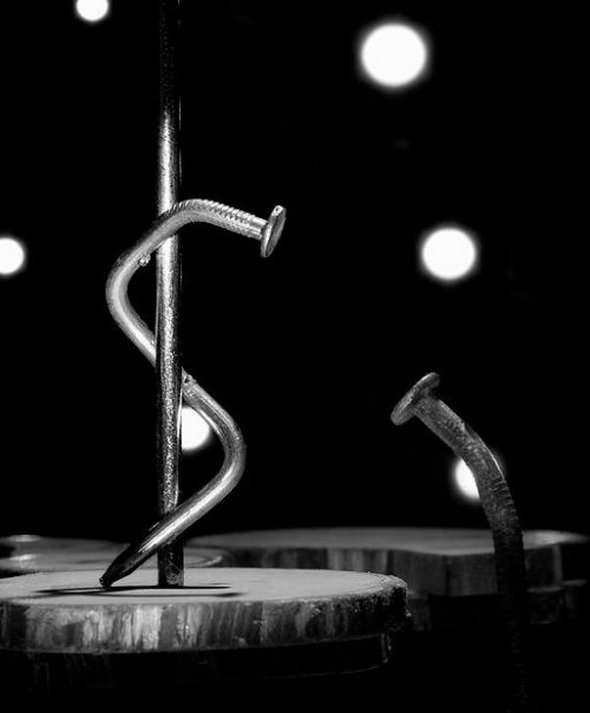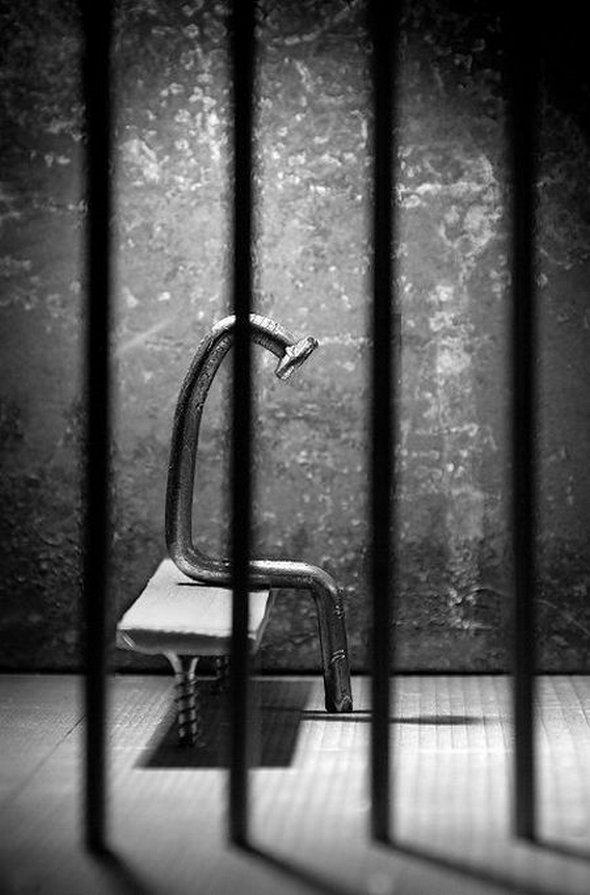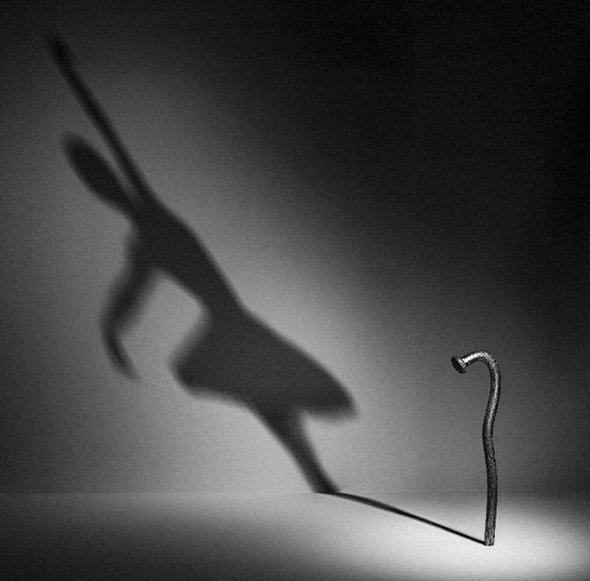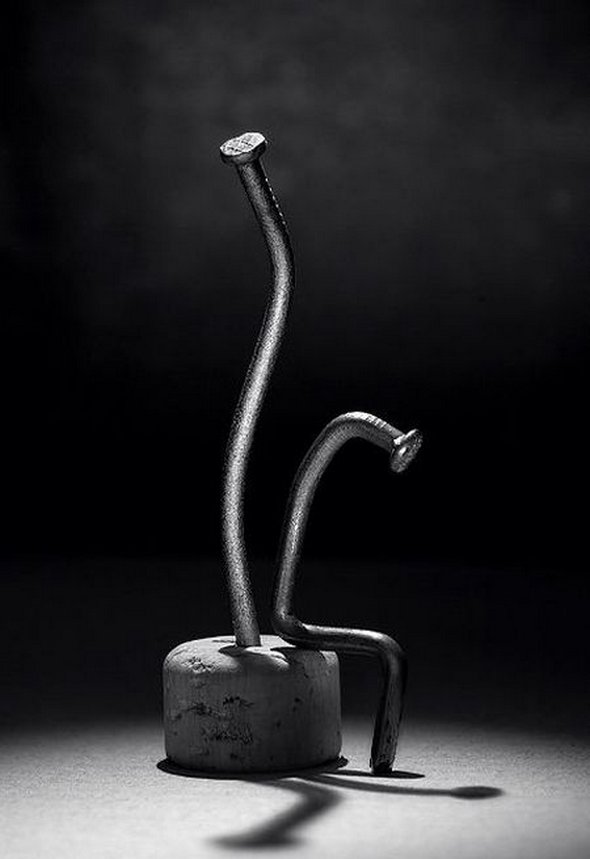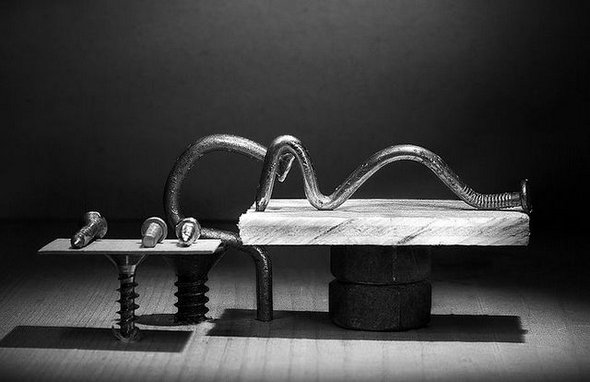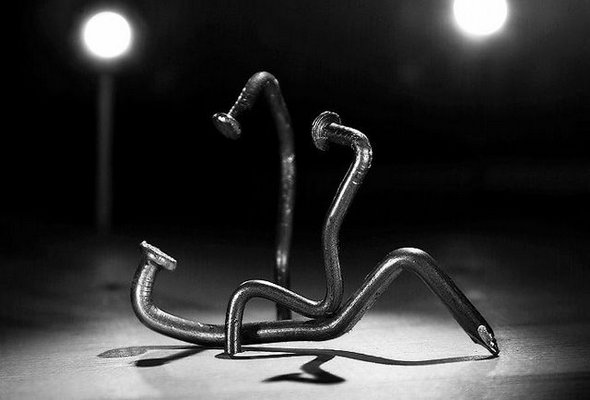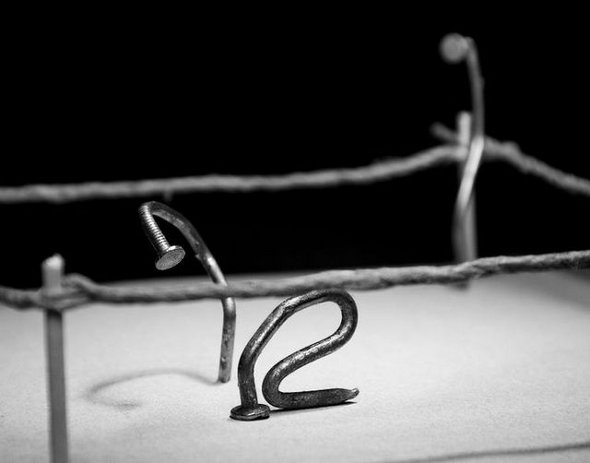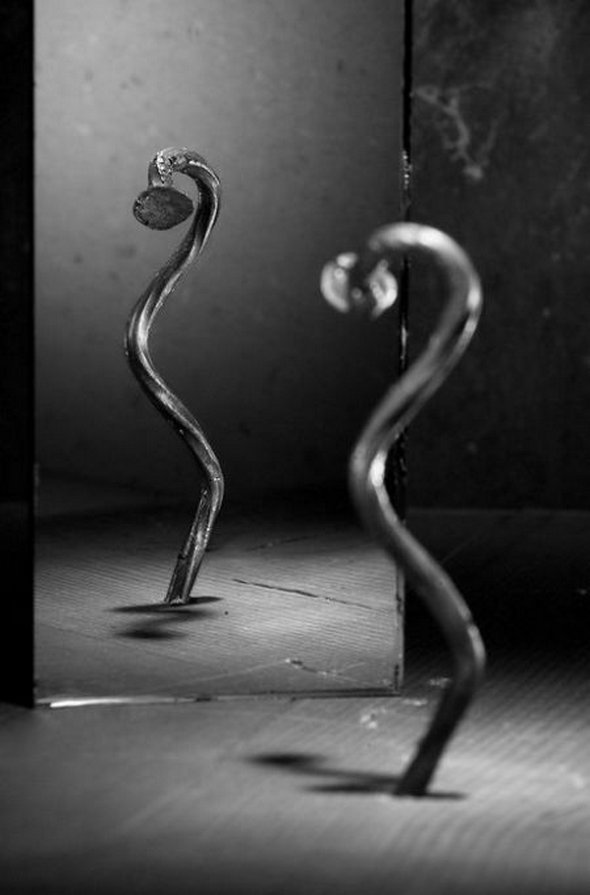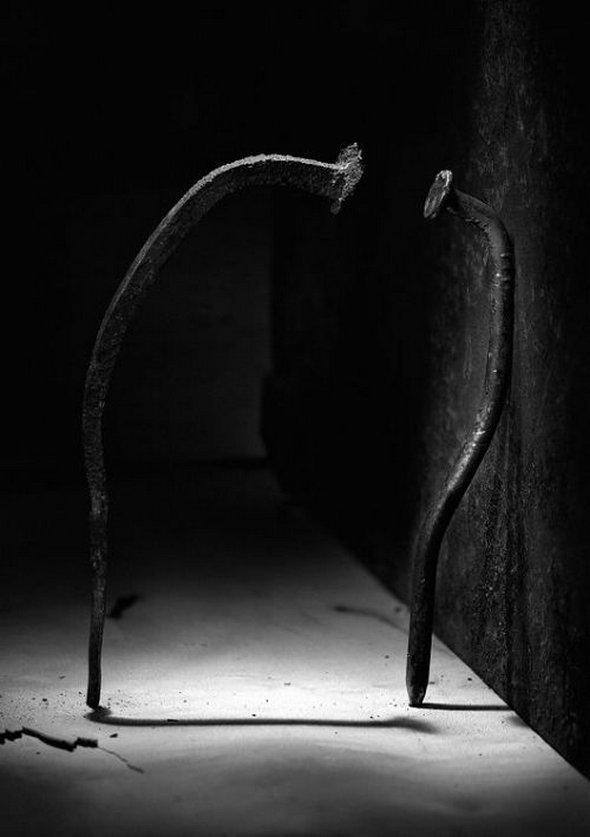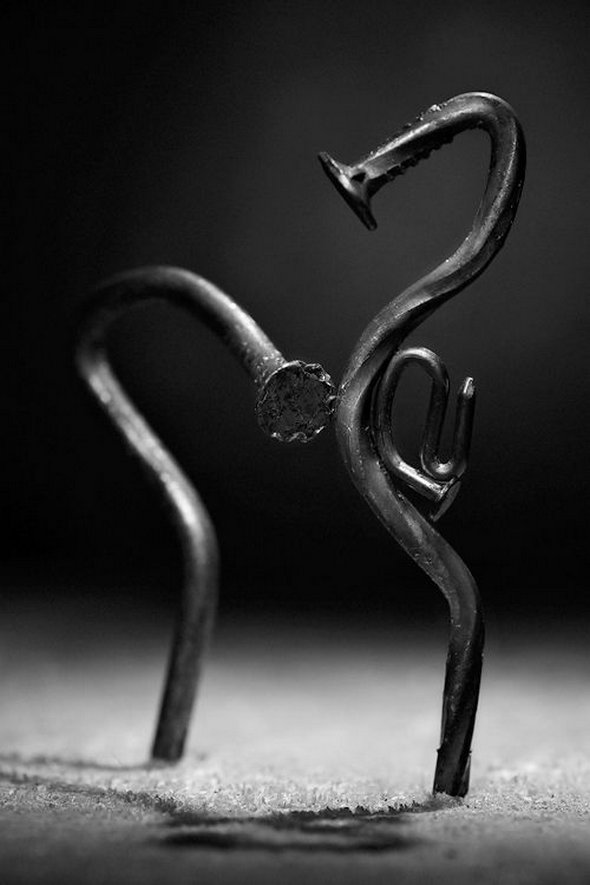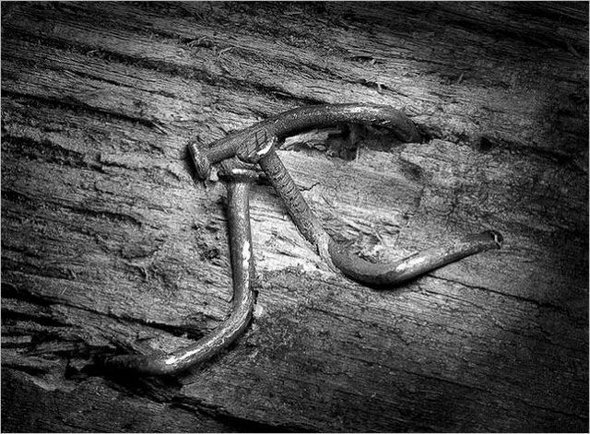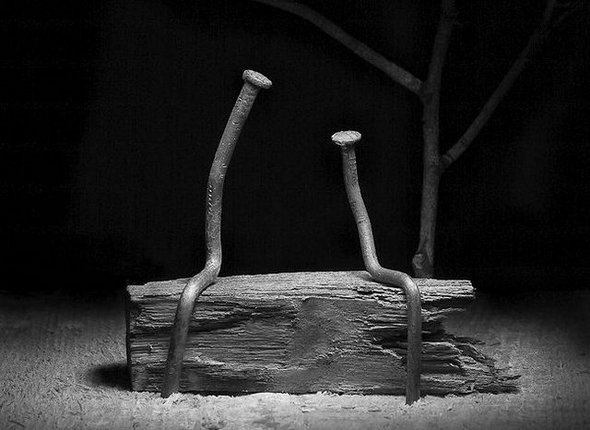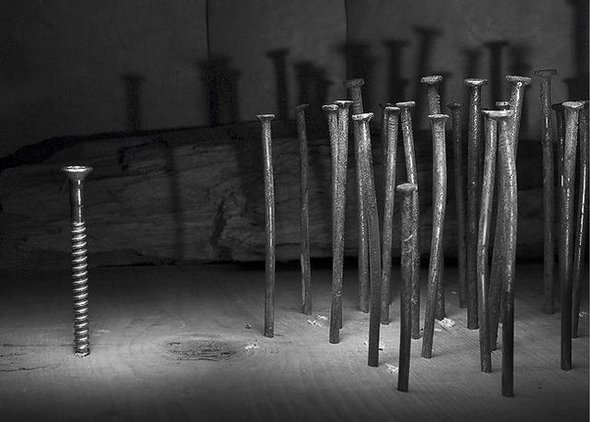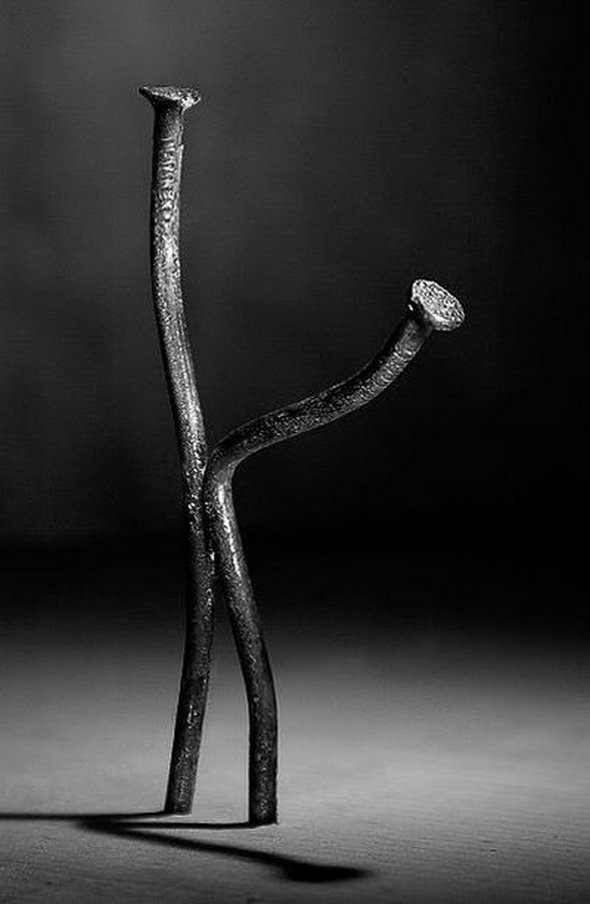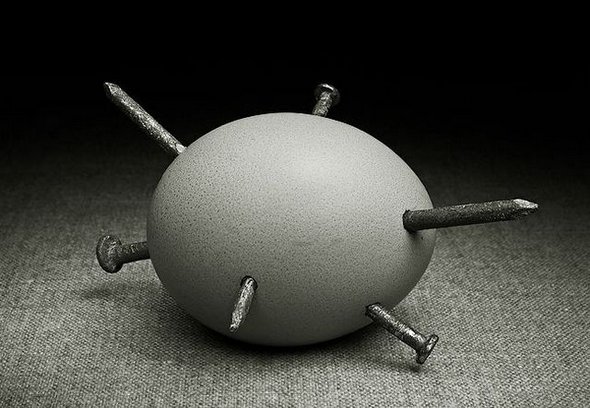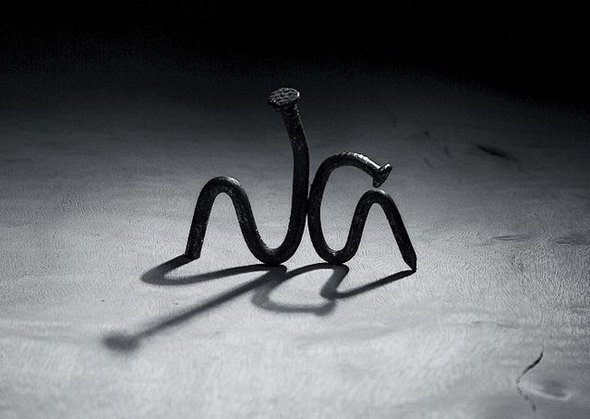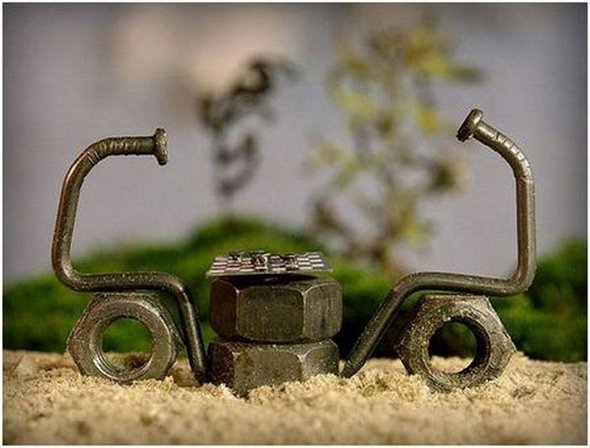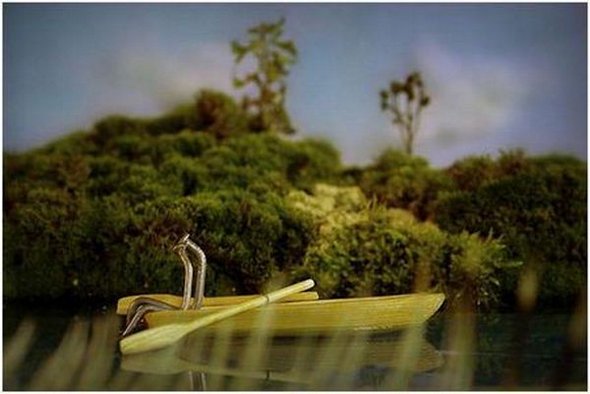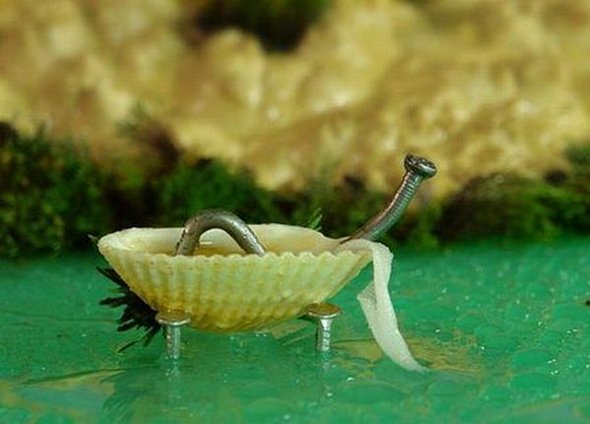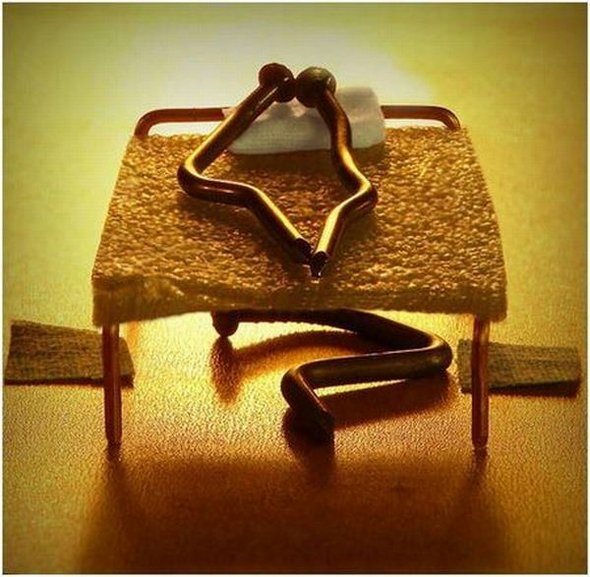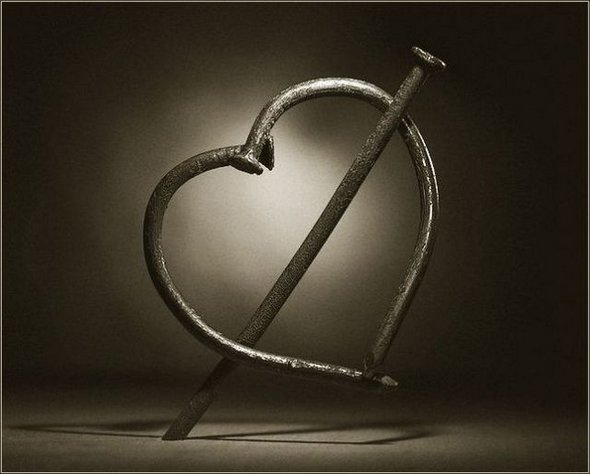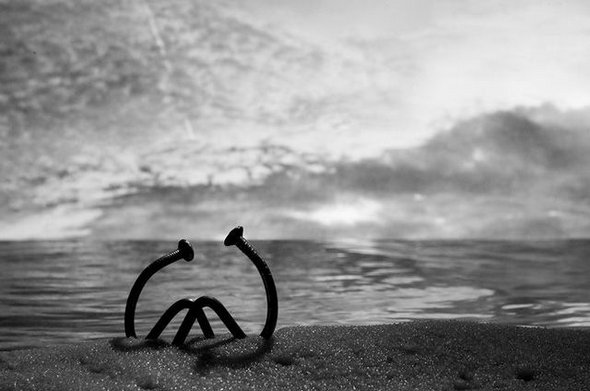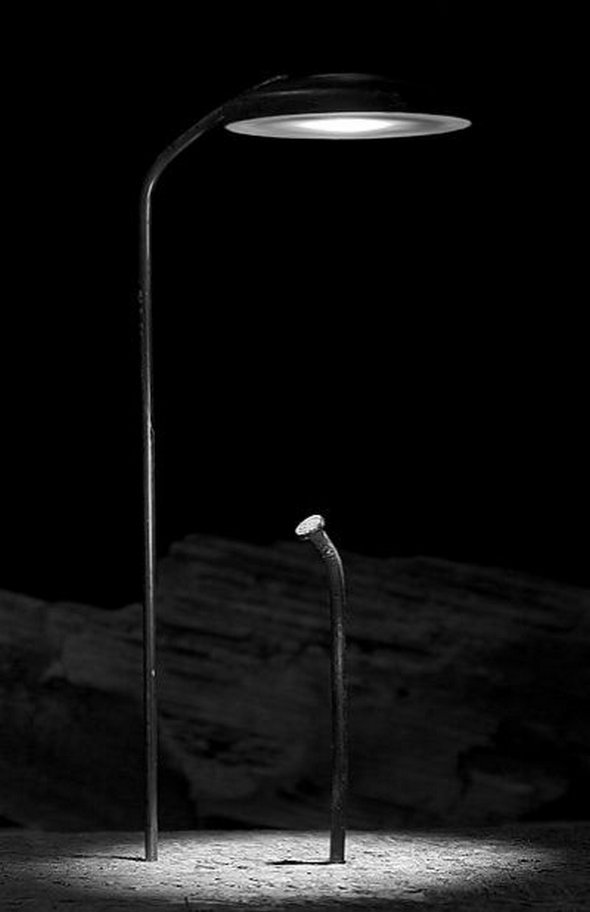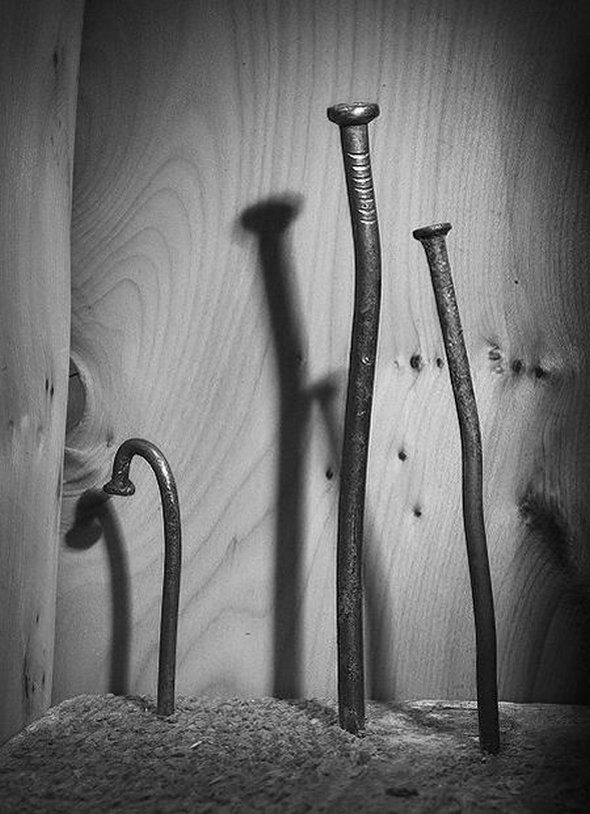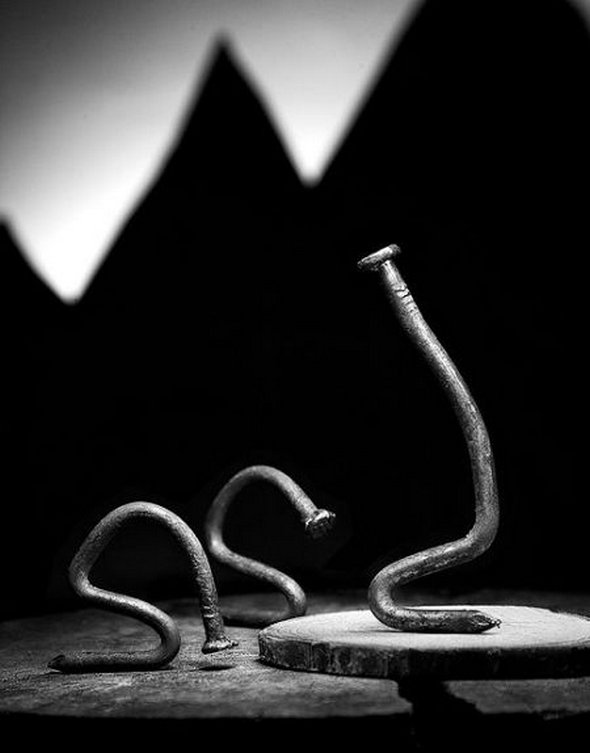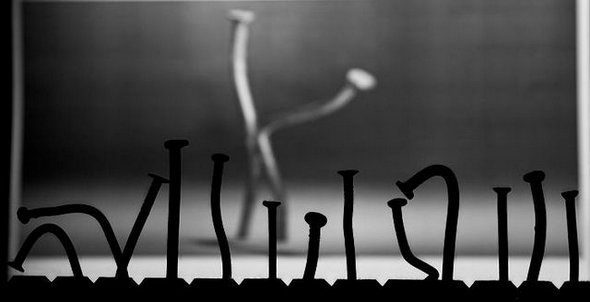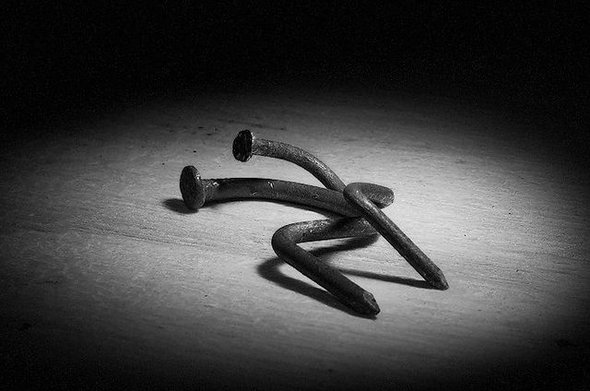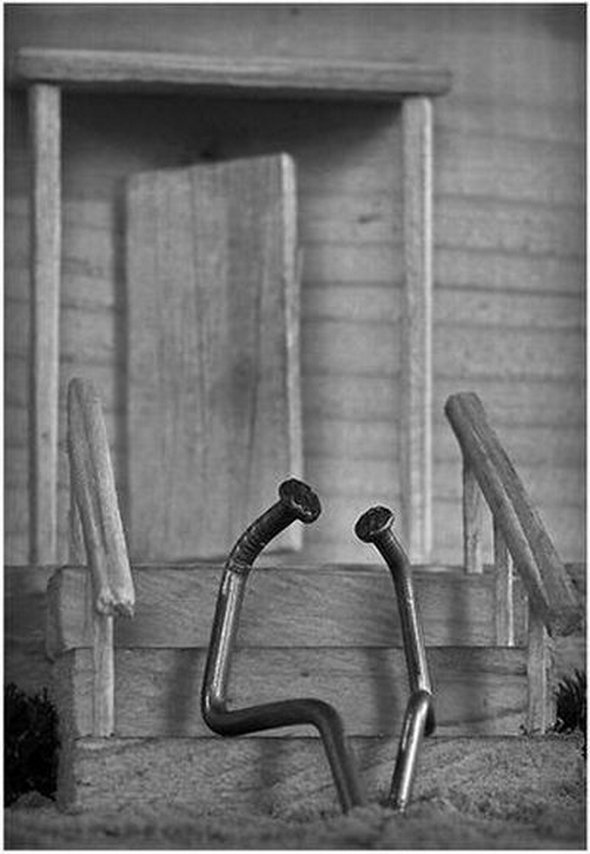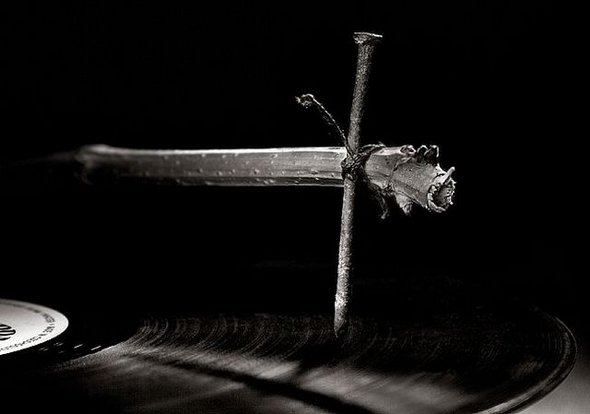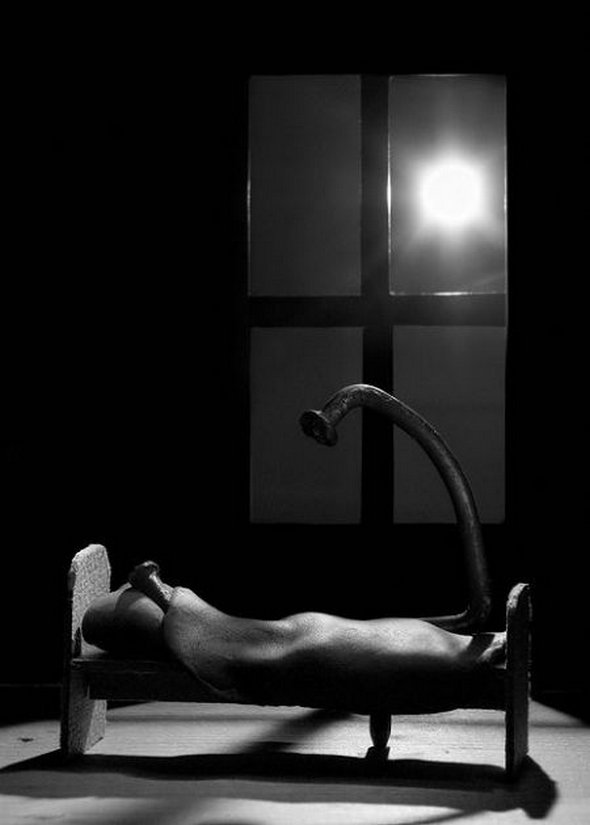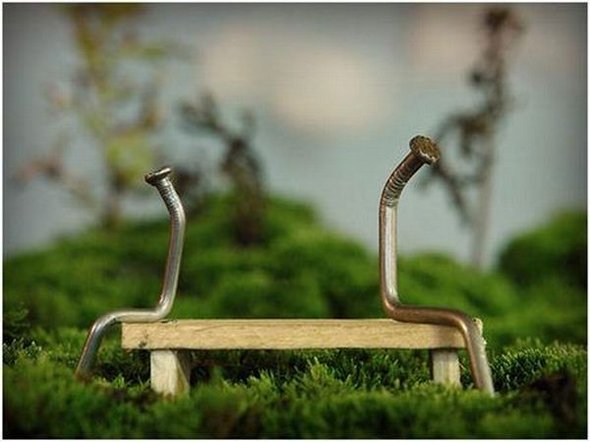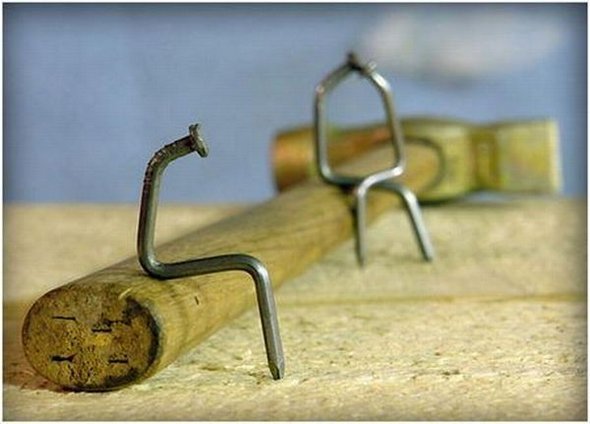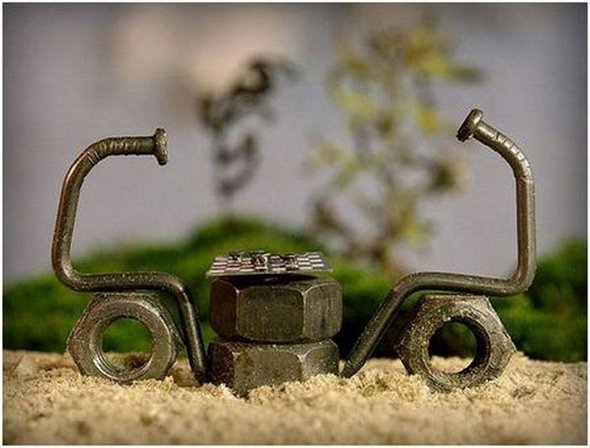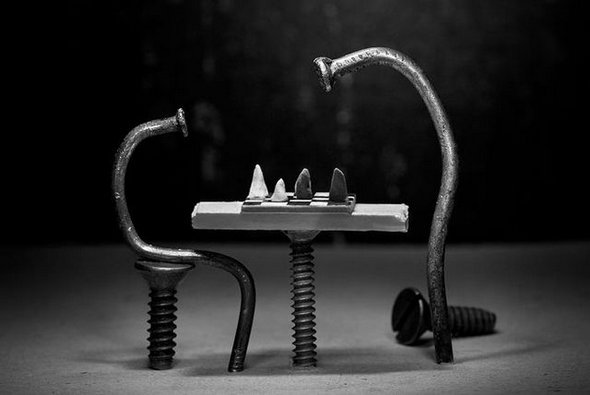 Photographer's Profile
You MUST see cool photo galleries handpicked for YOU!