Check out the best news photos that appeared on National Geographic website in 2010. We present these photos to you as measured by viewer interest—featuring a shocking sinkhole in Guatemala, fish with "hands," volcanic lightning in Iceland, and a crocodile-elephant fight.
Sinkhole Pierces Guatemala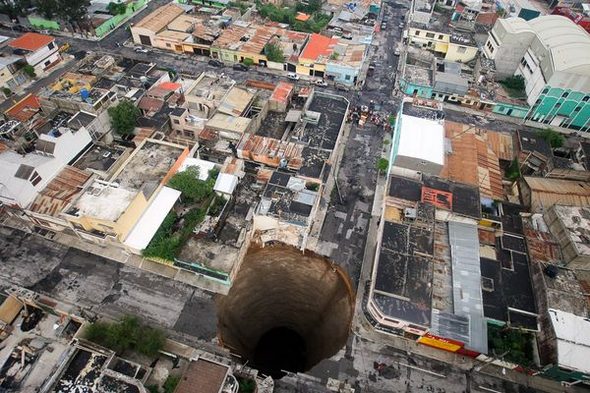 Yes, it's real. See multiple views of the 30-story-deep sinkhole in Guatemala that swallowed a three-story building in June.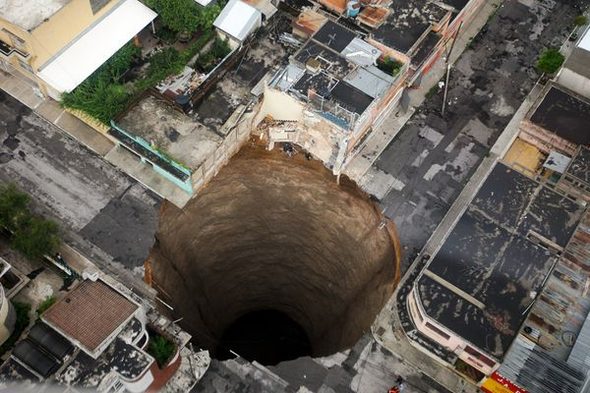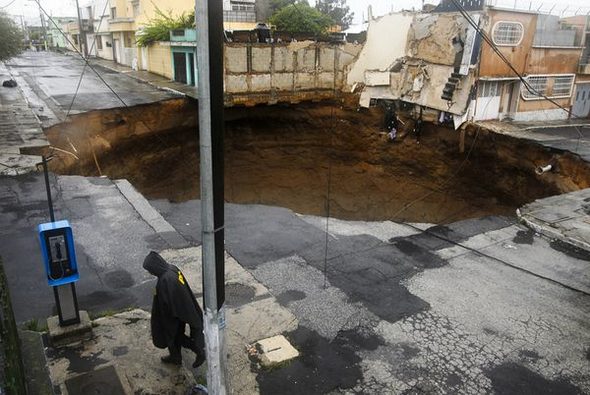 Fish With "Hands" Identified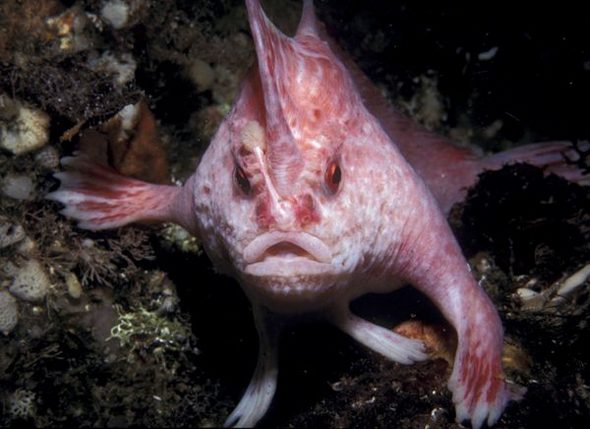 Nine fish that use handlike fins to walk, rather than swim, off Australia were identified as new species in May.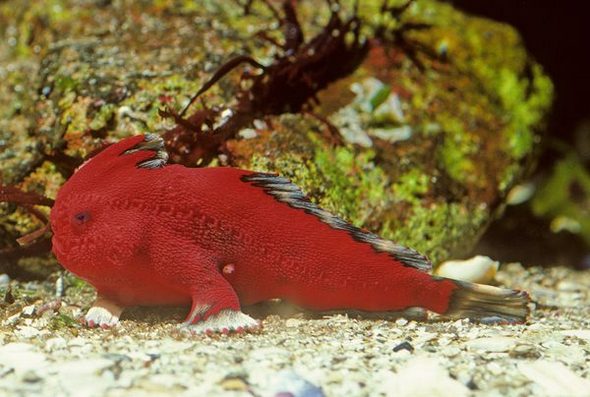 Best of 10-Year Marine Census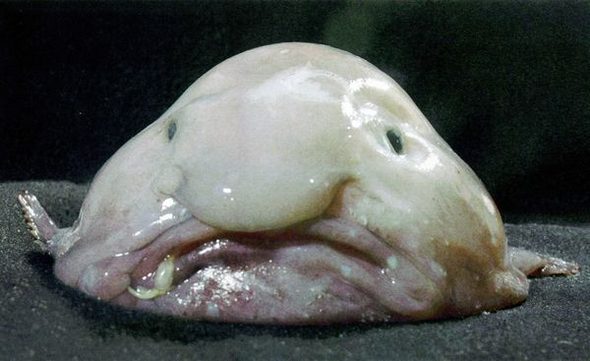 Read more
Predation is one of the most fundamental and fascinating interactions in nature, and sharks are some of the fiercest predators on Earth. However, their hunting pattern is difficult to study because it is rarely observed in the wild. As a result, shark predatory behavior has remained much of a mystery. Researchers have found that sharks hunt in a highly focused fashion, just like serial criminals.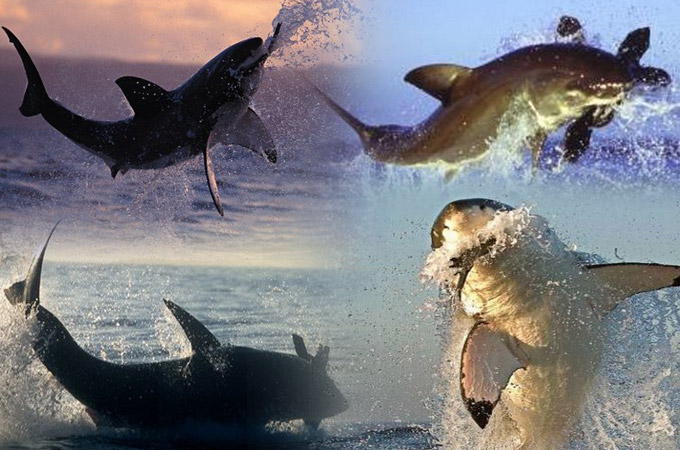 In an awesome display of power and acrobatic prowess, white sharks attack prey with a sudden vertical rush that propels them out of the water. "They hunt solitary juvenile Cape fur seals when light levels are low, stalking them from near the ocean floor to remain undetected, before launching a vertical attack," Hammerschlag said. "This strategy maximizes a shark's chances of catching a seal unaware thus initiating a fatal first strike. Stealth and ambush are key elements in the white shark's predatory strategy." This hunting strategy of great white sharks can best be observed in these fascinating photographs and artistic CG images of these marvelous animals. More info about white sharks can be found here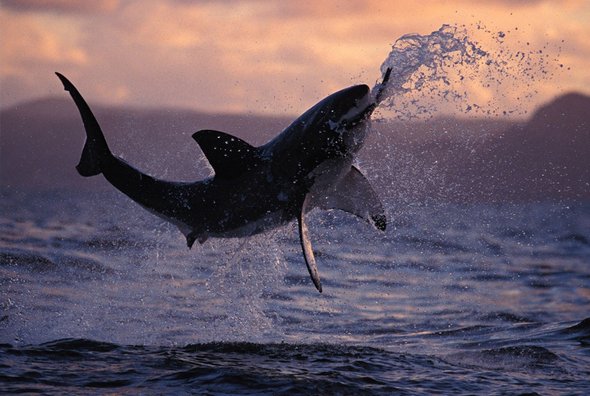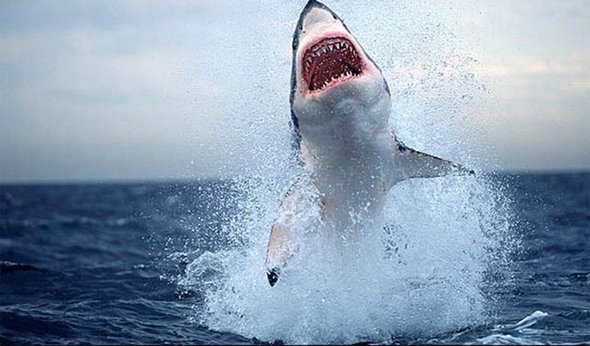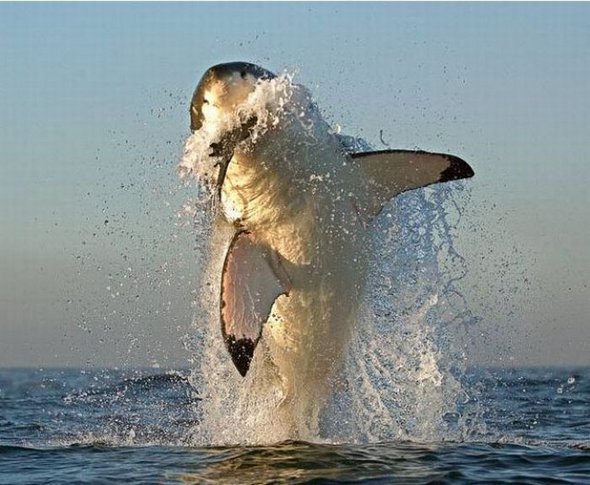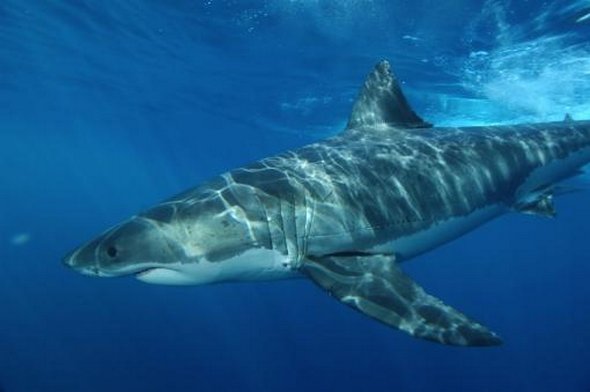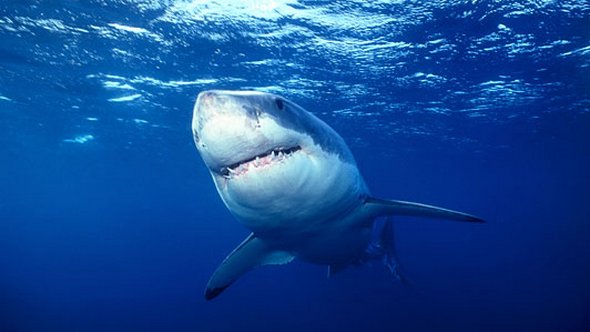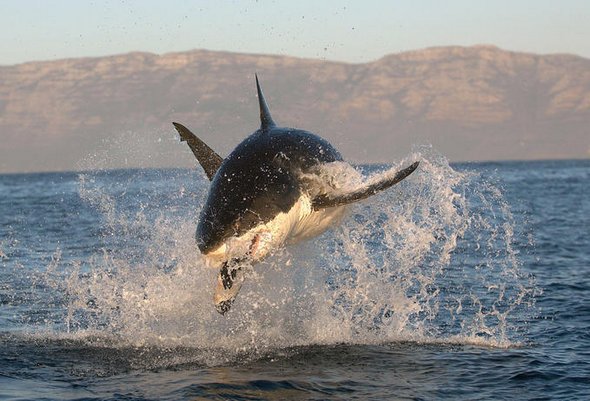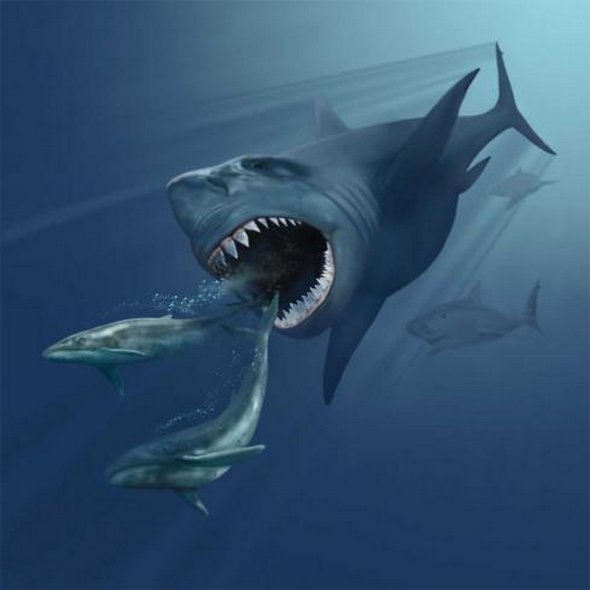 Read more
National Geographic always comes up with quality stuff when it comes to photography. NG photographers repeatedly show off their talent for photography and deep understanding and patience for capturing some of the worlds most sunning scenes which are the unrepeatable source of everyday inspiration for all the lucky visitors who have discovered their amazing work. The stunning scenes they capture have the widest variety of motifs ranging from adventure and exploration travels, landscapes, underwater photography to animals, people and cultures and history.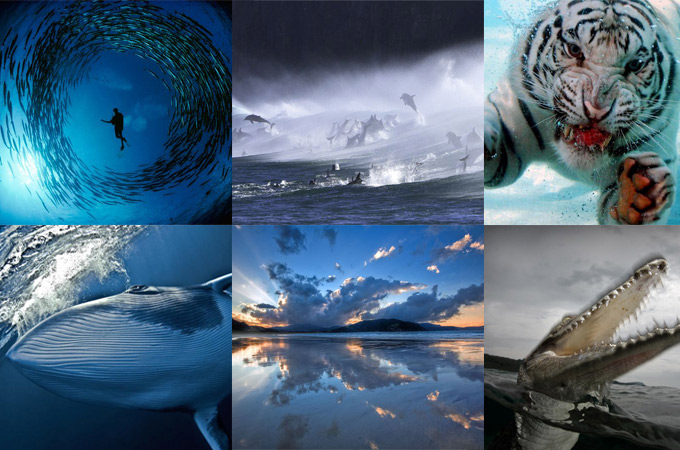 National Geographic organize frequent photo contests and carefully select best photographs of the day, week and finally announce monthly contest winners. These is a collection of such 50 stunning contest winning photographs by NG that will, undoubtedly, take you breath away.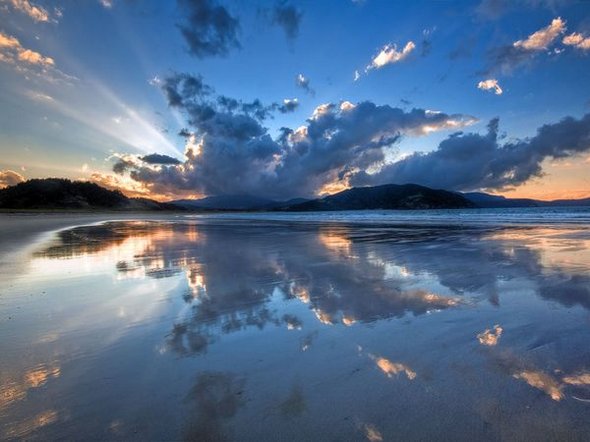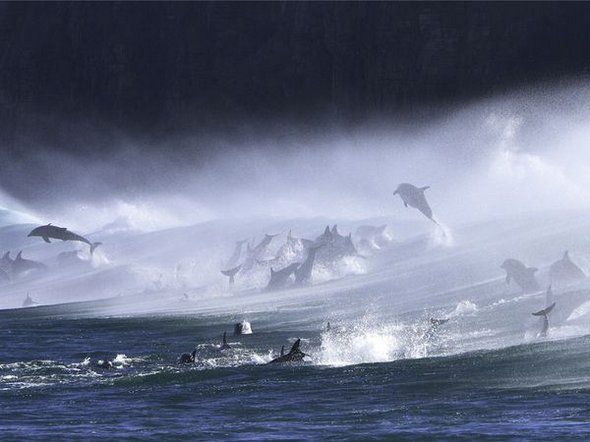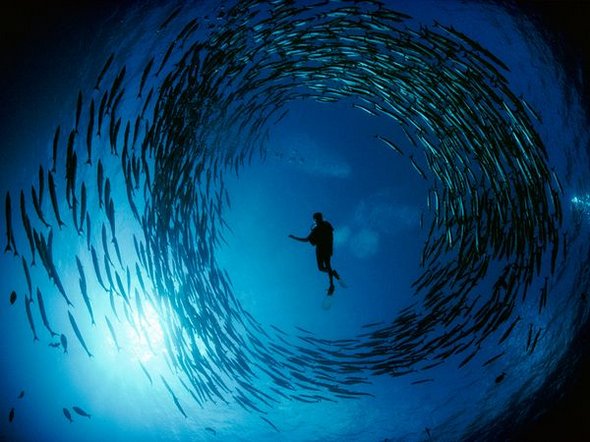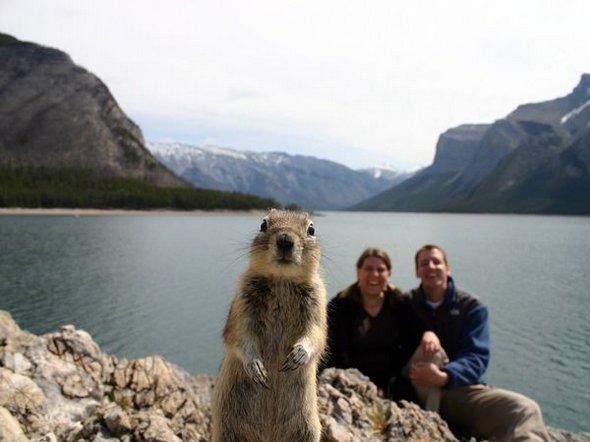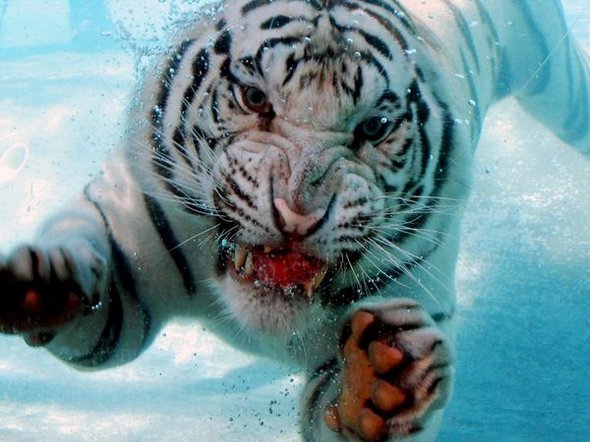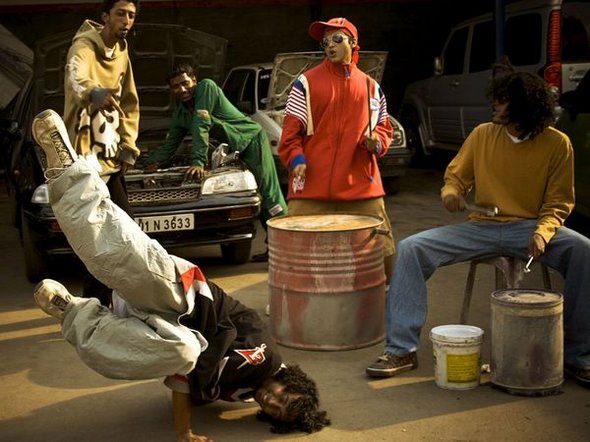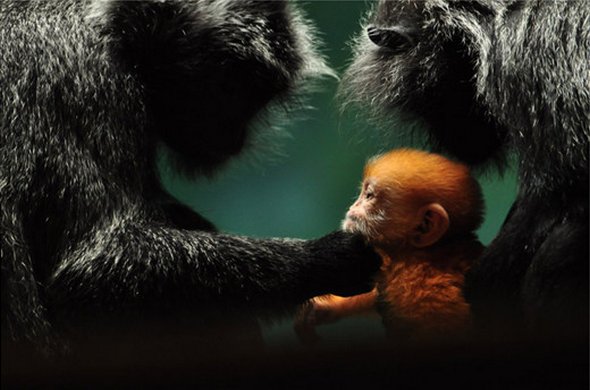 Some moments can be captured only once in a lifetime and when that moment comes you better hold on to it and make it last by photographing it with your camera. Here is a revision of the most unique moments captured on national geographic photos in the past 3 years.
A big thanks to all professional photographers that are out there, bringing this kind of beautiful photography into our lives.  They are one happy people and there is only one thing to be said about there efforts.  Sometimes happiness is a blessing, but generally it is a conquest. Each day's magic moment helps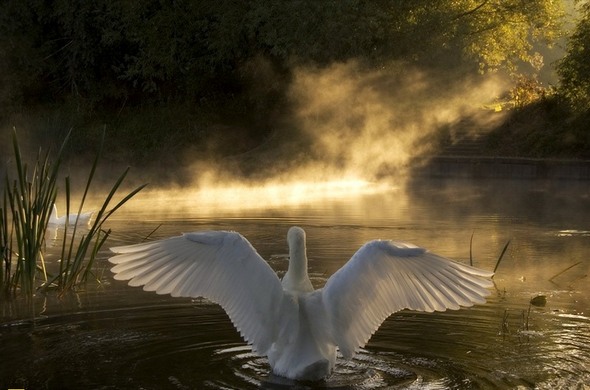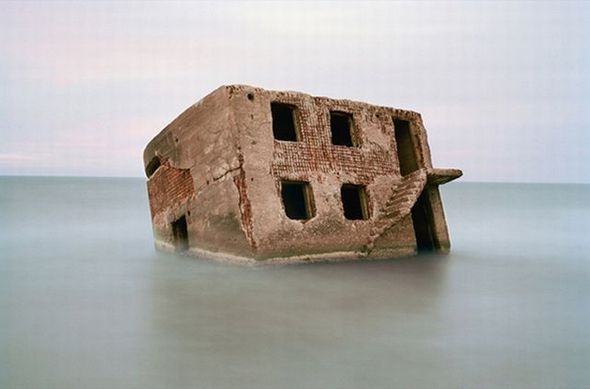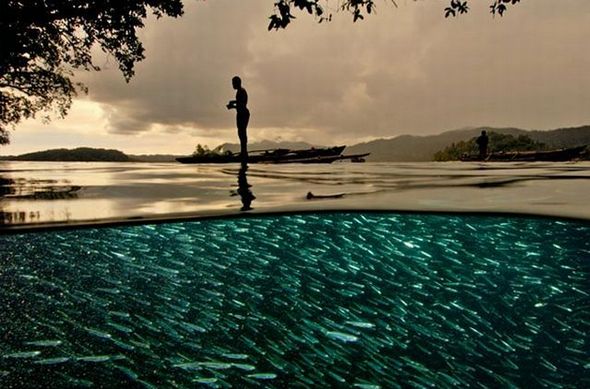 Read more
You MUST see these cool photo galleries!