Everyone loves a good Zombie movie, book or image and illustrators are no exception. Sometimes inspirations of Zombie Art go even further. That art slowly and insensibly come in our lifestyles, or we pretend to be like that. These photographs have similar aim. Inspiration of Zombie is presented by strange art of scary faces.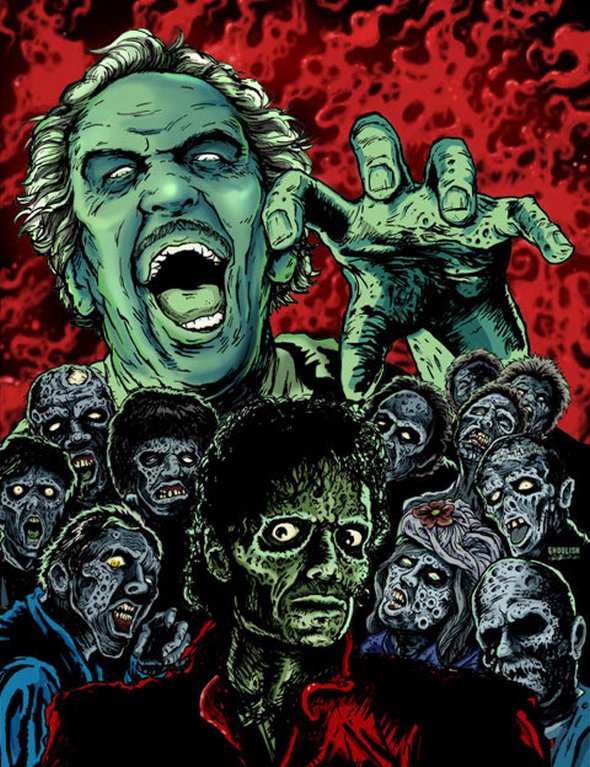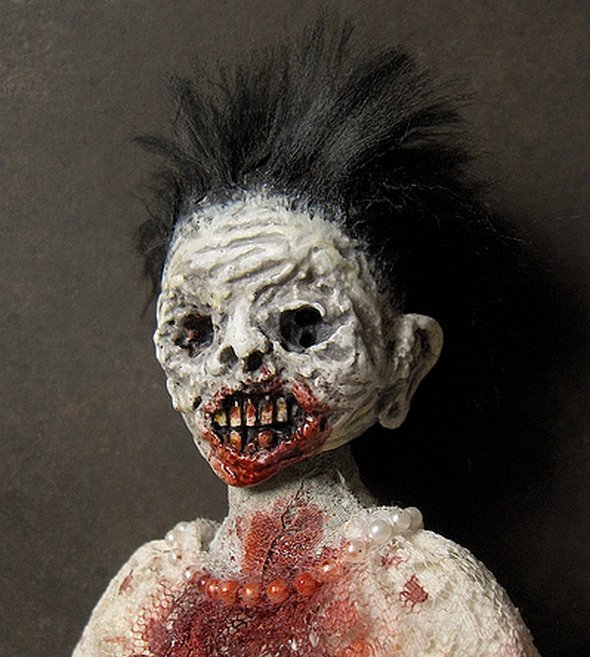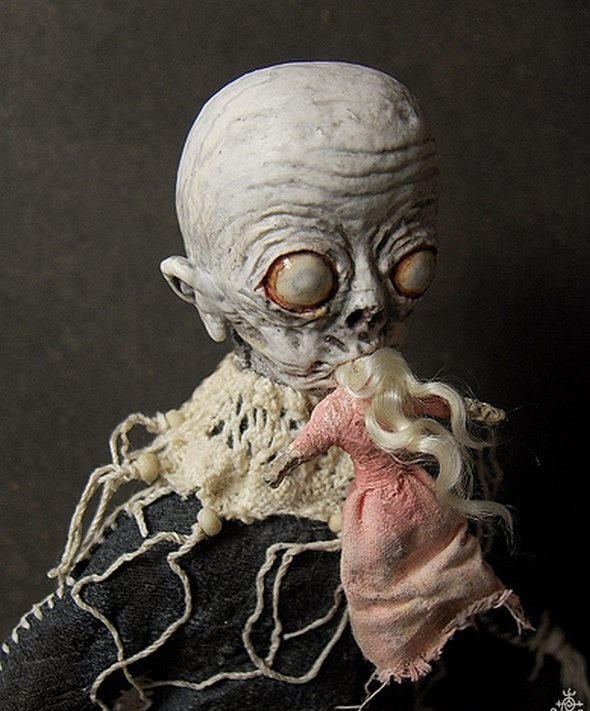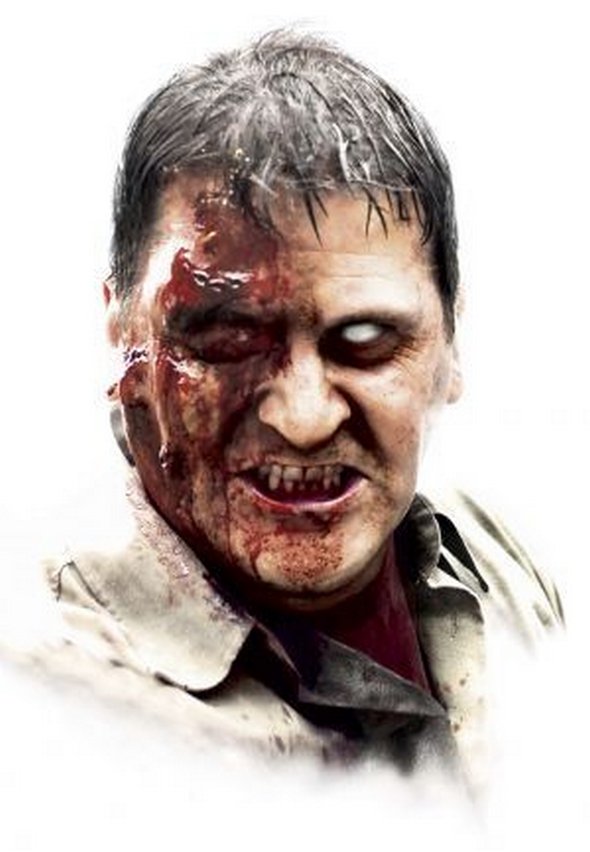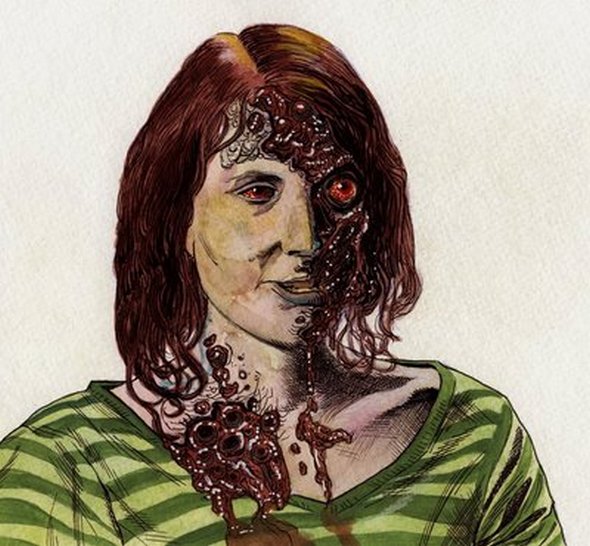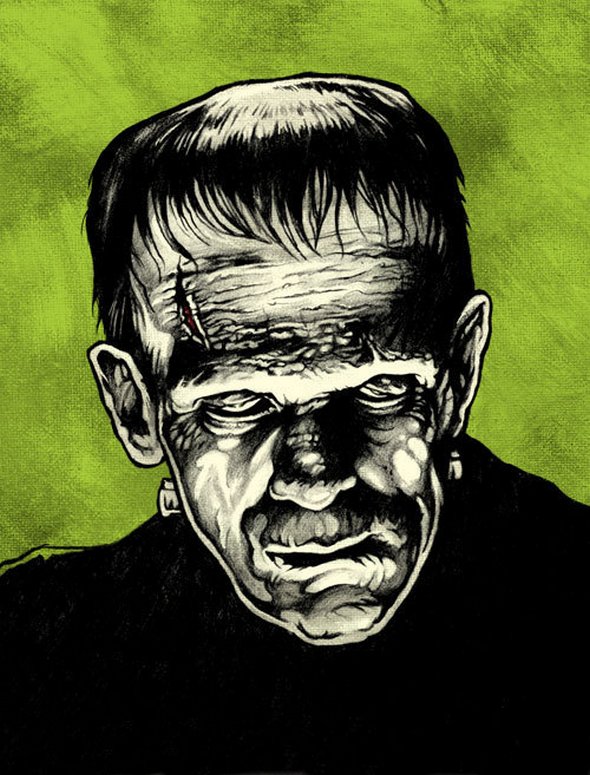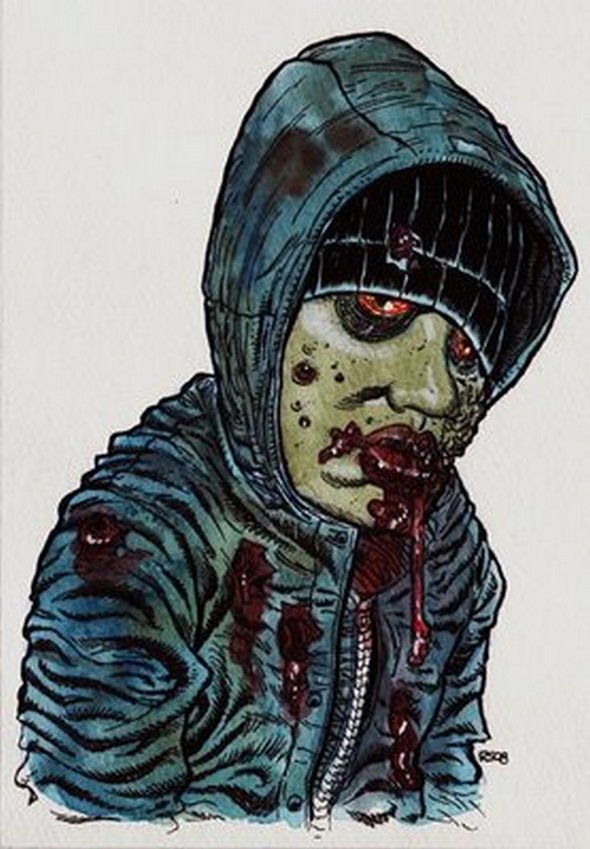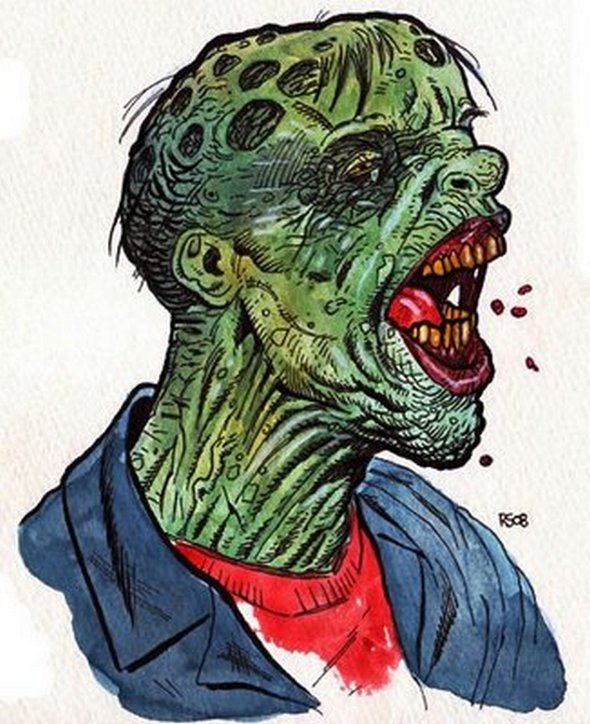 Read more
Predation is one of the most fundamental and fascinating interactions in nature, and sharks are some of the fiercest predators on Earth. However, their hunting pattern is difficult to study because it is rarely observed in the wild. As a result, shark predatory behavior has remained much of a mystery. Researchers have found that sharks hunt in a highly focused fashion, just like serial criminals.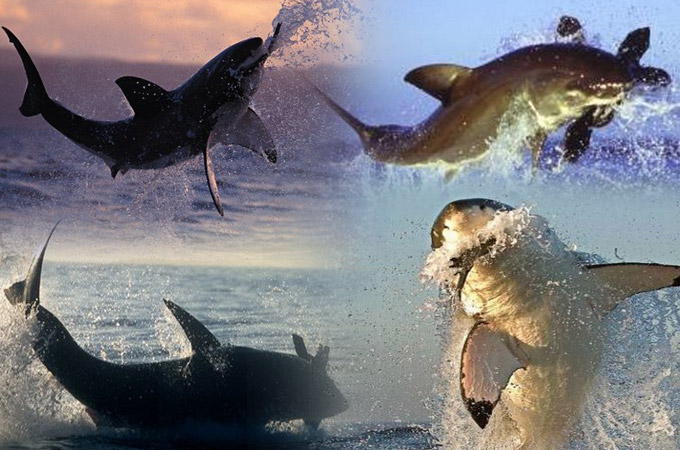 In an awesome display of power and acrobatic prowess, white sharks attack prey with a sudden vertical rush that propels them out of the water. "They hunt solitary juvenile Cape fur seals when light levels are low, stalking them from near the ocean floor to remain undetected, before launching a vertical attack," Hammerschlag said. "This strategy maximizes a shark's chances of catching a seal unaware thus initiating a fatal first strike. Stealth and ambush are key elements in the white shark's predatory strategy." This hunting strategy of great white sharks can best be observed in these fascinating photographs and artistic CG images of these marvelous animals. More info about white sharks can be found here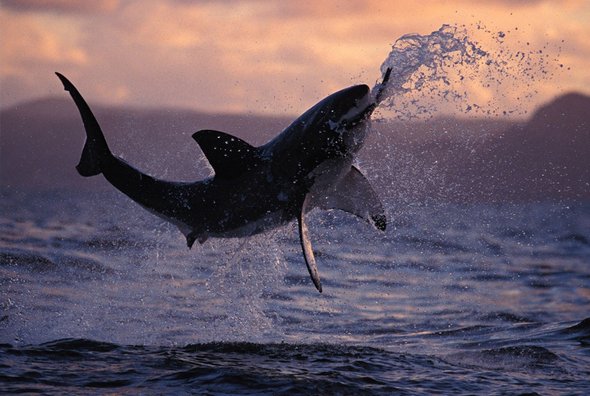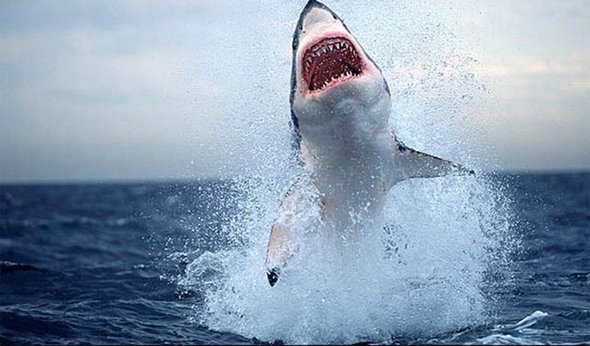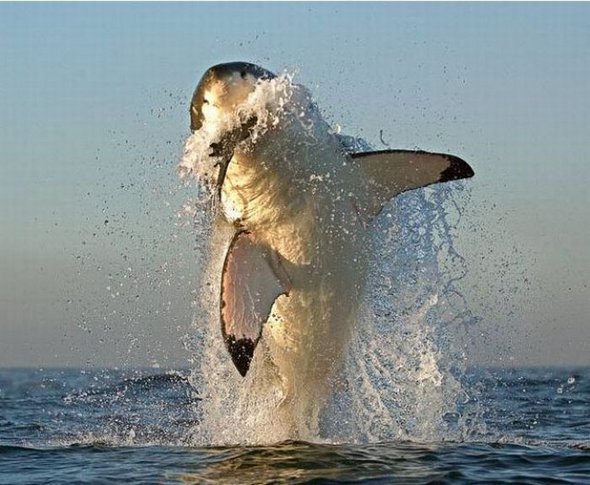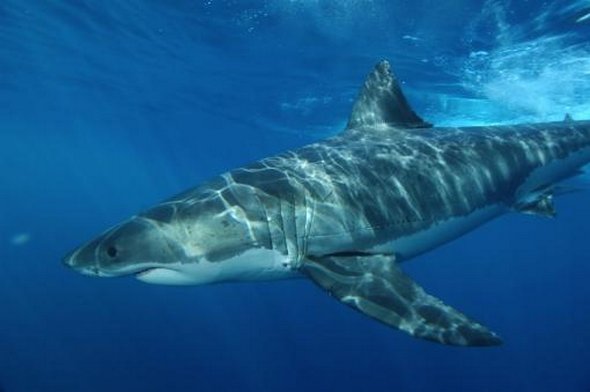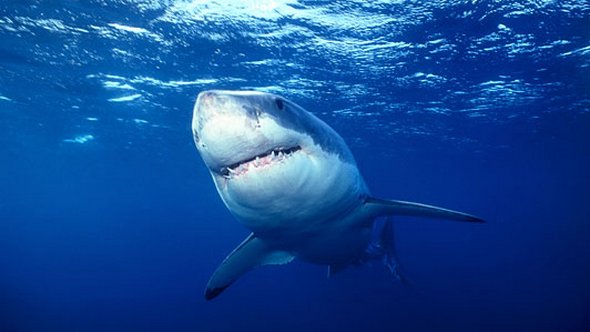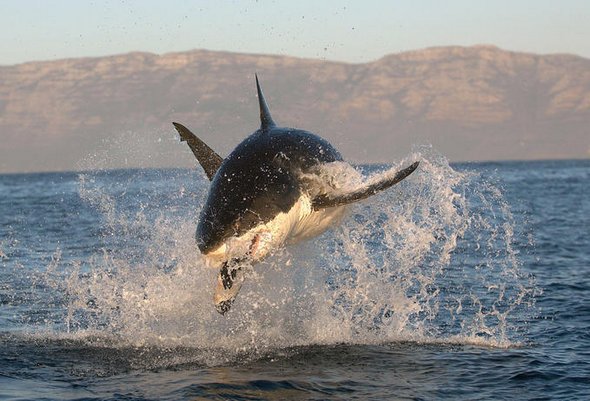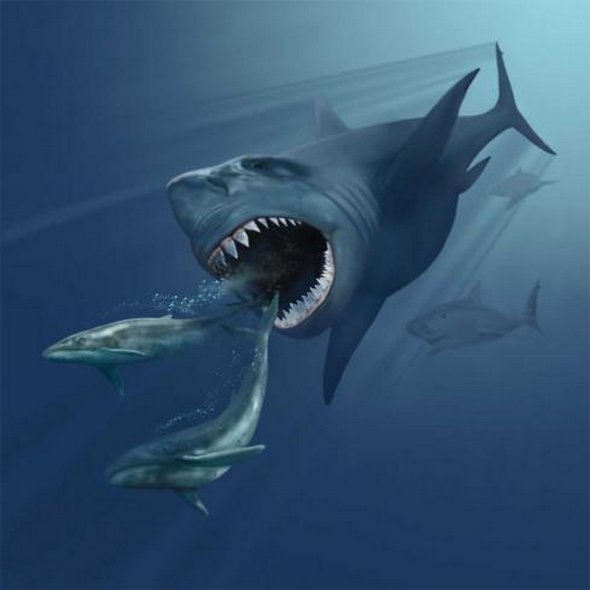 Read more
I spy with my little eye
Things you ll never see
Whispers burn my eardrum
It s eerie to the feel
I see them crawling up the wall
I see them staring at us all
Am I afraid of what I know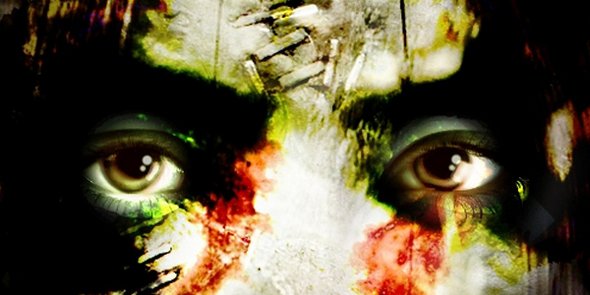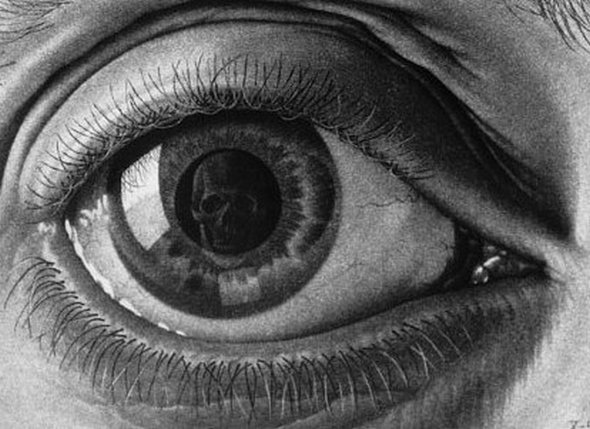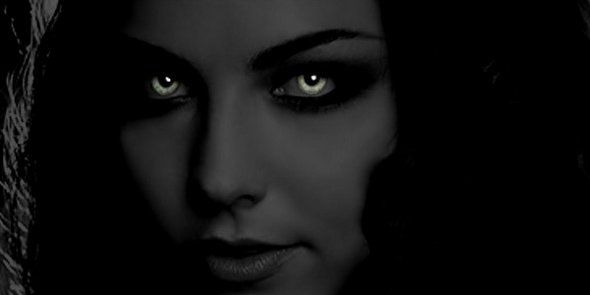 They look at you, they look at me
And as they look inquiringly
They scratch their heads
And watch the show
I can t explain, am I ashamed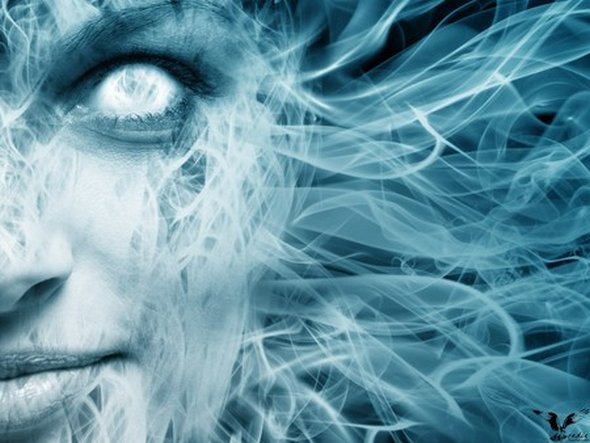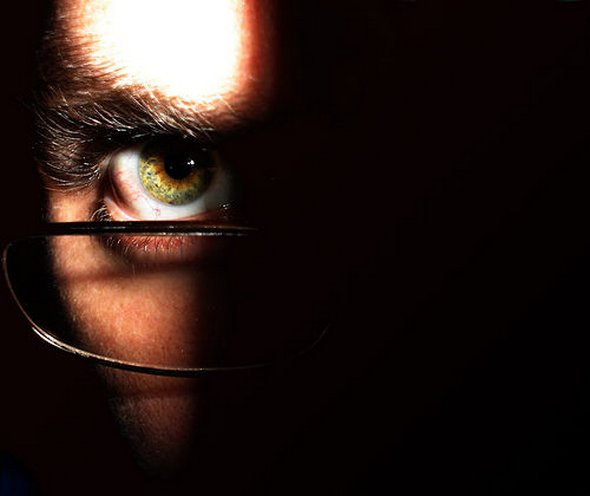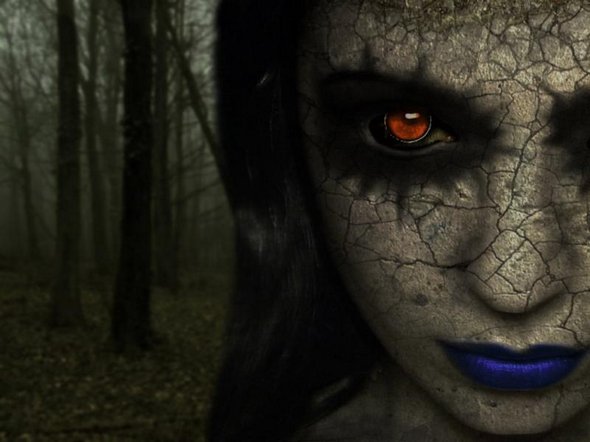 Scary eyes watching every move
Fail to make out a reason
Scary eyes tracing what we do
At the tail of us fools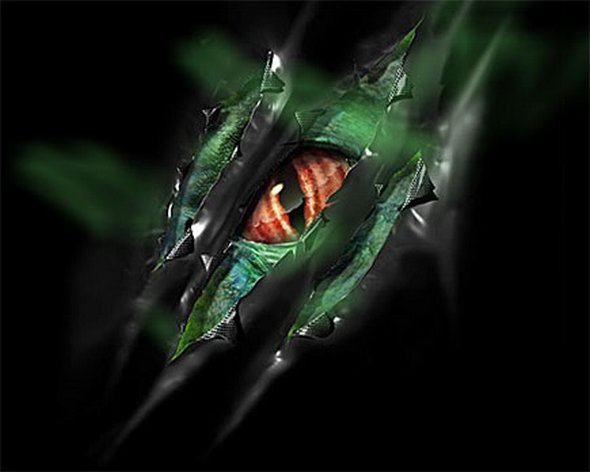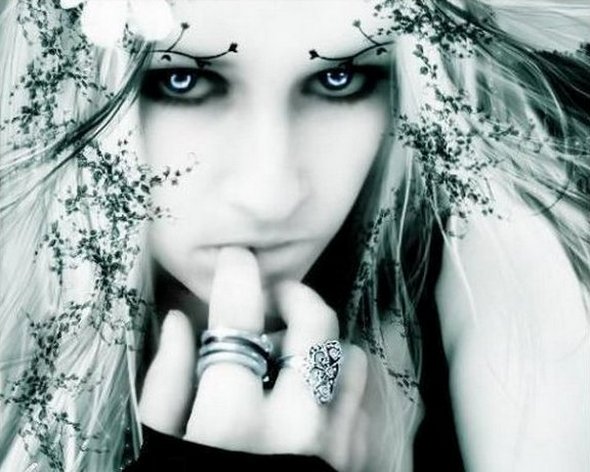 Extraterrestrial you follow me around
Not that I don t like you
Basically you re sound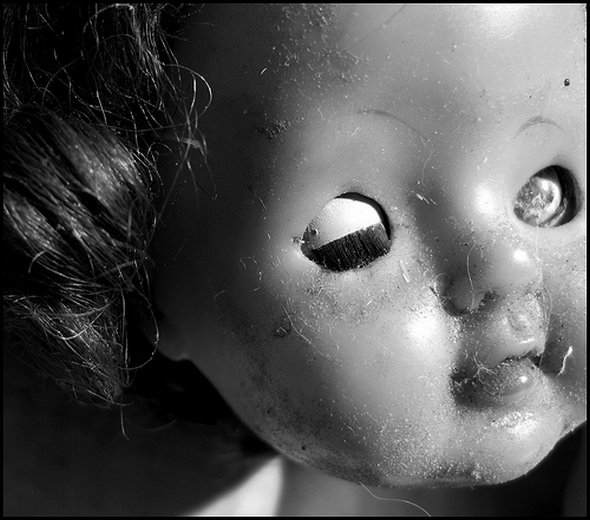 Welcome to the Stone Age
Don t ask me to explain
Or you will crash the headlines:
Martian gone insane
Ross and his son Tom wrestle a 20-foot anaconda under water. Can you believe this? It would be rather unbelievable event that someone would willingly put his son in the dangerous hug of anaconda in the pool of water. But this video proves otherwise.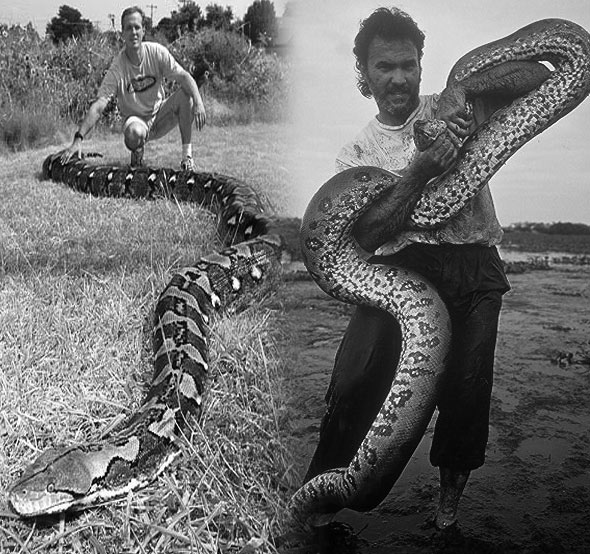 Unbelievable stunt of wrestling such massive snake is done by highly trained professionals. Obviously Ross has managed to teach Tom a lot about these magnificent wild creatures, get him to respected them for the dangerous predators they are, but at the same time, didn't put any fear into the heart of his daredevil son. This young guy manege to effectively handle the snake. This is a really stunning video. Check out the screen caps and the video itself. The video features underwater photography and was produced by Guided Tours and sponsored by Silver Springs.
Note: Scroll down, below the screen caps, for the unbelievable, rarely seen 20-foot anaconda wrestling video.
Screen Captures from Wrestling a 20-foot Anaconda under Water at Ross Allen Reptile Institute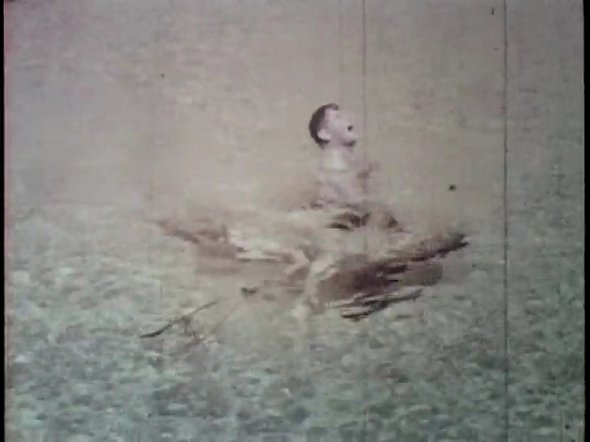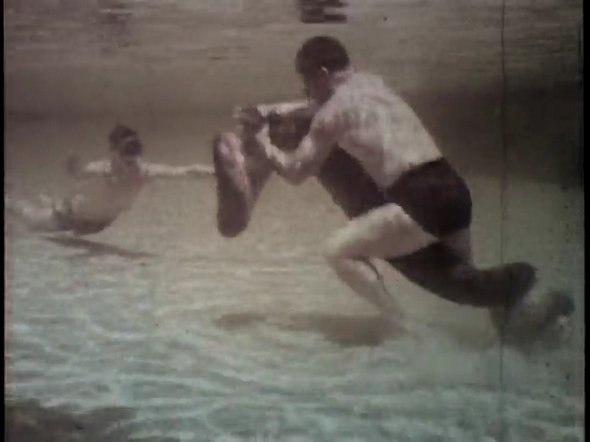 What would you think of if you saw a horde of zombie marching your way. I know I wouldn't feel comfortable, bearing in mind the amount of zombie movies I have seen.
Nevertheless, this kind of costuming as zombies and organizing mass zombie walk events is quite popular thought the whole world. You can surely tell that people participating in zombie walks have lots of fun. The only thing they lack is parade balloons, that they had eaten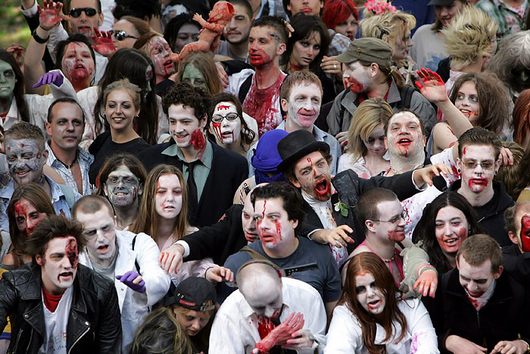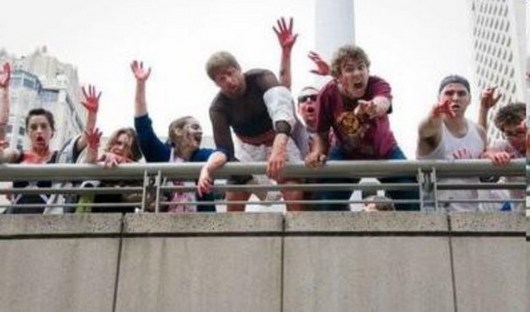 If you are thinking about organizing a zombie walk yourself or participating in one, to keep you informed here are some important (funny) rules: Read more
You MUST see these cool photo galleries!