A few months ago, during an interesting discussion on Friendfeed, some friends have expressed the following opinion, "Oh no, Apple does not do marketing, not need." I promptly denied this claim, trying to explain my point of view. This post was born out of that discussion to explain through documents, reports, interviews and data, as Apple does not actually do marketing. Apple is marketing.
THE APPLE IS ALL OVER THE WORLD! I swear, every time I see a movie, you do not know why, I always see a Mac, be it a romantic comedy or an action movie, the cute apple there is always printed on the back of a MacBook or on cold metal back an iPhone. It will be a chance? Yeah … ever heard talk about product placement? Well, I do it and this seems like a clear case of product placement. OK, we make some practical example, just to be realistic. Here is proof of that! Make your opinion by yourselves!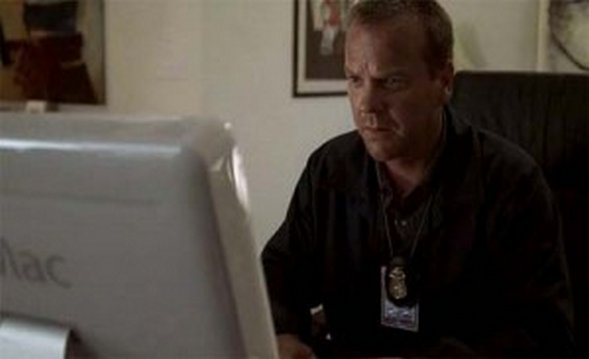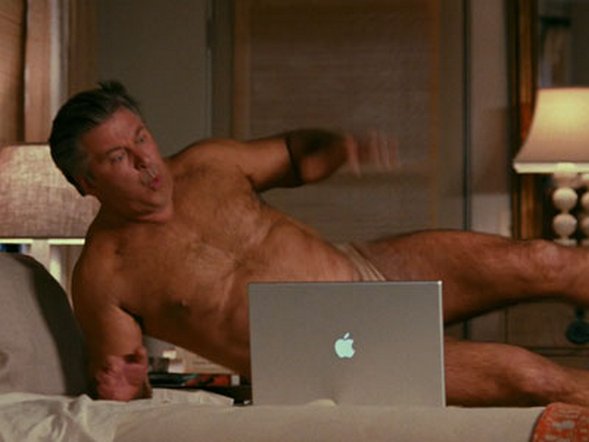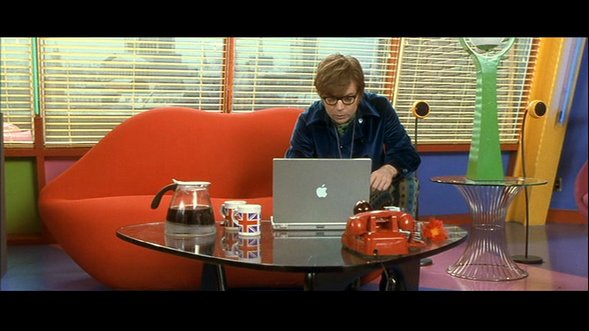 Read more
It is amazing how peoples can be big fans of certain movies.  One of the most popular movies for different kind of fans are The Twilight Saga. These are representation of film fans creations – amazing cakes inspired by film and films actors. Fondant chess piece, red ribbon, apple and a picture of Edward, Bella and Jacob are elements of these cakes. And a red interior…of course.  Check this picture of amazing cakes, and be hungry,

.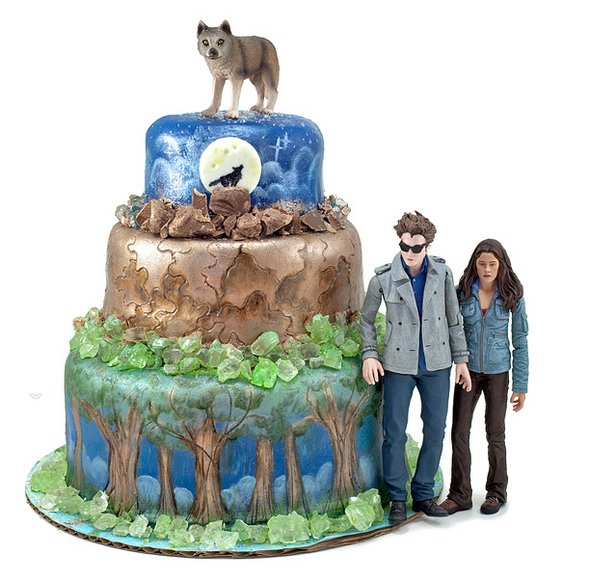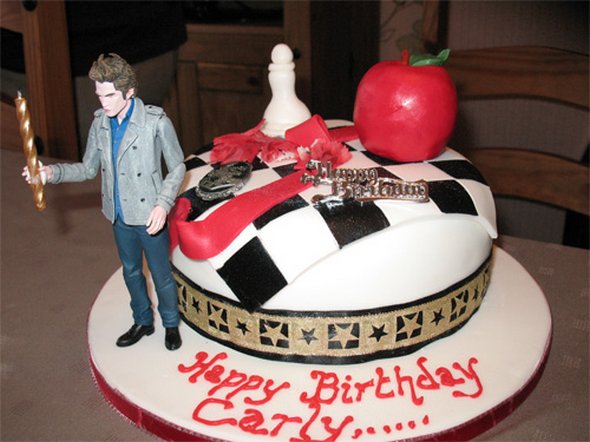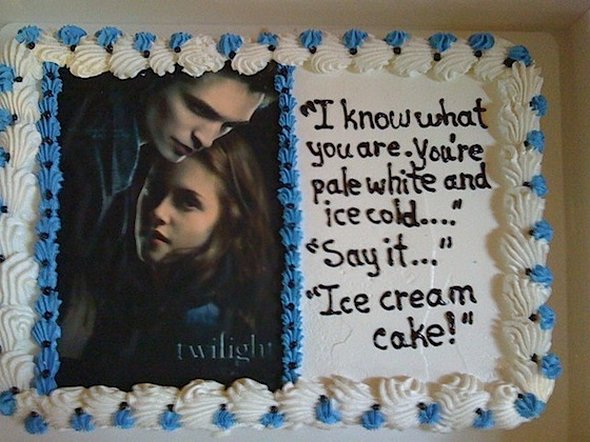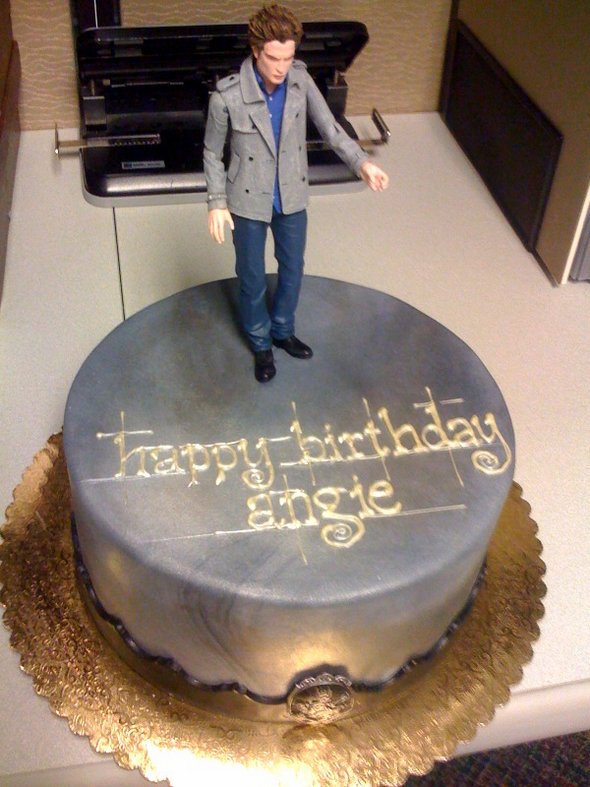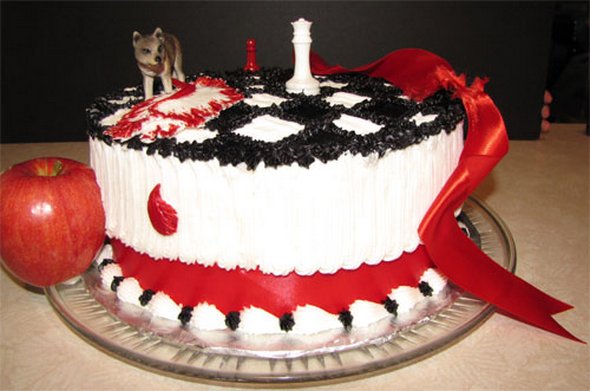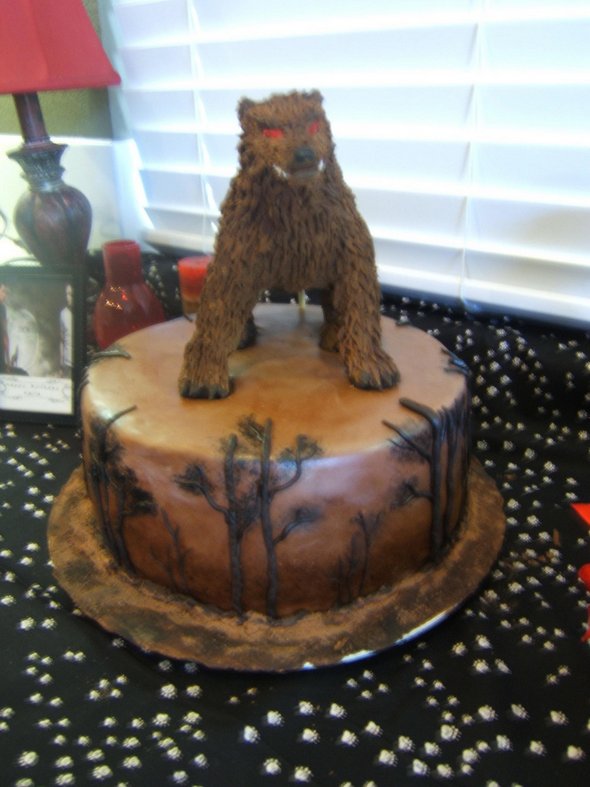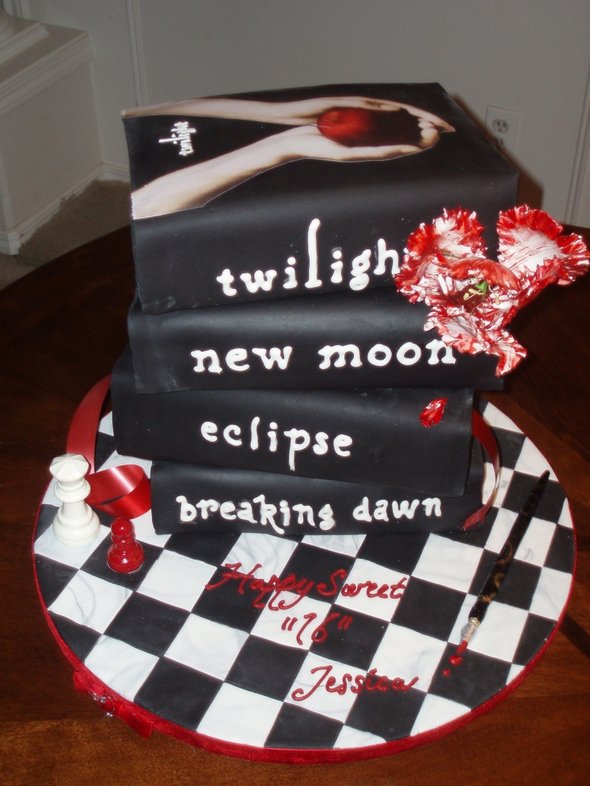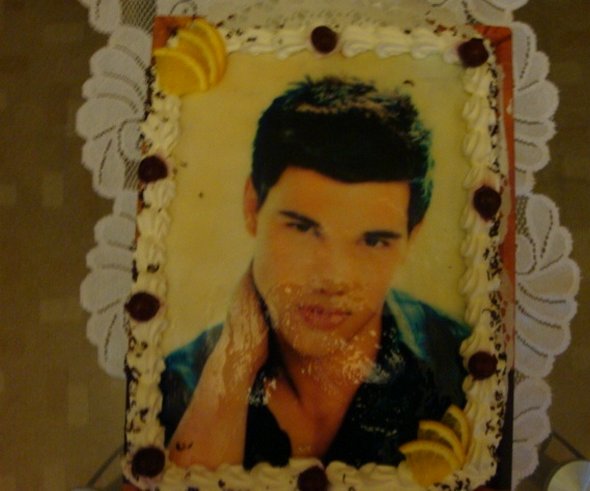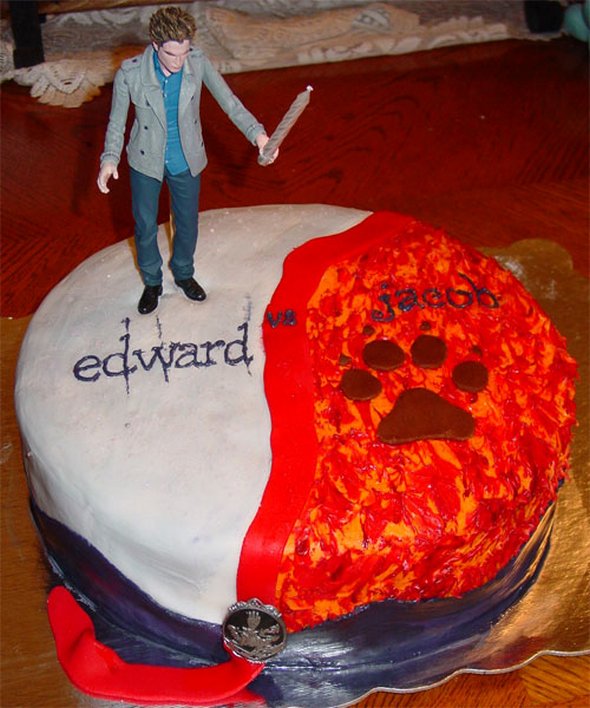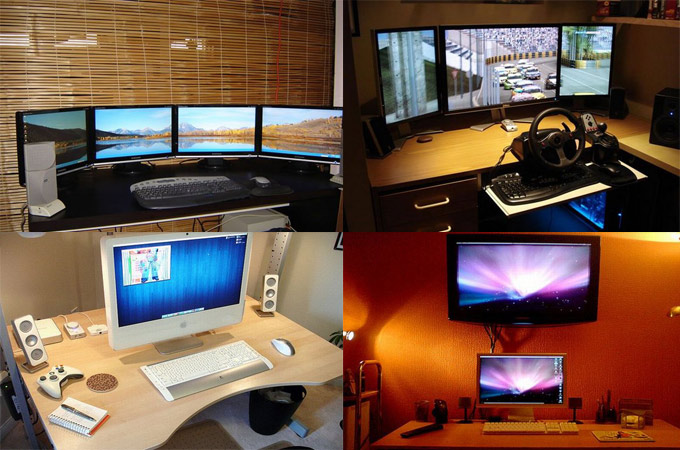 Whether you are Apple fan or PC fan, a great built computer workstation has the ability to excite you. Some will enjoy these fantastic multi-screen setups, others will find interesting the additional gadgets, but all will enjoy the sight of well built computer workspace, the holly shrine of modern computer enthusiasts. Check out this large collection of 100 photographs of the most impressive computer workstations.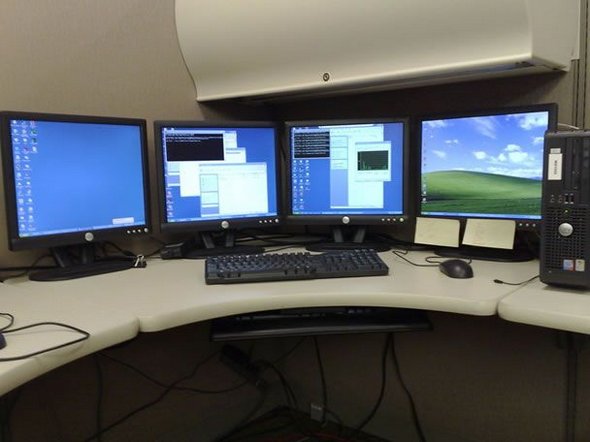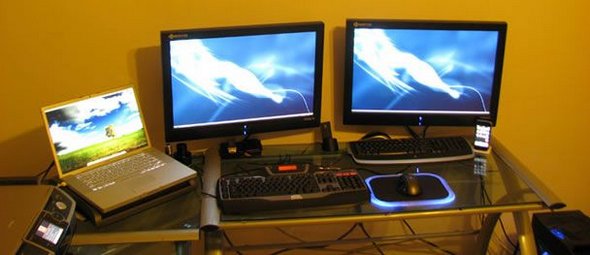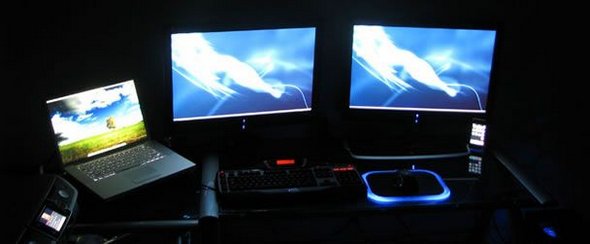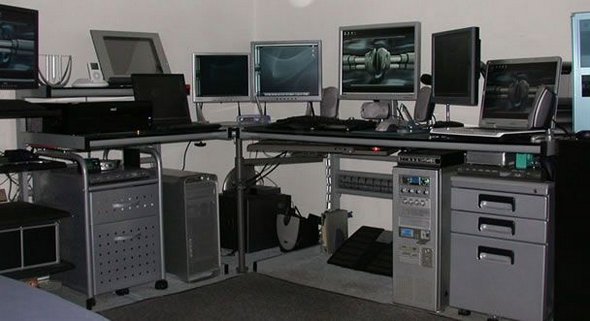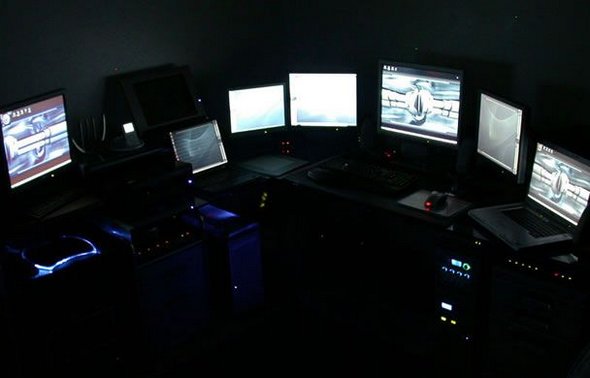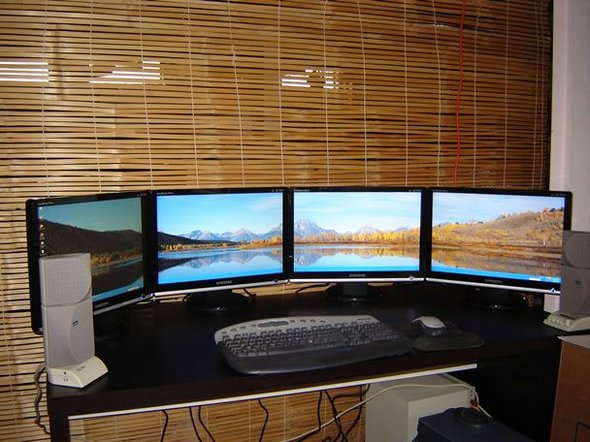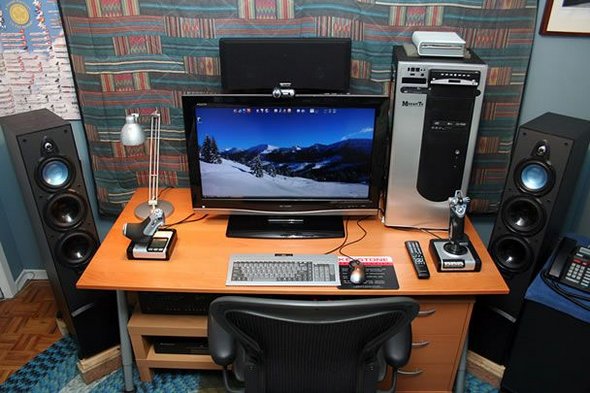 You MUST see these cool photo galleries!