It is amazing how peoples can be big fans of certain movies.  One of the most popular movies for different kind of fans are The Twilight Saga. These are representation of film fans creations – amazing cakes inspired by film and films actors. Fondant chess piece, red ribbon, apple and a picture of Edward, Bella and Jacob are elements of these cakes. And a red interior…of course.  Check this picture of amazing cakes, and be hungry,

.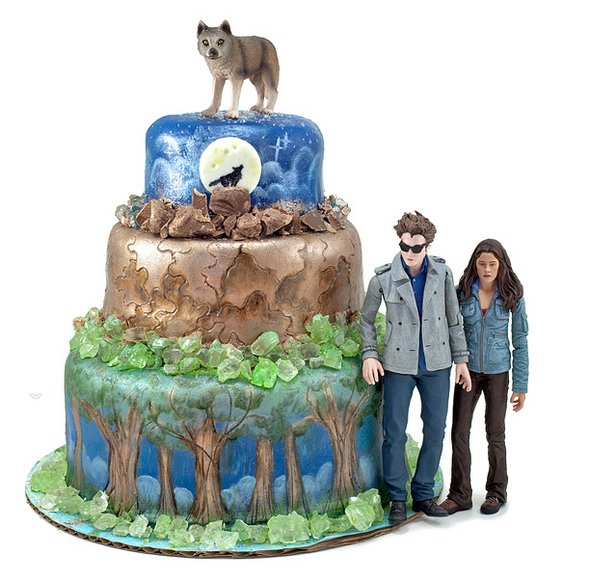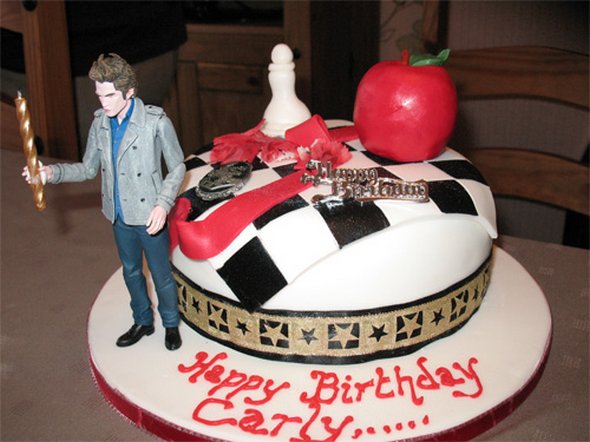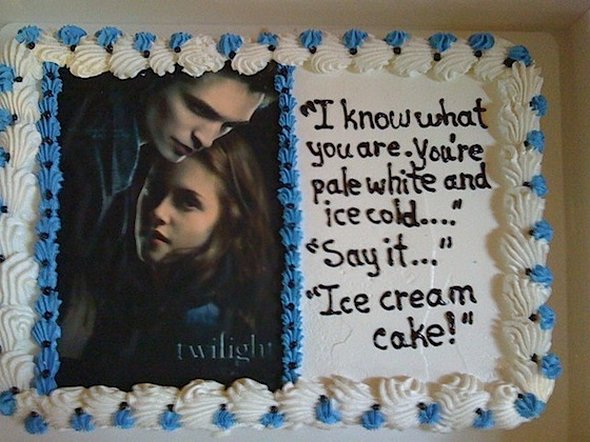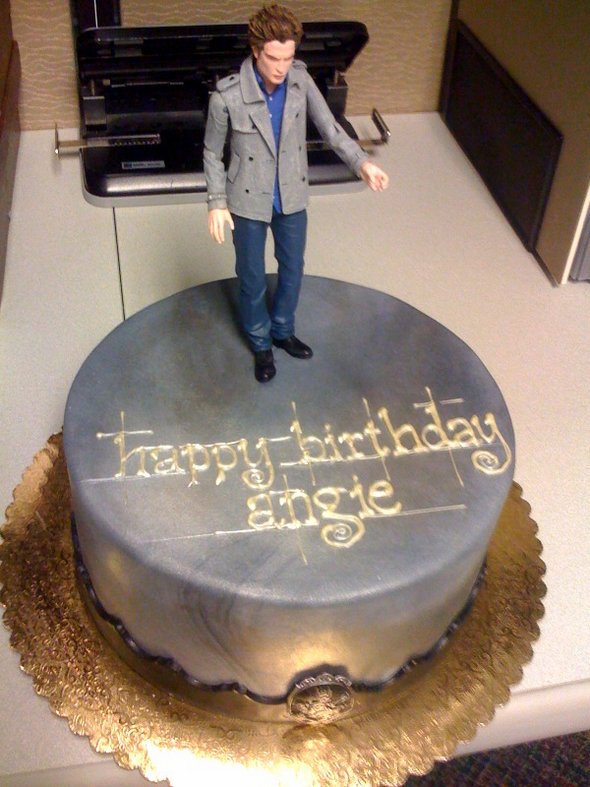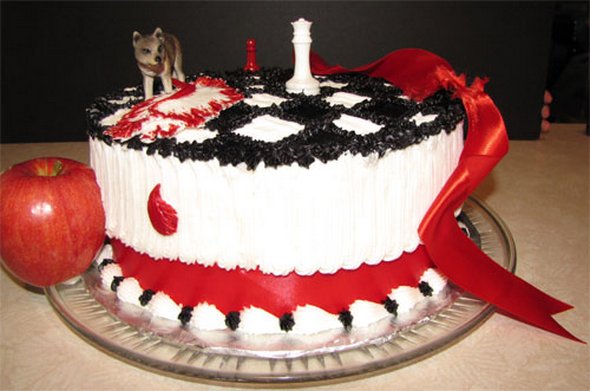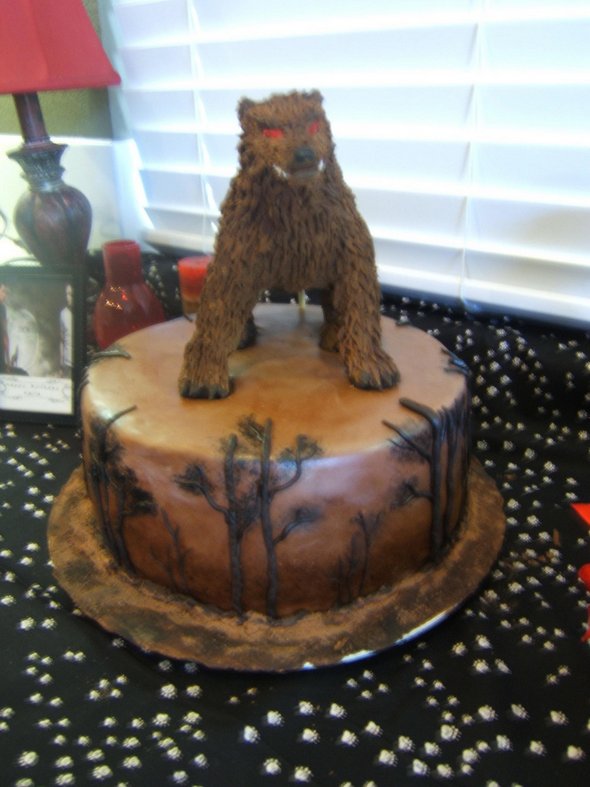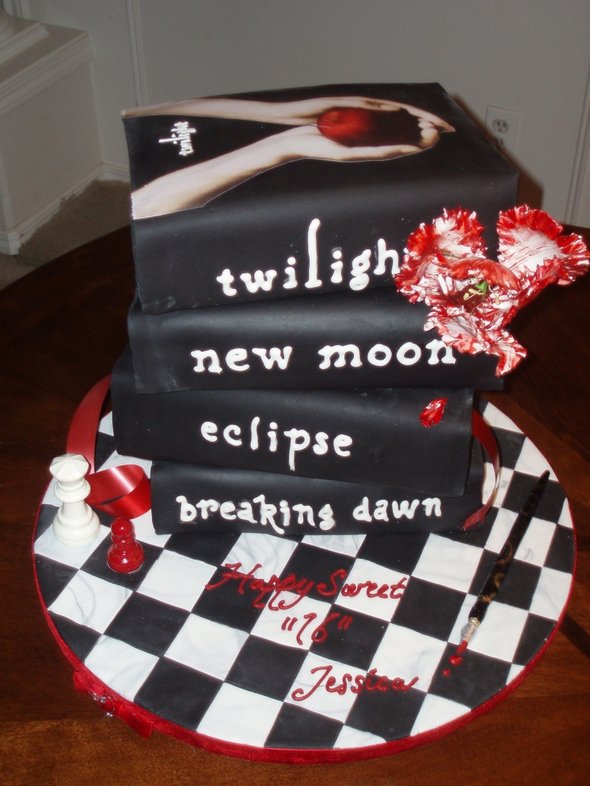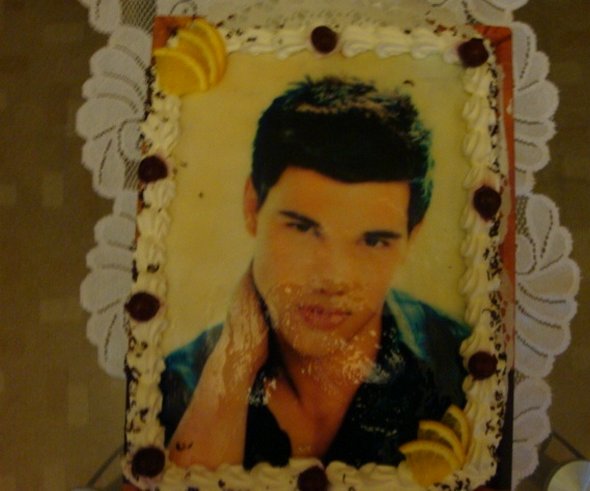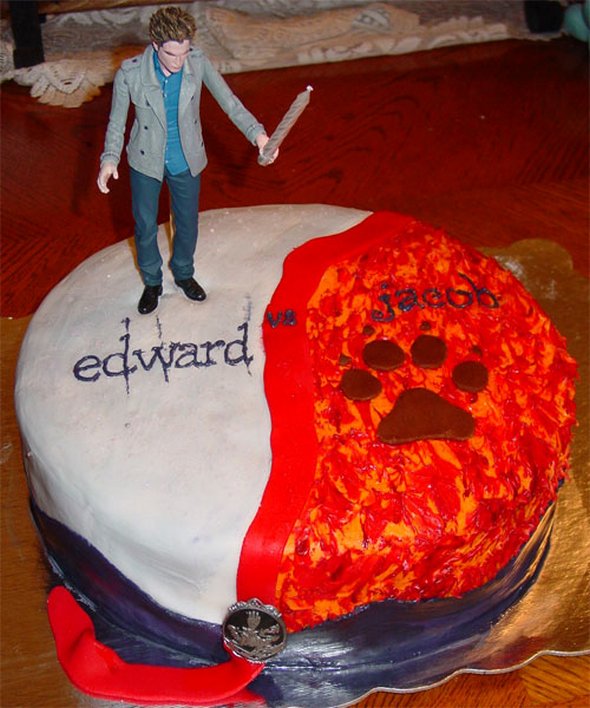 Watching sports and supporting your team takes a whole other dimension with these guys around. Excellent examples of how you're supposed to cheer. But, sometimes they over do it! Judge yourself…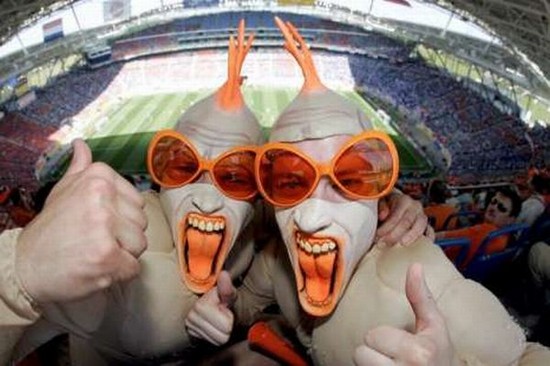 Read more
You MUST see these cool photo galleries!