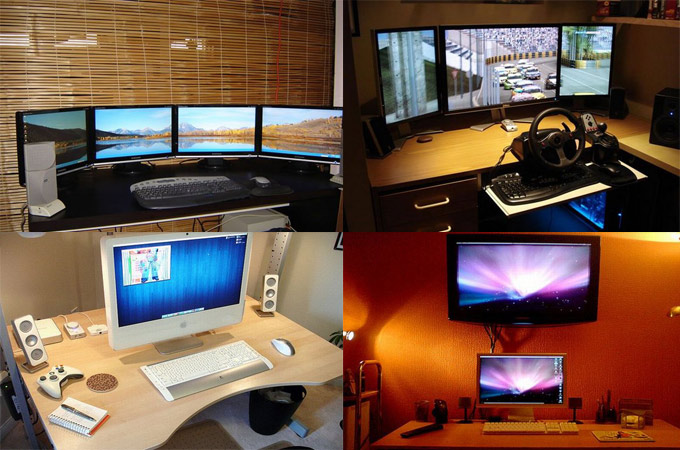 Whether you are Apple fan or PC fan, a great built computer workstation has the ability to excite you. Some will enjoy these fantastic multi-screen setups, others will find interesting the additional gadgets, but all will enjoy the sight of well built computer workspace, the holly shrine of modern computer enthusiasts. Check out this large collection of 100 photographs of the most impressive computer workstations.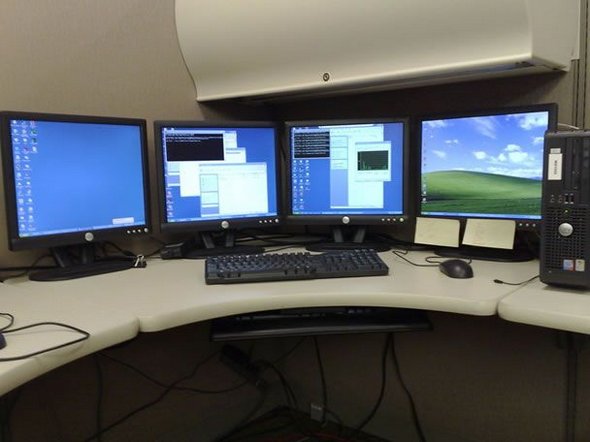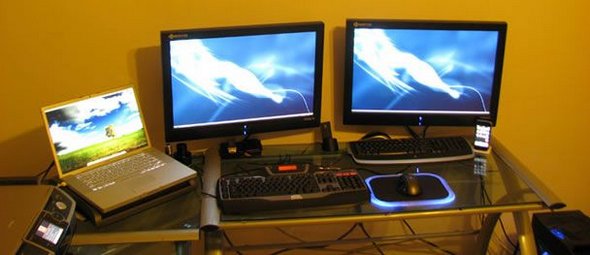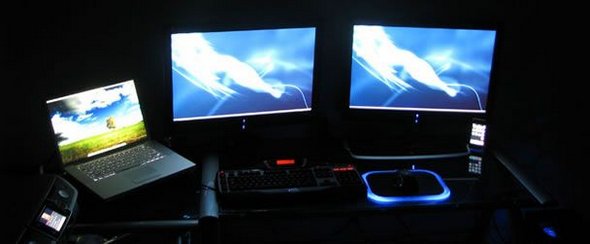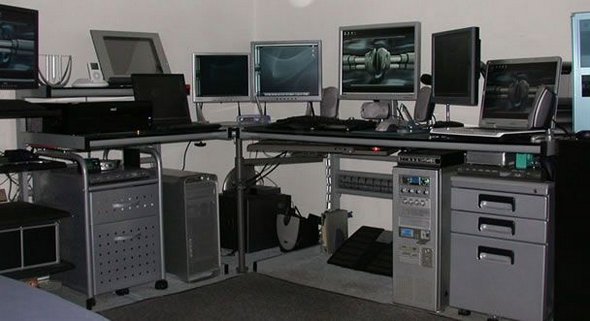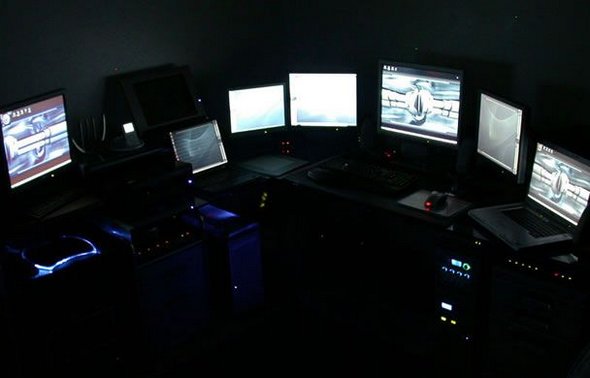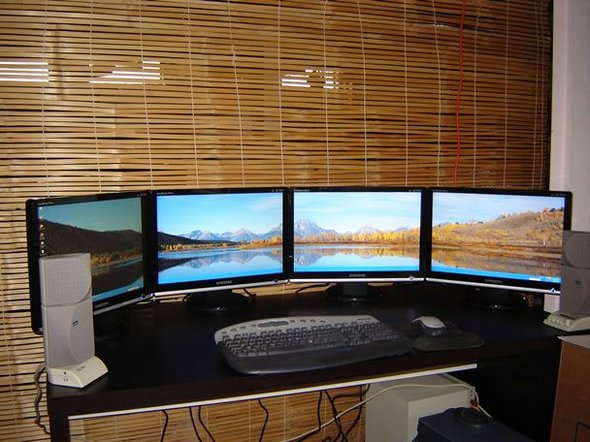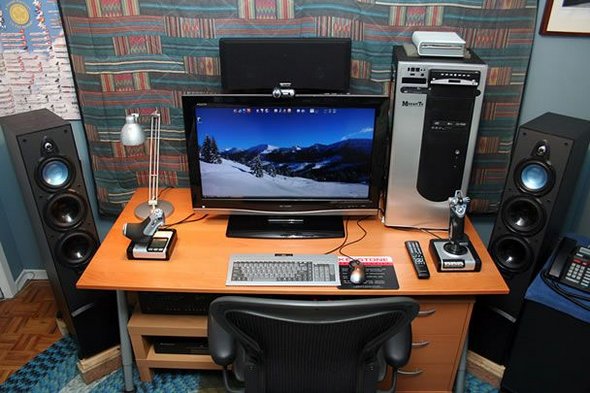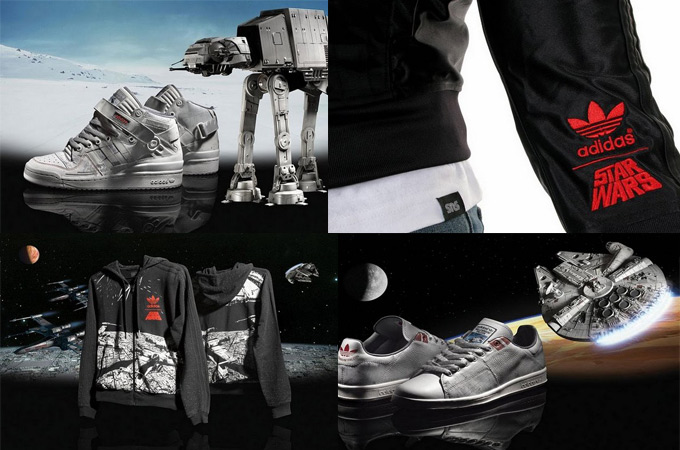 Adidas has created clothes collection with the main team taken from George Lucas's all time classic, Star Wars. This type of clothing should appeal to all the movie series fans and be included on their shopping lists. On the other hand, if you dress in this way you might be labeled as a geek by others, or maybe Adidas branded clothes will spare you of that disaster.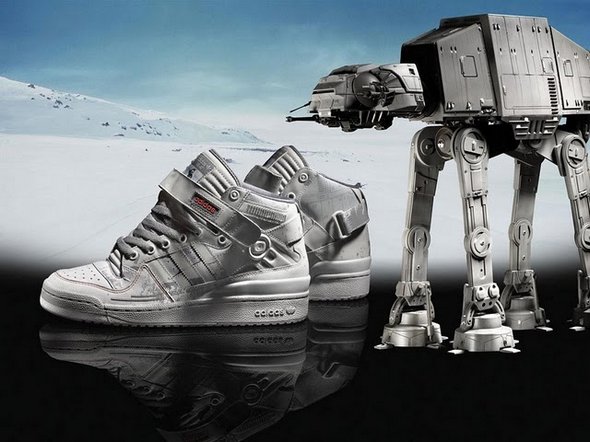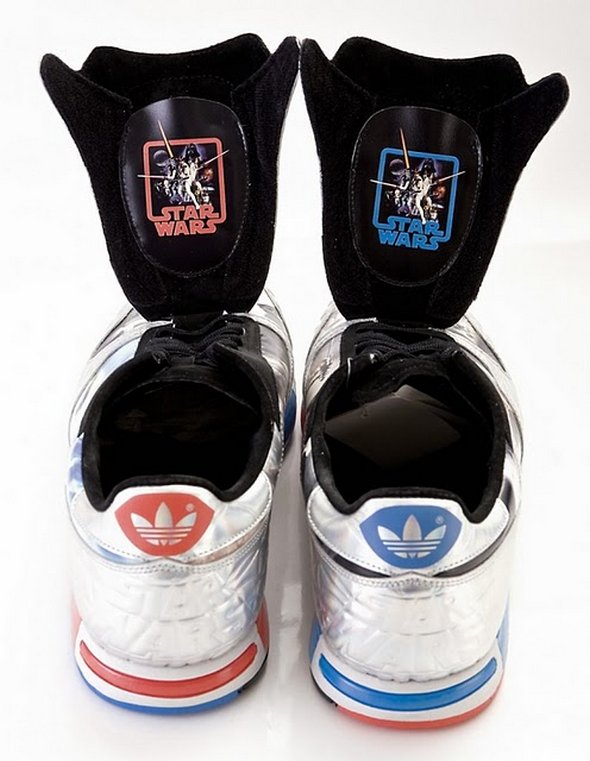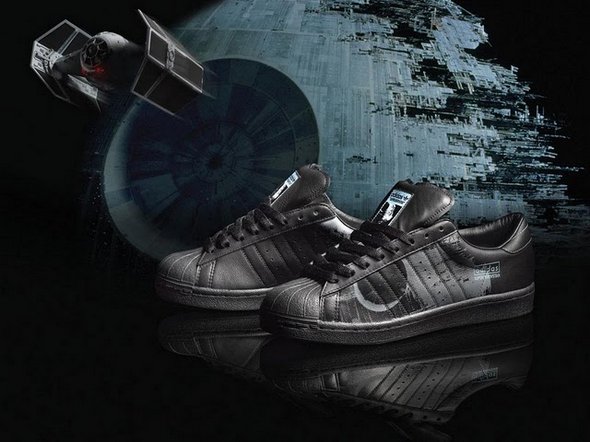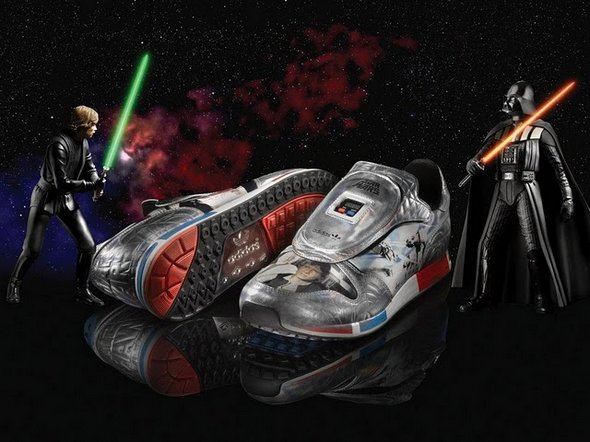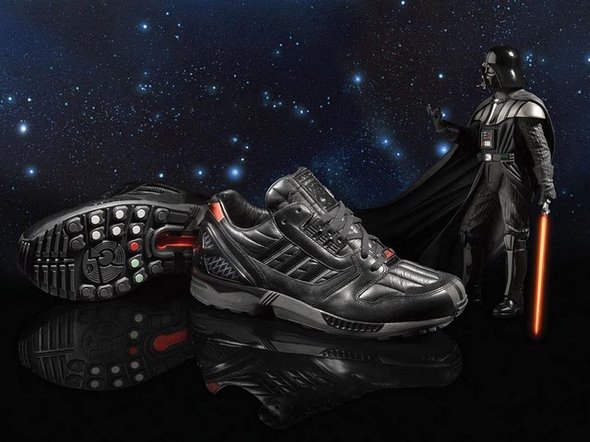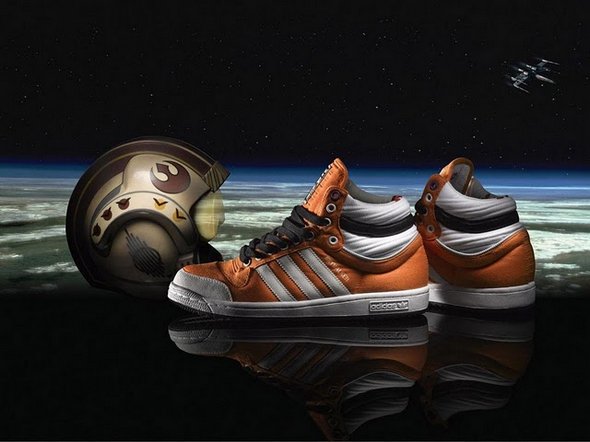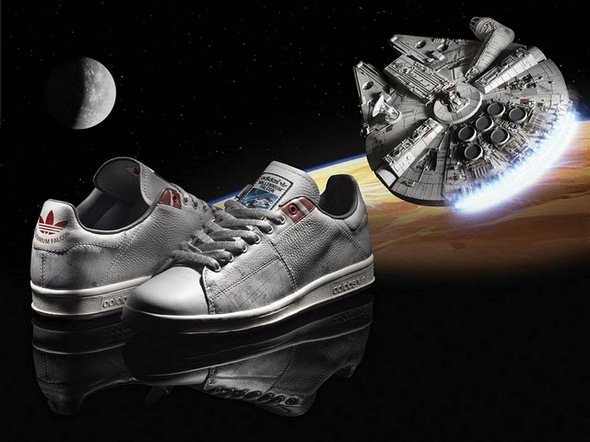 Read more
There are many noble people out there who donate their body to science. Some creative but geeky people, as it turns out,  have dedicated to give their body to science in a different way way— ultra-geeky way of having science tattoos. Absolutely brilliant idea! Having a tattoo is all about expressing a certain lifestyle that you have chosen and this way these scientists are taking this to the limit. A funny limit I might add.
Imagine lab technicians sporting some of these funny scientific tattoos underneath their white coats. The periodic table is definitely hardcore, for example, while the DNA one is a bit played out. Anyway, all 52 funny tattoo photos are hilarious. Check them out: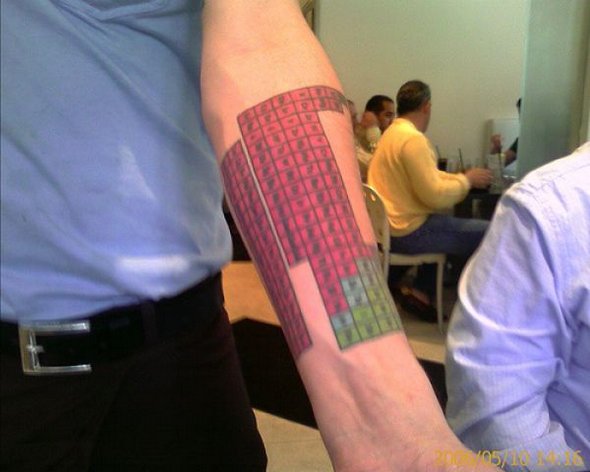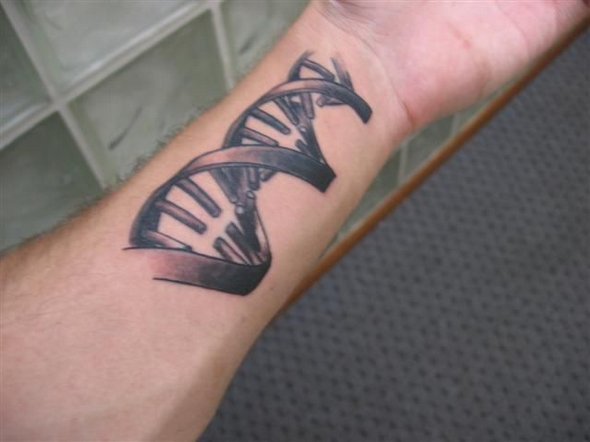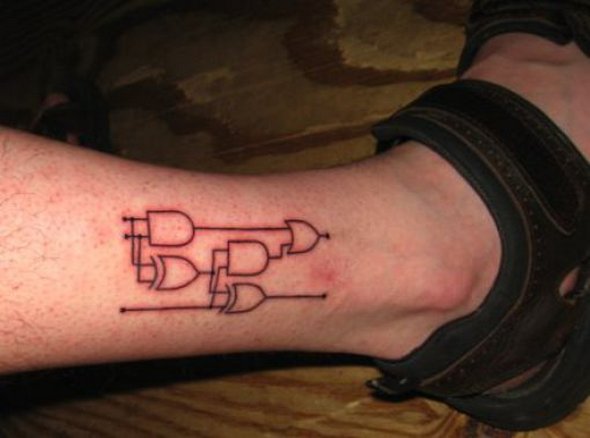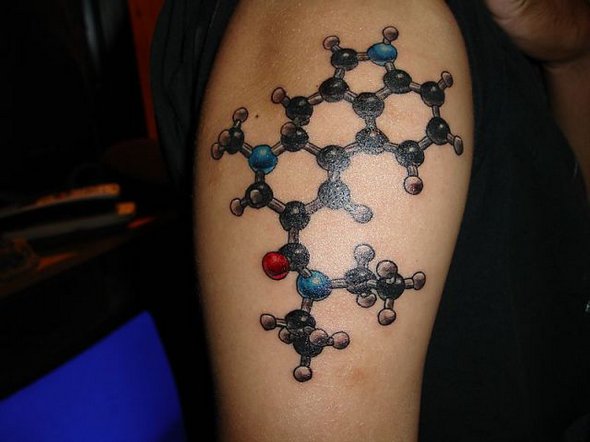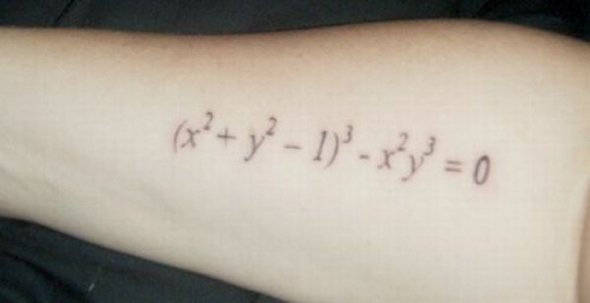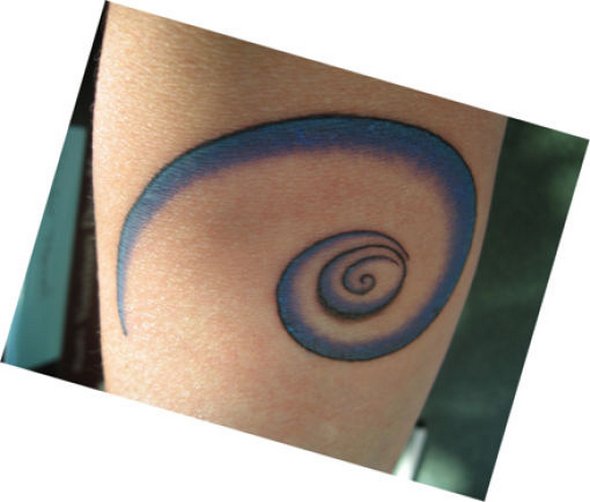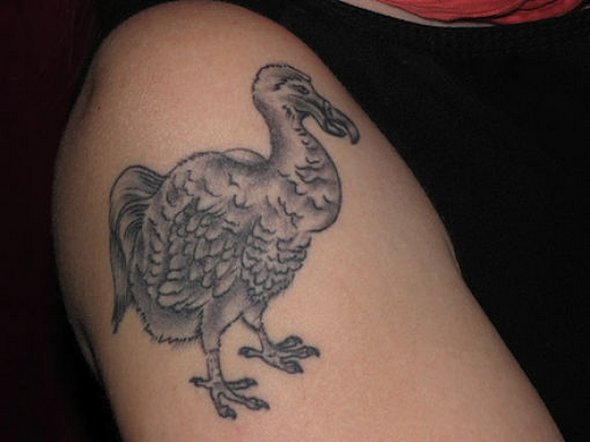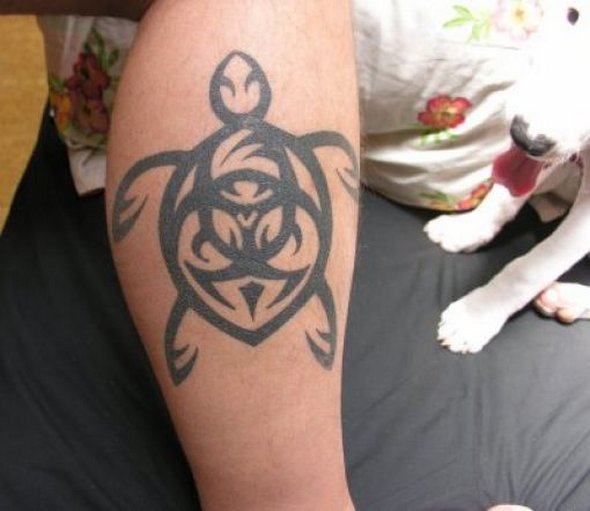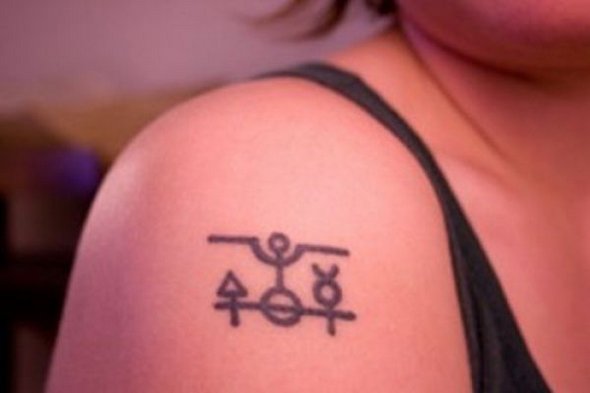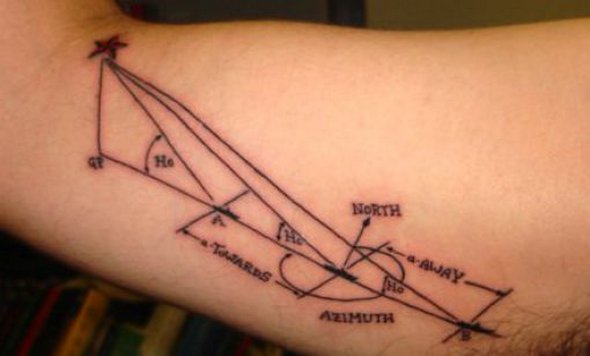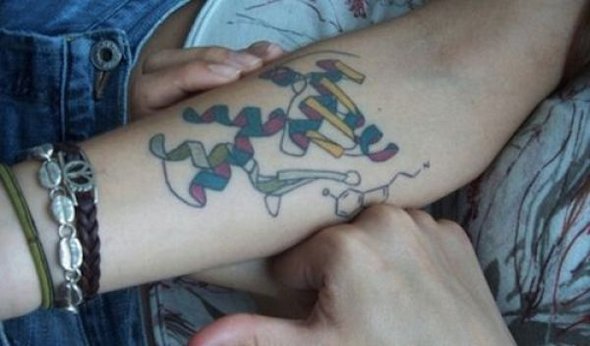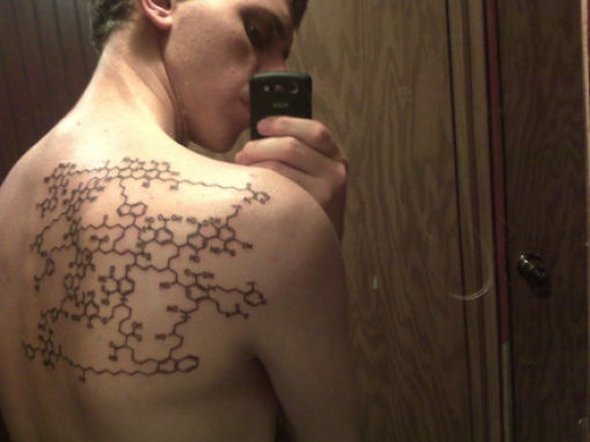 You MUST see these cool photo galleries!