A mash-up of video game characters and photographic scenes. As a kid I would become completely immersed in there crude pixel environments and they would seem very real! I thought it would be fun to try to express how gamers see these worlds. I spent many hours gaming with my siblings and friends when I was growing up and this aesthetic has really come to represent that time.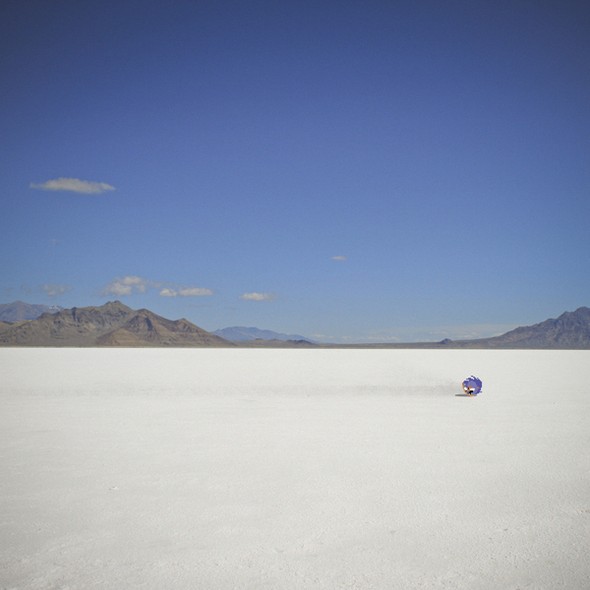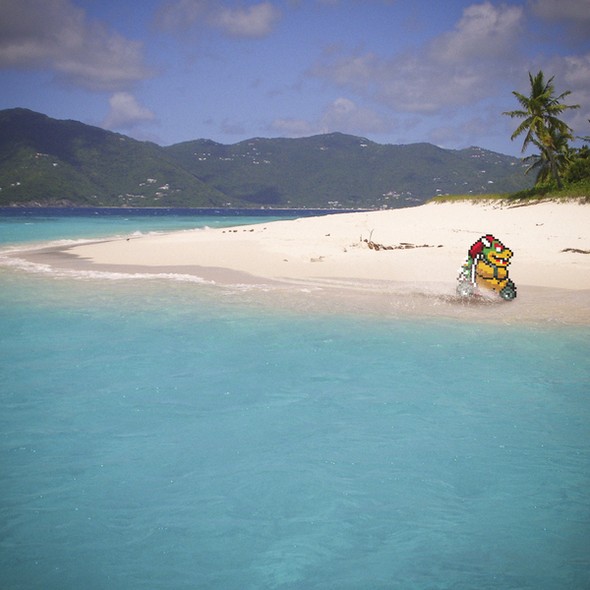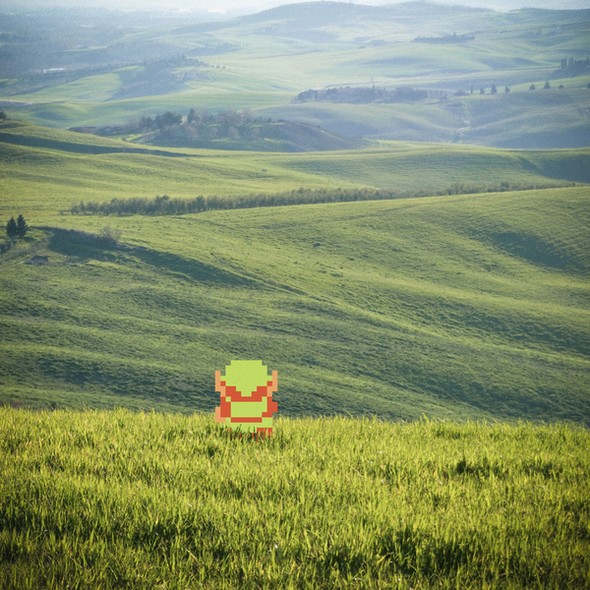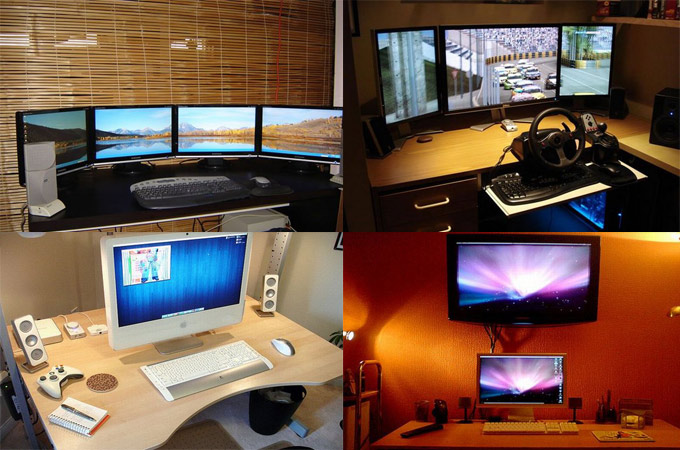 Whether you are Apple fan or PC fan, a great built computer workstation has the ability to excite you. Some will enjoy these fantastic multi-screen setups, others will find interesting the additional gadgets, but all will enjoy the sight of well built computer workspace, the holly shrine of modern computer enthusiasts. Check out this large collection of 100 photographs of the most impressive computer workstations.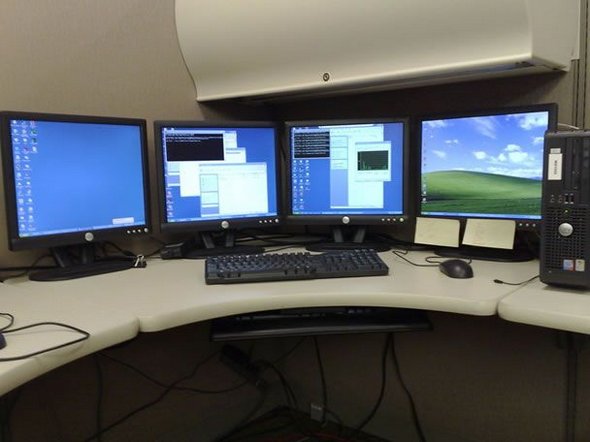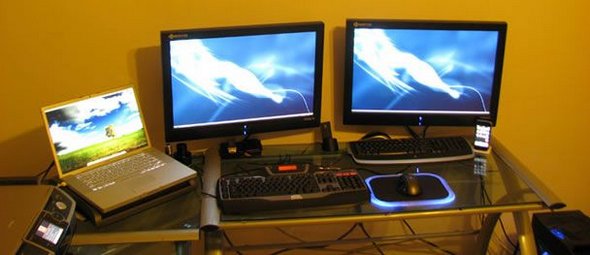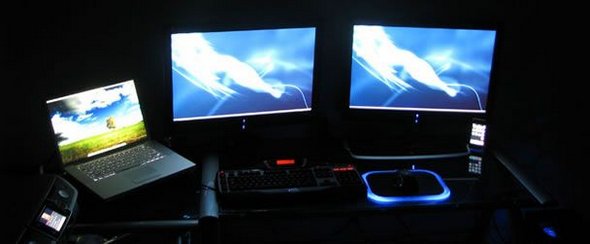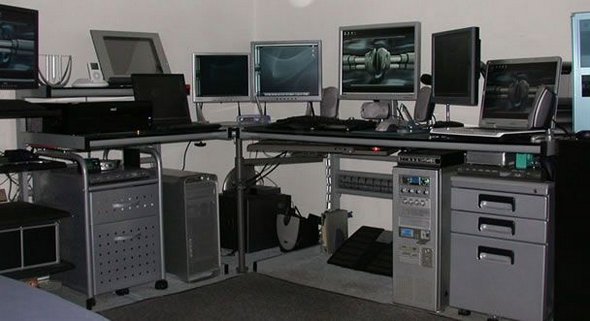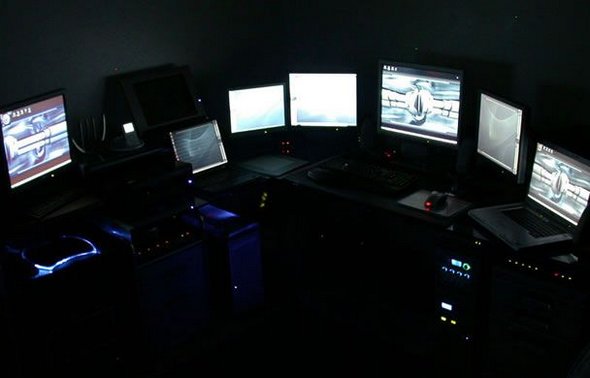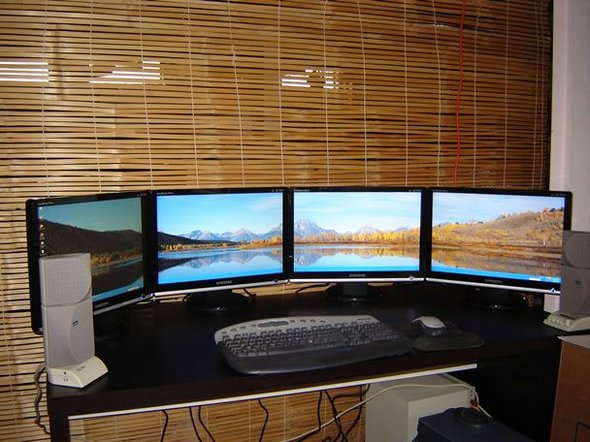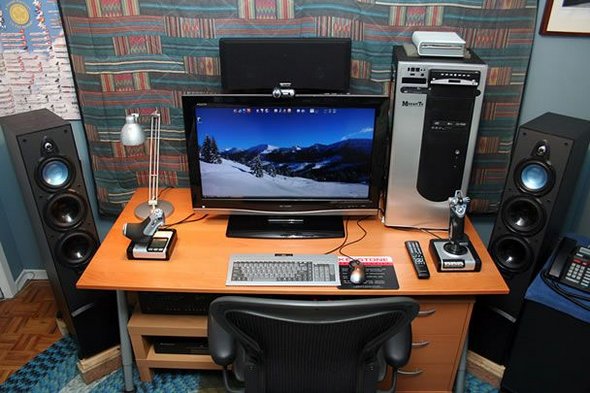 You MUST see these cool photo galleries!