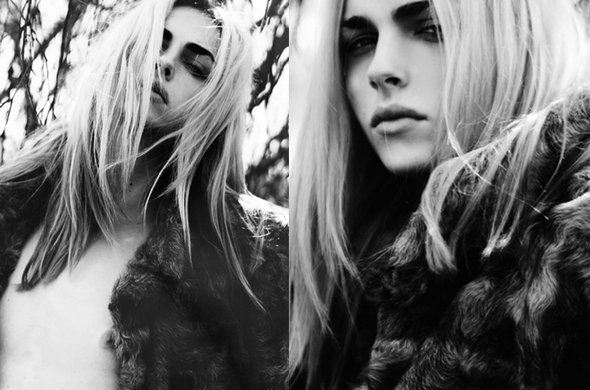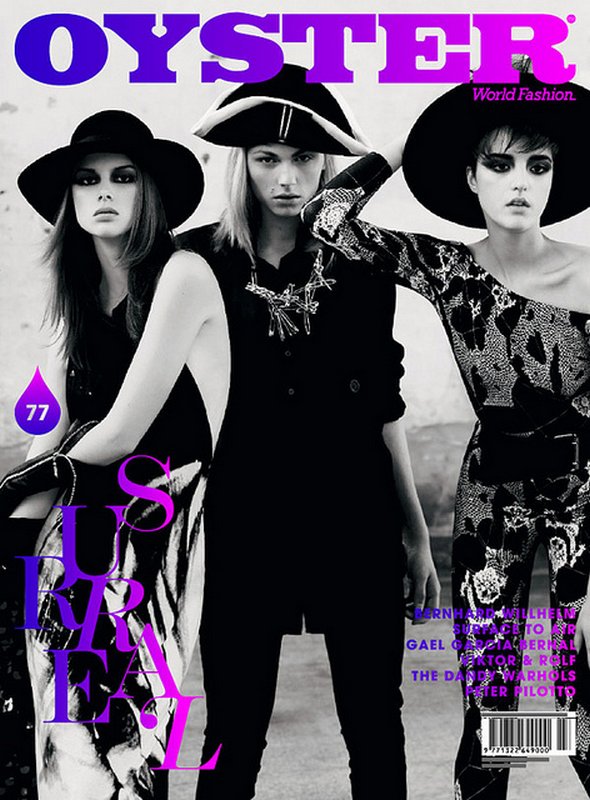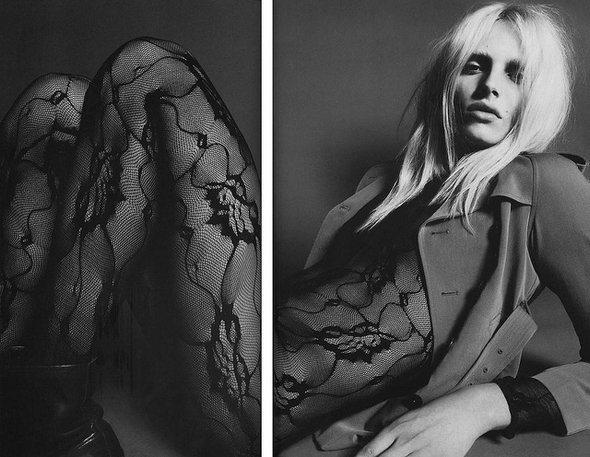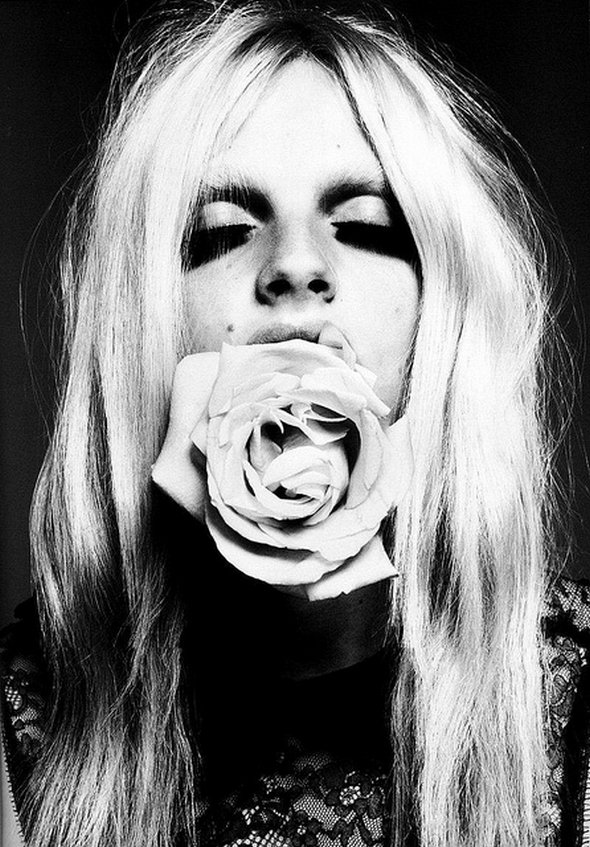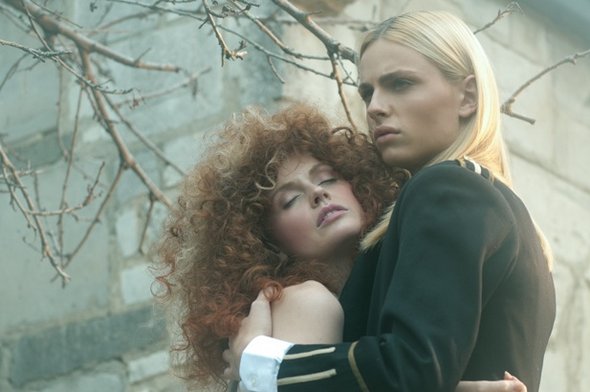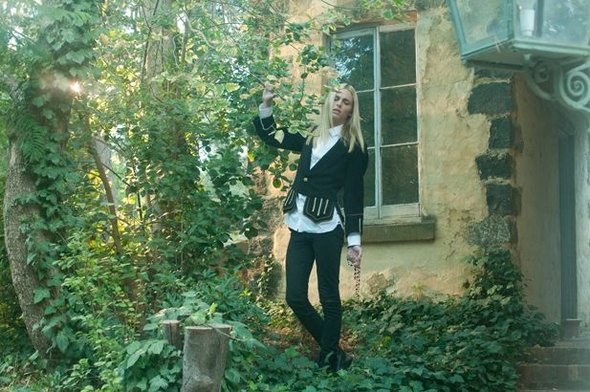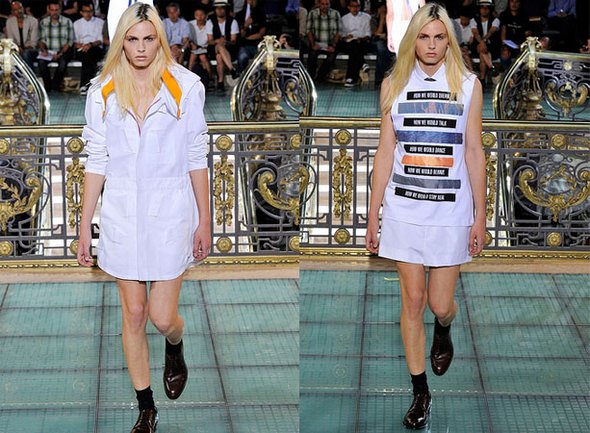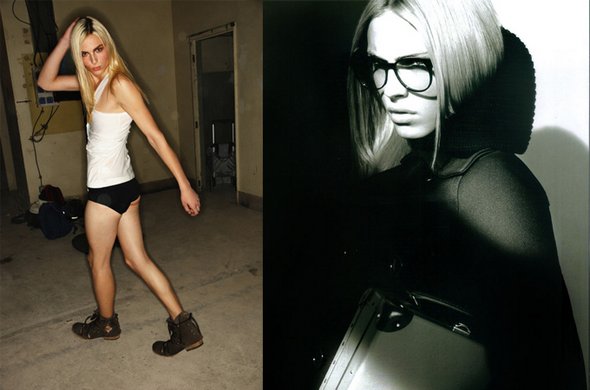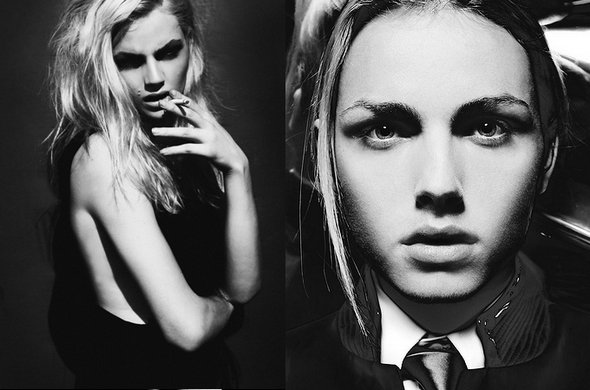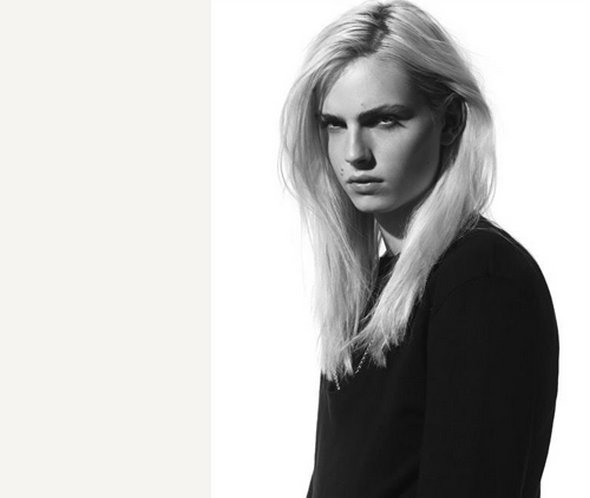 Model Andrej Pejic from Melbourne Australia turns heads where ever he goes, often leaving bystanders guessing and wondering. And if the truth be known he actually enjoys all the attention and even plays up to it, and enjoys dressing up. And he seems to have emerged at a time when androgyny has never been more topical. When he arrived in London earlier on this year he immediately got signed up with Storm Models. And the pay off is just beginning to happen as he seems to be all the talk after the recent Spring/Summer Fashion Shows in Paris. He turned heads and created a lot of attention at the John Galliano and Jean Paul Gaultier Shows.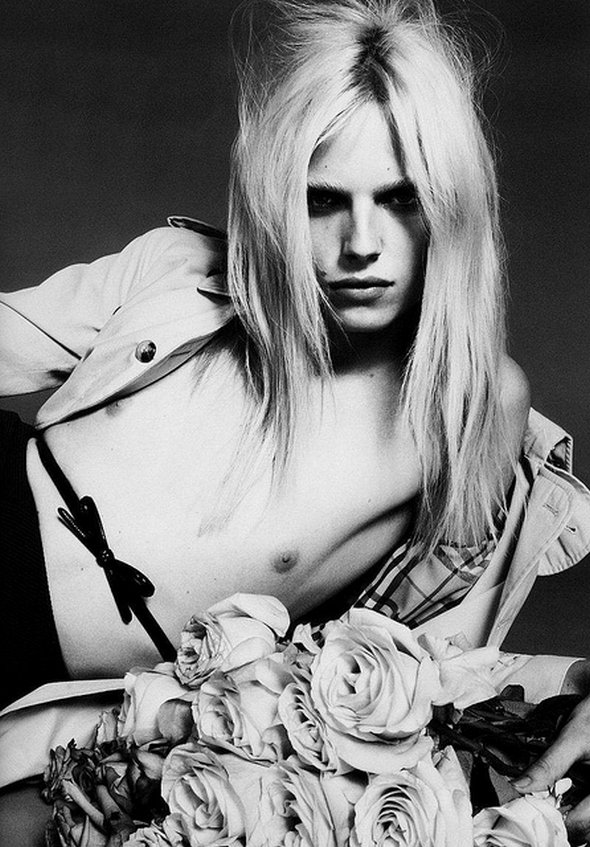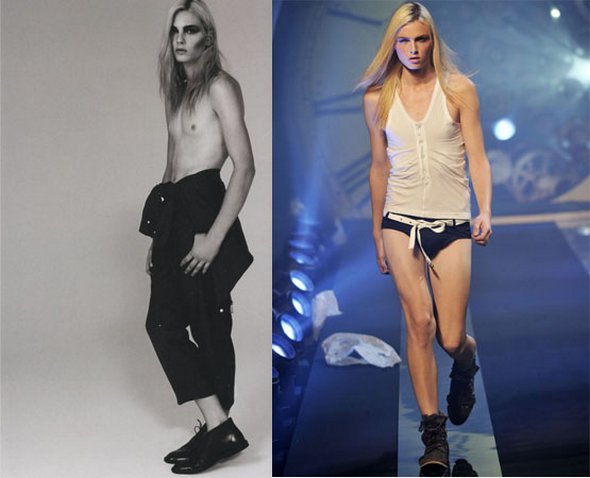 As part of the Victorian State of Design Festival LOOK.STOP.SHOP trail, Alice Euphemia is hosting an c at Saturday the 24th 2010 at their store (Shop 6, Cathedral Arcade, 37 Swanston Street, Melbourne). As anyone from Melbourne would already be aware of, apart from being an amazing store, Alice Euphemia is an iconic establishment offering ongoing support to independent designers.
That time they were asked to take some photos using some medical paraphernalia, and as usual got a little bit over excited with the photos – especially when they whipped out our ol' zen suit friend again. Shame it's such a memorable piece, and even with the lab coat and all they couldn't manage to disguise it!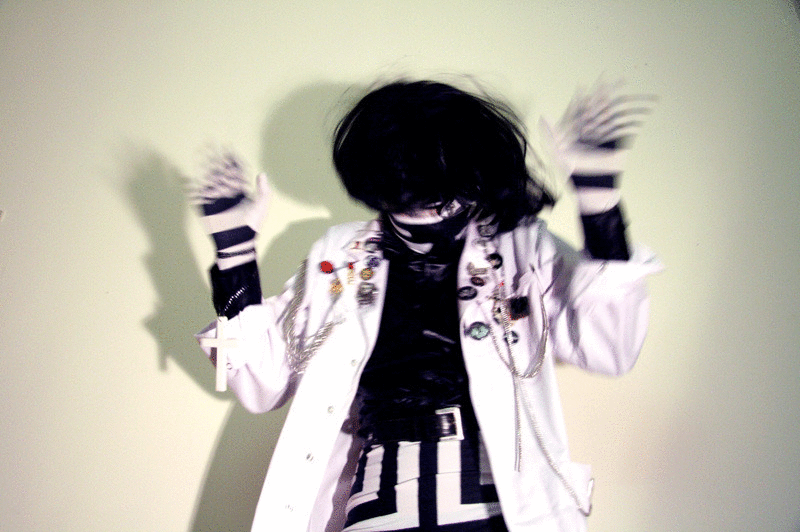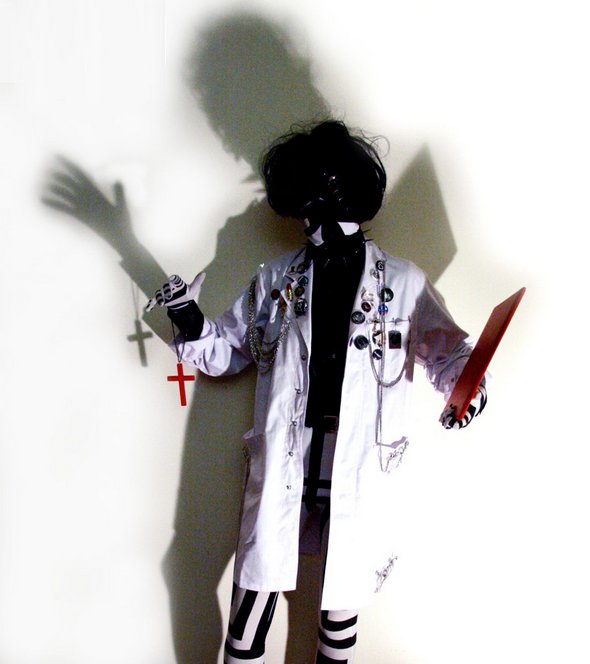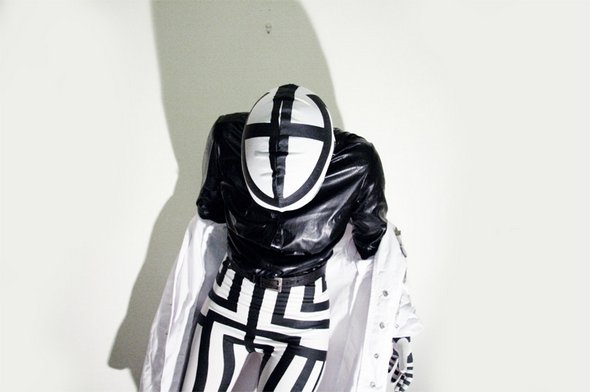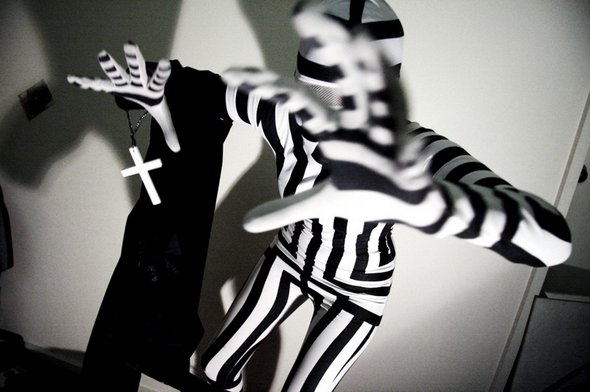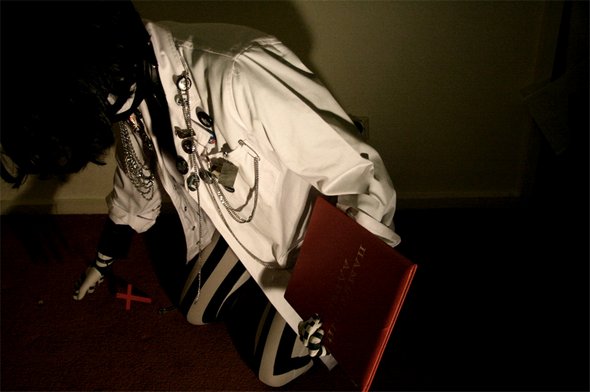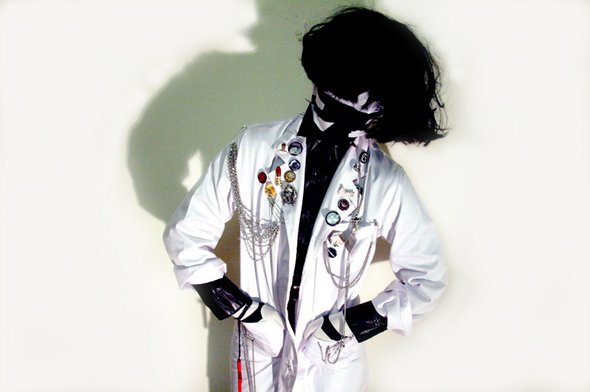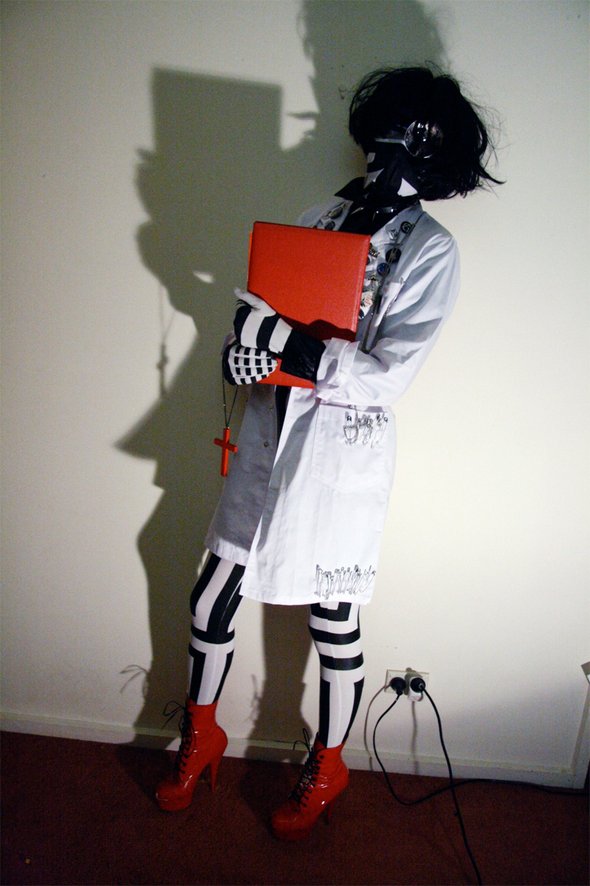 Read more
You MUST see these cool photo galleries!