Earlier this year Wadhwa Developers commissioned James Law Cybertecture to create an office unlike any other in Mumbai, India. Cybertecture Egg, an egg-shaped office building brings together iconic architecture, environmental design, intelligent systems, and new engineering to create a fascinating structure in the city.
The concept of this unique design was inspired by planets and sustainable ecosystems. Elements of the design and intelligence systems will work together to give this office building's occupants a great place to work.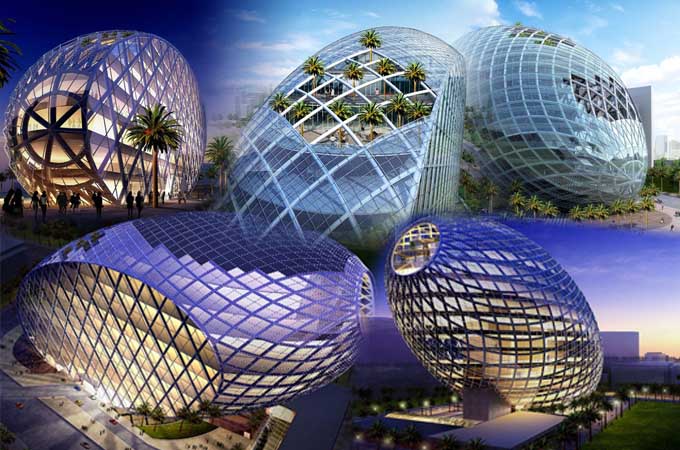 Throughout the building, a series of innovative systems will be implemented. One such system, "Cybertecture Health", is designed to monitor office worker's health. Data collected may be retrieved or sent to a doctor if necessary.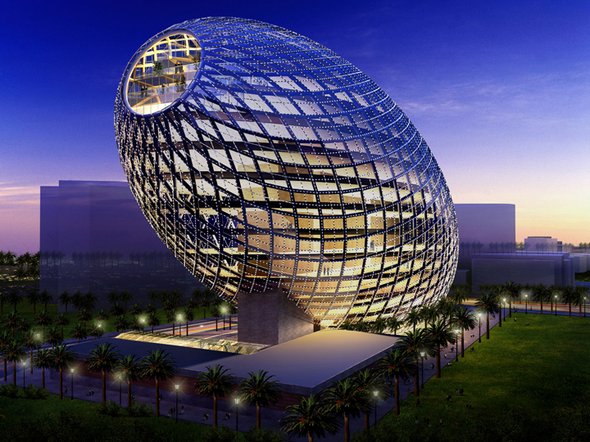 As part of the Victorian State of Design Festival LOOK.STOP.SHOP trail, Alice Euphemia is hosting an c at Saturday the 24th 2010 at their store (Shop 6, Cathedral Arcade, 37 Swanston Street, Melbourne). As anyone from Melbourne would already be aware of, apart from being an amazing store, Alice Euphemia is an iconic establishment offering ongoing support to independent designers.
That time they were asked to take some photos using some medical paraphernalia, and as usual got a little bit over excited with the photos – especially when they whipped out our ol' zen suit friend again. Shame it's such a memorable piece, and even with the lab coat and all they couldn't manage to disguise it!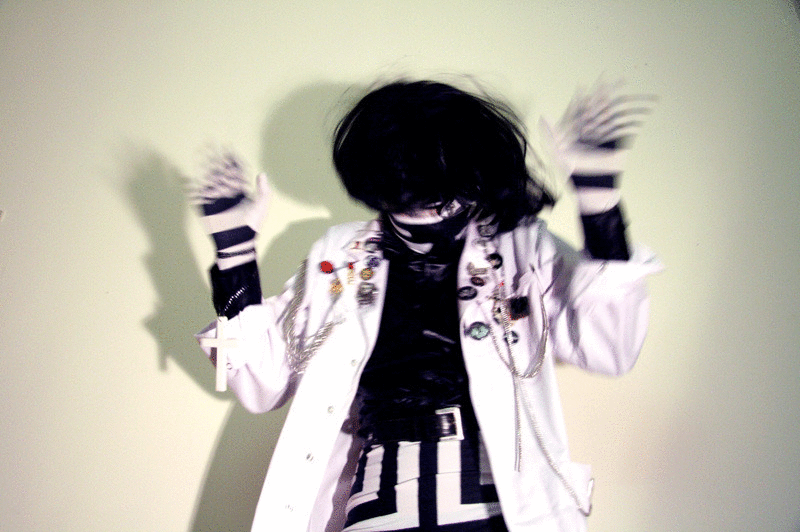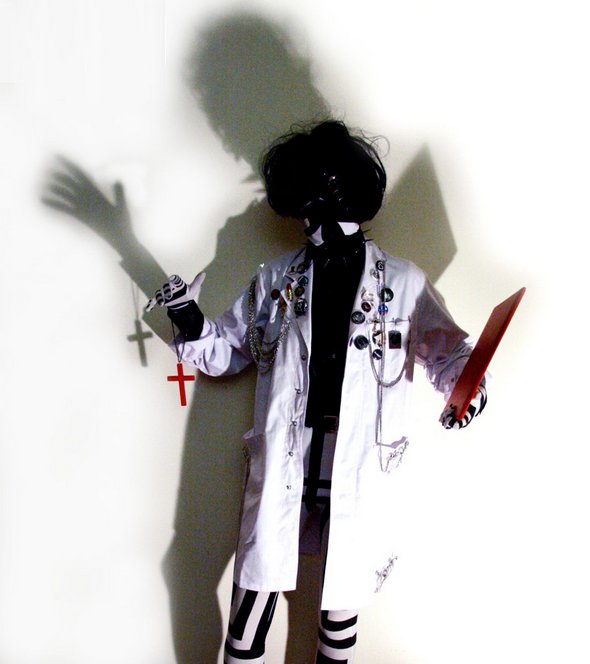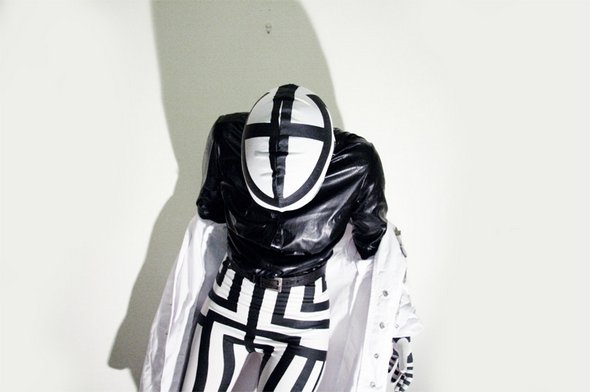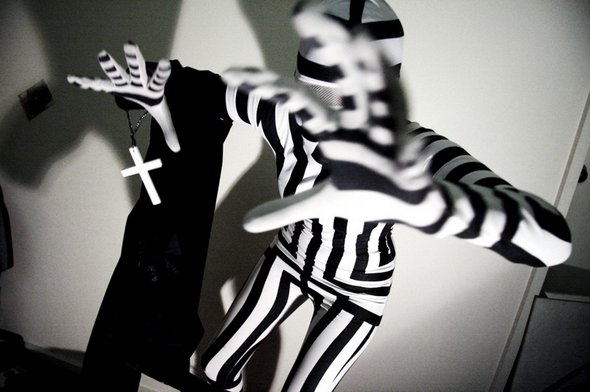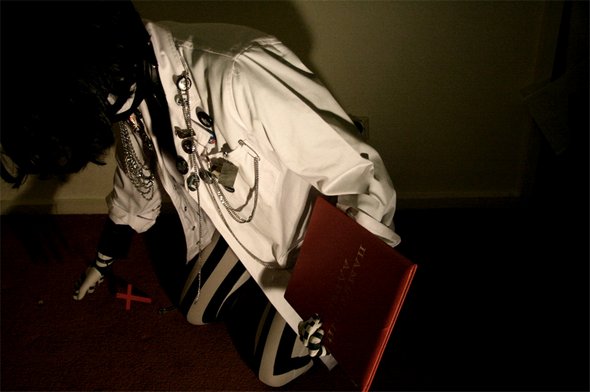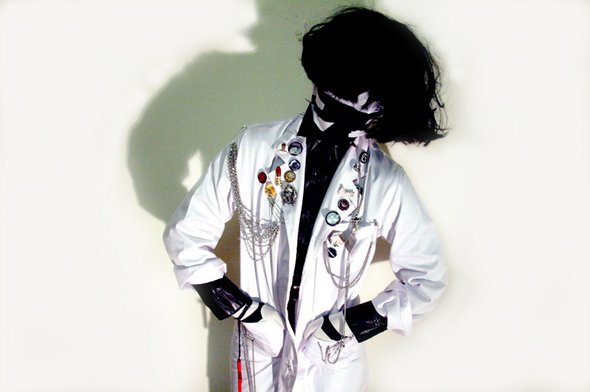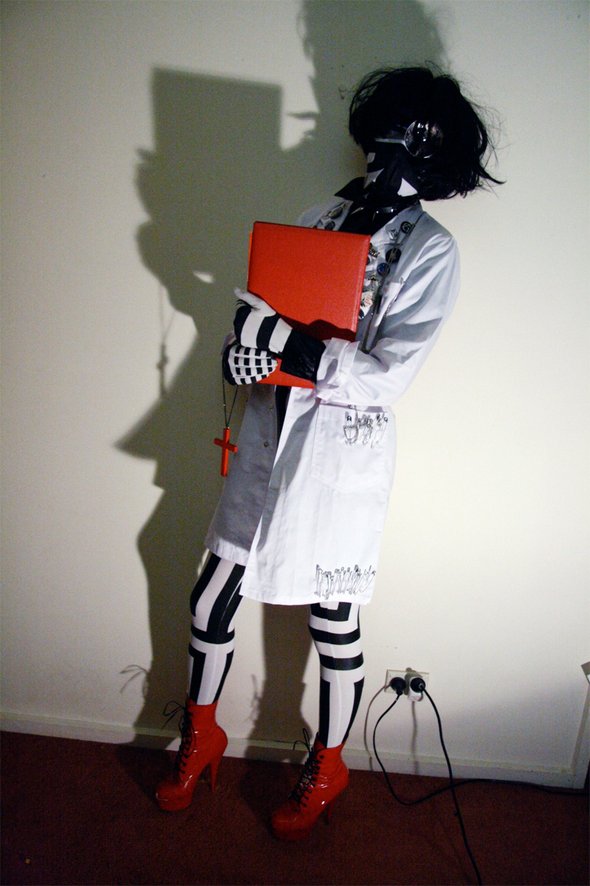 Read more
You MUST see these cool photo galleries!