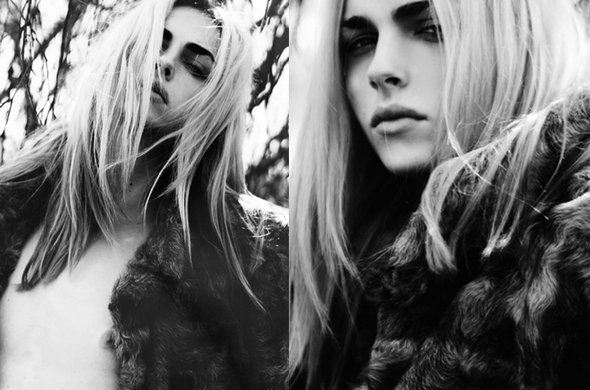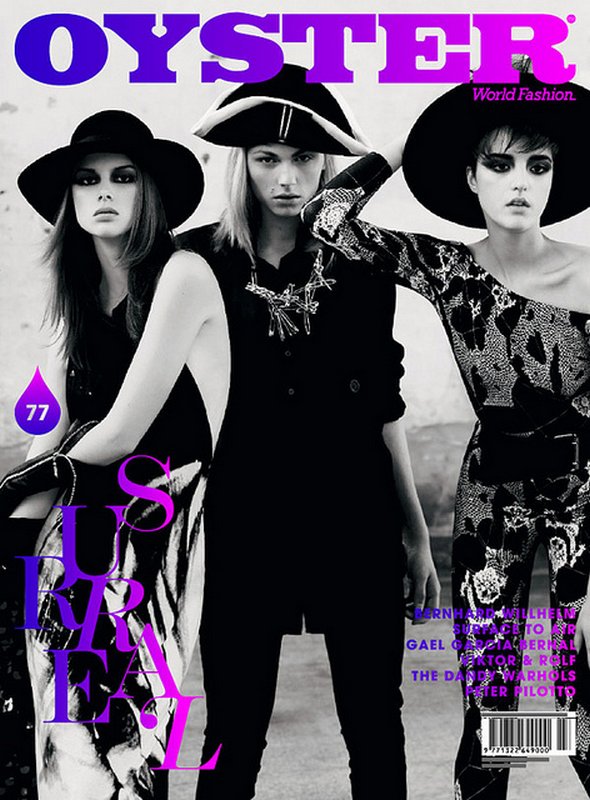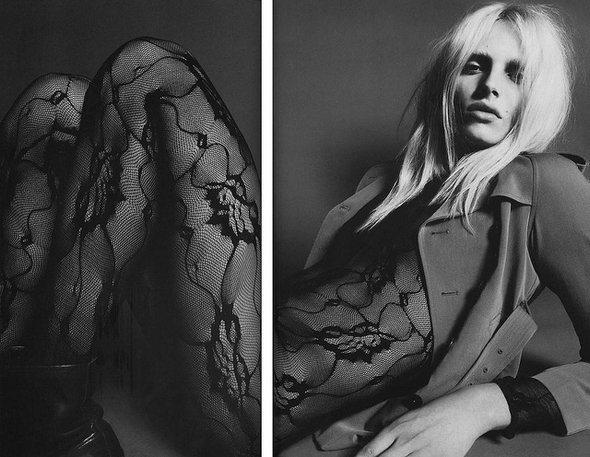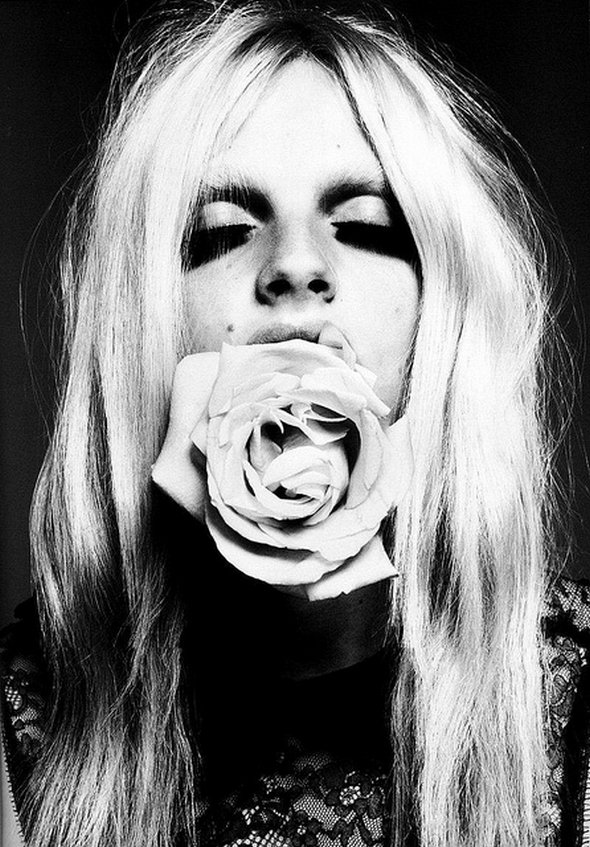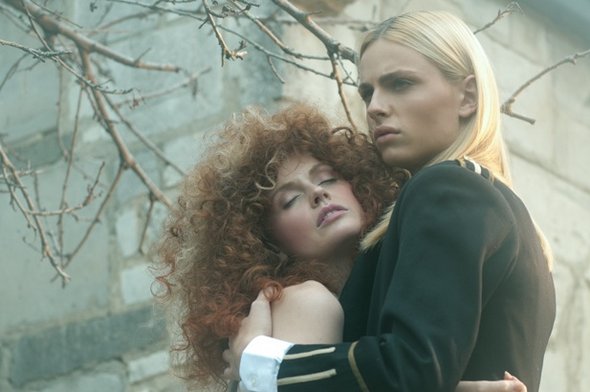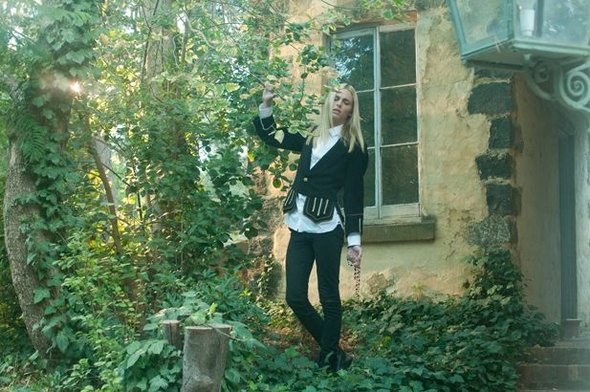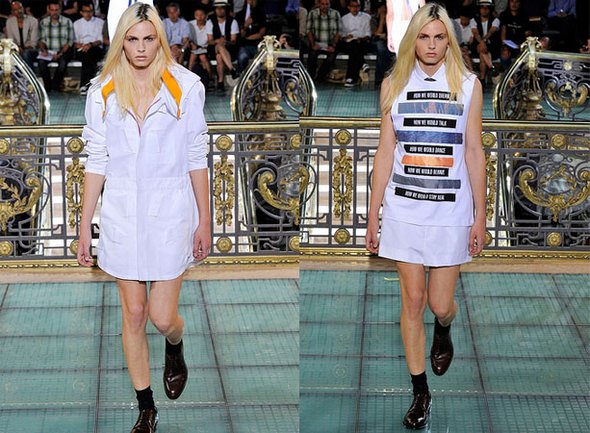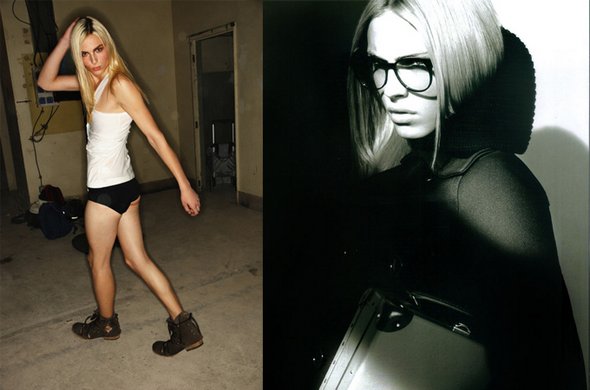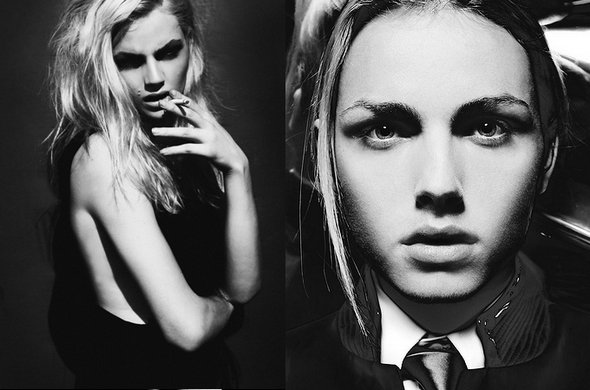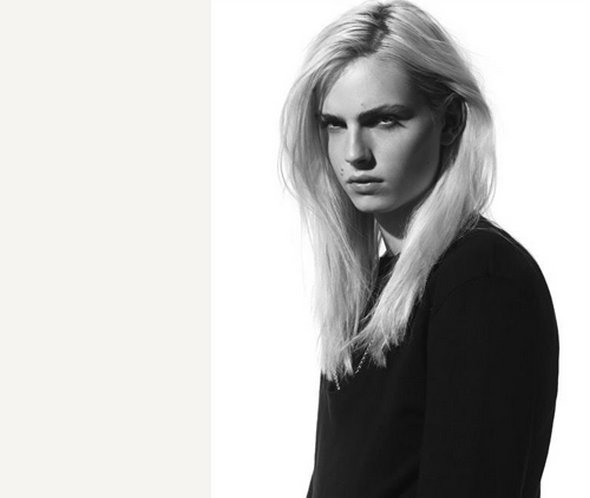 Model Andrej Pejic from Melbourne Australia turns heads where ever he goes, often leaving bystanders guessing and wondering. And if the truth be known he actually enjoys all the attention and even plays up to it, and enjoys dressing up. And he seems to have emerged at a time when androgyny has never been more topical. When he arrived in London earlier on this year he immediately got signed up with Storm Models. And the pay off is just beginning to happen as he seems to be all the talk after the recent Spring/Summer Fashion Shows in Paris. He turned heads and created a lot of attention at the John Galliano and Jean Paul Gaultier Shows.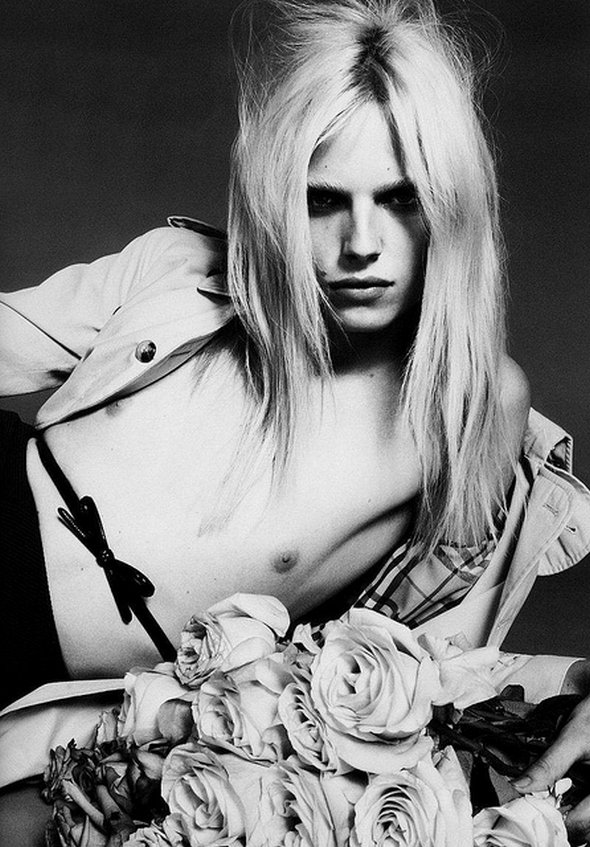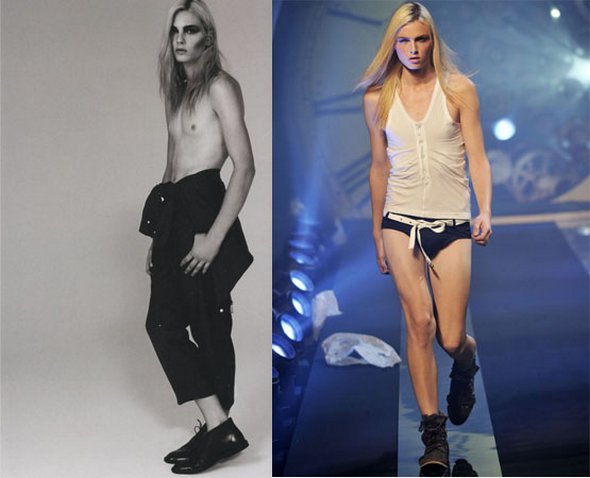 Fancy wearing animals on your hair? Animal hairstyles are what you will need. These hairstyles are amazing creative, cool, funny and of course super weird too! These are the amazing creations of Japanese hair artist Nagi Noda. Asian hair will look cool with animal hairstyles. Go on, try these hairstyles if you dare…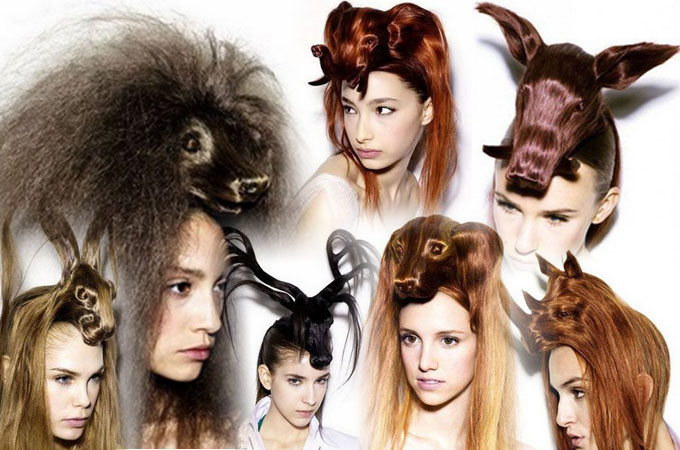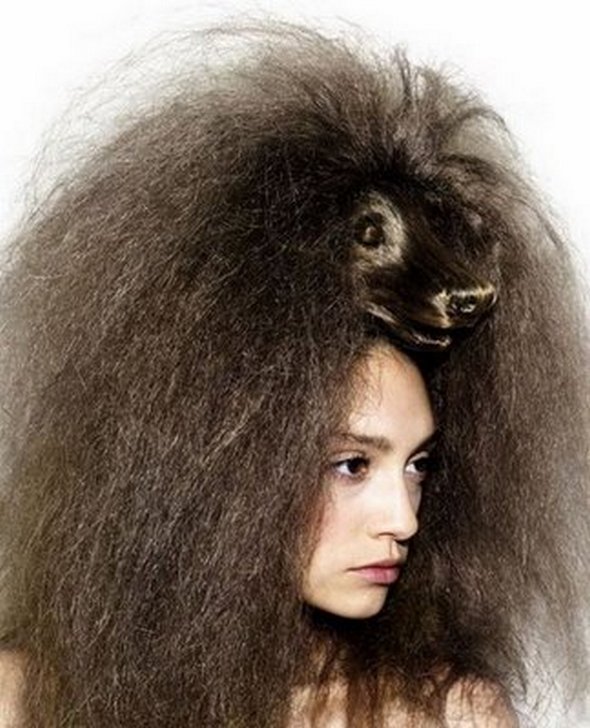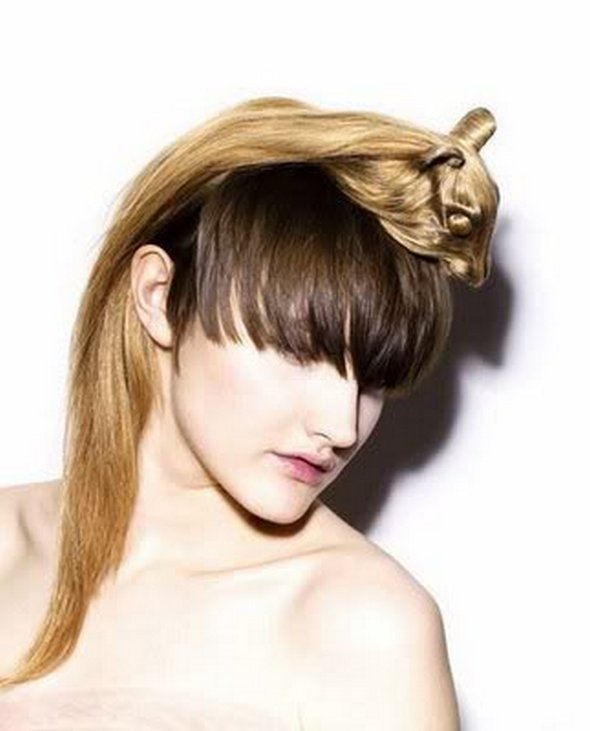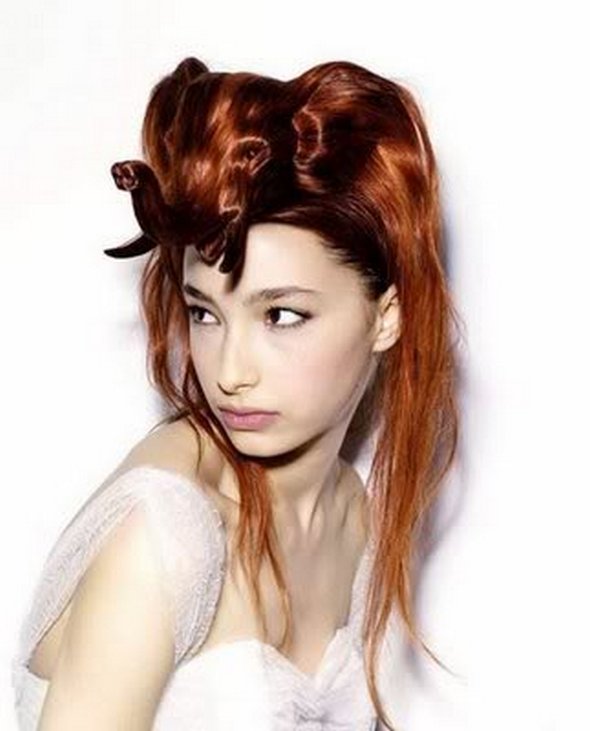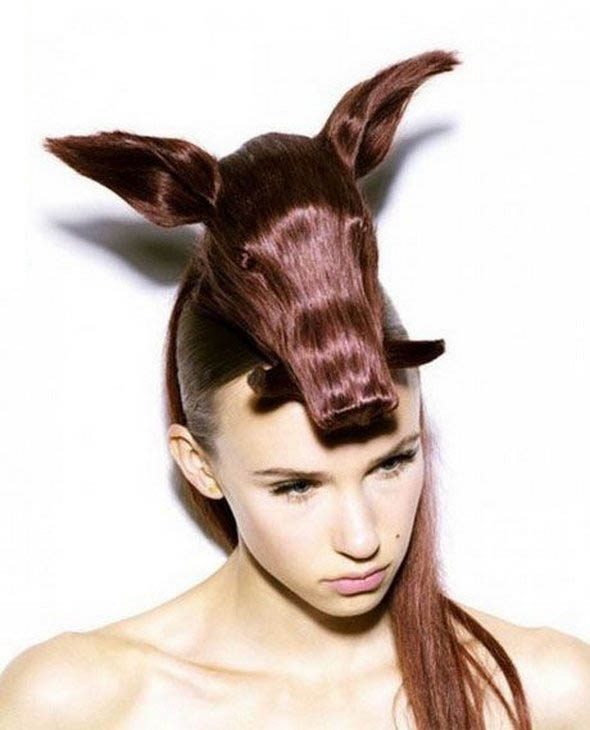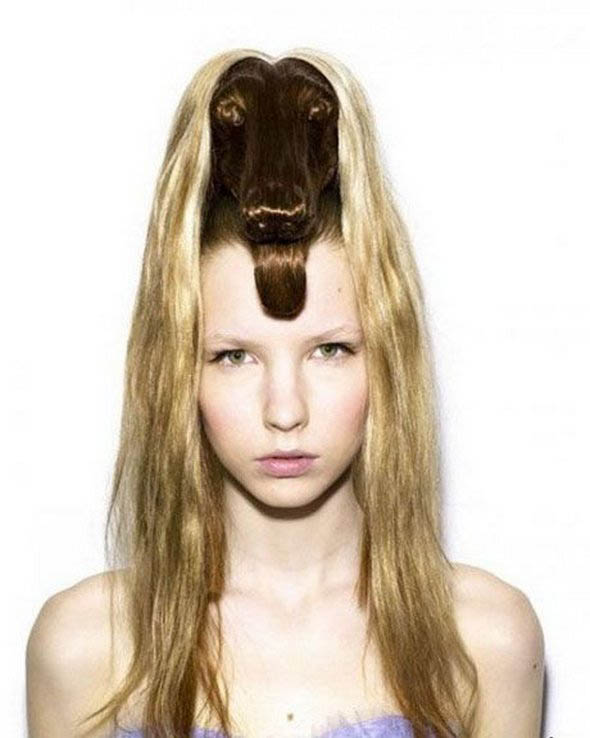 Read more
You MUST see these cool photo galleries!