The very idea behind theme park rides is to scare people. They attract the thrill-seeking, the naive and the stupid in their millions every year. Remember when you were a kid and you always wondered if the rides really were that dangerous? Well, turns out some of them were.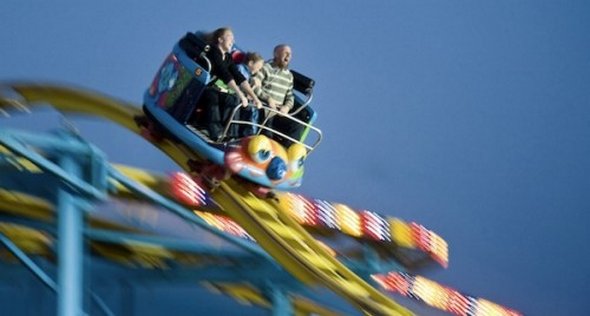 Neurotics beware: here lie enough horror stories to put you off your local amusement park for good, permanently rendering you one of those jittery guys who watch their friends plummeting through loop-the-loops while they eat corn dogs from the safety of a bench. Yes, we bring you the 10 most dangerous – and ill-conceived – amusement park rides of all time.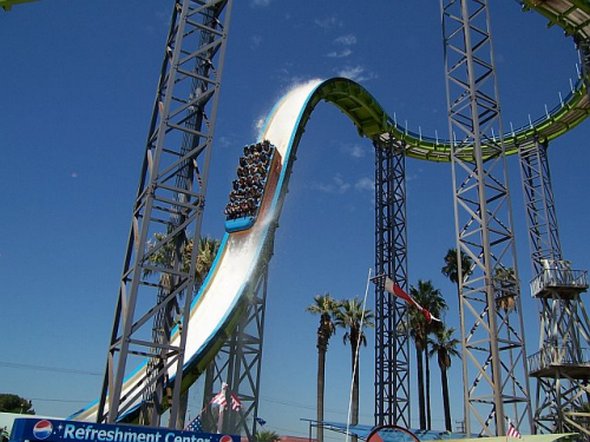 10. Cannonball Loop Slide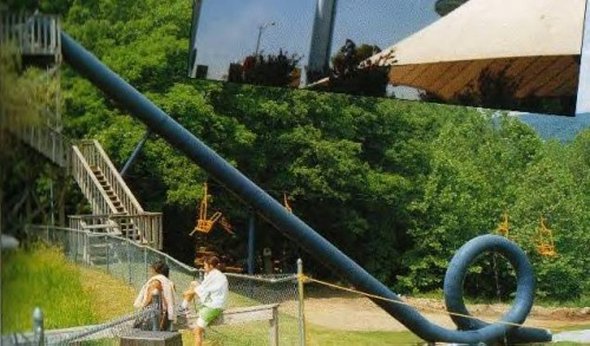 As this list shows, New Jersey's Action Park is pretty much the Mecca of bafflingly stupid ride concepts, so it was no surprise – sometime in the '80s – that some genius at the park's headquarters decided it would be a smart idea to invent a fully enclosed water slide that incorporated a complete loop-the-loop at the end. The ride was the only one of its kind, and proved so unstable that it was only tested a handful of times, reputedly following the apparent decapitation of a test dummy and, according to some reports, injuries suffered by employees who took the kamikaze plunge on trial runs.
9. Alpine Slide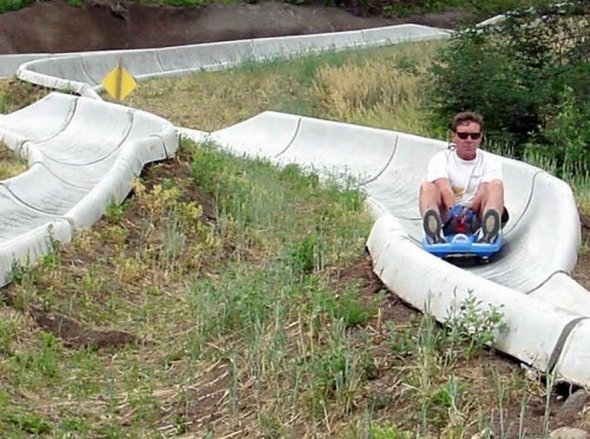 Alpine slides were seemingly only conceived in order to make use of steep slopes and save tightfisted theme parks some dollars. The concept is very simple: build a breakneck, winding concrete trackway with shallow edges down a huge freakin' hill and let the general public fly down it on a ludicrously temperamental cart with a mostly useless handbrake. Aside from obvious risks such as grazing one's body practically to the bone upon bailing, actual deaths aren't unheard of, with one unfortunate individual at a certain East Coast theme park hitting his head fatally against a rock when his cart derailed. Read more
Under The Sea Fetish Fashion Gala! Enter a different world, populated by mischievous mermaids, pirates, sultry sailors, deep sea monsters, 50′s poodle skirts, a kaleidoscope of all sorts of fashionable, fetish fishes & sea critters… At the next restricted entertainment fashion show & long weekend party extravaganza! Long weekend party fashion show art dancing customs photography with a fun, sexy twist… Restricted Entertainment presents its third over-the-top fashion show gala and party extraordinaire, this time featuring runway fetish & fashions, art & photography, glamor photo booth and stage performances …. all inspired by the myriad wonders of marine myth and life, and the kaleidoscope of the sea denizens under the waves, crossed with fun & sexy themes and imagery!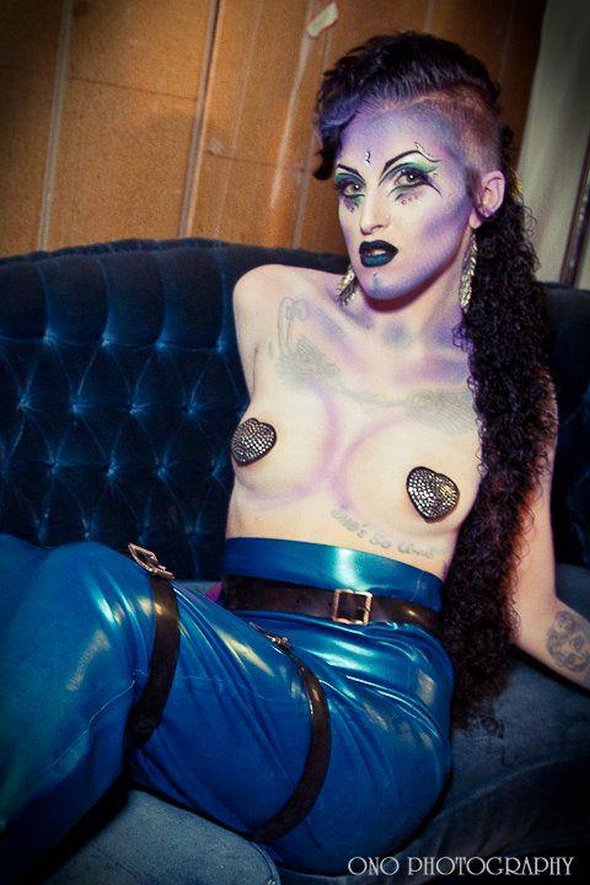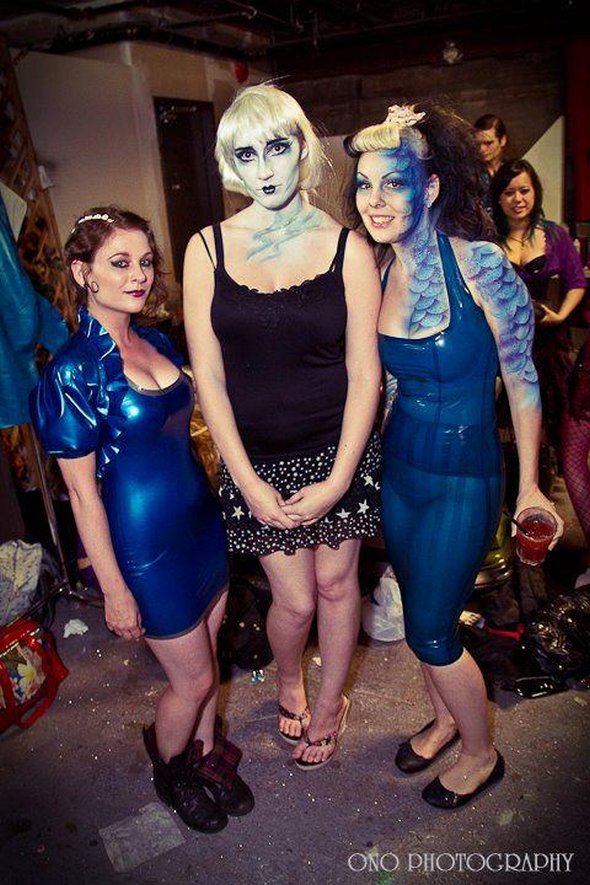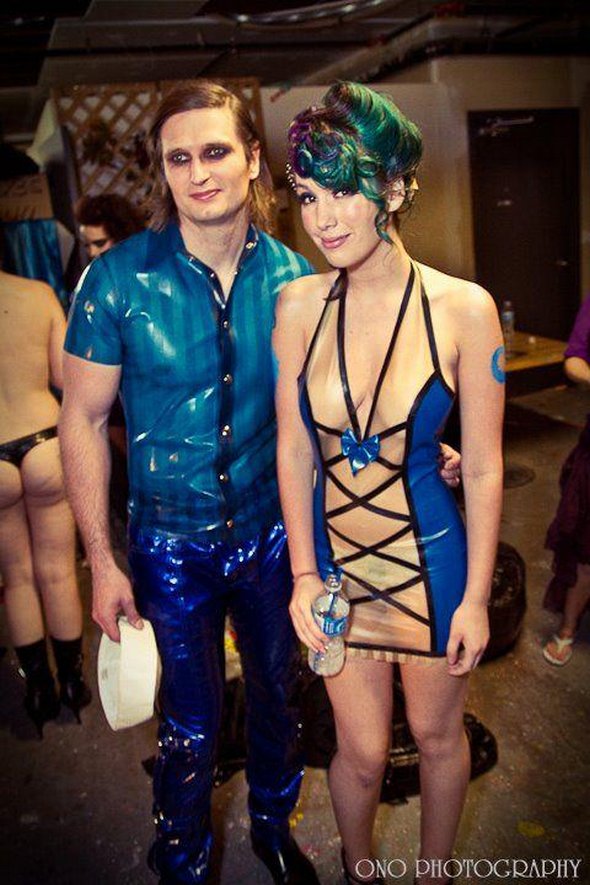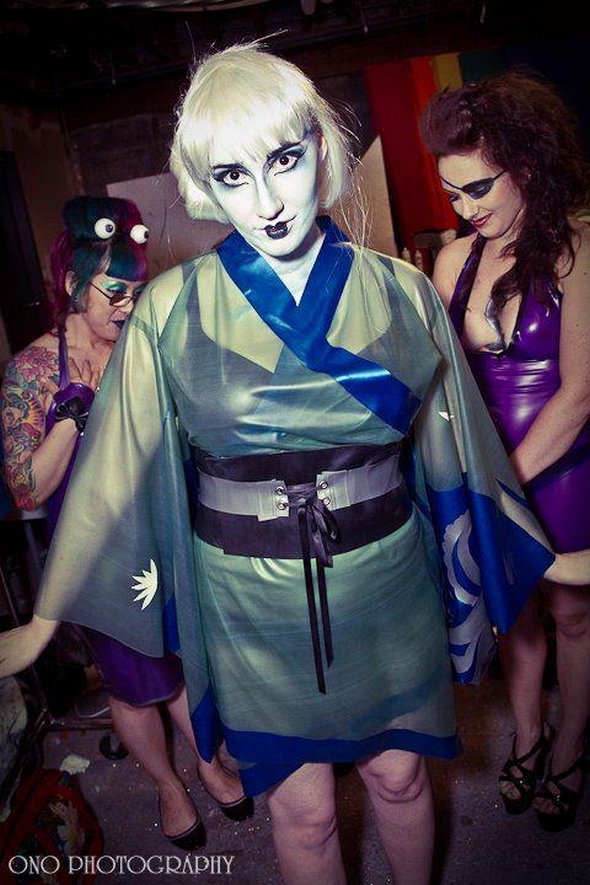 Read more
Remember the David Bowie/Jennifer Connelly movie Labyrinth? One of the model-makers on the set was a young Australian named Ron Mueck. After dabbling in creating realistic props for advertising (that's where the money is, baby!), Mueck started producing three-dimensional sculptures purely for art. His work quickly caused a sensation in art circles in the United Kingdom, and Dead Dad — displayed as part of the 1997 Sensation show at the Royal Academy of Arts — gave him international frame. We're fortunate to have been able to see a collection of twelve of Mueck's works at the Gallery of Modern Art here in Brisbane. The girls are young enough to innocently appraise the naked form without being silly, so we took them into the show.
Youth (2009). Diminutive figure (65 cm high) of African or African-American youth, holding up his T-shirt to examine a wound in his side.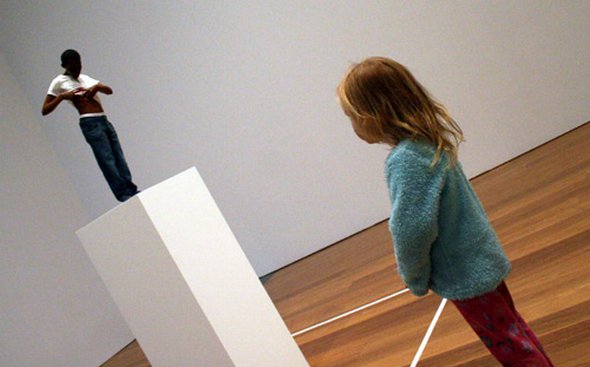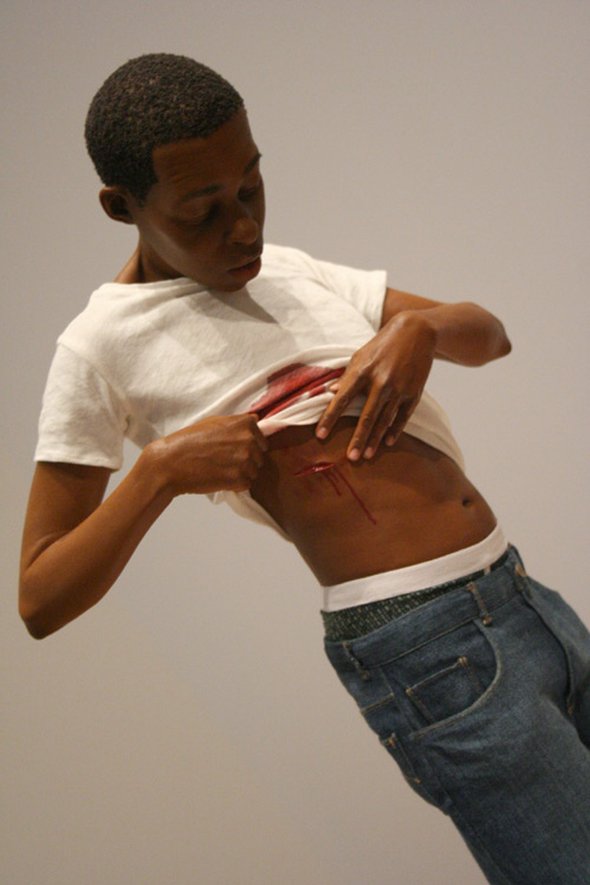 Dead Dad (1996–97), A three-foot-long sculpture of Mueck's father lying on his back, naked. This sculpture uses Mueck's real hair.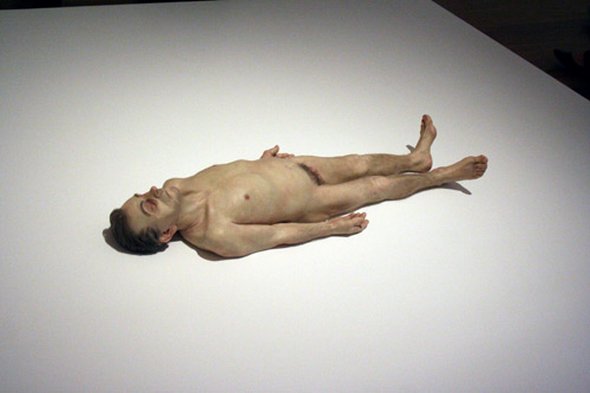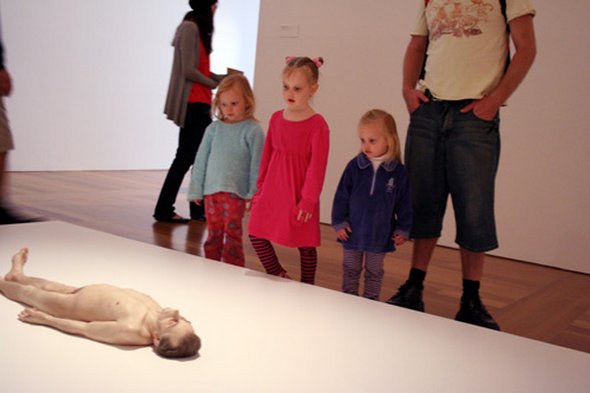 A Girl (2006). Newborn baby, with part of her umbilical cord and some blood.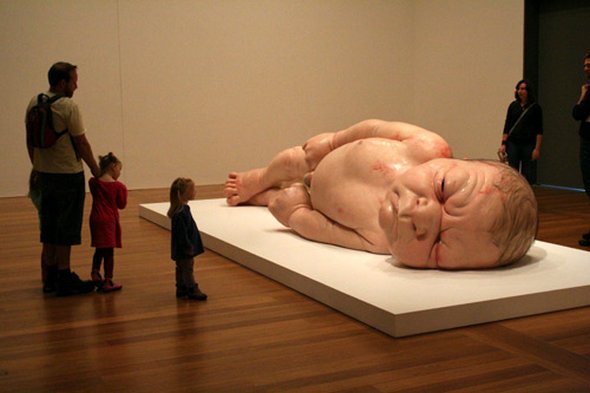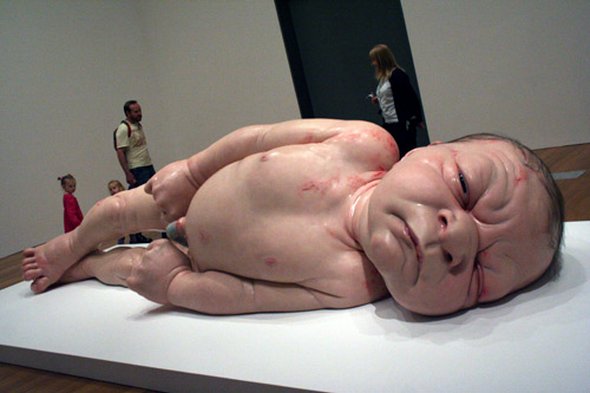 Read more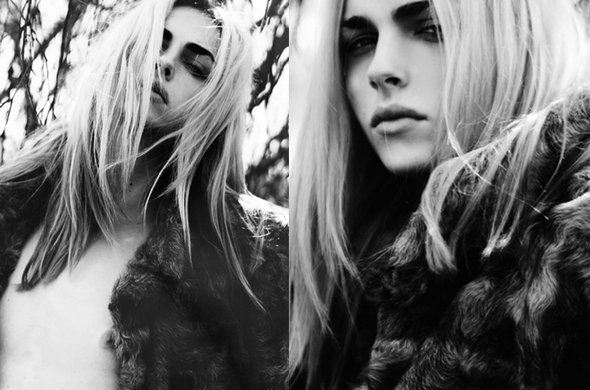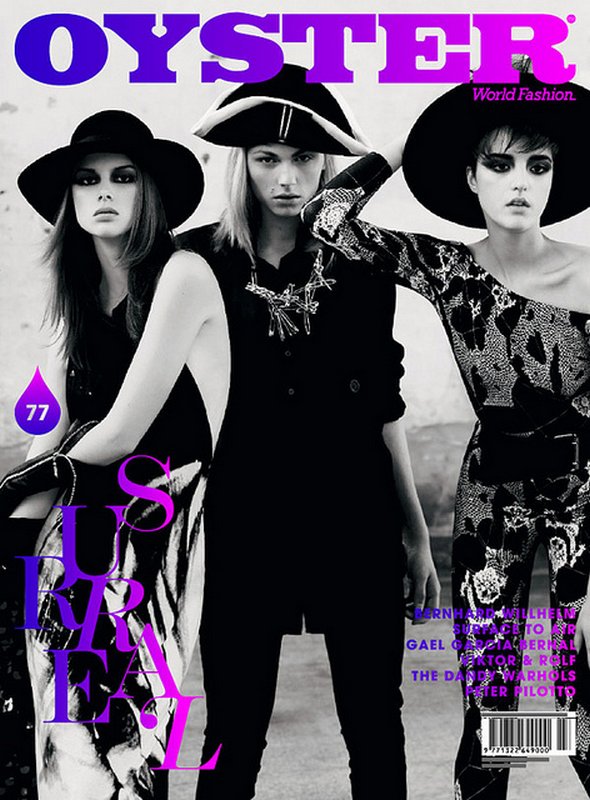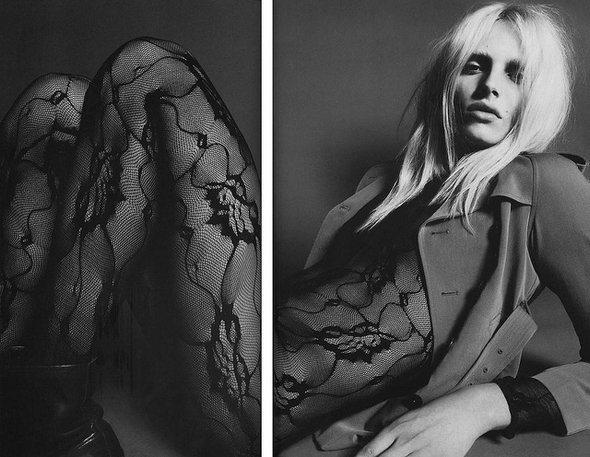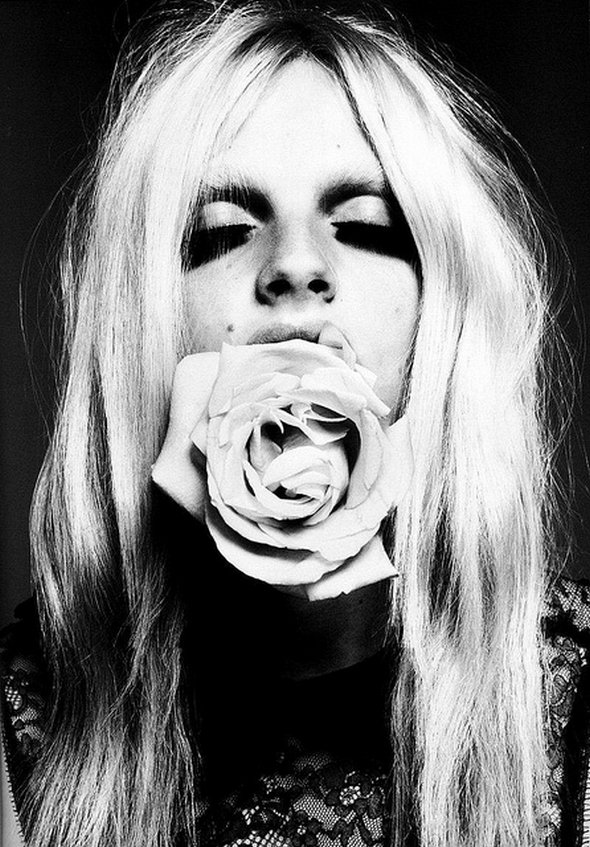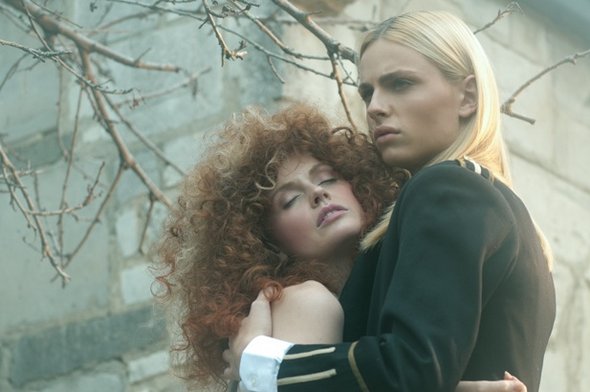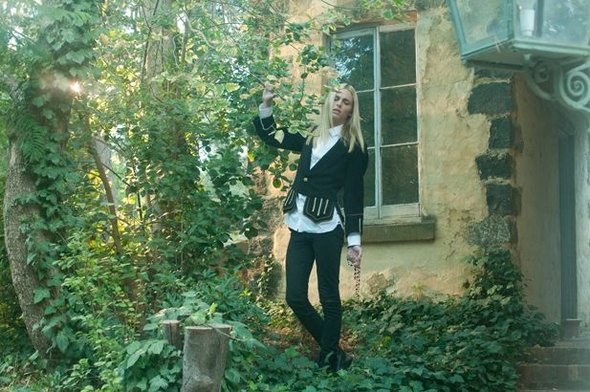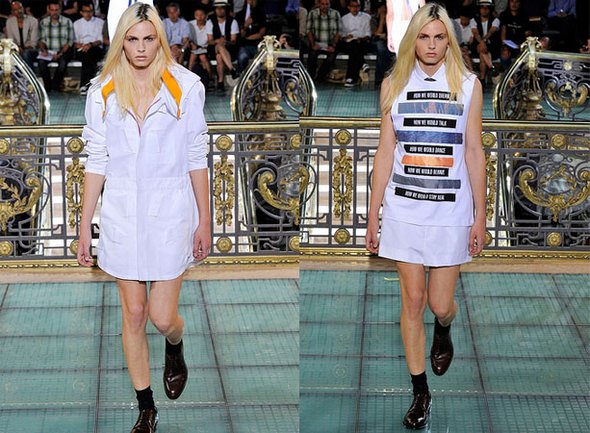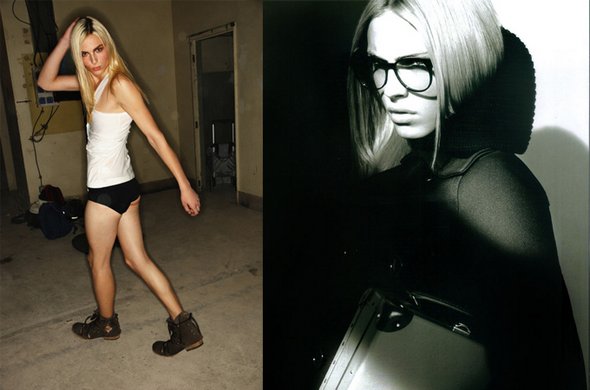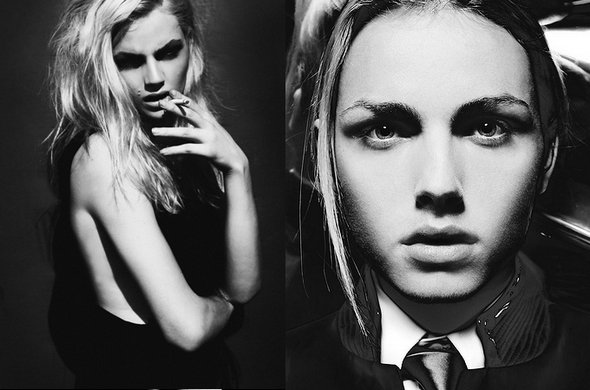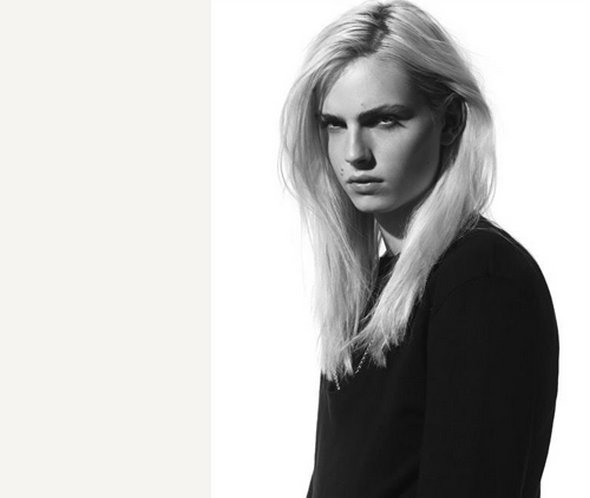 Model Andrej Pejic from Melbourne Australia turns heads where ever he goes, often leaving bystanders guessing and wondering. And if the truth be known he actually enjoys all the attention and even plays up to it, and enjoys dressing up. And he seems to have emerged at a time when androgyny has never been more topical. When he arrived in London earlier on this year he immediately got signed up with Storm Models. And the pay off is just beginning to happen as he seems to be all the talk after the recent Spring/Summer Fashion Shows in Paris. He turned heads and created a lot of attention at the John Galliano and Jean Paul Gaultier Shows.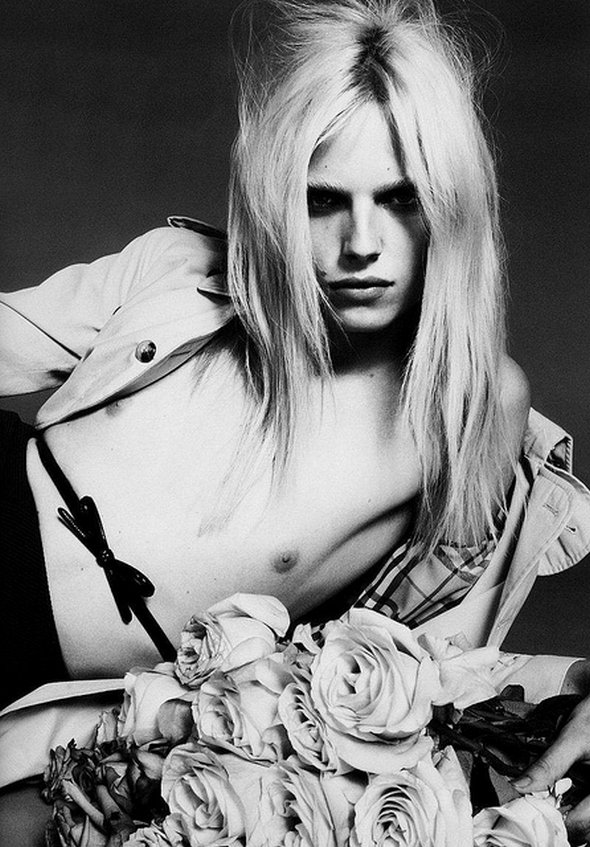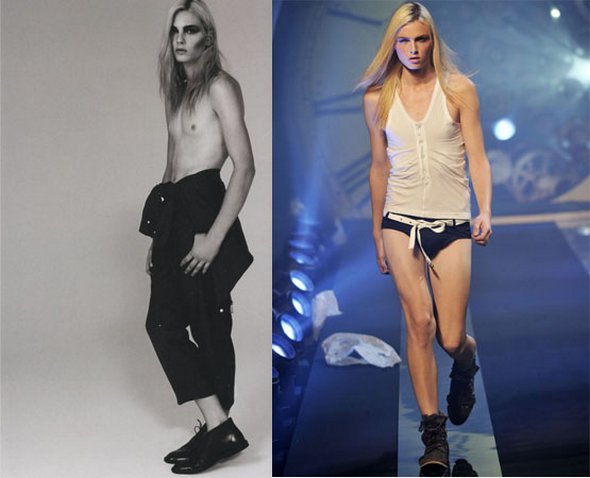 Ballet is a kind of performance dance, which originated in the Italian Renaissance courts of the 15th century, and which was further developed in France, England, and Russia as a concert dance form. The early portions preceded the invention of the proscenium stage and were presented in large chambers with most of the audience seated on tiers or galleries on three sides of the dancing floor. It has since become a highly technical form of dance with its own vocabulary.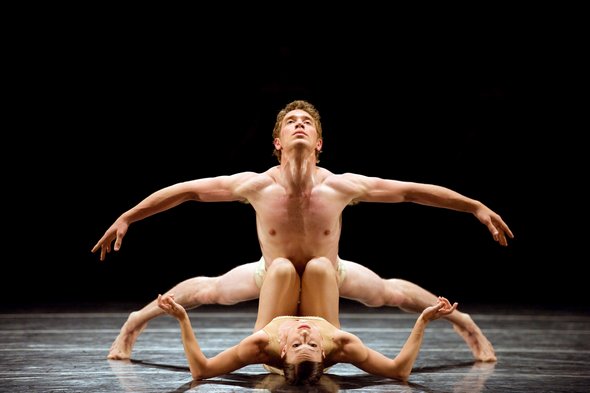 This type of dancing is very hard to achieve and takes much practice to master.  Because of richness of this kind of dance and its grace, it's not hard to take photo at the right moment, it seem like every moment is right. We chose the best photographs taken at the right moment.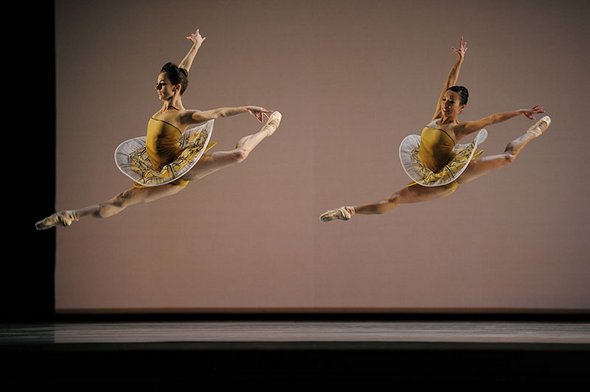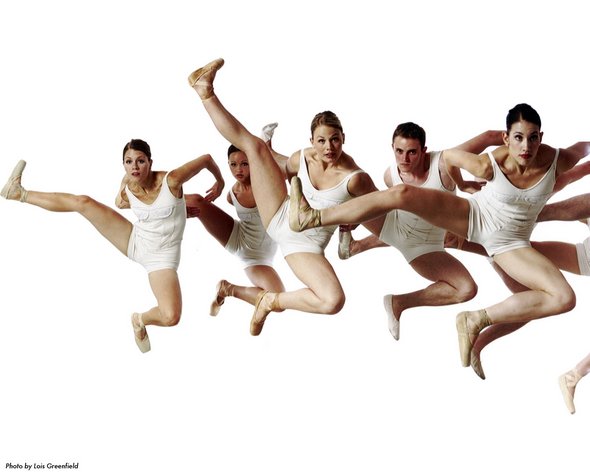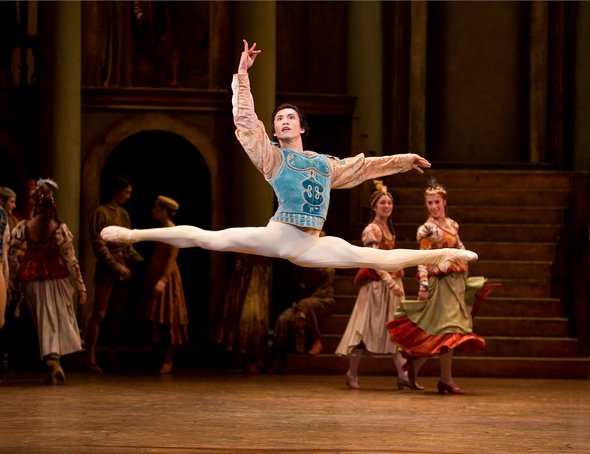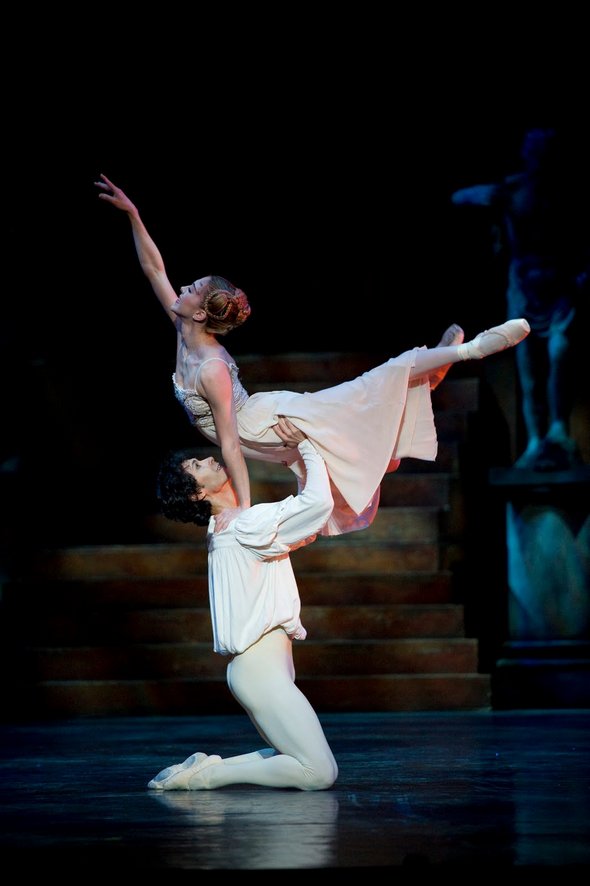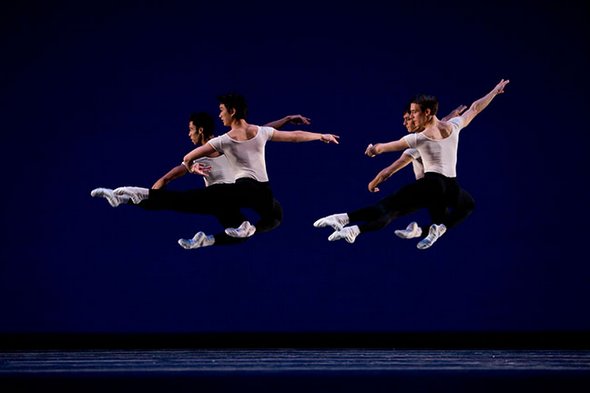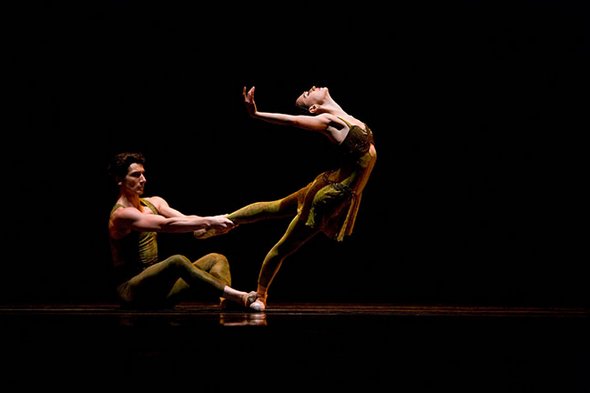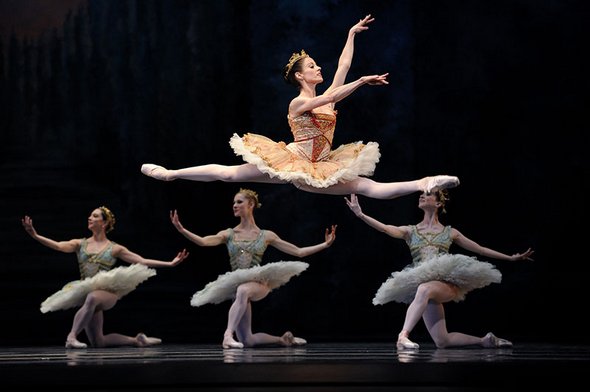 Read more
Many of us ( by us I mean men and women) consider woman's body to be form of art. The artistic nature of their bodies emerges when they show you what they can do with it. Women are able to flex their body beyond our wildest imagination. These rubber women will show you how it is done. No matter in which setting you put them, their amazing moves will strike your attention and amaze you. Chill out with these cool photographs!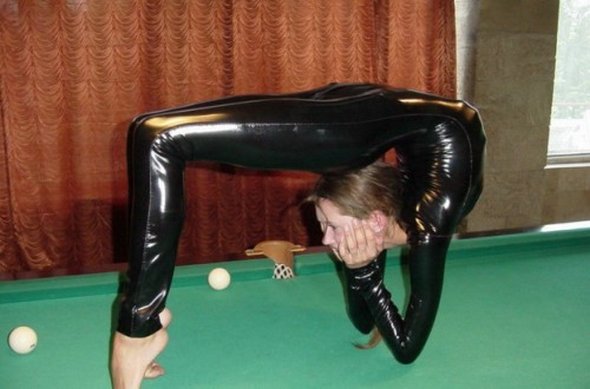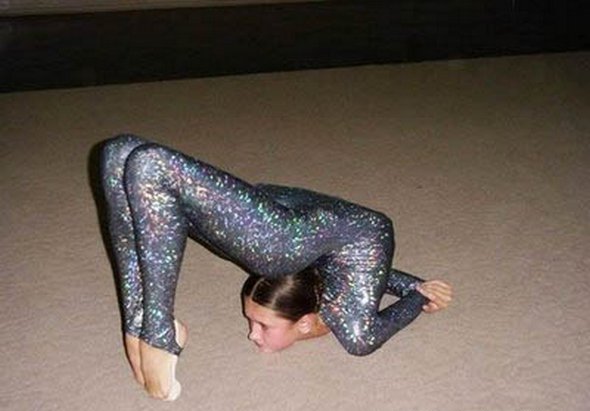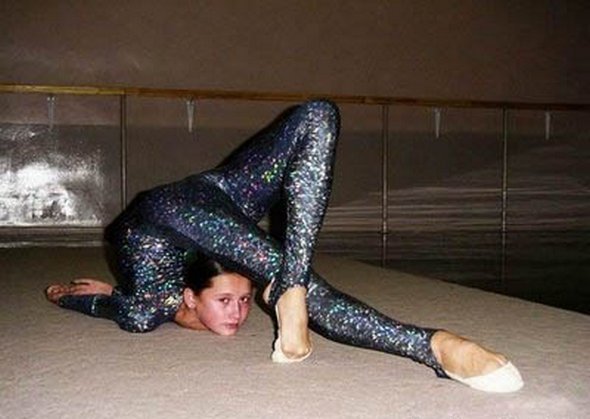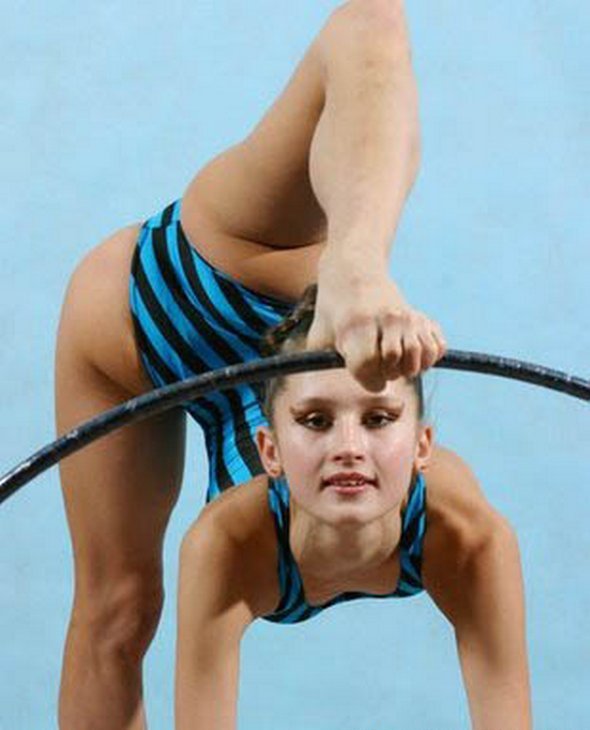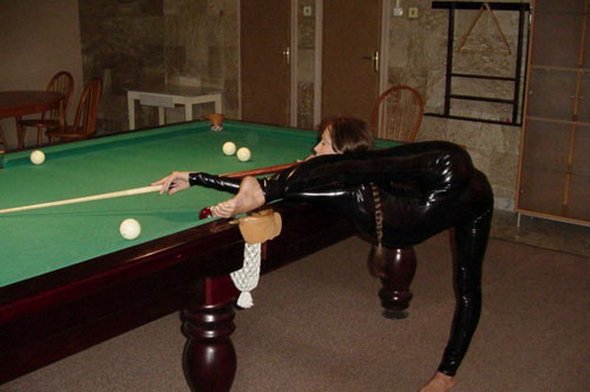 Read more
Kseniya Simonova (born 1985 as Ксения Симонова) is a Ukrainian sand animator who is the winner of "2009 Ukraine's Got Talent." She started drawing with sand after her business collapsed due to the early 21st century credit crunch and had been drawing for less than a year when she entered Ukraine's Got Talent. She performed her talent in that show by constructing an animation that portrayed life during the USSR's Great Patriotic War against the Third Reich in World War II using a giant light box, dramatic music, imagination and her "sand painting" skills. She is a great artist as well as a story teller; she tells story with her sand painting skill.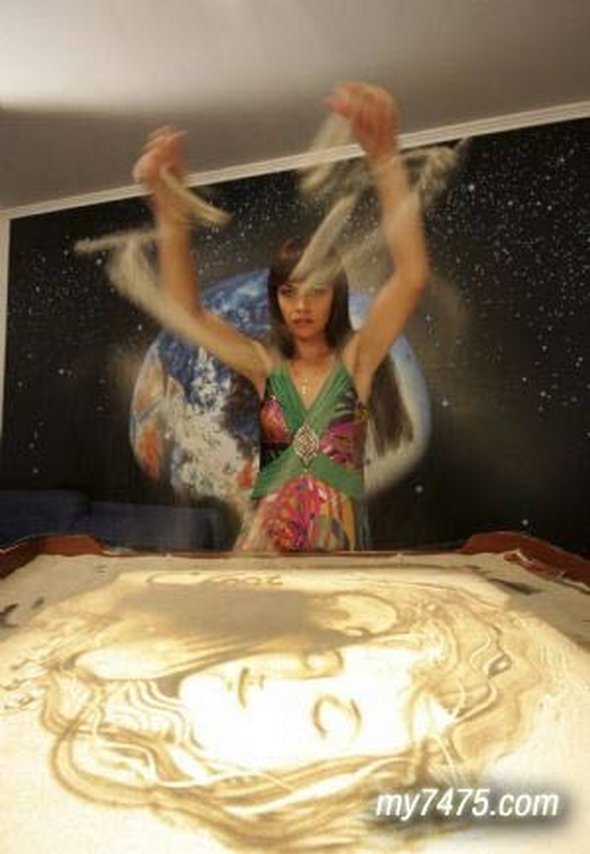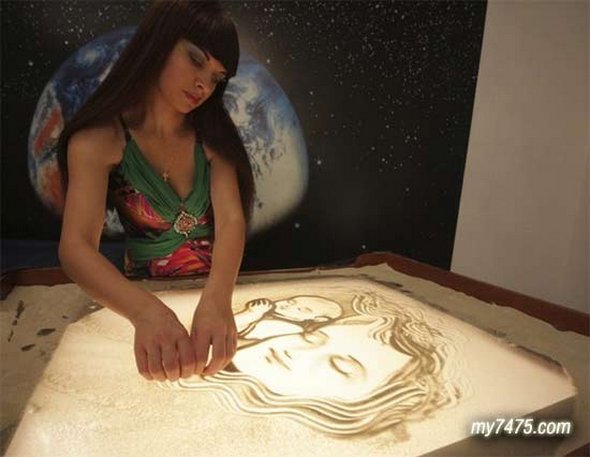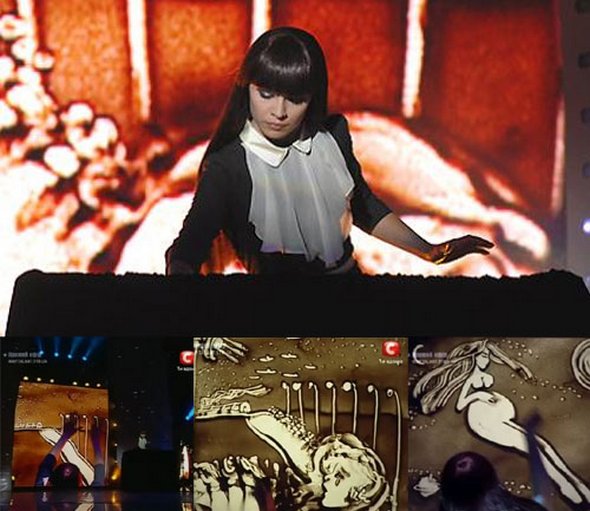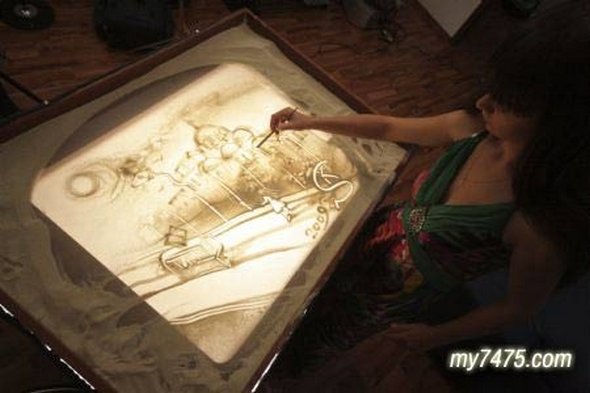 You MUST see these cool photo galleries!