Everyone loves a good Zombie movie, book or image and illustrators are no exception. Sometimes inspirations of Zombie Art go even further. That art slowly and insensibly come in our lifestyles, or we pretend to be like that. These photographs have similar aim. Inspiration of Zombie is presented by strange art of scary faces.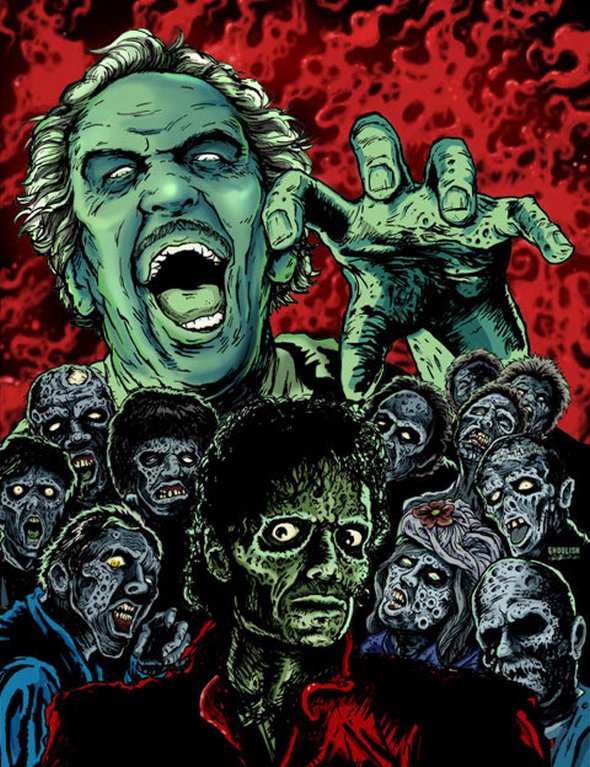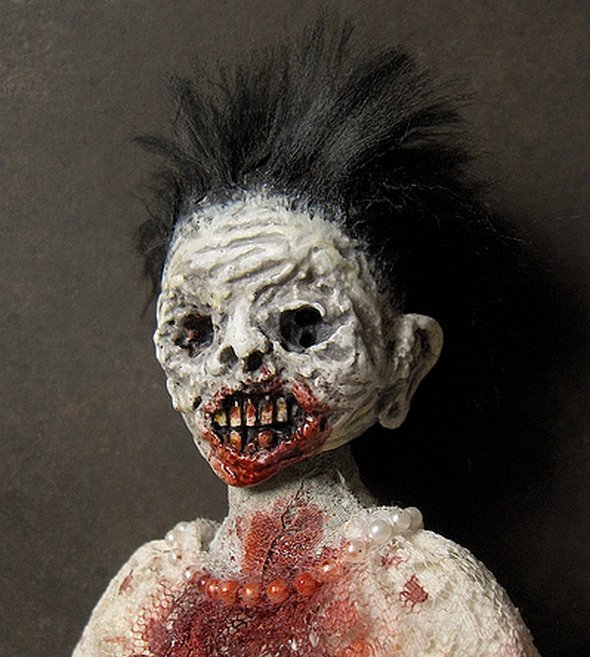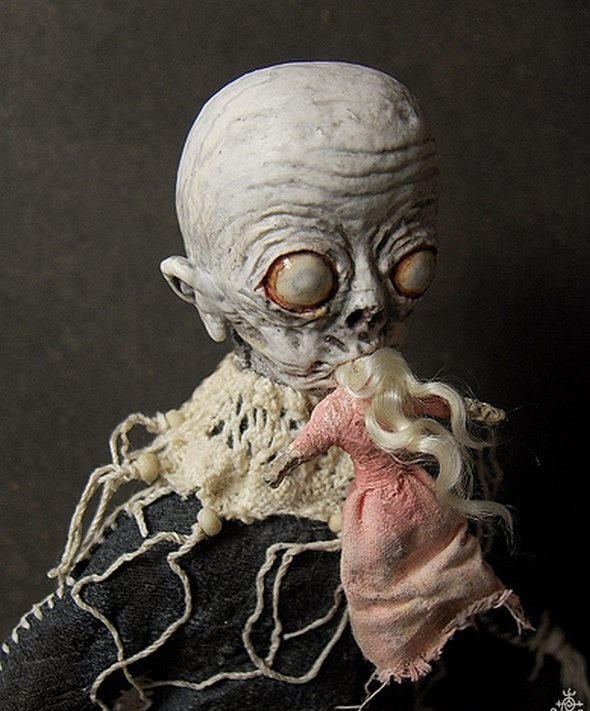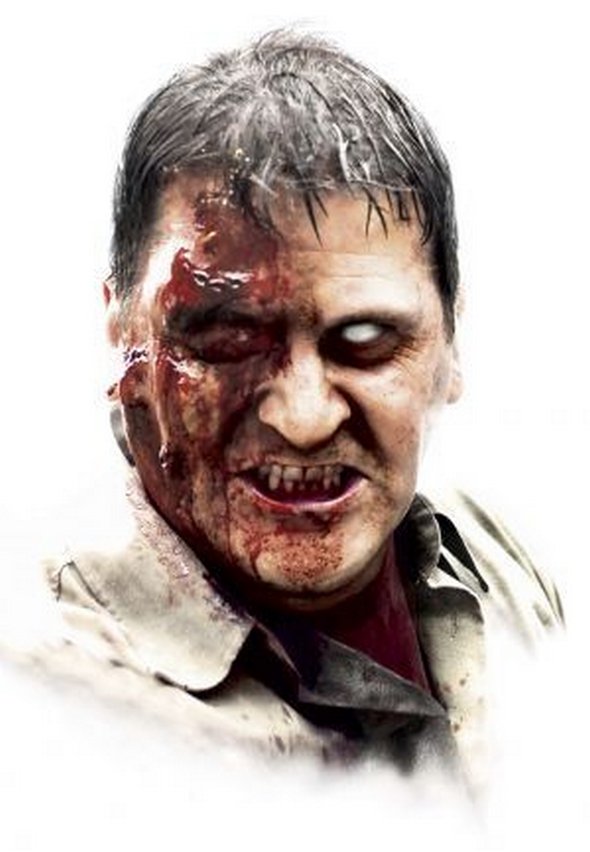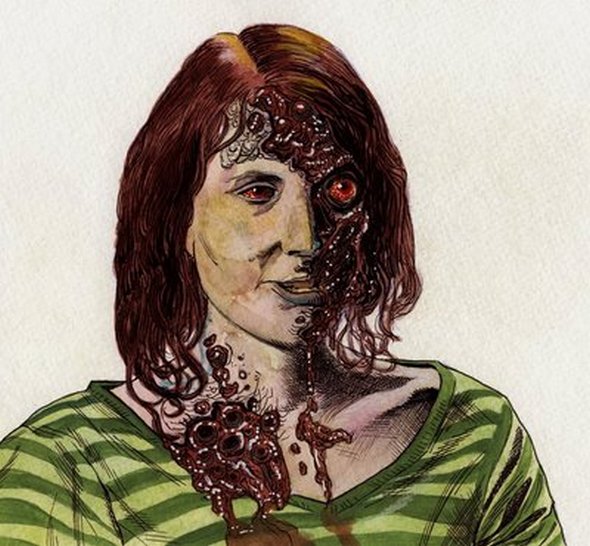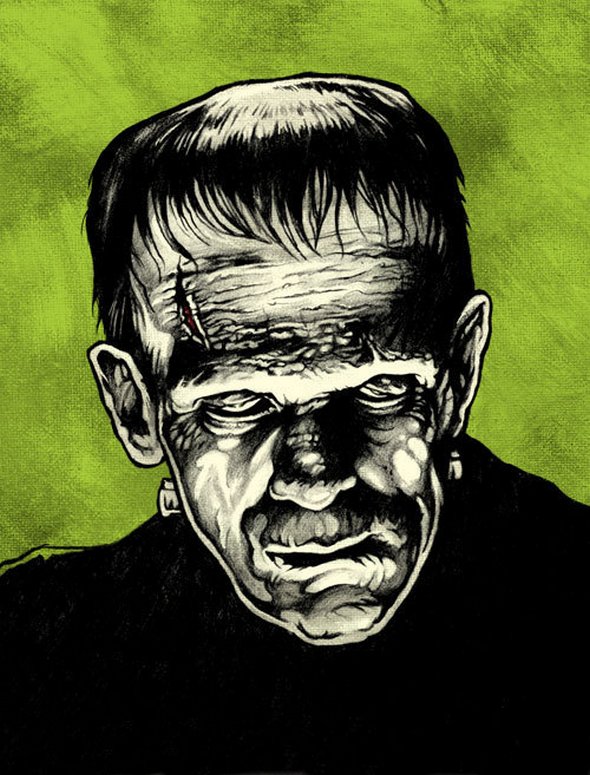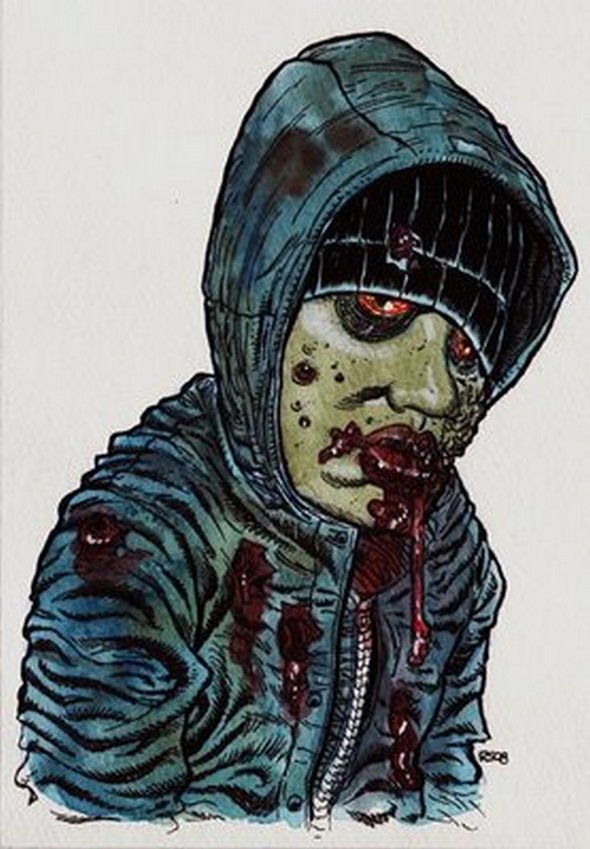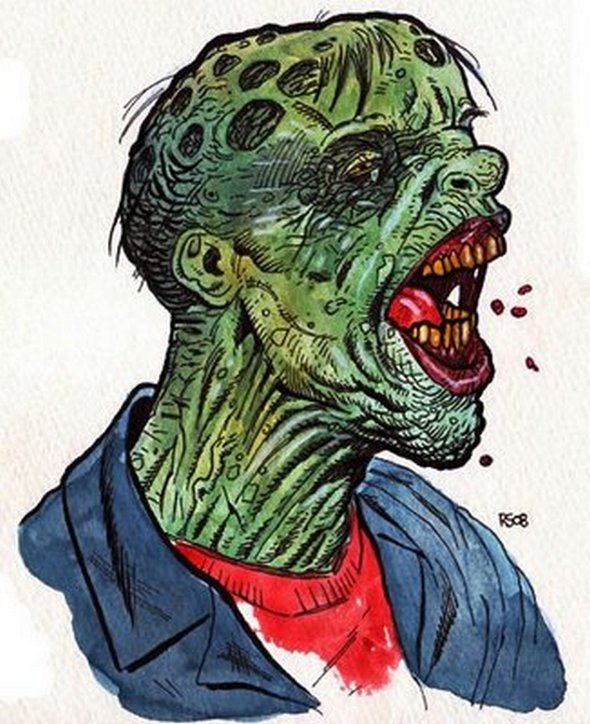 Read more
Artists have created a world of animals made only of rubbish to highlight the damage being done to the planet. Its aim is to connect with people through the innovative transformation of waste. An eclectic mix of sculptures that reflect themes of sustainability and conservation. These amazing recycled sculptures are in Zoo parks:  London Zoo Park and Colorado's Swetsville Zoo.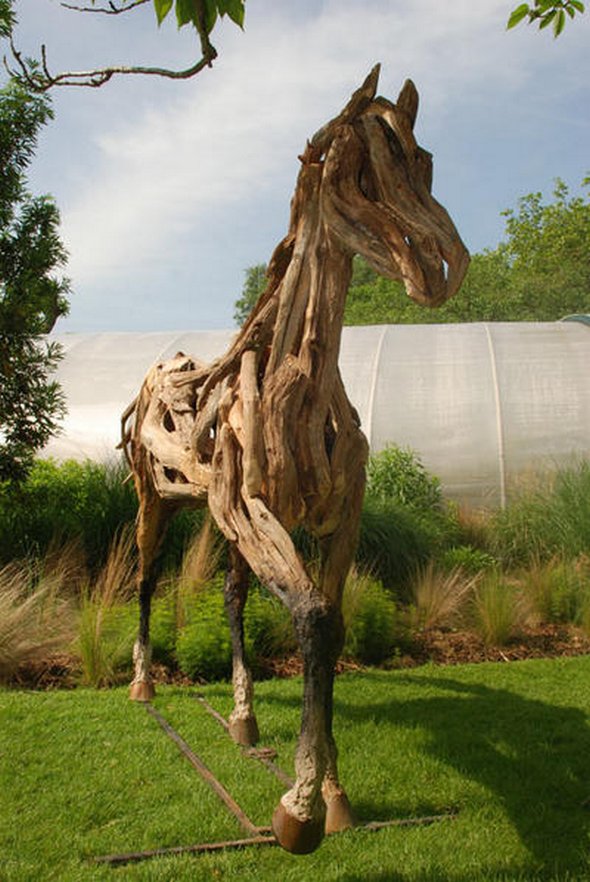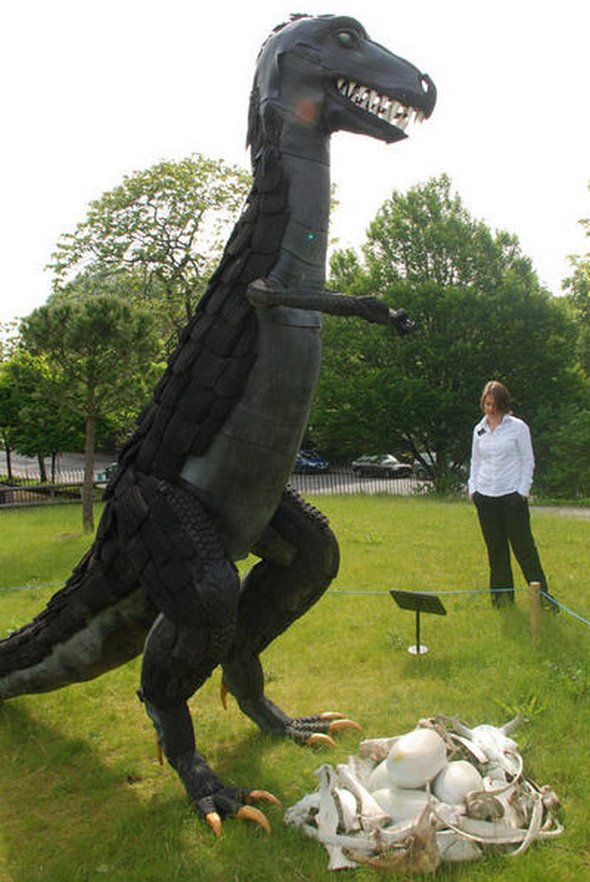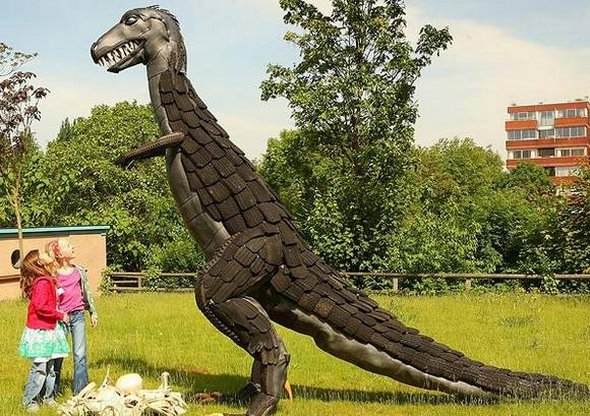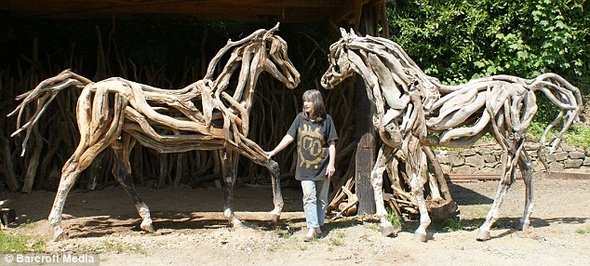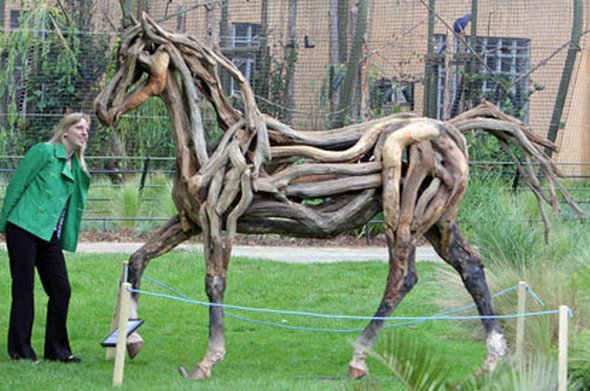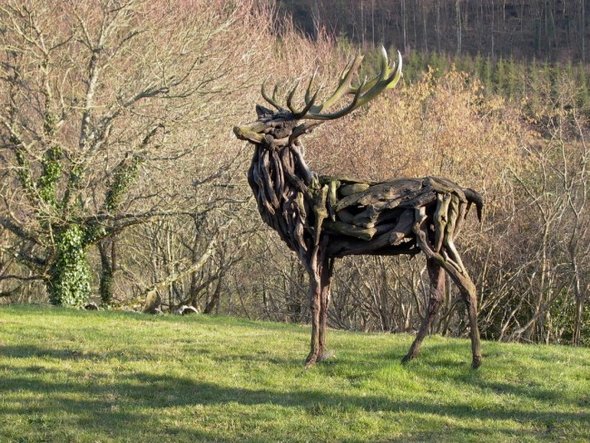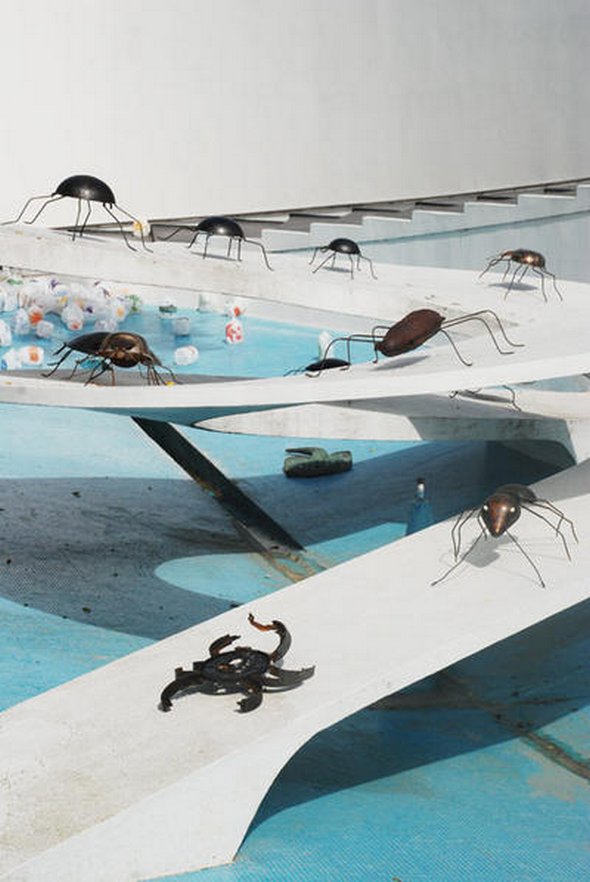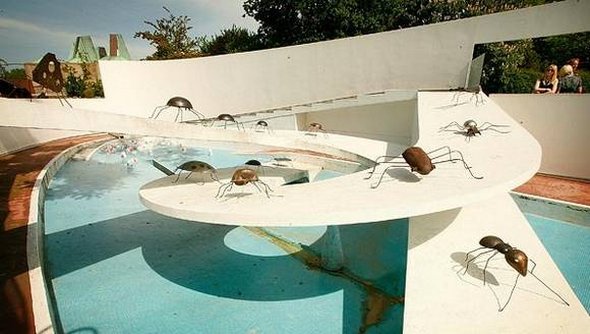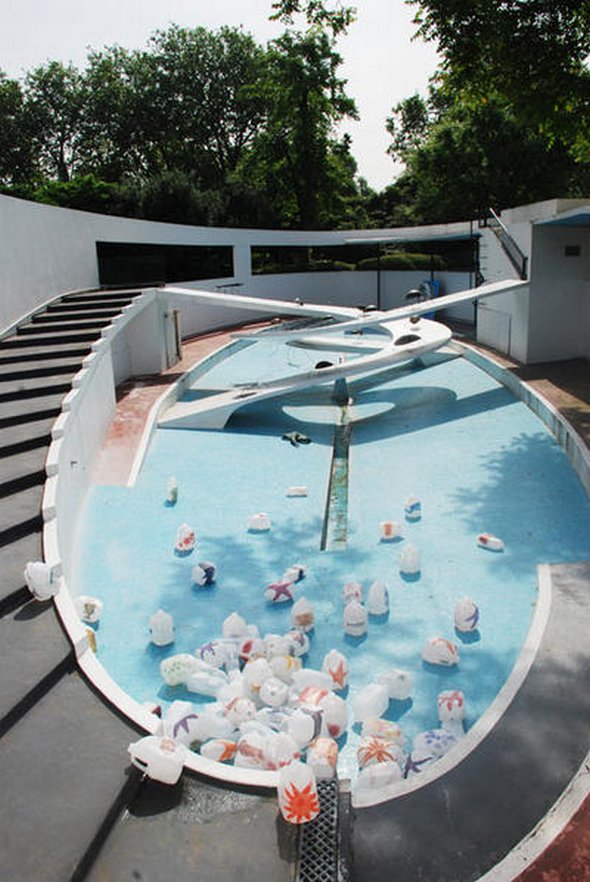 Read more
You MUST see these cool photo galleries!