Everyone loves a good Zombie movie, book or image and illustrators are no exception. Sometimes inspirations of Zombie Art go even further. That art slowly and insensibly come in our lifestyles, or we pretend to be like that. These photographs have similar aim. Inspiration of Zombie is presented by strange art of scary faces.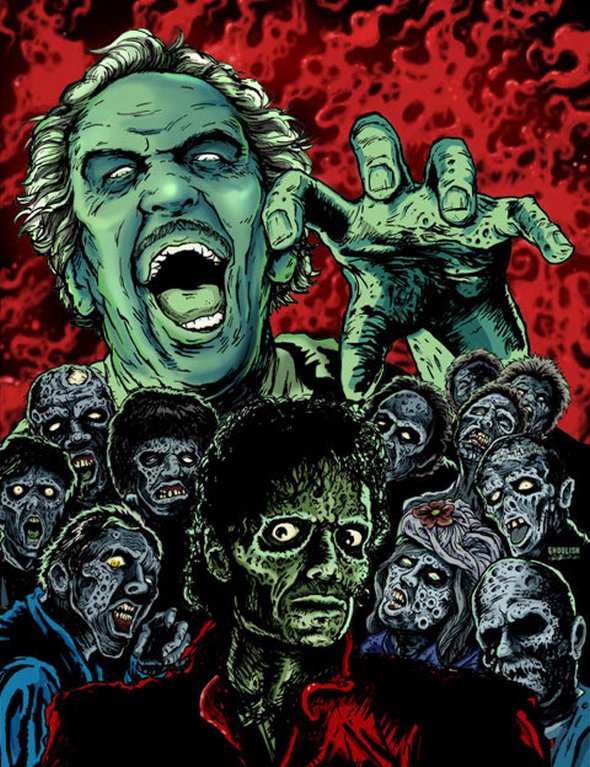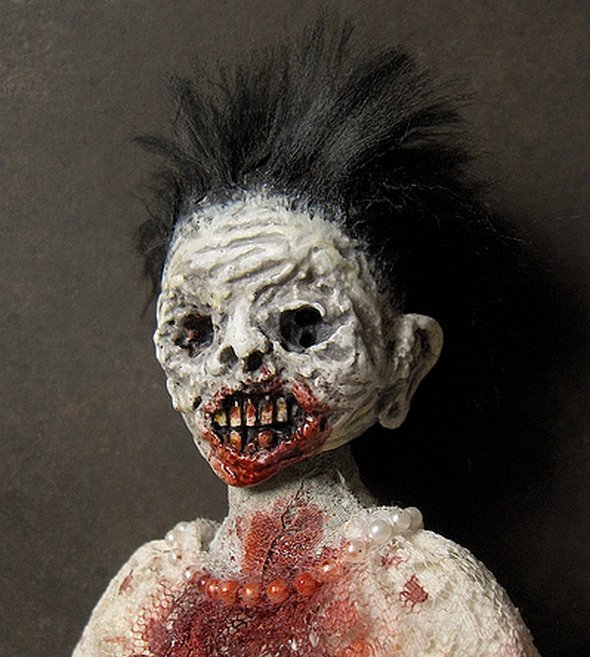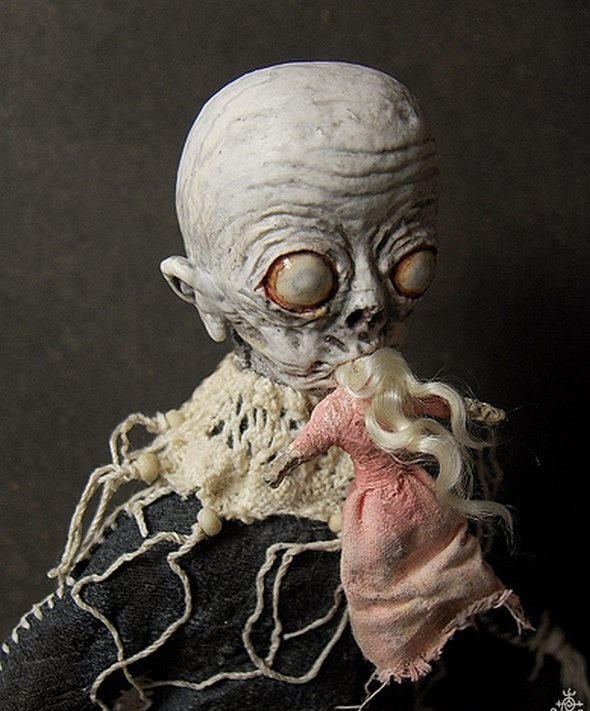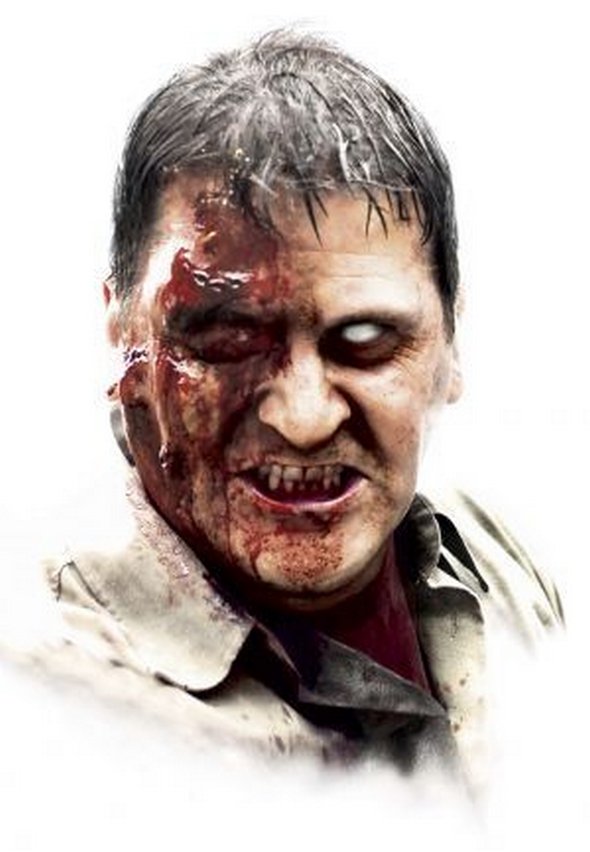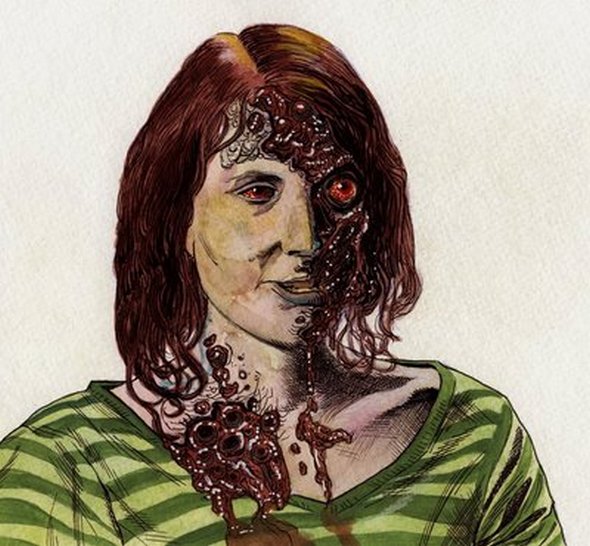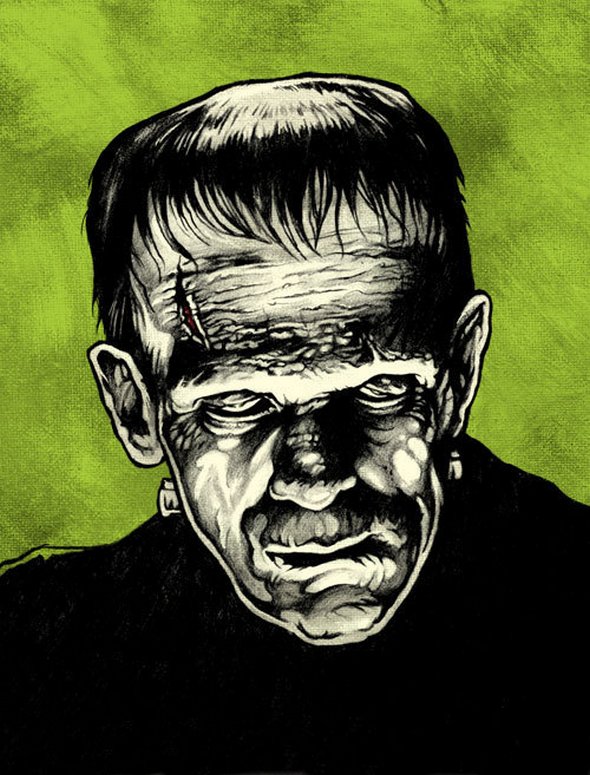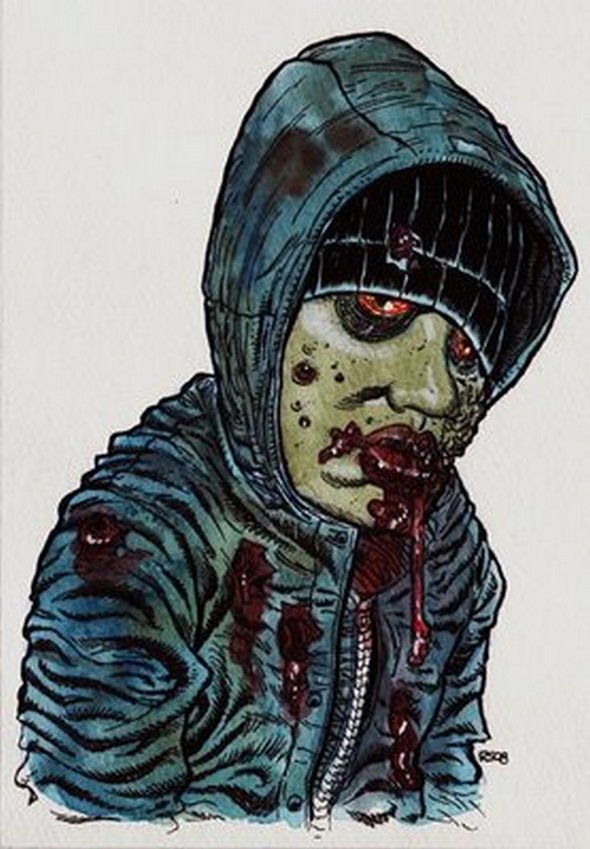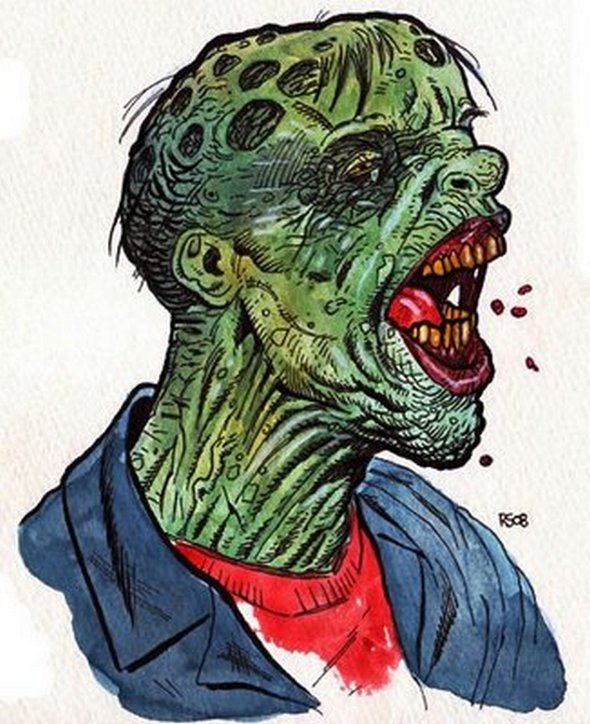 Read more
How would it look like if we took 21st Century Movie Posters and, with the help of an incredible miracle, sent those movie posters back in time to past decades? Find out in this great 14 photo gallery transforming movies from 21th century into their funny versions using styles and design techniques of  different decades of the 20th century and later. The results are truly awesome and hilariously funny comparison of movie posters featuring: Avatar, the Matrix, the Lord of the Rings, Juno, Batman: the Dark Knight, 50 Cent's: Get Rich and Zombieland.
Avatar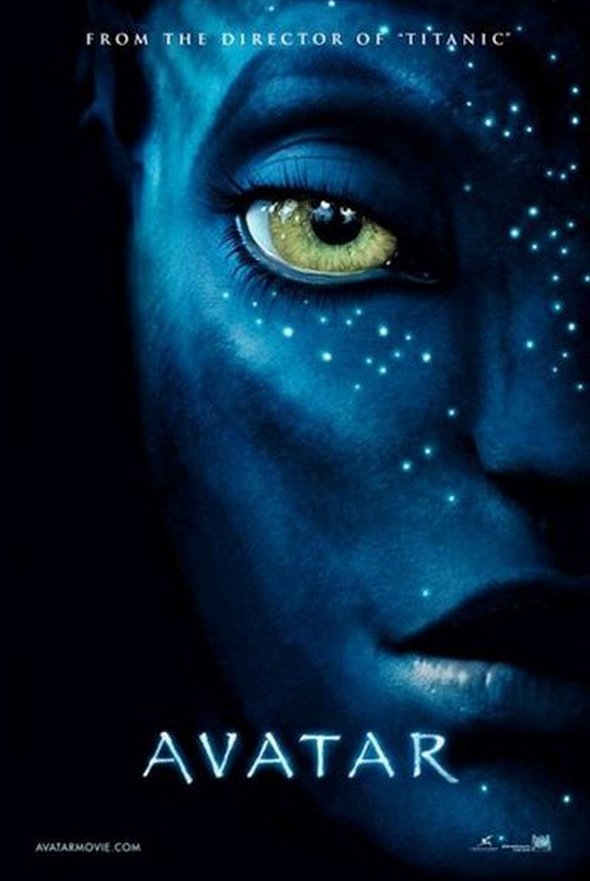 Avatar of 1990′s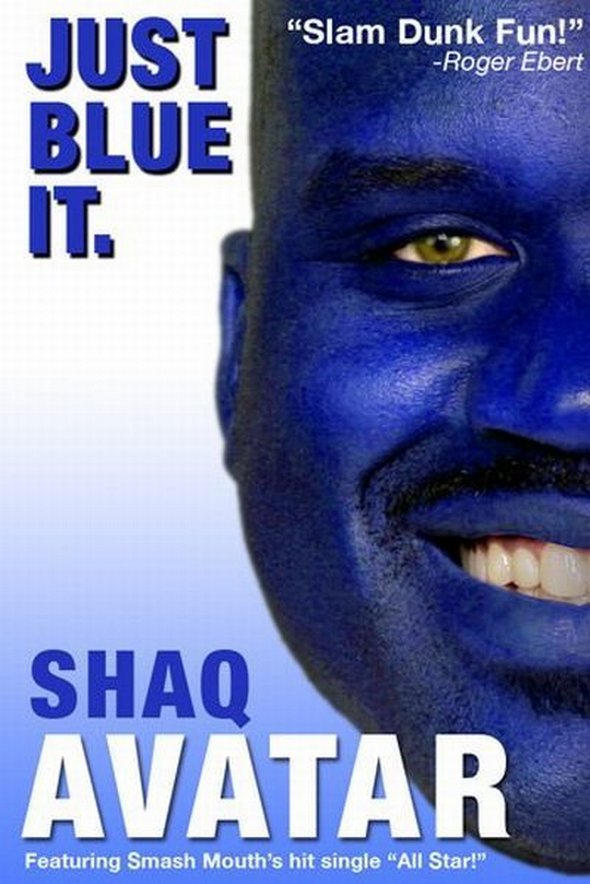 Matrix Reloaded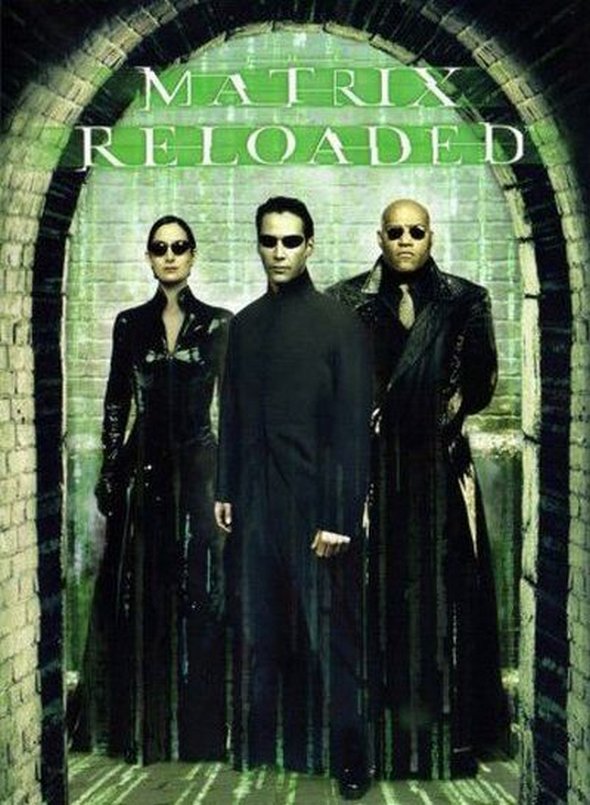 Matrix Reloaded of 1980′s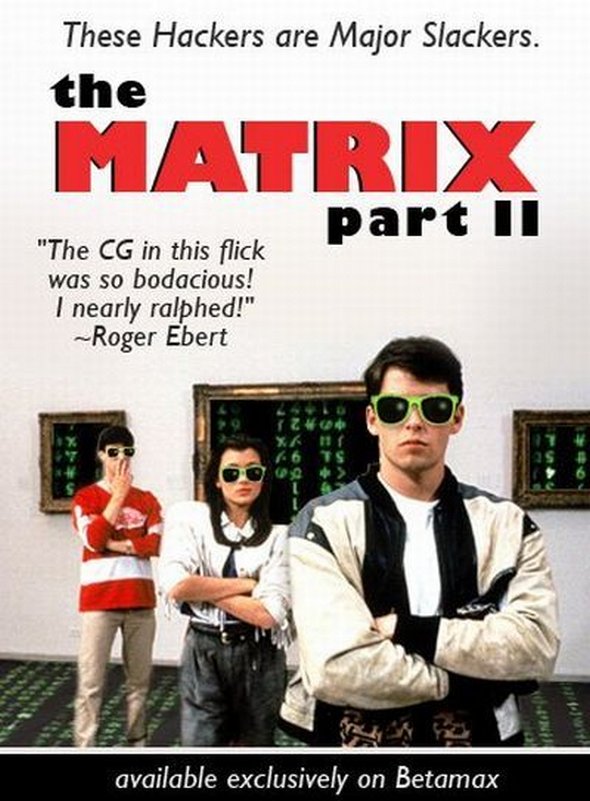 The Lord of the Ring's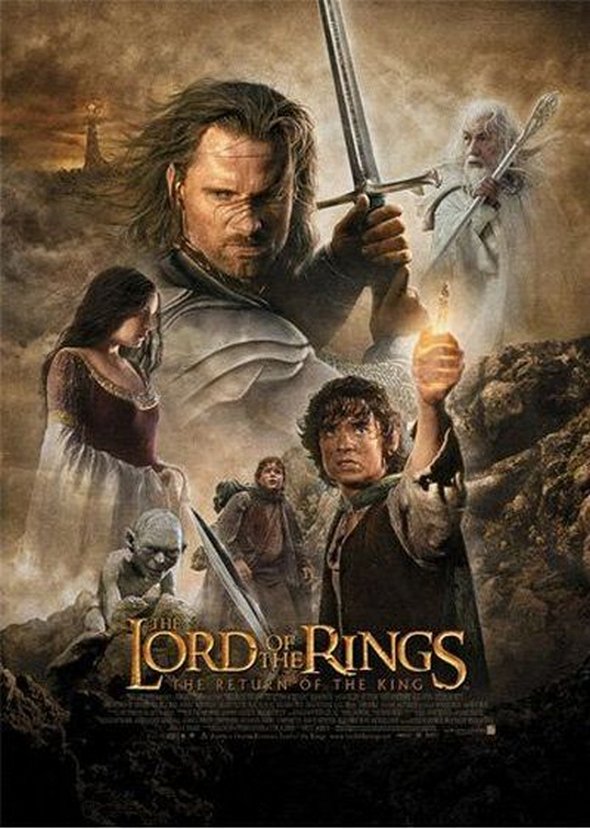 The Lord of the Ring's of 1970′s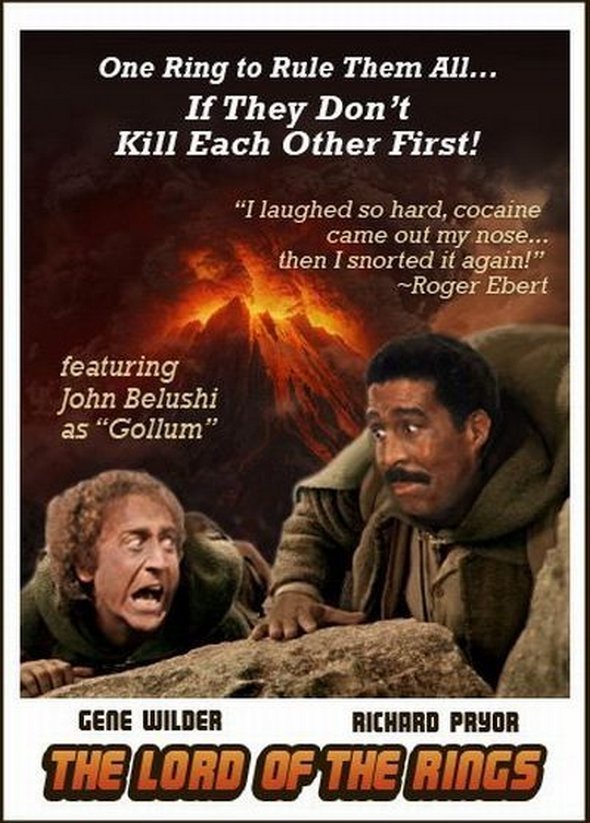 Read more
What would you think of if you saw a horde of zombie marching your way. I know I wouldn't feel comfortable, bearing in mind the amount of zombie movies I have seen.
Nevertheless, this kind of costuming as zombies and organizing mass zombie walk events is quite popular thought the whole world. You can surely tell that people participating in zombie walks have lots of fun. The only thing they lack is parade balloons, that they had eaten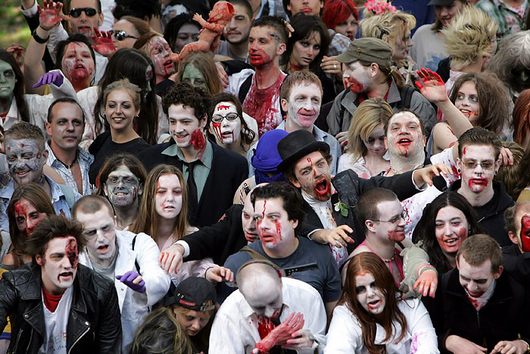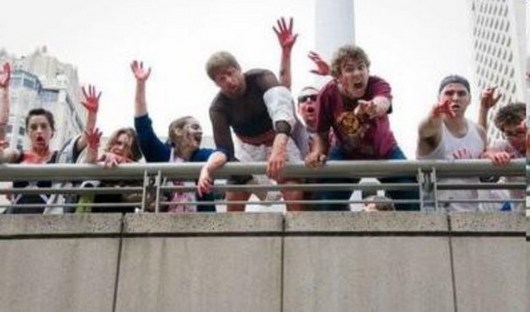 If you are thinking about organizing a zombie walk yourself or participating in one, to keep you informed here are some important (funny) rules: Read more
You MUST see these cool photo galleries!