Have you ever imagined what is biology of your phone, or any other gadget? Extremely talented artist Mads Peitersen will show you using his art works. His work is highly creative – brilliant concepts, exceptionally executed. Great work!!!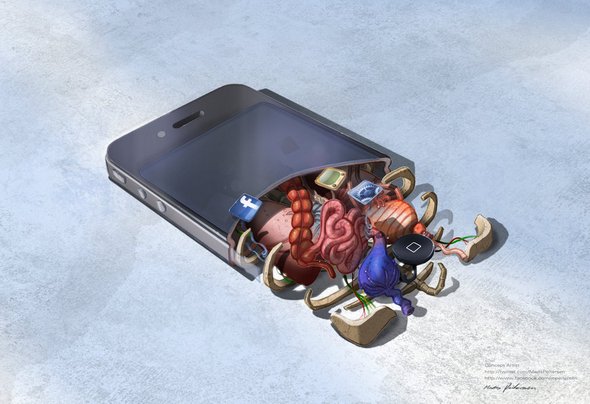 If you visit his blog you will find different interesting and creditable fan quotes for his work.  We also adore his art works. Here are some funny and useful quotes.
"If you're good at something, never do it for free."– The Joker
"Some people are like slinkies – completely useless, but they still bring a smile to your face when you push them down a flight of stairs."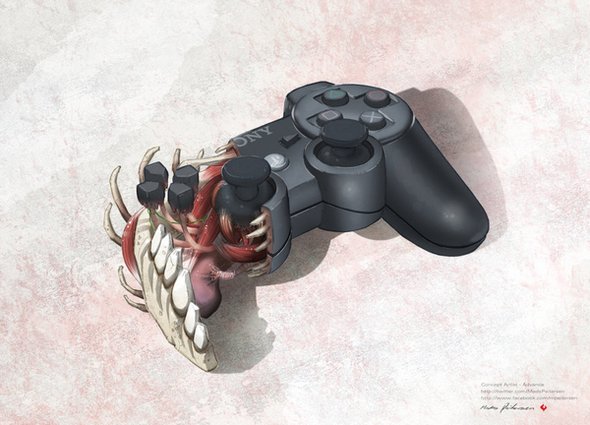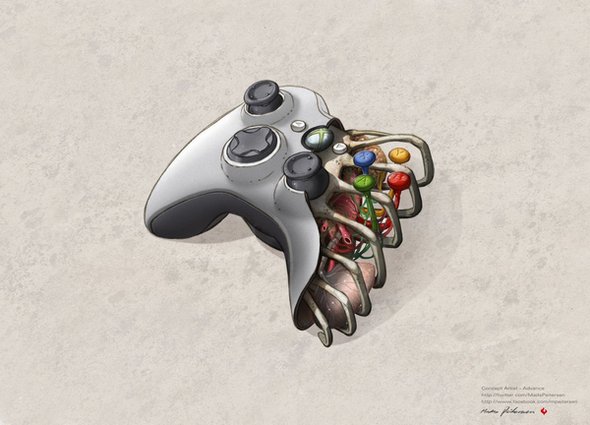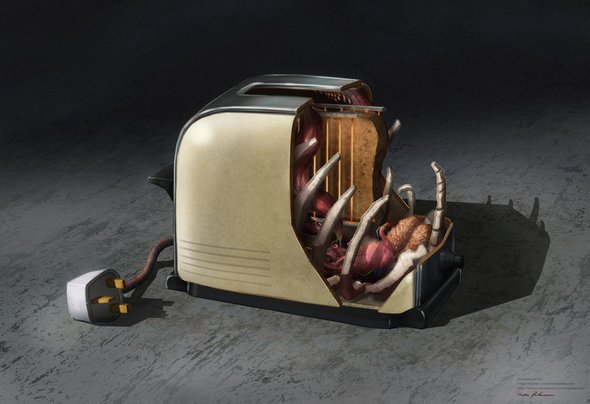 Sport is not only good for your health but can also improve your sense of humor as it provides lots of material for fun blog like this one! I understand that a bit unfair to laugh at athletes while they are doing their job – after all we all look stupid sometimes! I bet you can't resist laughing at these funny and crazy sports images taken at the right moment. I have to admit these are quite addictive.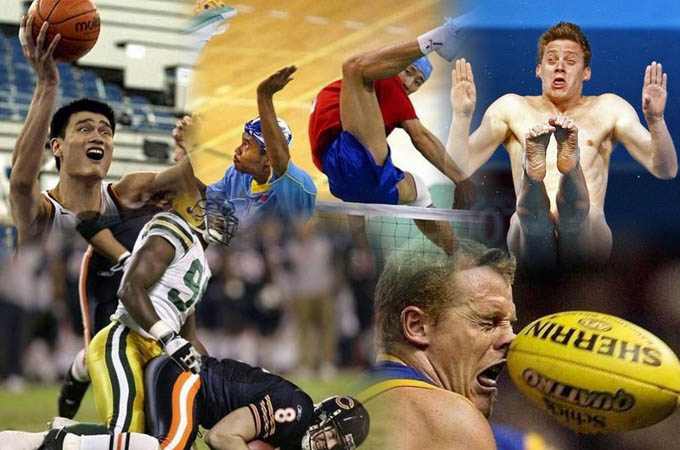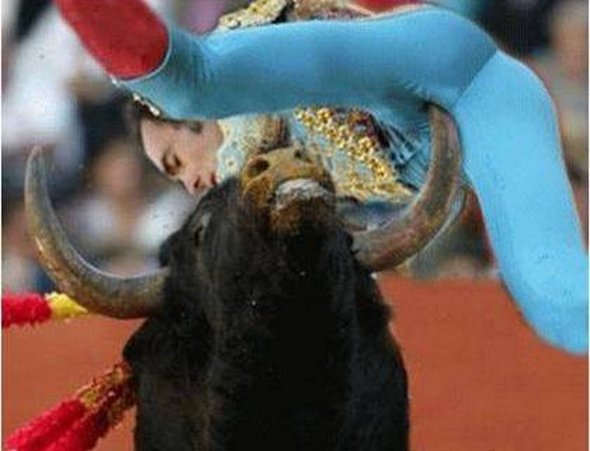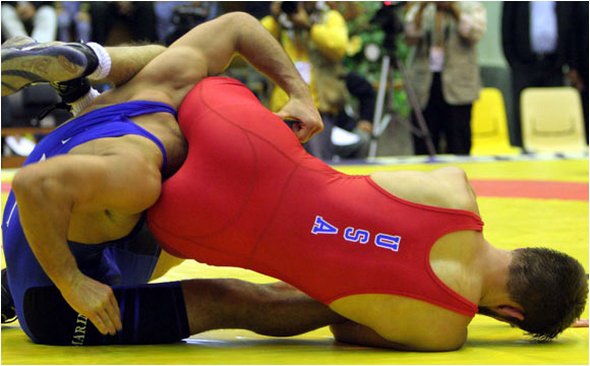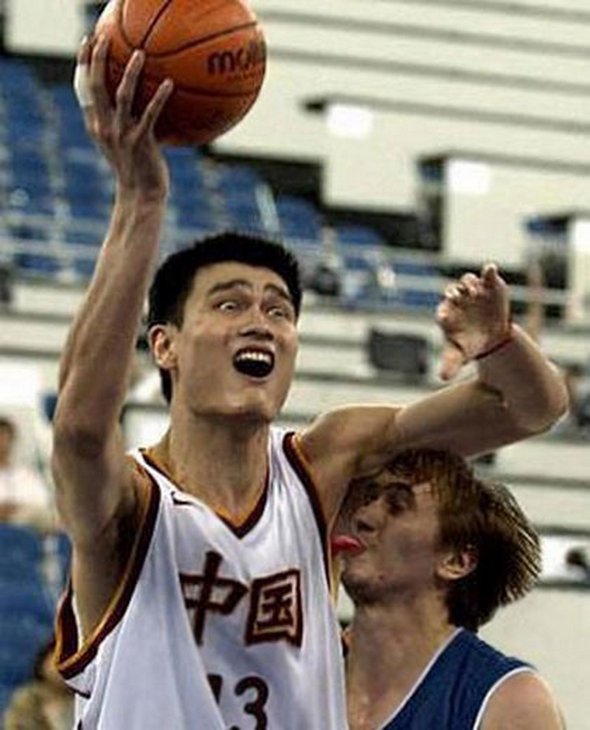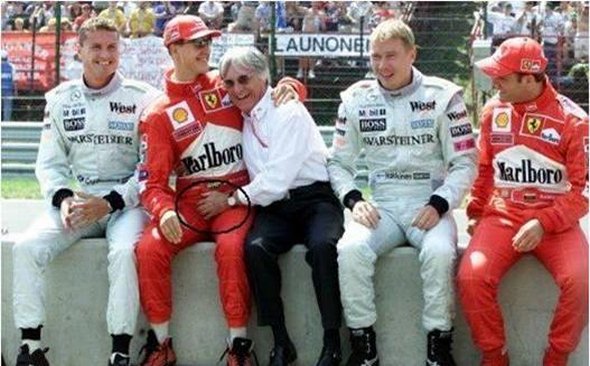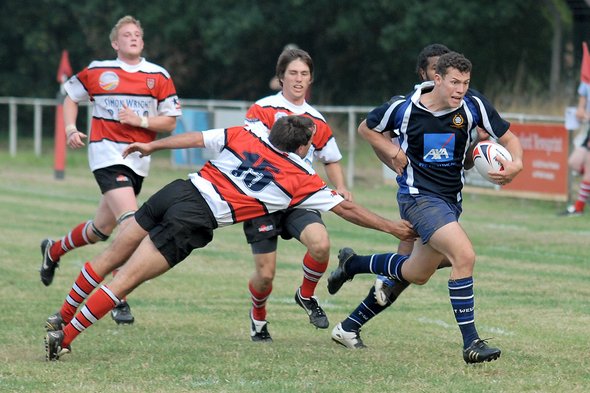 You MUST see these cool photo galleries!