People prefer these kinds of glasses not only because they are unique and cheap, but also because funny glasses add fun to your life. These are good joke gag glasses when you want to make your friends happy. Humoristic men's eye shape lets you can't help laughing. As they are made of plastic so they are light weight and easy for using. Find one funny glasses and enjoy!!!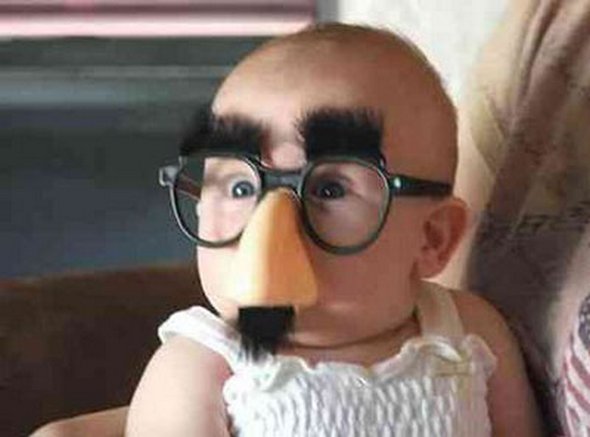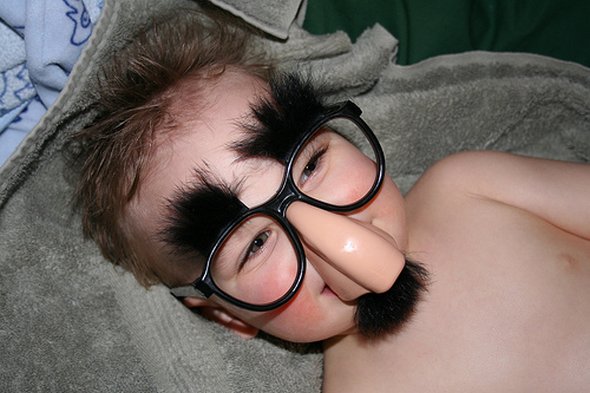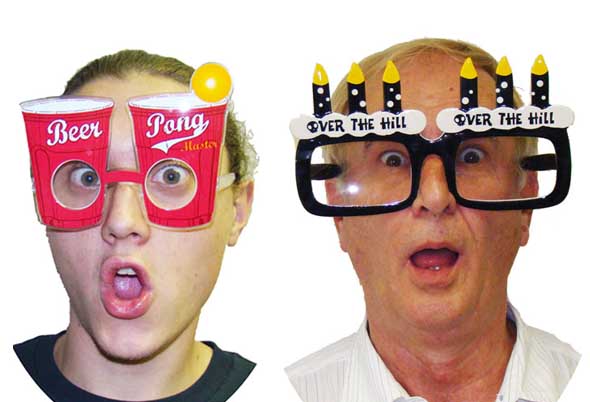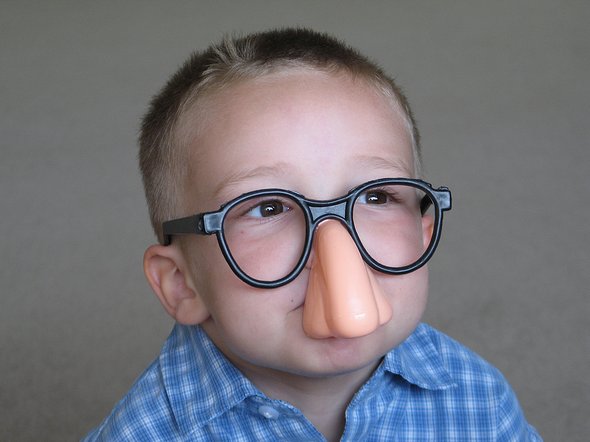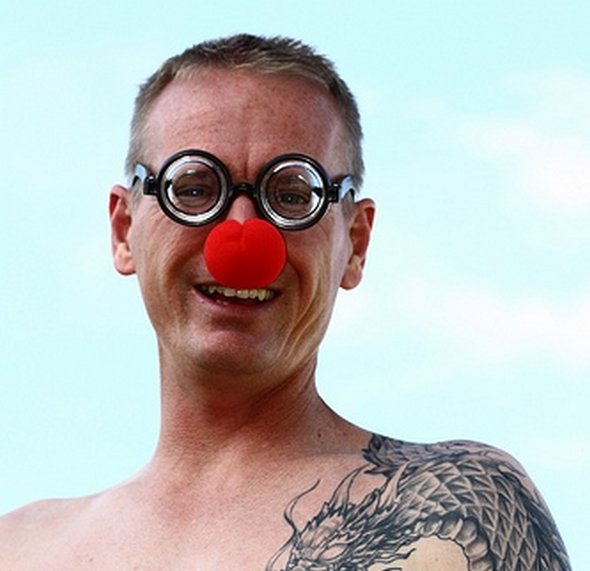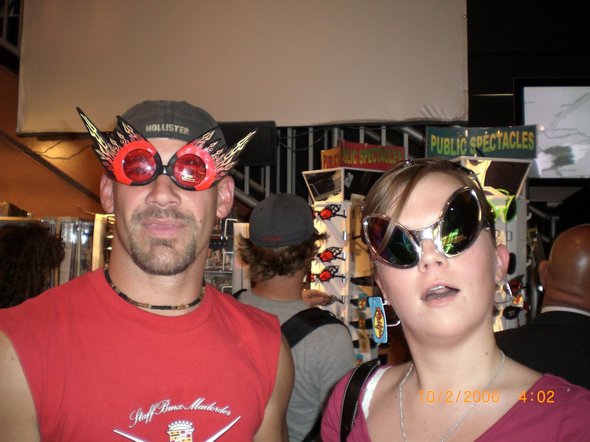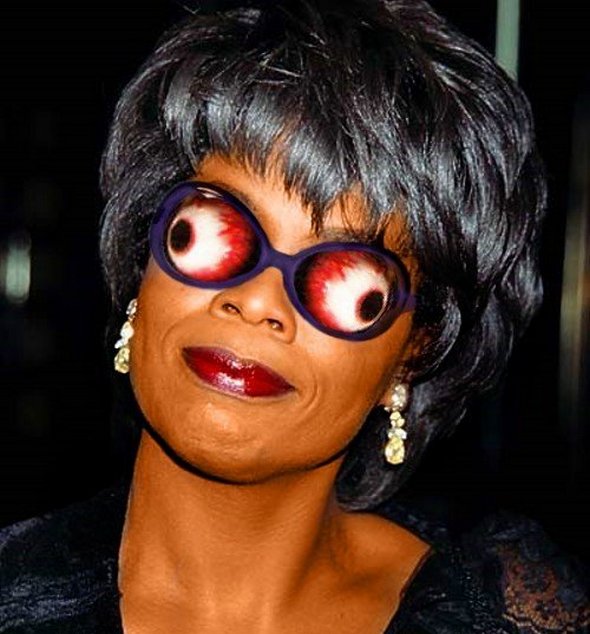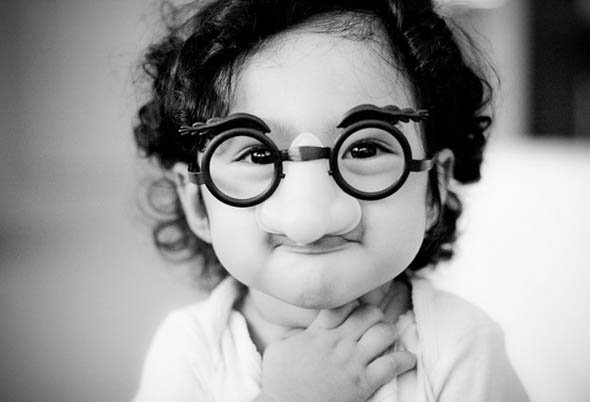 Read more
Sport is not only good for your health but can also improve your sense of humor as it provides lots of material for fun blog like this one! I understand that a bit unfair to laugh at athletes while they are doing their job – after all we all look stupid sometimes! I bet you can't resist laughing at these funny and crazy sports images taken at the right moment. I have to admit these are quite addictive.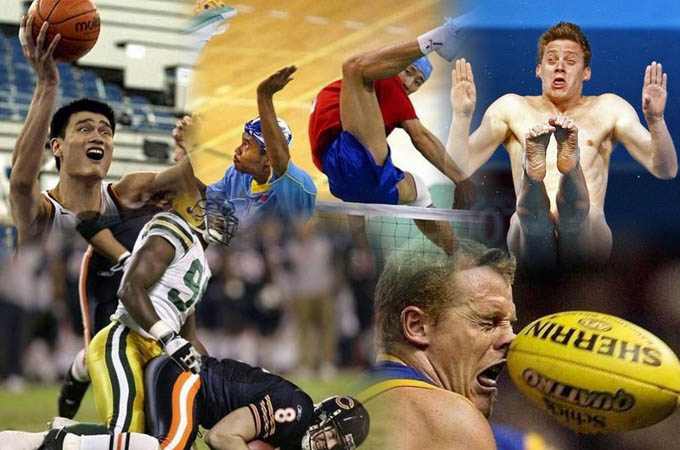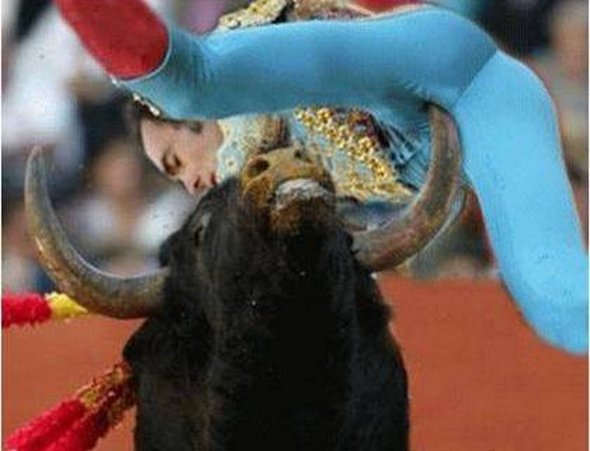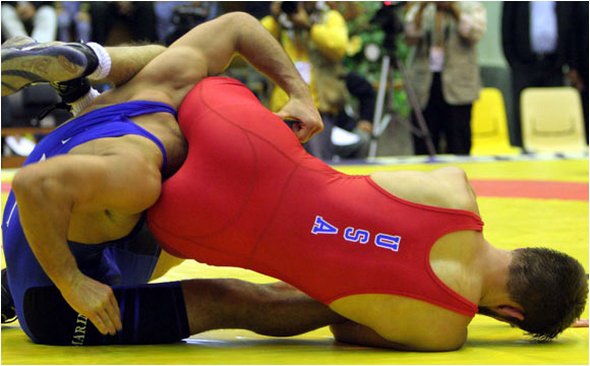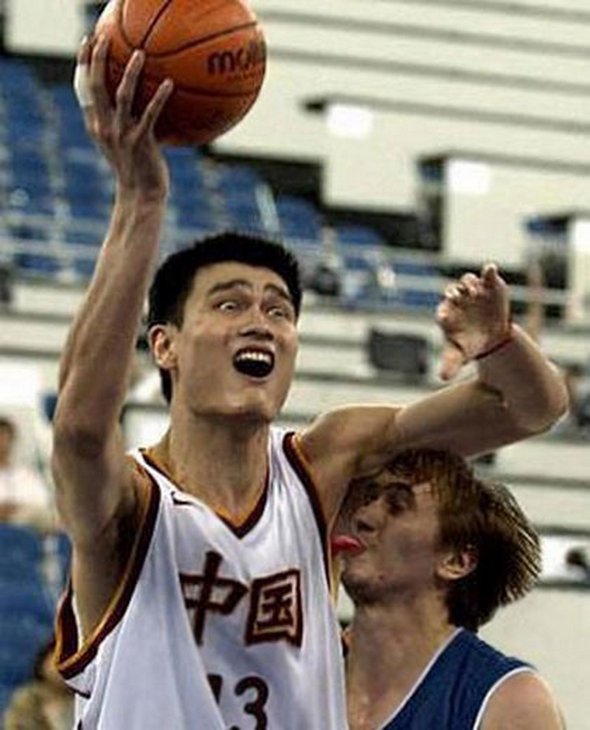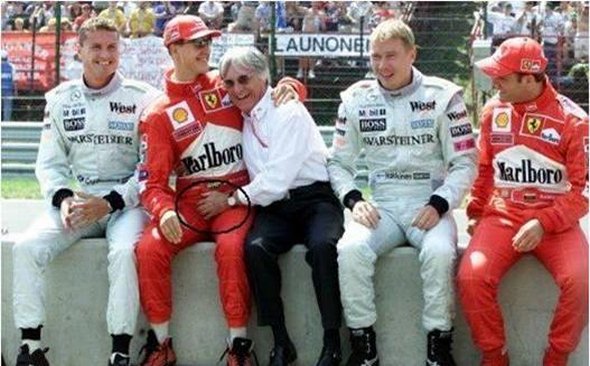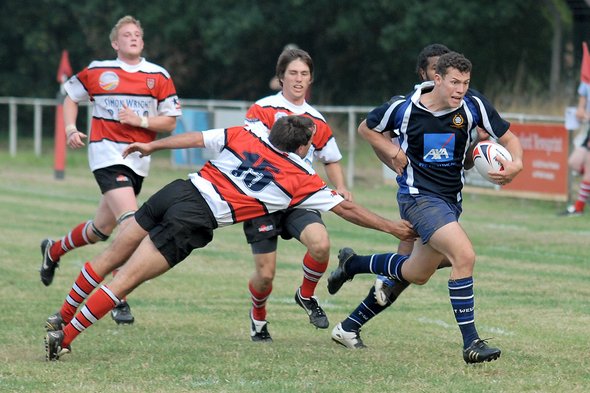 You MUST see these cool photo galleries!