These are  photos of truly amazing caricatures of the celebrities . The artists who do them seem to have a sixth sense of the facial features that need to be exaggerated. This artist didn't fail and allows us to see them as we do in our subconscious mind.
Will Smith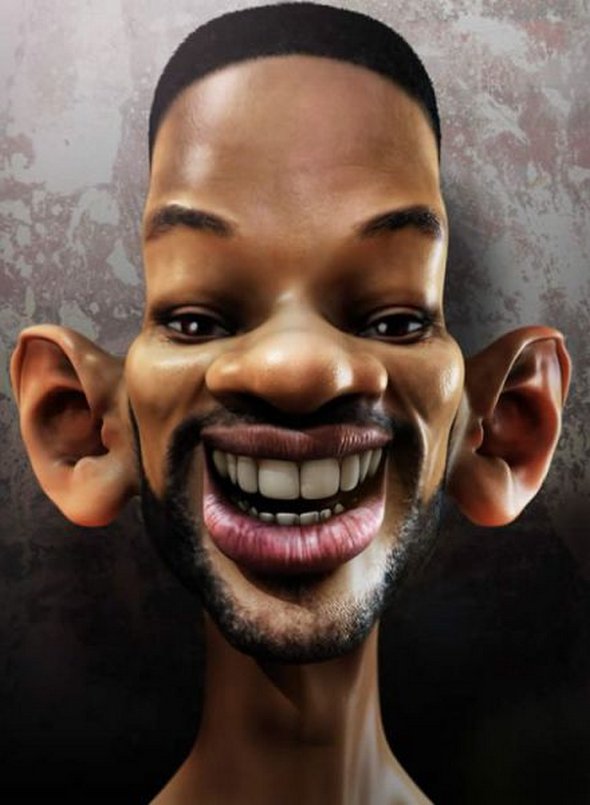 Jim Carrey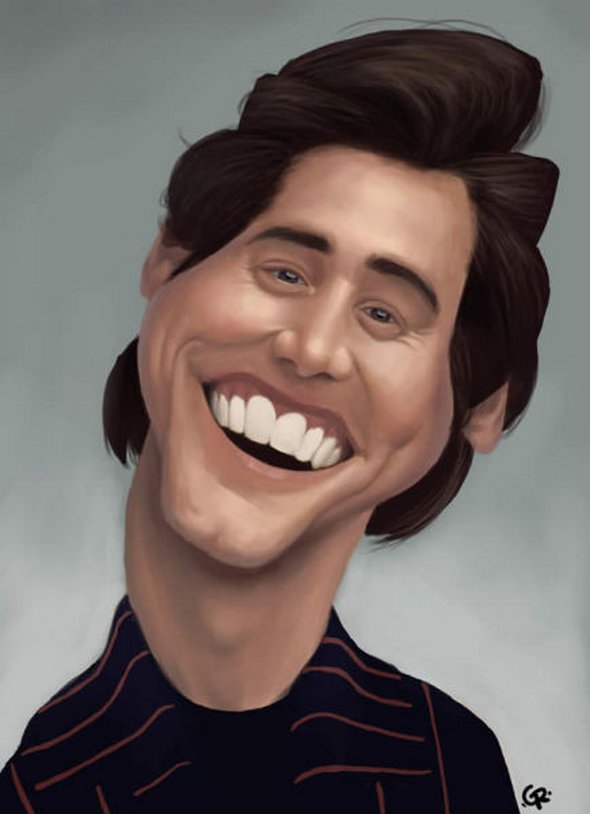 Halle Berry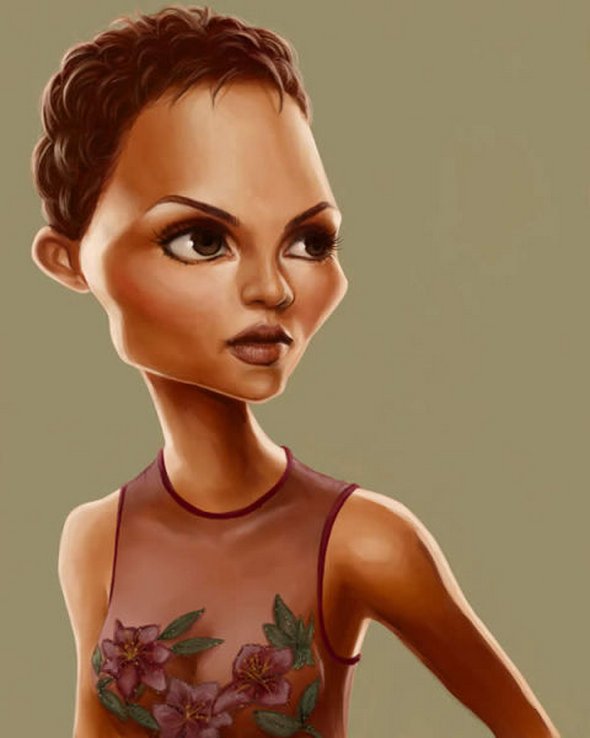 Prince Charles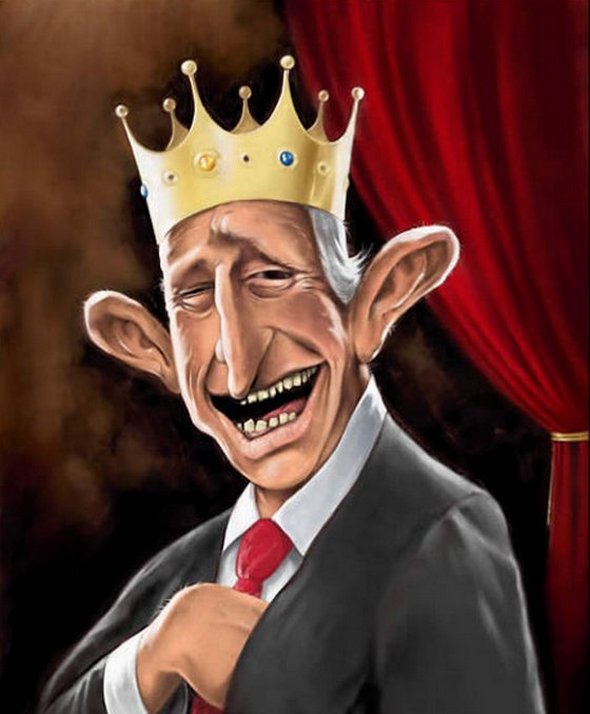 Bruce Willis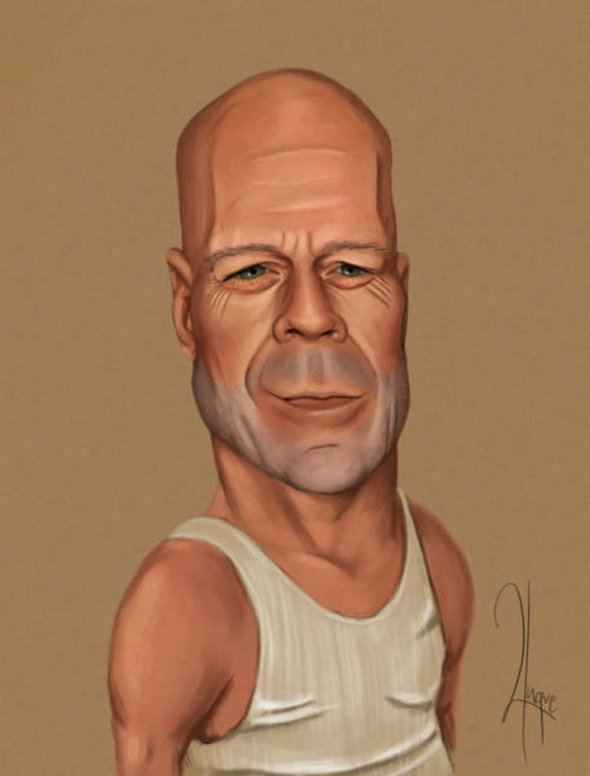 Read more
Sport is not only good for your health but can also improve your sense of humor as it provides lots of material for fun blog like this one! I understand that a bit unfair to laugh at athletes while they are doing their job – after all we all look stupid sometimes! I bet you can't resist laughing at these funny and crazy sports images taken at the right moment. I have to admit these are quite addictive.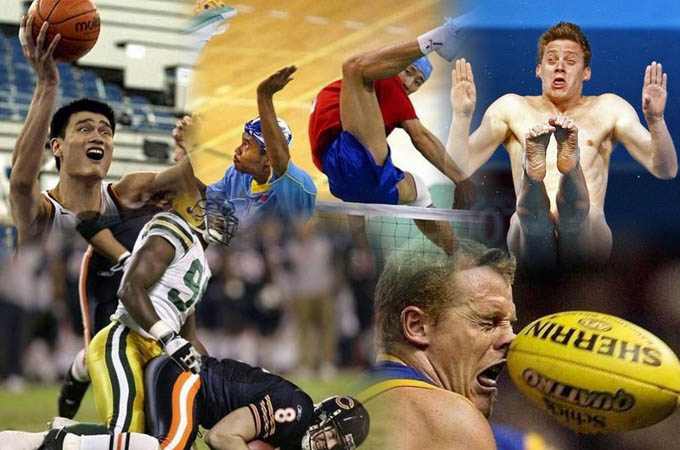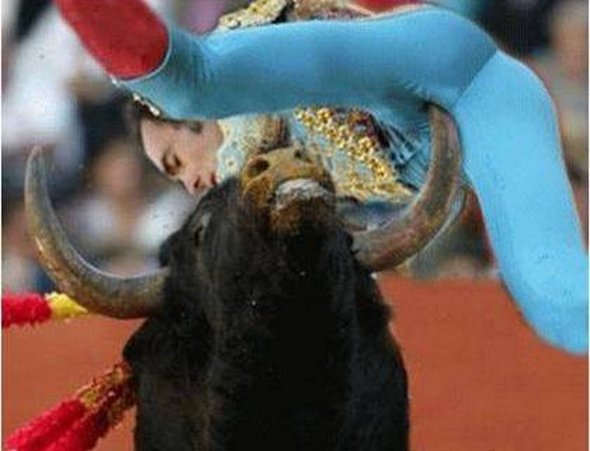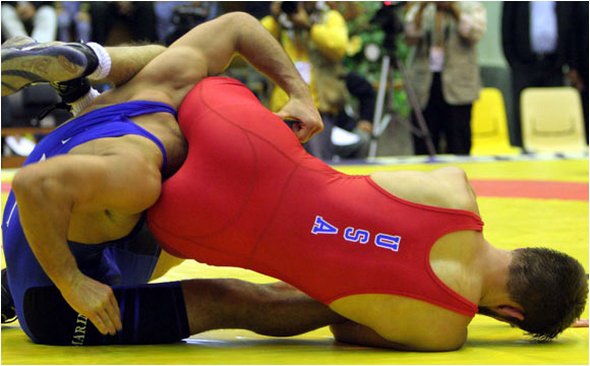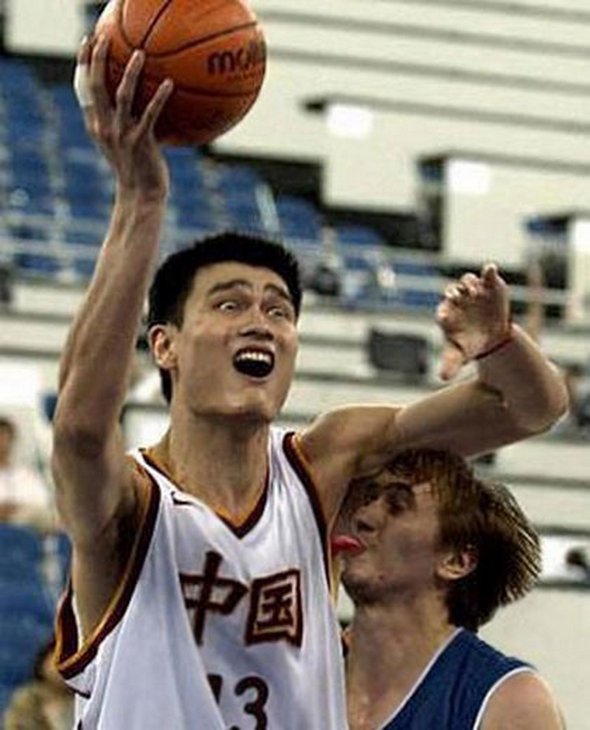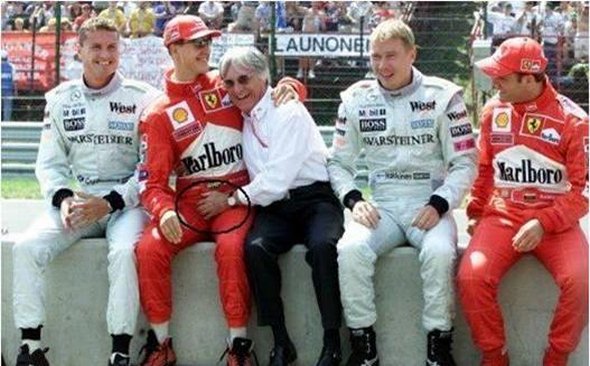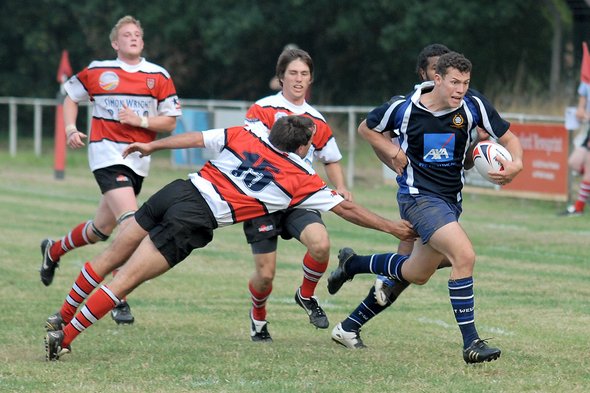 You MUST see these cool photo galleries!