Sport is not only good for your health but can also improve your sense of humor as it provides lots of material for fun blog like this one! I understand that a bit unfair to laugh at athletes while they are doing their job – after all we all look stupid sometimes! I bet you can't resist laughing at these funny and crazy sports images taken at the right moment. I have to admit these are quite addictive.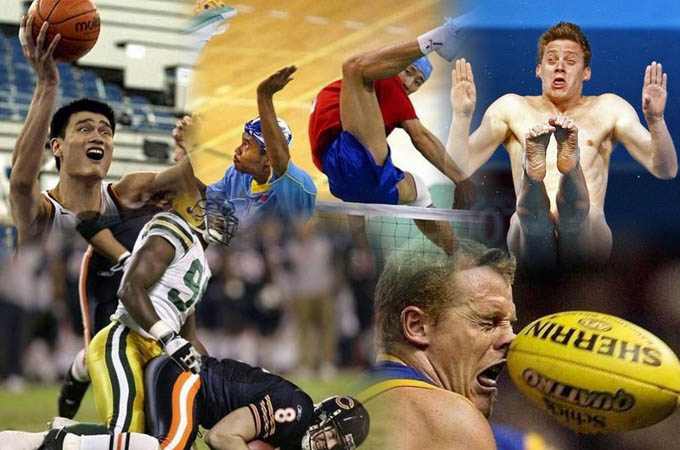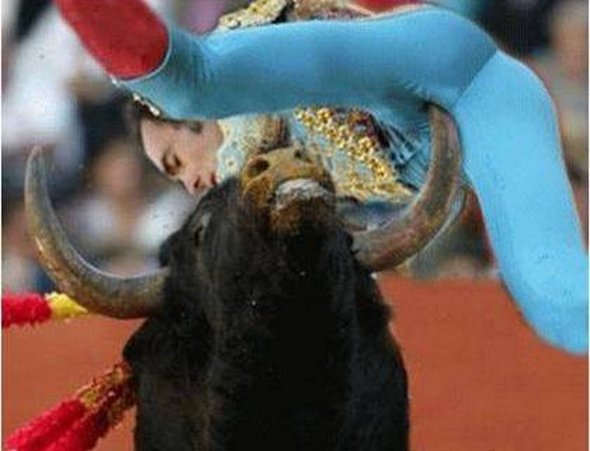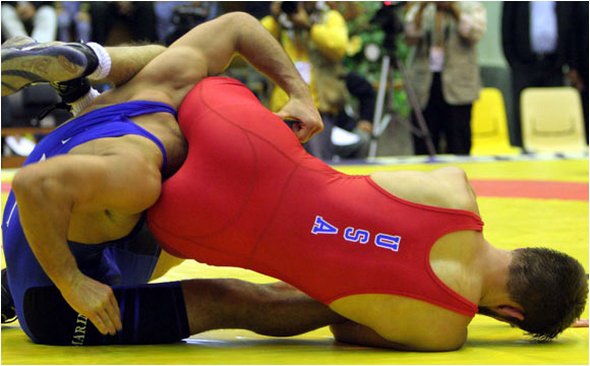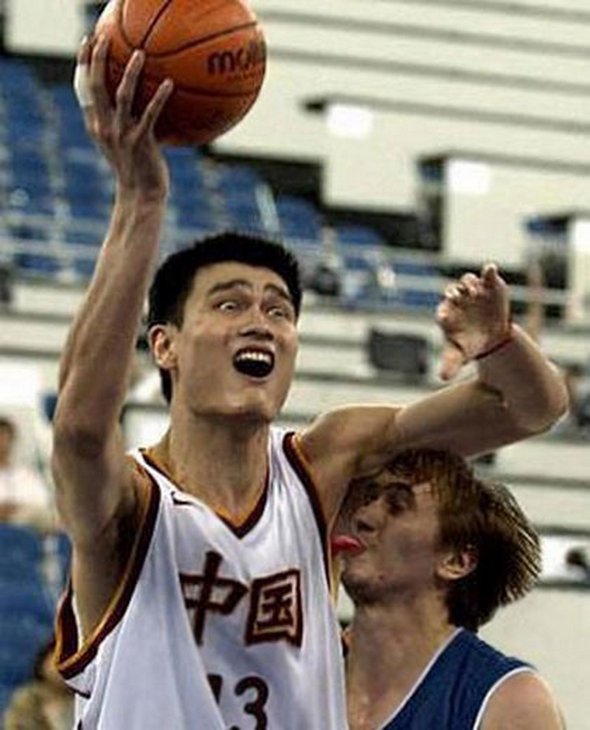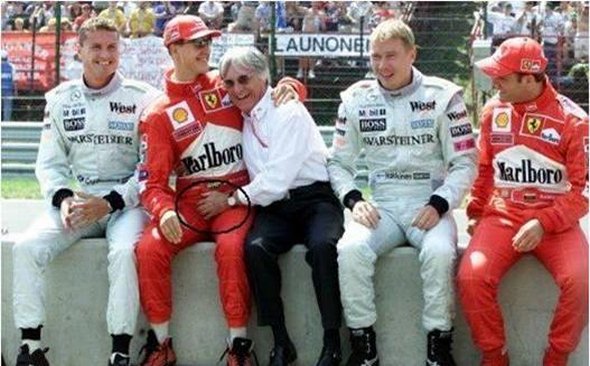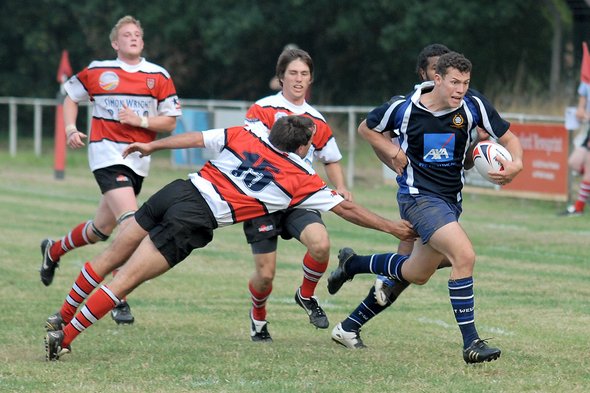 I love sales, you simply can't refuse buying stuff you like at a lower price. Sometimes sales can even surpass all expectations you have

. Just look at these images. Everything is 500% off (at least)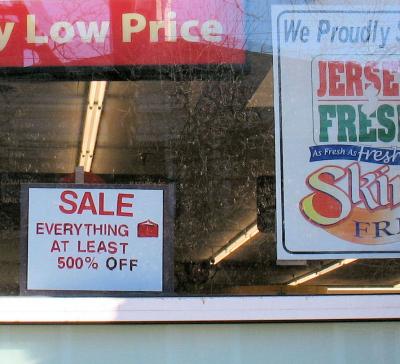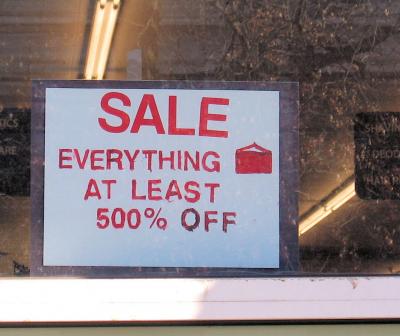 You MUST see these cool photo galleries!