Inventing new gadgets is a tough business. Though, sometimes inventors easily get carried away in trying to make the next technological breakthrough and invent some weird technological inventions. Here are 40 weirdest examples of such technological inventions.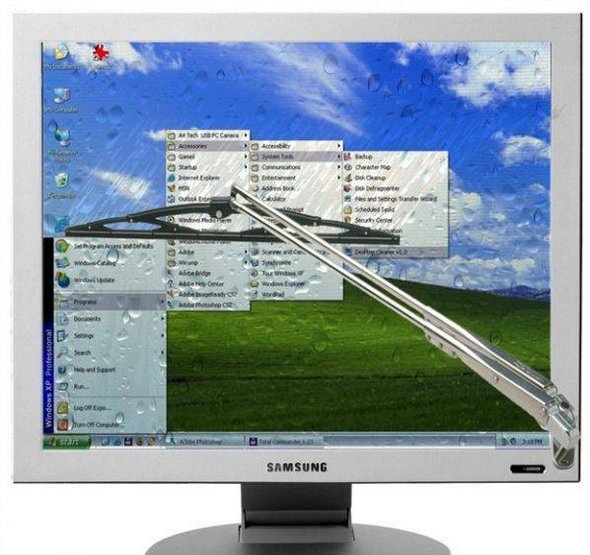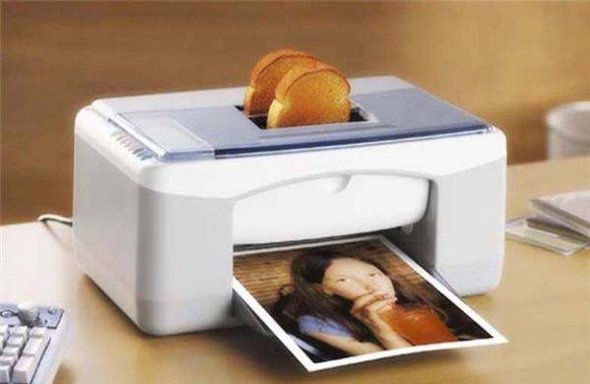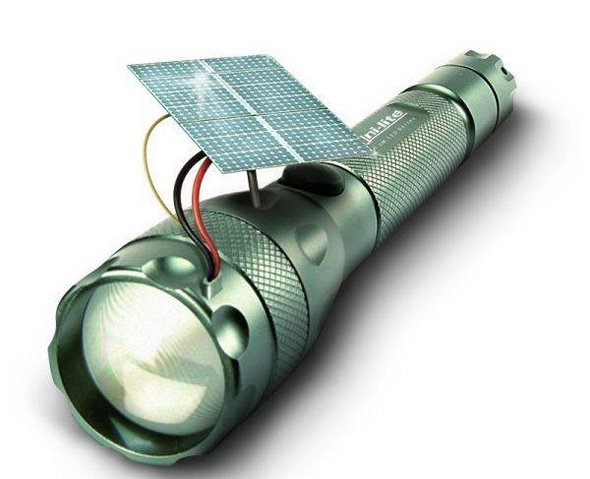 Read more
Have you ever imagined what is biology of your phone, or any other gadget? Extremely talented artist Mads Peitersen will show you using his art works. His work is highly creative – brilliant concepts, exceptionally executed. Great work!!!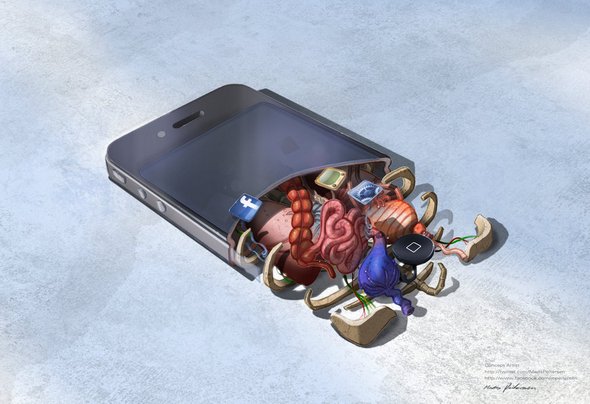 If you visit his blog you will find different interesting and creditable fan quotes for his work.  We also adore his art works. Here are some funny and useful quotes.
"If you're good at something, never do it for free."– The Joker
"Some people are like slinkies – completely useless, but they still bring a smile to your face when you push them down a flight of stairs."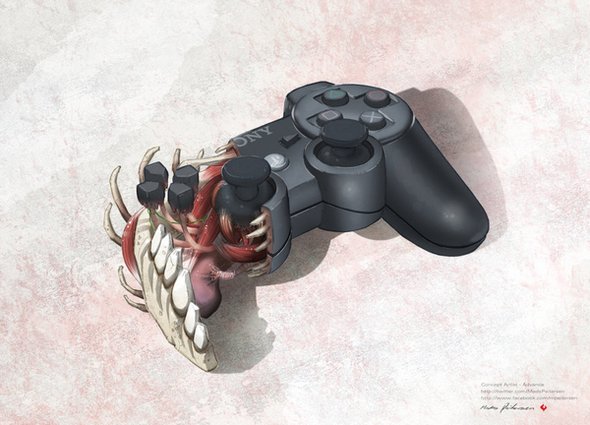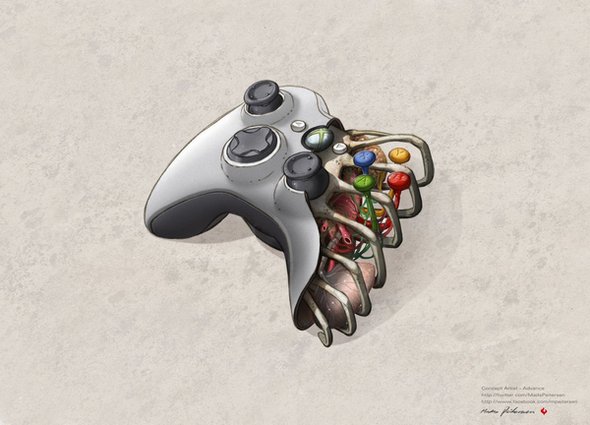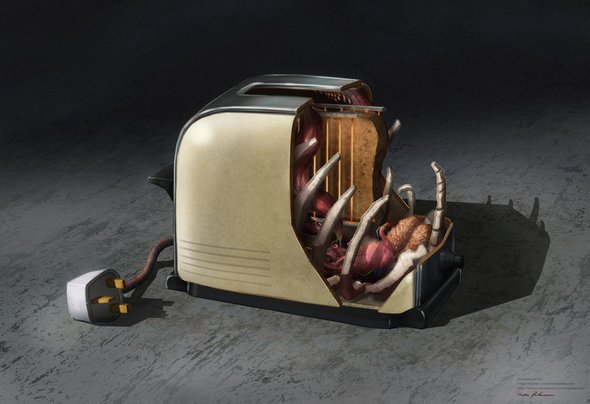 Today gadgets are making our live much easier, if they become part of us it's hard to get out of them. Some of them are cool, funny, interesting, but also weird and unusual. Some people think that there is no charm left in life if simple things are done in a simple way. We reserve the title 'crazy' for those who look for something more out of an ordinary one. In the name of innovating new products some geeks have come out with products that you can not but laugh at. It was also fun for us to compile the list of Weird and unusual gadgets to present them you. Check them out!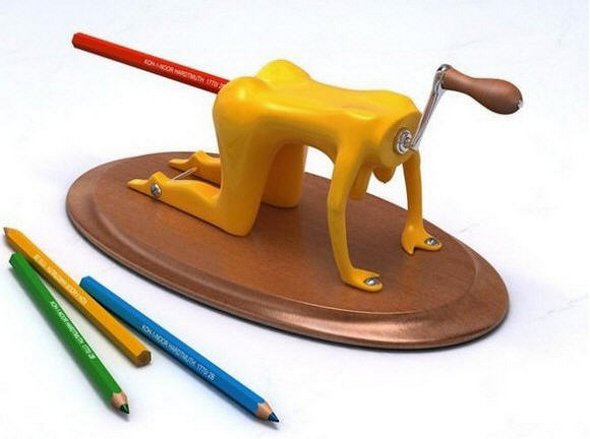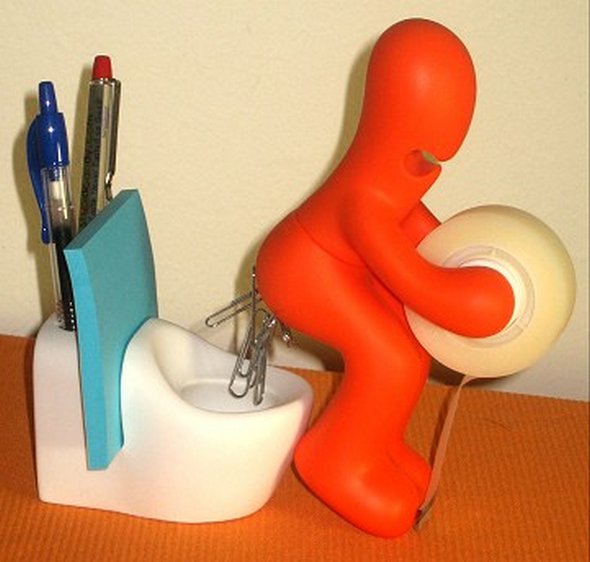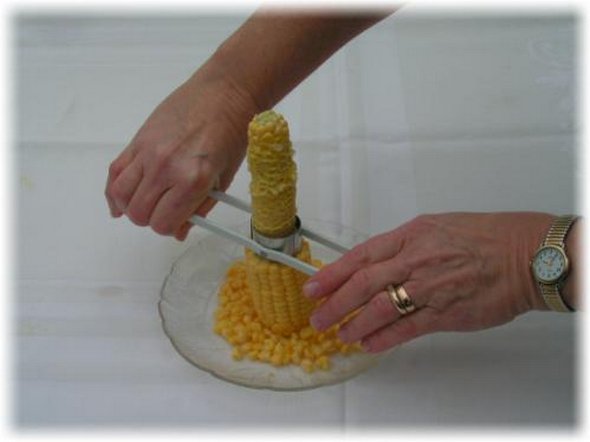 Read more
You MUST see these cool photo galleries!