Do yo remember Mr. T an American actor known for his roles as B. A. Baracus in the 1980s television series The A-Team, as boxer Clubber Lang in the 1982 film Rocky III, and for his appearances as a professional wrestler?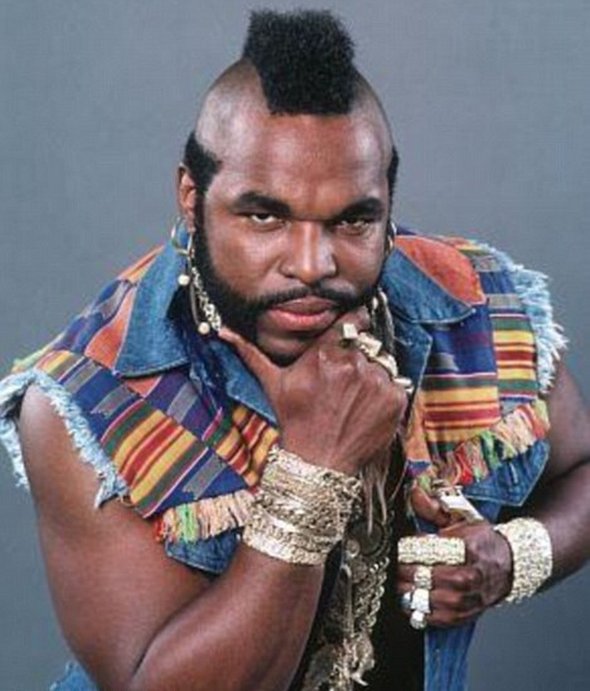 Mr. T is known for his trademark African Mandinka warrior hairstyle,his gold jewelry, and his tough-guy image. Right that style and his appearances inspires many guys to imitate him.  We found a few the best lookalike of Mr. T nowdays. Who is the best in your opinion?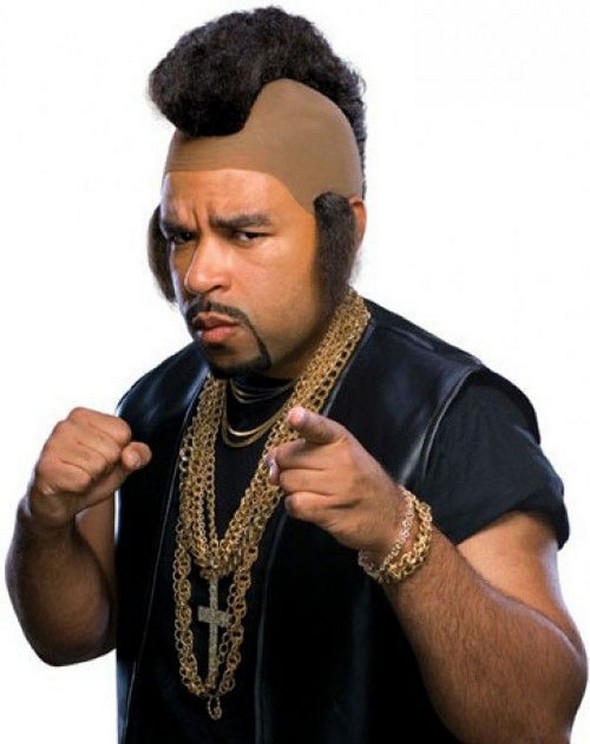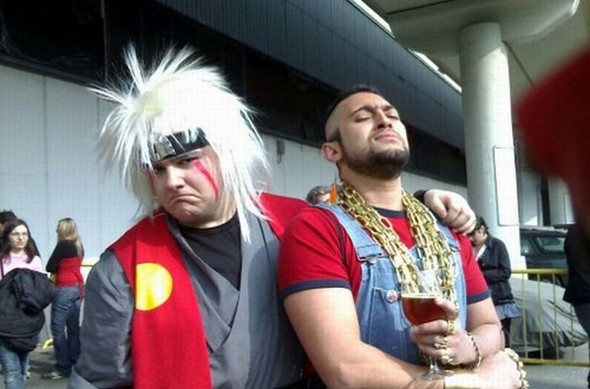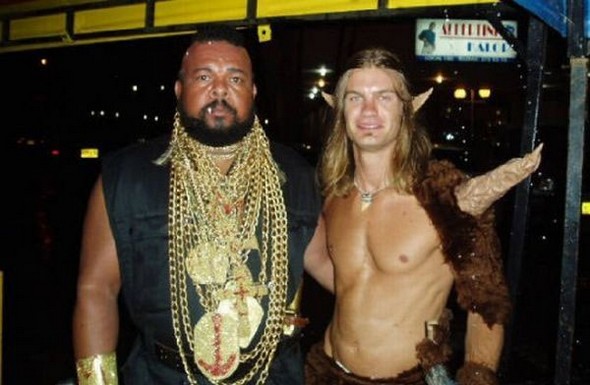 The American artist Gordon Matta-Clark (1943-78), who trained as an architect, used the urban environment and more specifically buildings as material. He arranged empty premises by, among other things, cutting out fragments. With his interventions he transformed architecture into sculpture, he exposed the soul of a building: to convert a place into a state of mind.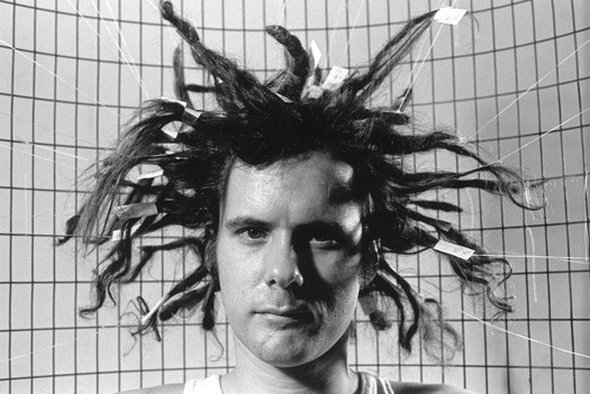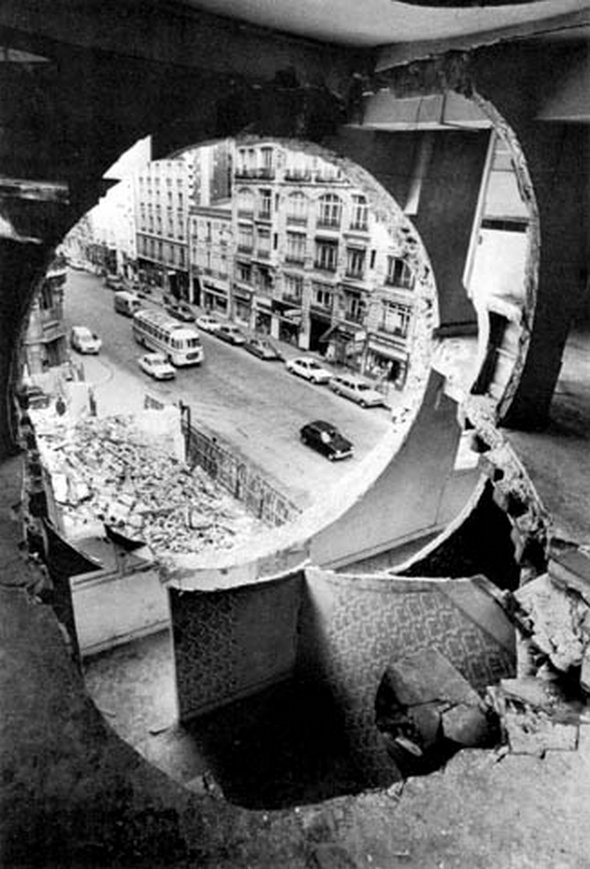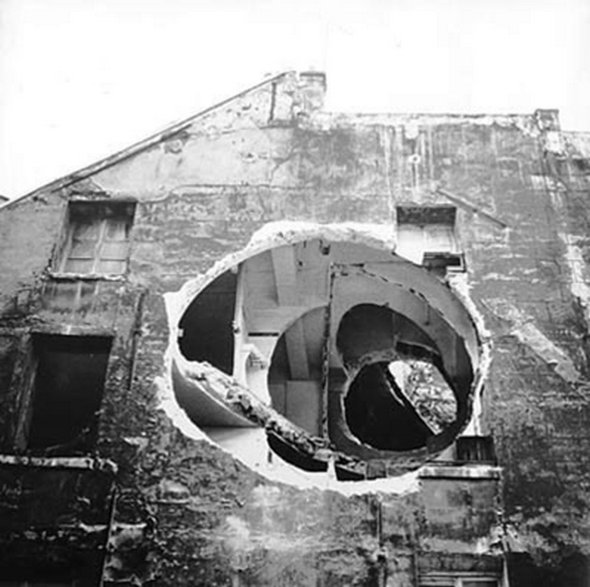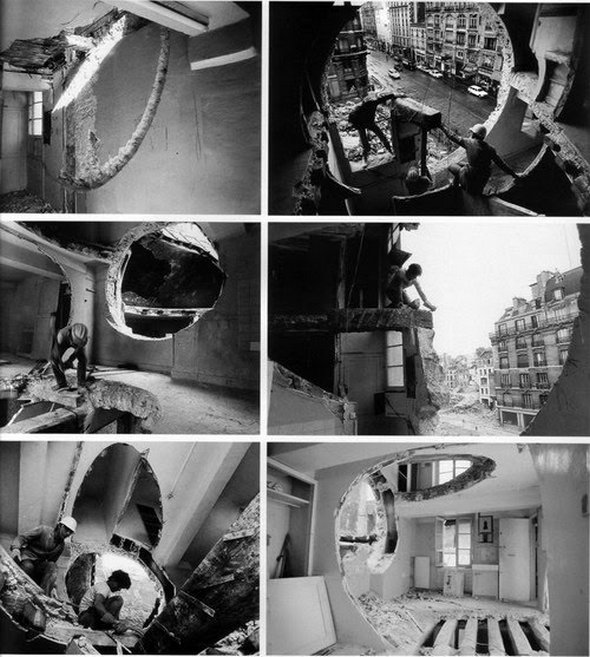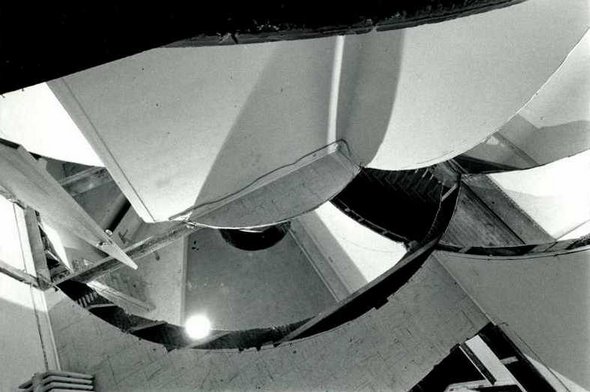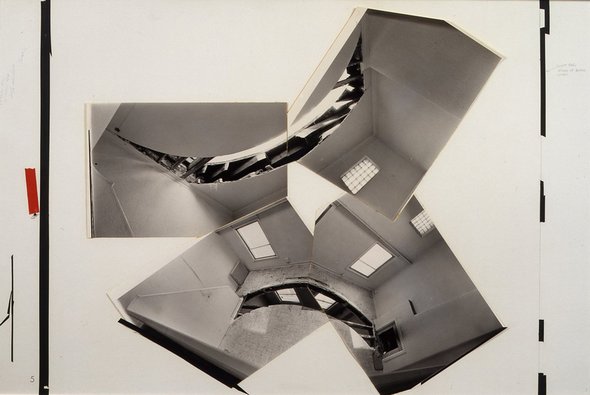 Read more
You MUST see these cool photo galleries!