Street art is the youngest kind of art. This is the most urban and creative way to express your feelings and become part of the city.  Artist with their drawings touch the most interesting topics of our everyday lives. How superheros have always been the most enjoyable urban topic we chose to present this art collection of Street Superheros which pretend to be urban legends in today cities. Enjoy here with Cammy, Abel, Chun-Li, Sagat, M.Bison … C.Viper and others!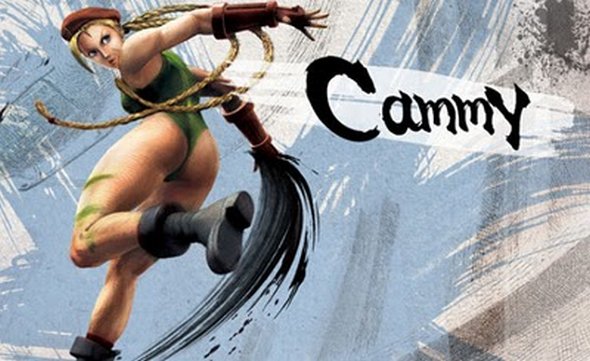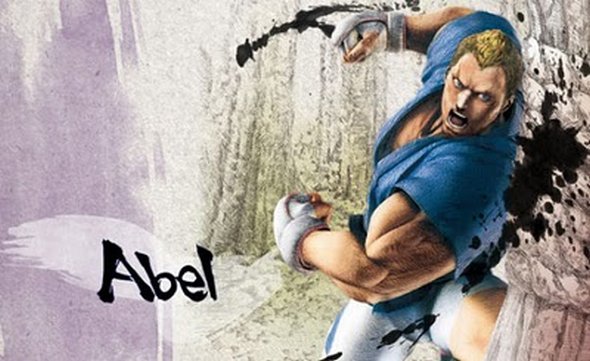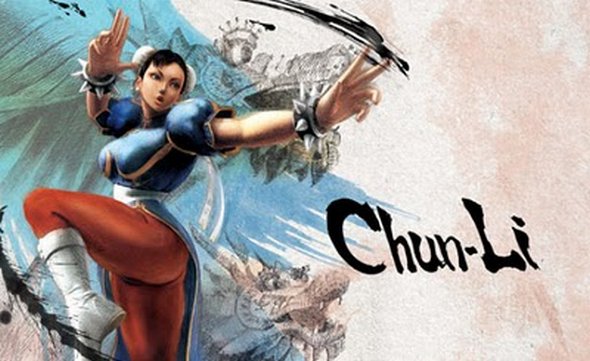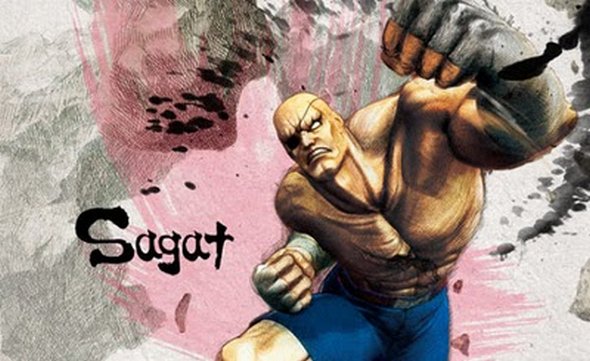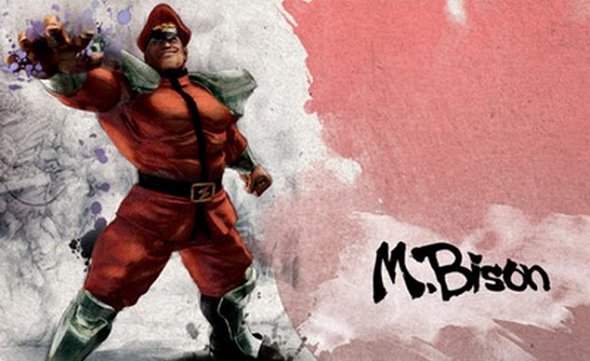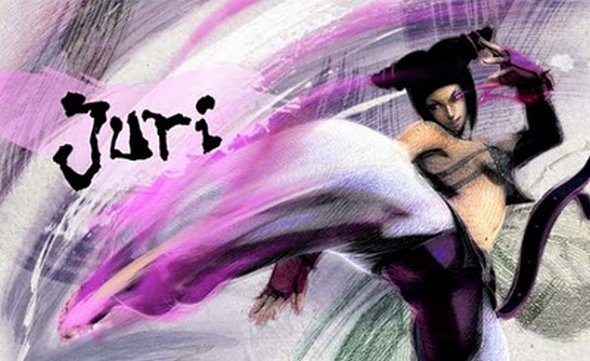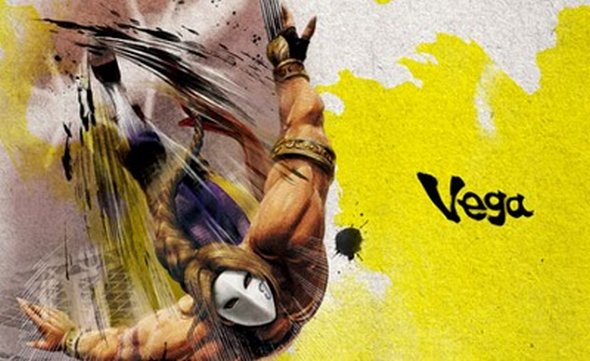 Read more
The American artist Gordon Matta-Clark (1943-78), who trained as an architect, used the urban environment and more specifically buildings as material. He arranged empty premises by, among other things, cutting out fragments. With his interventions he transformed architecture into sculpture, he exposed the soul of a building: to convert a place into a state of mind.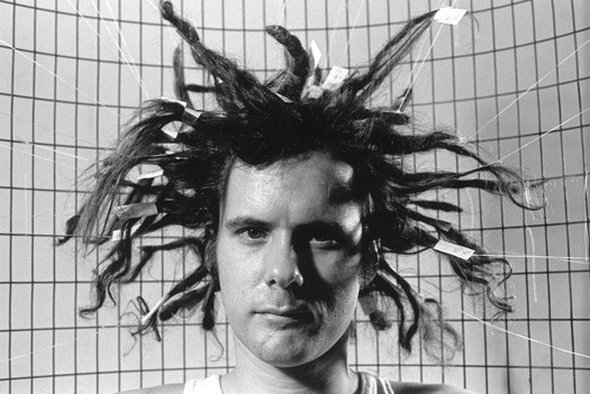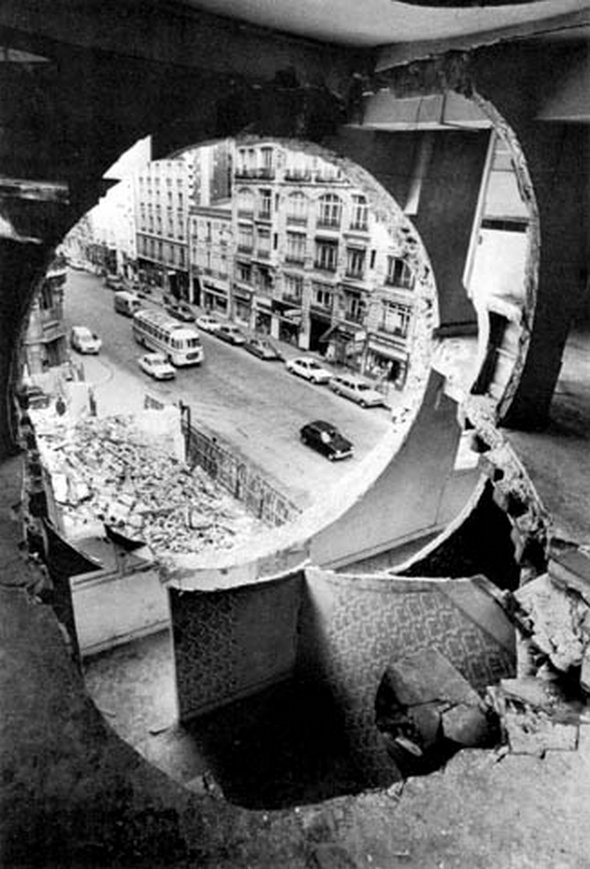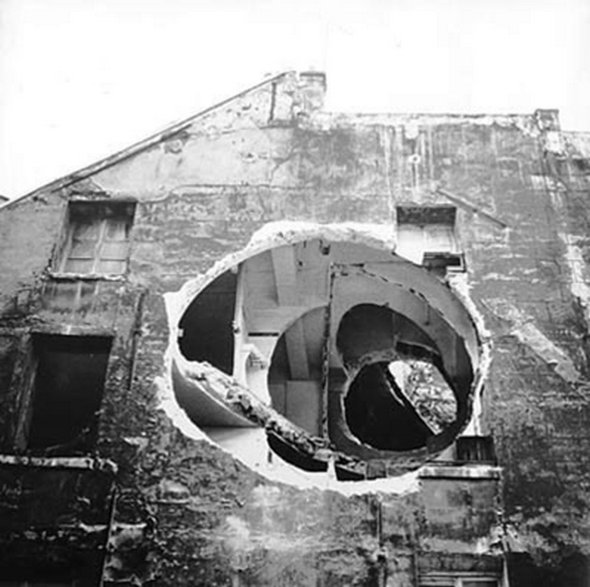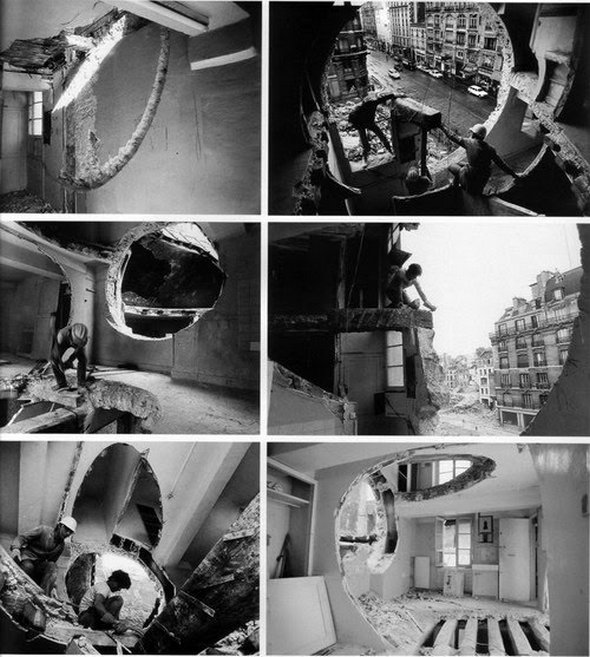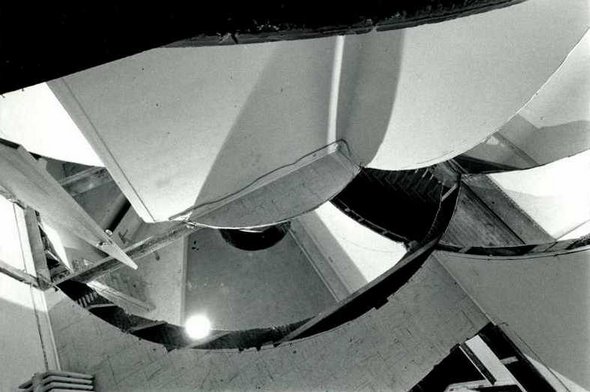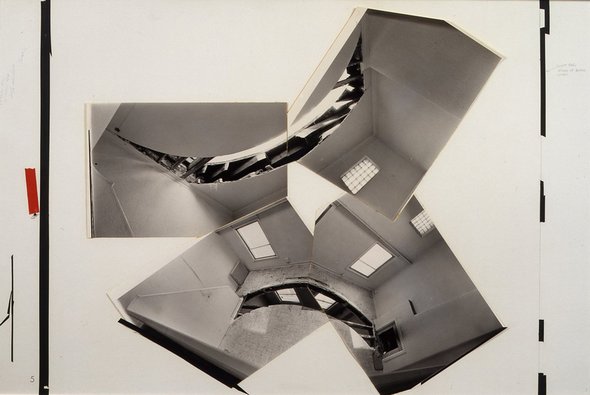 Read more
Amazing gliding on water (Qing Gong) was performed by Shi Liliang of the monks of South Shaolin Temple in Quanzhou City, Southeast China´s Fujian Province on October 19, 2009. He used the three-ply board to glide on water for 15 meters and broke his previous 10 meters record.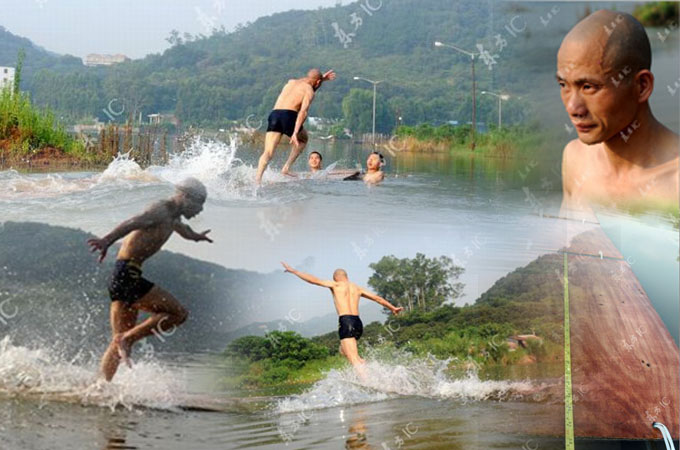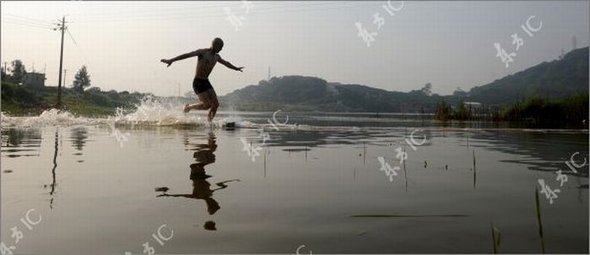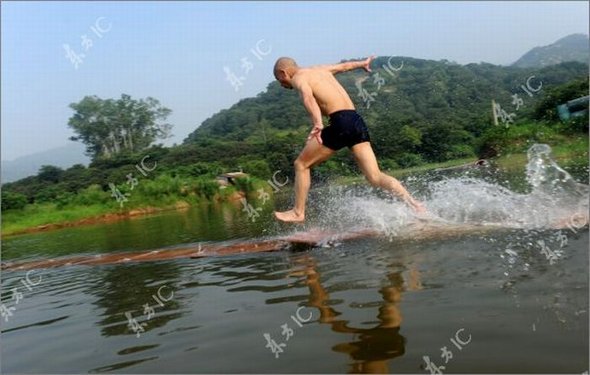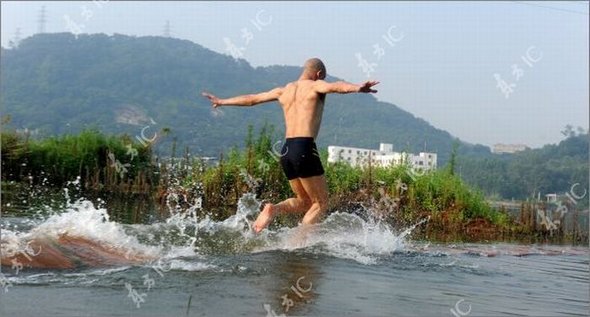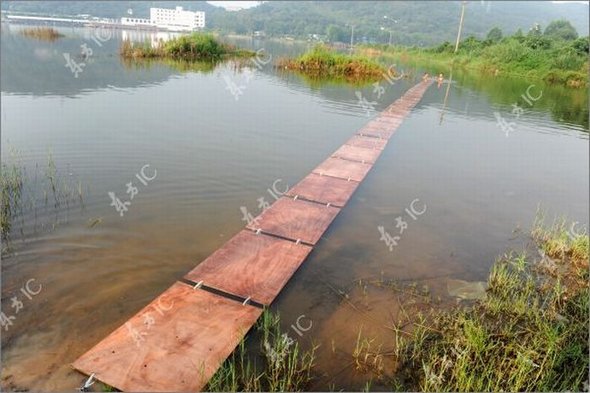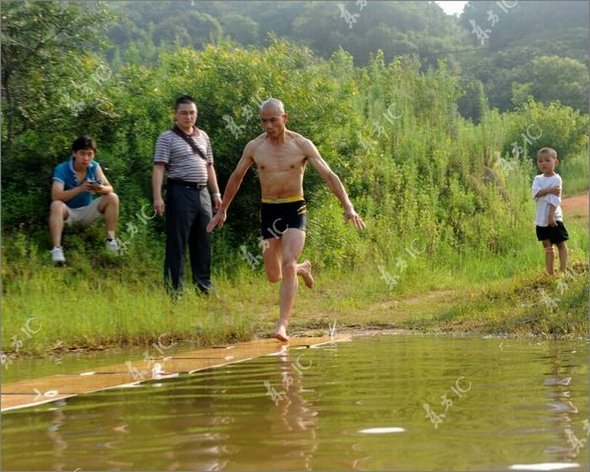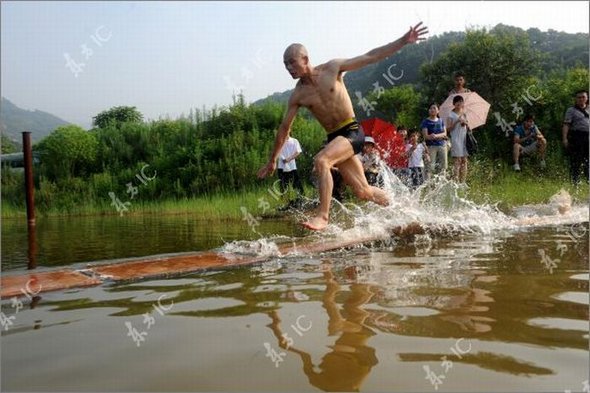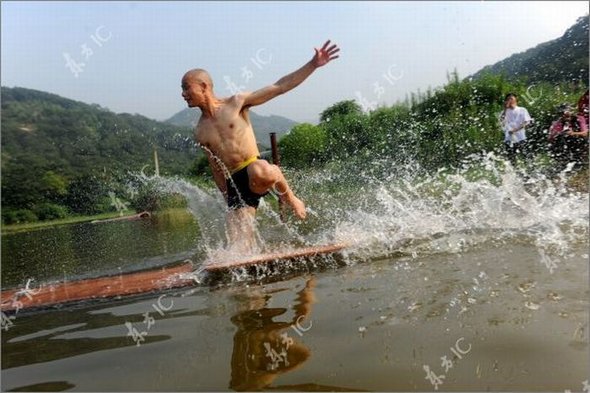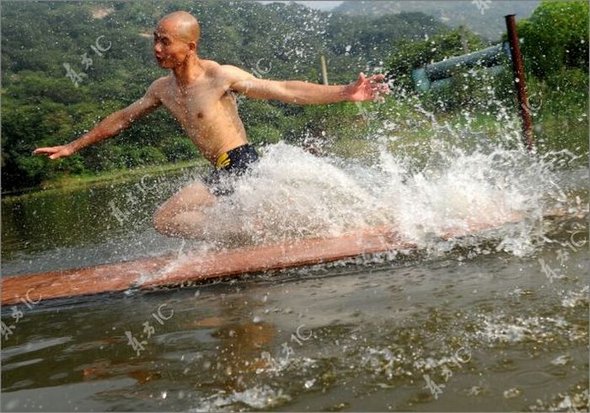 Read more
These are the photos of futuristic commuting cars designed to maximize space and ease commuting designed by different contemporary designers!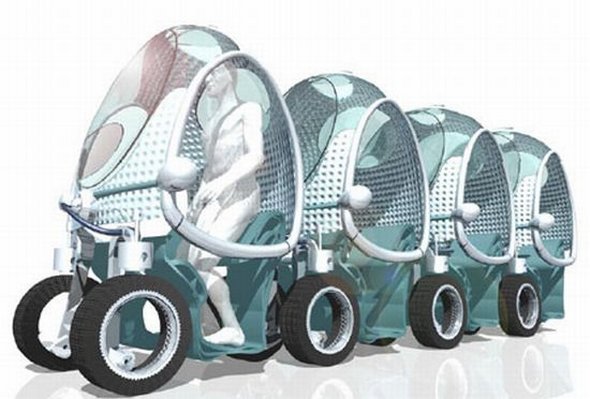 The ideas of space, design and commuting are constantly being challenged with the next generation designers and engineers bringing both form and functionality together in the most spectacular of forms. Commuting across the city for work or to run errands has always been viewed in the same fashion as any other and most designers and car makers tend to ignore or overlook the specific features that it demands. Modern designers are making sure that they do not make the same mistake by designing cars that are task-oriented and target a specific consumer.
The design aim of these cars is at making the travel across the city in a day a lot more convenient and a lot easier. It is all about being simple and compact rather than pompous and extravagant. That does not mean that these machines are going to go unnoticed either. Just take a look for yourself!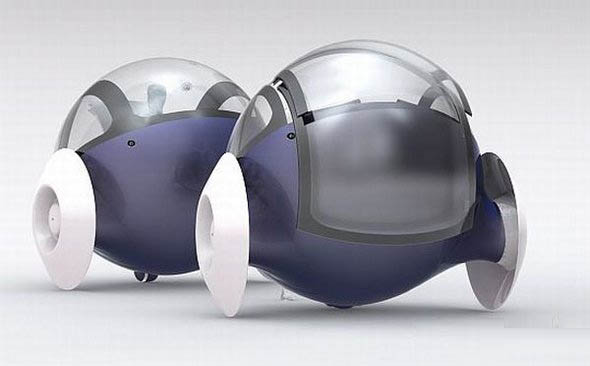 Designing building is a complex job that architects perform in order to provide us with the beauty, simplicity and functionality we expect in modern times. Sometimes, during their endeavors, architects stray away from the concepts we are used to in modern architecture and create unbelievable buildings that seemingly could collapse in a second. What makes them design such funny buildings? Is it to express rebellion to simple shapes that are forced today in construction? Or maybe they try to attract more attention to their work? Maybe the answer is that they construct funny buildings out of sheer boredom…Whatever the truth is, the result is astonishing, amazing and in one word grotesque creations of modern world architecture that are tourist attractions of some of the largest cities around the world.
Device to Root Out Evil (Vancouver, Canada)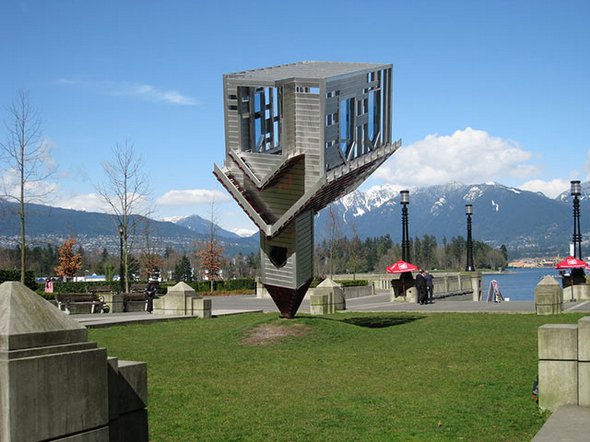 Image source
The Crooked House (Sopot, Poland)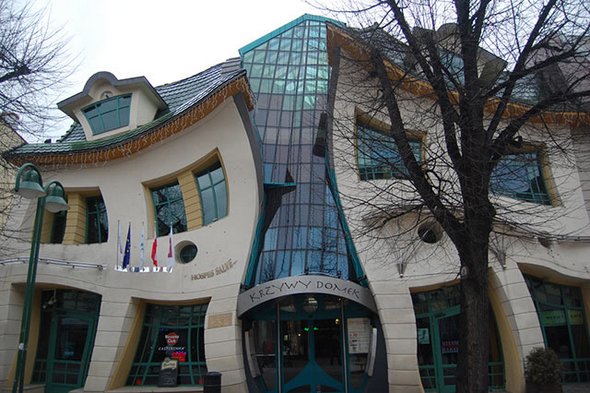 Image source
Erwin Wurm: House Attack (Viena, Austria)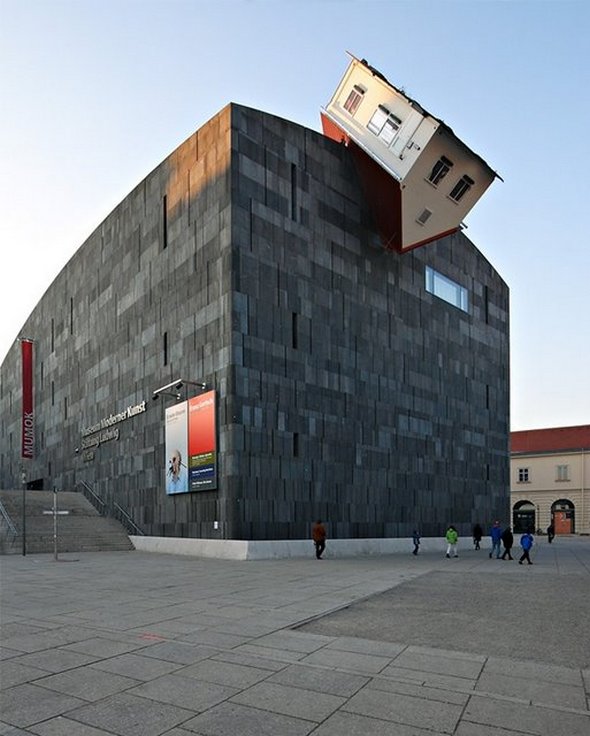 Image source
Chain Building (Groningen, Netherlands)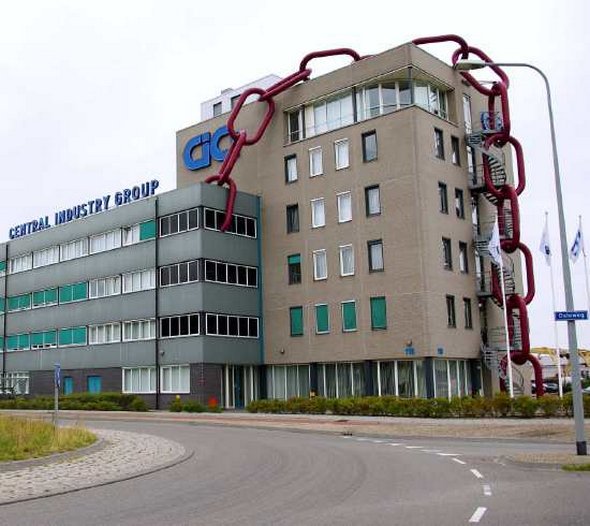 Image source
Japanese weird building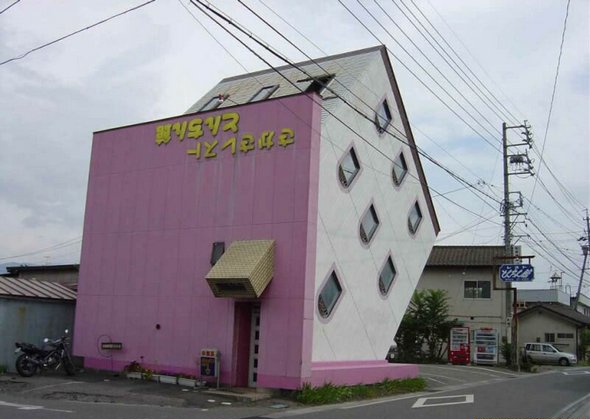 Image source
Crazy hotel (Spirit, Bratislava)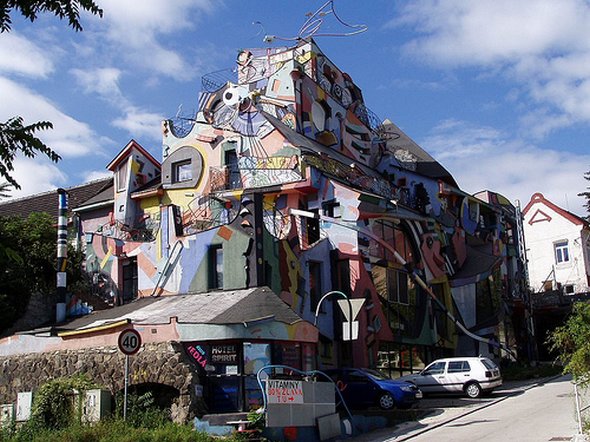 Image source
Cubic Houses (Rotterdam, Netherlands)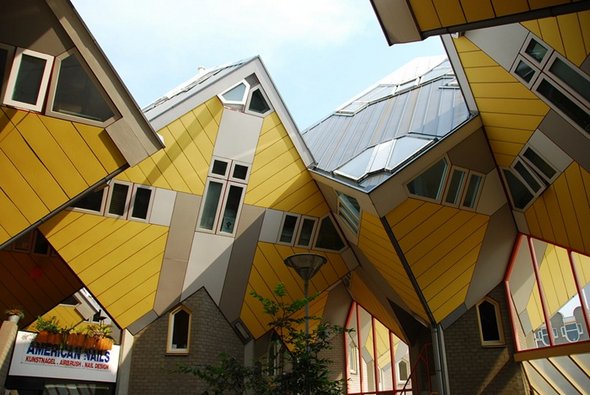 Image source
Leaning Tower (Chicago, USA)
Street art photography takes many forms. Photographers enjoy capturing magnificent beauty of urban areas of cities from around the world. This fine photo art has produced some wonderful series of images such as this amazing series here. The main motive of these images are Urban Mirrors that can be find in the city at night and low light conditions. A really nice usage of long exposure photography, I'd have to add.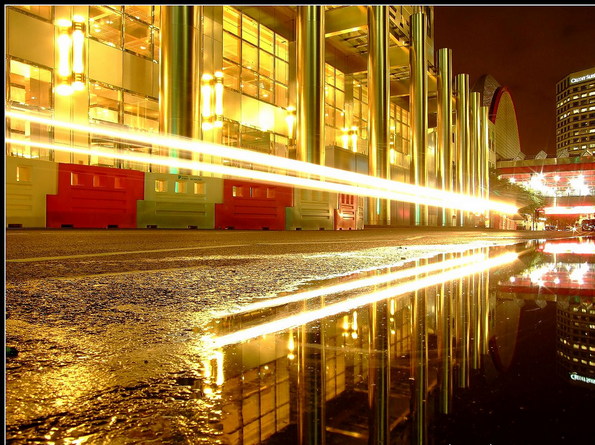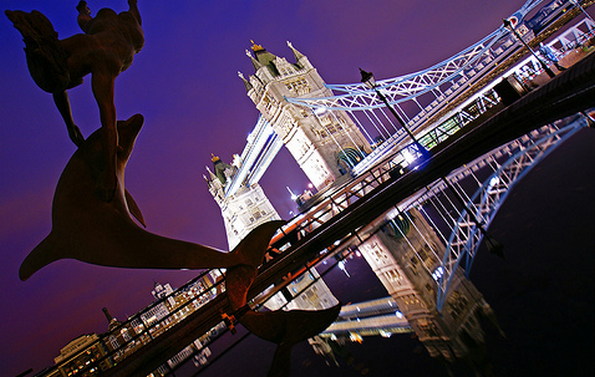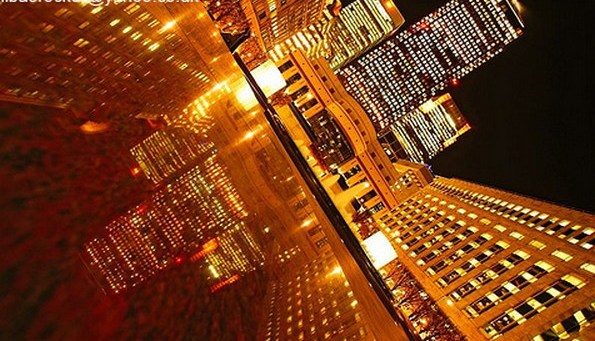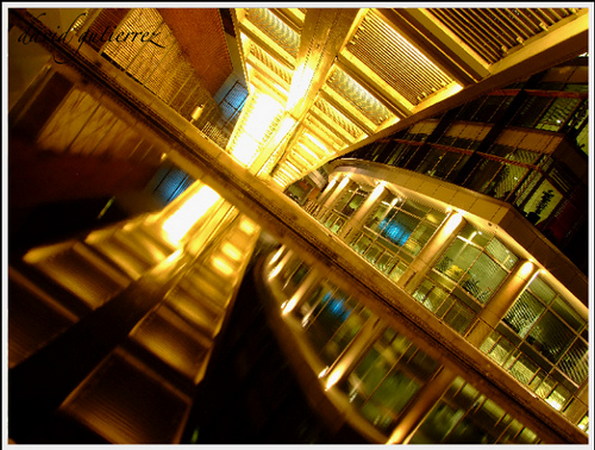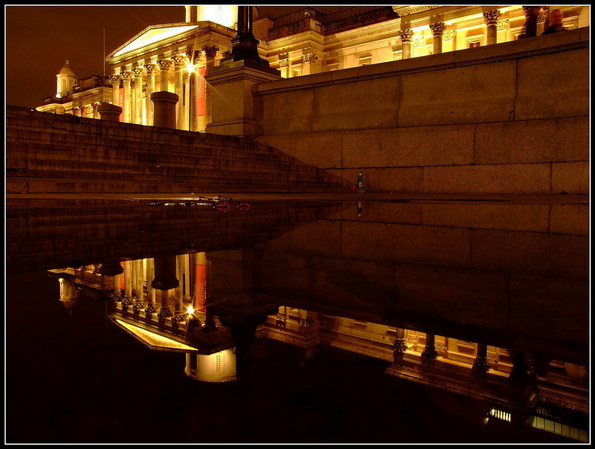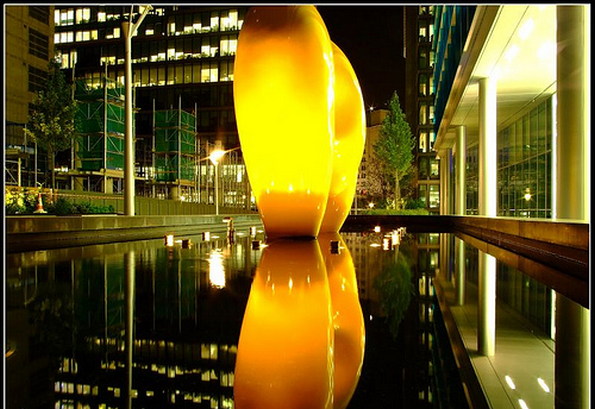 Read more
There's nothing better than a good night out in the city. Something is captivating in the night lights shining the city and giving it something extra that can't be experienced during the day, a whole new perspective is uncovered under the magical lights of the city. It has motivated many photographers to capture that magic with their cameras set on maximum shutter and exposure.
Try it yourself; just find a good spot to steady the camera and you might get mesmerizing photos that are even better than anything you can see with your eyes. These are some great examples of you might get.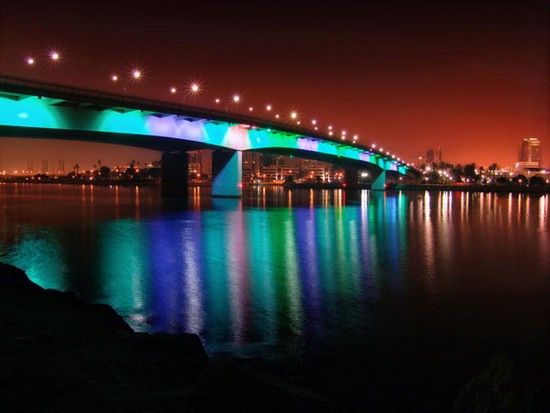 Read more
You MUST see these cool photo galleries!