It might drive some people up the walls to live with indoor skateboarders, but for a pro-skater client this is a dream home quickly coming true. The architects of Air Architecture, venturing into new territory with this unique design, modeled aspects of the house ahead of time in order to test their fitness in terms of slopes, angles and materials that would both suit a human abode and be appropriately durable for real skateboarding use.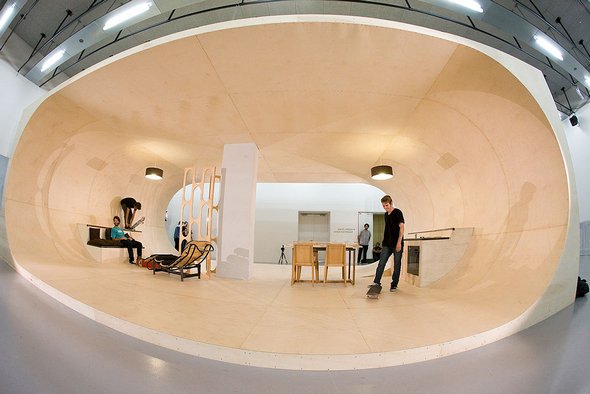 In the yet-unfinished design, there is hardly a spot in these spaces that one could not grind or skate on or jump or flip from. This includes not only skateboardable walls but also built-in furniture designed specifically to the purpose.
In fact, the final home will have continuous curves, rails and surfaces for skaters to move entirely into, through and around the residence. A complete circuit will weave through the kitchen into living and dining rooms and back out through a bedroom and bathroom (assuming all doors are left open along the route, inside and out). Various local woods, bent and warped as needed, will conform to the needs of the skater client, and make this a truly one-of-a-kind interior (and exterior) house design.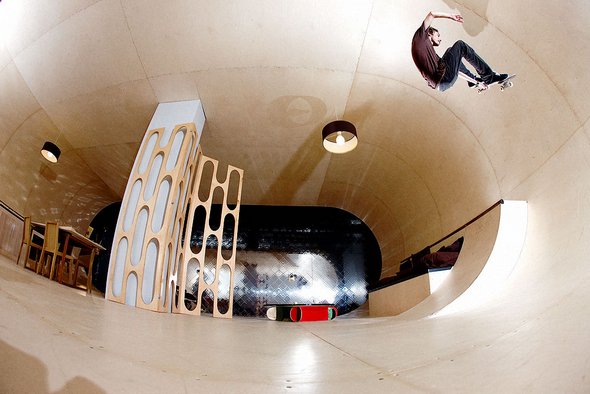 Read more
You MUST see cool photo galleries handpicked for YOU!
Nature never stops to amaze us with its magnificent phenomenon just like these inexplicable holes in the ground. I bet that these holes make an excellent tourist attraction. Check out these unreal photographs and location descriptions of 9 of world's most famous pits and sinkholes. (Courtesy of National Geographic)
1. Lisbon, Portugal, Sinkhole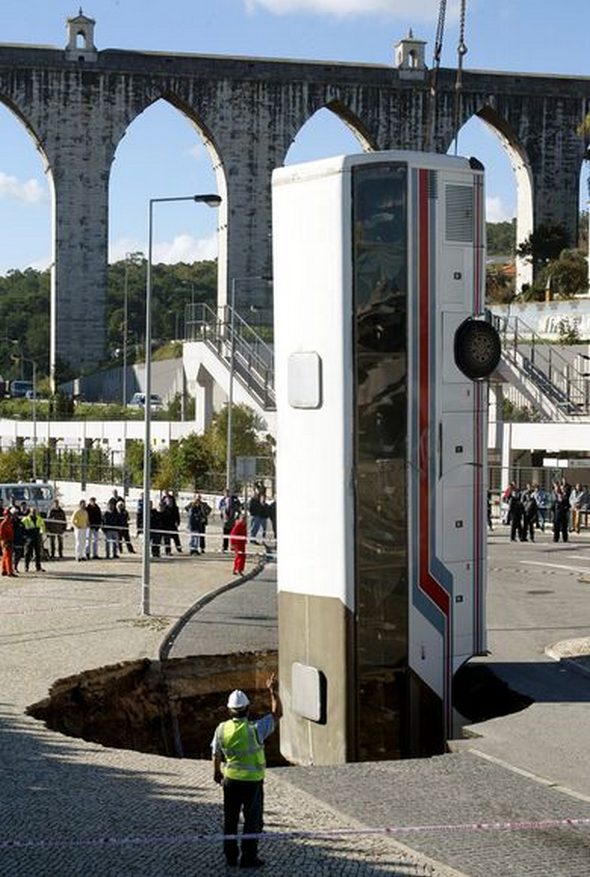 A parked bus was the unfortunate "meal" of a sinkhole that opened up in the streets of Lisbon, Portugal, in 2003.
"Anything that increases the flow of water into subsurface soil can speed up the formation of sinkholes'" ,Missouri State's Gouzie said. In many cities, utility infrastructure such as sewer lines and fiber optic cables are buried in troughs filled with loose material, which can wash away over time. In some cases, a stretch of road can essentially become a concrete bridge over mostly empty space.
"It's eventually not enough to hold the weight of the next truck over it," Gouzie said.
2. Guatemala Sinkhole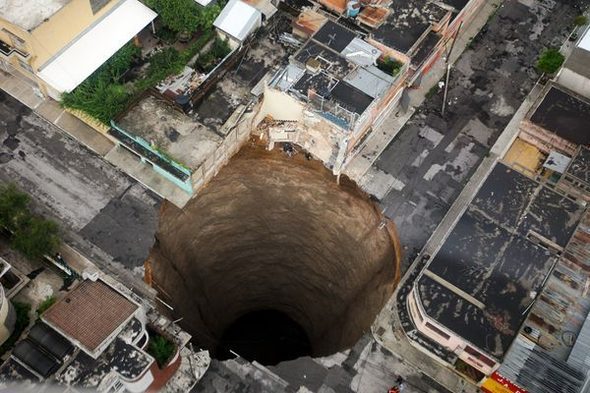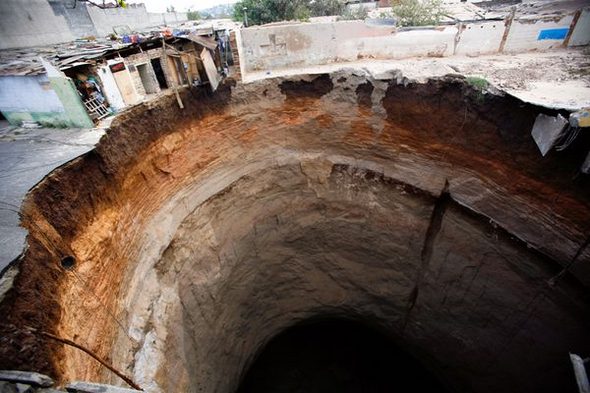 Heavy rains from tropical storm Agatha likely triggered the collapse of a huge sinkhole in Guatemala on Sunday, seen above a few days afterward.
In the strictly geologic use of the word, a sinkhole happens when water erodes solid bedrock, carving an underground cavity that can then collapse. Many parts of the United States are at risk for that type of event.
The Guatemala sinkhole fits into a broader use of the term, which refers to any sudden slump of the ground's surface. Instead of solid bedrock, much of Guatemala City rests atop a layer of loose, gravelly volcanic pumice that is hundreds of feet thick. And at least one geologist says leaking pipes—not nature—created the recent sinkhole.
Overall, the risk for repeat sinkholes in Guatemala City is high—but highly unpredictable.
3. Winter Park, Florida, Sinkhole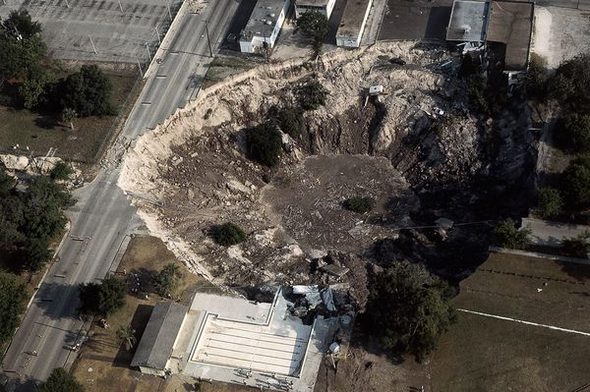 Read more
You MUST see cool photo galleries handpicked for YOU!
Check out the best news photos that appeared on National Geographic website in 2010. We present these photos to you as measured by viewer interest—featuring a shocking sinkhole in Guatemala, fish with "hands," volcanic lightning in Iceland, and a crocodile-elephant fight.
Sinkhole Pierces Guatemala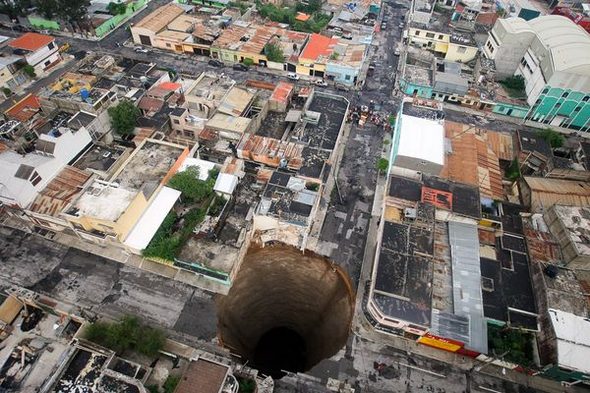 Yes, it's real. See multiple views of the 30-story-deep sinkhole in Guatemala that swallowed a three-story building in June.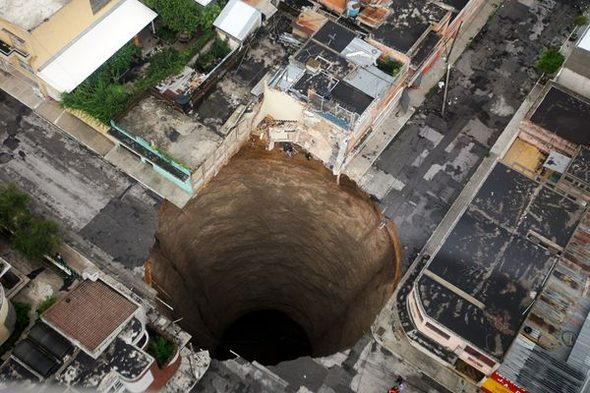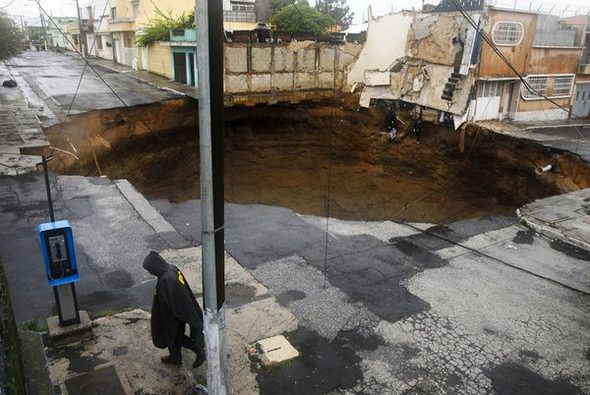 Fish With "Hands" Identified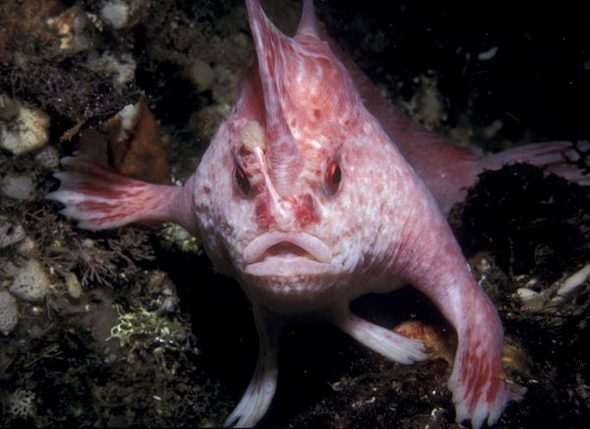 Nine fish that use handlike fins to walk, rather than swim, off Australia were identified as new species in May.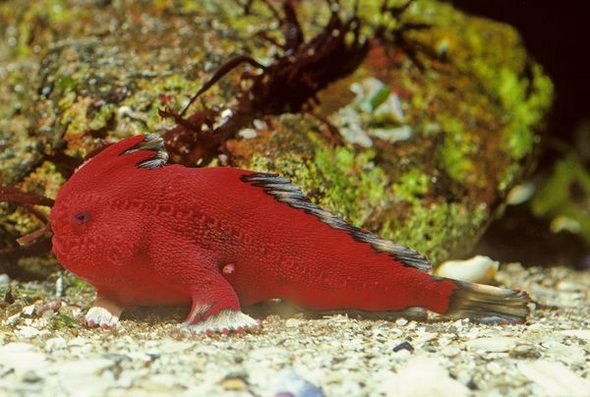 Best of 10-Year Marine Census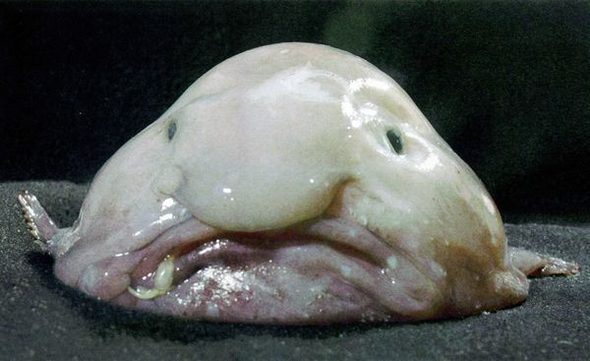 Read more
You MUST see cool photo galleries handpicked for YOU!
This funny article will shamelessly expose absurdities that have been printed in newspapers throughout the U.S.  Do you want to have some fun yourself, join the fun and find more of those. Meanwhile, read our top 10 hilarious  newspaper headlines.
Hide and Seek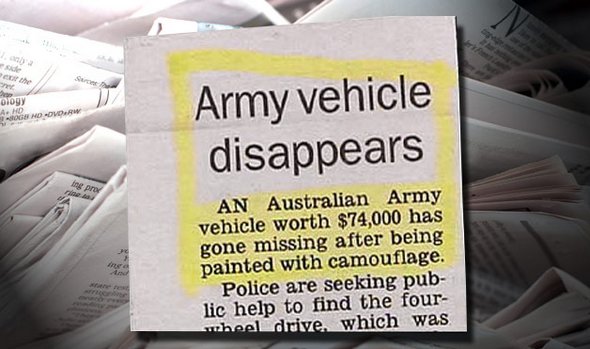 Guess the Australian Army can be a little proud of itself here. They may be incompetent enough to lose an entire truck, but at least they gave it a remarkable paint job.
Six of One, Half a Dozen of the Other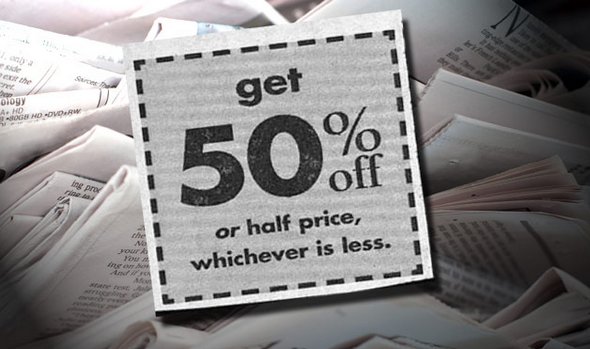 This store's customers can take comfort in knowing just how much the company wants to help save them money.
Two Wrongs Don't Make a Right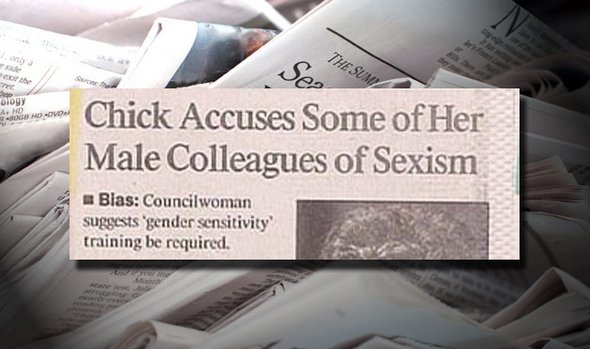 Read more
You MUST see cool photo galleries handpicked for YOU!
For some strange reason, black people and white people still don't seem to like taking photographs together. Which makes it awfully difficult when a magazine, newspaper or brochure wants to demonstrate diversity, so they must use photoshop.
Photoshopped diversity in Toronto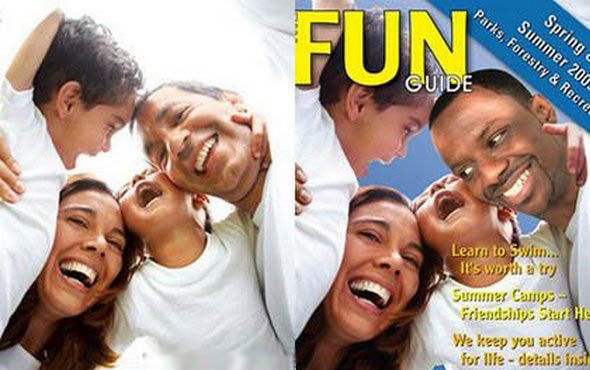 One black guy on the boat is enough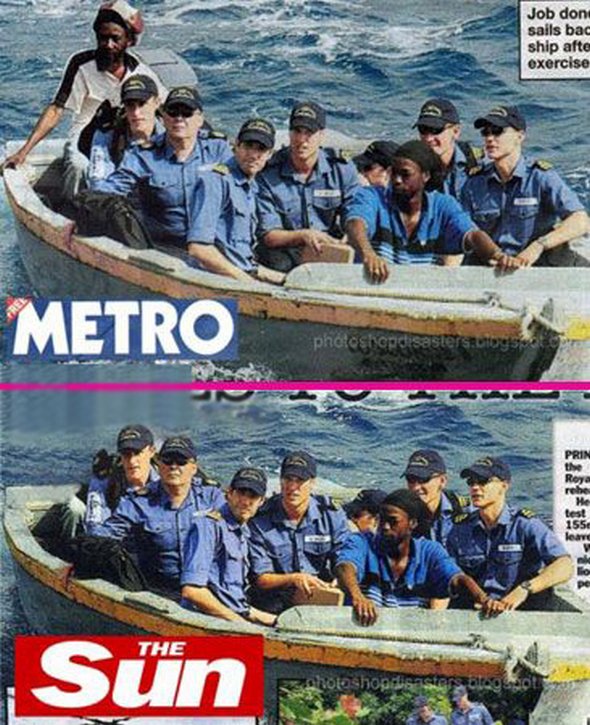 The white ghost in the machine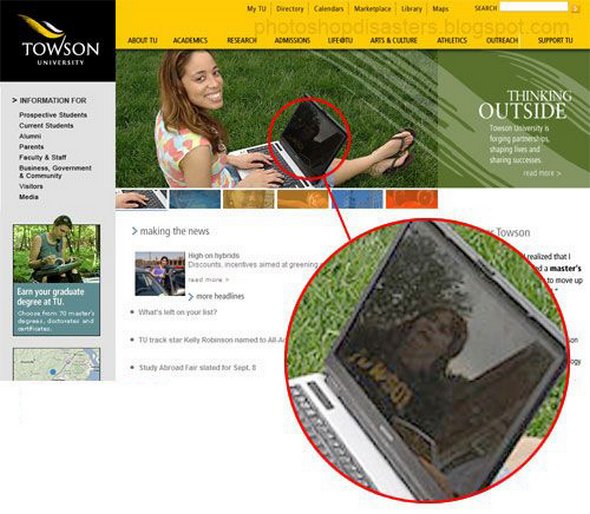 Read more
You MUST see cool photo galleries handpicked for YOU!
This is an amazing image collection of some of the funniest unexplainable photos that internet has ever seen, and we have collected for your entertainment. It is hard to guess what was going on when these photographs were taken, but whatever was happening it sure is funny and intriguing!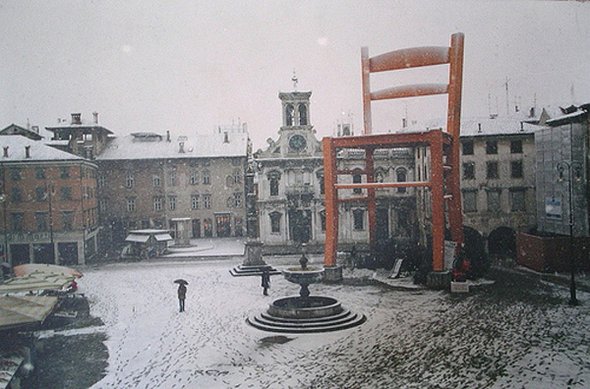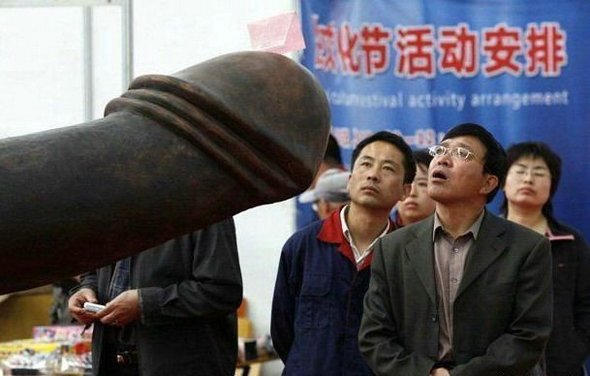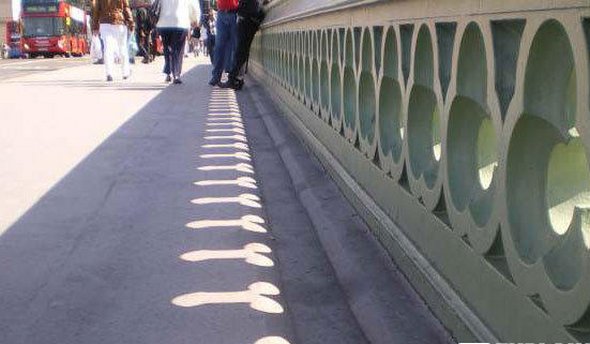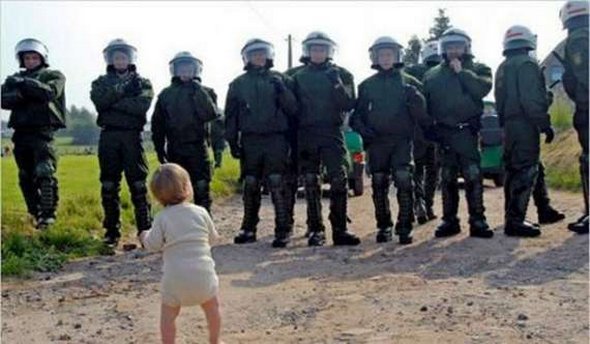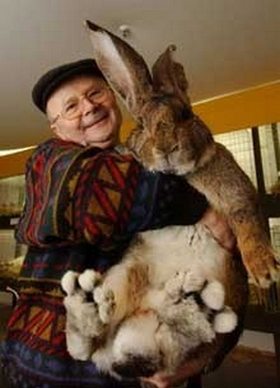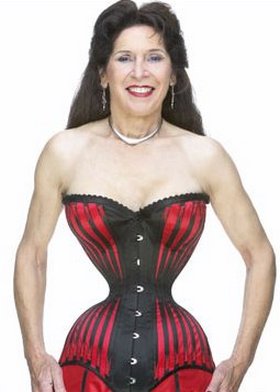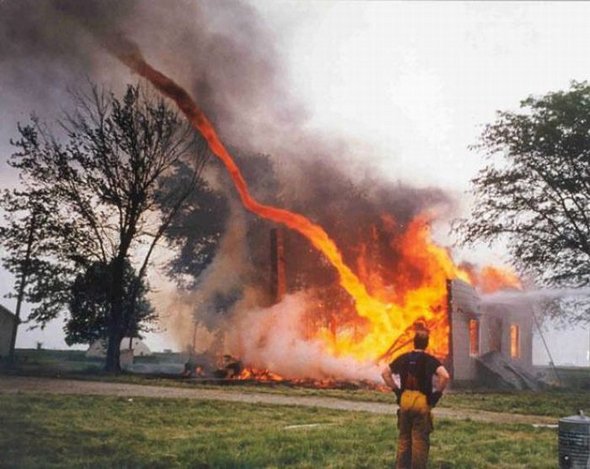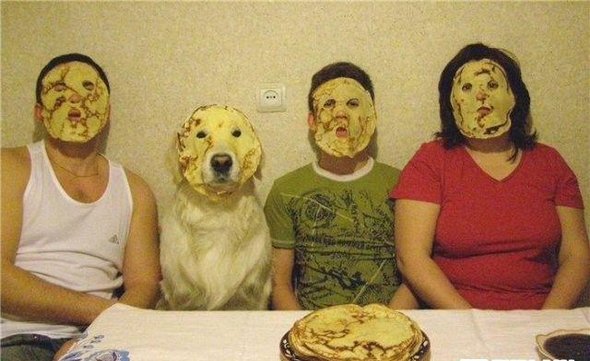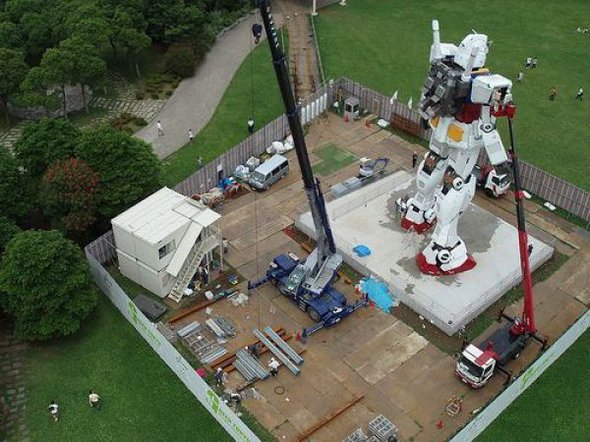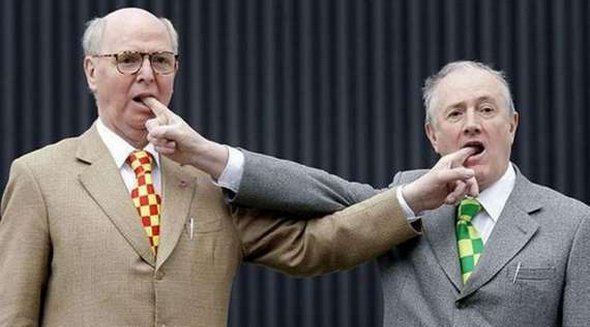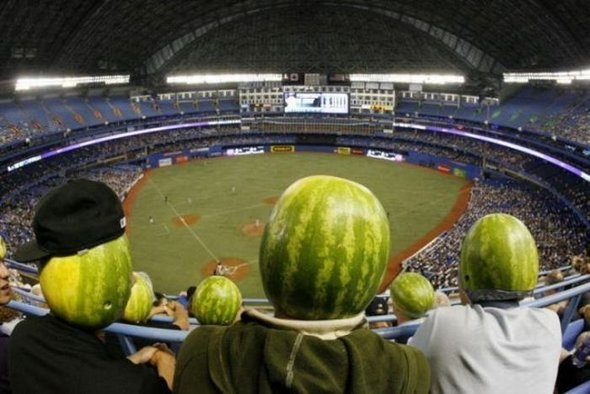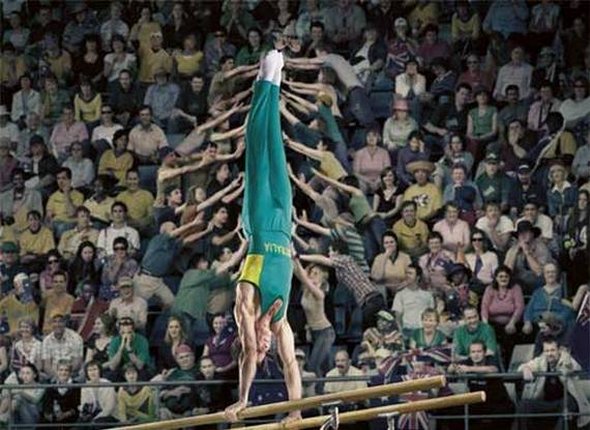 You MUST see cool photo galleries handpicked for YOU!
It is hard to be amazed by anything you see on the internet these days, when you know for a fact that any teenager with a computer and a copy of Adobe Photoshop or other photo manipulation software can put together a fake photograph in a couple of minutes.  Which would make you completely right to believe that these photographs have been tempered with! Unfortunately, this means there's a bunch of jaw-dropping images that the internet declared "FAKE!" the moment they appeared! But, you need to be broad minded and always mind that real life is, sometimes, stranger than Photoshopped imagery and some of the most unbelievable, jaw-dropping of those photographs are, in fact, REAL.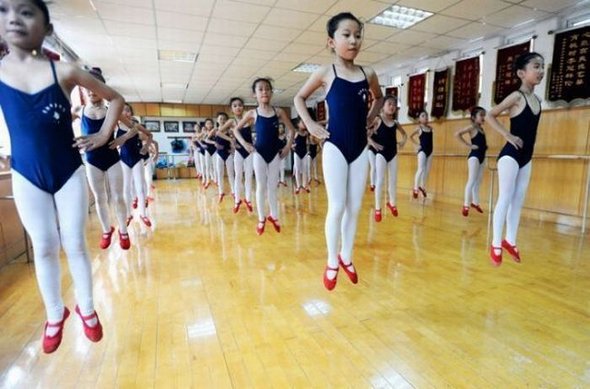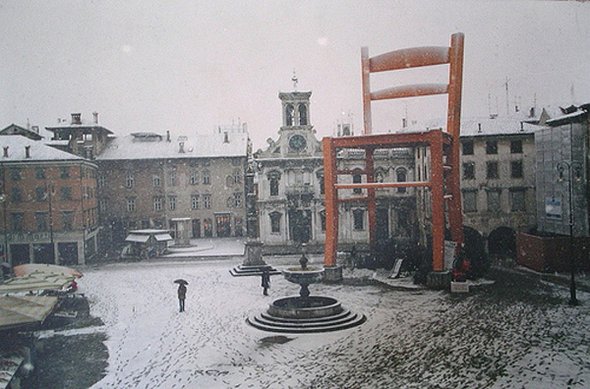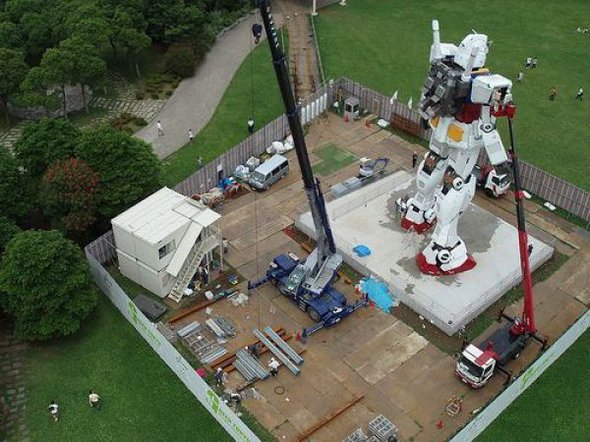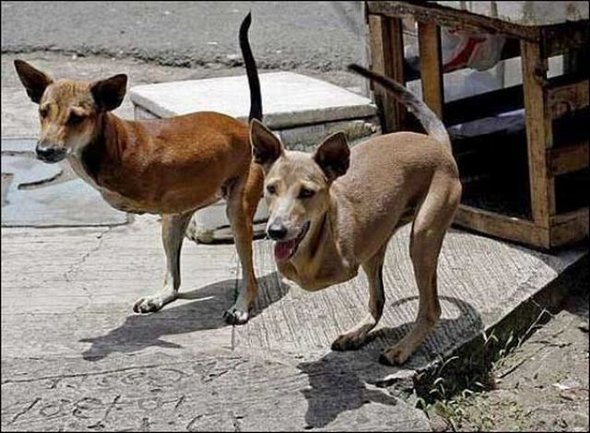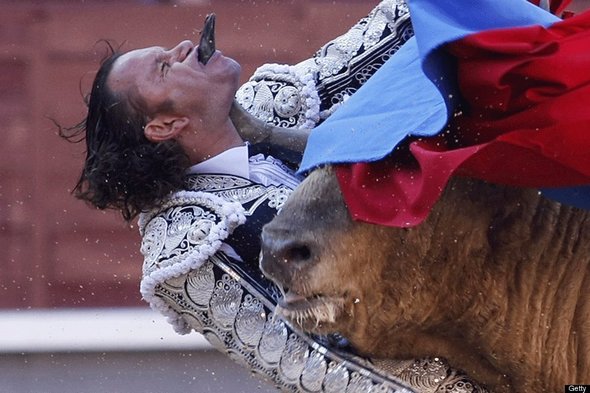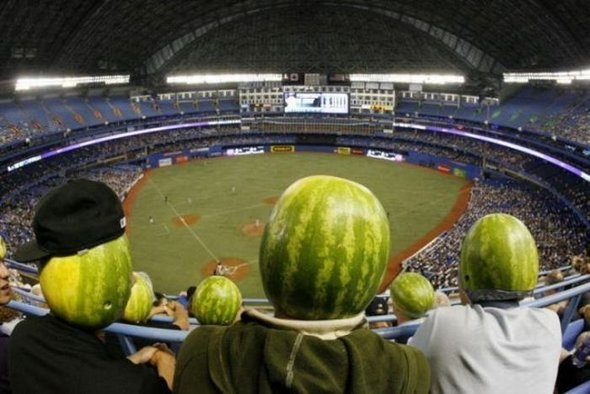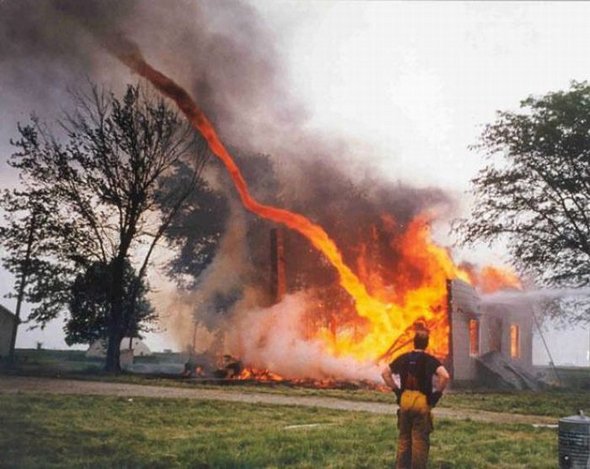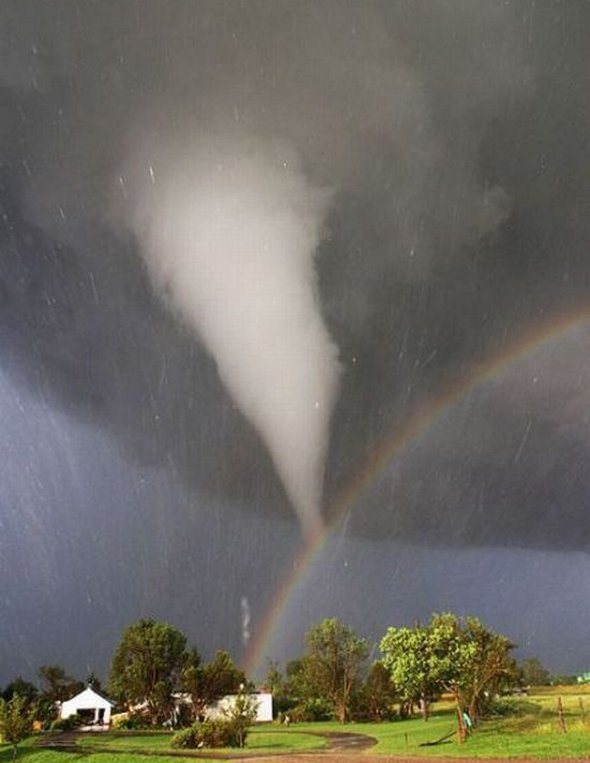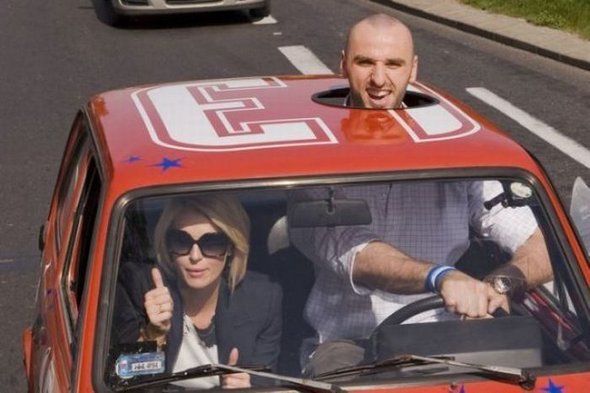 You MUST see cool photo galleries handpicked for YOU!