How many of us believe in the existence of two headed snakes? Well, as with any living creature, they do exist and are a much more common sight than any other two headed animals.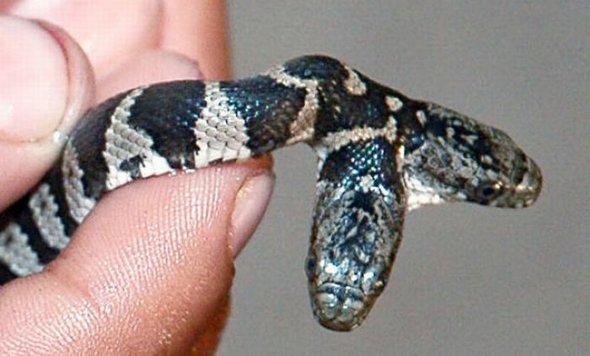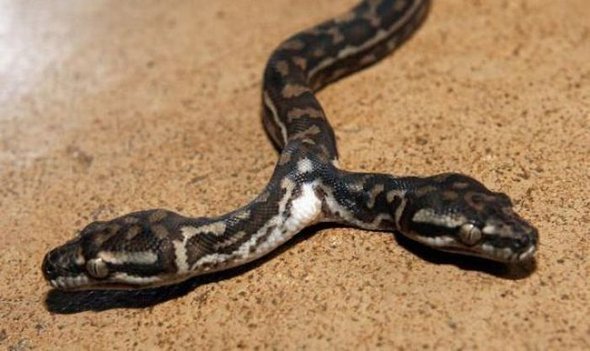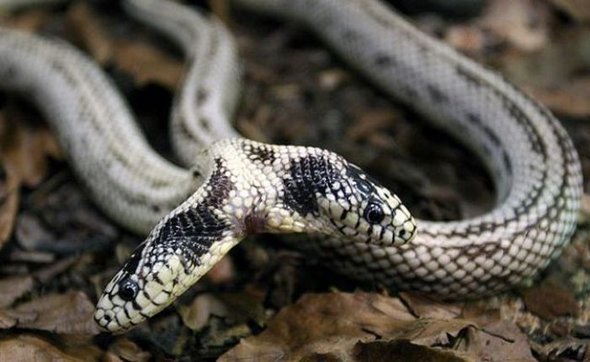 While a normal snake gives most people the creeps, the sight of a two headed snake must be tremendously gruesome, but captivating. In truth, two headed snakes are merely conjoined twins, connected to each other via their organs or body parts as with other twins that are connected. This means that a two headed snake could be joined to the other sharing the same organs, but one being a parasitic head.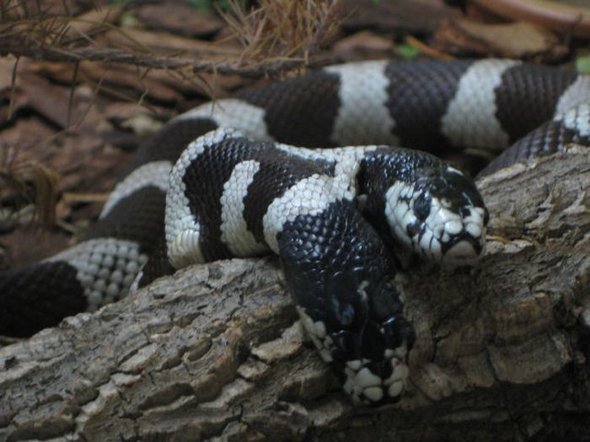 The birth of Siamese or conjoined twins occur when the embryo splits while developing and growing into identical twins, but for some reason does not complete the process of splitting before they are born. The point at which the embryo stops separating varies with each birth therefore, snakes can be joined at any part of the body. Knowing about the life of a two headed snake has been made possible by studies of captured specimens although it has been found that the life of most two headed snakes is very difficult.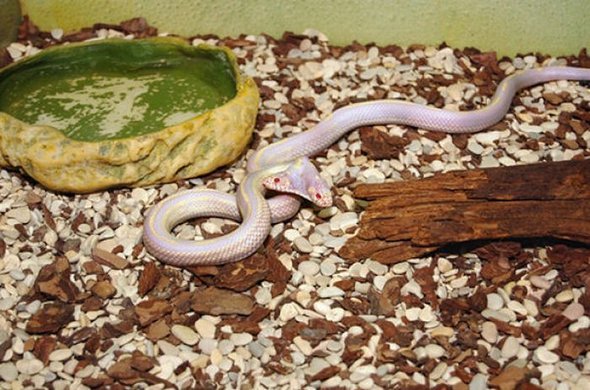 You MUST see cool photo galleries handpicked for YOU!
Of the numerous festivals in Korea, it is the Boryeong Mud Festival that probably attracts the largest number of international visitors. And understandably so. After all, it combines plenty of beach time with the thrill of rolling around in mass amounts of mud. Not only is the mineral-rich mud good for your skin, the actual act of playing in it reinvigorates a sense of inner sense of youth.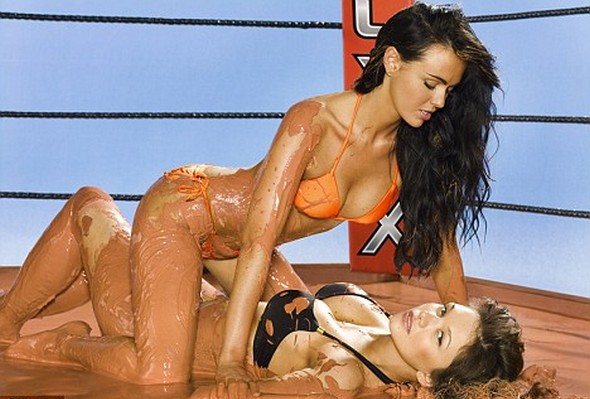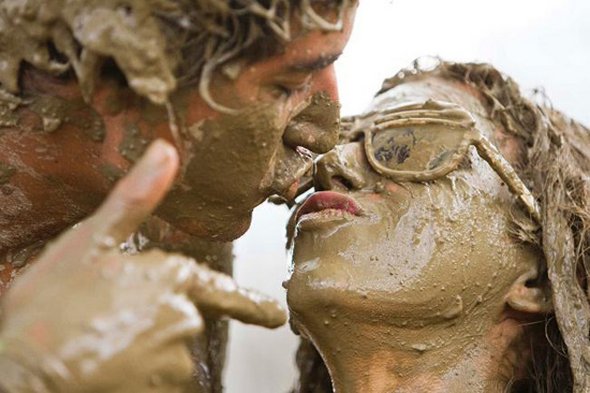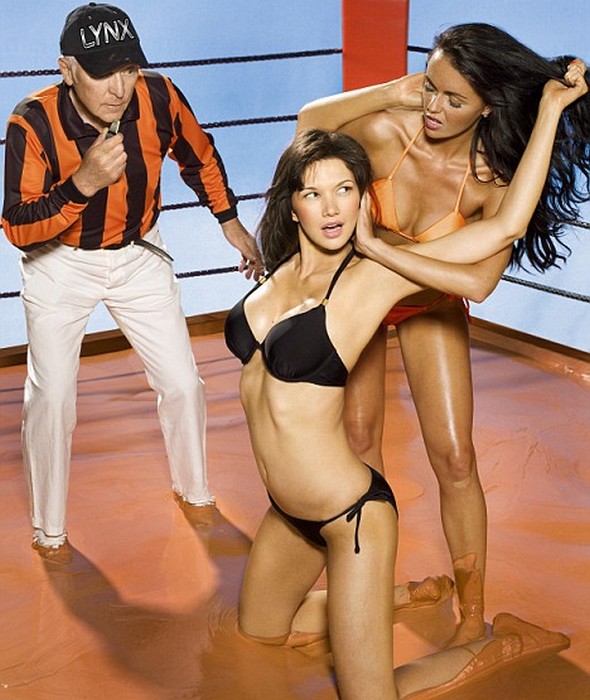 The action-packed extravaganza at Daecheon Beach debuted in 1996. Since then, it has attracted around 1.5 million visitors each year, including 80,000 international travelers eager to spread mud all over each other, engage in mud fights, mud sliding, wrestle in the the mud and participate in various activities. Here are the most interesting photos from festival which we chose for you.
You MUST see cool photo galleries handpicked for YOU!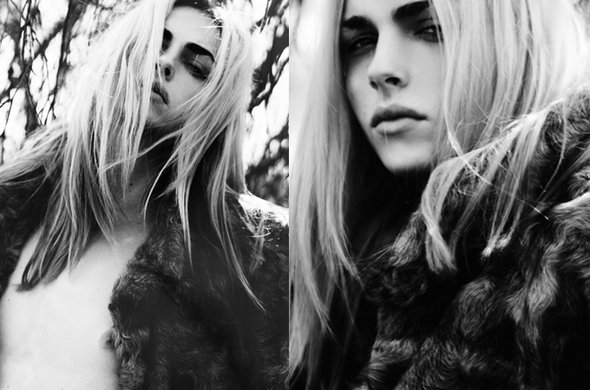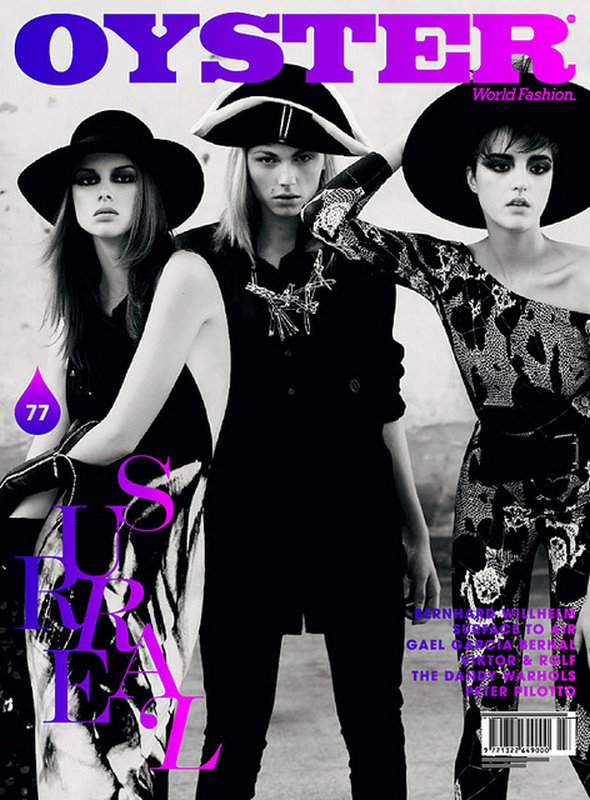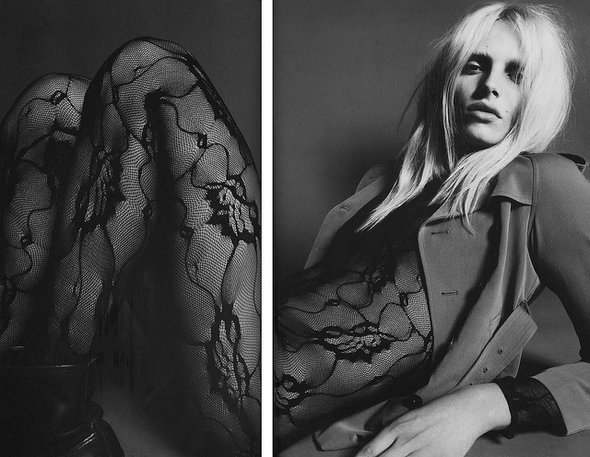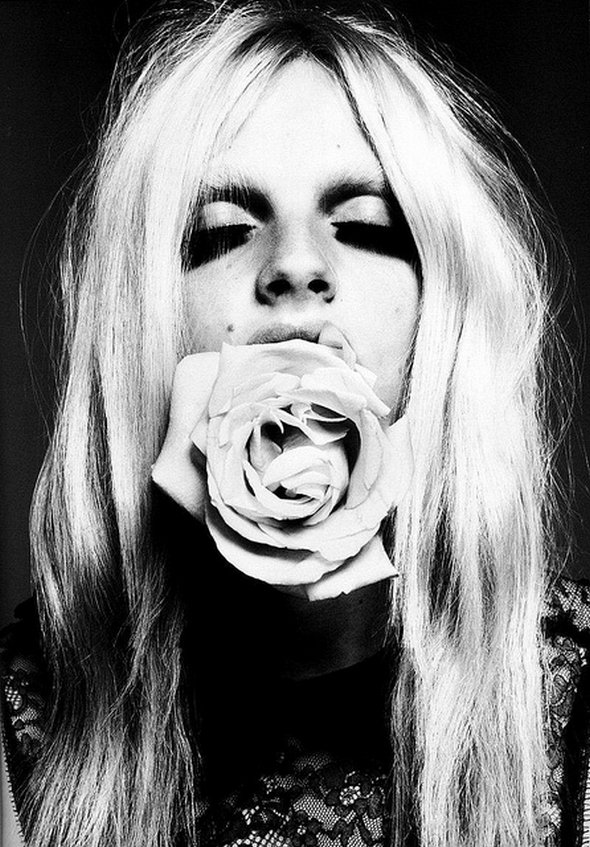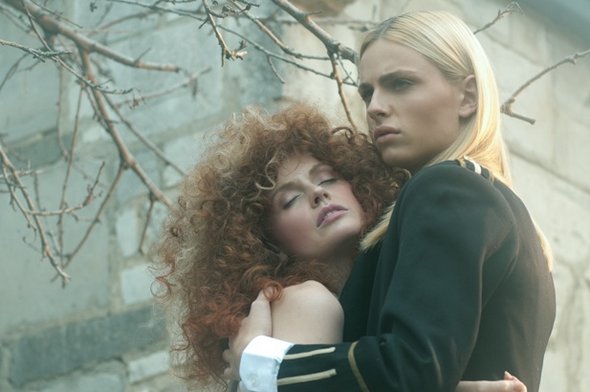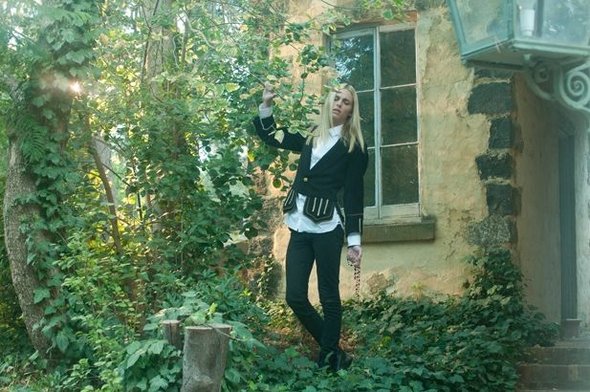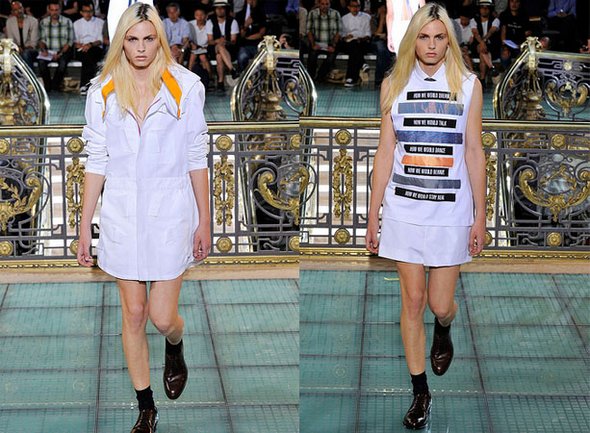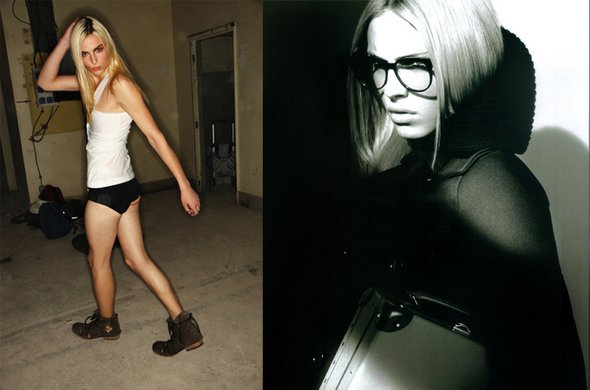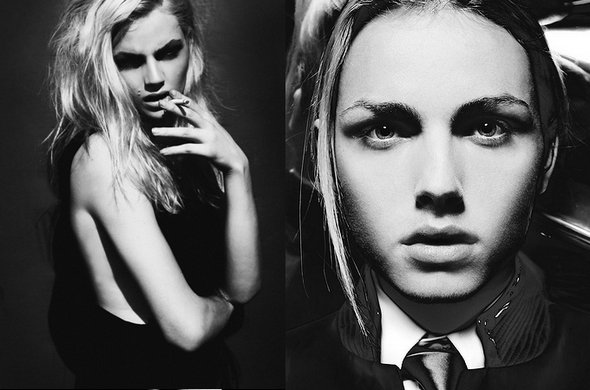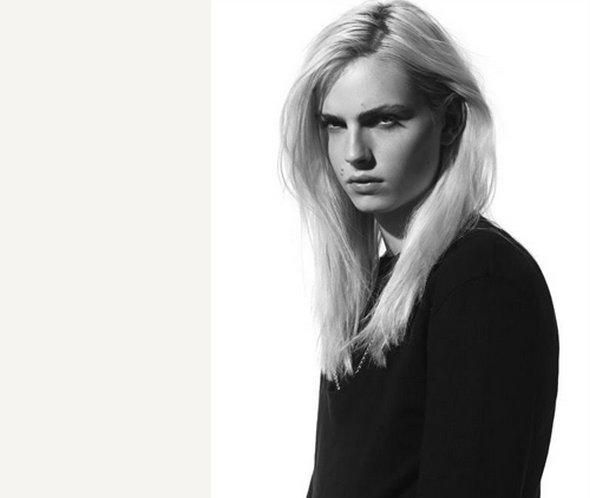 Model Andrej Pejic from Melbourne Australia turns heads where ever he goes, often leaving bystanders guessing and wondering. And if the truth be known he actually enjoys all the attention and even plays up to it, and enjoys dressing up. And he seems to have emerged at a time when androgyny has never been more topical. When he arrived in London earlier on this year he immediately got signed up with Storm Models. And the pay off is just beginning to happen as he seems to be all the talk after the recent Spring/Summer Fashion Shows in Paris. He turned heads and created a lot of attention at the John Galliano and Jean Paul Gaultier Shows.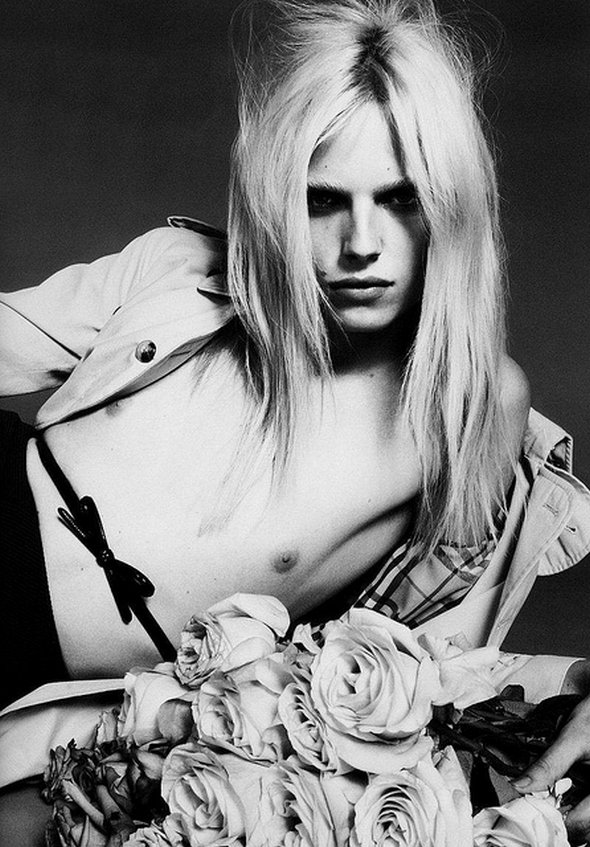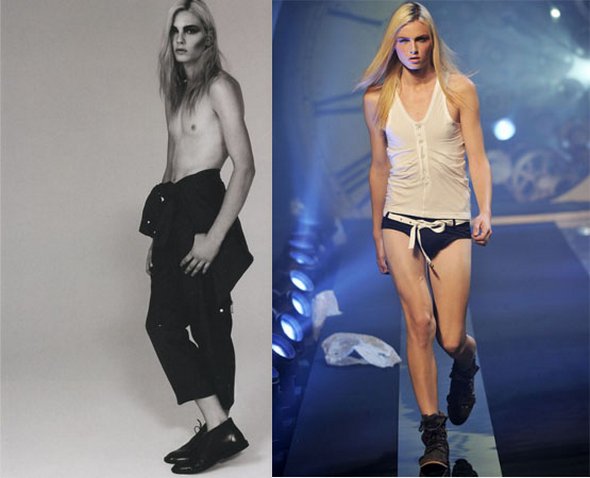 You MUST see cool photo galleries handpicked for YOU!
Does this boy  have one or two girls? Guess again!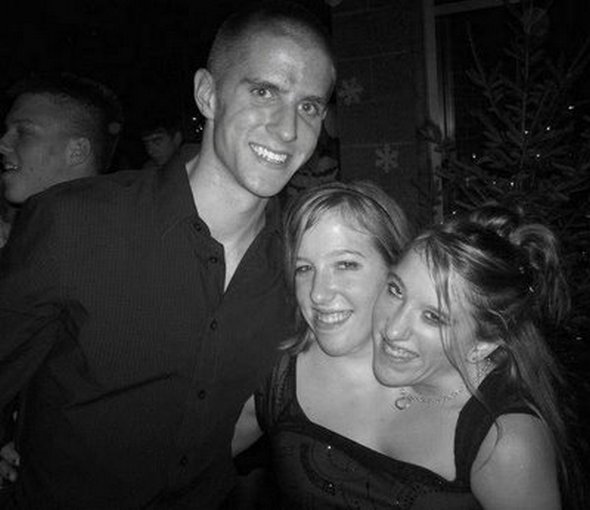 Abigail "Abby" Loraine Hensel and Brittany "Britty" Lee Hensel (born 7 March 1990, Carver County, Minnesota, United States), are dicephalic conjoined twins.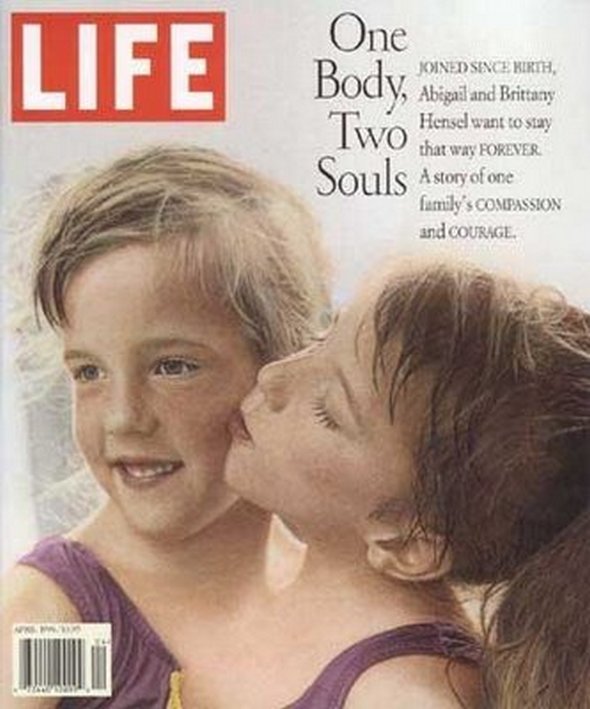 They have two spines which join at the pelvis. They have two stomachs, four lungs (two partially conjoined pairs), and two arms. (A third, underdeveloped and unusable arm between their heads was amputated in infancy.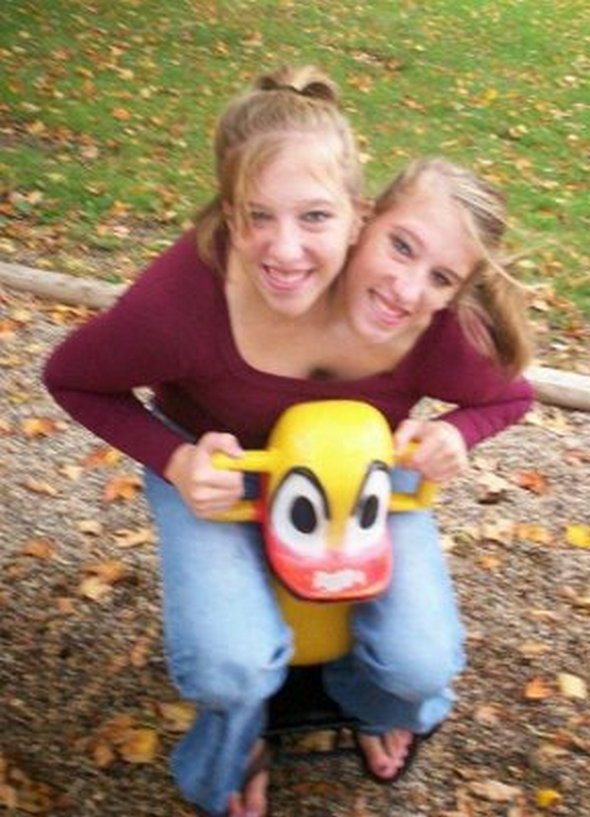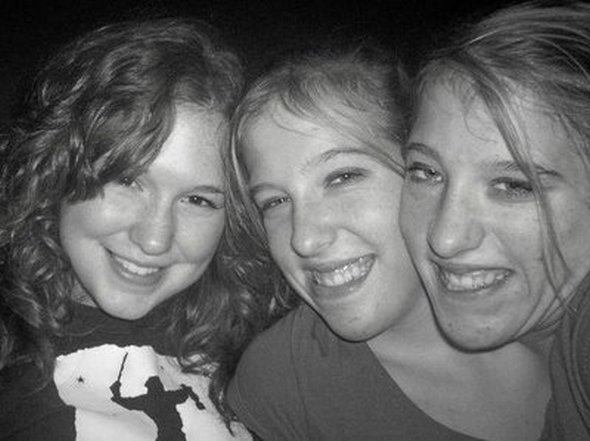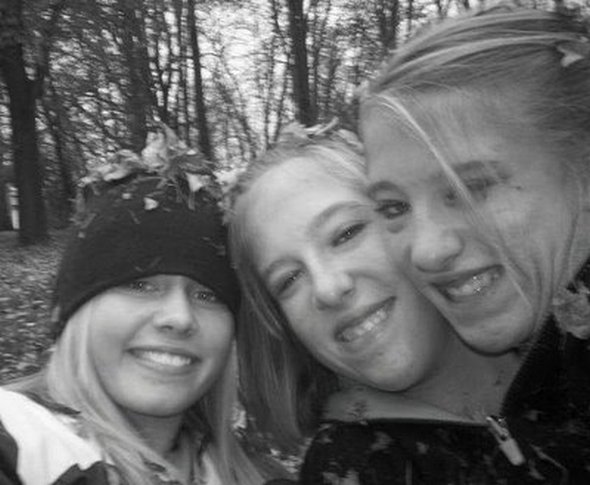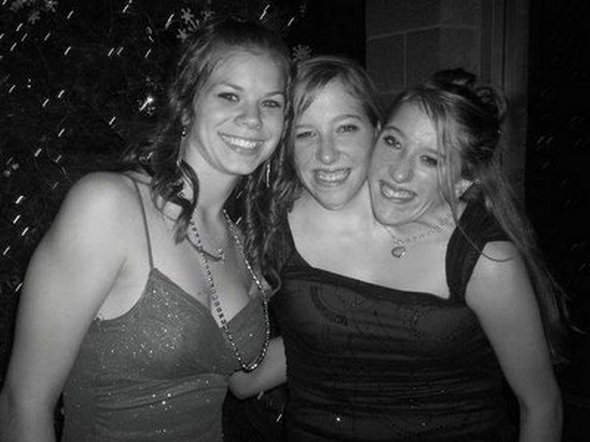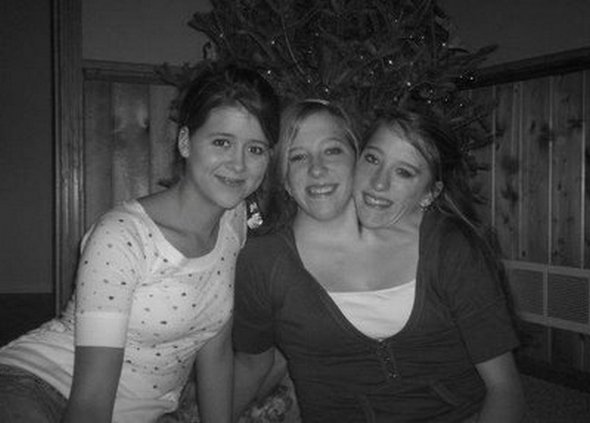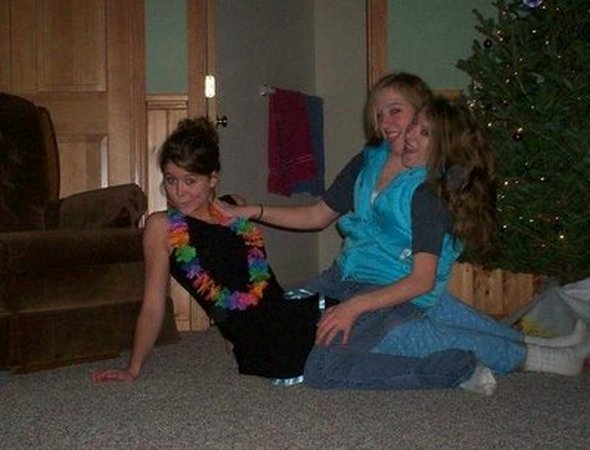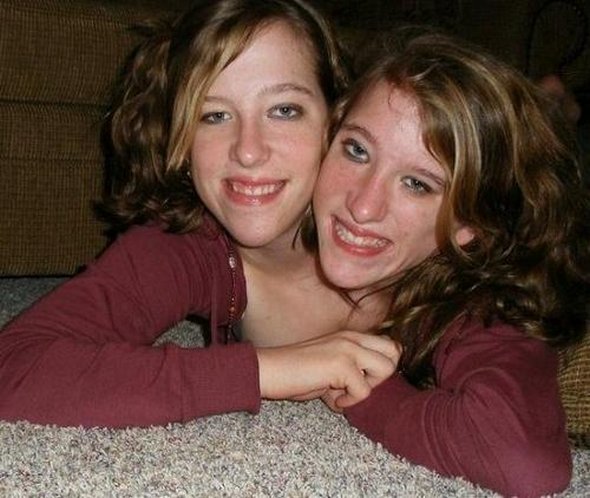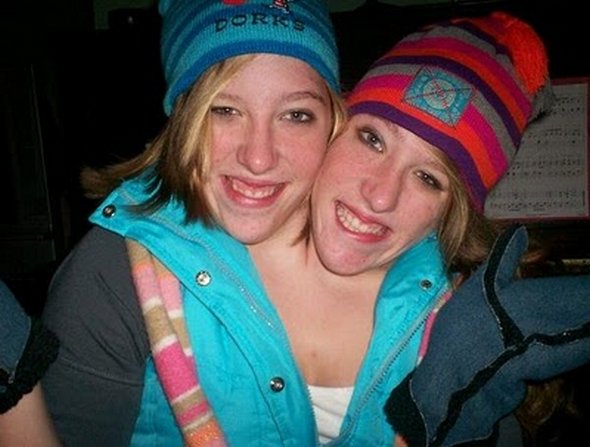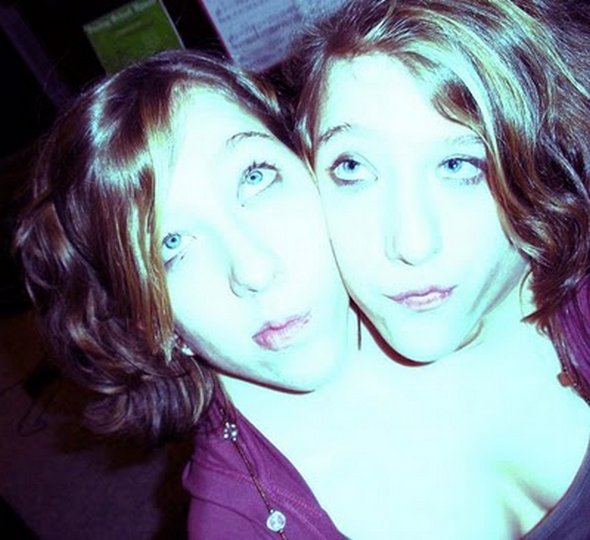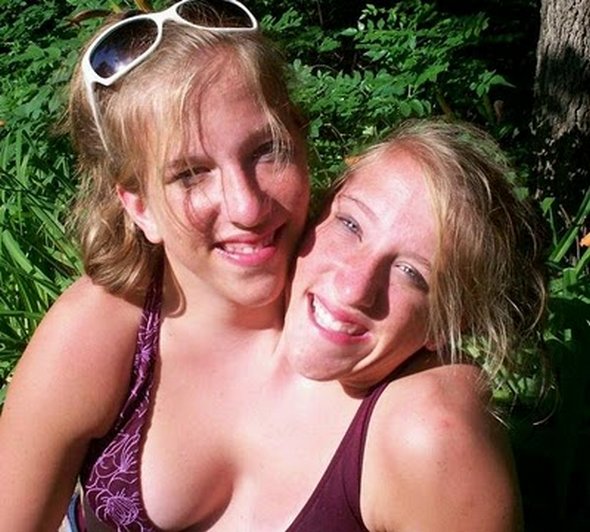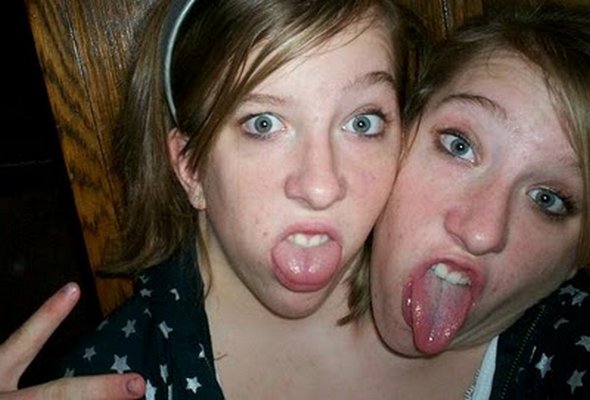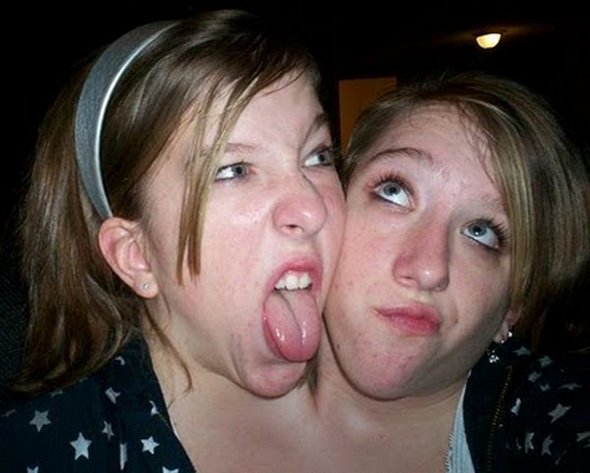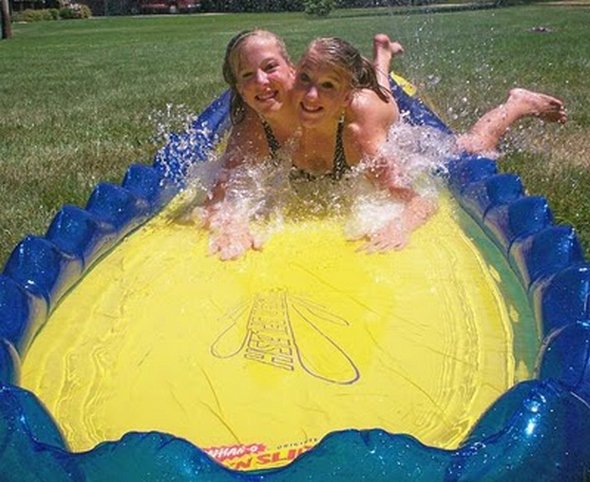 You MUST see cool photo galleries handpicked for YOU!
Today is Friday and it is kind of a reminder for all of you – don't pass out! Your friends can be mean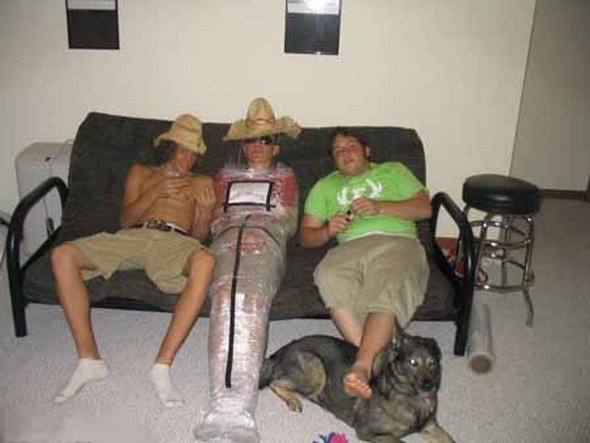 Nobody likes to be messed with after a hard night of drinking. But, then again, what goes around comes around. You play a prank on your buddy, you just gave him/her a 'get even' card, and you never know when they will cash it in. Check out to these people when they have a little too much to drink, and very non-supportive friends.
The message is clear, stay sober

I am not listing the much more tragic consequences of being drunk. Seek help if you can't control it yourself. If you can't, there is a possibility that you'll end up in next Chill Out Point's funny drinking pranks photography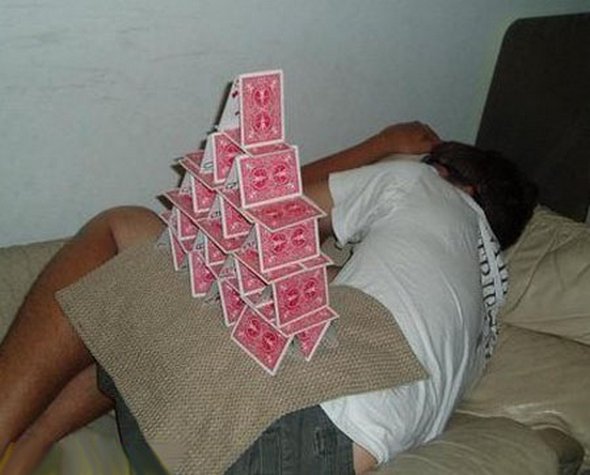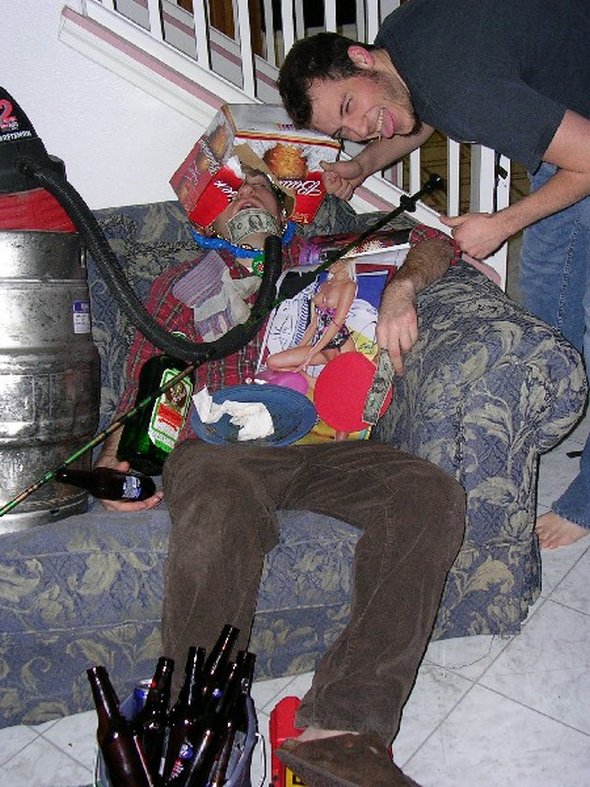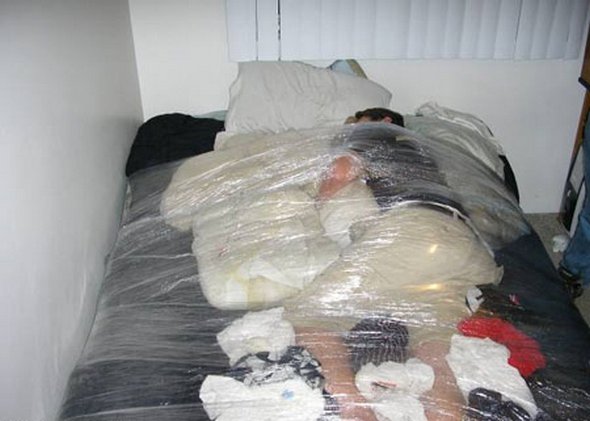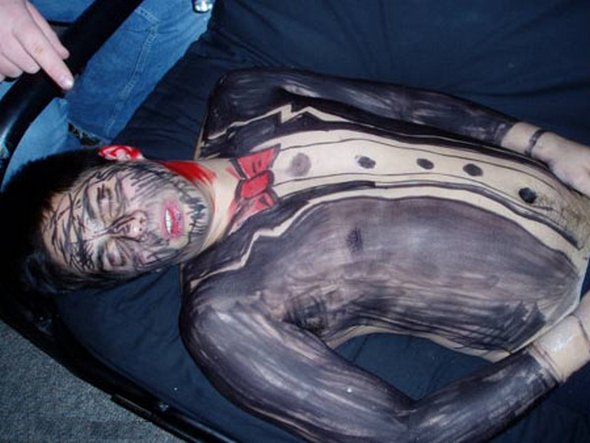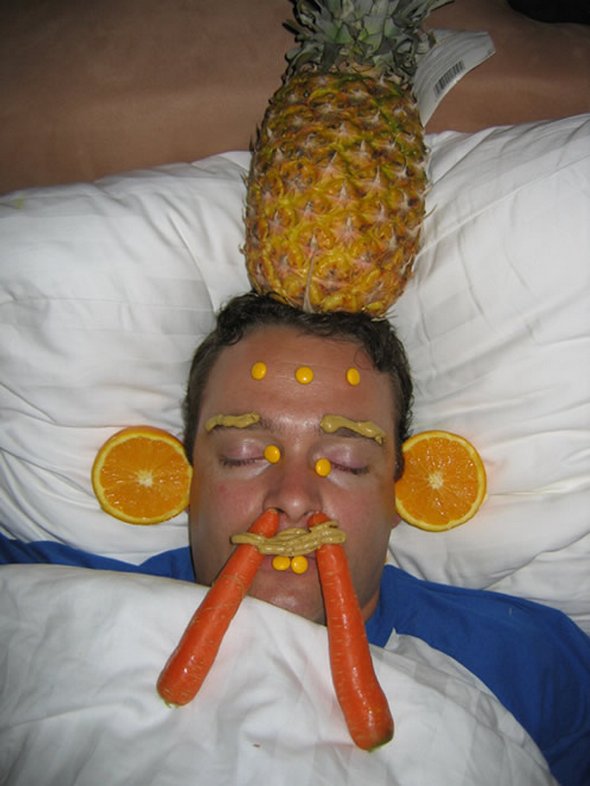 Read more
You MUST see cool photo galleries handpicked for YOU!
Kari Byron spent 1998-1999 backpacking around the world, focusing mainly on Asia. During her travels he was involved in personal and collaborative sculpture and painting projects as well as the research and acquisition of pieces for an investor.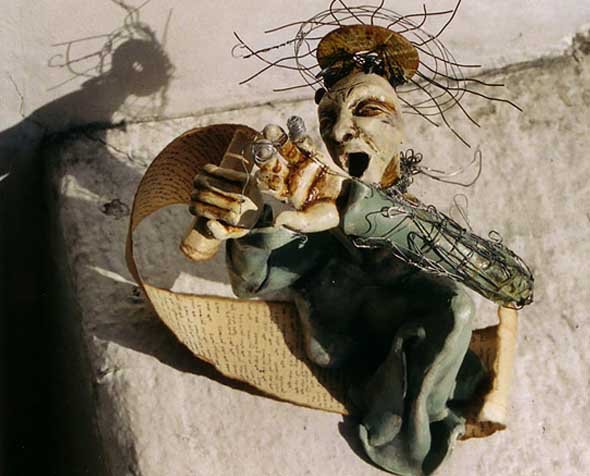 Artist Statement – Her work quarantines the world into a more manageable space. The focus is the process, each piece is a meditation in his desire for a simple understanding of the daily white noise. Kari Byron currently lives and works in San Francisco, CA.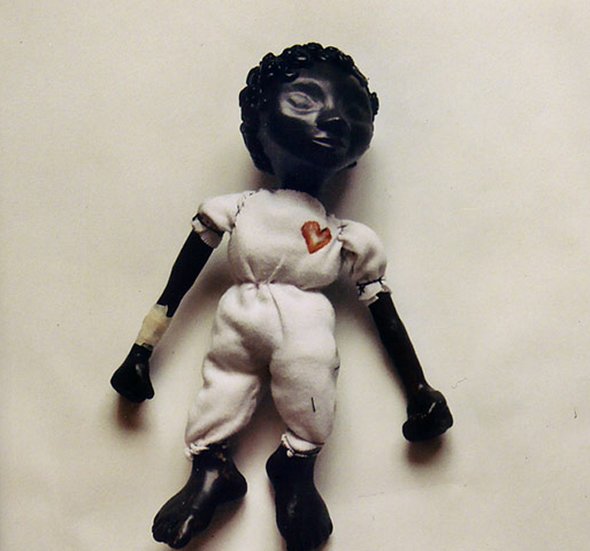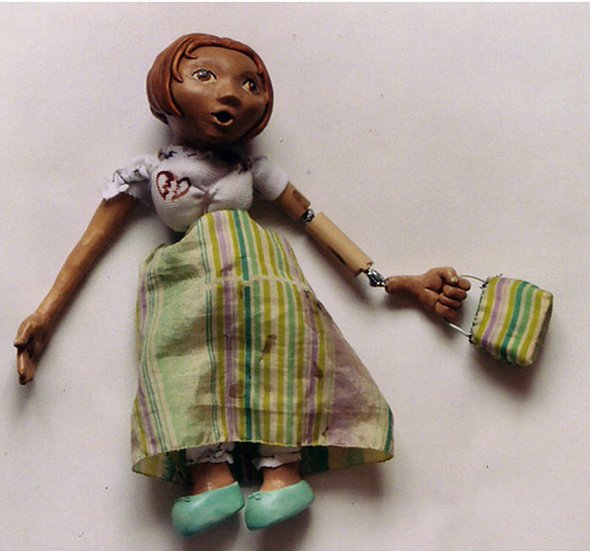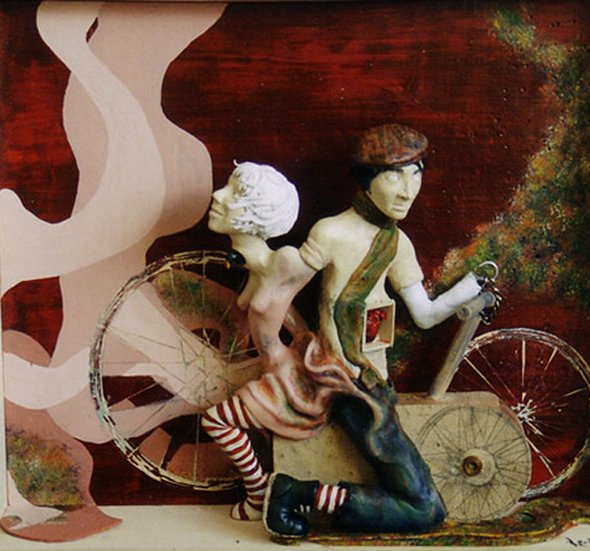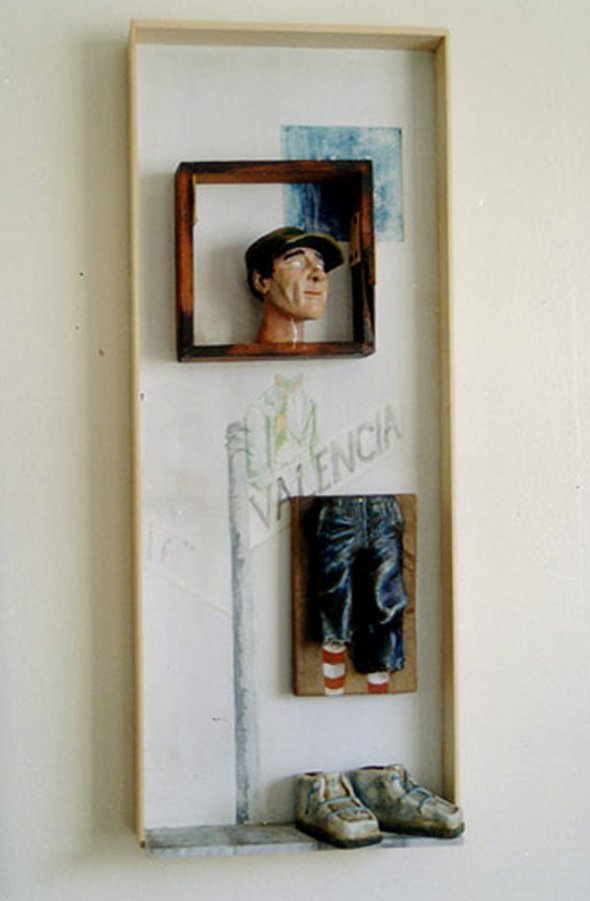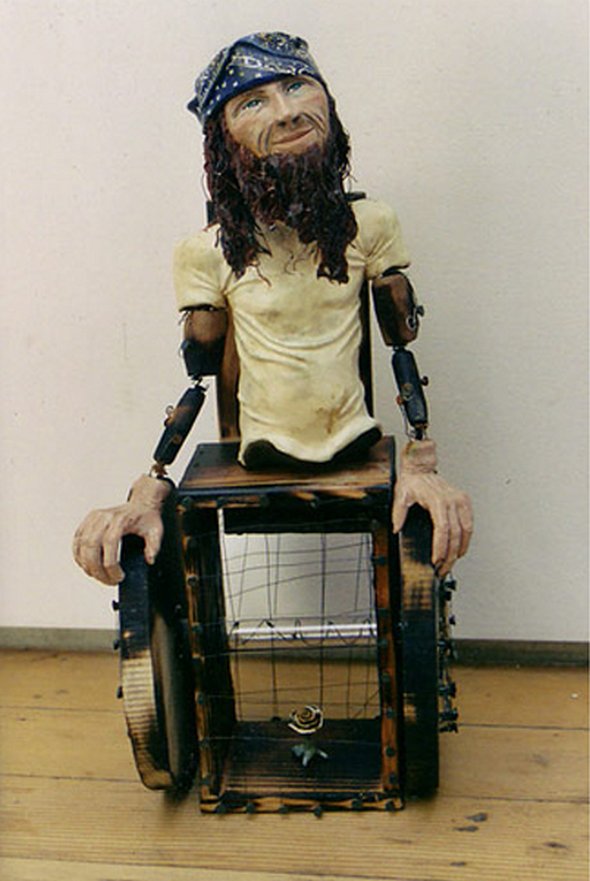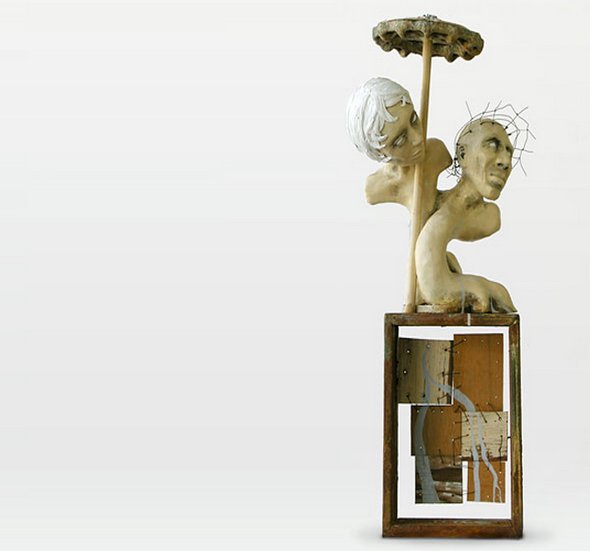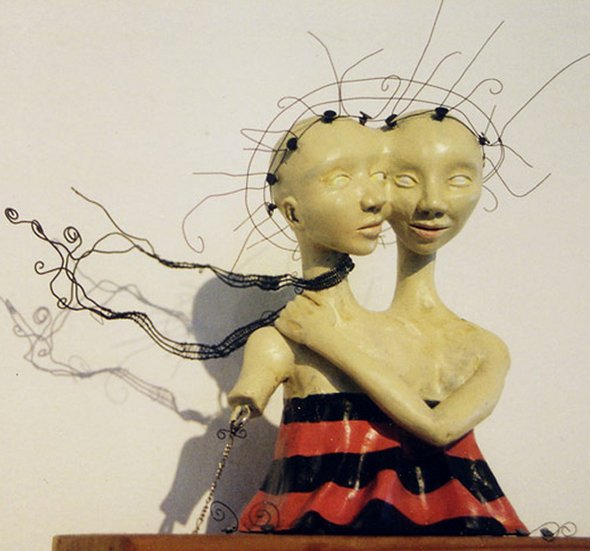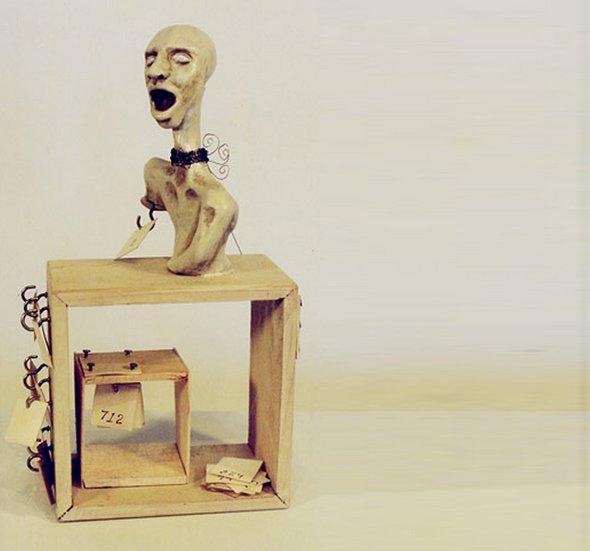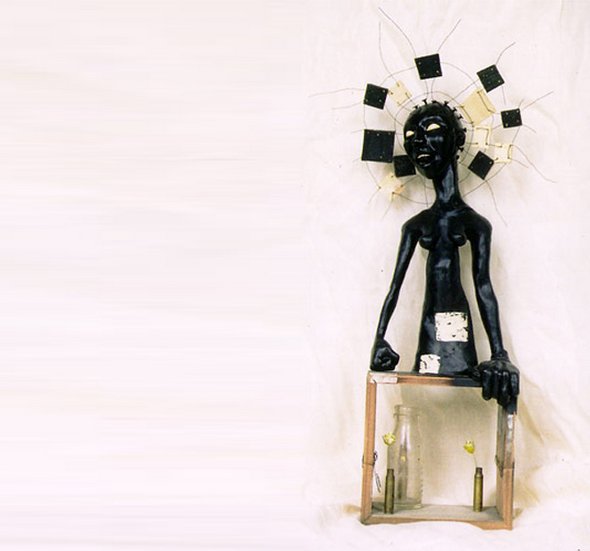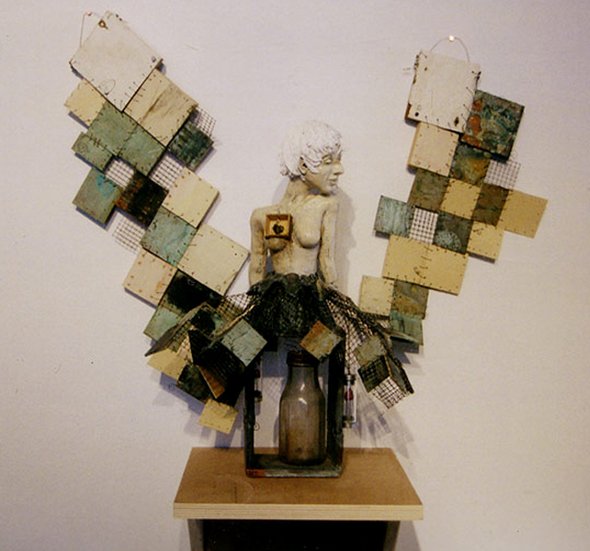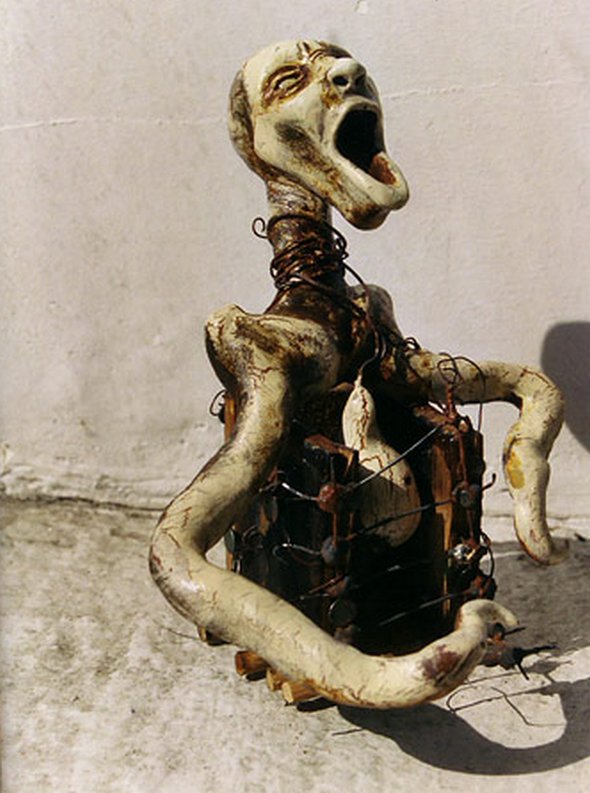 You MUST see cool photo galleries handpicked for YOU!
Women with serpents have some powerful aura around them. What do they have in common, you may wonder. Maybe it's their mystical power, or their power of illusion and hypnotizing movement or it's their ability to scare man. Whatever the case, it is really luring sight watching nice women in hugs of these mighty serpents. They may be just drawn illustrations, but these pictures look incredibly real and mighty. They create a perfect mixture of pleasure and pain, of warm and cold, of inviting and dangerous, but always strong and fearsome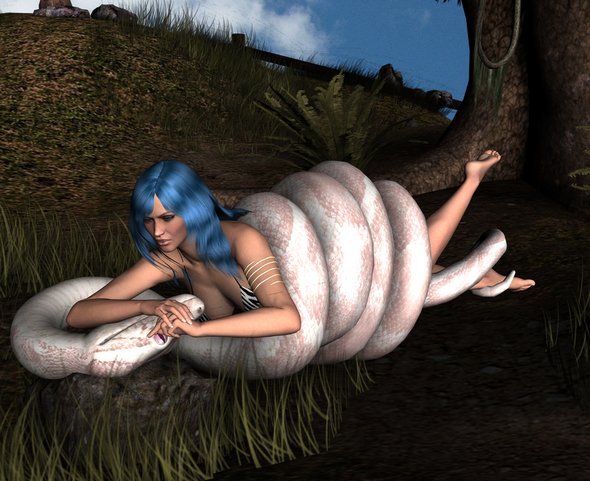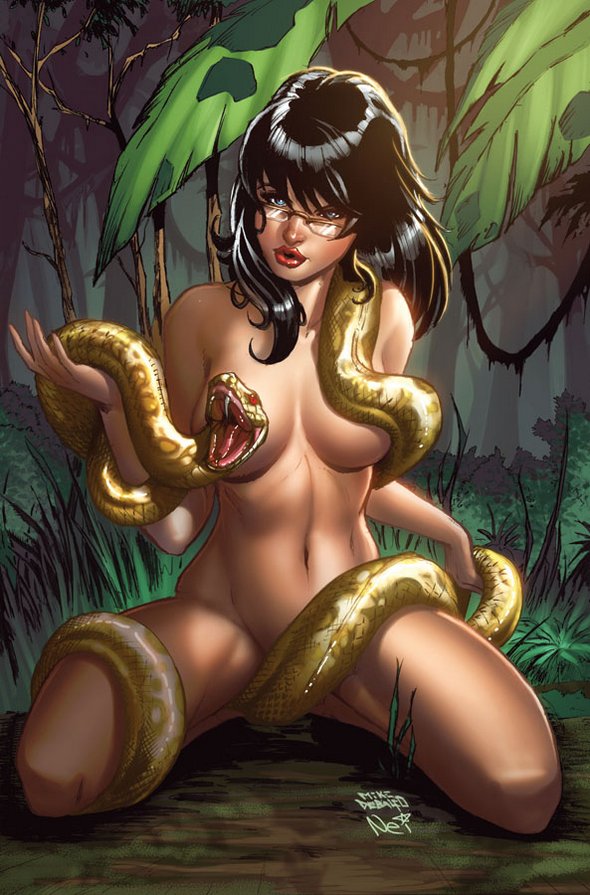 (Image made by artists Mike Debalfo & Nei Ruffino, © credits)
You MUST see cool photo galleries handpicked for YOU!