About the show:
Gregory Colbert's Ashes and Snow is an ongoing project that weaves together photographic works, 35mm films, art installations and a novel in letters. With profound patience and an enduring commitment to the expressive and artistic nature of animals, he has captured extraordinary interactions between humans and animals. So impressive that it captures attention of large audience, who have seen this as a special project of artistic photographs and films that show animals in a magnificent way, the way you have not been able to see them before.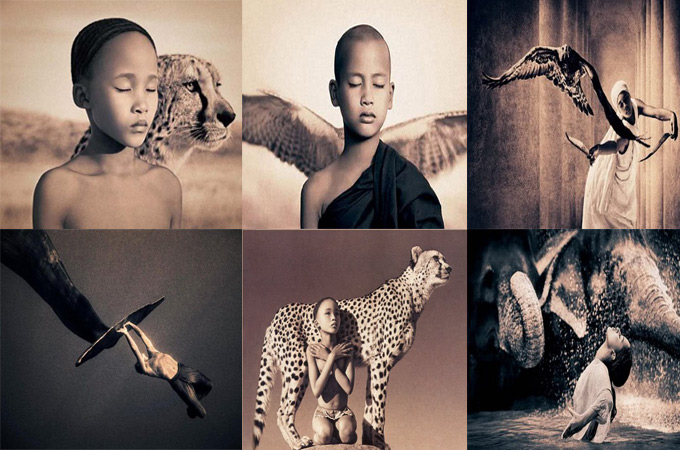 The photographic artworks of Gregory Colbert explore the poetic sensibilities of animals in their natural habitat as they interact with human beings. No longer shown as merely a member of the family of man, humans are seen as a member of the family of animals. None of the images have been digitally collaged!
Authors word:
"In exploring the shared language and poetic sensibilities of all animals, I am working towards rediscovering the common ground that once existed when people lived in harmony with animals. The images depict a world that is without beginning or end, here or there, past or present."
—Gregory Colbert, Creator of Ashes and Snow

Other aspects of the show
His 21st-century bestiary includes totemic species from around the world. Since he began creating his singular work of Ashes and Snow in 1992, Colbert has undertaken photographic and filming expeditions to locations such as India, Egypt, Burma, Tonga, Sri Lanka, Namibia, Kenya, Antarctica, the Azores, and Borneo.

The title Ashes and Snow refers to the literary component of the exhibition—a fictional account of a man who, over the course of a yearlong journey, composes 365 letters to his wife. The source of the title is revealed in the 365th letter. Colbert's photographs and one-hour film loosely reference the traveller's encounters and experiences described in the letters. Colbert, who calls animals "nature's living masterpieces" chose to film animals in their native habitats in an effort to be true to each animal's voice. The film can be viewed as a work of art as well as a poetic field study. The film was edited by two-time Oscar winner Pietro Scalia. It is narrated by Laurence Fishburne (English), Ken Watanabe (Japanese), and Enrique Rocha (Spanish). Musical collaborators include Michael Brook, David Darling, Heiner Goebbels, Lisa Gerrard, Lukas Foss, Nusrat Fateh Ali Khan, and Djivan Gasparyan.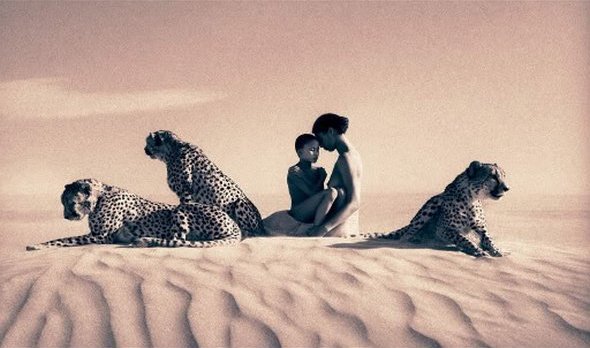 The Ashes and Snow exhibition includes more than 50 large-scale photographic artworks, a one-hour film, and two short film "haikus". None of the images have been digitally collaged or superimposed. They record what the artist himself saw through the lens of his camera. While Colbert uses both still and movie cameras, the images are not stills from the film.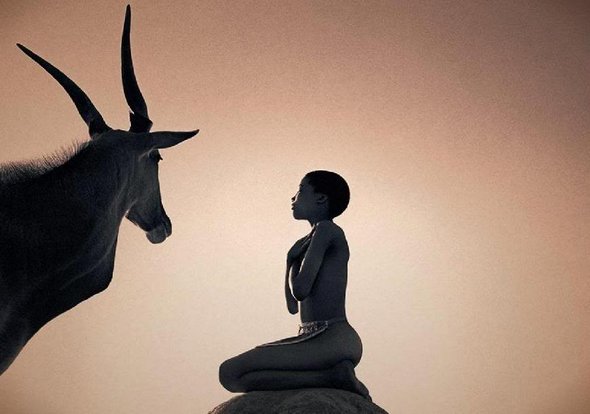 The animal subjects of the photographs and films include interactions with both wild animals and also those that have been habituated to human contact. These mixed media photographic works marry umber and sepia tones in a distinctive encaustic process on handmade Japanese paper. The artworks, each approximately seven feet by twelve feet, are mounted without explanatory text so as to encourage an open-ended interaction with the images.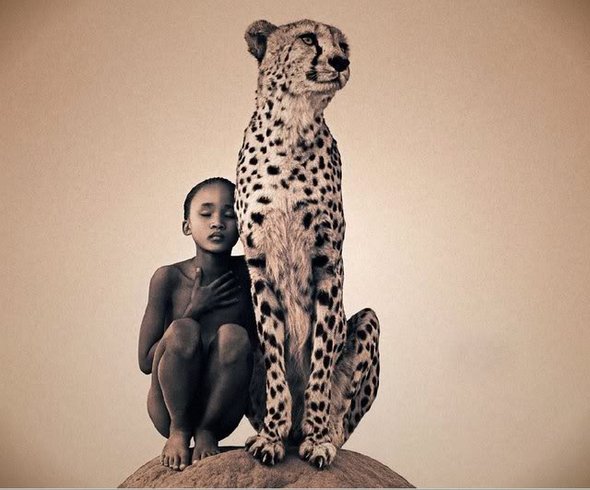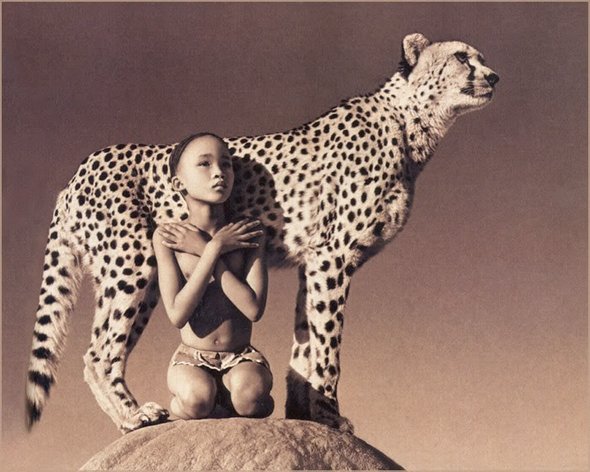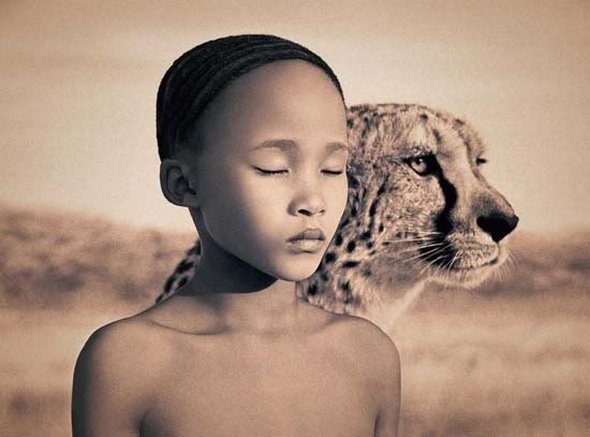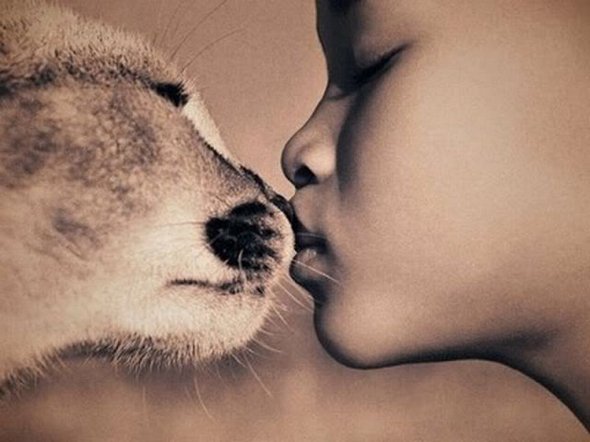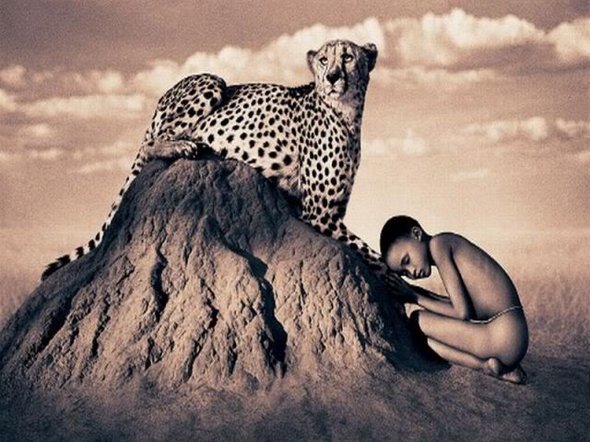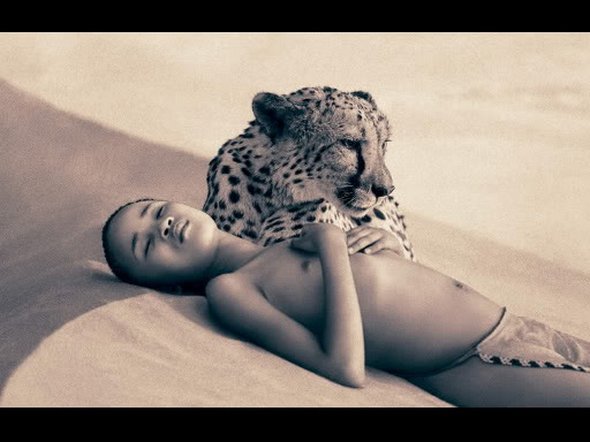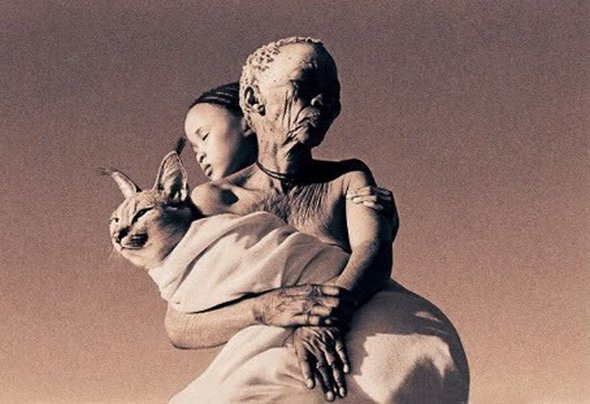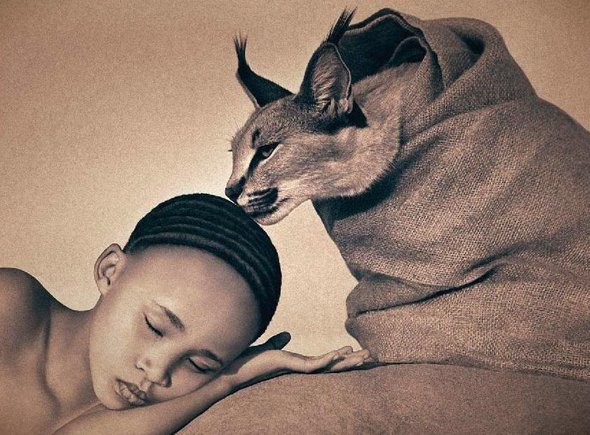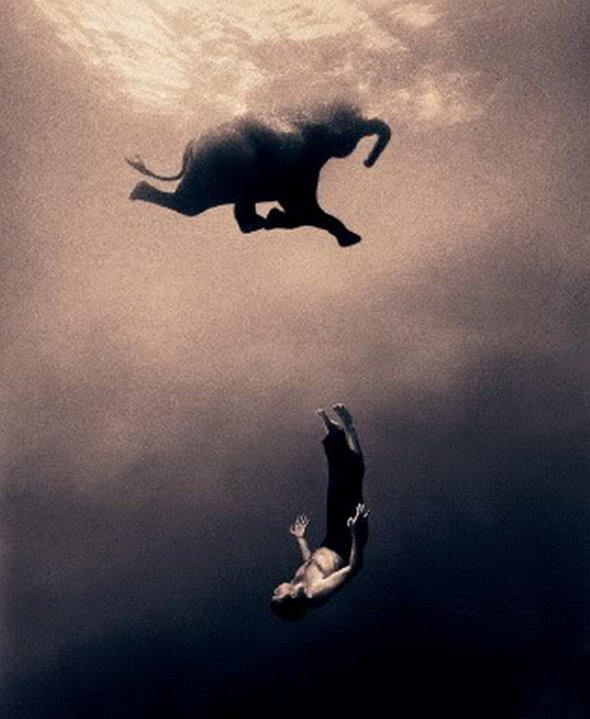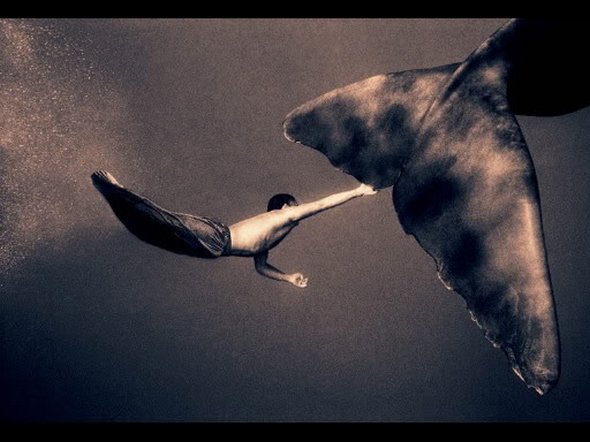 You MUST see cool photo galleries handpicked for YOU!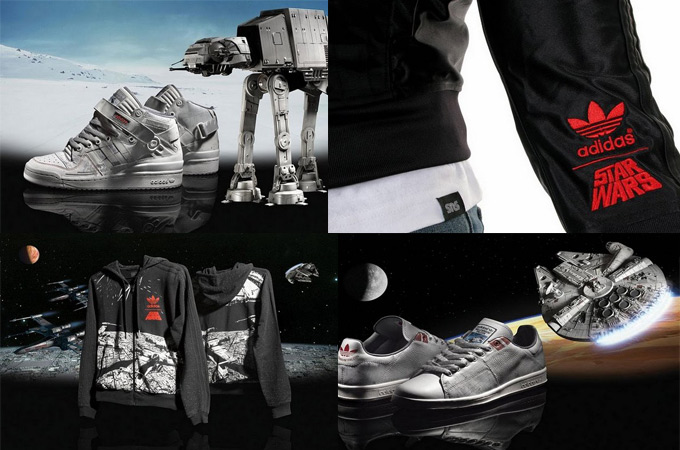 Adidas has created clothes collection with the main team taken from George Lucas's all time classic, Star Wars. This type of clothing should appeal to all the movie series fans and be included on their shopping lists. On the other hand, if you dress in this way you might be labeled as a geek by others, or maybe Adidas branded clothes will spare you of that disaster.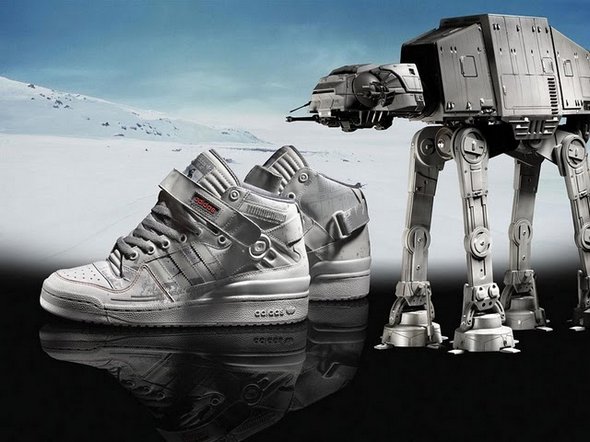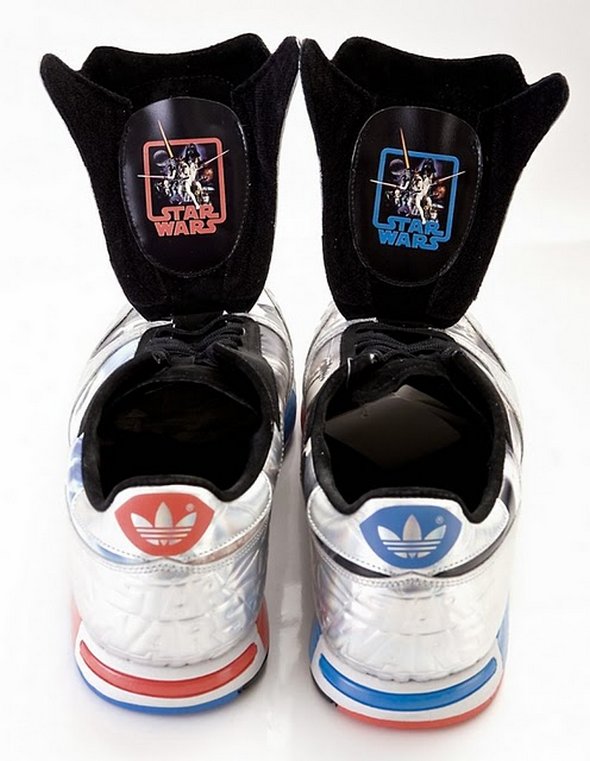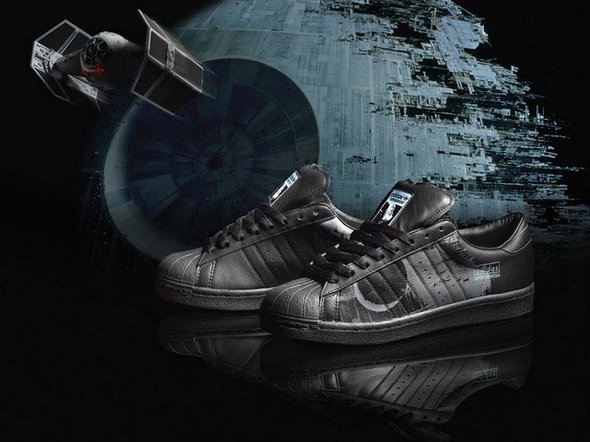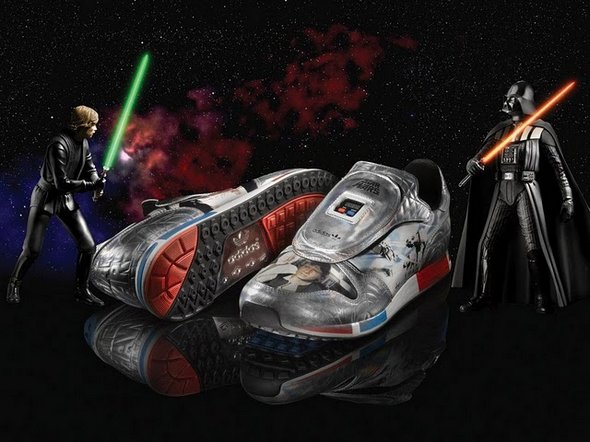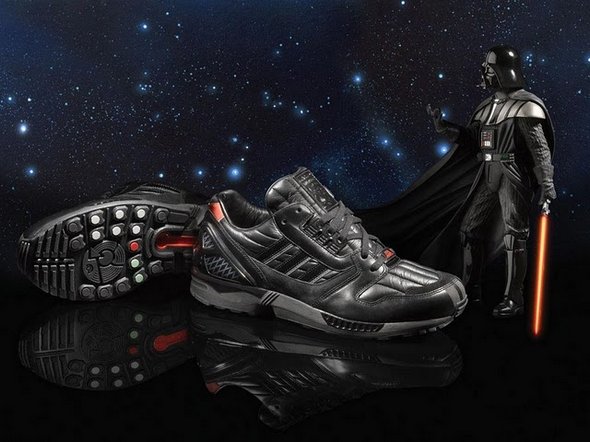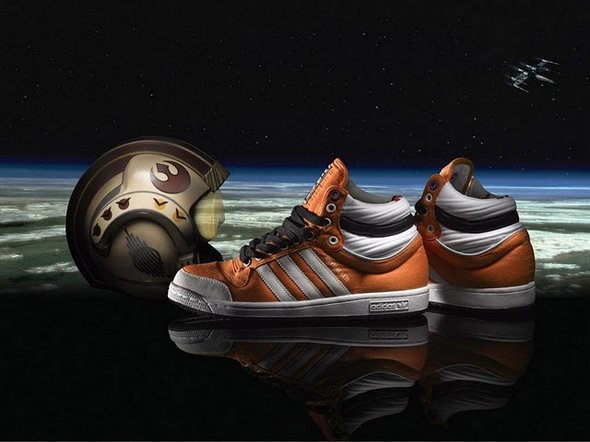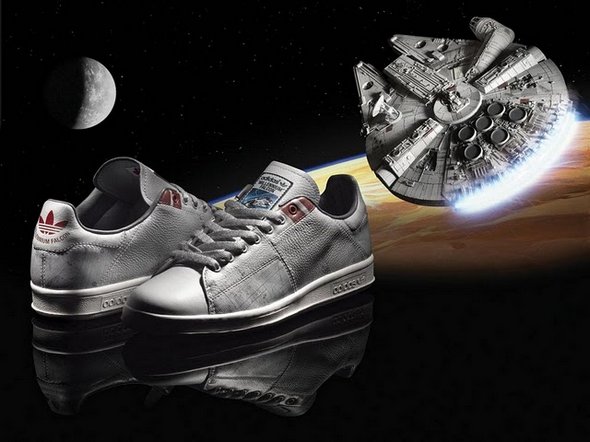 Read more
You MUST see cool photo galleries handpicked for YOU!
World War II photos taken in the former USSR during World War II on the occupied territories. These are photos from family archives posted online by grandchildren of those who took part in the war: the authors of most of them remain unknown. Some of the photos belong to the Soviet journalists: Dmitri Baltermants and Vladimir Lupejko. The photographs are cruel and shocking, but they should teach us about life and how precious it is. We are all equals during our short life on this planet and all nations should embrace others and cease all conflicts. For the better future of our children, may the history never repeat itself.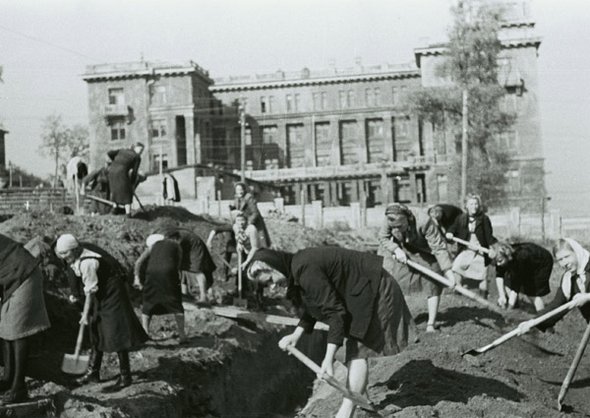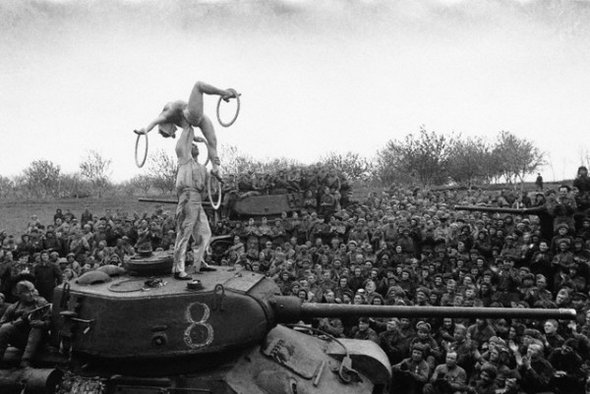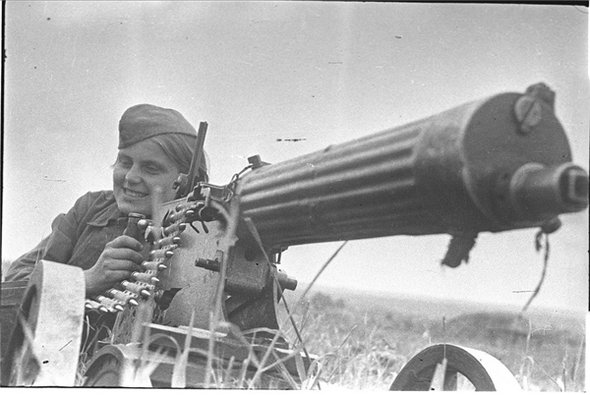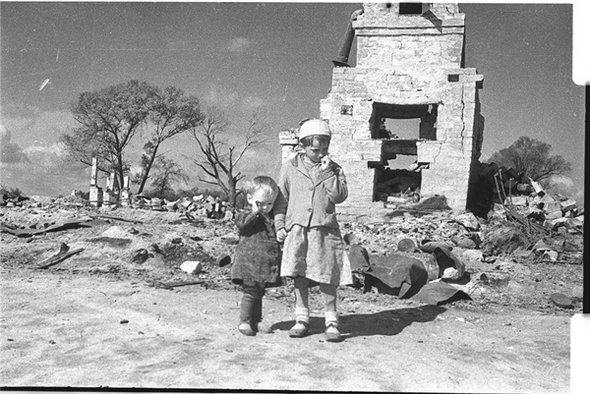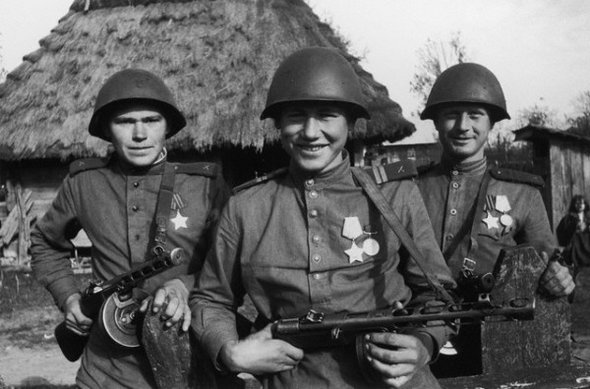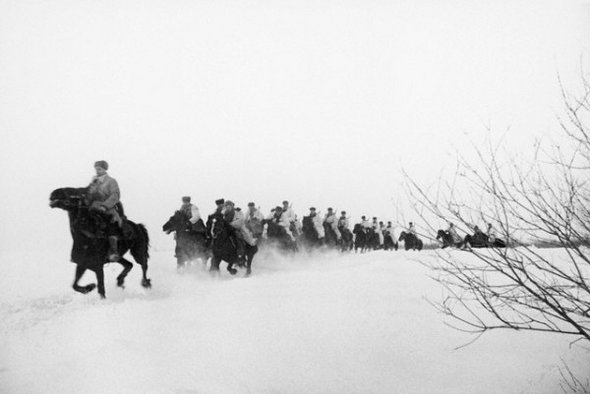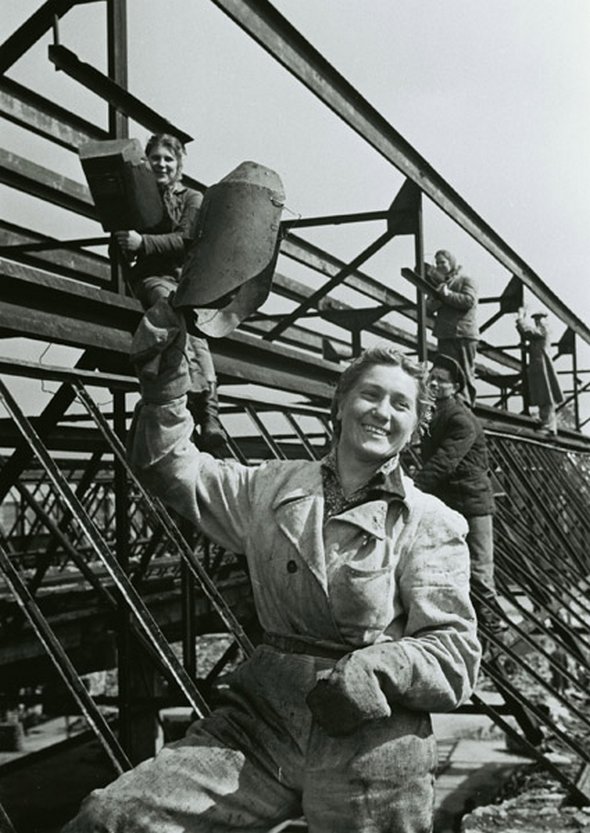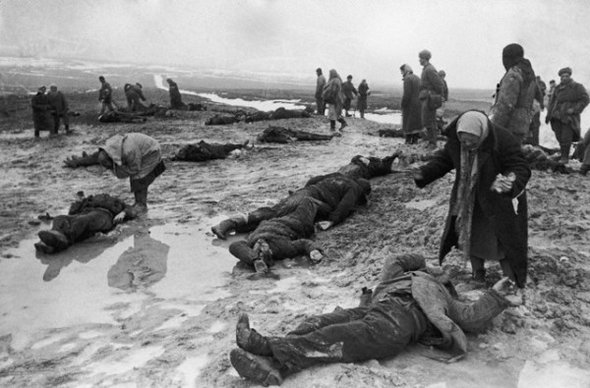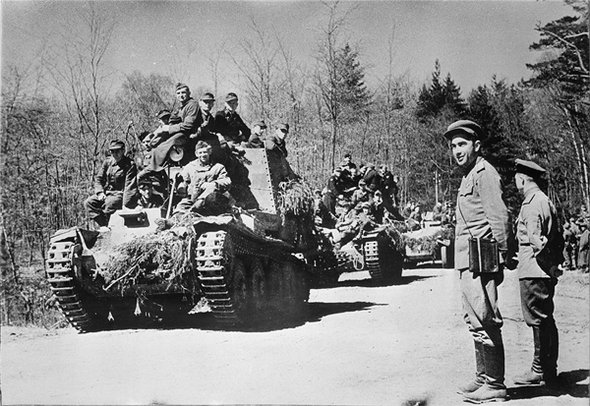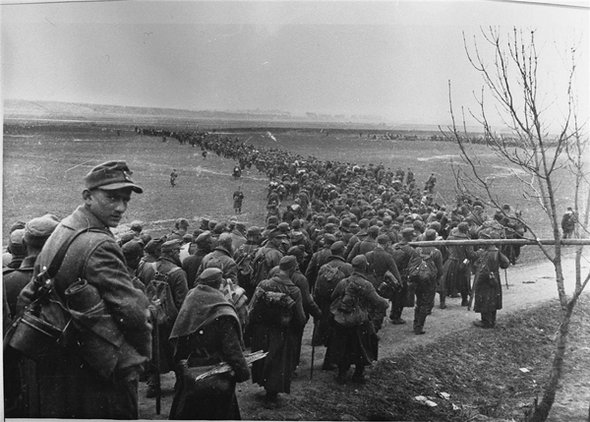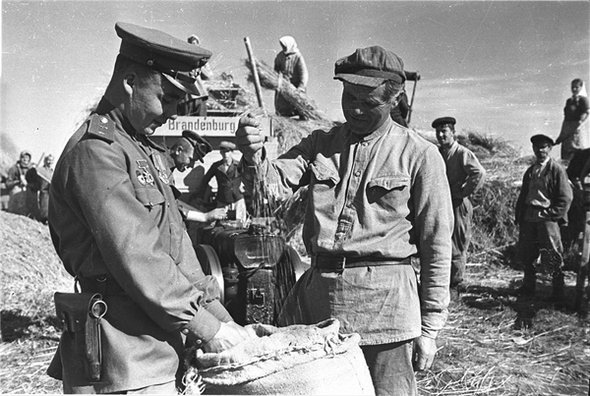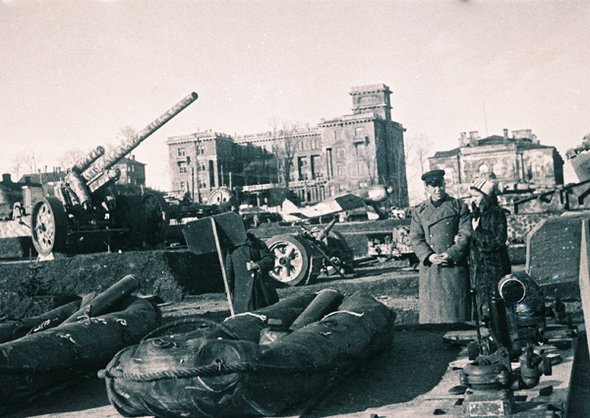 You MUST see cool photo galleries handpicked for YOU!
We all sometimes feel as if our life is heading in some unknown direction. Yet, it is the beauty and the misery of unknown that pushes us forward and inspires us to explore it. These amazing photos of "Roads leading to nowhere" are just the images you need to explore that feeling via the art of photography and inspire yourselves for new adventures.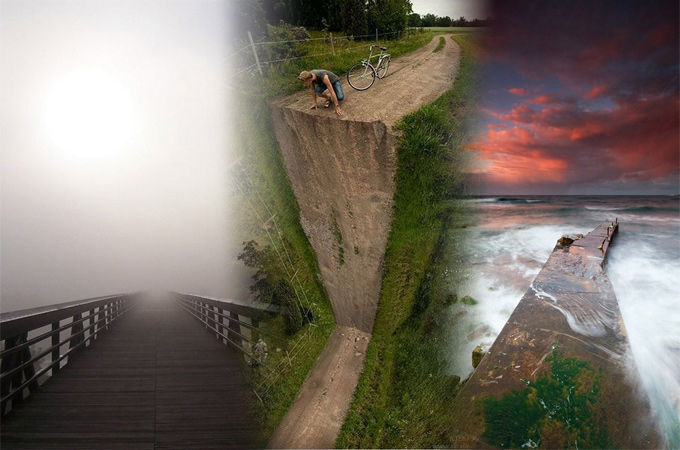 The photographers have captured these beautiful roads to nowhere scenes with their camera that leave so much more to be desired and maybe filled in with your mind and feeling. Find out where roads of you mind will take you
The Road to the Storm
by AntonioAndrosiglio
Everyone's Dream Road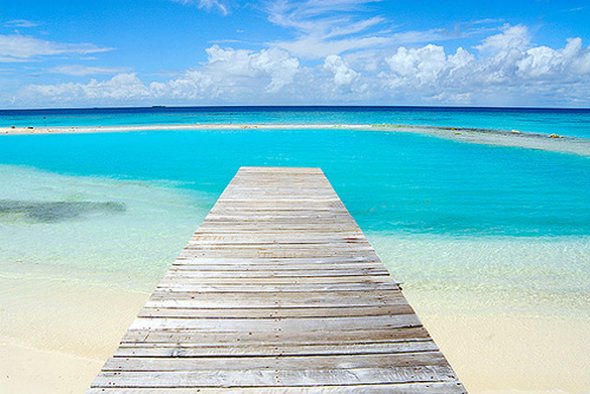 by muha…
A Highway to the Mystery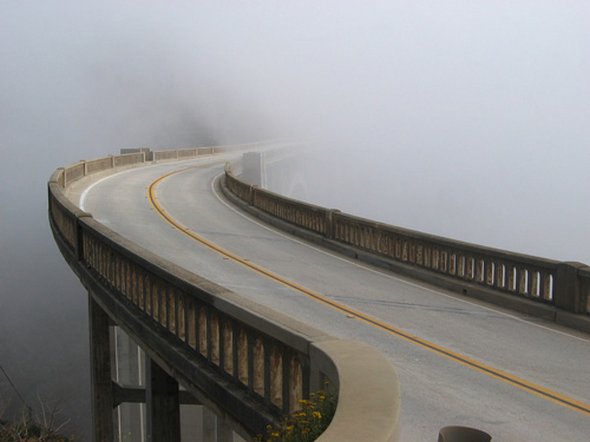 by warmtofu
Sand Road to the Sea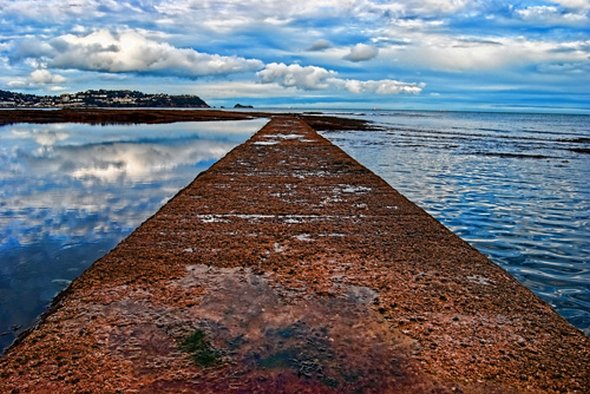 by Andrew Kemp
Road to the Misty Hill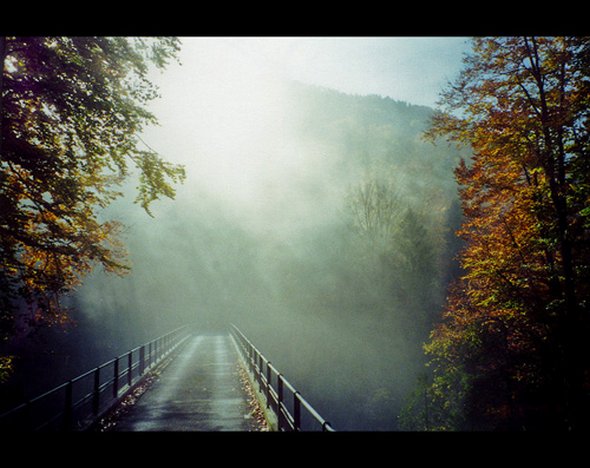 by ~fba70
The Blue Romantica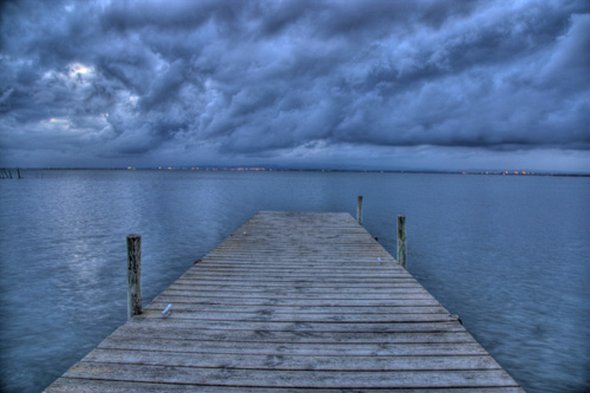 by monikakalo
Black&White Dream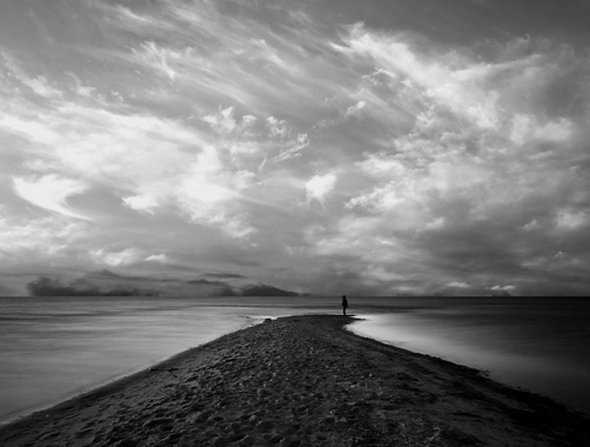 by Adam Pniak
The Lighthouse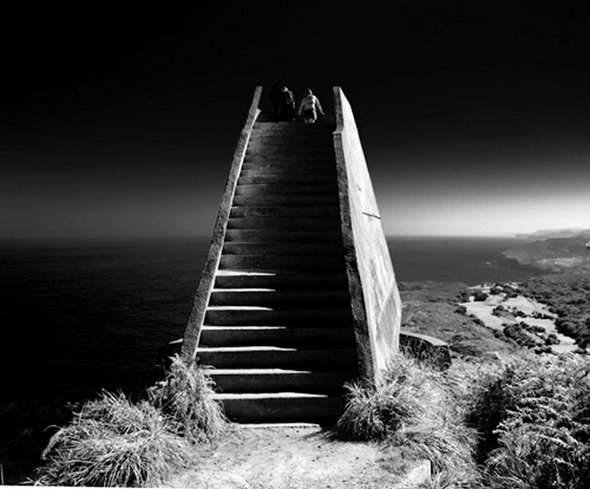 by principia aesthetica
The Land's End… Literally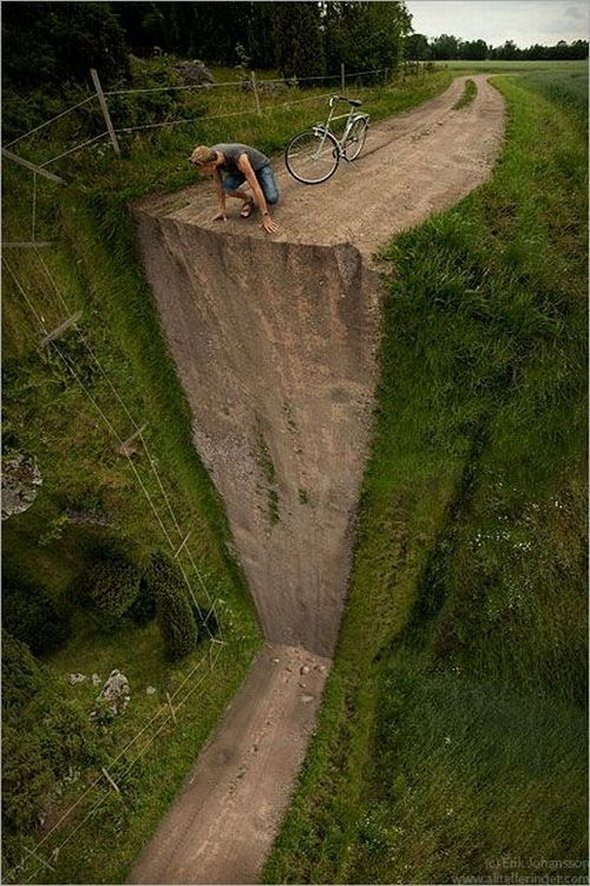 Read more
You MUST see cool photo galleries handpicked for YOU!
Carole Feuerman is widely acknowledged as one of the world's most prominent hyper-realist sculptors. She has enjoyed three museum retrospectives to date, and has been included in prestigious exhibitions at, among other venues, the Metropolitan Museum of Art in New York, the State Hermitage Museum in St. Petersburg, Russia, and the Palazzo Strozzi in Florence, Italy.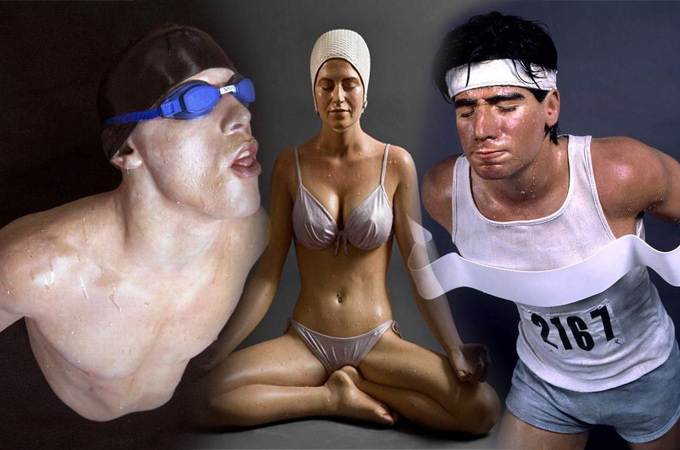 More info about Carole Feuerman:
Among the notable honors Feuerman has received are the Amelia Peabody Sculpture Award, the Betty Parsons Award in sculpture, the Lorenzo de Medici Prize at the 2001 Biennale di Firenze, and First Prize at the 2008 Beijing Biennale. Her work is in the collections of His Majesty the Emperor of Japan, former President Bill Clinton and Secretary of State Hillary Clinton, former Secretary of State Henry Kissinger, former Soviet Premier Mikhail Gorbachev, the Absolut Art Collection, and Forbes Magazine, among others. Public collections include The Fort Lauderdale Museum of Art, The Bass Museum in Miami Beach, The Tampa Museum, The Boca Raton Museum, The Lowe Art Museum at the University of Miami, The Miami Children's Museum, Queensborough Community College Art Museum, Brandeis University, and Grounds for Sculpture.
See 26 amazing works from the art collection of this prominent hyper realist sculptor. They are all quite astonishing. Really high quality sculpture artwork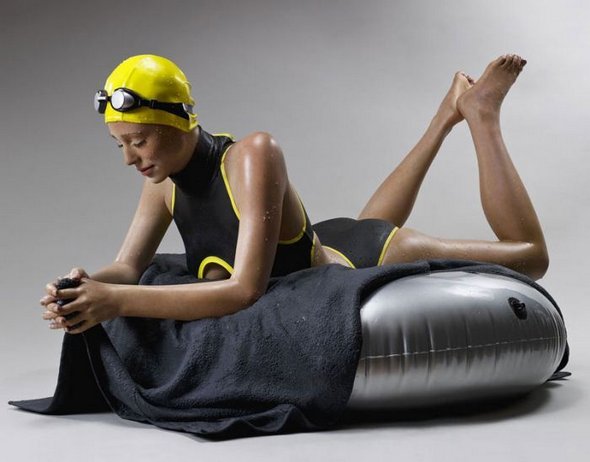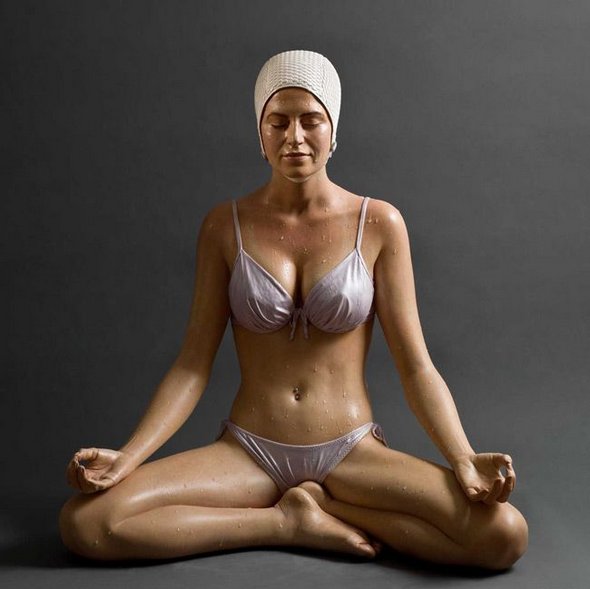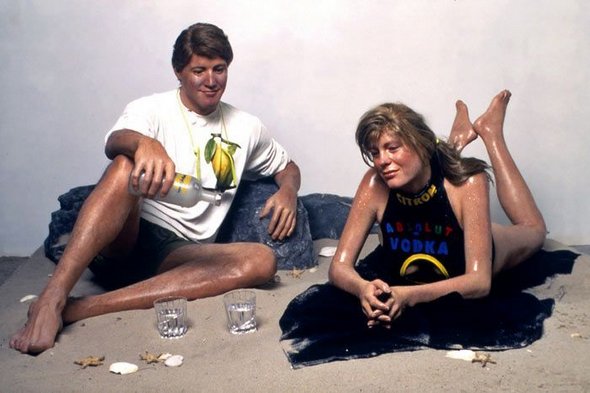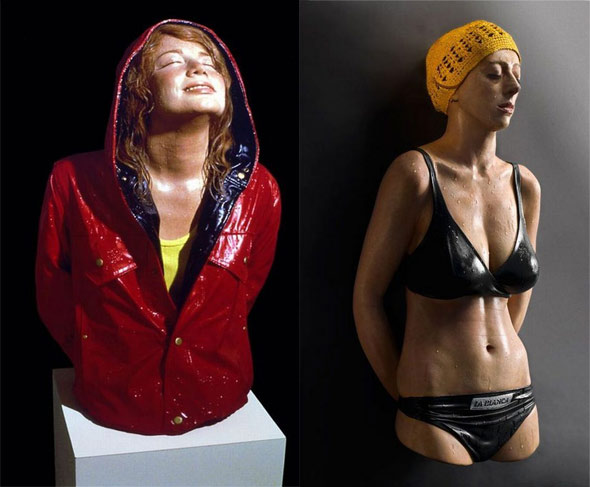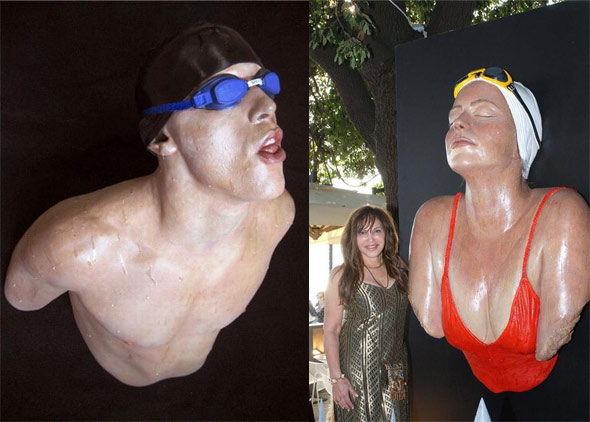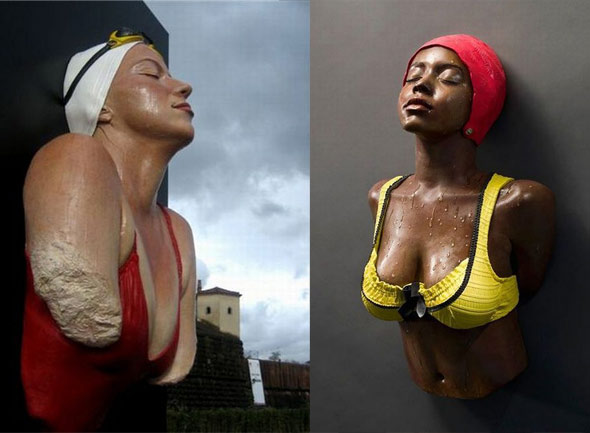 You MUST see cool photo galleries handpicked for YOU!
Posters of hit movies creatively transformed into cute Lego brick built scenes. The amount of creativity and patience needed to effectively achieve this is quite demanding. But, this is jet another from countless examples of what a man can do with magic Lego bricks, which we all enjoyed during our childhood. Luckily, some people kept that unrestrained energy and creativity and are still playing with Legos, but now on a bigger stage.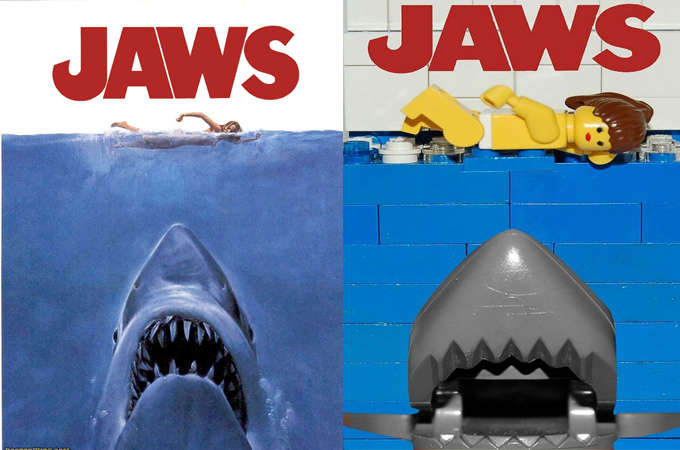 Fantastically done recreation of movie posters, some of the Lego versions seem even better than the original movie posters. This list features some of the most famous blockbuster movies ever: Jaws, 300, Harry Potter, The Lord of the Rings,  Rocky, I am Lego, James Bond, Indiana Jones, E.T. and many others.
300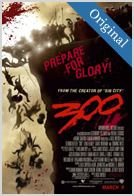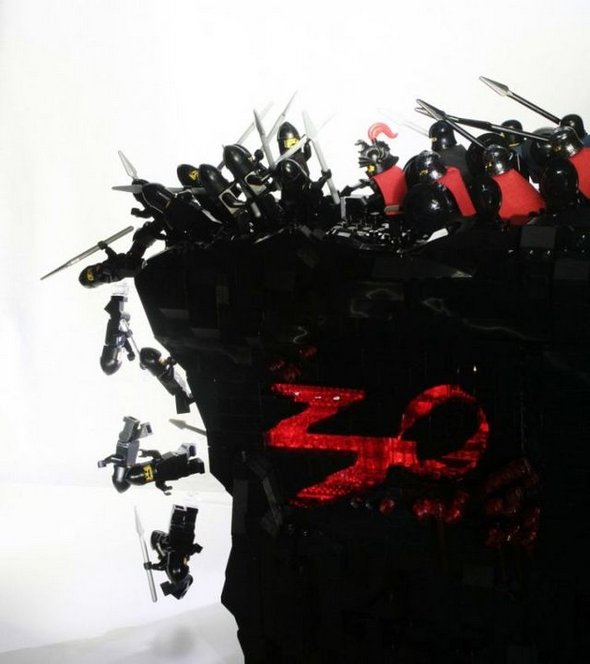 Jaws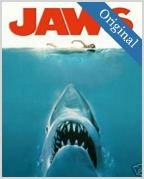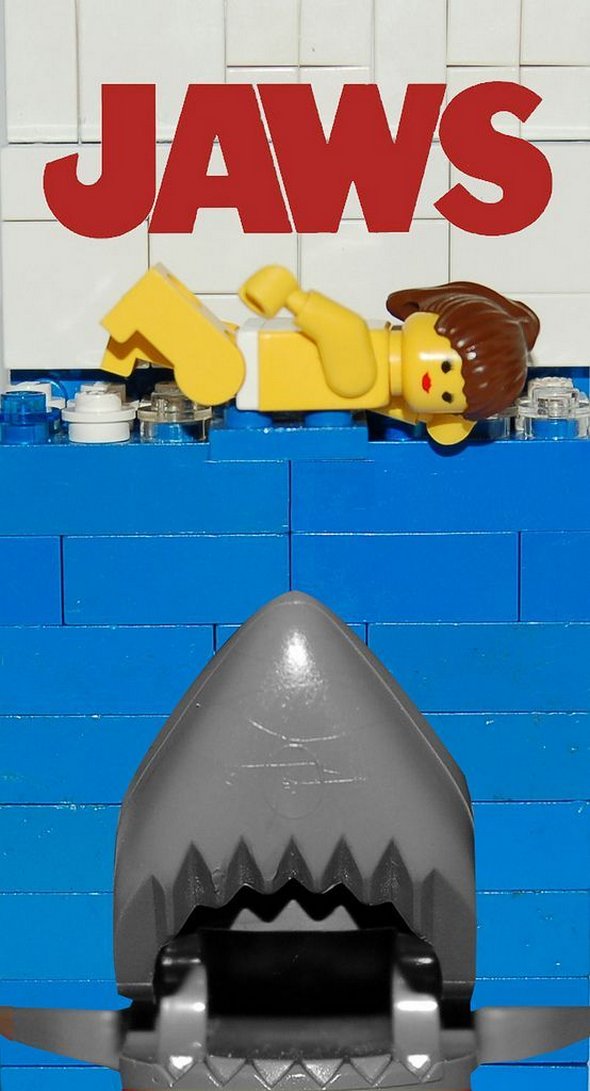 I am Legend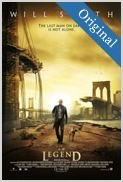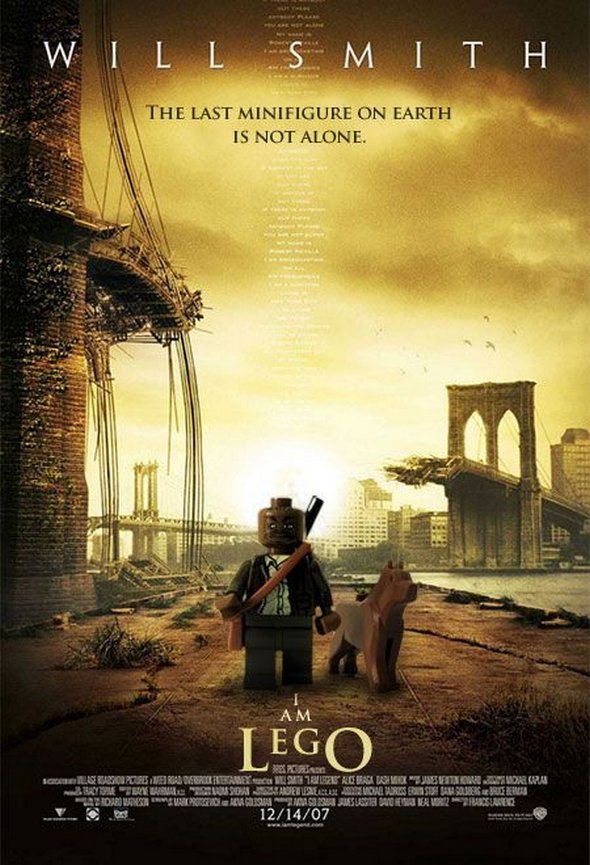 Inglorious Bastards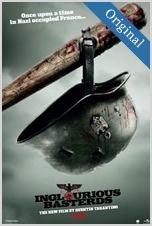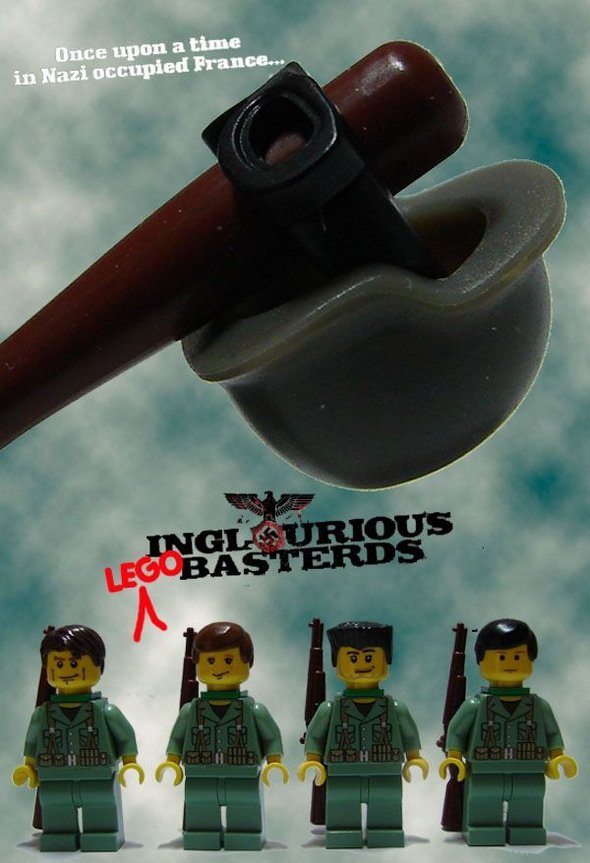 Live Free or Die Hard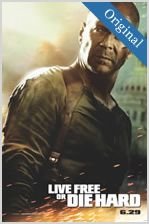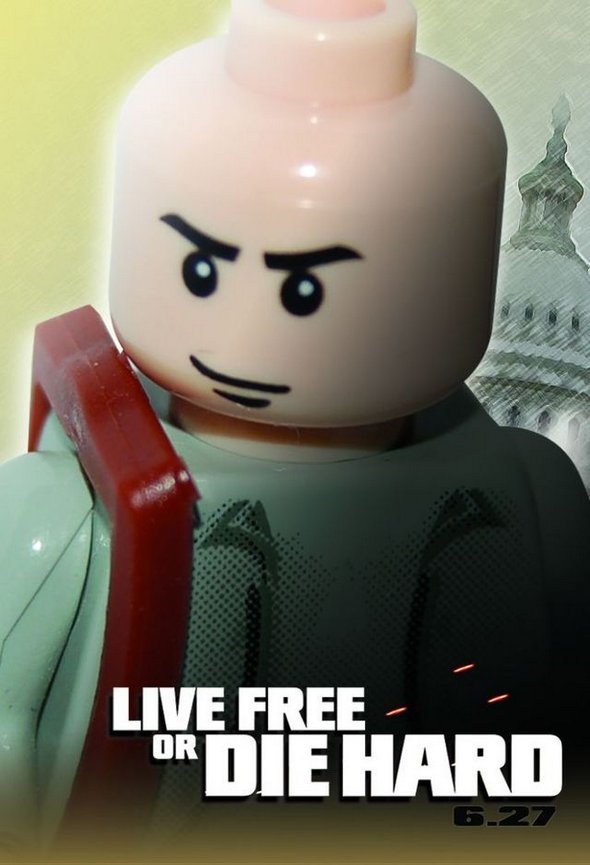 Rocky Balboa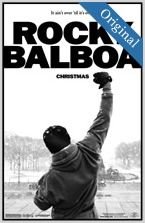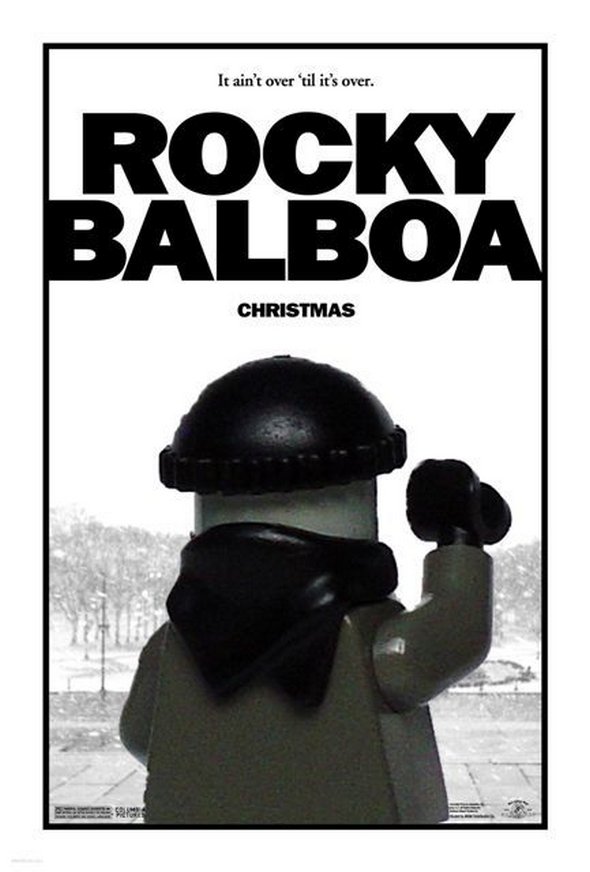 Forrest Gump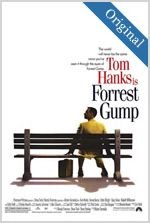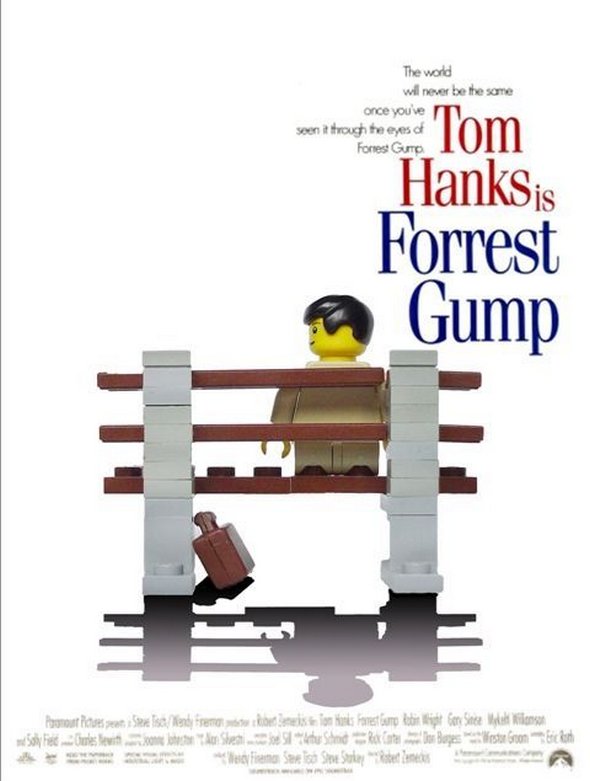 Harry Potter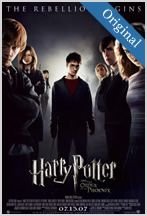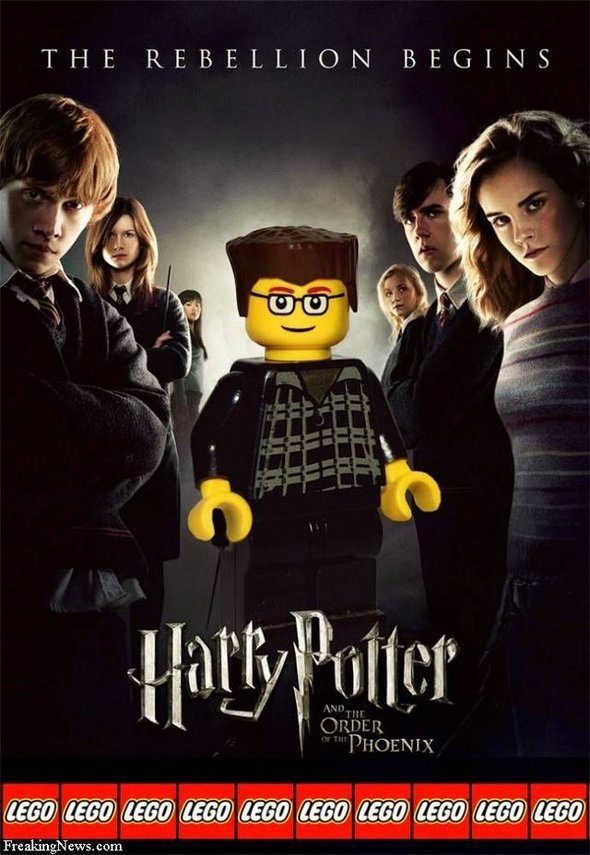 X-Men Origins – Wolverine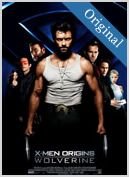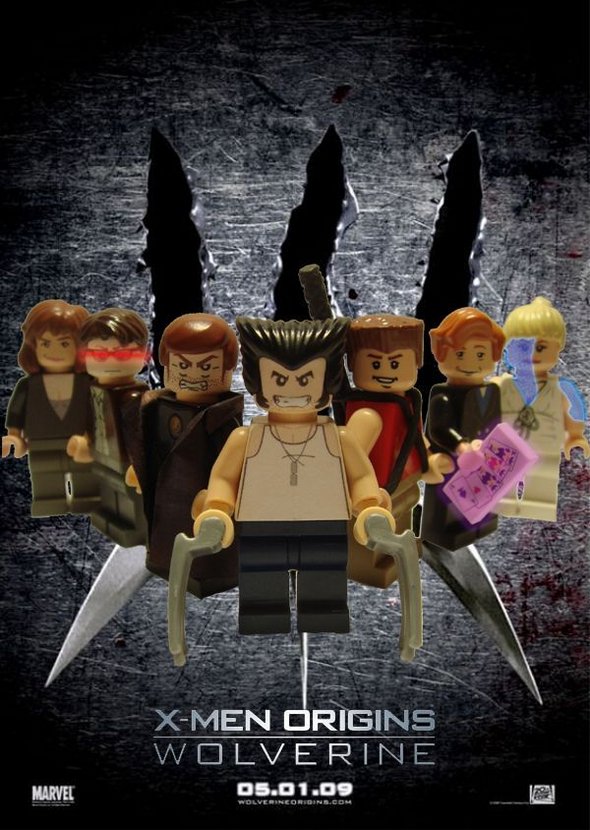 Read more
You MUST see cool photo galleries handpicked for YOU!
Designing building is a complex job that architects perform in order to provide us with the beauty, simplicity and functionality we expect in modern times. Sometimes, during their endeavors, architects stray away from the concepts we are used to in modern architecture and create unbelievable buildings that seemingly could collapse in a second. What makes them design such funny buildings? Is it to express rebellion to simple shapes that are forced today in construction? Or maybe they try to attract more attention to their work? Maybe the answer is that they construct funny buildings out of sheer boredom…Whatever the truth is, the result is astonishing, amazing and in one word grotesque creations of modern world architecture that are tourist attractions of some of the largest cities around the world.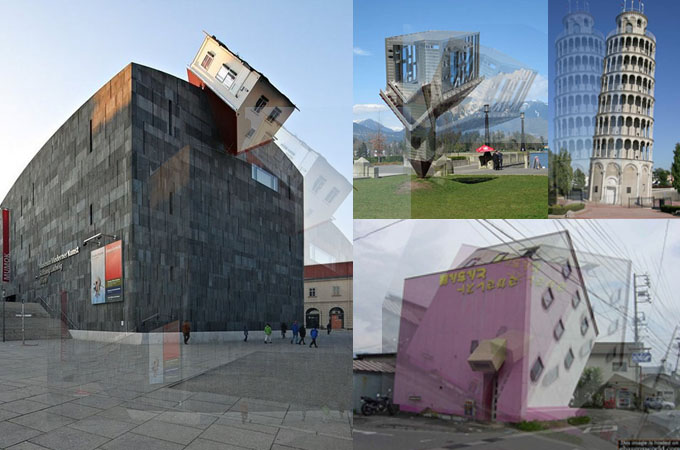 Device to Root Out Evil (Vancouver, Canada)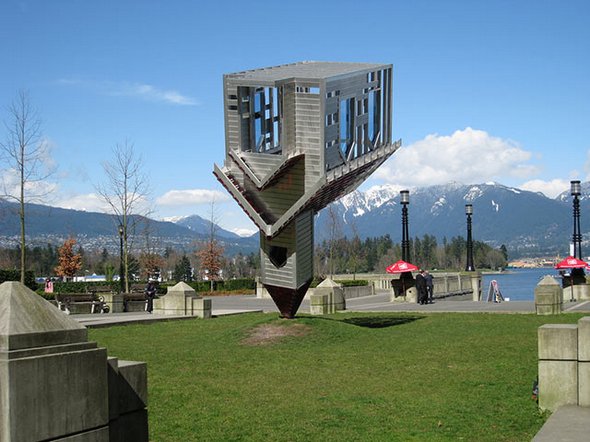 Image source
The Crooked House (Sopot, Poland)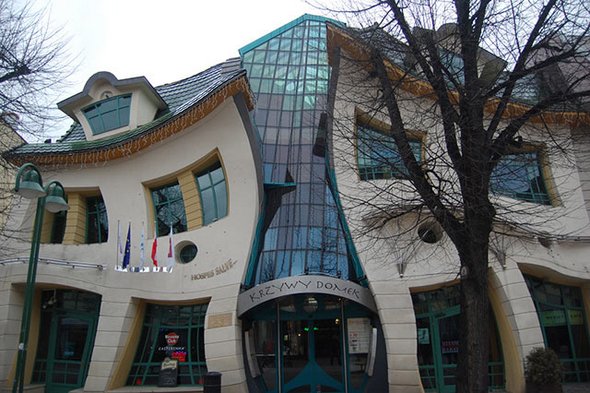 Image source
Erwin Wurm: House Attack (Viena, Austria)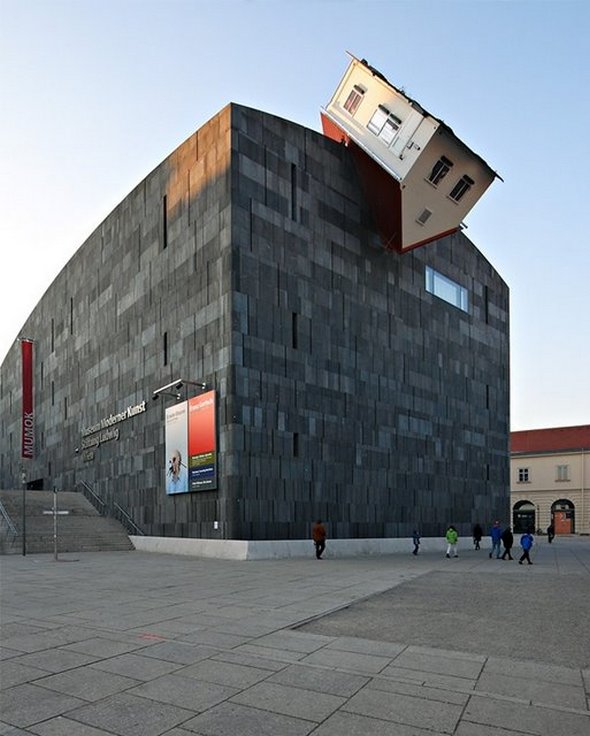 Image source
Chain Building (Groningen, Netherlands)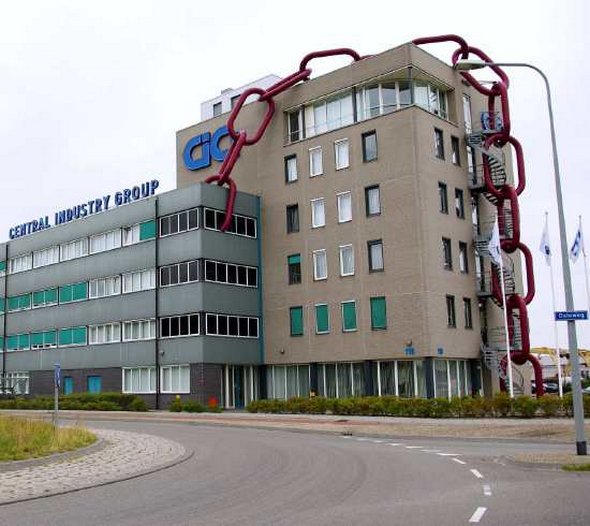 Image source
Japanese weird building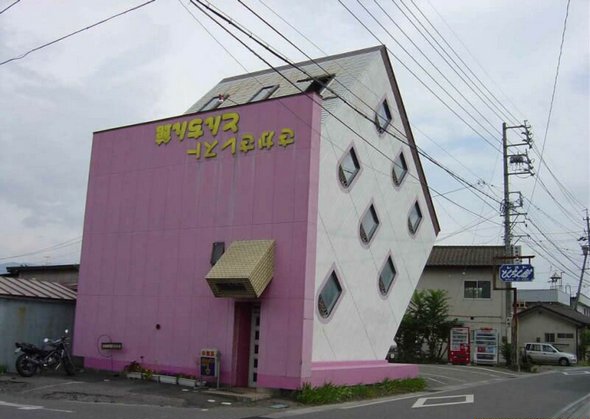 Image source
Crazy hotel (Spirit, Bratislava)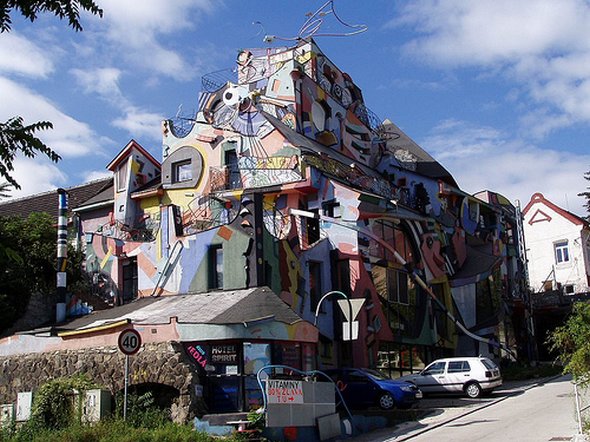 Image source
Cubic Houses (Rotterdam, Netherlands)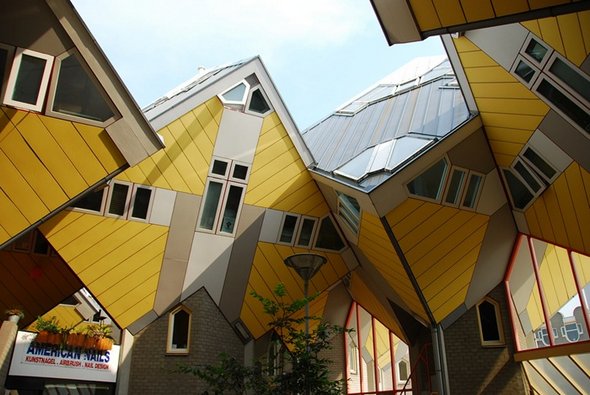 Image source
Leaning Tower (Chicago, USA)
You MUST see cool photo galleries handpicked for YOU!