Author of this photos had the idea of doing wide angle, unflattering portraits for a while now. It's an interesting way to see a version of yourself. These are characters that we all have inside and some of us only see them in the bathroom mirror when you're alone and the door is locked. To get in close and see every pore and hair, every little imperfection is a wonderful thing. People are not perfect and I'm grateful to those who are willing to share that with me.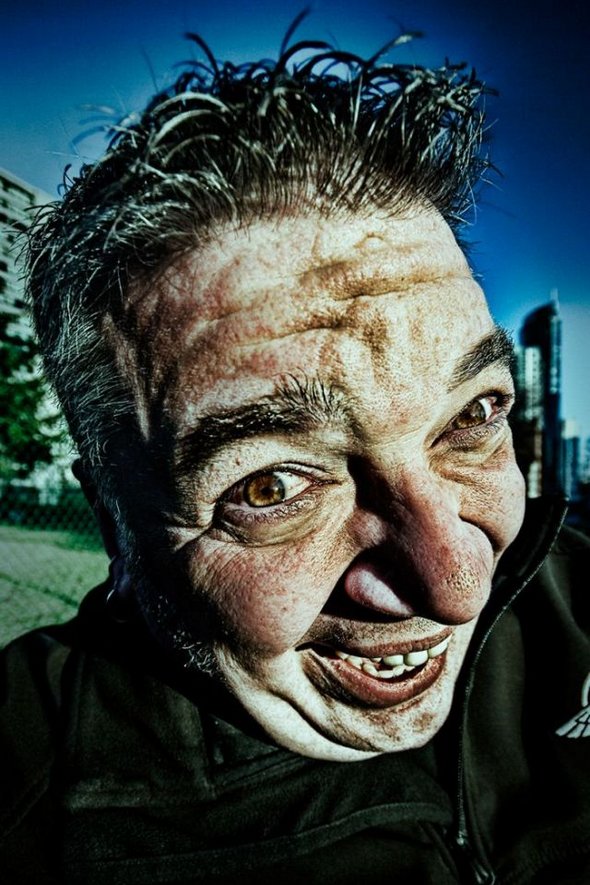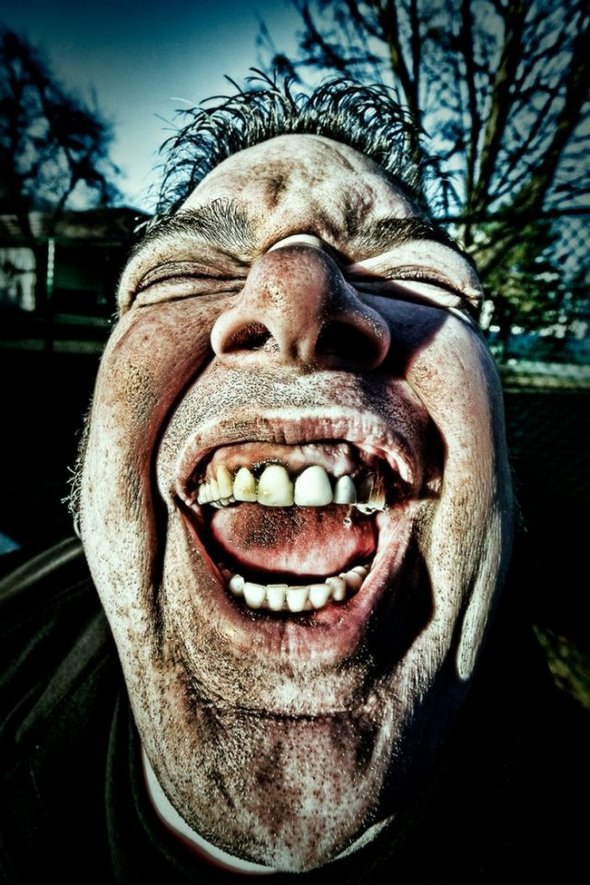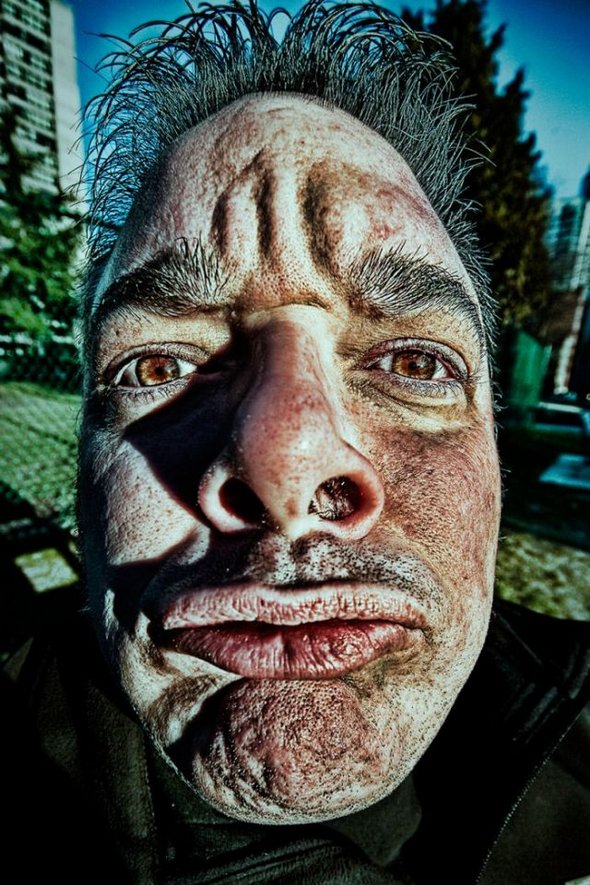 Either way these photos will not be like they are without Photoshop effects.  Here are description about used effect. High Dynamic Range (or HDR) photography is a digital technique that lightens underexposed areas and darkens overexposed areas of your image. Using HDR photography techniques allows the viewer to see the image as if they are seeing it with the naked eye – with even lighting all over the portrait. Let's check out some stunning HDR funny face portraits. According to photographer, he uses Lens – Sigma 10-20mm, Adobe Photoshop using the LucisArt 3 ED plugin for the simulated HDR look. Cross Processing and Bleach Pass done with Tiffen DFX plugin.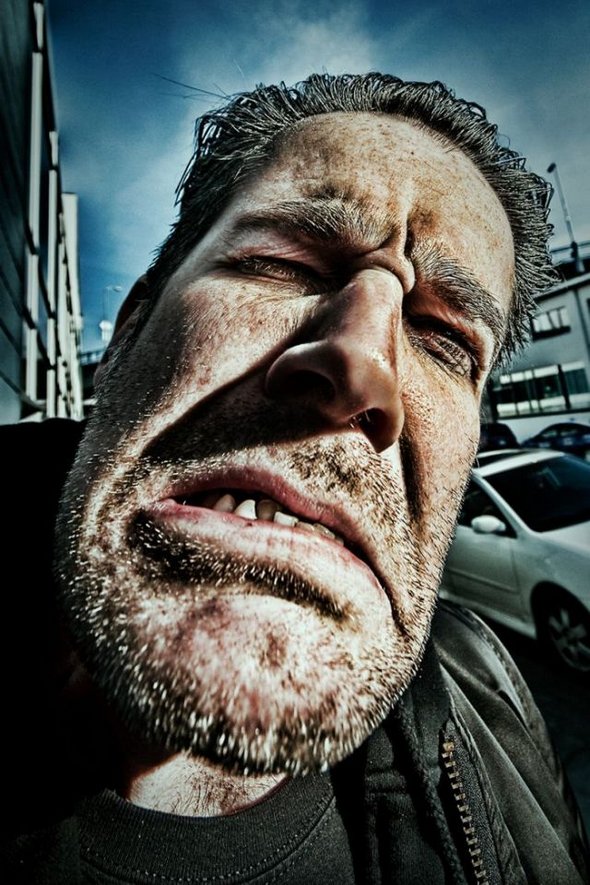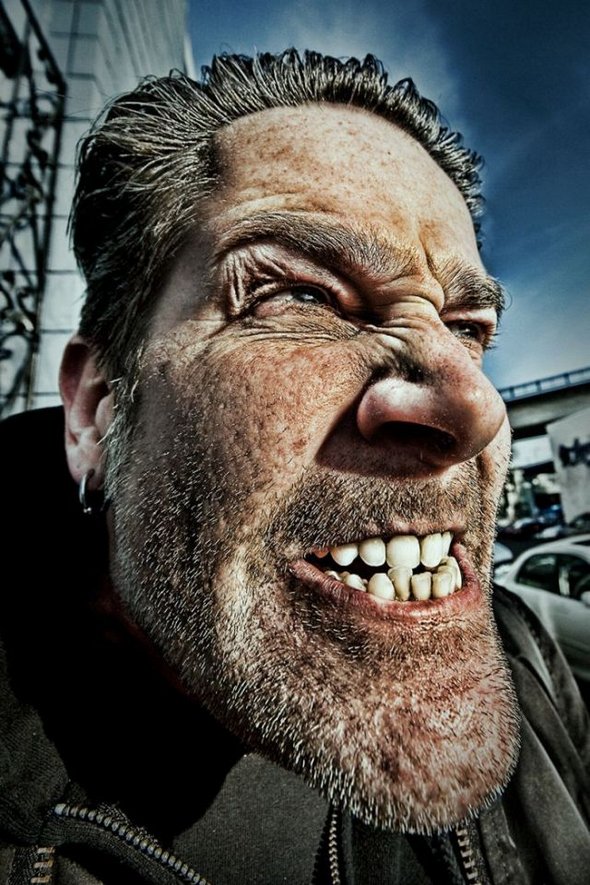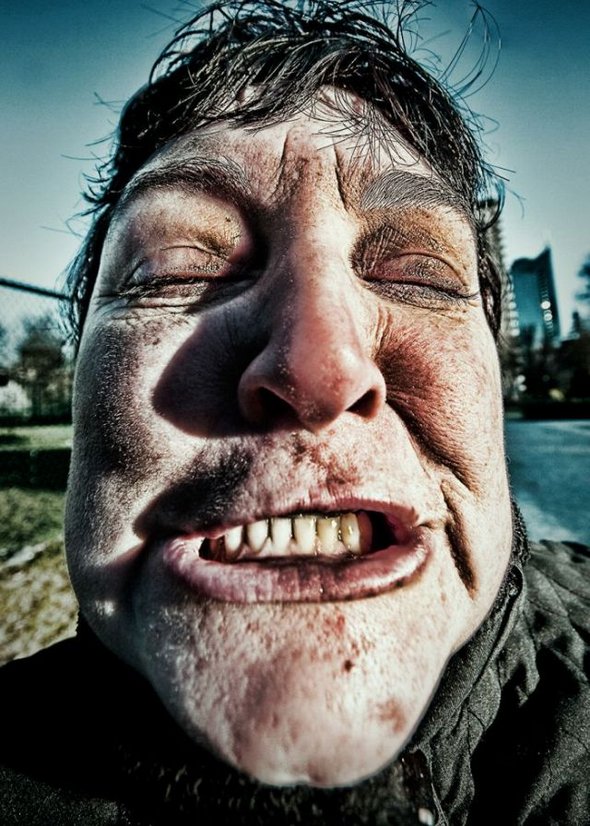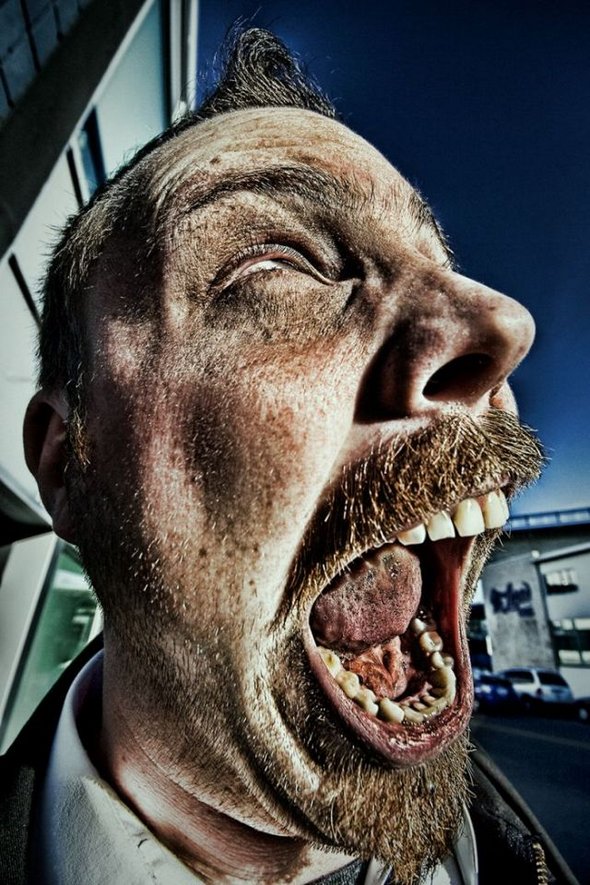 Read more
Today, skyscrapers are an increasingly common sight where land is expensive, as in the centers of big cities, because they provide such a high ratio of rent able floor space per unit area of land. They are built not just for economy of space; like temples and palaces of the past, skyscrapers are considered symbols of a city's economic power. Not only do they define the skyline, they help to define the city's identity. Here are 6 examples of amazing ultra new super tall under construction towers.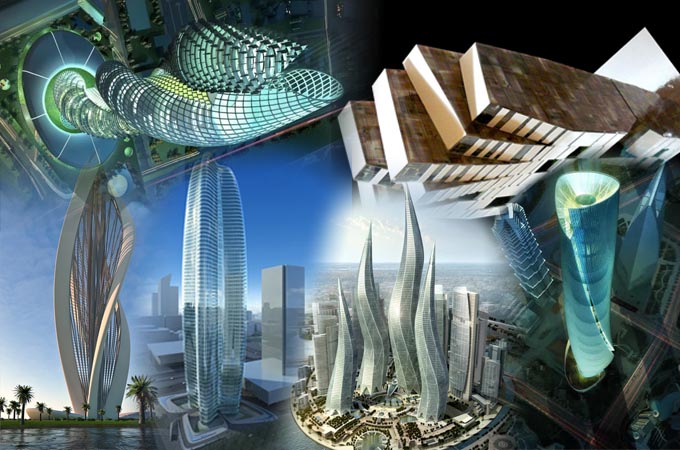 1. Modern and Crazy Flower Blossom Architecture,Dubai, United Arab Emirates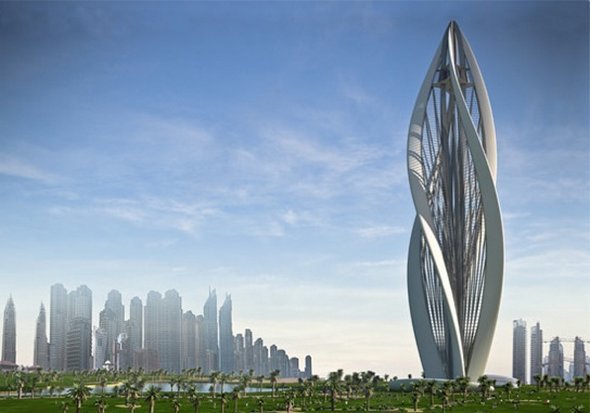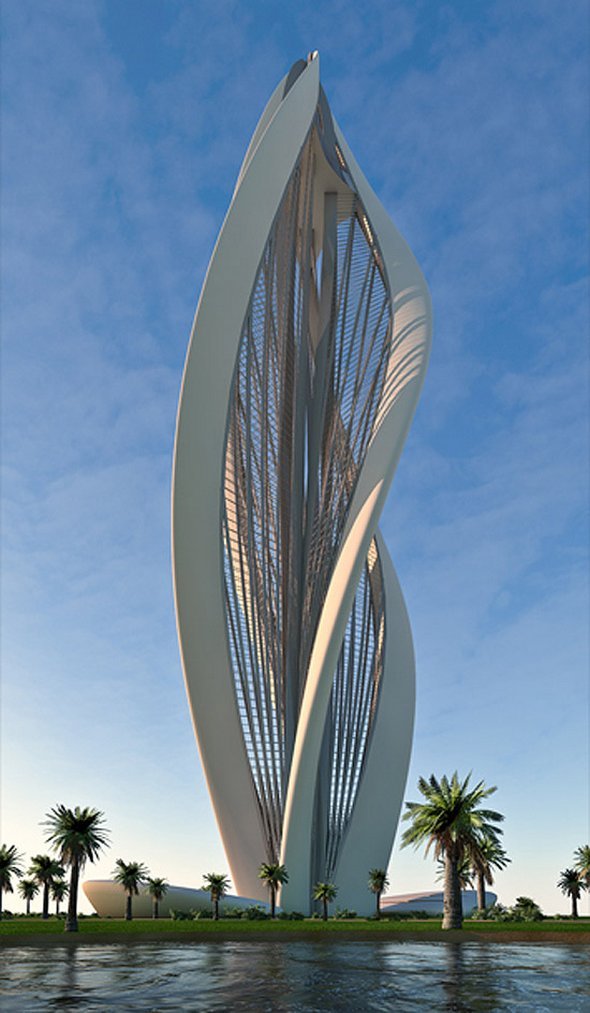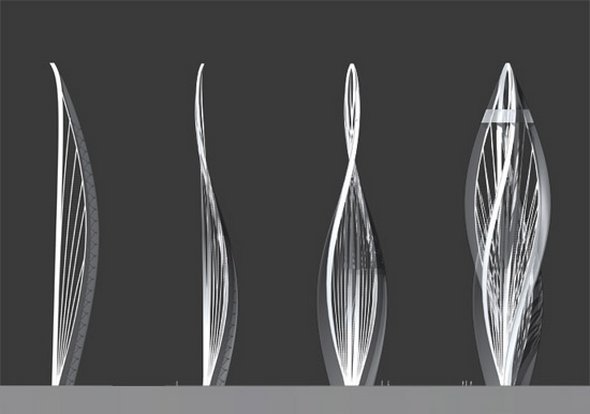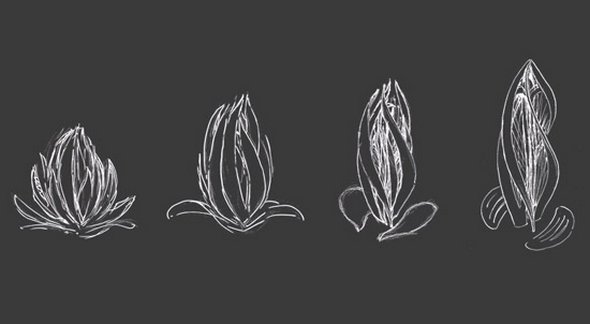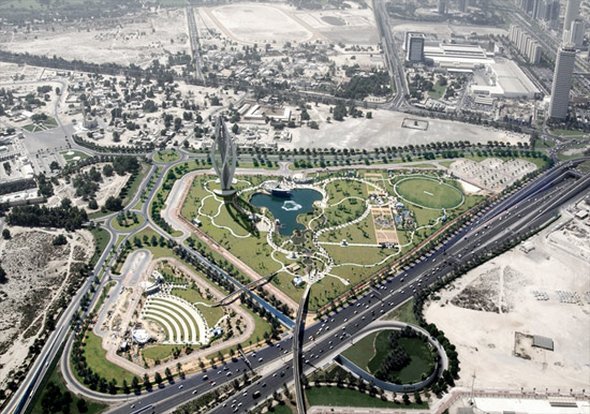 This beautiful and crazy building is designed to resemble a blossoming flower, Greek architecture firm Petra  Architects recently submitted "Blossoming Dubai" to the Zaabeel Park Tall Emblem Structure Competition.
Main building access is on the ground floor and through the two symmetrical structures located on each side of the tower's base. one of the structures houses the children's library while providing (through skylights) an excellent view of the tower above. the children have the chance to use both the enclosed library as well as part of the park outside.  The conference rooms are located on the lower ground floor offering a more controlled environment. All this area is flooded with natural light from skylight-like holes on the ground above while framing views of the tower. The building's cafeteria is located 135 meters above ground and provides a 360 degree view of dubai and the surrounding zaabeel park. there are also two staircases connecting the cafeteria level with the viewing platform above providing a connection between the two.
2.Dancing Towers, Dubai, United Arab Emirates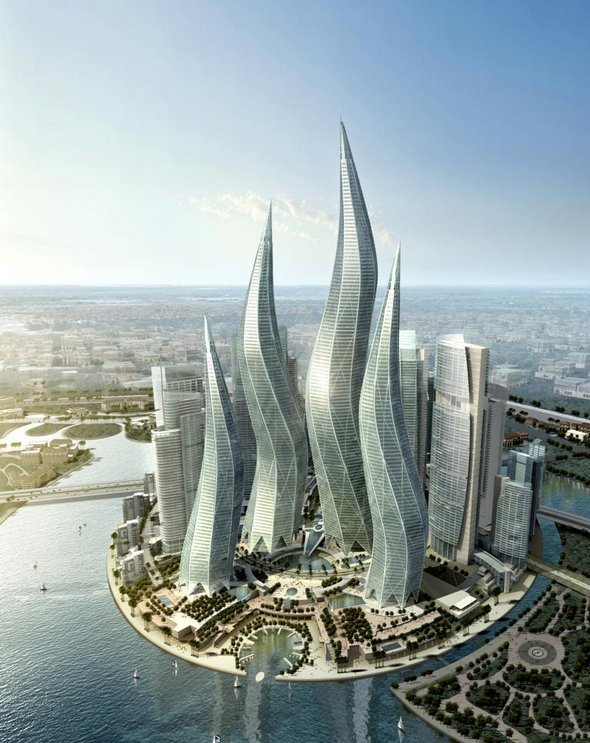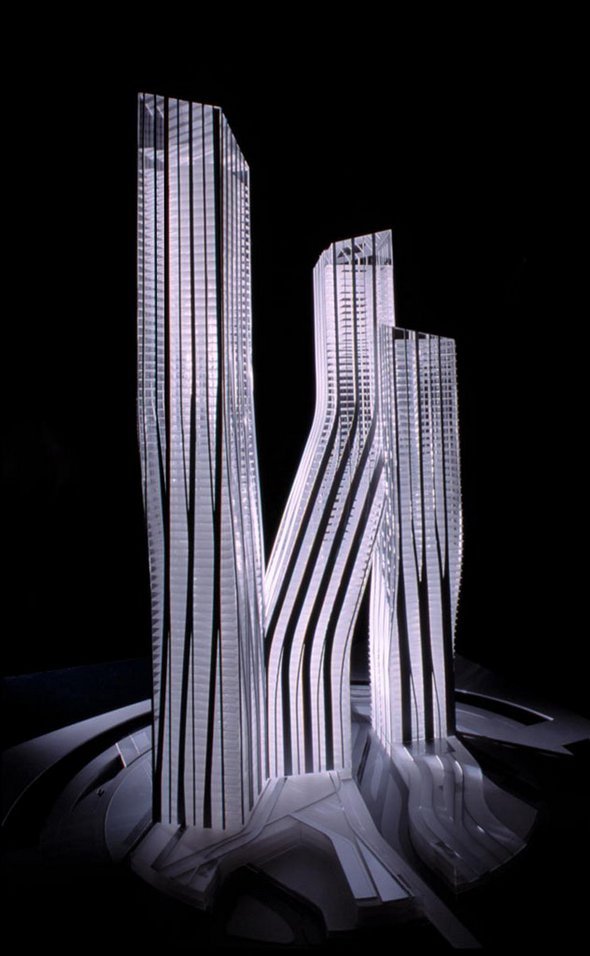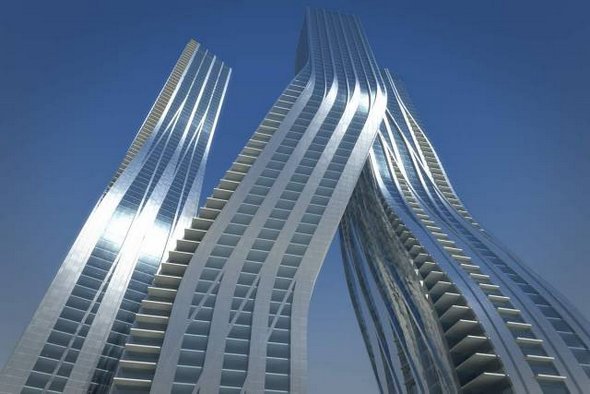 Read more
You MUST see these cool photo galleries!