Diesel's Home Collection recently was enriched by the addition of two new partners – both  leaders in the world of interiors – Foscarini for lighting and Moroso for furniture. The two new licenses will be of a 4 year duration with a worldwide retail agreement which is starting with the European and US markets.
The collections were presented to press and buyers at a worldwide preview on the occasion of the International Milan Furniture Fair, Salone del Mobile. Both respective lines were on show within the Salone with around 100 square meters of dedicated space for each collection. The new furniture line was on display at the Moroso stand, whilest the collection of Diesel lamps was available to view on the Foscarini stand situated in the Euroluce exhibition.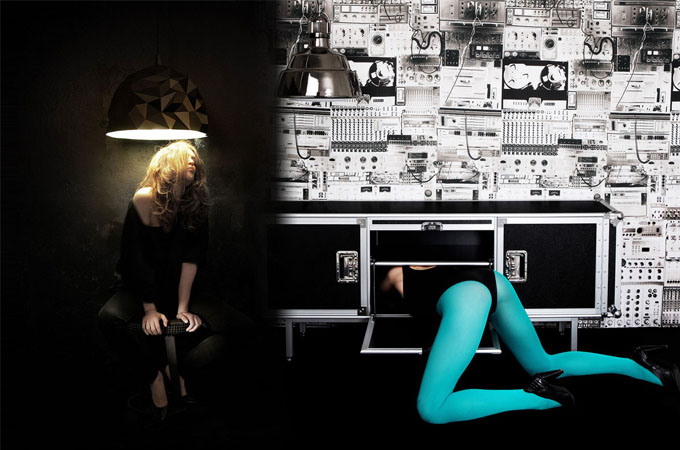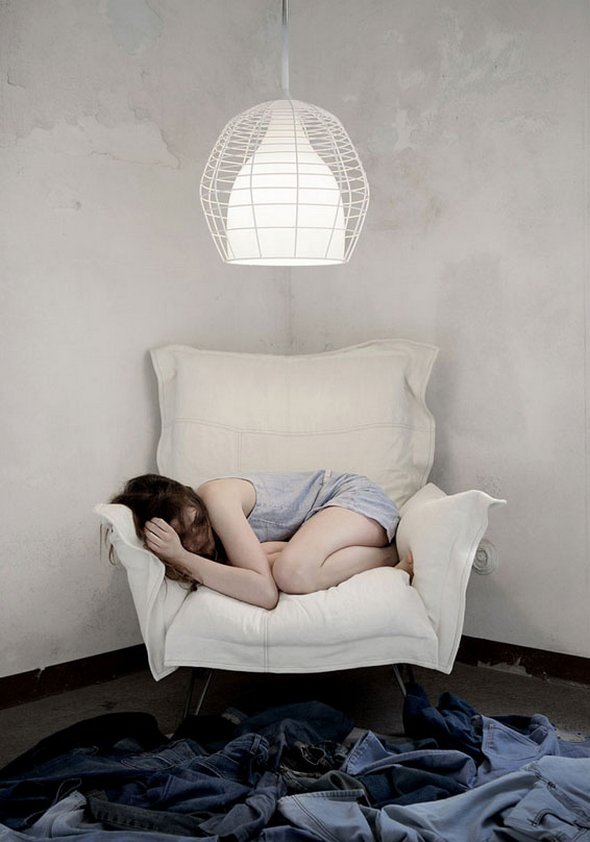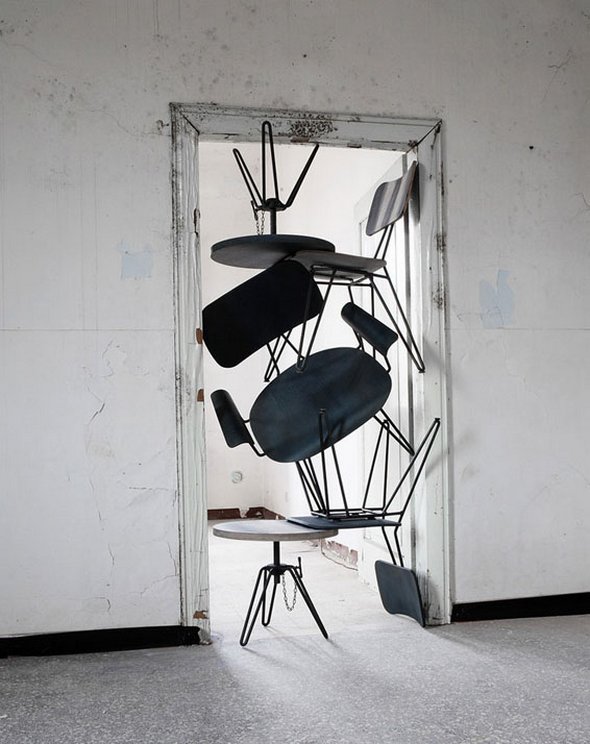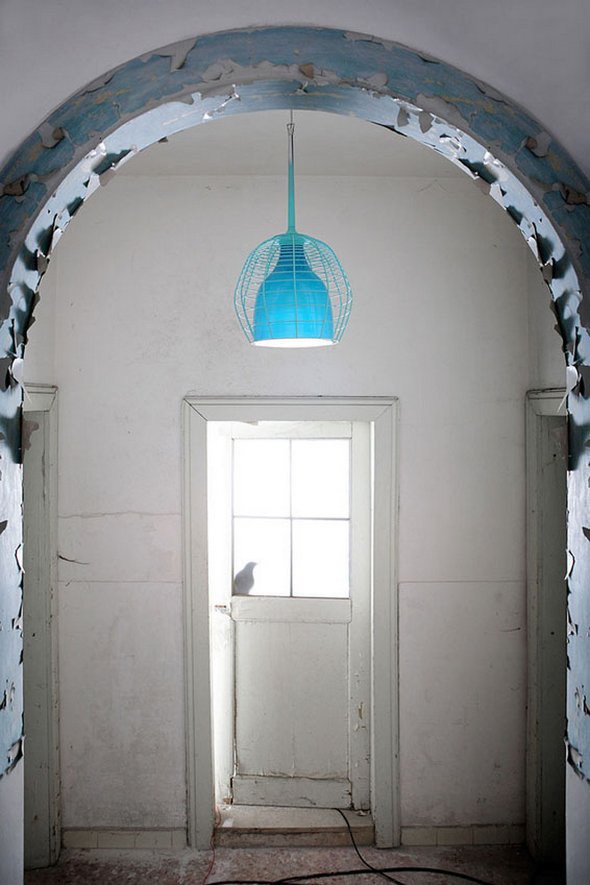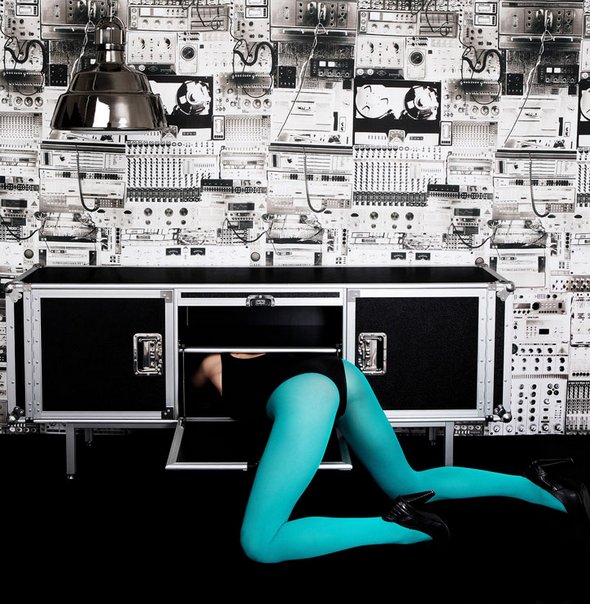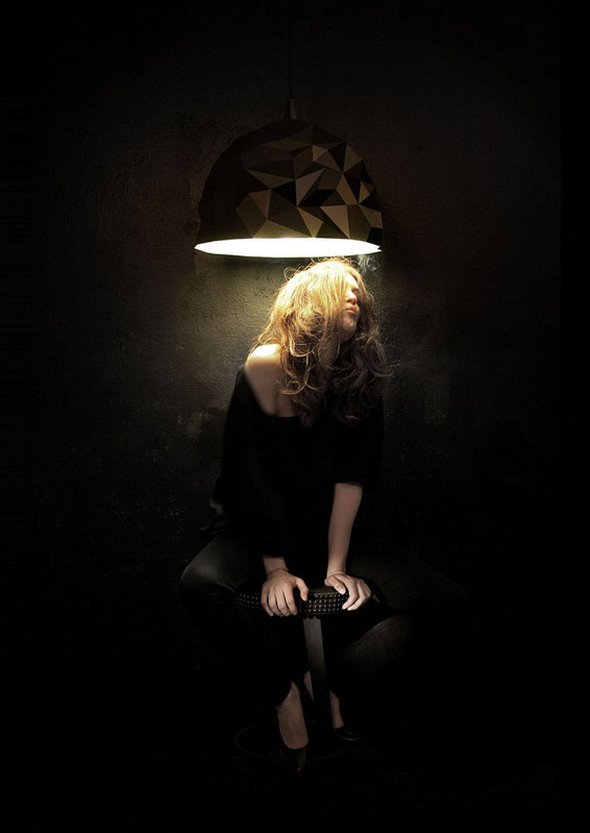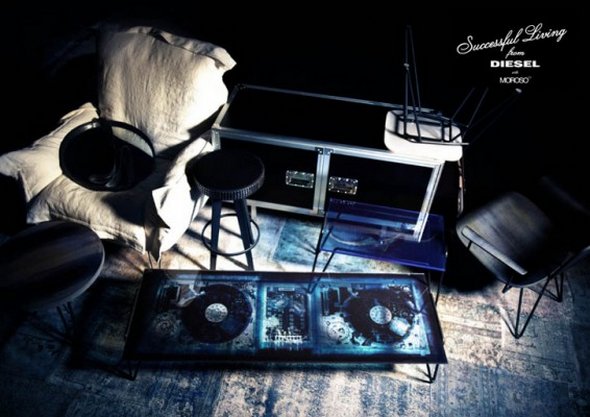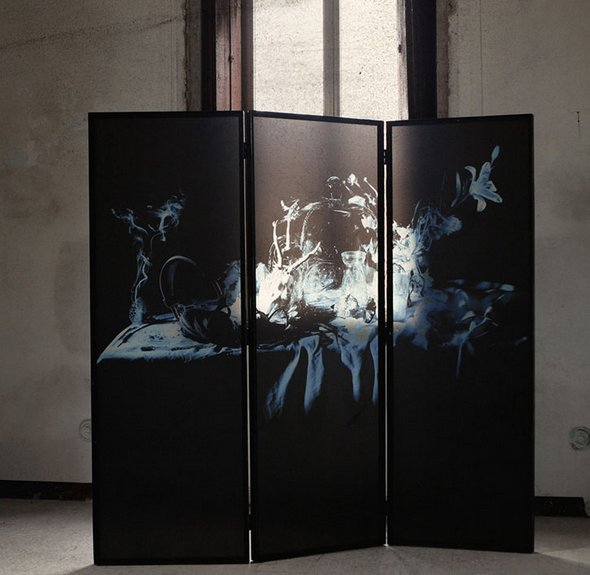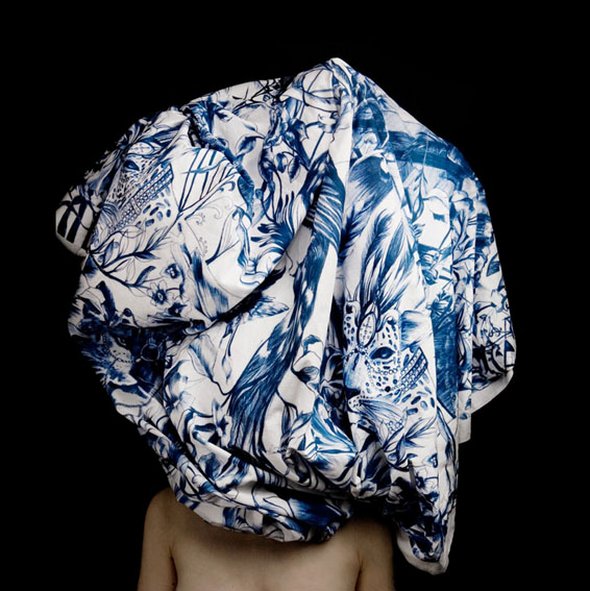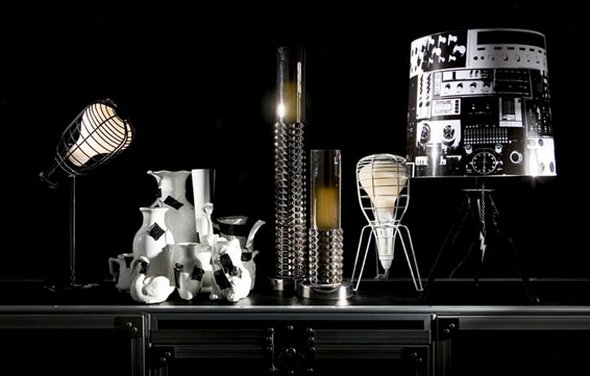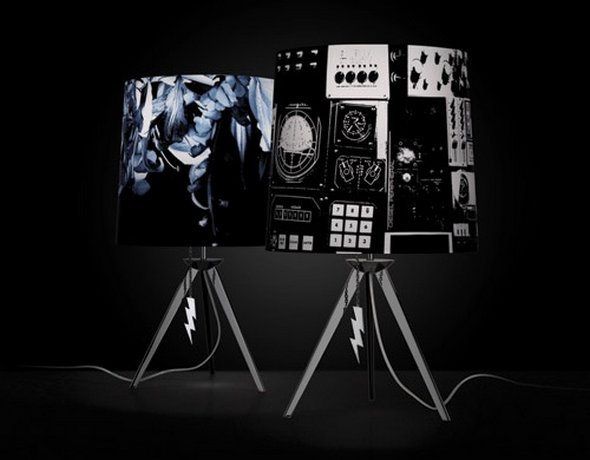 Read more
A pillow fight is a common game mostly played by young children (but can also occur with teens and adults) in which they engage in mock physical conflict, utilizing pillows as weapons.
Many times pillow fights occur during children sleepovers. Since pillows are soft, injuries rarely occur. The heft of a pillow can still knock a young person off balance, especially on a soft surface such as a bed, which is a common venue. A useful technique in a pillow fight is to bundle the nibs. In earlier eras, pillows would often break, shedding feathers throughout a room. Modern pillows tend to be stronger and are often filled with a solid block of artificial filling, so breakage occurs far less frequently. An organized pillow fight will usually feature feathers due to its traditional value.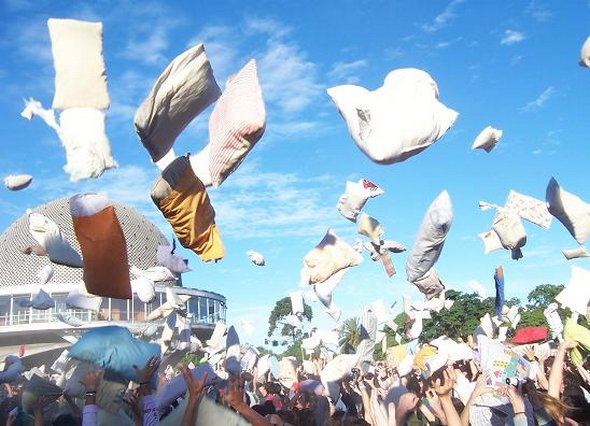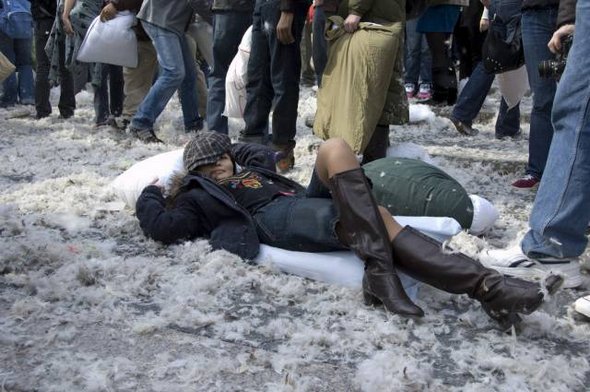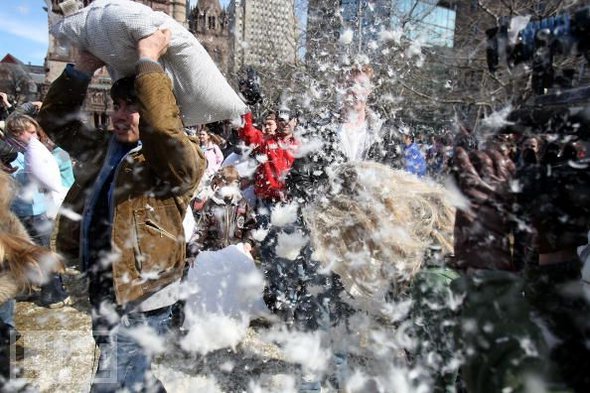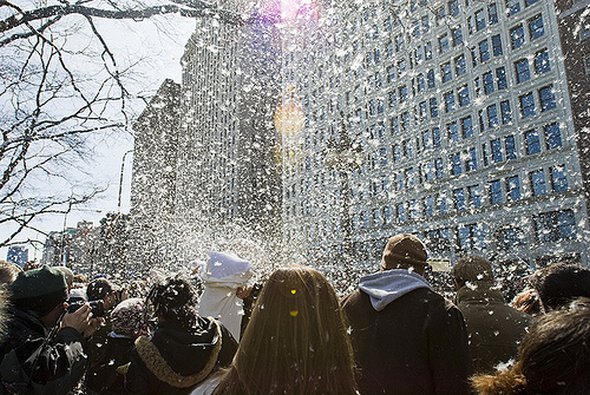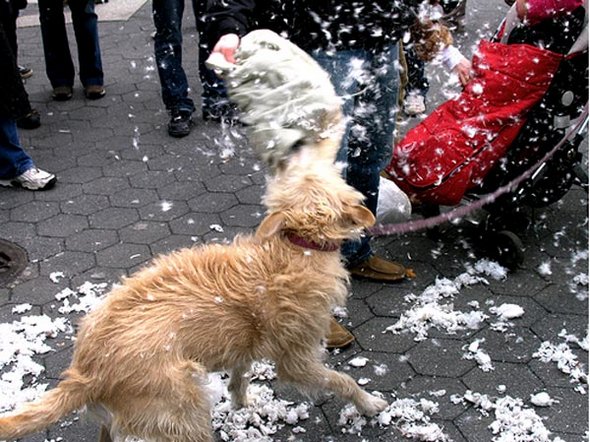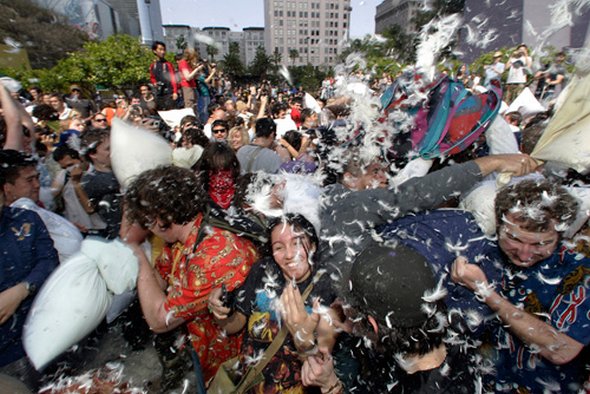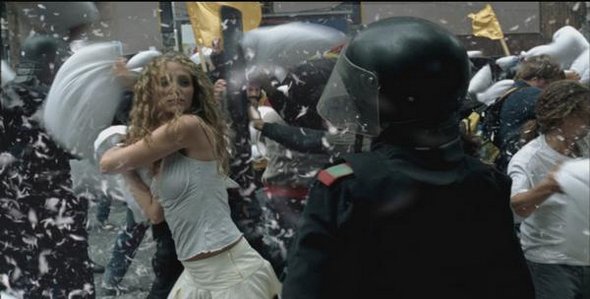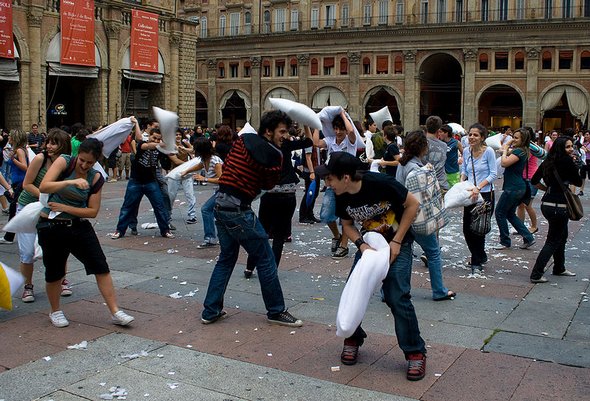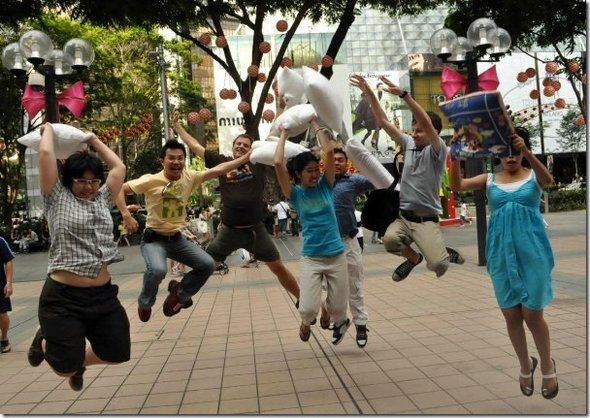 Read more
You MUST see these cool photo galleries!