This is an interesting look at celebrities photos before and after photoshop. These can give you a feel of what it takes for a person to look beautiful at all times. No wonder we, ordinary people, are left with a great deal of pressure of looking our best at all times, a high goal that is impossible to reach. Impossible even for our God-like role-models.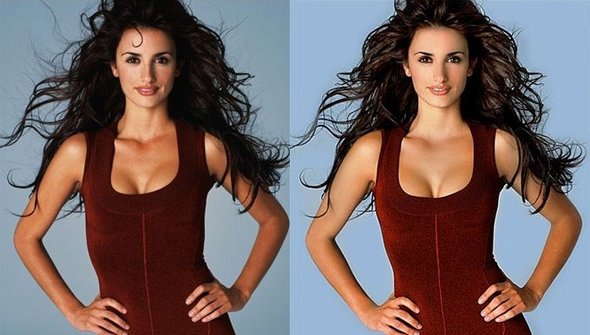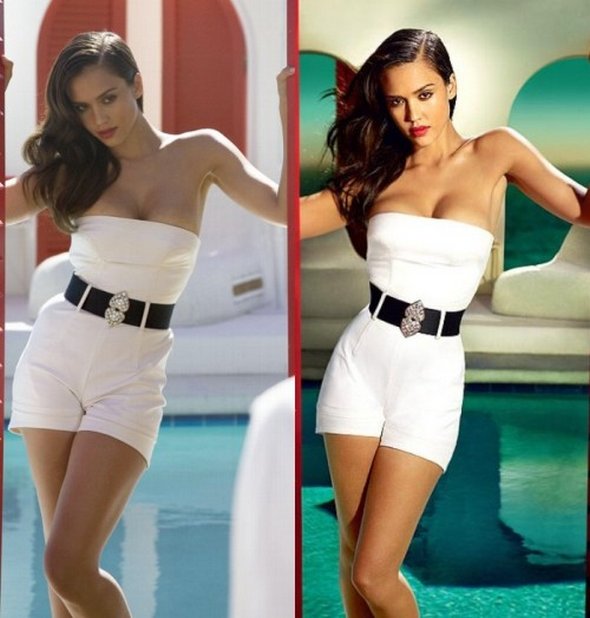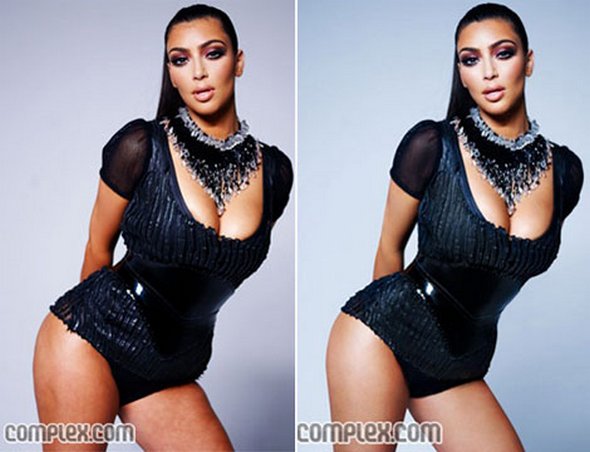 These are mostly used in magazines, posters and given the photoshop treatment from their original source. As you can notice these are small tweaks that were applied on photographs and the end results are astonishing. The reality of the models of these photo sessions is less so…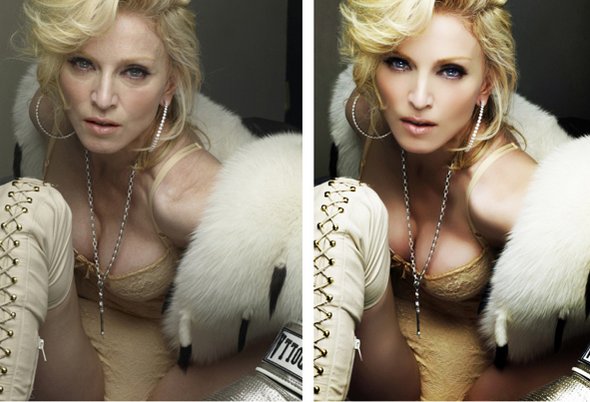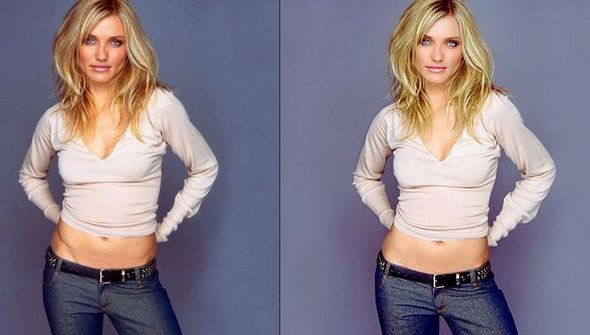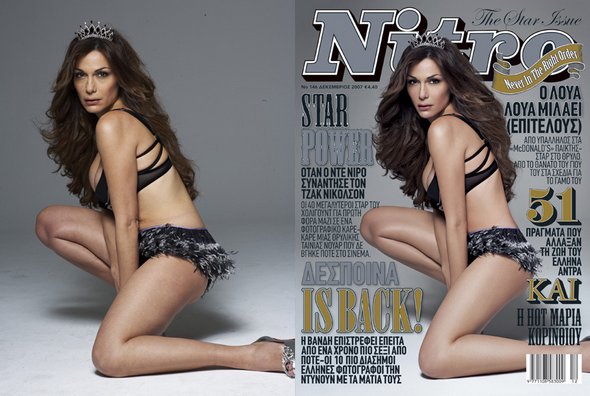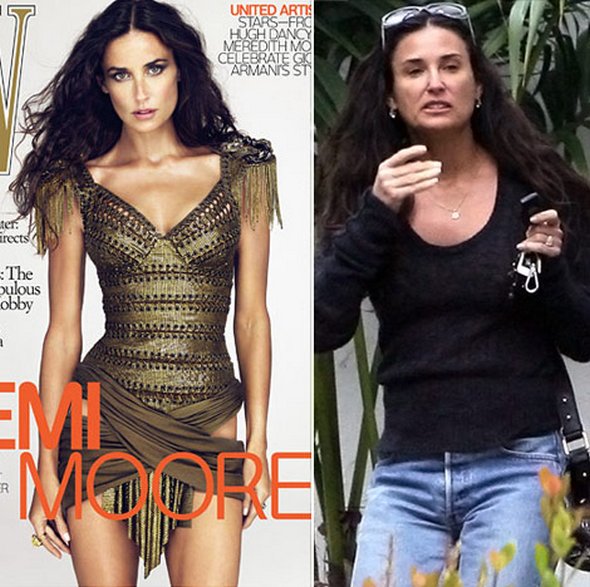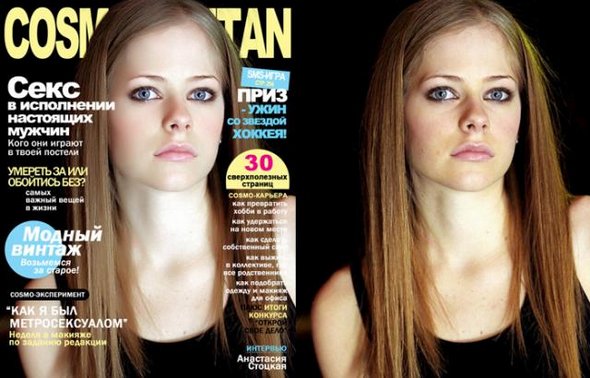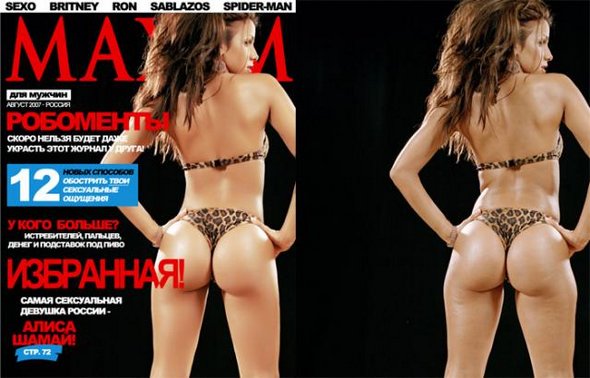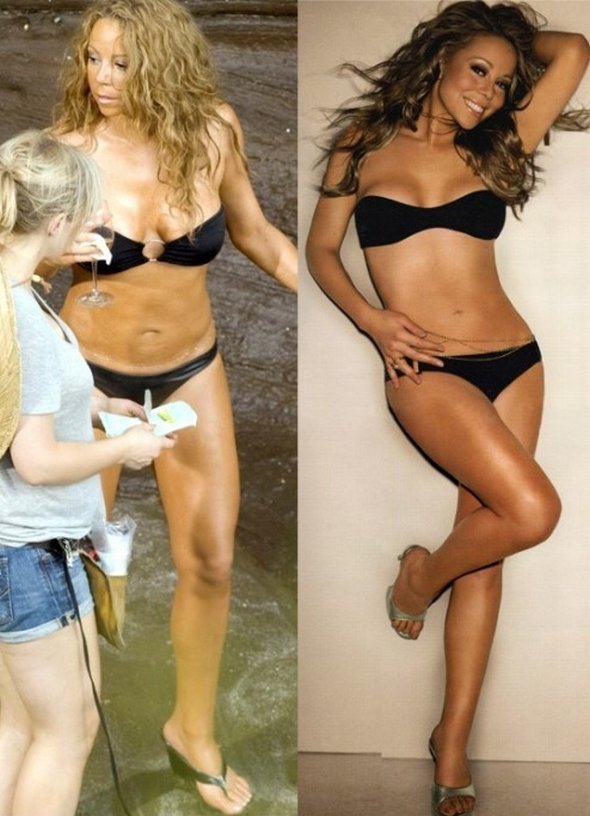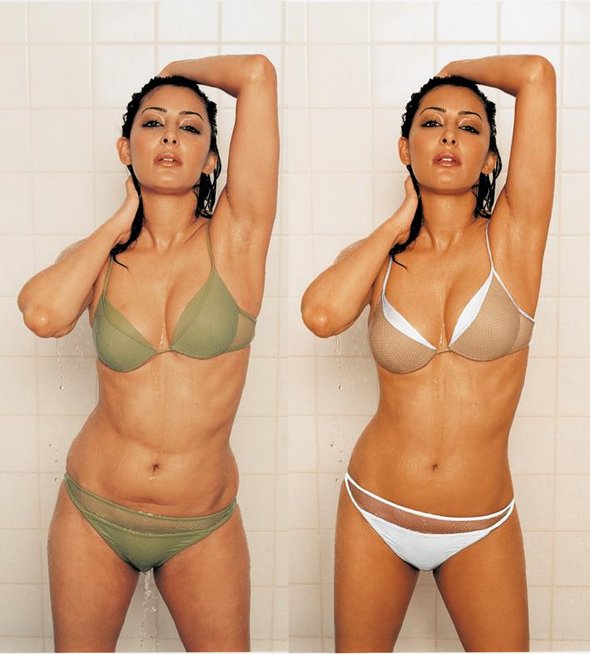 You MUST see cool photo galleries handpicked for YOU!