Presenting the contenders
First Ultimate Tennis Beauty Contender: Ana Ivanovic
Second Ultimate Tennis Beauty Contender: Maria Sharapova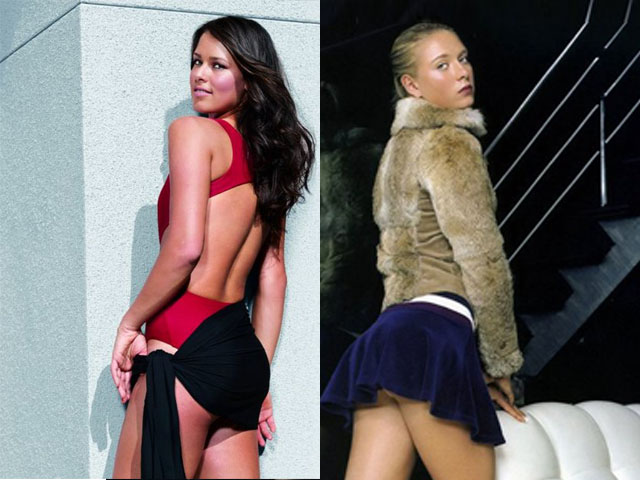 One of the most attractive women in world sports and one of the most successful ones, too. Serbian tennis star Ana Ivanovic. Tennis princess that has great personality and plays with intensity and passion. Appeals to tennis audience world wide.
Great tennis player, excellent personality, plays with great intensity and skill. It is one and only Maira Sharapova. This Russian beauty captivates with her figure on and off court and really makes tennis tournaments more interesting to watch in more than one way.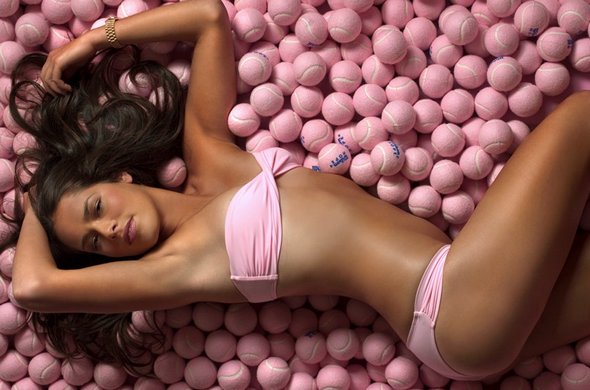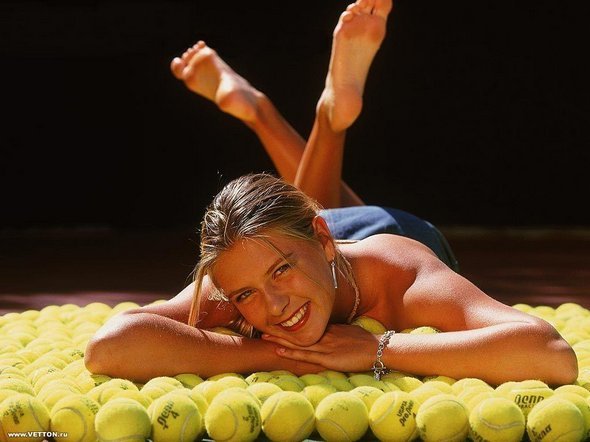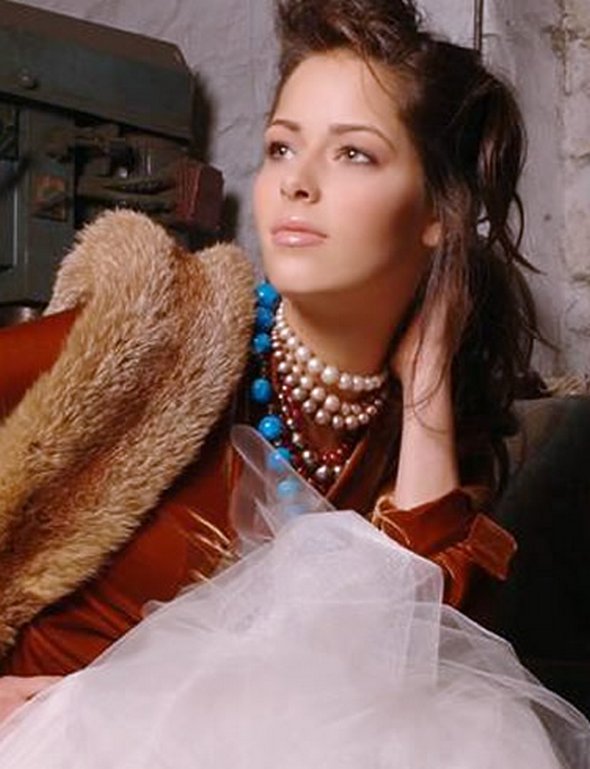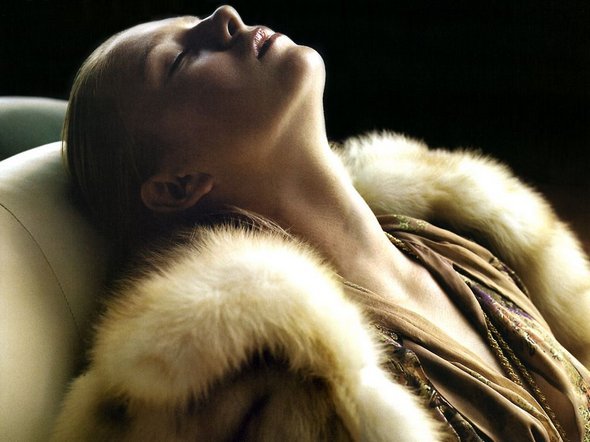 Read more
Diesel's Home Collection recently was enriched by the addition of two new partners – both  leaders in the world of interiors – Foscarini for lighting and Moroso for furniture. The two new licenses will be of a 4 year duration with a worldwide retail agreement which is starting with the European and US markets.
The collections were presented to press and buyers at a worldwide preview on the occasion of the International Milan Furniture Fair, Salone del Mobile. Both respective lines were on show within the Salone with around 100 square meters of dedicated space for each collection. The new furniture line was on display at the Moroso stand, whilest the collection of Diesel lamps was available to view on the Foscarini stand situated in the Euroluce exhibition.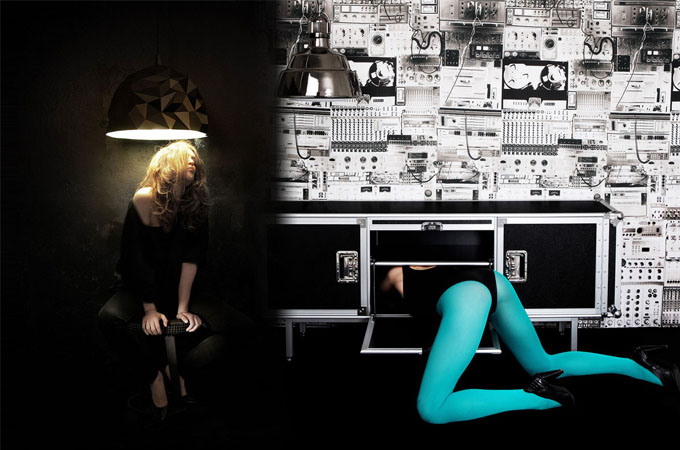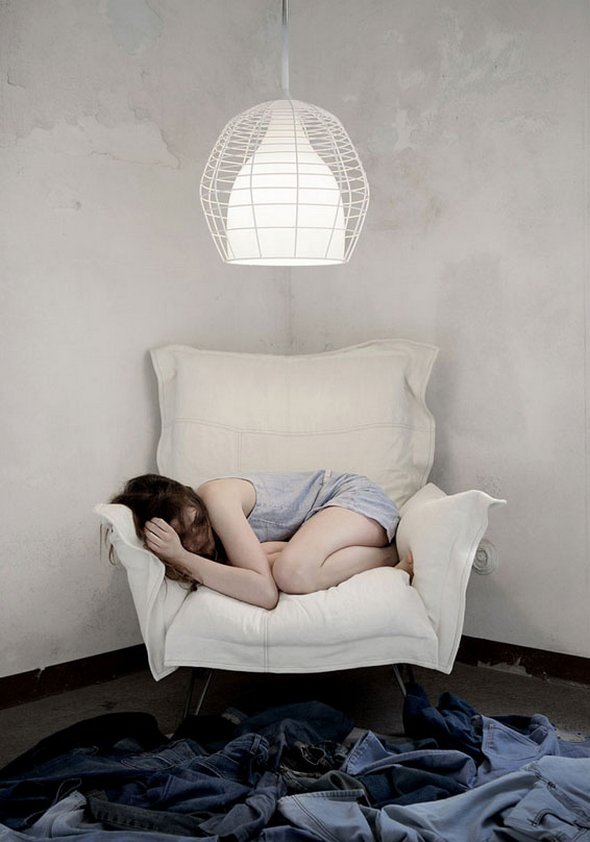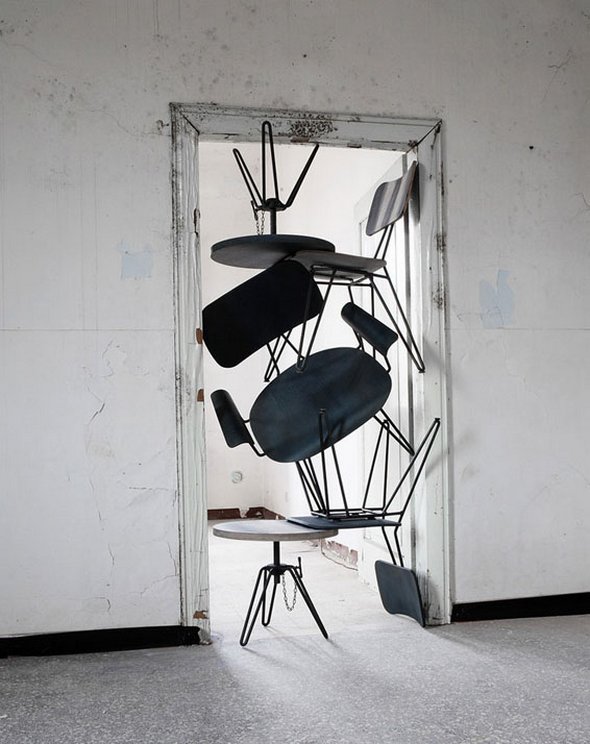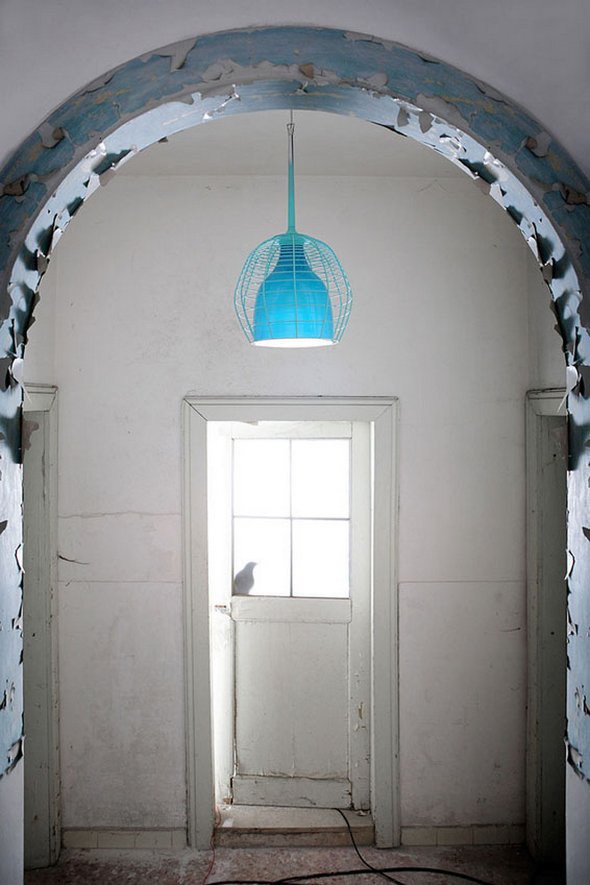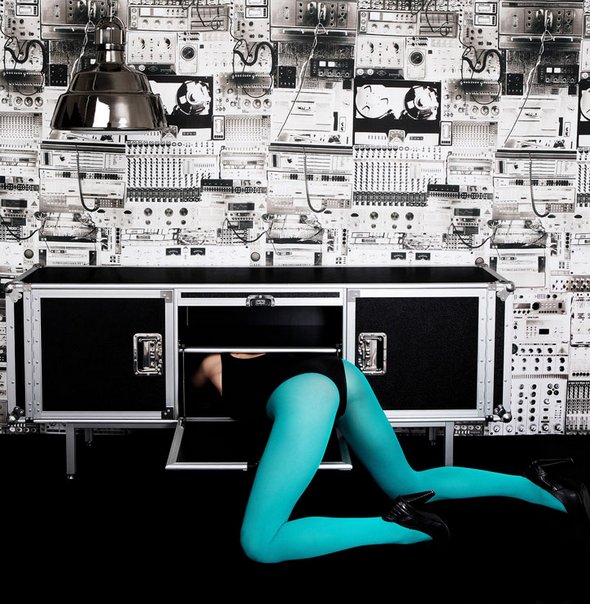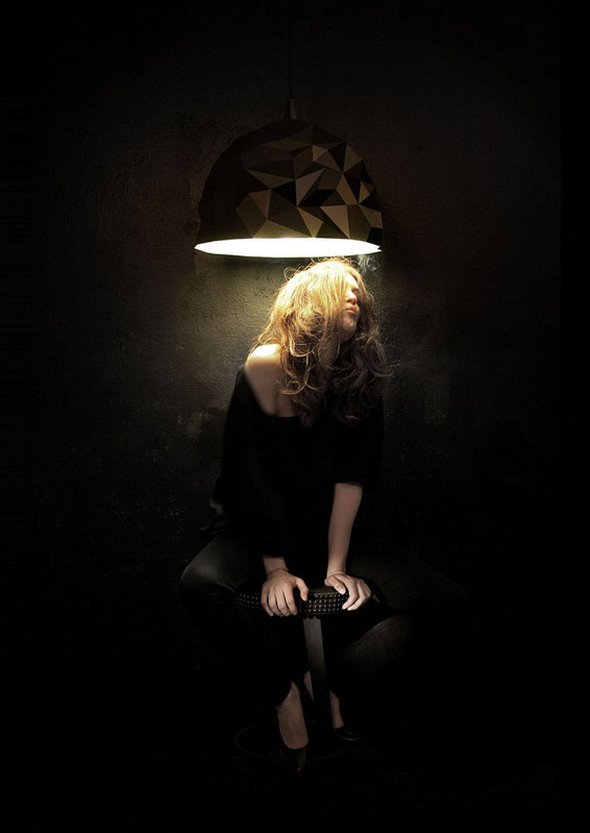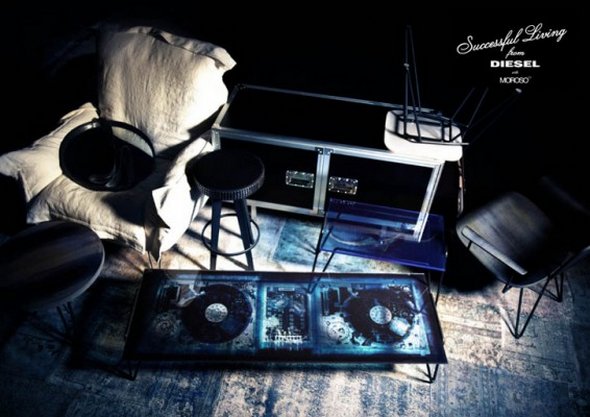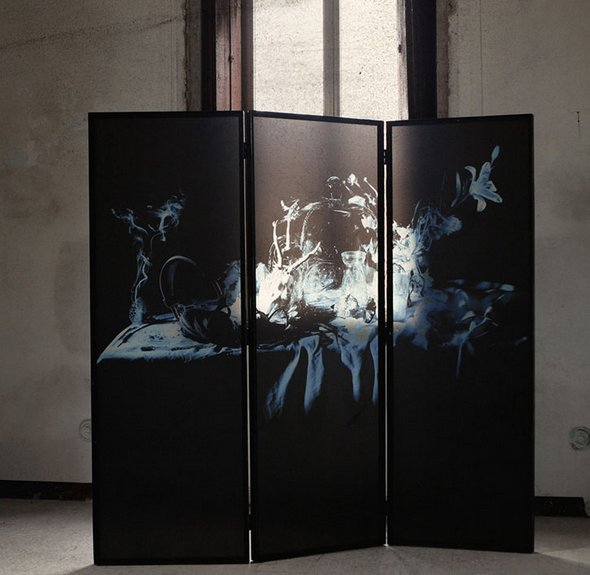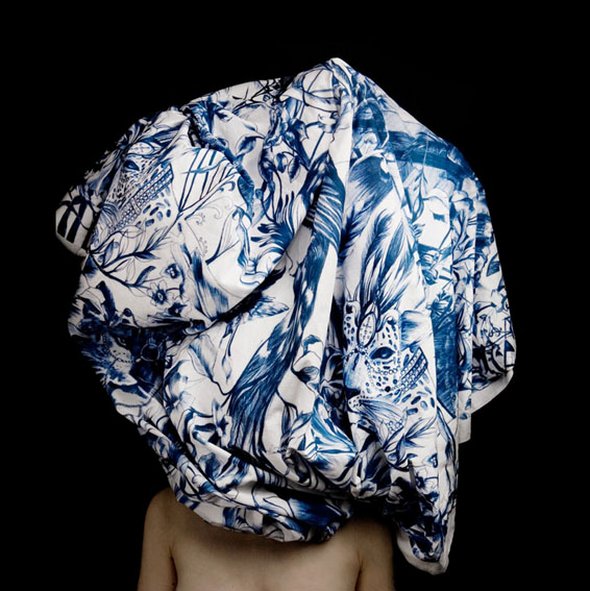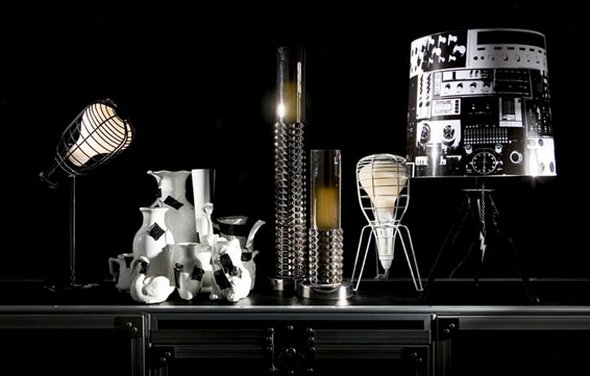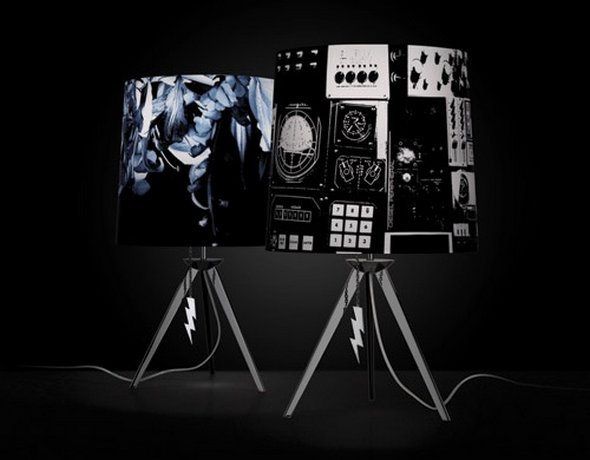 Read more
You MUST see these cool photo galleries!