Looking at nature from different perspectives can create stunning compositions for your photographs. This couldn't be more true than when we look at our planet from outer space and appreciate the reality of its beauty from such an incredible and rarely seen perspective.
The images in this compilation are from the Landsat 7 satellite and were created to introduce the general public to the Landsat Program.Various combinations of the eight Landsat 7 spectral bands were selected to create the vivid RGB composites that we have featured.
Bogda Mountains – The Turpan Depression, nestled at the foot of China's Bogda Mountains, is a strange mix of salt lakes and sand dunes, and is one of the few places in the world that lies below sea level.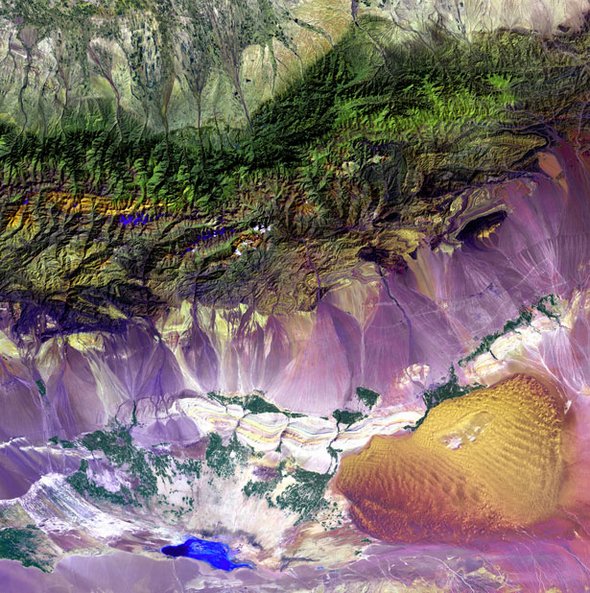 Delta Region, Netherlands – Along the southern coast of the Netherlands, sediment-laden rivers have created a massive delta of islands and waterways in the gaps between coastal dunes. After unusually severe spring tides devastated this region in 1953, the Dutch built an elaborate system of dikes, canals, dams, bridges, and locks to hold back the North sea.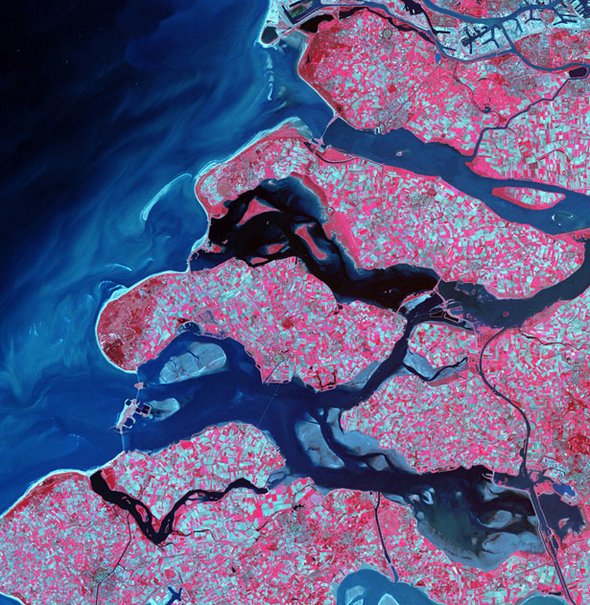 Akpatok Island - Akpatok Island lies in Ungava Bay in northern Quebec, Canada. Accessible only by air, Akpatok Island rises out of the water as sheer cliffs that soar 500 to 800 feet (150 to 243 m) above the sea surface. The island is an important sanctuary for cliff-nesting seabirds. Numerous ice floes around the island attract walrus and whales, making Akpatok a traditional hunting ground for native Inuit people.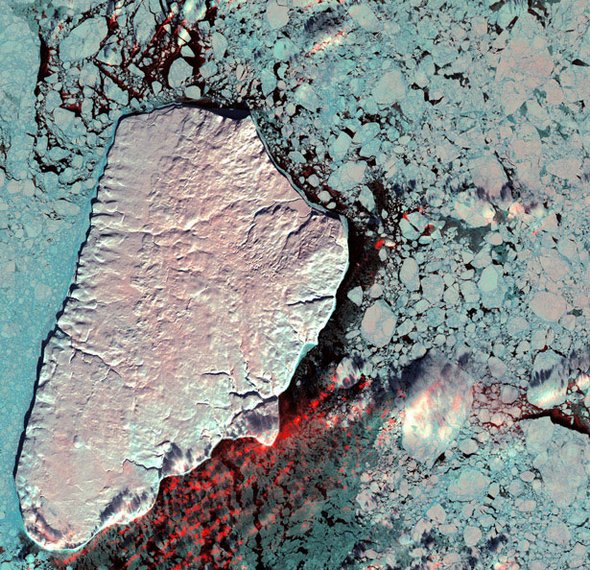 Read more
Have you always dreamed of becoming an astronaut? Maybe it's not as glamorous as you imagined…
In Hunter Freeman's imagination it's no big deal to be an astronaut. They spend lonely mornings in diners, work in warehouses, frequent laundromats and scour beaches for metal. Maybe these are aged spacemen who've become too attached to their suits or maybe this is what Mars will be like should we never sort out that pesky atmosphere problem.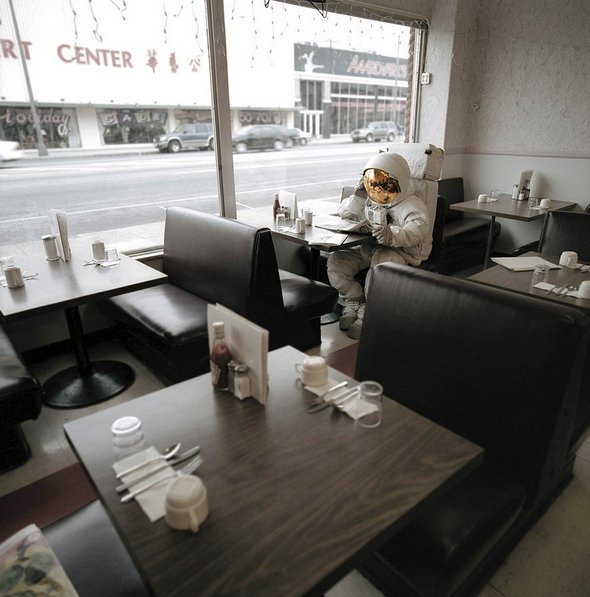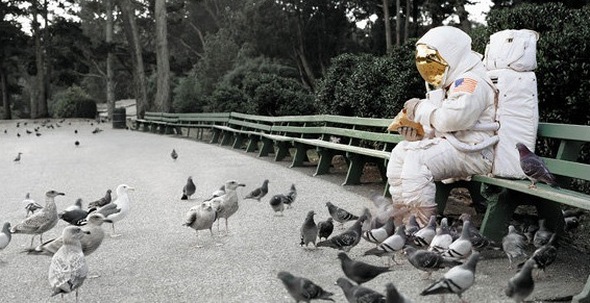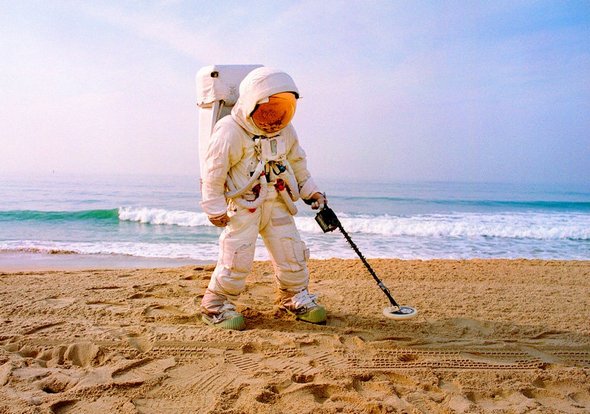 Read more
Urban Art is everywhere. Unsolicited, it leaves its traces and signs in urban space. It conquers the public sphere with stickers, posters, extensive murals, and stencil graffiti. It's galleries are the world's streets. What began as graffiti in the large cities on America's east coast forty years ago has since experienced a decisive development. Even if the majority of actions continue to be produced anonymously and illegally, it is no longer exclusively a phenomenon associated with youth culture. These are some amazing examples of different ways how art can be inserted in everyday life, as part of urban art.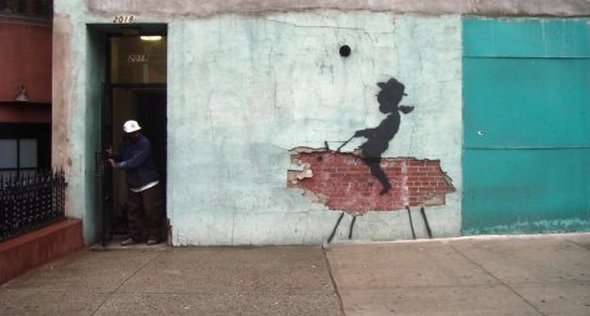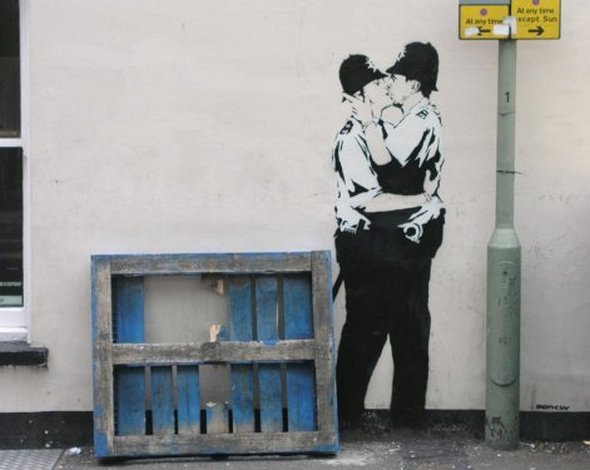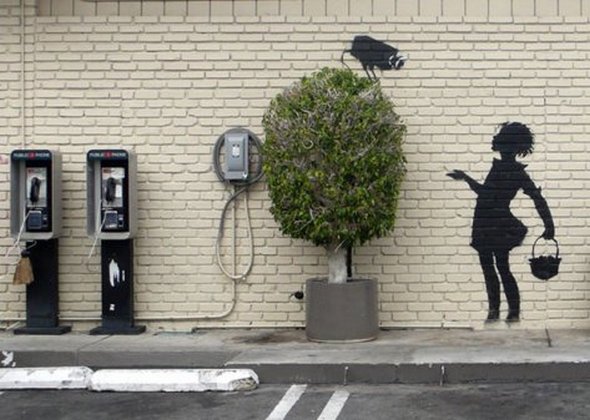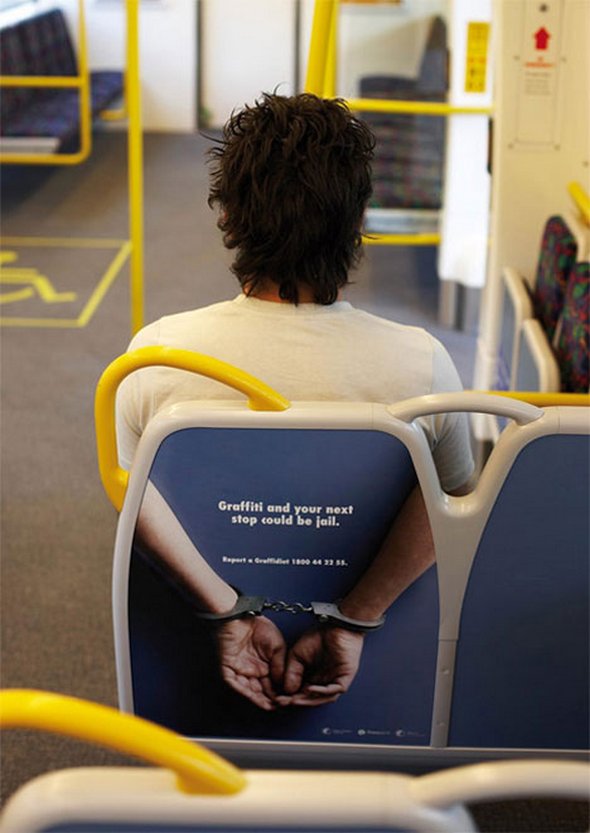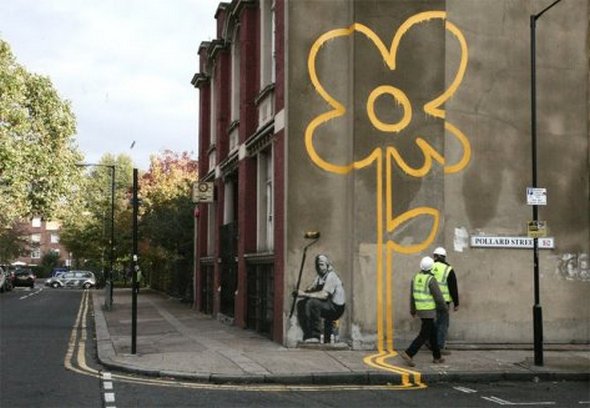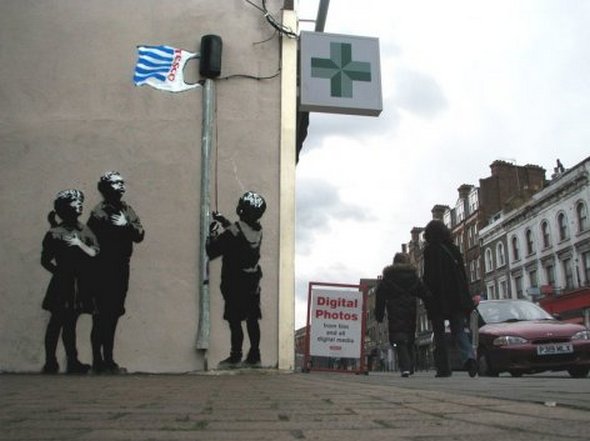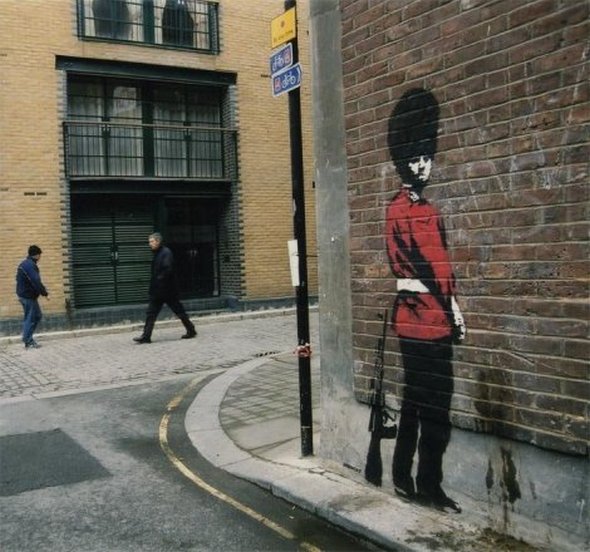 Read more
Today, skyscrapers are an increasingly common sight where land is expensive, as in the centers of big cities, because they provide such a high ratio of rent able floor space per unit area of land. They are built not just for economy of space; like temples and palaces of the past, skyscrapers are considered symbols of a city's economic power. Not only do they define the skyline, they help to define the city's identity. Here are 6 examples of amazing ultra new super tall under construction towers.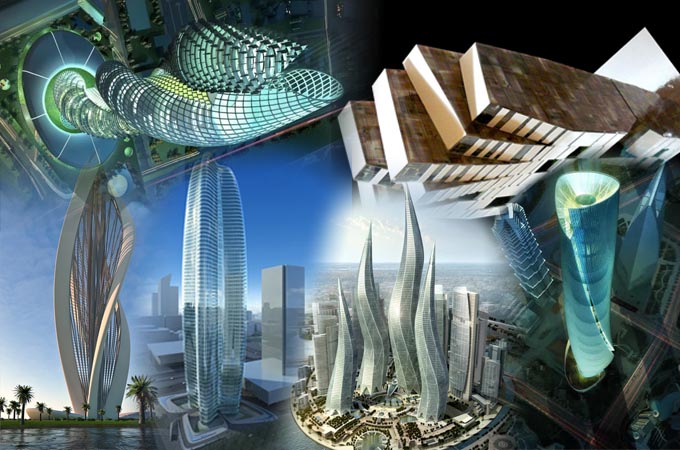 1. Modern and Crazy Flower Blossom Architecture,Dubai, United Arab Emirates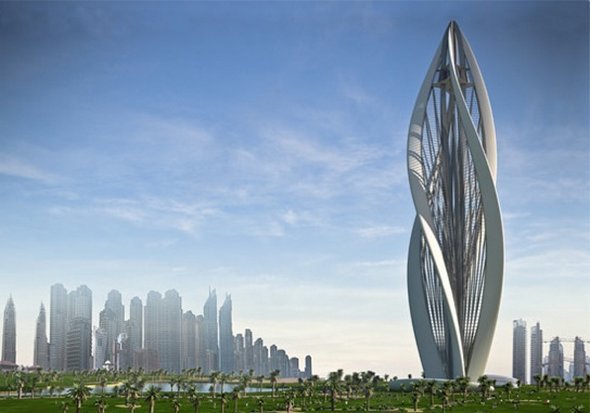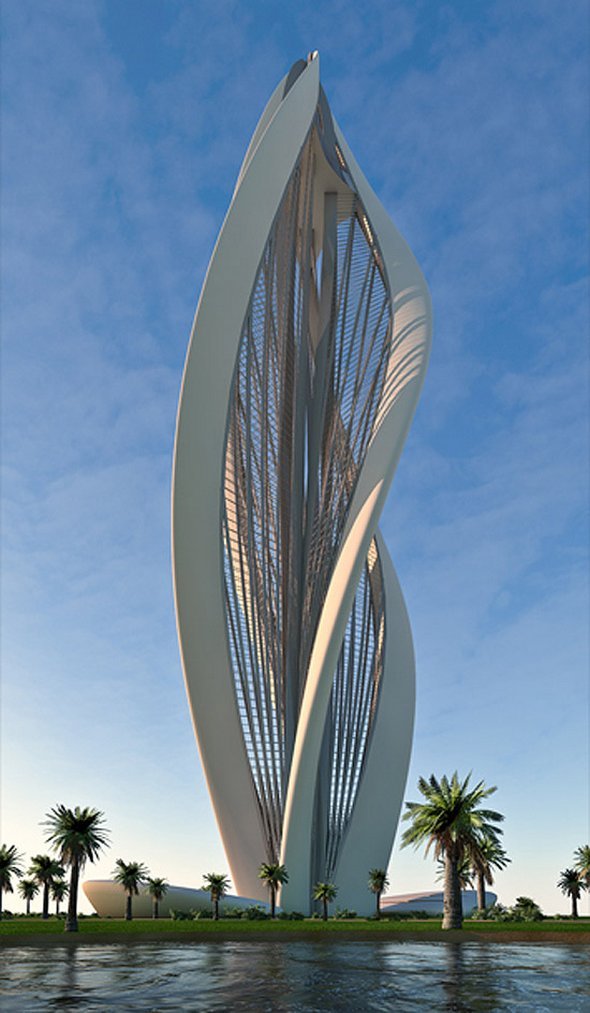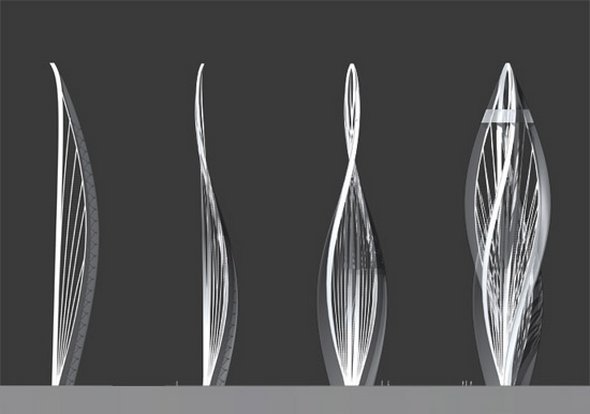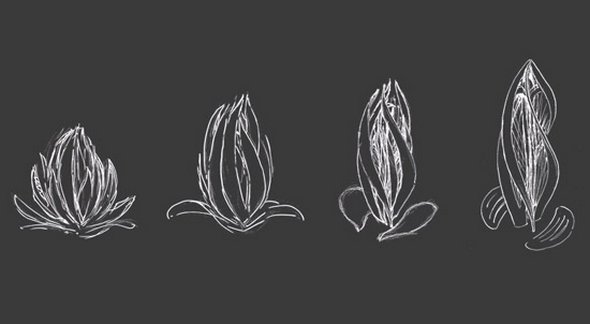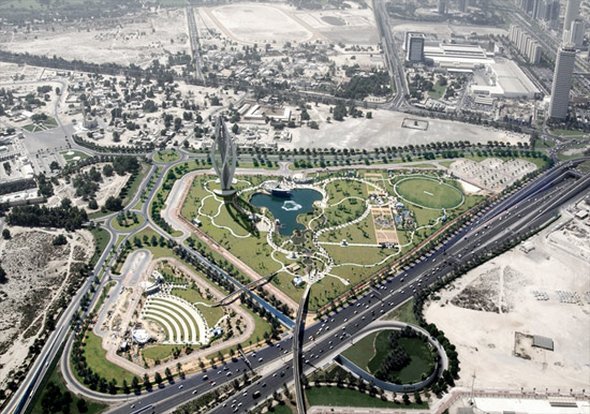 This beautiful and crazy building is designed to resemble a blossoming flower, Greek architecture firm Petra  Architects recently submitted "Blossoming Dubai" to the Zaabeel Park Tall Emblem Structure Competition.
Main building access is on the ground floor and through the two symmetrical structures located on each side of the tower's base. one of the structures houses the children's library while providing (through skylights) an excellent view of the tower above. the children have the chance to use both the enclosed library as well as part of the park outside.  The conference rooms are located on the lower ground floor offering a more controlled environment. All this area is flooded with natural light from skylight-like holes on the ground above while framing views of the tower. The building's cafeteria is located 135 meters above ground and provides a 360 degree view of dubai and the surrounding zaabeel park. there are also two staircases connecting the cafeteria level with the viewing platform above providing a connection between the two.
2.Dancing Towers, Dubai, United Arab Emirates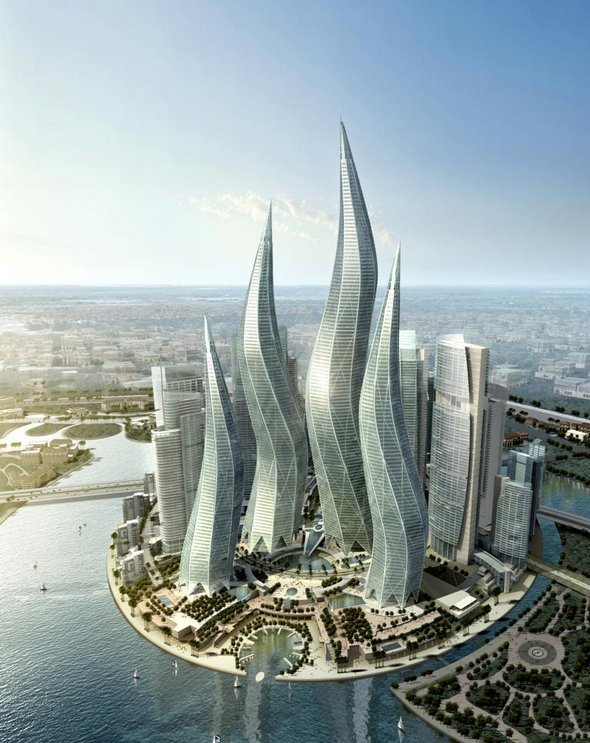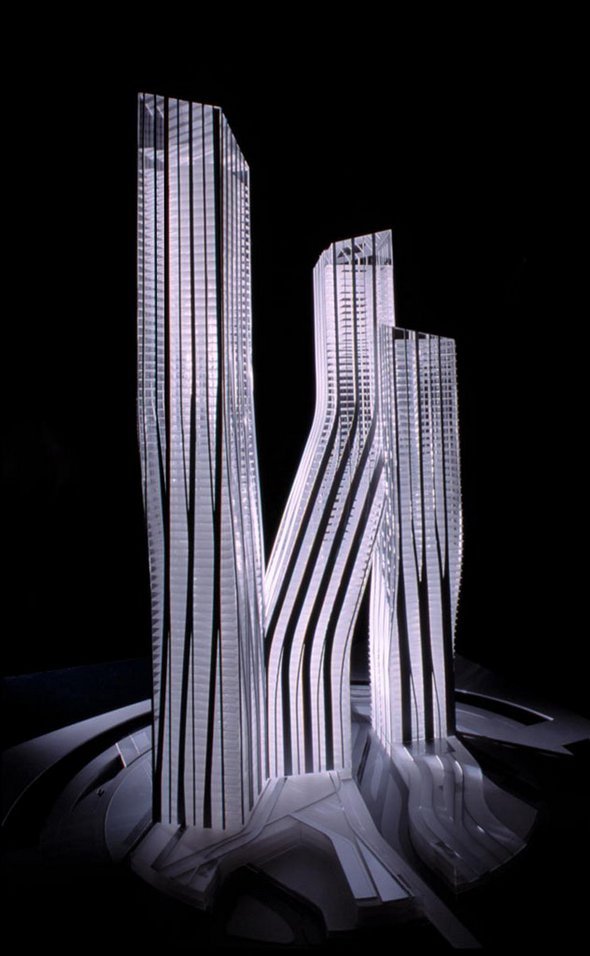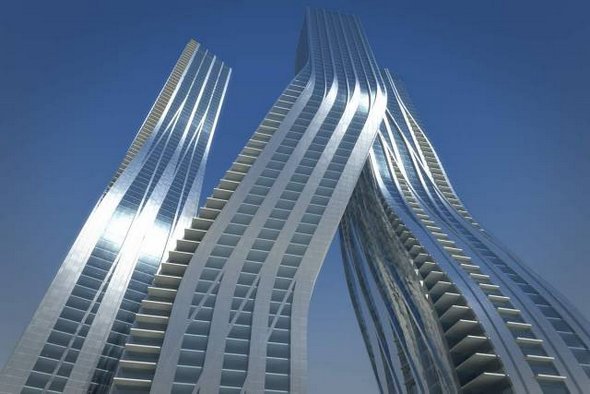 Read more
Are you tired of seeing landscapes from this planet? If you are, we have a treat for you. Thanks to NASA's Mars Reconnaissance Orbiter (MRO) which has been orbiting Mars since 2006, currently circling approximately 300 km (187 mi) above the Martian surface. On board the MRO the High Resolution Imaging Science Experiment camera has been photographing the planet for several years now at resolutions as fine as mere inches per pixel.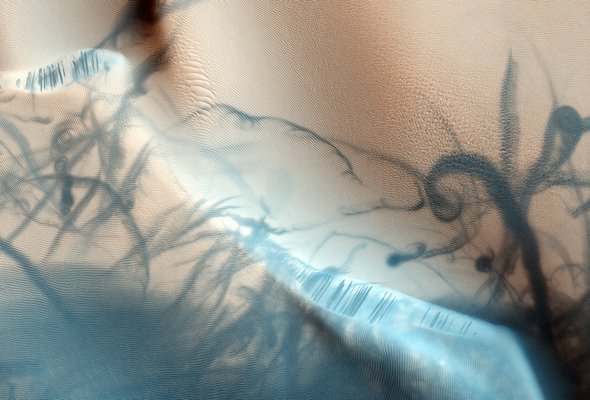 Collected here is a group of images from HiRISE over the past few years, in either false color or grayscale, showing intricate details of landscapes both familiar and alien, from the surface of our neighboring planet, Mars. Take your time looking through these images, imagining the environment – very cold, dry and distant, yet real. All of that just waiting for the first human being to set foot to.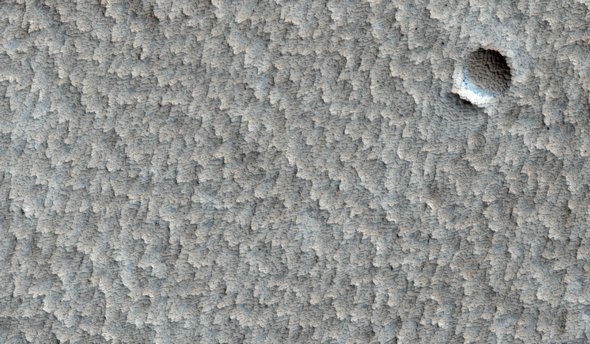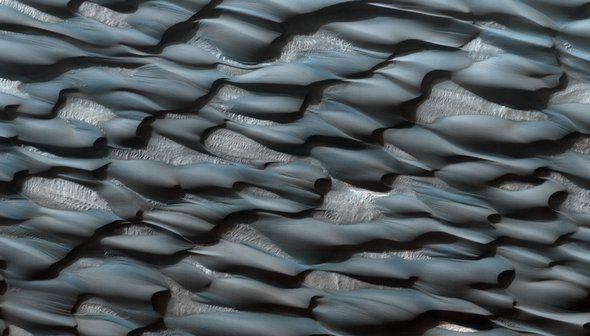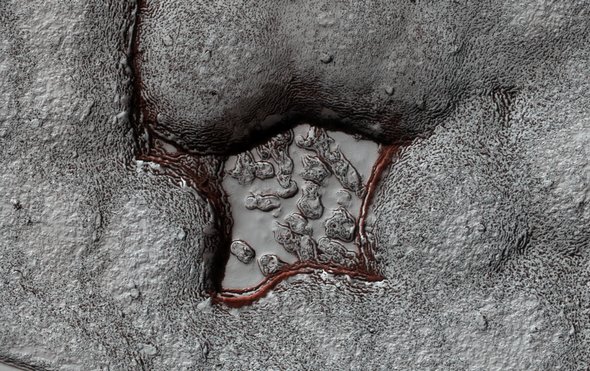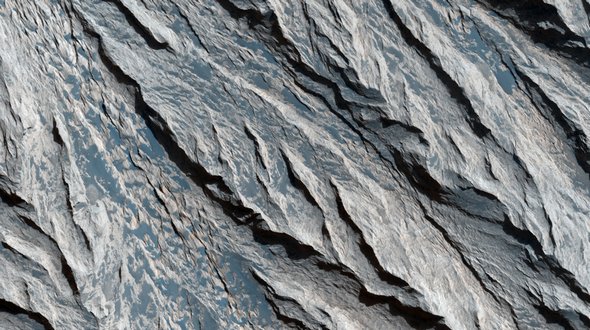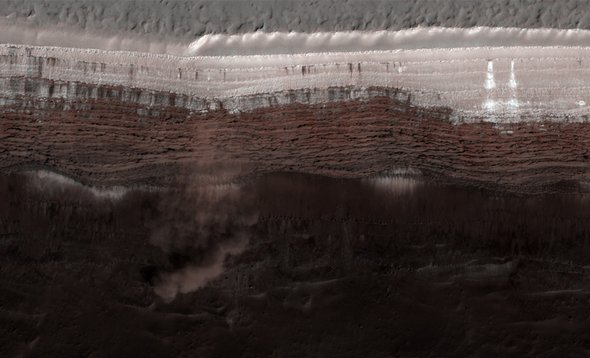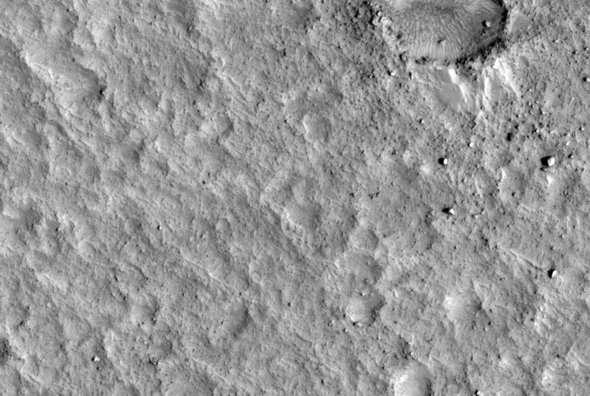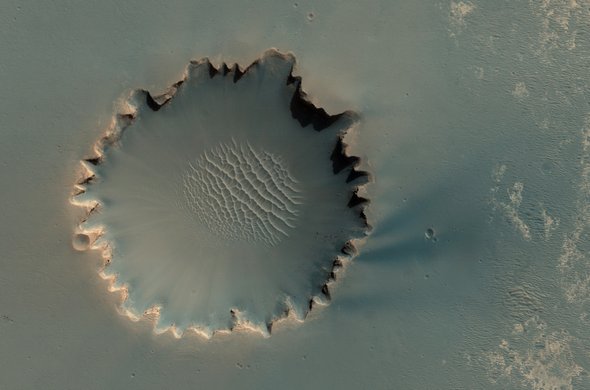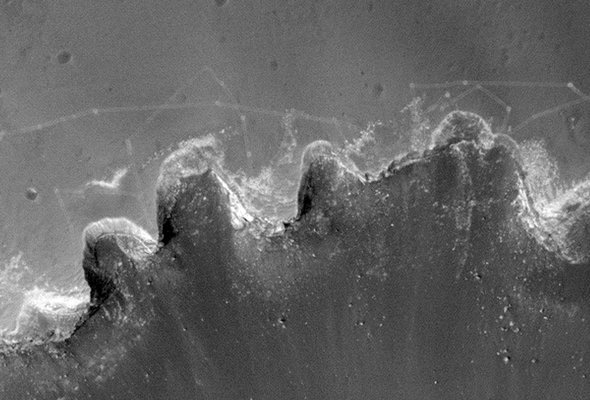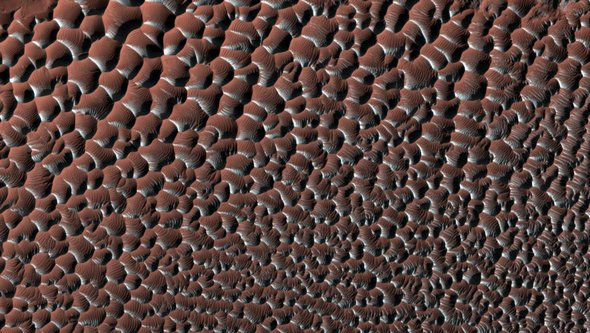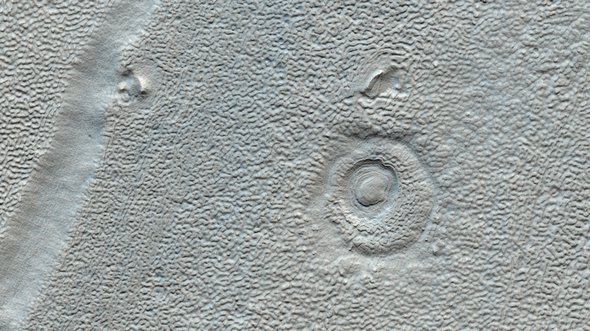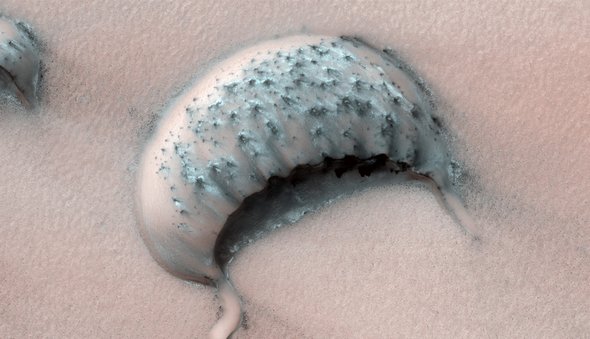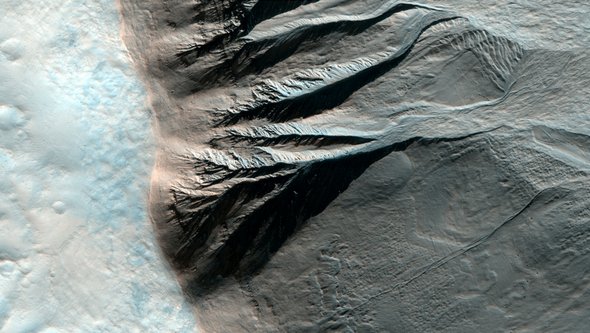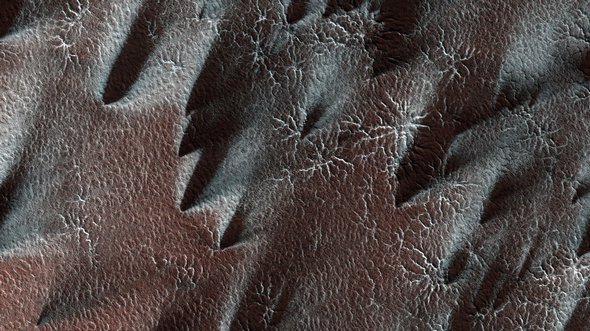 Read more
Diesel's Home Collection recently was enriched by the addition of two new partners – both  leaders in the world of interiors – Foscarini for lighting and Moroso for furniture. The two new licenses will be of a 4 year duration with a worldwide retail agreement which is starting with the European and US markets.
The collections were presented to press and buyers at a worldwide preview on the occasion of the International Milan Furniture Fair, Salone del Mobile. Both respective lines were on show within the Salone with around 100 square meters of dedicated space for each collection. The new furniture line was on display at the Moroso stand, whilest the collection of Diesel lamps was available to view on the Foscarini stand situated in the Euroluce exhibition.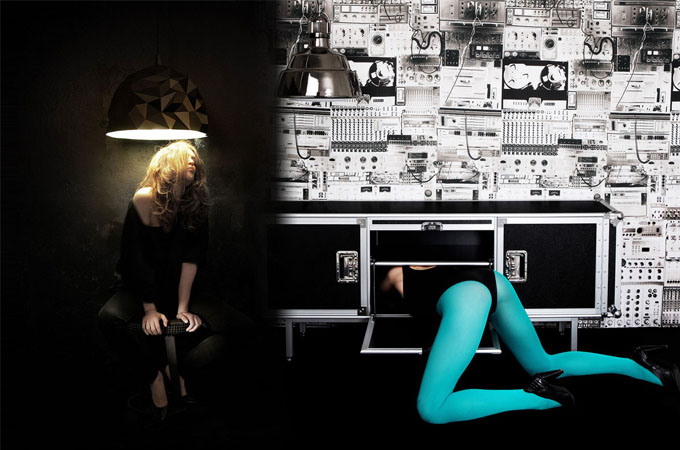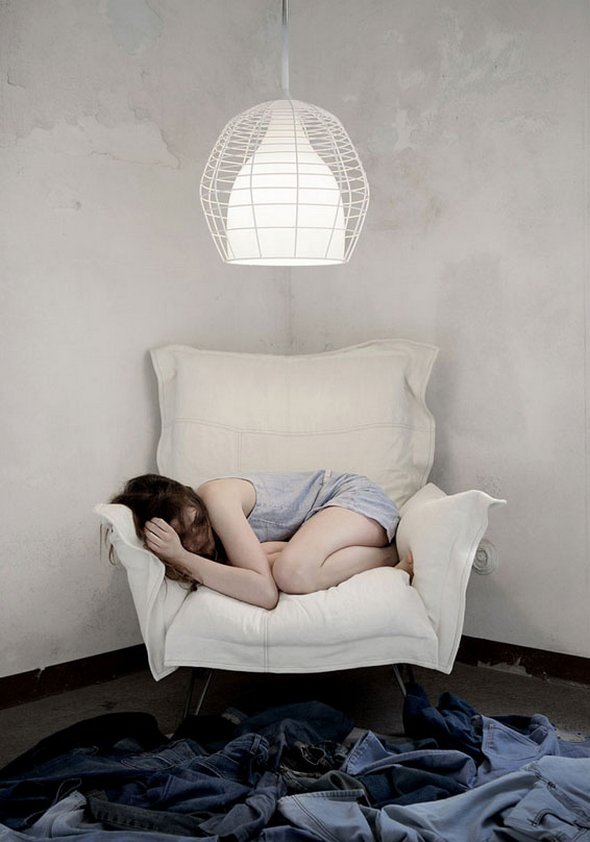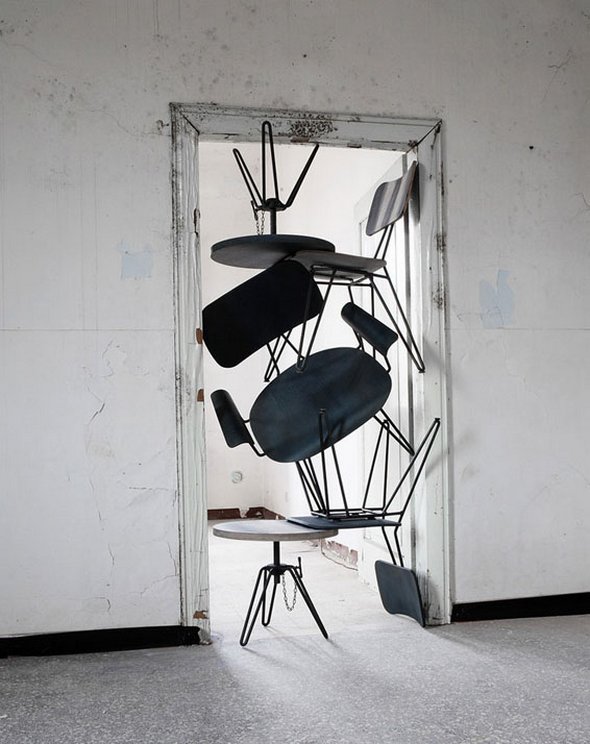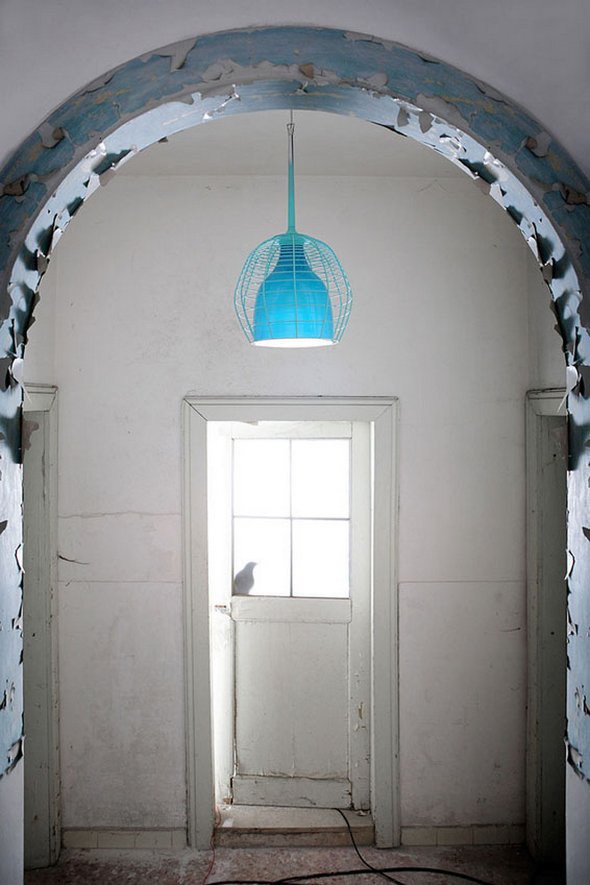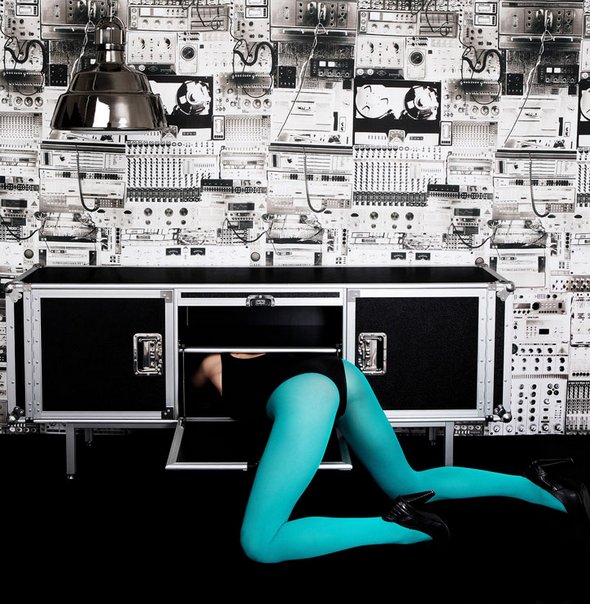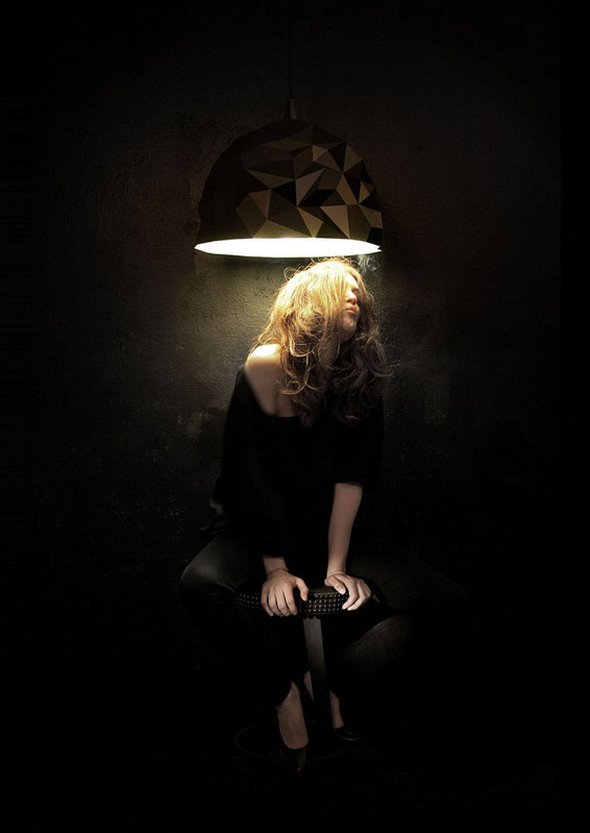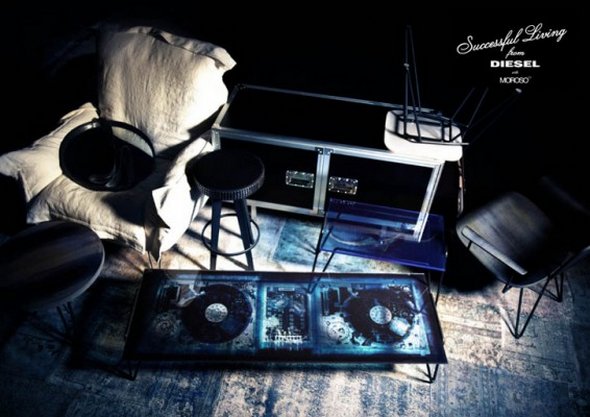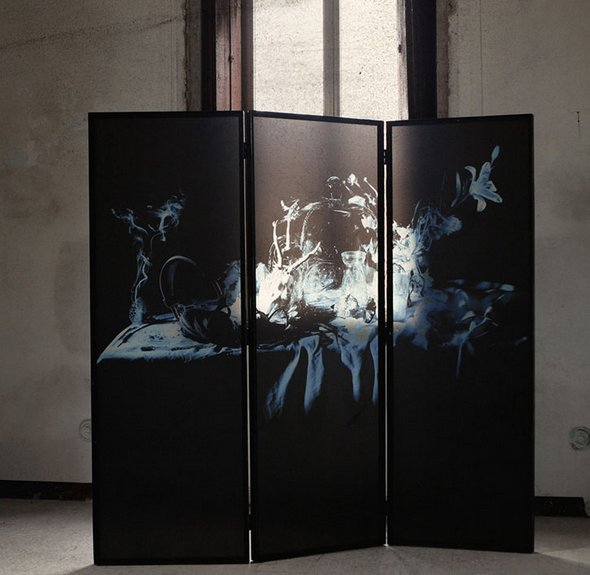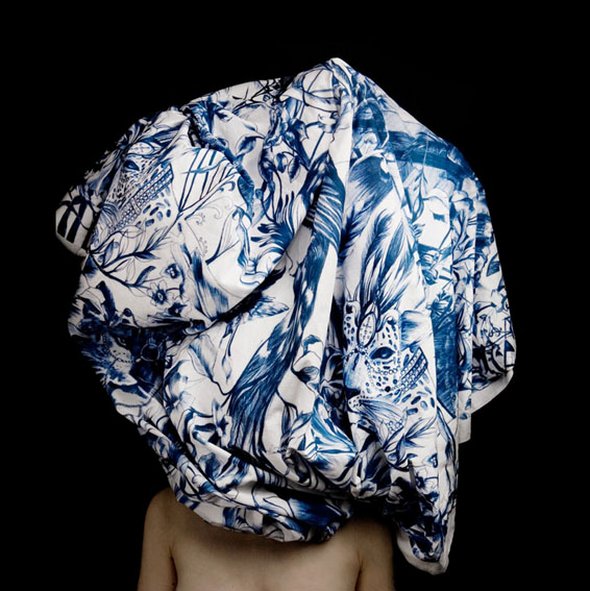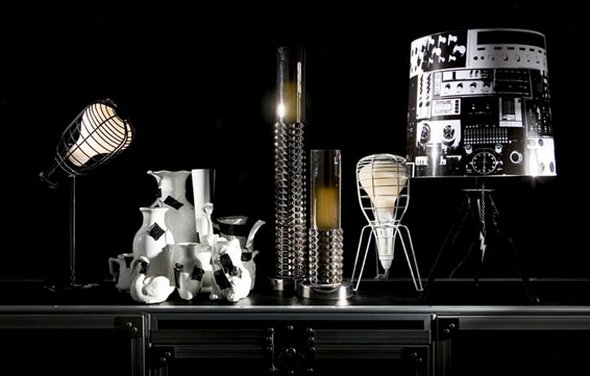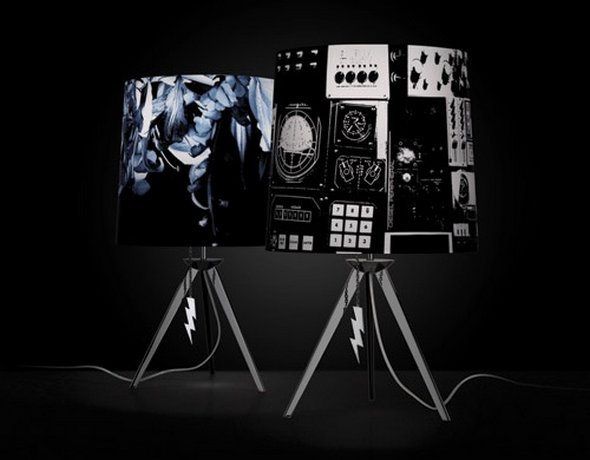 Read more
'Do not go where the path may lead, go instead where there is no path and leave a trail.' Ralph Waldo Emerson
This was author  motto when he designed these elegant white fractal designs. Something special in these picture is white background. That is the reason why you can feel pictures depth, or space depth. They look like they were sketched with a pencil, too.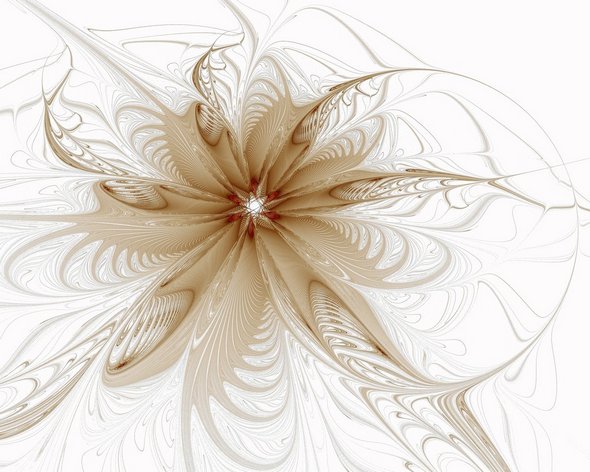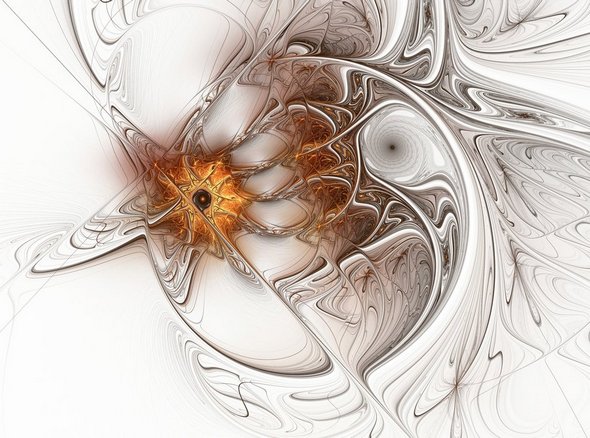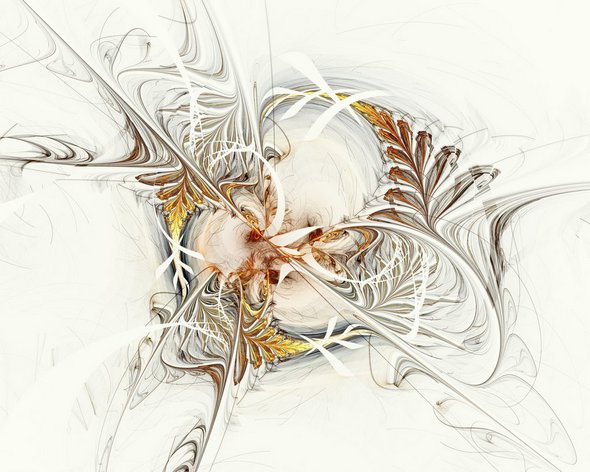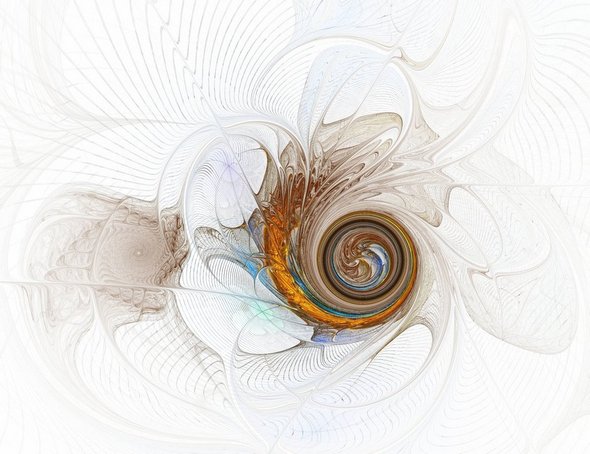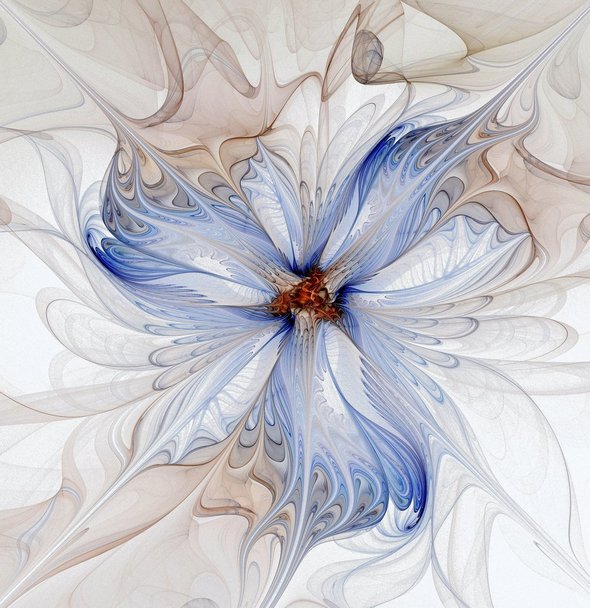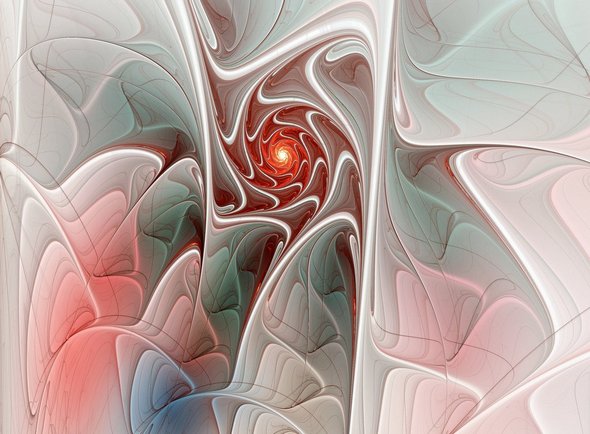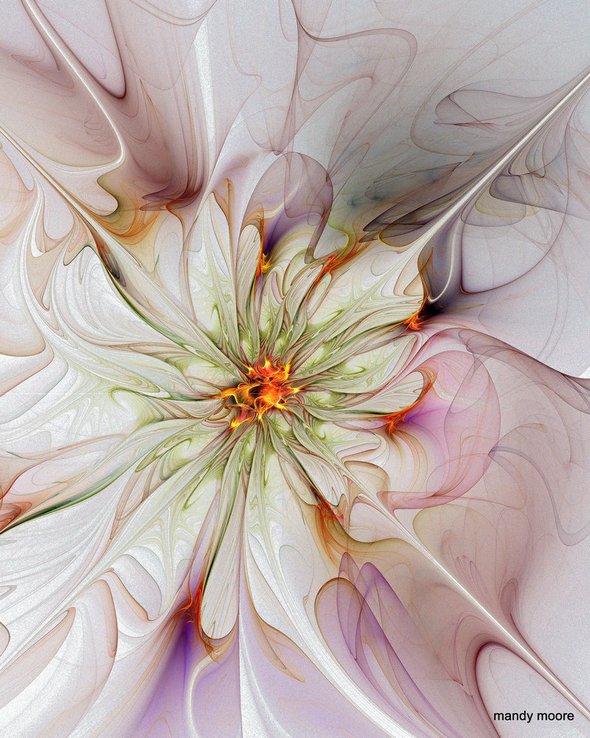 Read more
You MUST see these cool photo galleries!