Diesel's Home Collection recently was enriched by the addition of two new partners – both  leaders in the world of interiors – Foscarini for lighting and Moroso for furniture. The two new licenses will be of a 4 year duration with a worldwide retail agreement which is starting with the European and US markets.
The collections were presented to press and buyers at a worldwide preview on the occasion of the International Milan Furniture Fair, Salone del Mobile. Both respective lines were on show within the Salone with around 100 square meters of dedicated space for each collection. The new furniture line was on display at the Moroso stand, whilest the collection of Diesel lamps was available to view on the Foscarini stand situated in the Euroluce exhibition.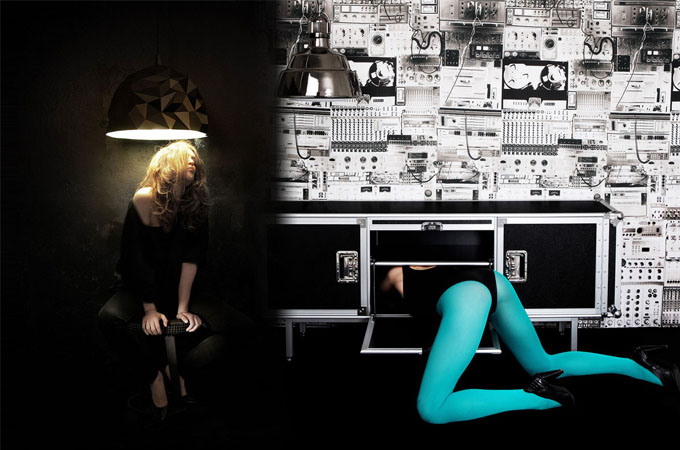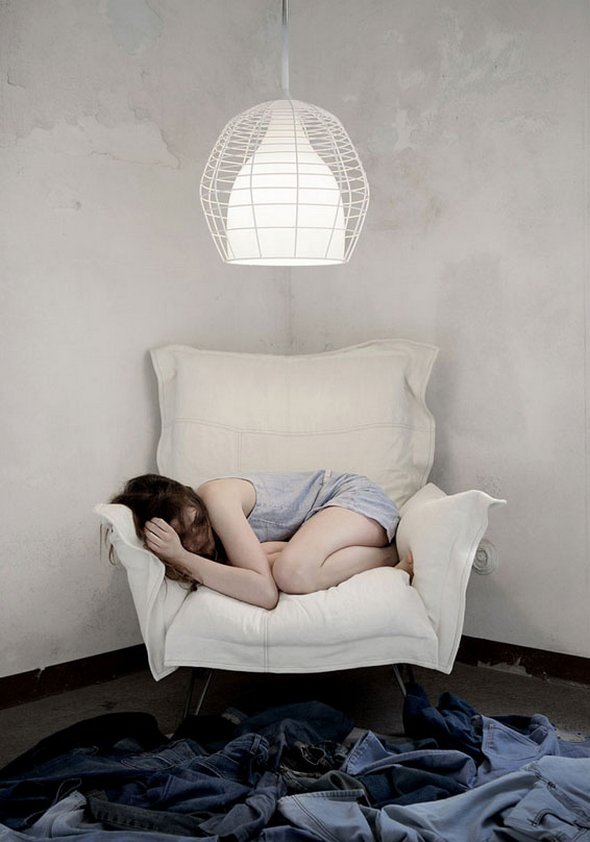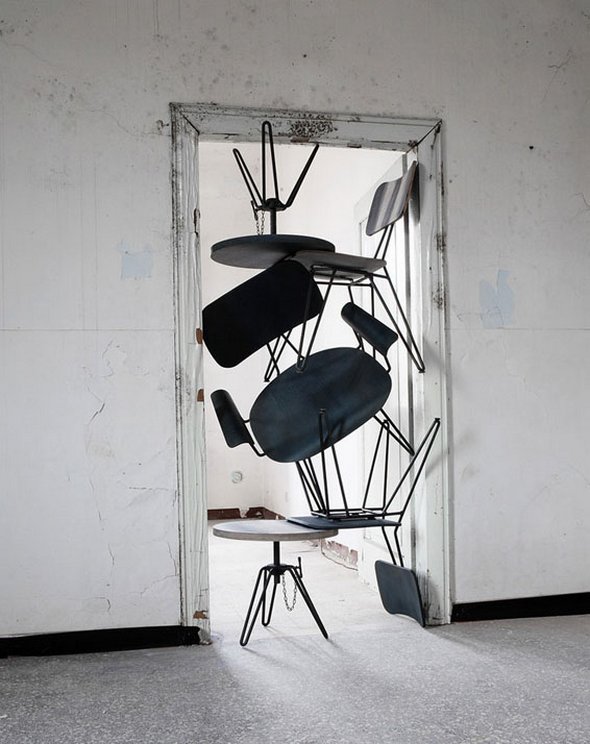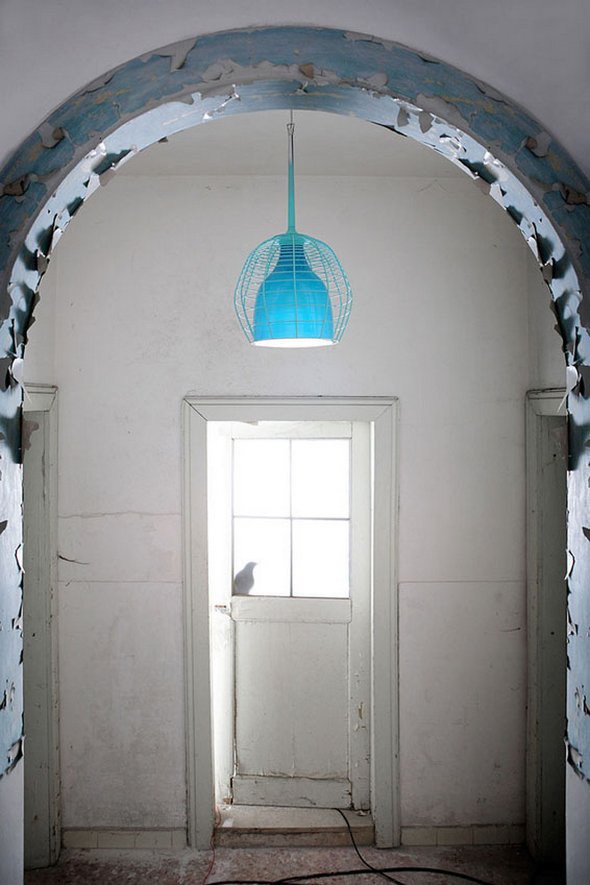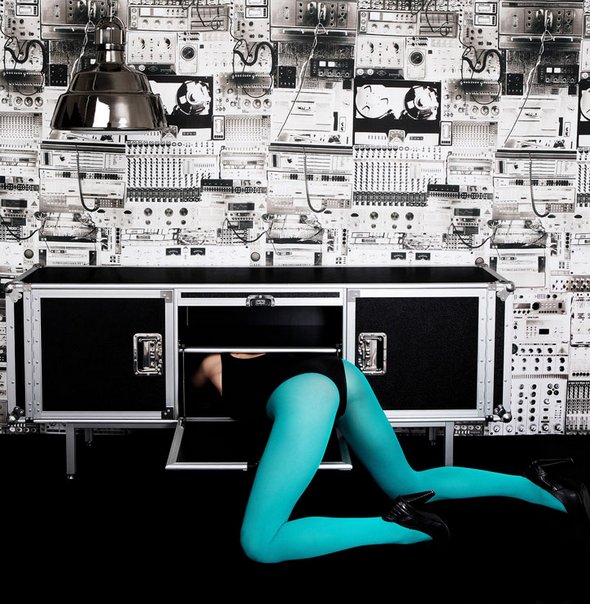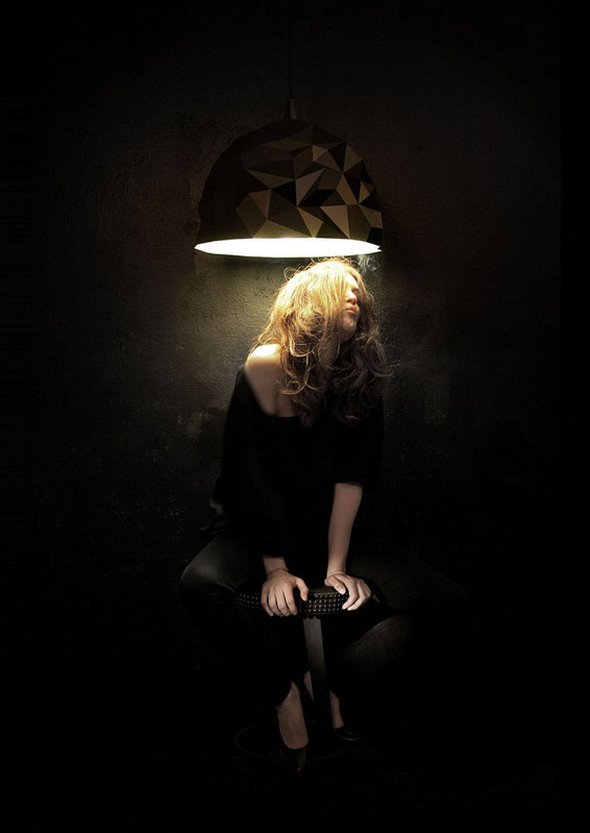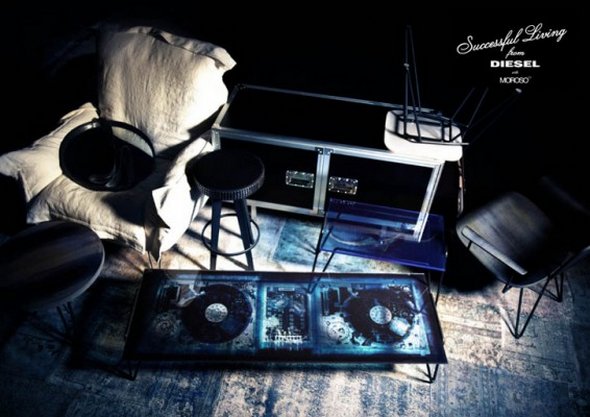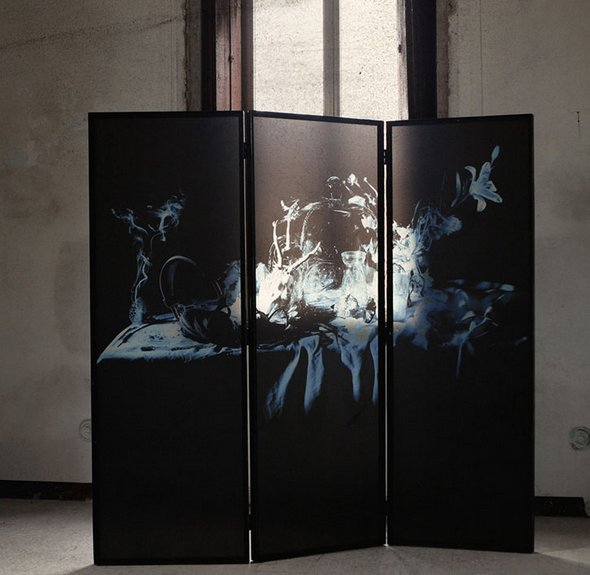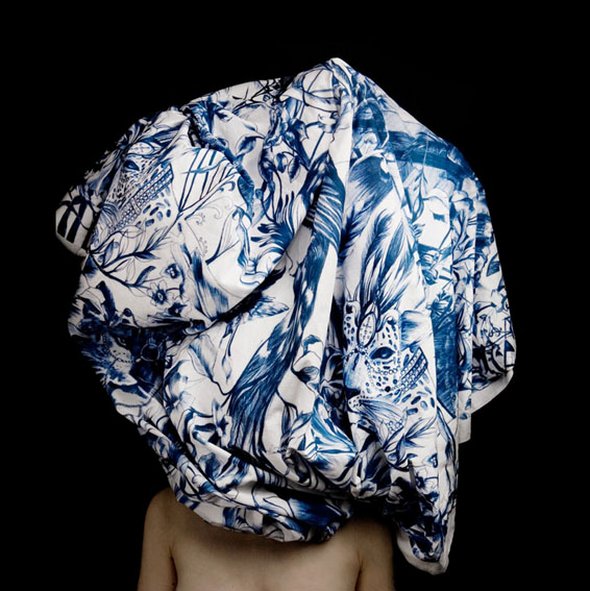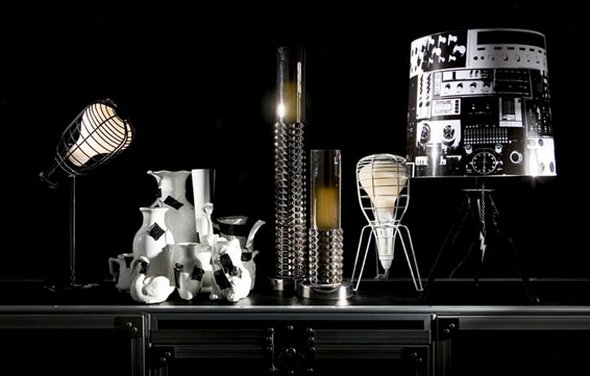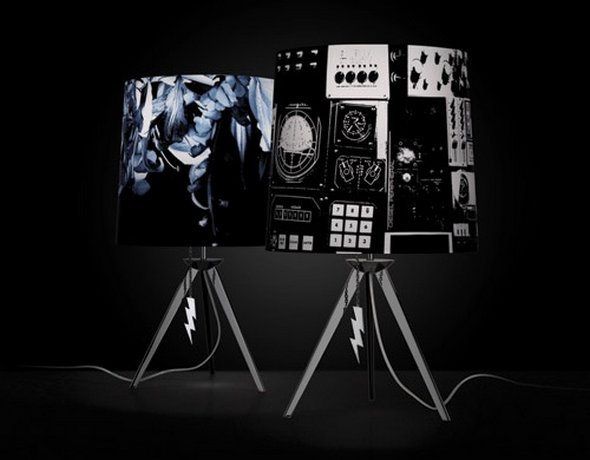 Read more
Modern Design in its broadest definition describes a set of cultural tendencies and radical thought movements that combine "form and light" into a new innovative lighting products. Product must be unique, or in another words we can say modern and unusual products. They aren't like standard products, they are very decorative, luxury, striking, etc. Today we write about lights designs for brighter future. We found and choose 20 examples of modern lights designs. Check them out!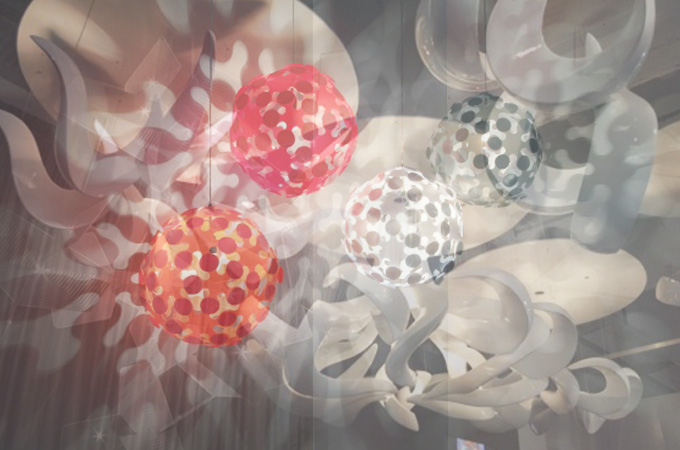 You MUST see these cool photo galleries!