Remember the David Bowie/Jennifer Connelly movie Labyrinth? One of the model-makers on the set was a young Australian named Ron Mueck. After dabbling in creating realistic props for advertising (that's where the money is, baby!), Mueck started producing three-dimensional sculptures purely for art. His work quickly caused a sensation in art circles in the United Kingdom, and Dead Dad — displayed as part of the 1997 Sensation show at the Royal Academy of Arts — gave him international frame. We're fortunate to have been able to see a collection of twelve of Mueck's works at the Gallery of Modern Art here in Brisbane. The girls are young enough to innocently appraise the naked form without being silly, so we took them into the show.
Youth (2009). Diminutive figure (65 cm high) of African or African-American youth, holding up his T-shirt to examine a wound in his side.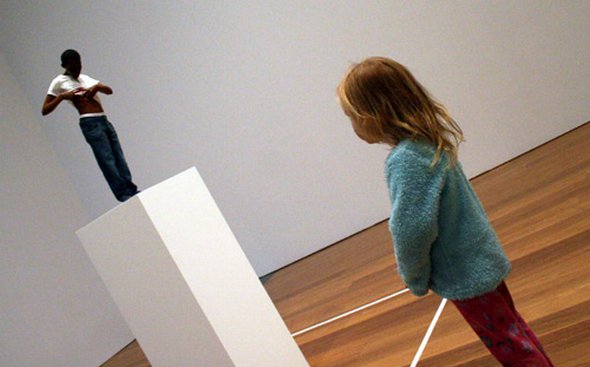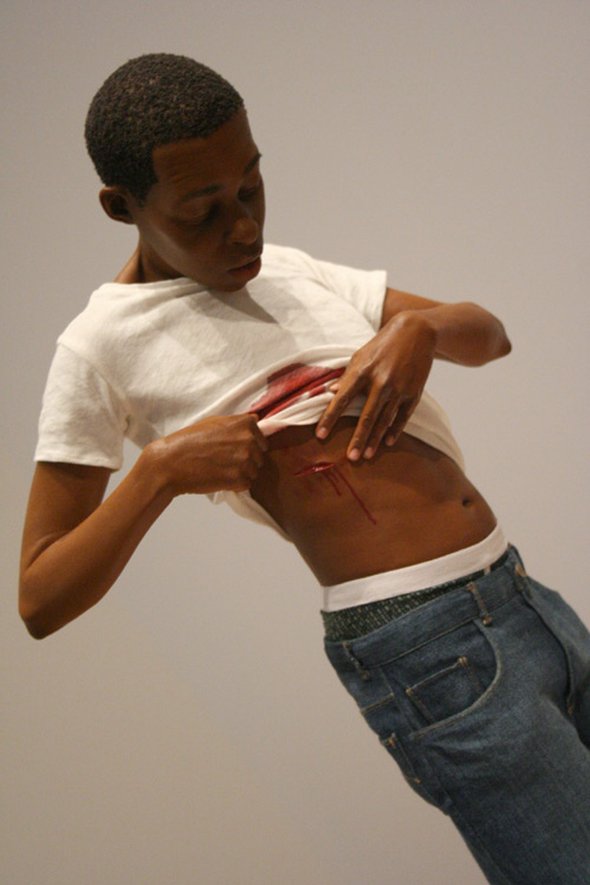 Dead Dad (1996–97), A three-foot-long sculpture of Mueck's father lying on his back, naked. This sculpture uses Mueck's real hair.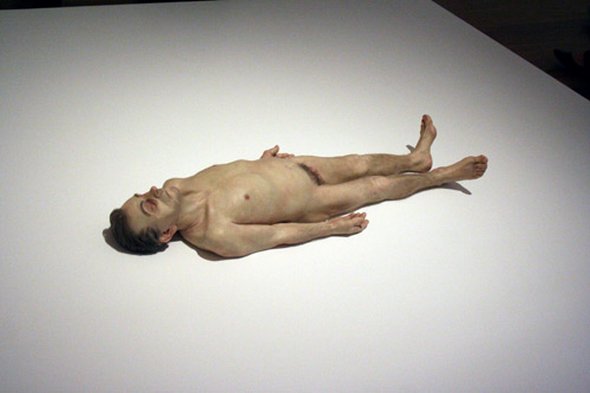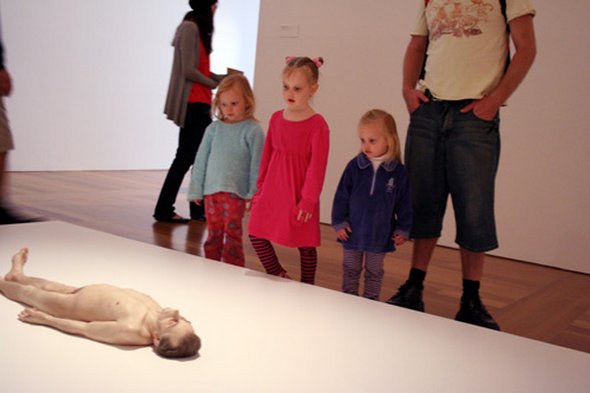 A Girl (2006). Newborn baby, with part of her umbilical cord and some blood.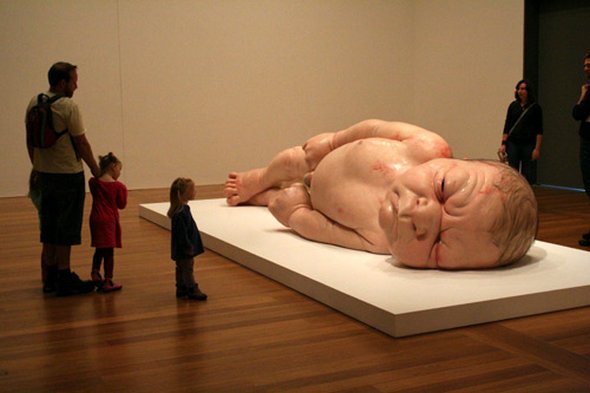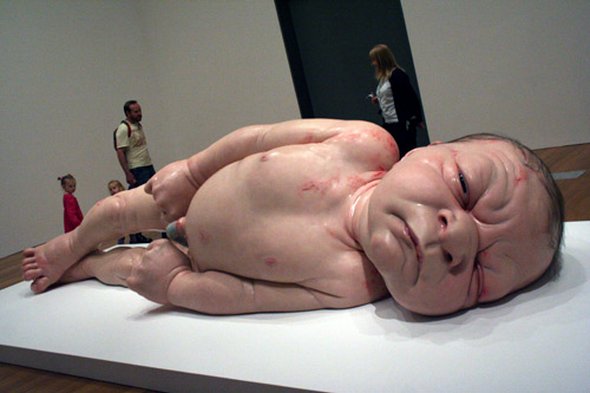 Read more
At the Philadelphia Zoo premiered a collection of 31 different animal sculptures, all rendered in Legos, by certified Lego artist Sean Kenney. The exhibition is called Creatures of Habitat and is in place to promote awareness about vanished habitats.
Ten different animals and their habitats have been places around the Zoo. Visit all the stations to learn about why these creatures were chosen for the exhibition as well as what role the Philadelphia Zoo plays in protecting and preserving these animals and their habitats. The Lego animals will be in place until October 31, 2010, so do make sure to get over there between now and then. This is one not to be missed!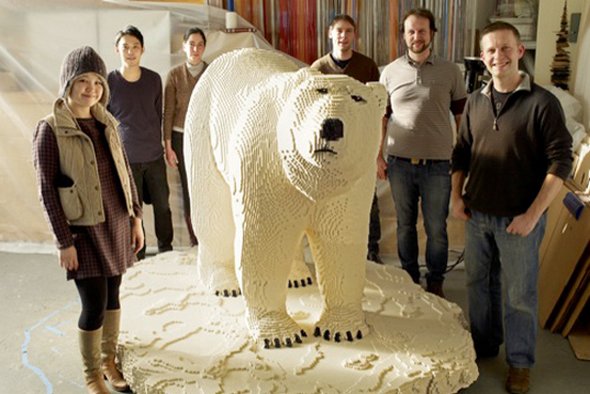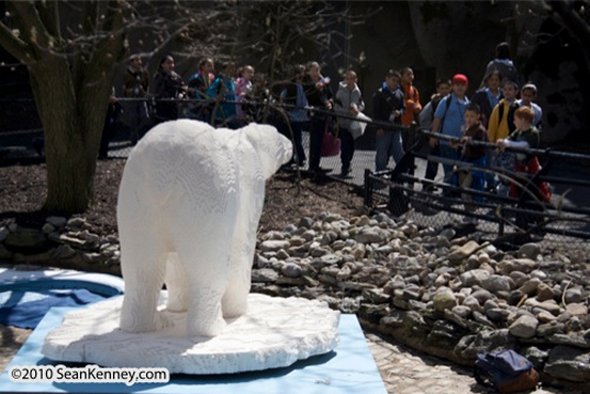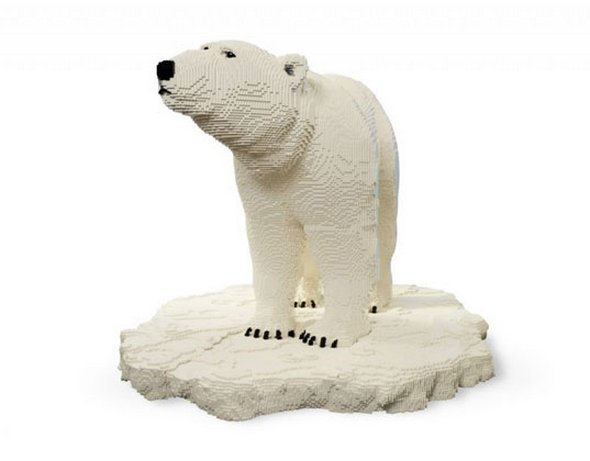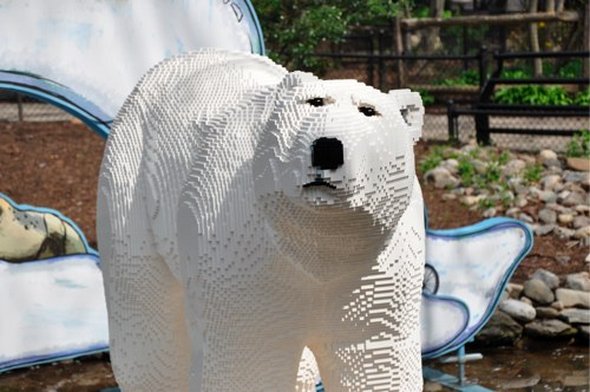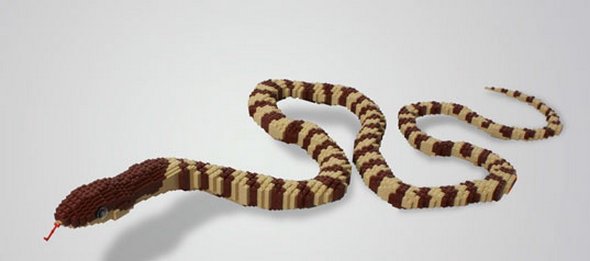 Read more
"I was born in Rio de Janeiro, Brazil in 1958. An autodidact, I held my first exhibition at the age of twenty, in Brasilia. Already, my compositions were full of dream-like and symbolic images. In 1988, I had the opportunity to show my paintings and drawings in Europe. Two years later, I set up my atelier in Lausanne, Switzerland. Since then, I have shown my art in several countries: Switzerland, France, Italy, Belgium, Denmark and the United States. But painting is not my only activity: I have illustrated many books – notably Alice in Wonderland by Lewis Carroll – written and drawn some graphic novels, drawn a Tarot card deck, and published two catalogs of drawings and one of paintings."  José Roosevelt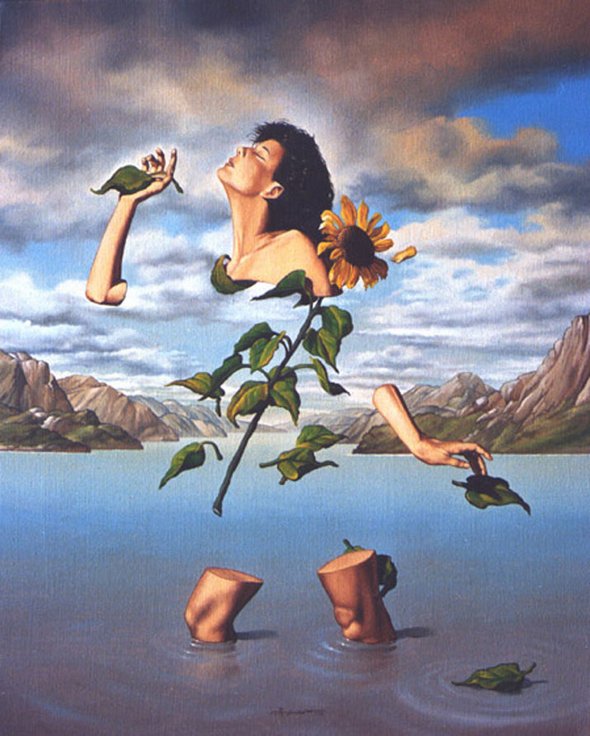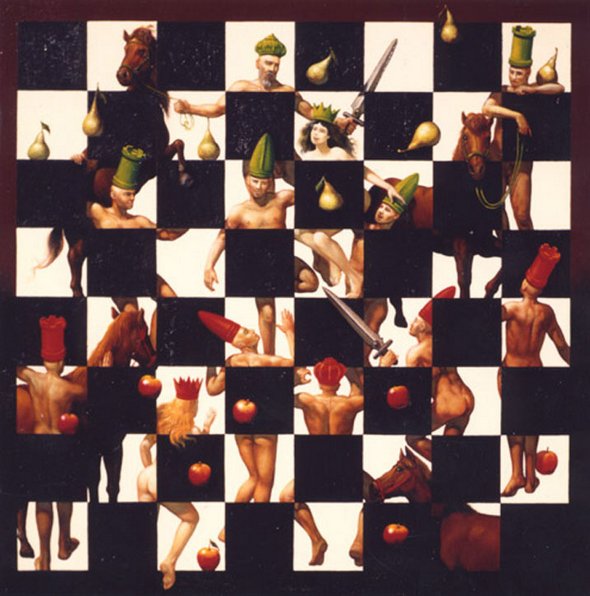 Roosevelt is 15 years-old when he turns towards the painting. He is fascinated by the surrealism of Dalí, that he just discovered, and the fantasy art in general (Bosch, Brueghel, and the contemporary like Woodroffe and Roger Dean). He decides to try this mode of expression and paint his first canvas, in a completely auto-didactic way. He visits the museums and the art galleries and reads hundreds of books about painting history and technicals.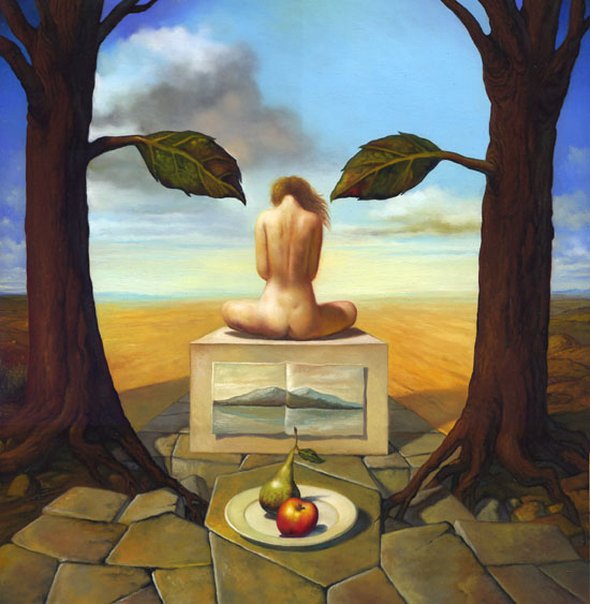 The comics-form stories pass to second plan: Roosevelt works almost all the time with the oil colors and create new paintings. However, from time to time, the first pages of a new graphic novel come to life, but most of these projects do not go beyond the first pages. Notwithstanding, they are full of mystery and fantasy, and their main quality is the will of testing the possibilities in this domain. Also, his influences have changed: from Barks and Hergé, they become more "adult": Kirby, Moebius, Drucker, Druillet. The french magazine Métal Hurlant (Heavy Metal in the U.S.A.) shows to him a new way to tell stories in a comics-book form.
Anyway, painting becomes the main activity of Roosevelt from 1977. Soon he does his first solo exhibition, in Brasília (October 1979). This exhibition is composed of thirty surrealist pictures, painted mostly in acrylics on canvas. Since the following year, the artist dedicates exclusively to his painting searches. The new exhibitions show works of surrealistic inspiration side by side to photo-realists urban landscapes (in the manner of Ralph Goings and Don Eddy) and optical compositions inspired by the work of Chuck Close. The critics are, in general, enthusiastic. Roosevelt sells his canvas and is asked for some commands.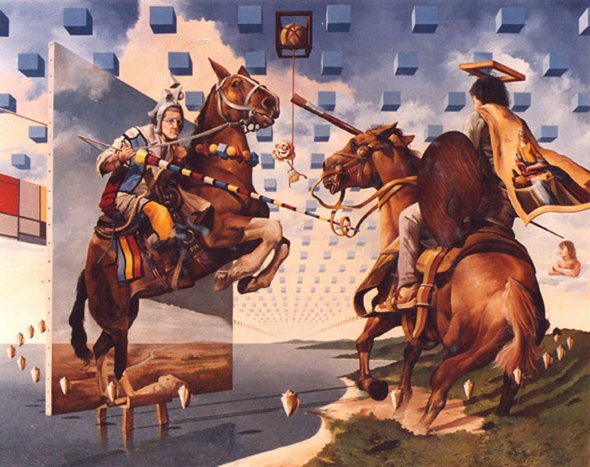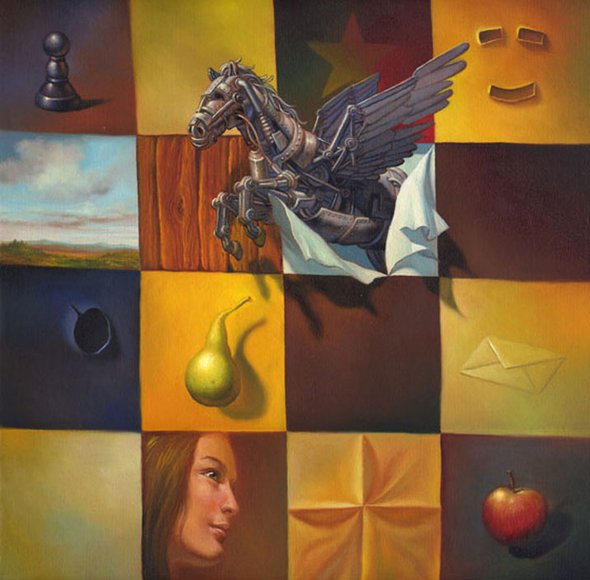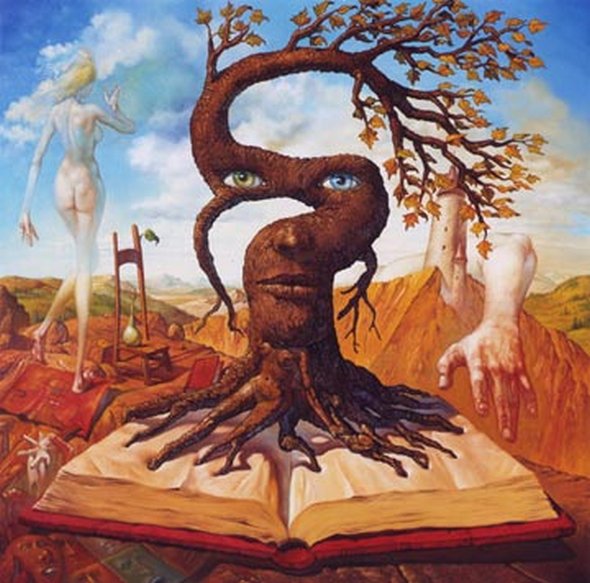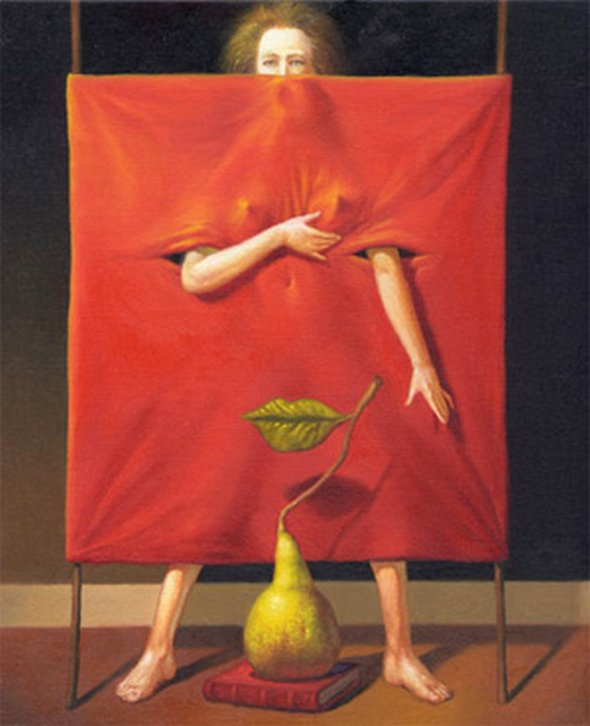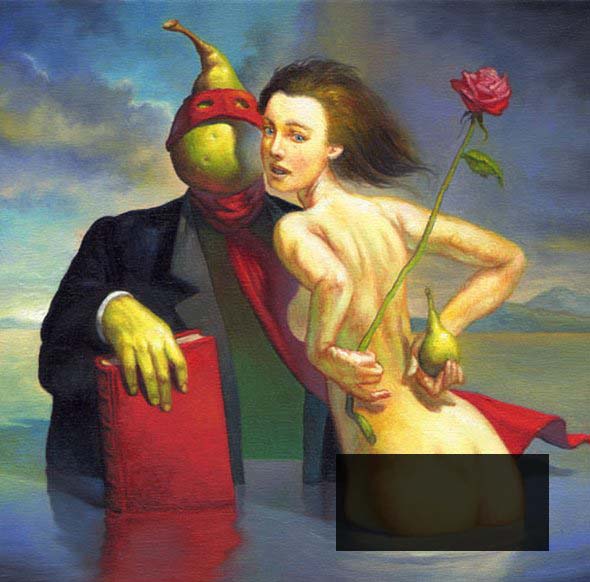 Read more
Diesel's Home Collection recently was enriched by the addition of two new partners – both  leaders in the world of interiors – Foscarini for lighting and Moroso for furniture. The two new licenses will be of a 4 year duration with a worldwide retail agreement which is starting with the European and US markets.
The collections were presented to press and buyers at a worldwide preview on the occasion of the International Milan Furniture Fair, Salone del Mobile. Both respective lines were on show within the Salone with around 100 square meters of dedicated space for each collection. The new furniture line was on display at the Moroso stand, whilest the collection of Diesel lamps was available to view on the Foscarini stand situated in the Euroluce exhibition.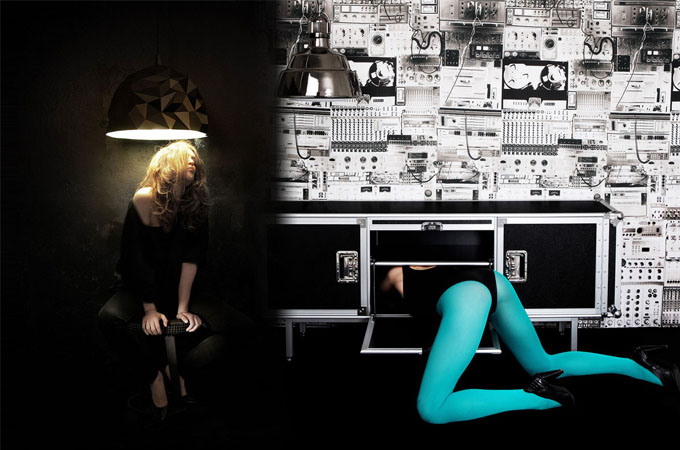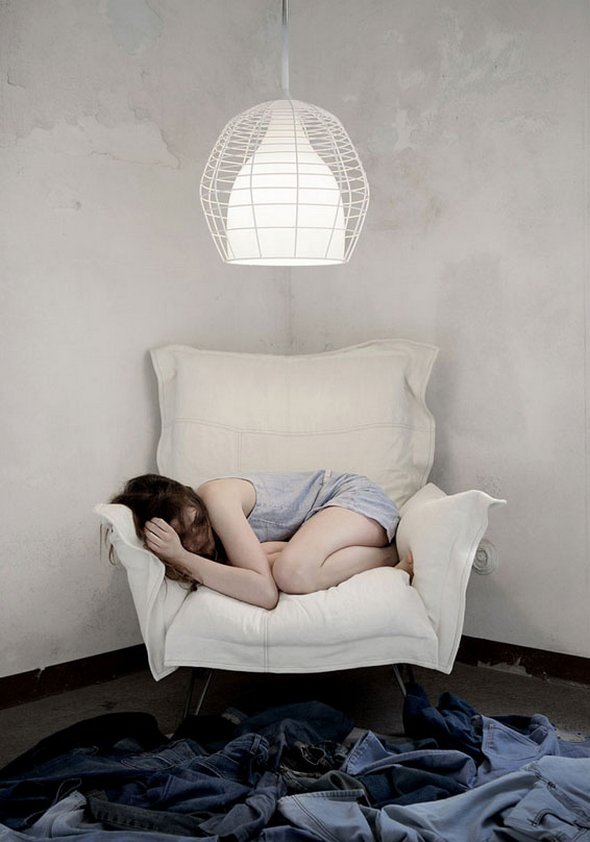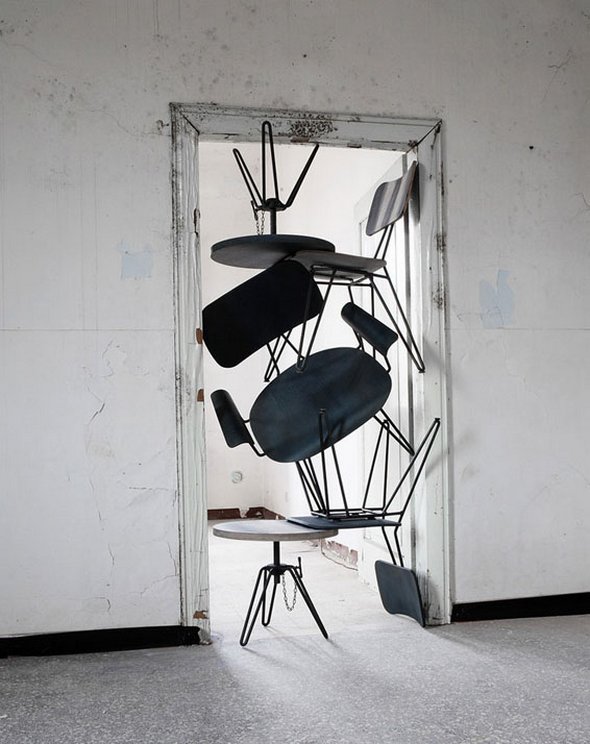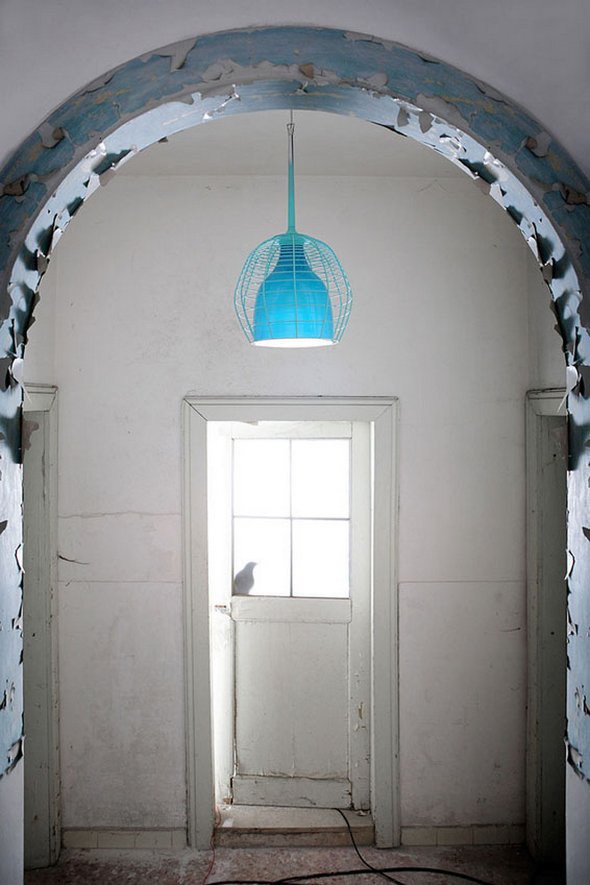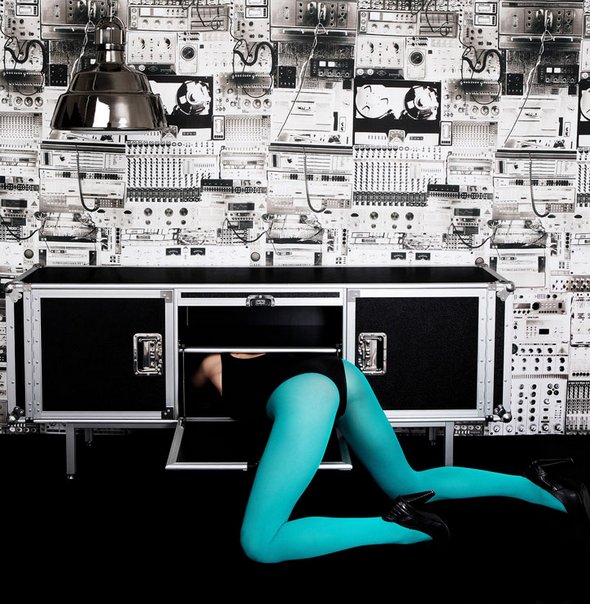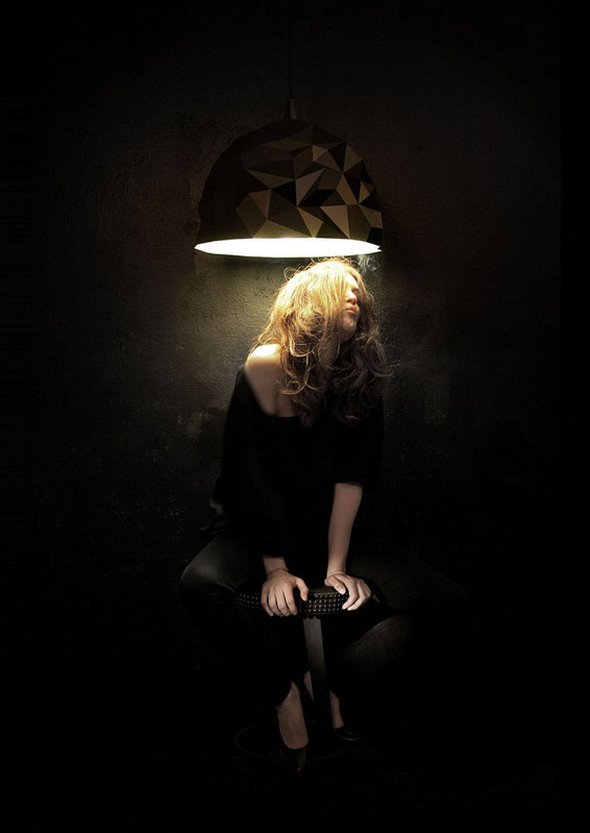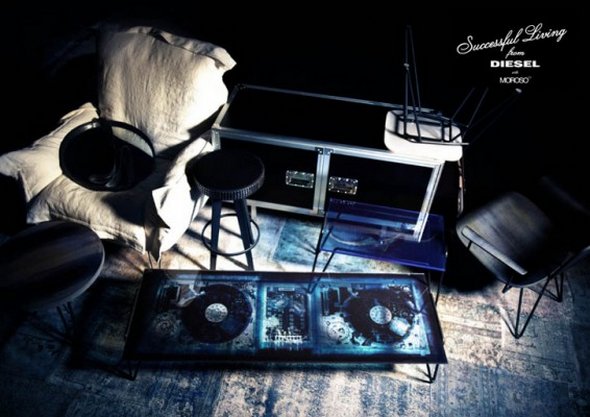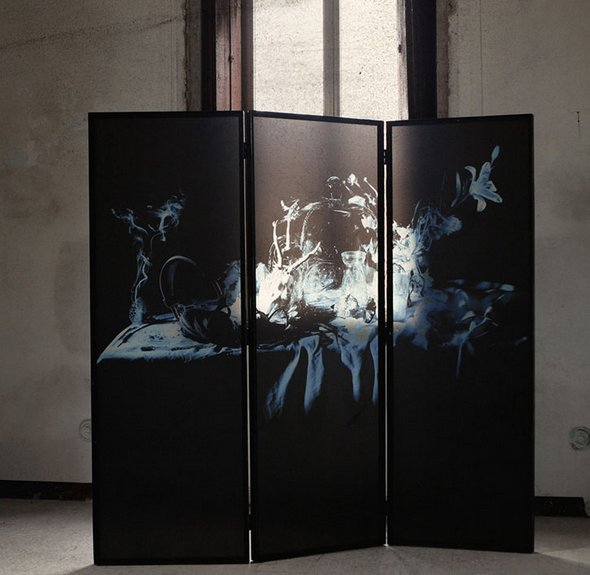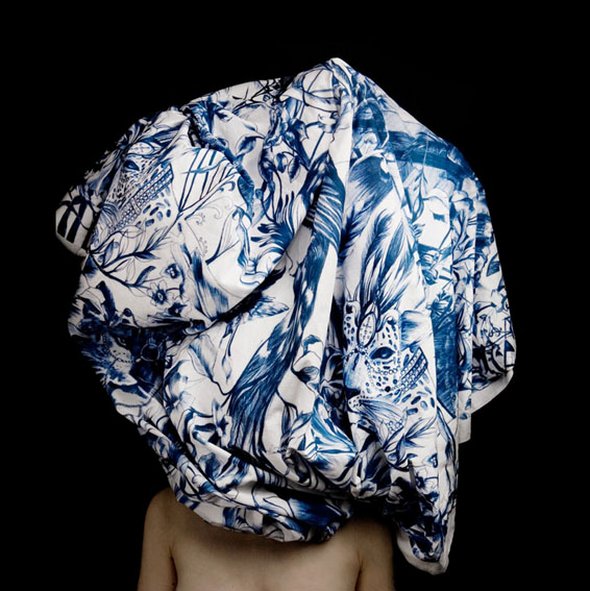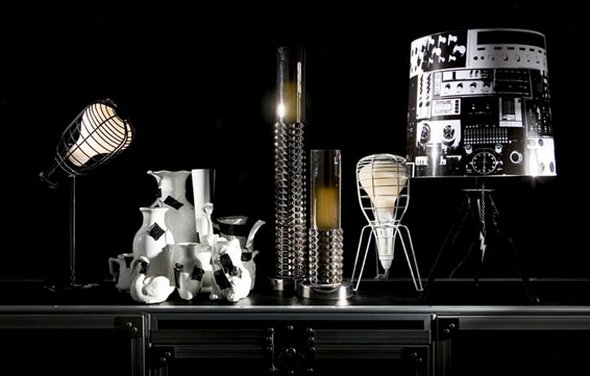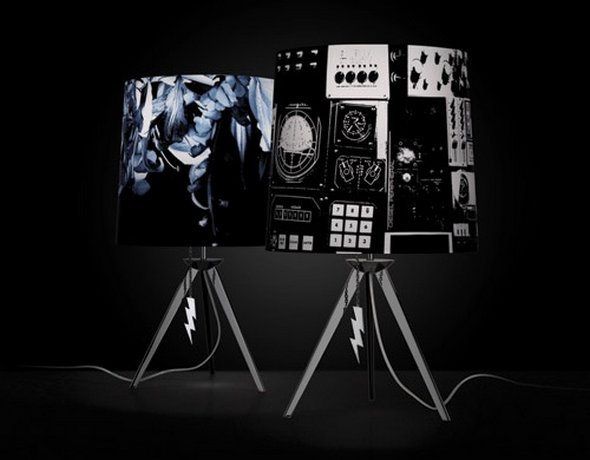 Read more
Carol Manasse is a contemporary artist known for her unique and entirely original designs.  Her engaging portrayals challenge the viewer's perception of depth, reality and motion.  Born in  Massachusetts in 1958, Carol showed a unique aptitude for  drawing.  After moving to California, she studied art under the  tutelage of artist Susanna Mueller who declared  "…she is one of  the most talented and creative pupils I have had in 30 years …."  Carol obtained her degree from Thomas Edison State University.  After 20 years of working as a successful real estate broker in the San Francisco Bay area, Carol has decided to offer her unique  collection of acrylic paintings for public display. Her solo exhibit  entitled "Double Vision: Explorations in Cubism" has been  described as "beautiful, "…like walking into a kaleidoscope," and "…a  striking presentation of 21st century cubism."  See our selected collection for further information!
American artist Nathan Sawaya built since the year 2000, giant Lego sculptures from tens of thousands of parts. Real works of art in small brick standard designed for museums or for pleasure.

Really cool sculptures are being produced by this talented artists. He is currently  showcasing some of his most personal works at the Agora Gallery in New York City. The exhibition, titled "BRICK BY BRICK: The LEGO Brick Sculpture of Nathan Sawaya" will be from March 23-April 13, 2010.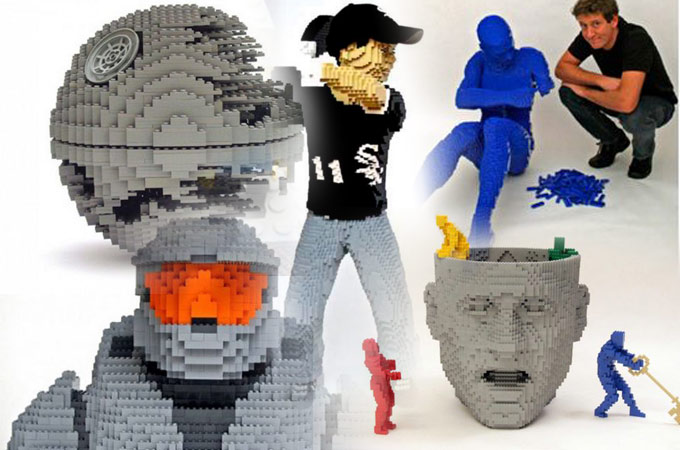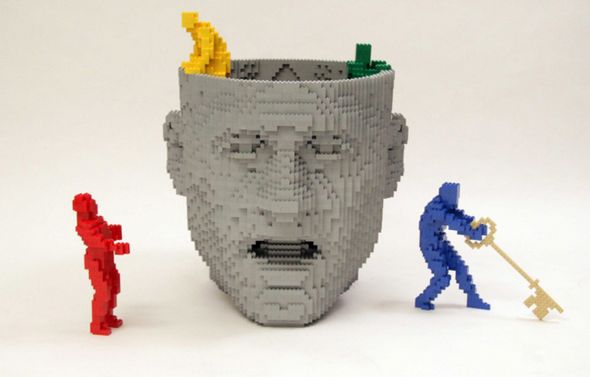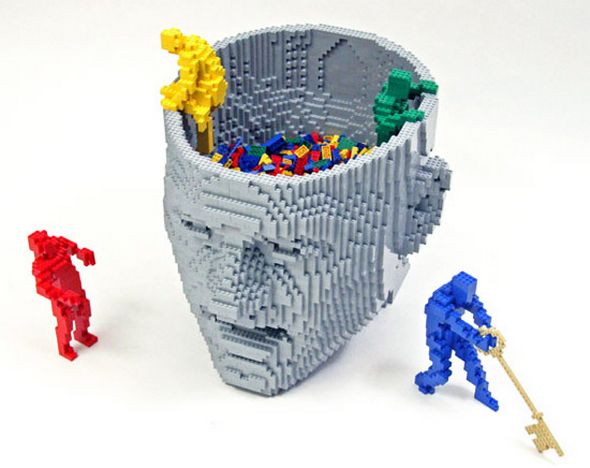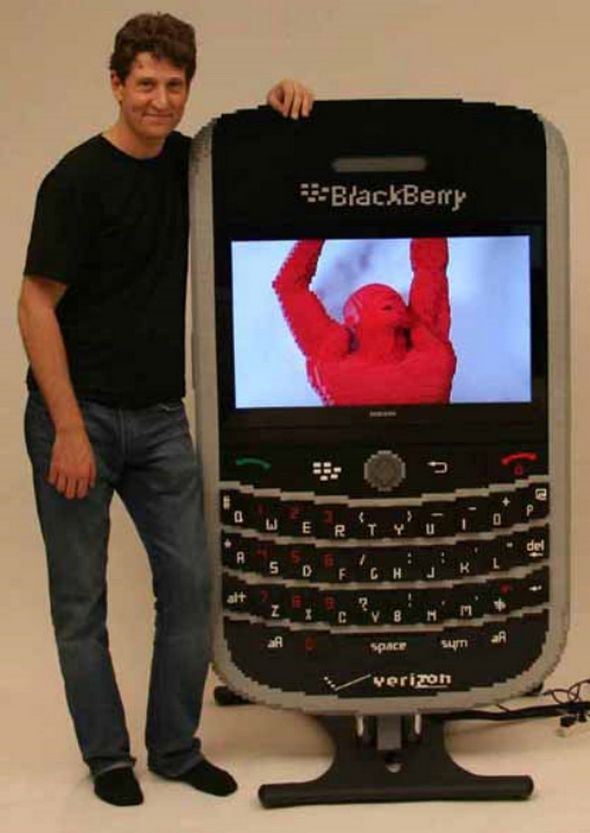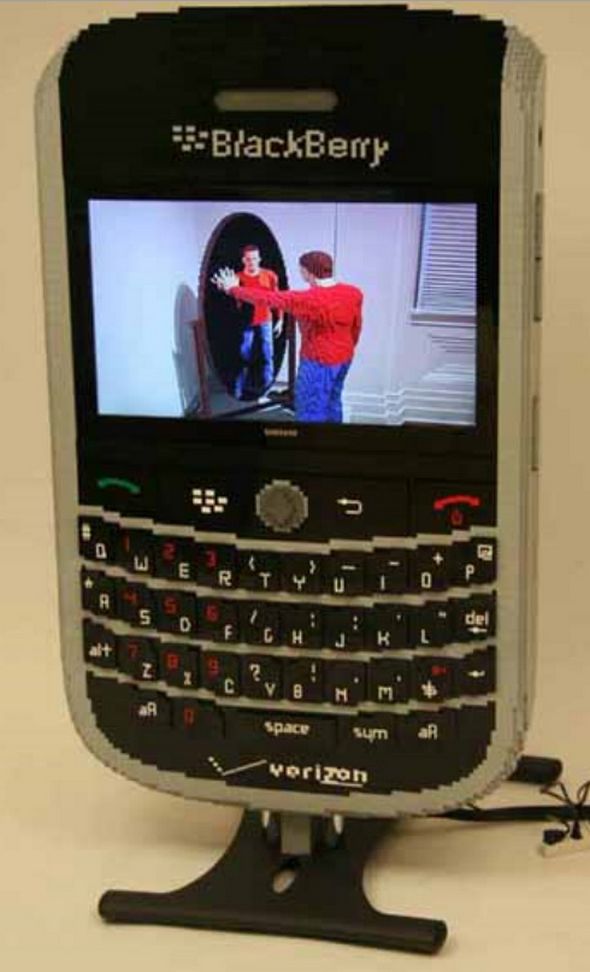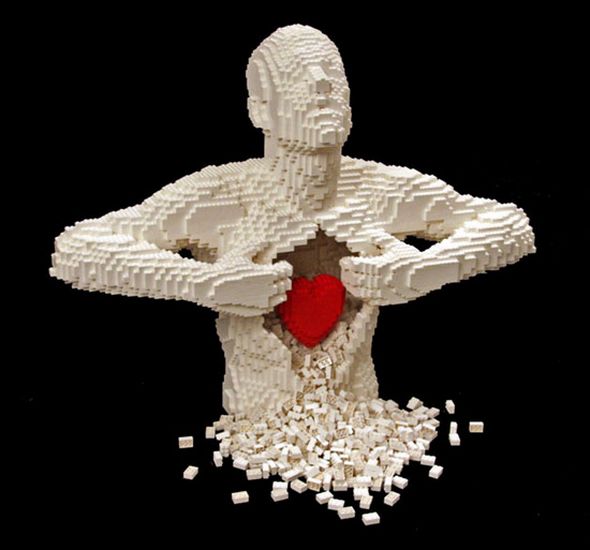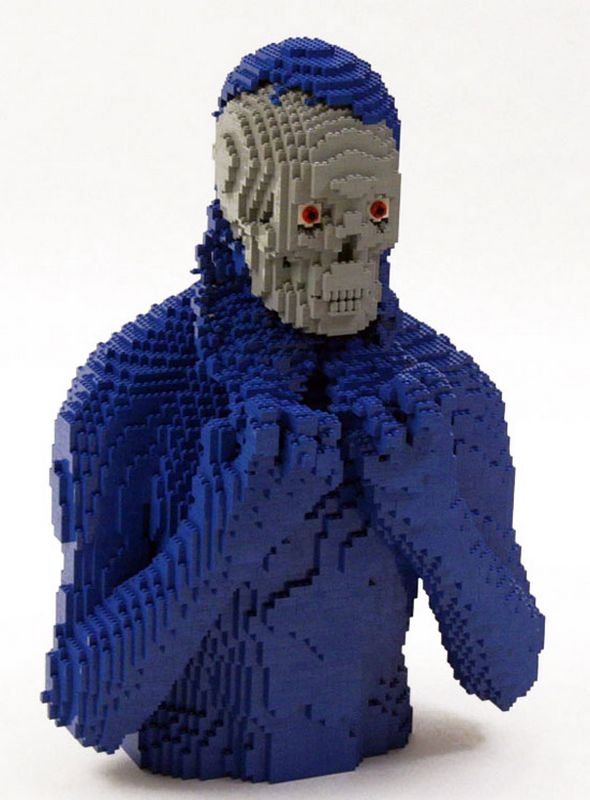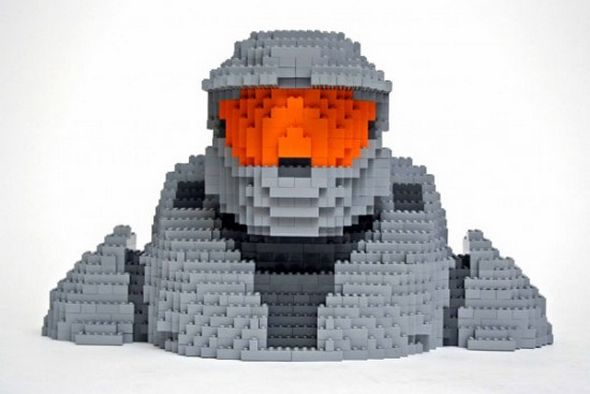 Read more
Modern art employs all types of materials for creating the most interesting sculptures.
Canstruction is one of those types of art. Is it necessary to say that canstruction is forming sculptures using only cans. These sculptures can be funny, complex, creative but they have one common feature; they are all magnificent artworks that could make any museum exhibition area the most popular art exhibit available.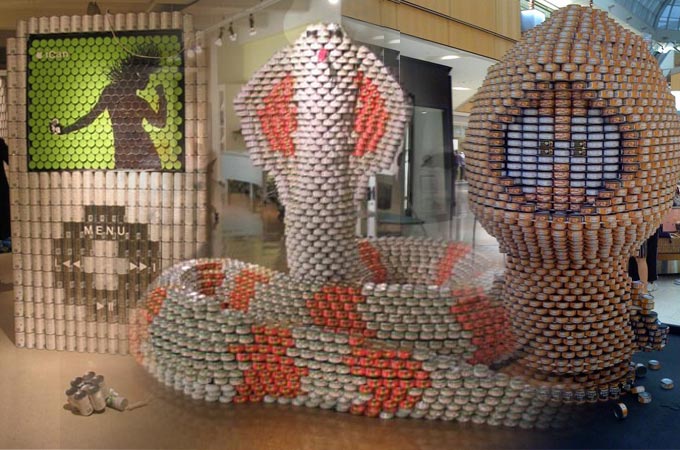 We were amazed by what these artists could do using cans, so we collected 70 most amazing examples of canstructon sculptures. Enjoy this cool gallery.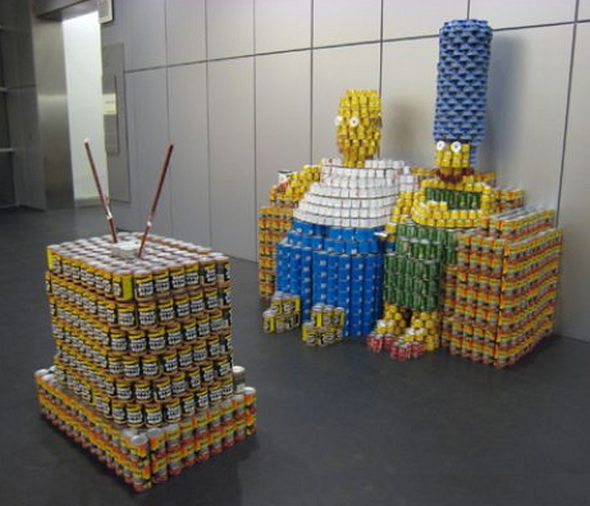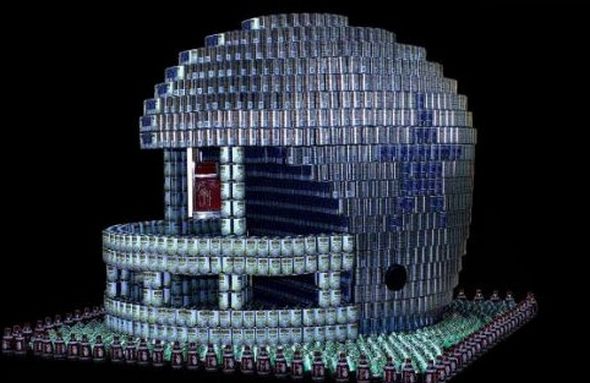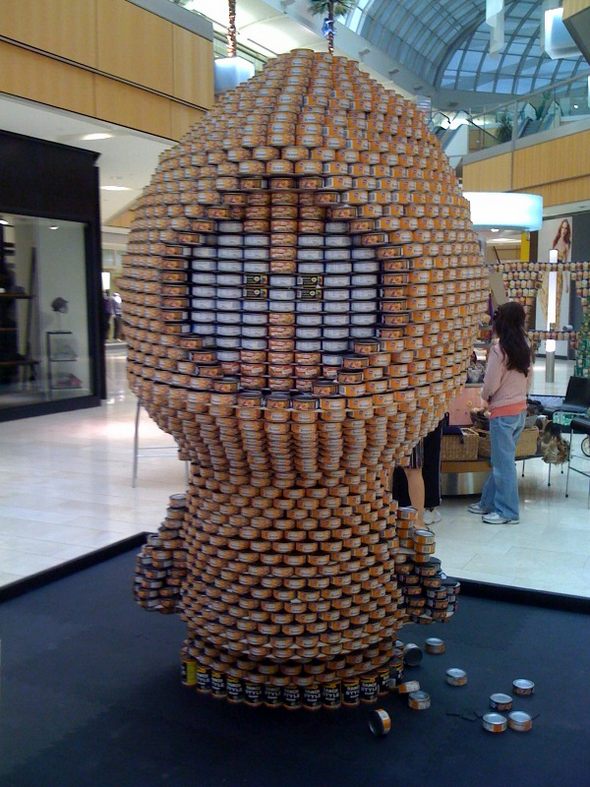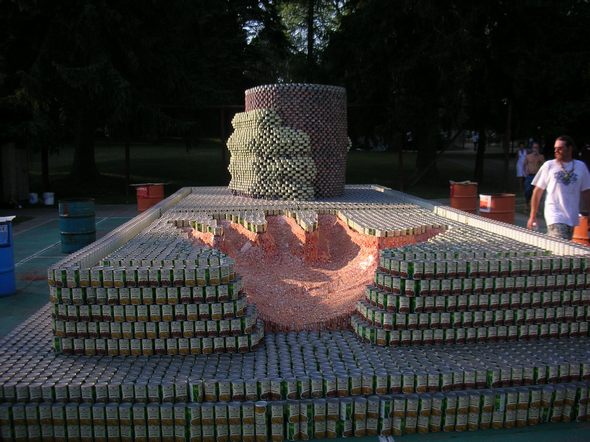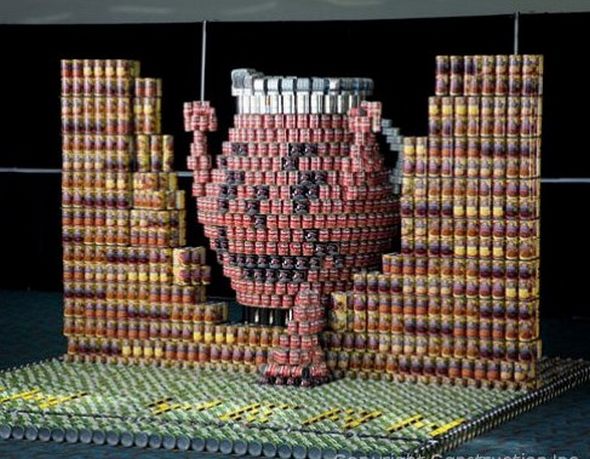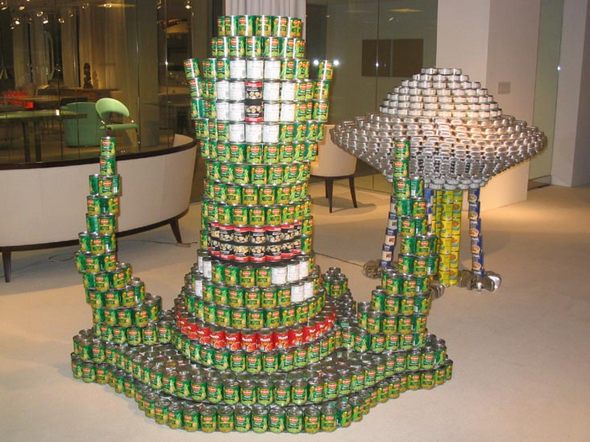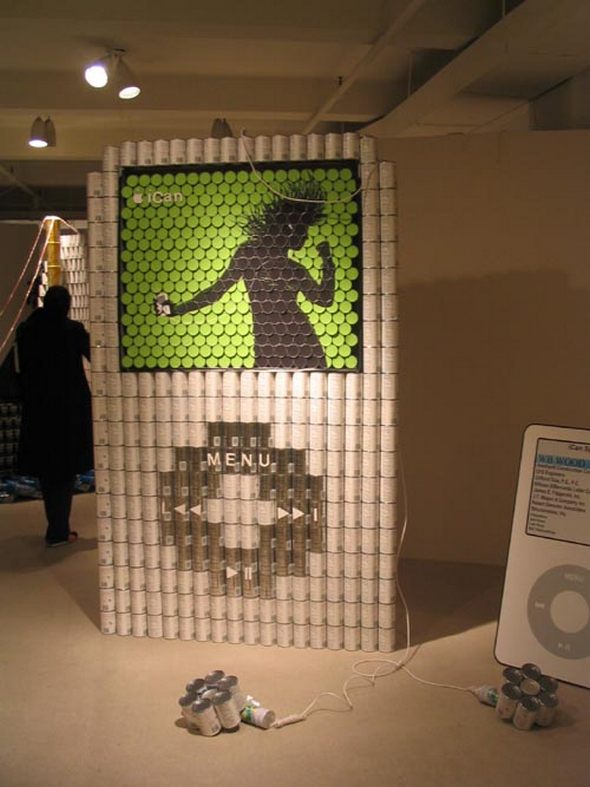 You MUST see these cool photo galleries!