For those who want to experience an unforgettable adrenalin rush, you need to refuse to settle with anything short of the best. For the passionate bike riders who are willing to travel to The Cliffs of Moher there is a treat in store, the most dangerous bike ride trail on this planet. The mare sight of it makes me dizzy. So, if your willing and brave enough here is a sneak preview of what you could find there.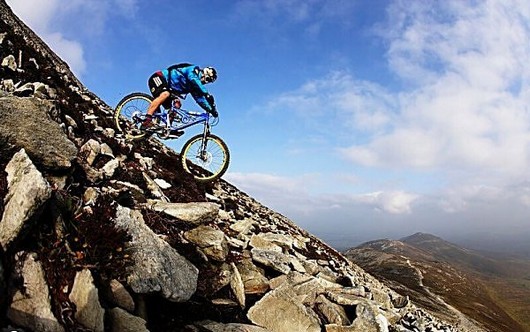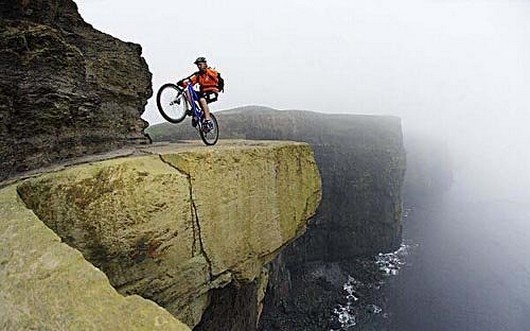 A Gem of Ireland: The Cliffs of Moher
Towering at a top height of 700 feet above the Atlantic ocean, the Cliffs of Moher located near the charming (I fell in love with it) town of Doolin in Co. Clare Ireland offer a truly enriching experience for the brave and adventurous at heart.