Doing construction work simply isn't going well for some people. Construction requires a certain level of pre-thought that a common construction worker simply cannot handle, which can lead to some hilariously funny construction solutions, that are luckily captured by he eye of the camera so that we can enjoy the photographs of these wonderful technological fails. If I was in this people's place I would want my money back from my construction contractor, because the design of these structure is simply not acceptable. But we tend to look at the world in a brighter light at Chill Out Point, so for the fun of it we have picked the top 40 such incredibly funny construction mistakes ever photographed that you will simply refuse to believe in. Honestly, we also find it hard to believe. Nevertheless, these are 100% real, non-photoshopped photographs, top 40 funniest construction mistakes ever made. We hope you won't laugh your head off.
The Worst Placements Ever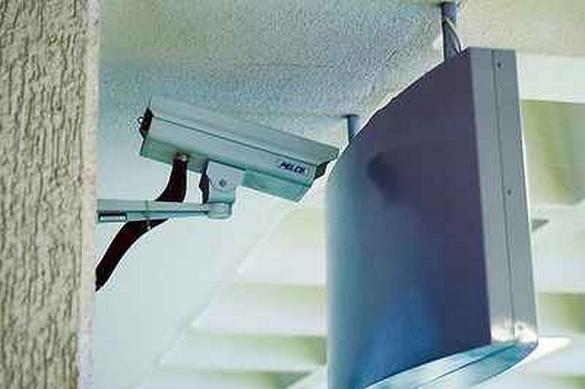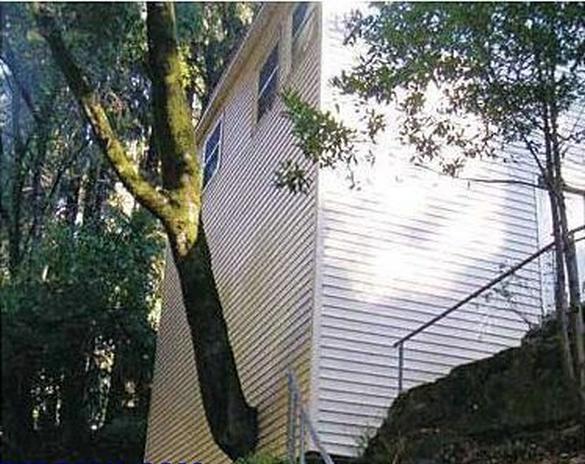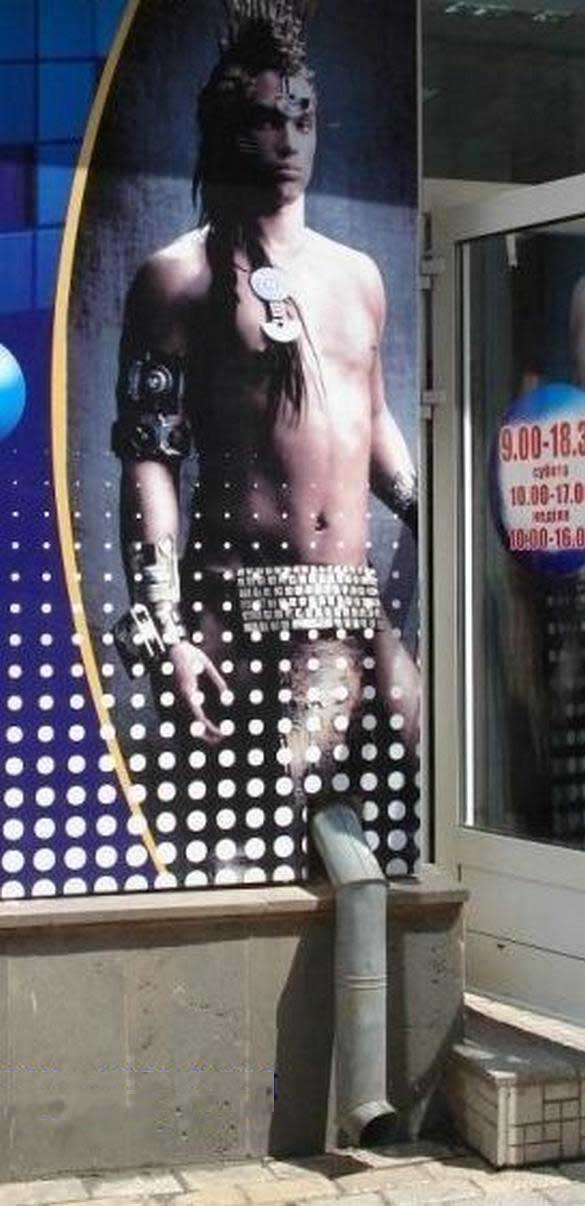 We missed a few inches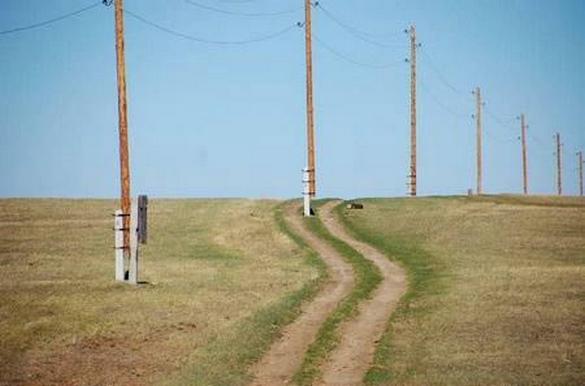 Which way should we go now?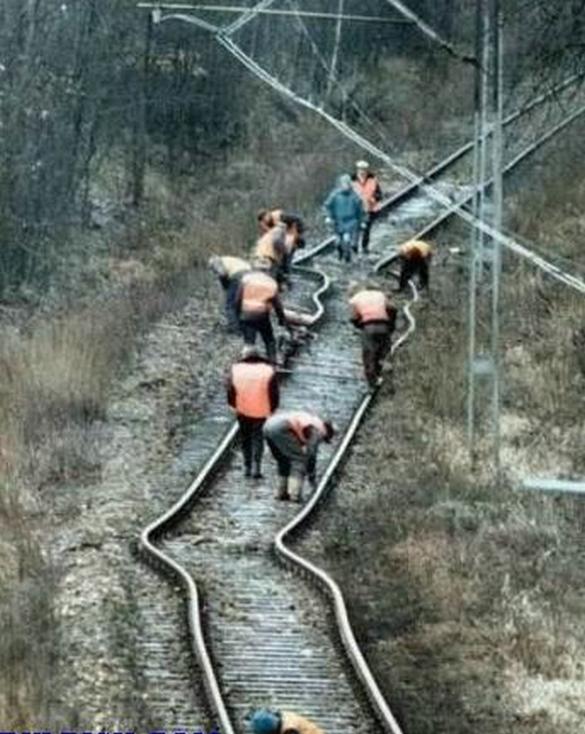 Some misconceptions in the process of construction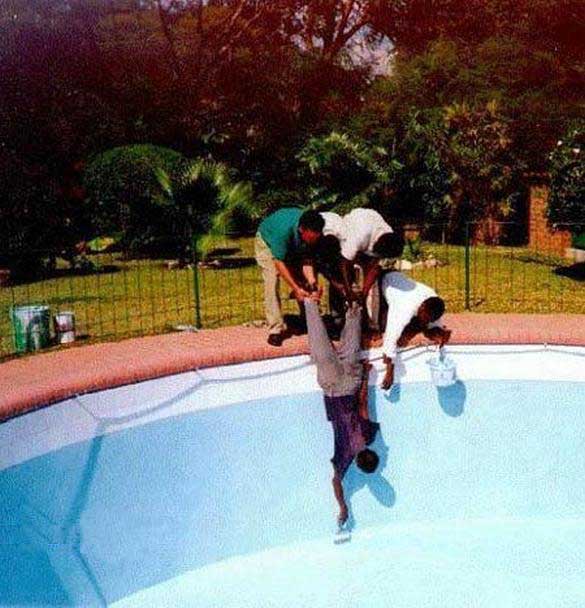 Everything seems to be going downhill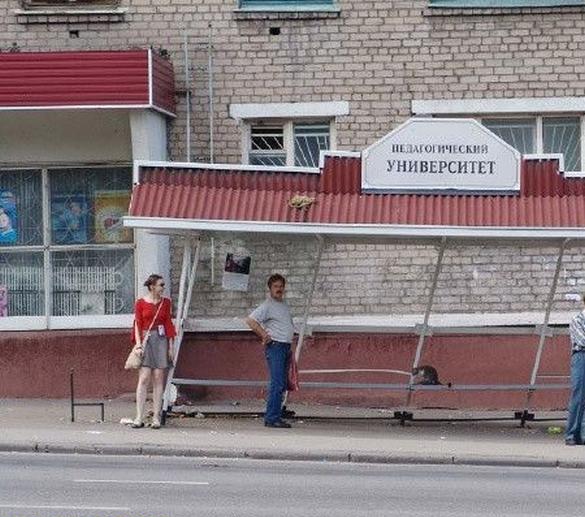 We didn't have enough cement to make a proper construction. So we used some recycled material and with little bit of improvisation…Here it is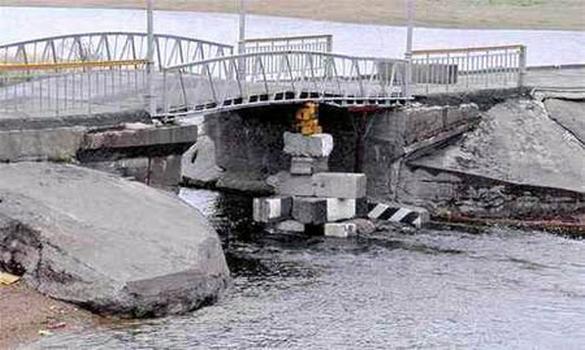 A bit too steep driveway for my taste