Sign Up to Get Latest Updates from Chill Out Point
Don't forget to subscribe to Chill Out Point to receive your daily dose of relaxation, creativeness and inspiration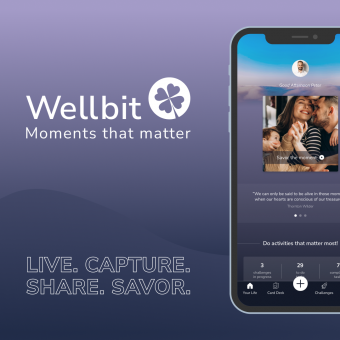 Like to Get Daily Dose of Humor via Facebook

Recommended for you

Check Out the Newest Post on Chill Out Point

Don't leave! Plenty more fun ahead! Chill out some more with super interesting stories from our
Chill Out Point - Fun Stories and Creative Art/Design

The Best Articles For Chilling Out With

Check Out The Most Viewed Stories Today

Sorry. No data so far.

See What Chillers Found Interesting in Last 30 Days

Sorry. No data so far.