Aside from women and music, cars should also never be dated and unpleasing. It's true; who is there that doesn't like a beautiful car? Well, everyone dreams about a nice looking and awesomely running car. Here is a list of five most beautiful that you see treading the road the road this year.
5. Pontiac Solstice Coupe
It's a fact that most of beautiful cars are expensive, but the Pontiac Solstice Coupe 2009 seems to suggest this is not an exclusive domain for rich only. It's definitely a lot more than a convertible Solstice that has quite sufficient sheet metal as well as cargo space. With its integrated rear flanks, a liftback window and a traga double-bubble top, the Solstice Coupe is a real beauty.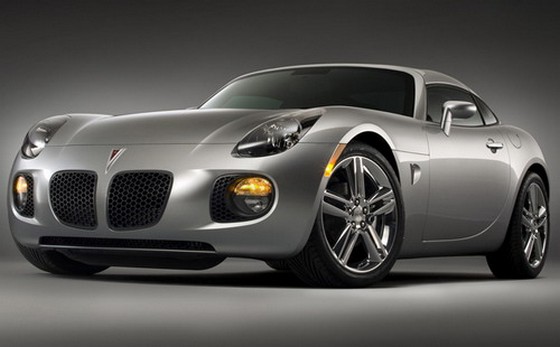 The biggest flaw of the Solstice convertible has been corrected with its hardtop. Though more and more are becoming a victim of credit crunch with every passing day, many may not resist to this inspiring beauty that will hit the market with $25,000 price tag early next year.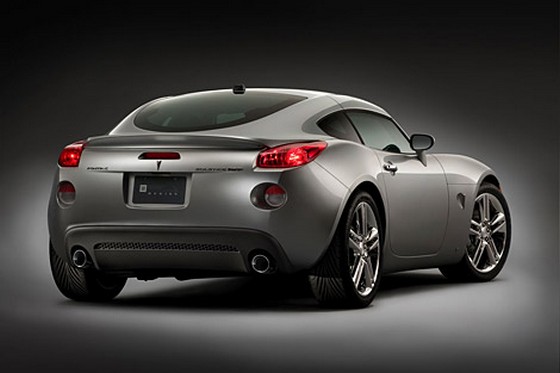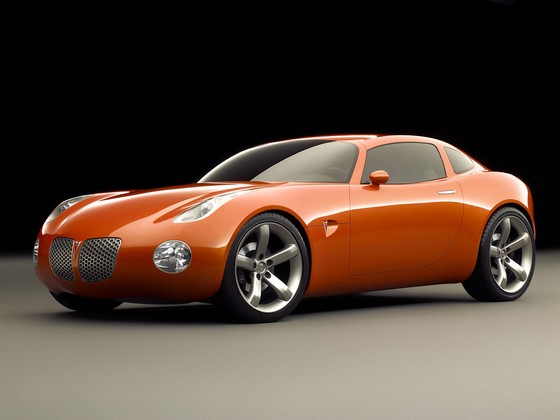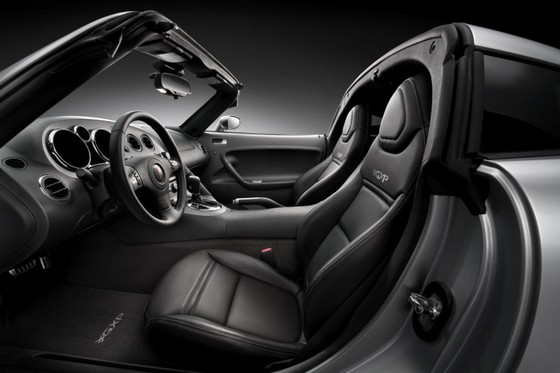 4. Aston Martin V-8 Vantage
If some reckons Aston Martin's small V-8 Vantage a seven-eights-scale DB9, there is nothing wrong with it. It has almost the same size as of a Nissan 370Z, but it is quicker indeed and higher in price as well. We need to find how Aston can get off charging $80,000 for the V-8 Vantage? It's quite easier to find as the V-8 Vantage is definitely a lot more beautiful with its short-deck and long-hood formula.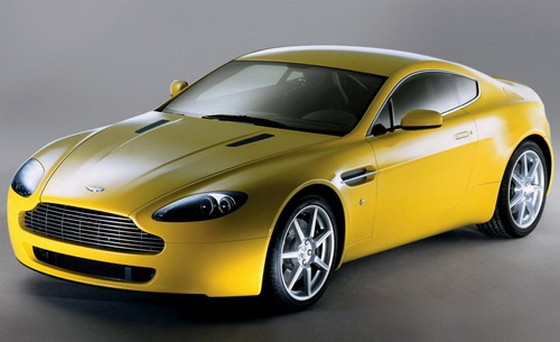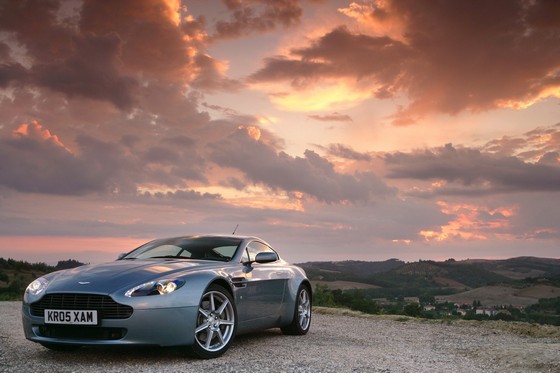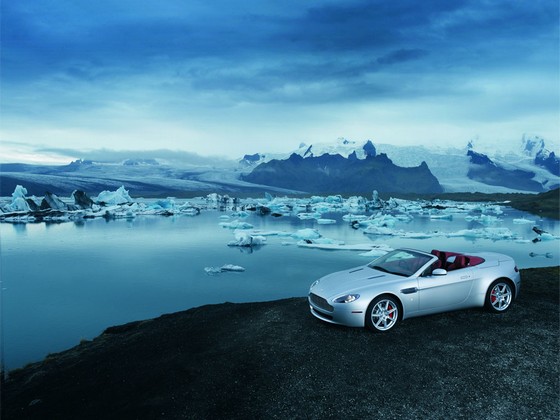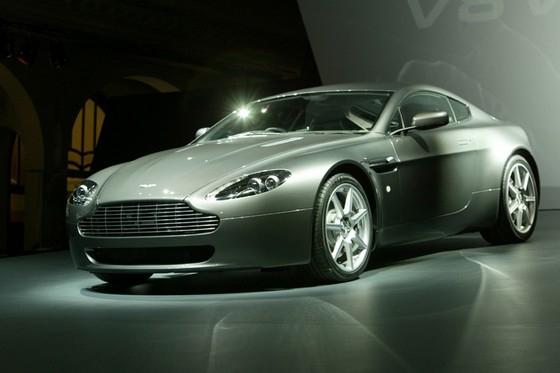 3. Aston Martin DBS 2009
The new flagship DBS, which based on DB-9, is undoubtedly the most beautiful Aston that has ever been produced. But at the same time it is a lot more expensive as well with $260,000 price tag. In the body carbon fiber is really a dominant material and its classic proportions have been blessed with quite exceptionally edgy curves that all make a real gorgeous road star.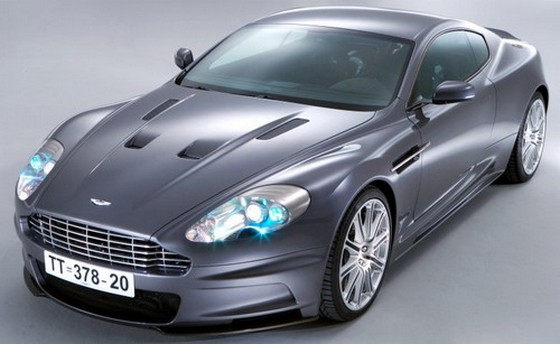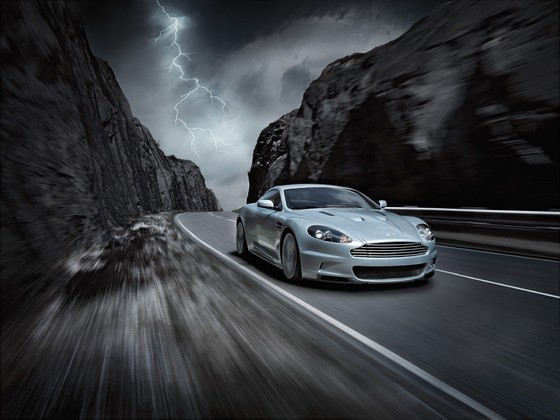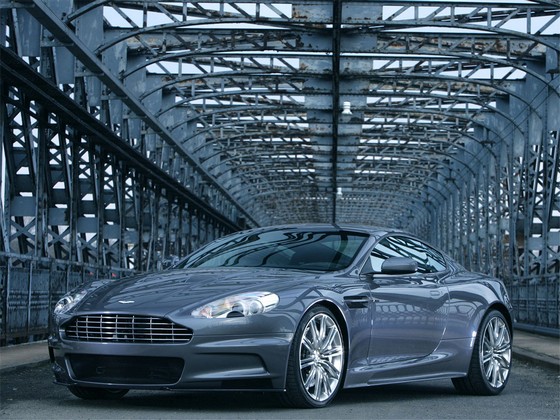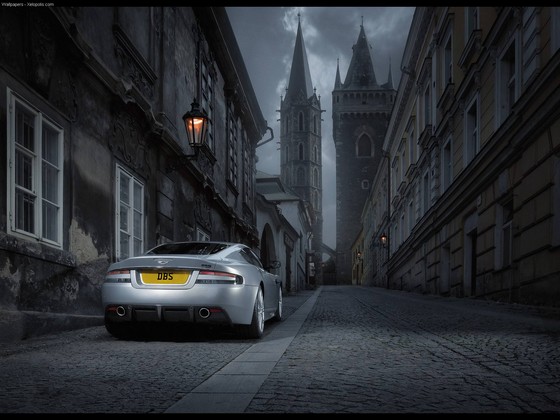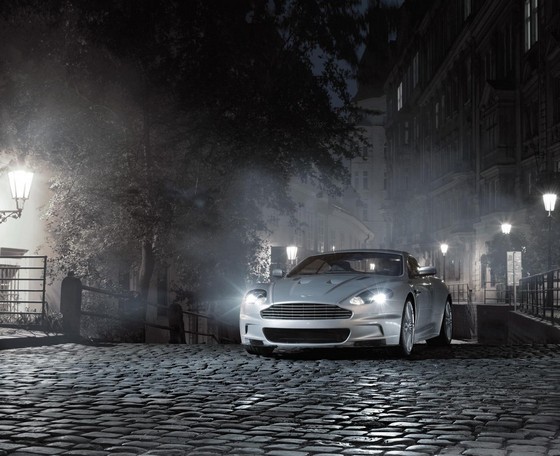 2.  Maserati GranTurismo 2009
Almost auto enthusiasts know well what prosodic fabulousness Maserati is quite habitual to offer, and there are only a few vehicles that can compete its Gran Turismo when it comes to beauty of a vehicle. It seems quite ahead in beauty and styling when compared to quite well-designed Aston Martin DBS that has front midship engine layout and long hood. It's a real beauty for all those who can sense what beauty means for when it comes to autos.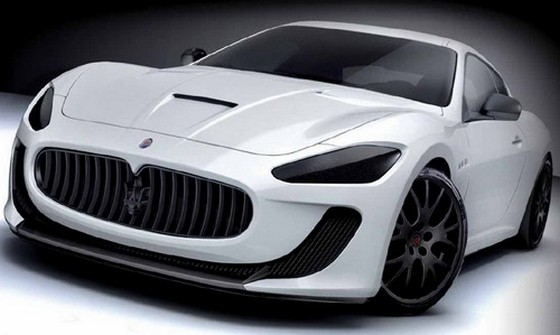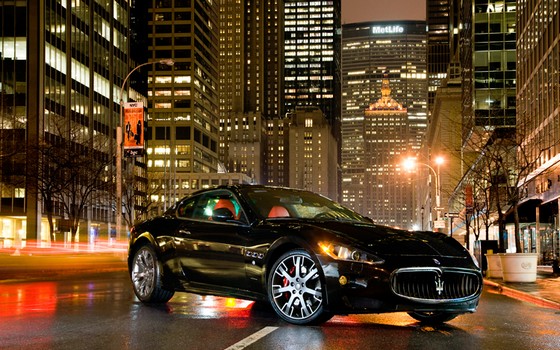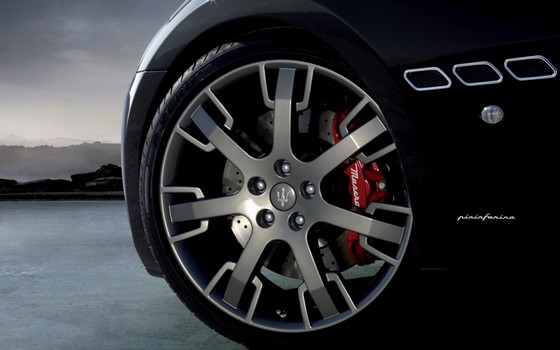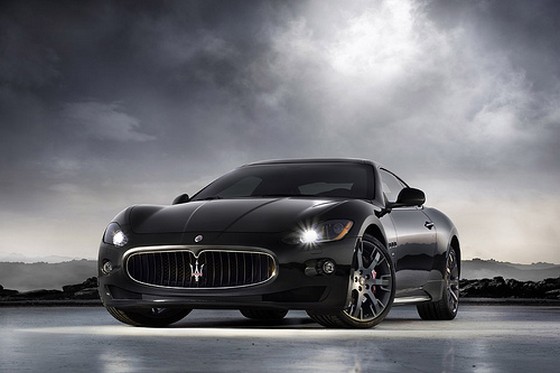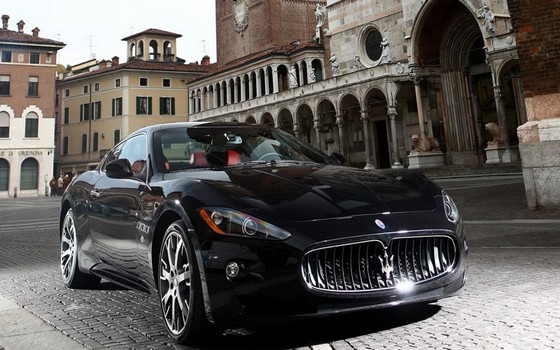 1. Alfa Romeo 8C Competizione
With its teardrop windows, almond headlamps, billowing fenders and other quite organized details; the 8C is stunningly beautiful and s**y in its each and every look. The wheels of the 8C have already been ranked among the ten hottest wheels of the year. It features quite charming face metal while underhood looks as charming as its wrapper. Indeed, a nice option for those who want nice functionality with astounding amount of beauty.