Check out the work of Benedetta Mori Ubaldini trained in Italy currently working in London.
Amazing sculptures made basically by wires and coloring. It takes some skill to design such complex 'worlds' with this simple techniques. Nice creative scenes and some bizarre images included.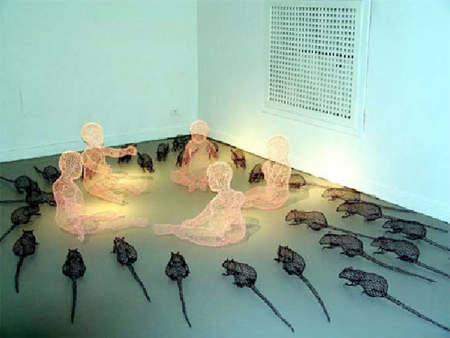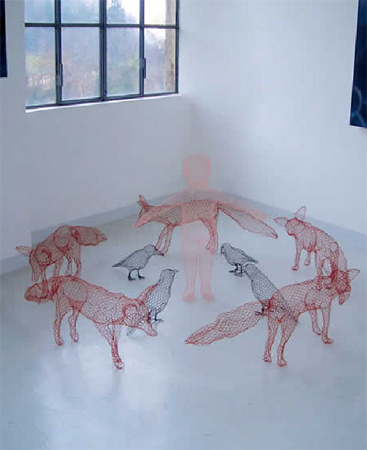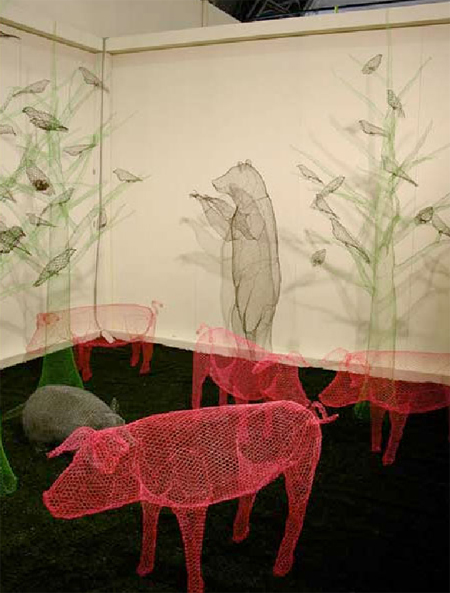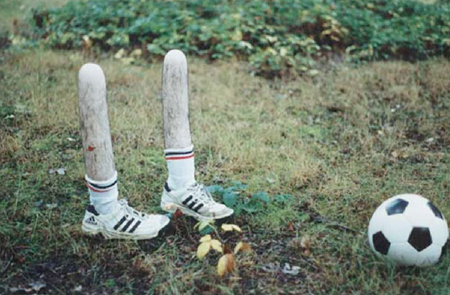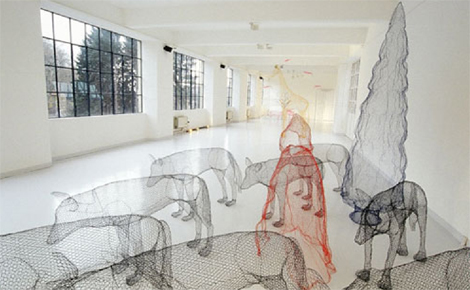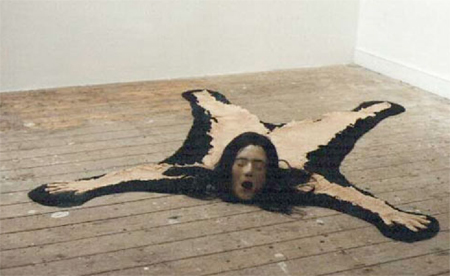 This is her website Benedetta Mori Ubaldini.
You MUST see cool photo galleries handpicked for YOU!