The famous Czech photographer Vlad Artazov has come up with a very creative collection of random arrangement of nails in different set ups which depict the irony of life in a very astonishing manner, in his recent interesting photo art called Nail's life. It is brilliantly done showing off the widest range of real life situations, feelings and emotions by the extensive use of simple nails and, mostly, black and white photography which really gives you a better focus on the story that the photos express.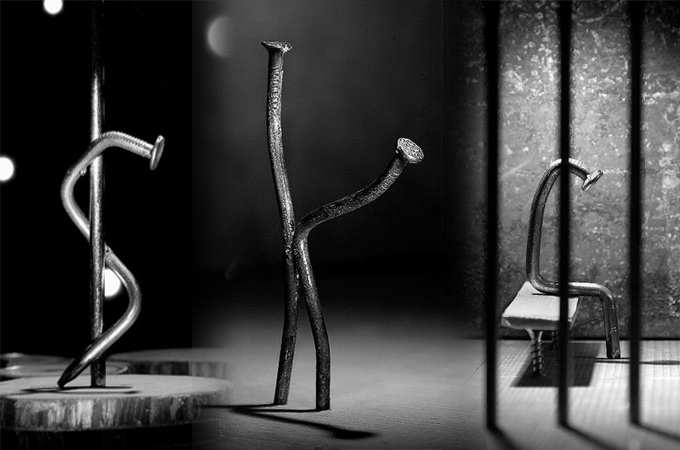 As it usually turns out in life, art and photography, the most astonish results can be achieved with the simplicity, dedication to perfection and the uniqueness of the idea and technique. The result has to be fantastic photography, like these photos here. Each photo conveys a story if its own.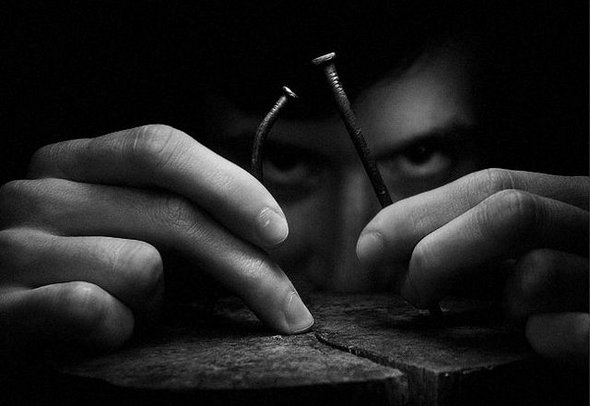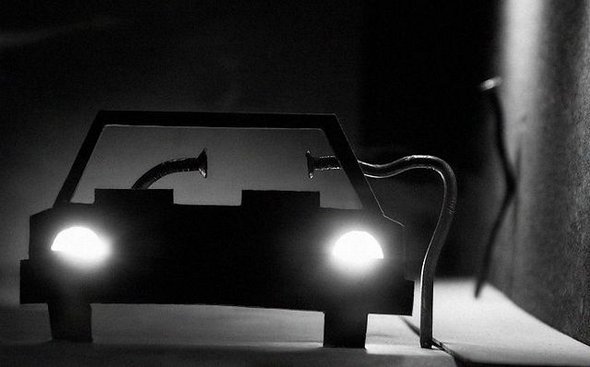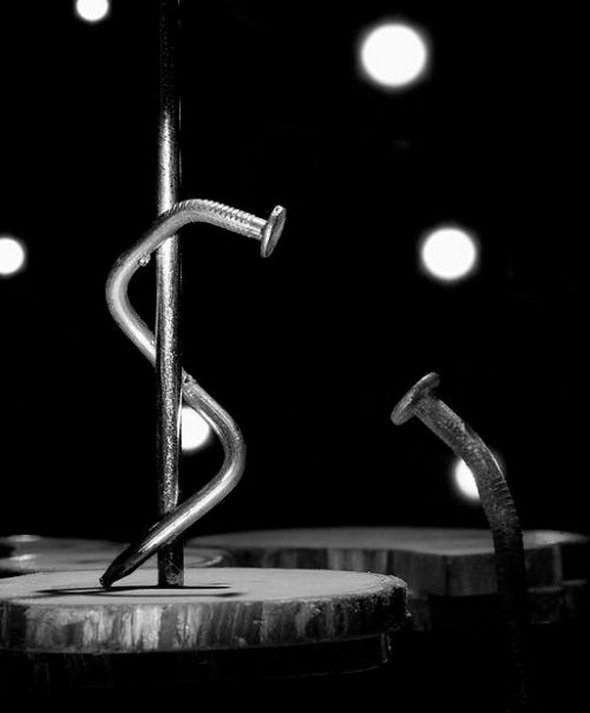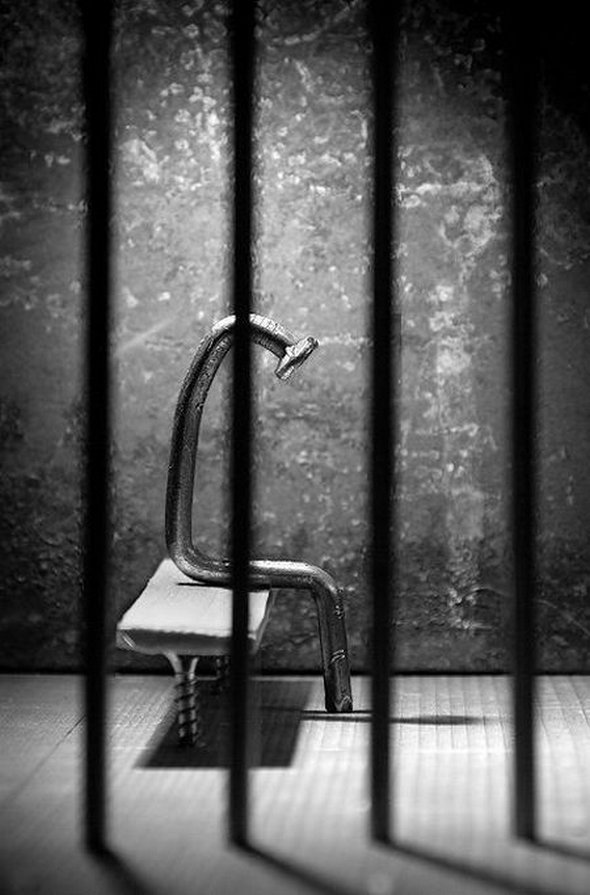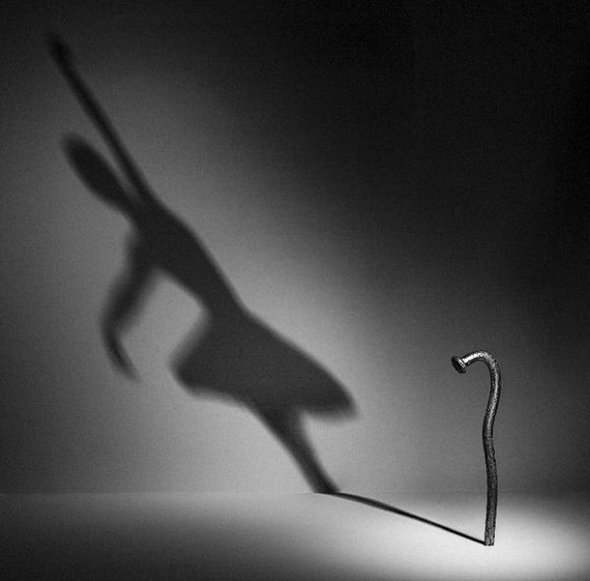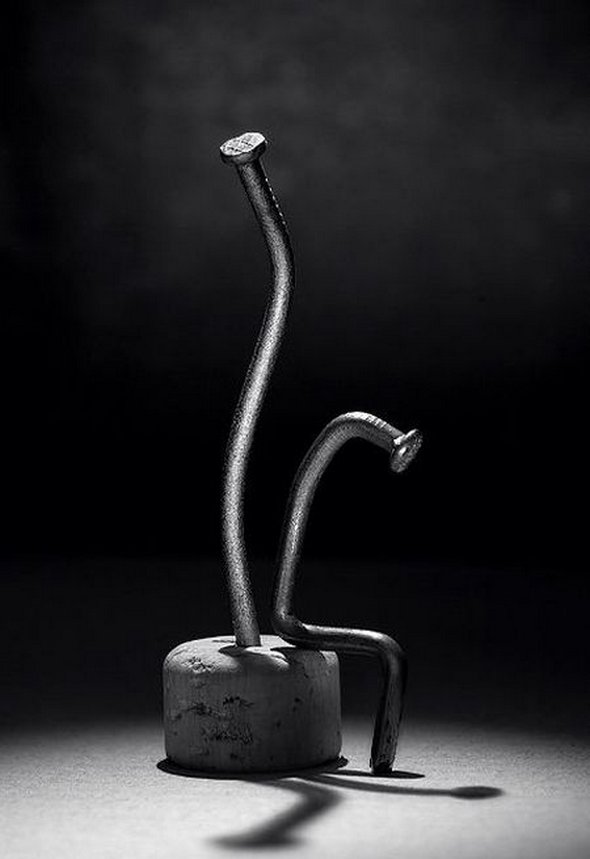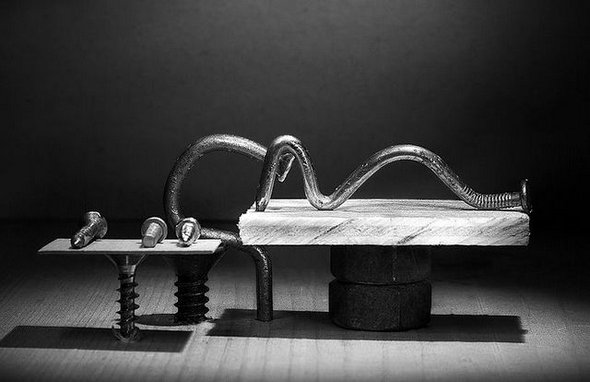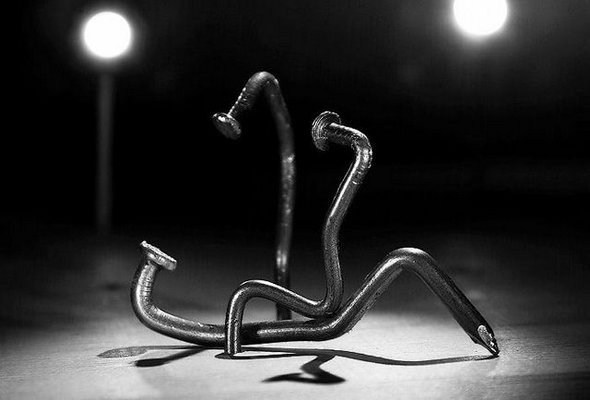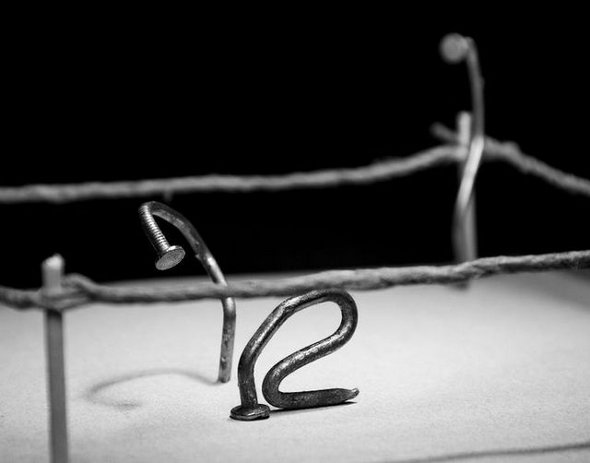 Read more
You MUST see cool photo galleries handpicked for YOU!
"Finger" paint models in action are truly awesome! The artist did an amazing job. These Fingers in Action actually looks like a cartoons doing their regular daily actions, laying in a bath tub, walking with their spouse, standing/laying next to their car.
But their funny nature comes to the scene when they are put on fire, burning, shooting, playing football, weight-lifting and doing numerous hilarious stunts.
It is quite tempting making a cartoon show using these funny fingers in action. You could get something similar to legendary "South park"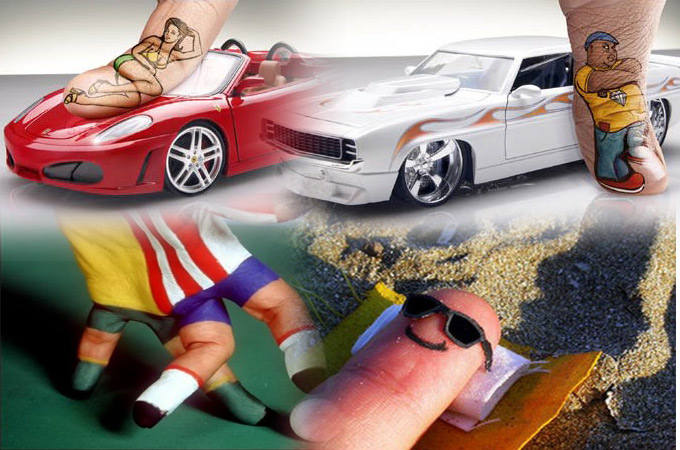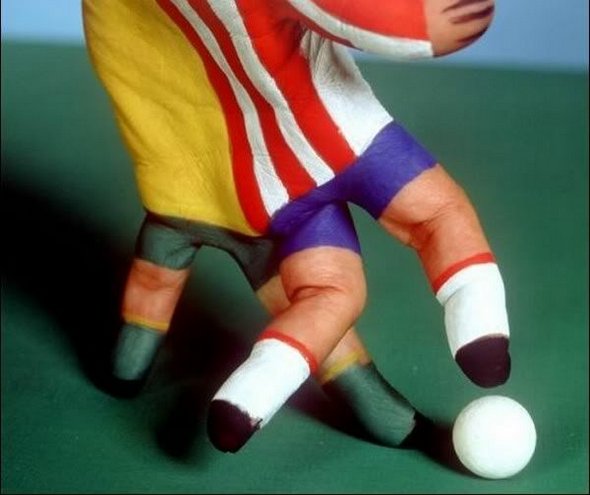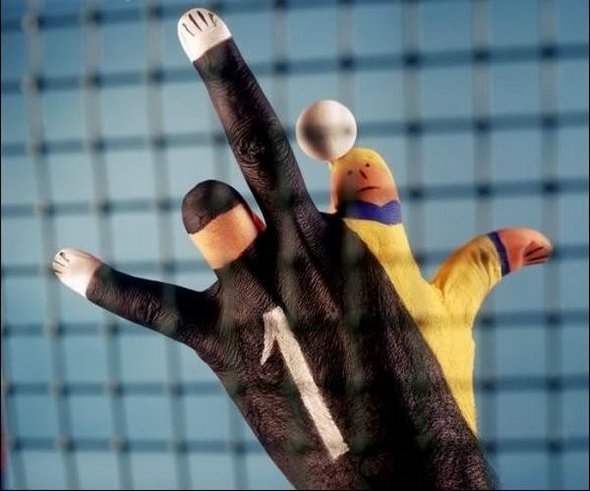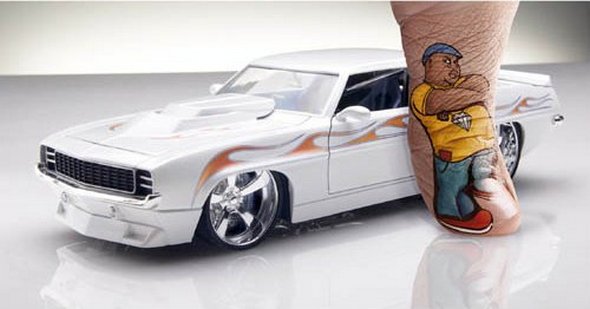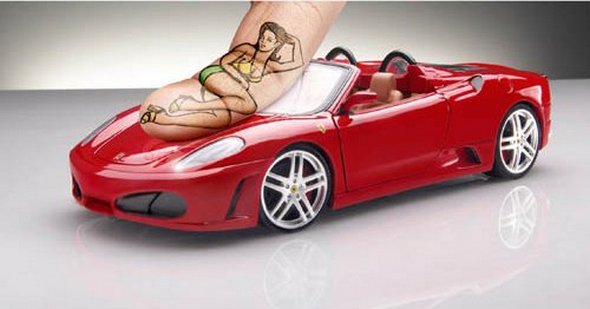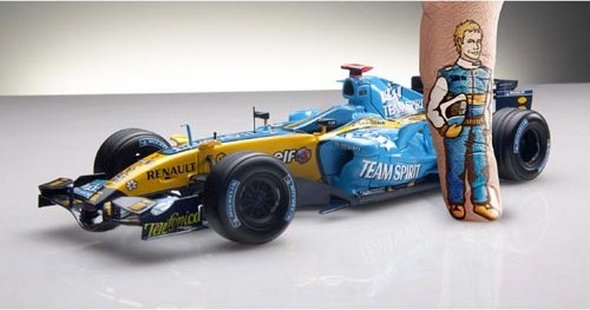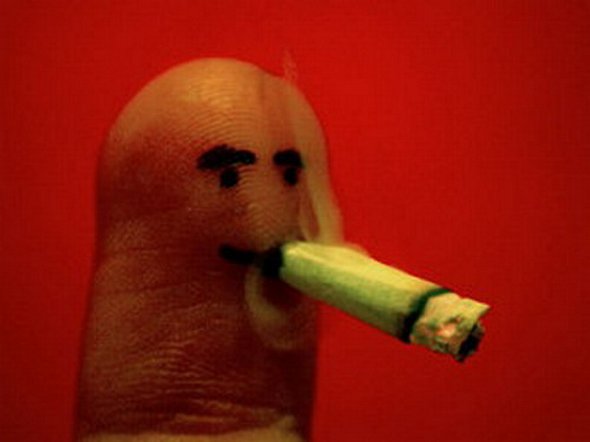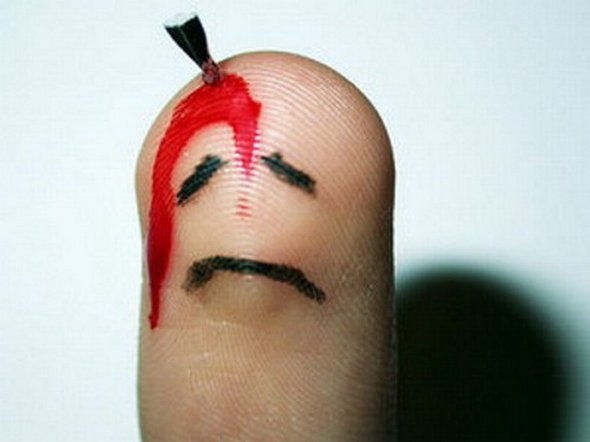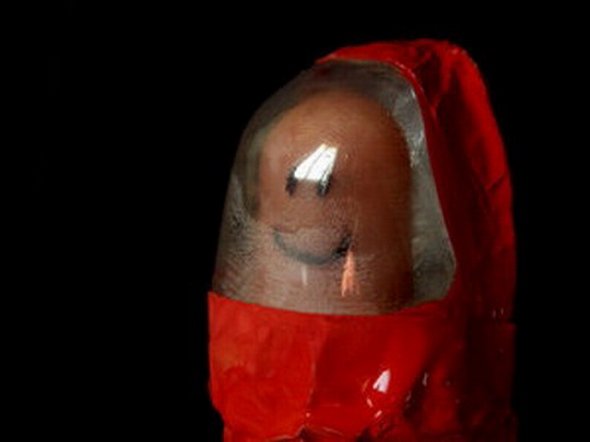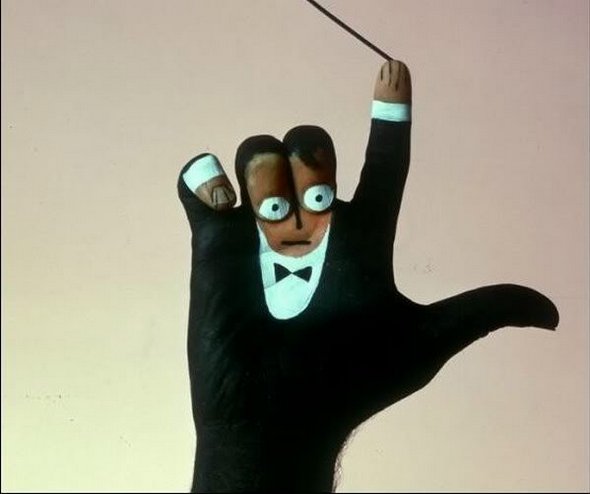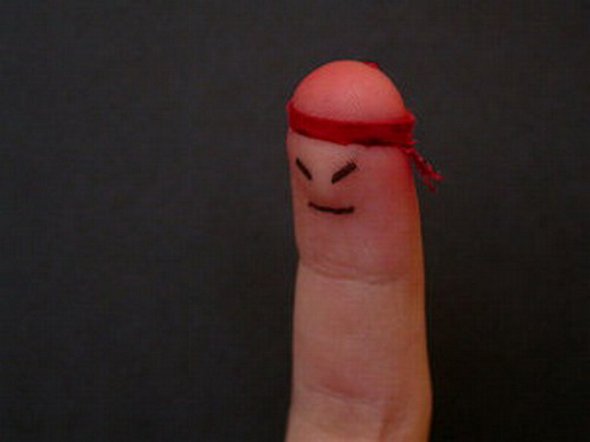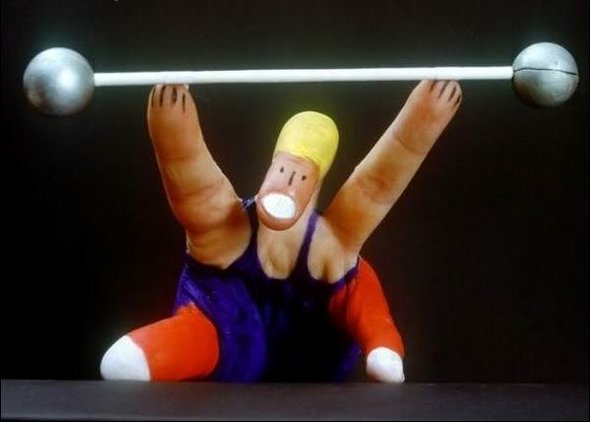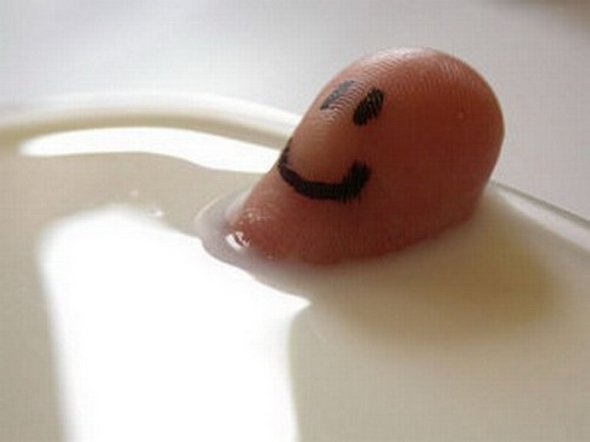 Read more
You MUST see cool photo galleries handpicked for YOU!
Hand Painting animal figures is an amazing example of artwork created two of the most ancient means of creating art, human body and paint. Although, after looking at the image below, you will have to admit  that we have come a long way from painting cave walls with primitive drawings of prehistoric beasts and painting our bodies with symbols to drive away the evil spirits.  On the other hand, you kind of get a feeling that the artist found his inspiration exactly in those forms of art.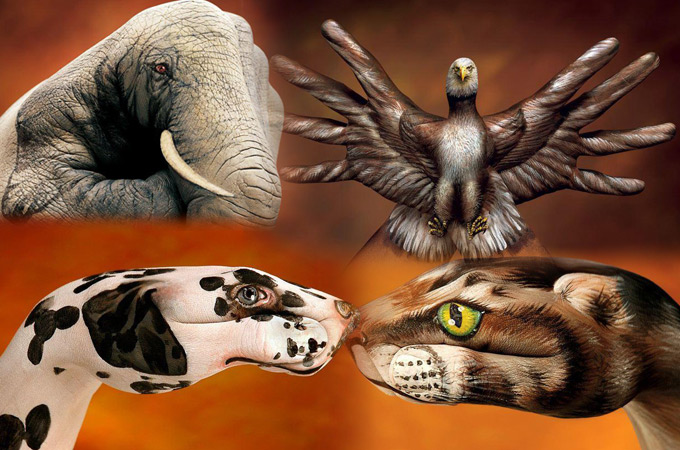 Impossible vividness of colors and shapes can be achieved through the technique of creating these hand paints of animals or should I say sculptures. These 21 images illustrate this claim in the best and most fascinating way possible. Enjoy the photo gallery that lays ahead, these are some really cool and creative works. All animals, eagle, dog , fish, elephant and other African beasts  look so lively as if  they are going jump or fly out of these images at you.
Sources: 1 2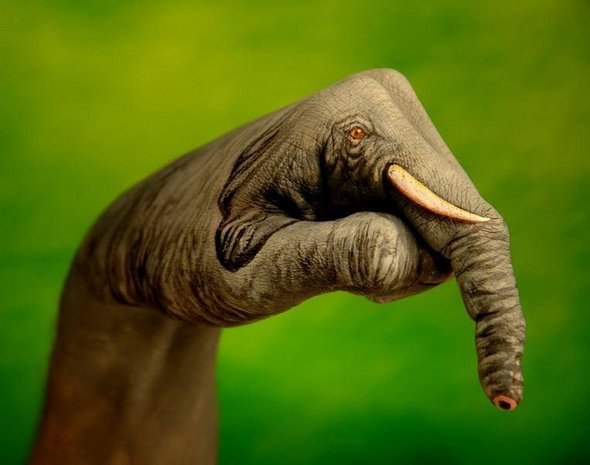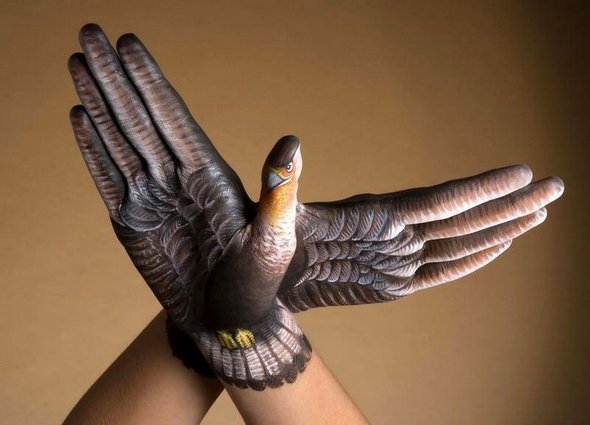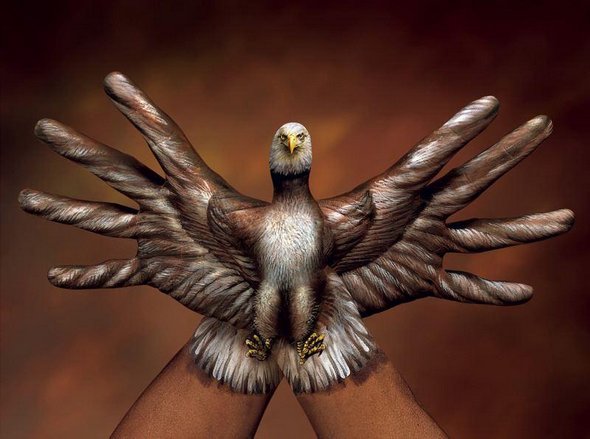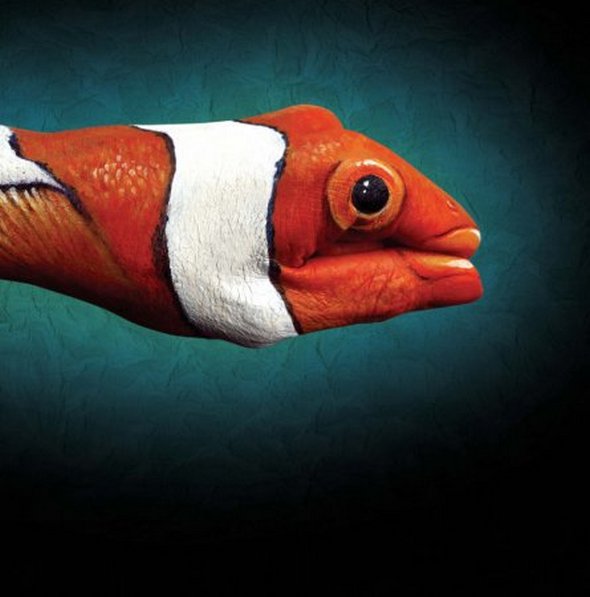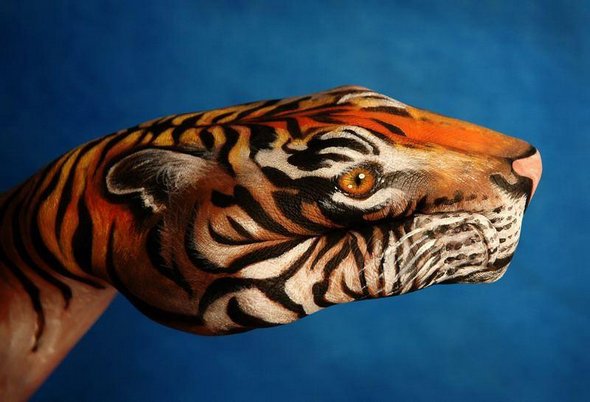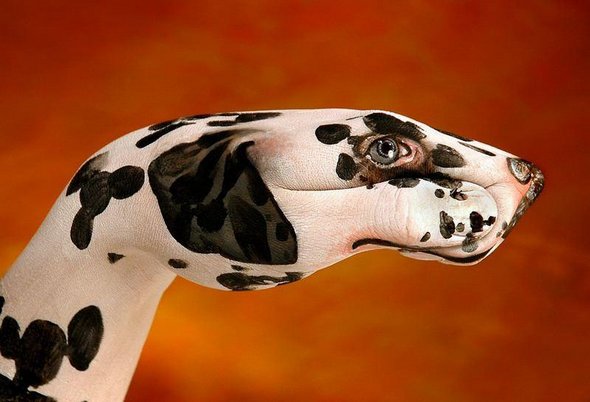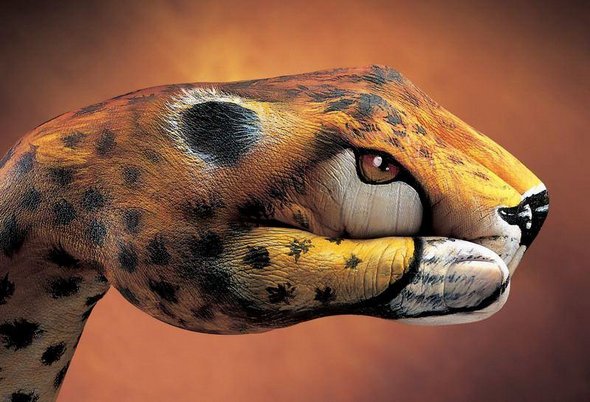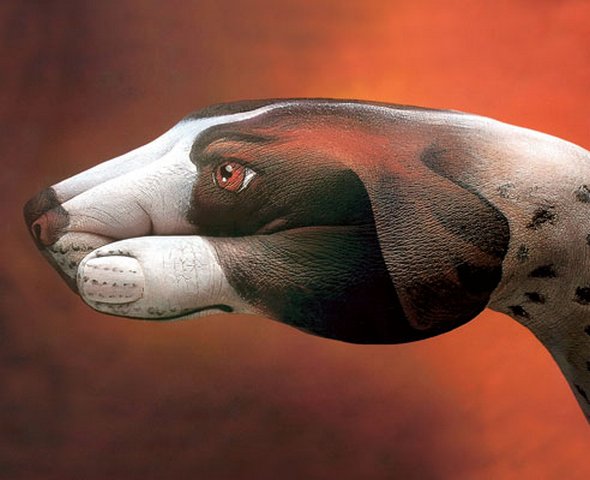 Read more
You MUST see cool photo galleries handpicked for YOU!
Vitaly S. Alexius is a young freelance illustrator & photographer. He may be young but he does his artwork in a manner which shows great care a great deal of patience. When you see his amazing SciFi and Fantasy Graphic Images you will probably be astonished.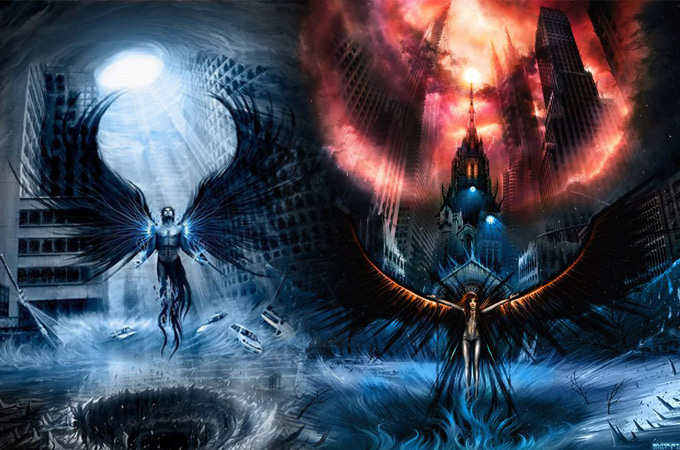 Over the past years he grew to a elusive artists with great eye for details. Vitaly Crafts his artwork with great vigilance and righteousness using pencil, oil paints and Photoshop. He is famous for his unique style which he justifiably called "Dreaminism". See this enourmous collection of 66 selected awesome surreal images from his works.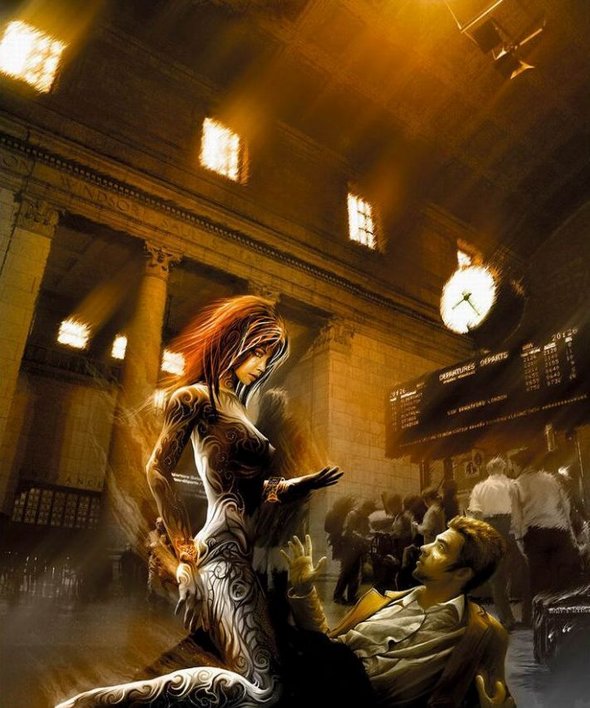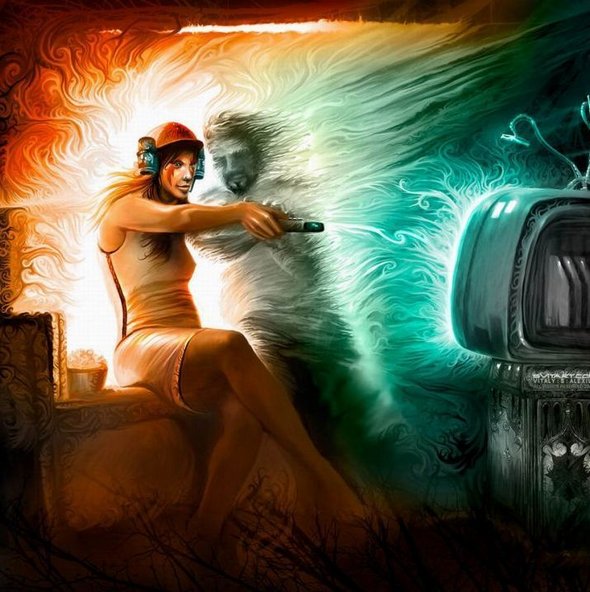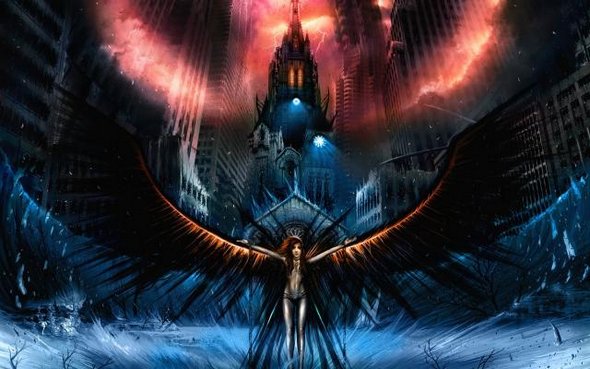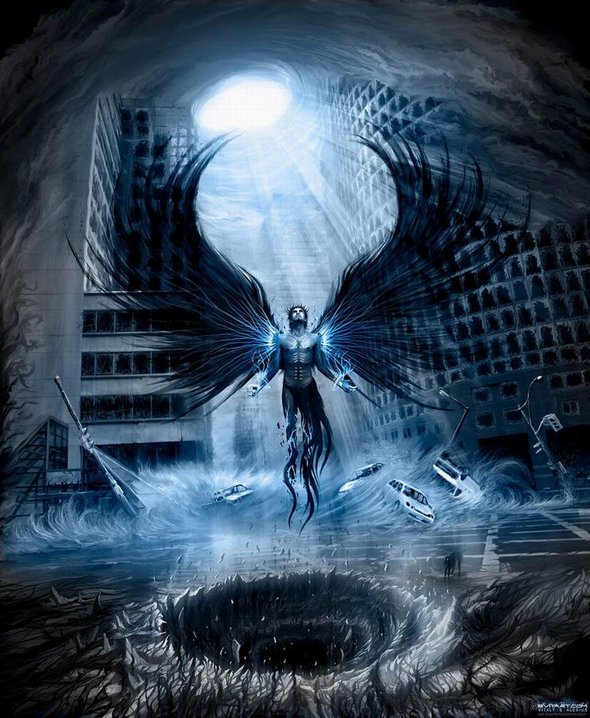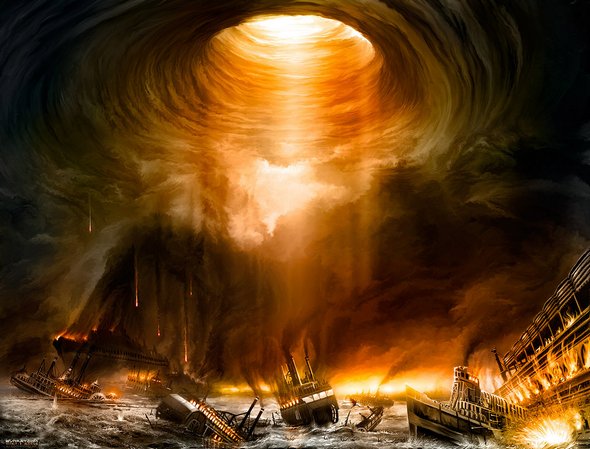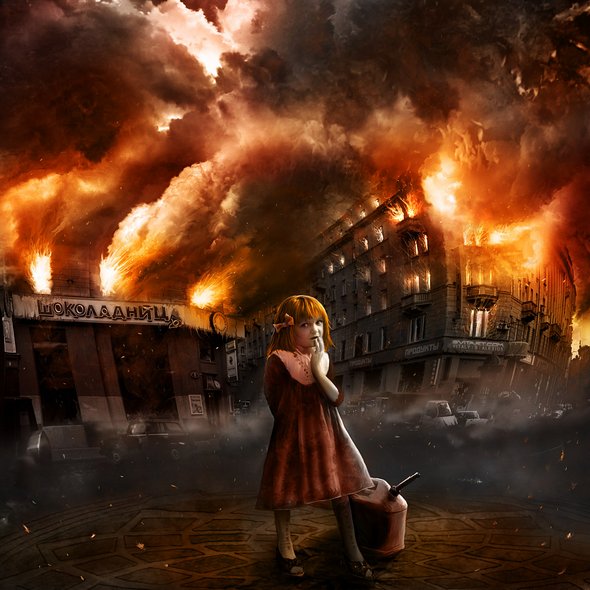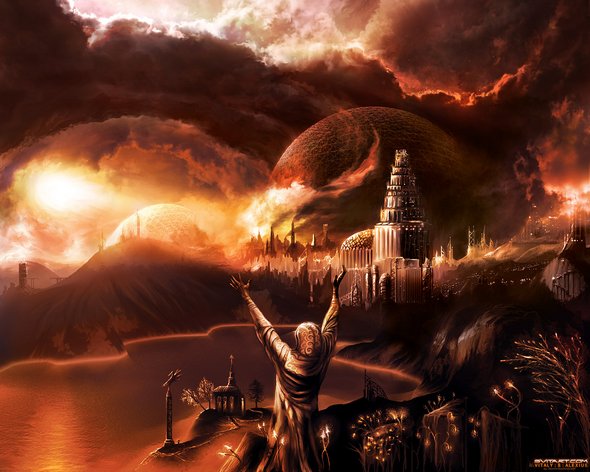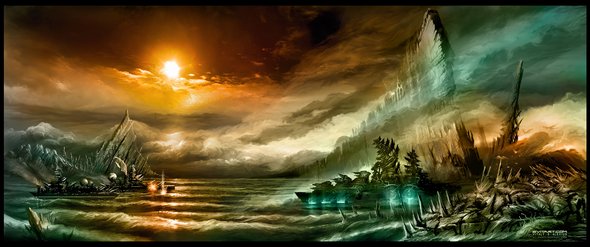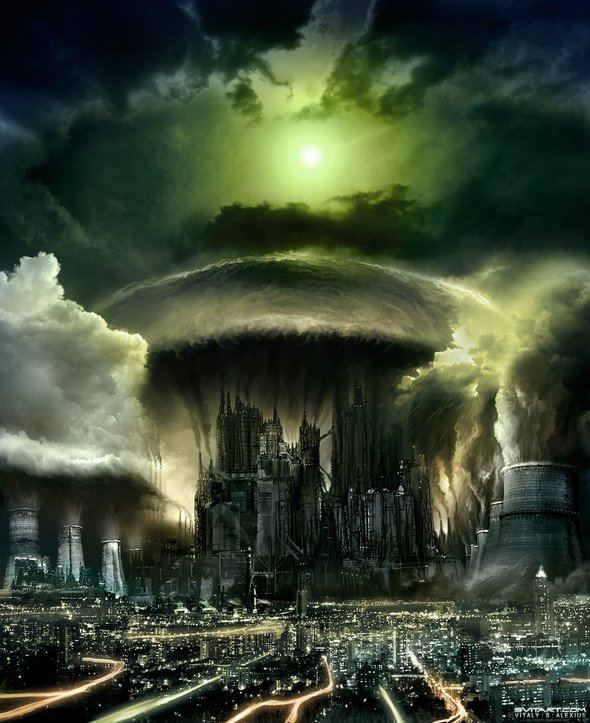 Read more
You MUST see cool photo galleries handpicked for YOU!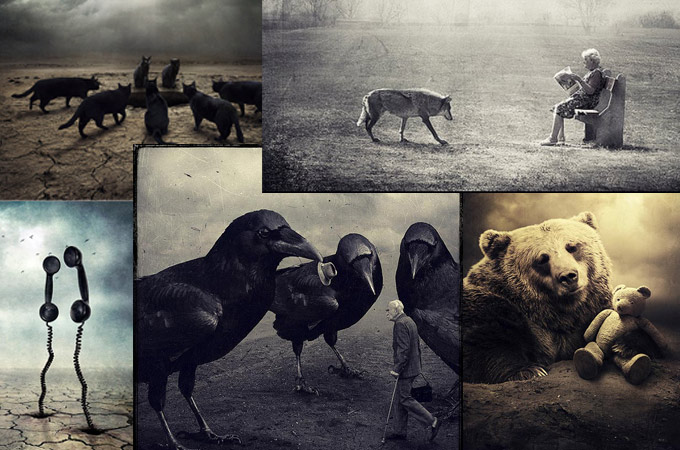 Get familiar with artwork of Sarolta Bán, a 27 years old female artist from Budapest, Hungary. She makes the most amazing surreal photo-manipulation artworks. "I'm not so good in talking about myself.. I prefer the pictures 'talk'" she claims. I agree with her, it is best to let the artwork tell its story then putting it into contest and preventing those who enjoy it from reaching their own conclusions!
Sarolta explains her technique: "I like using ordinary elements and by combining them, I can give them various stories, personalities. I hope that the meanings of my pictures are never too limited, are open in some way, each viewer can transform them into a personal aspect. So I'm happy if different people find different meanings in my images."
The beauty of her photography lays exactly in creating scenes that look like they are out of this world, a complete release from any experience that you might have from the real world. So, release yourself from your daily stress and worries and enjoy these beautiful surreal photos.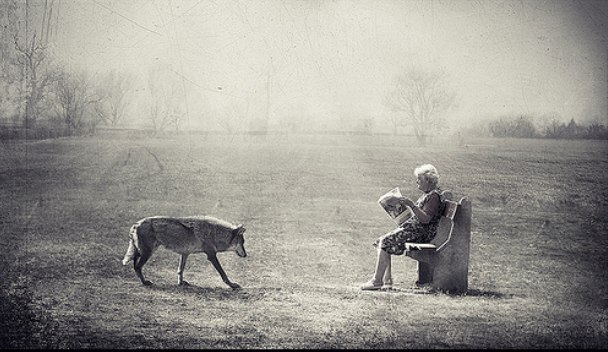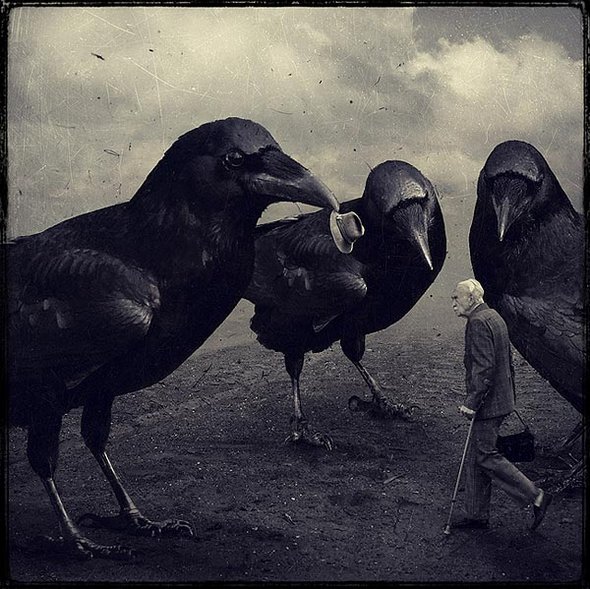 .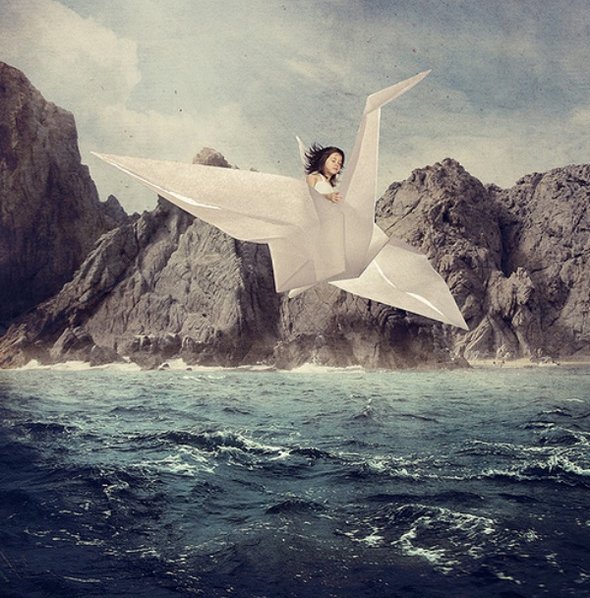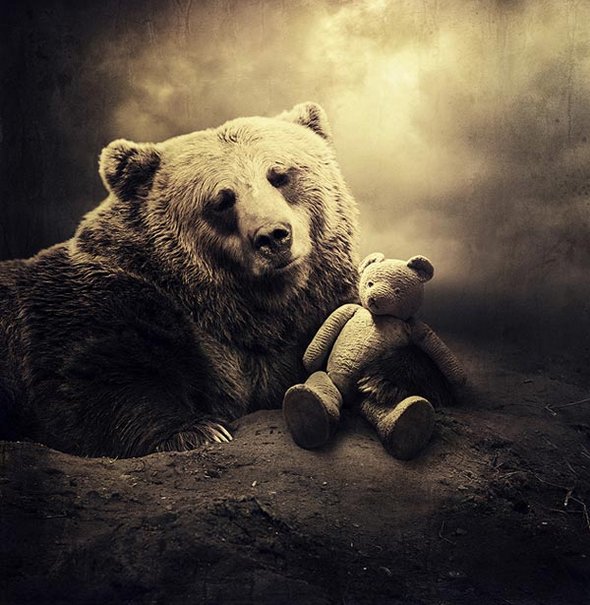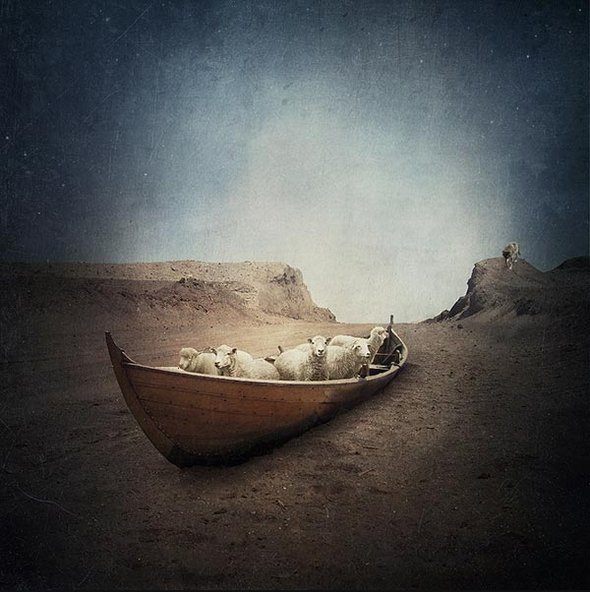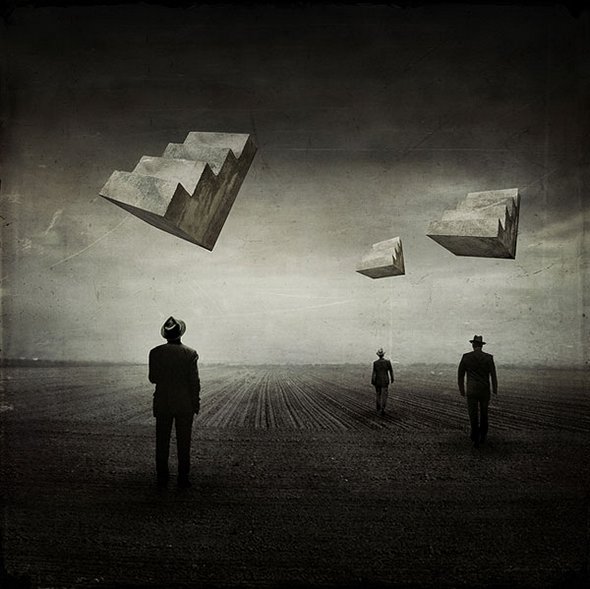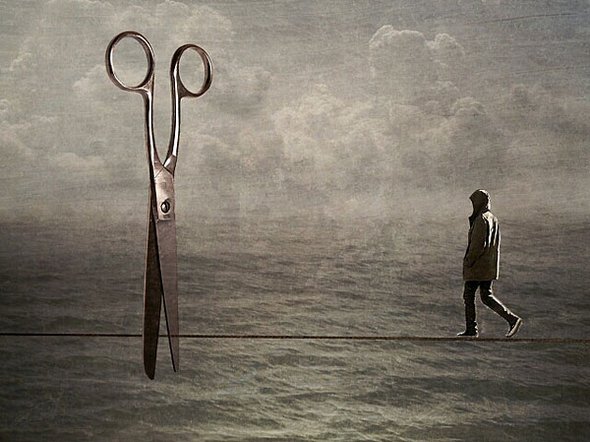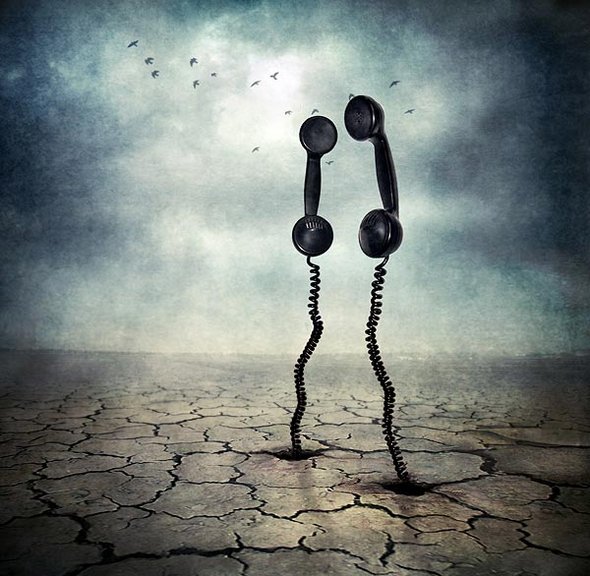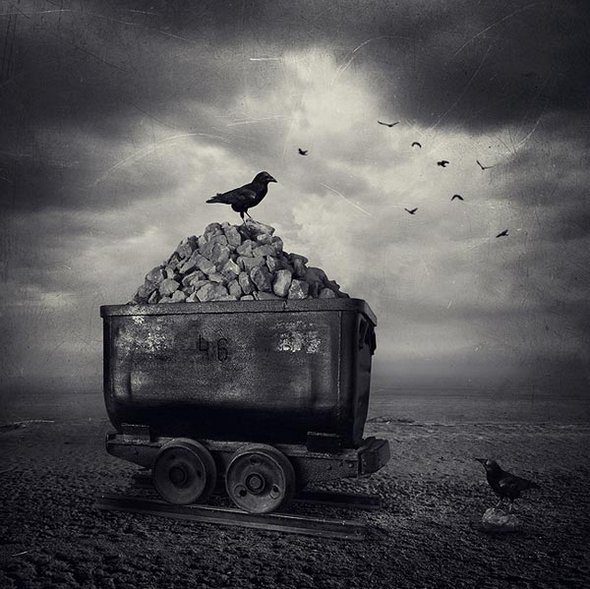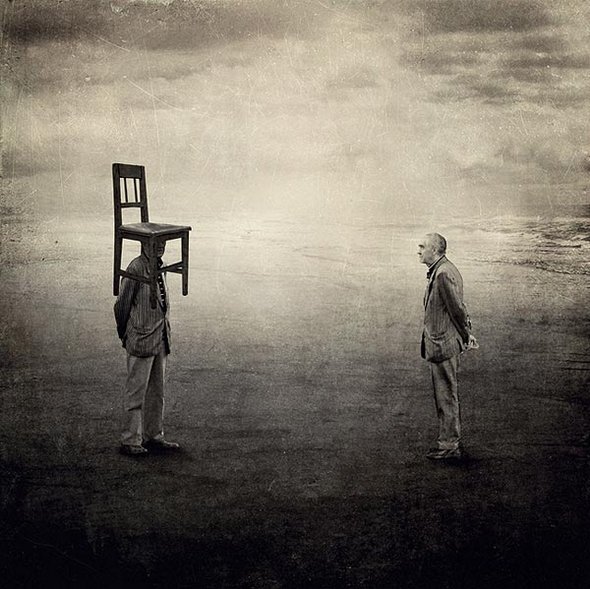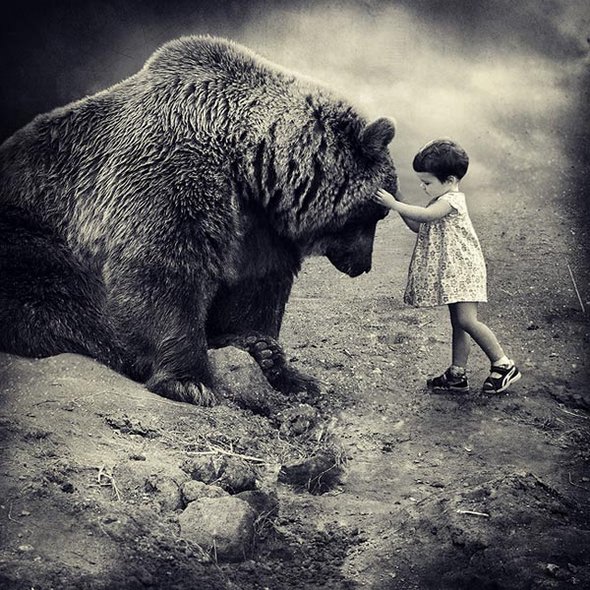 You MUST see cool photo galleries handpicked for YOU!
Have you already heard of Jim Denevan or seen his artwork? This guy, who is an artist and a surfer, creates large scale drawings in sand that are nothing short of amazing. The drawings are mostly created by dragging a stick on the ground. By using only this single stick of wood wet, Jim Denevan makes huge geometric shapes in the sand, which for some may take up to seven hours of work! Generally composed of circles and lines, it is a real mammoth task and patience.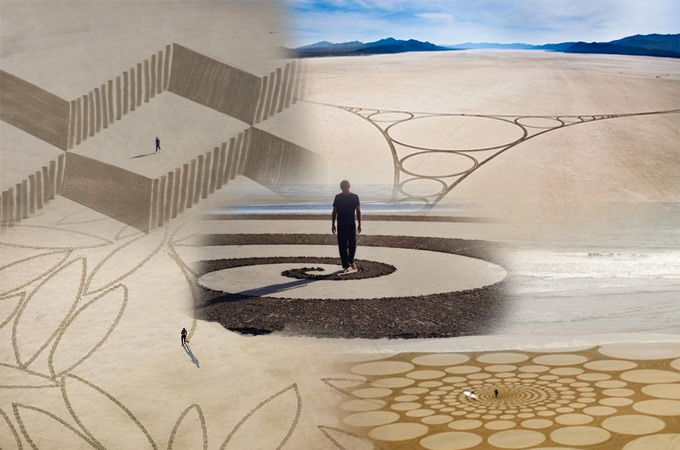 His amazing drawings in the sand art is done on a very large scale. Everything Jim does seems to be 100% perfection like the images in this gallery show.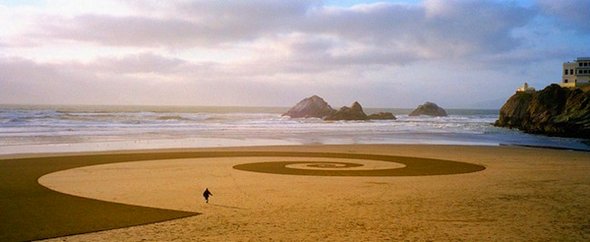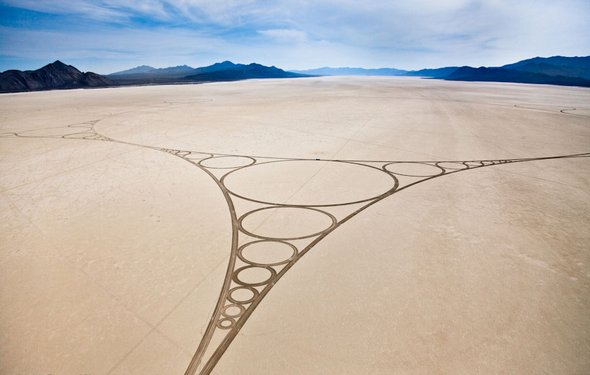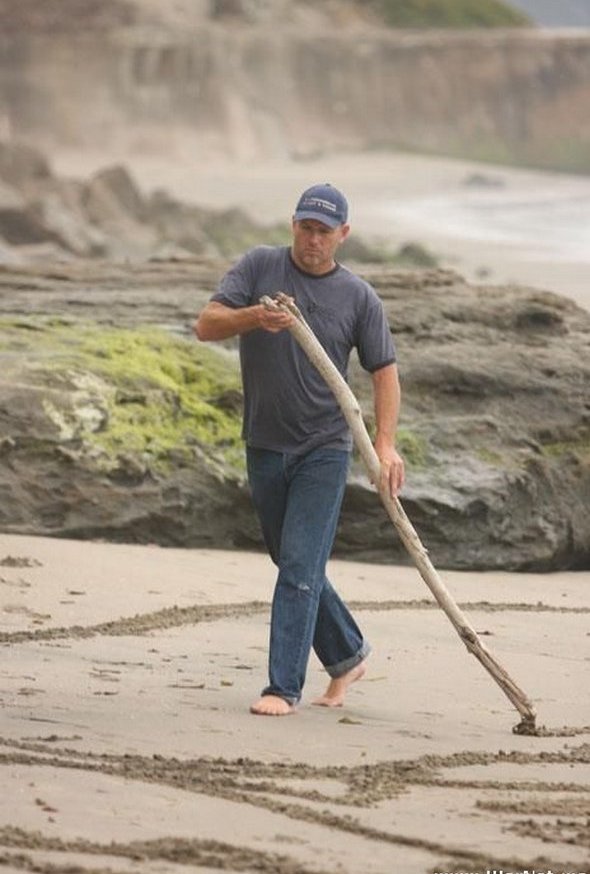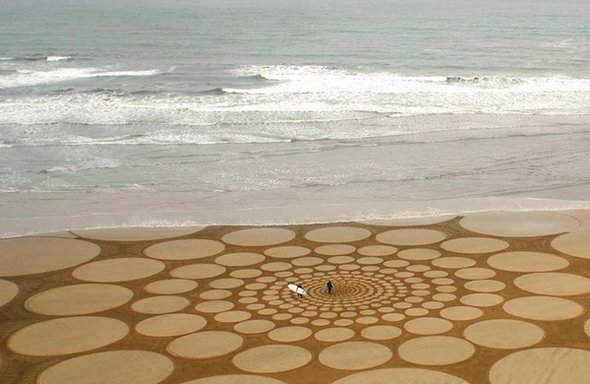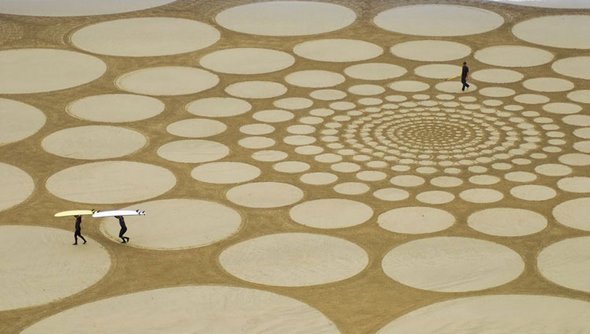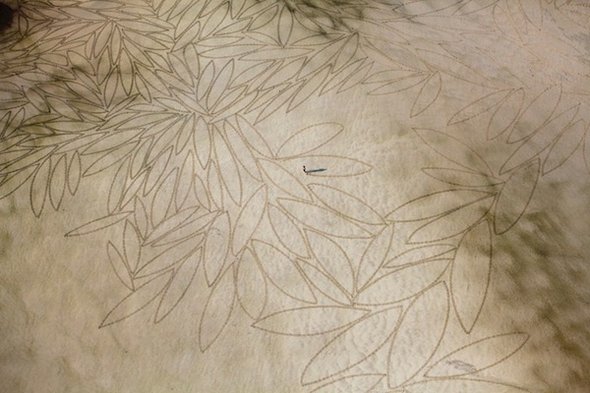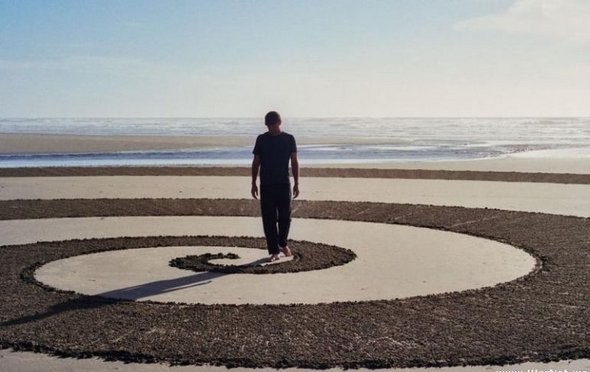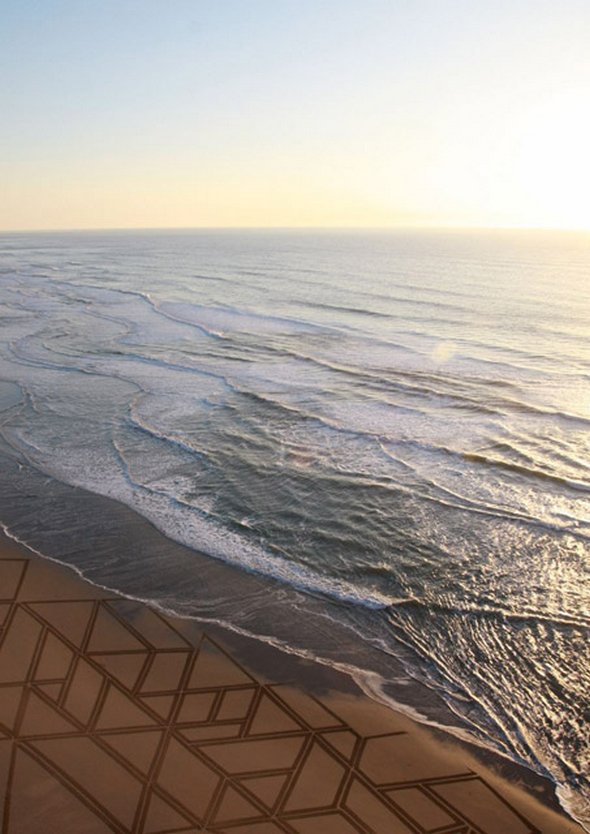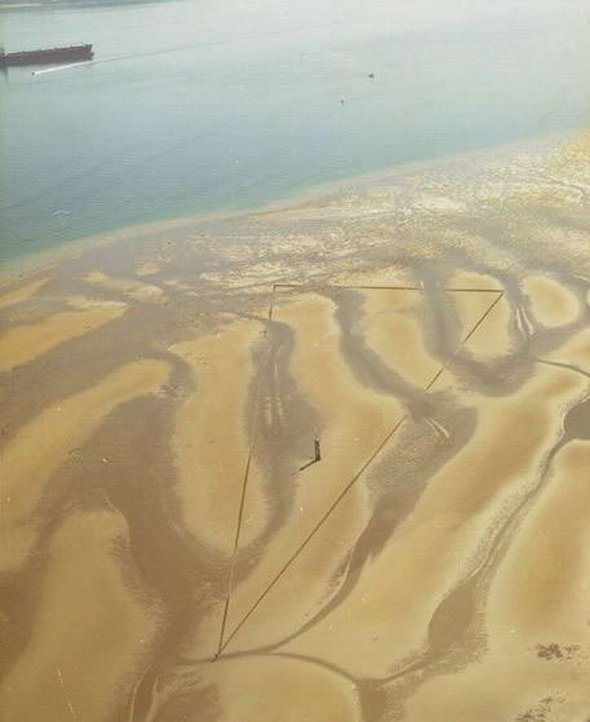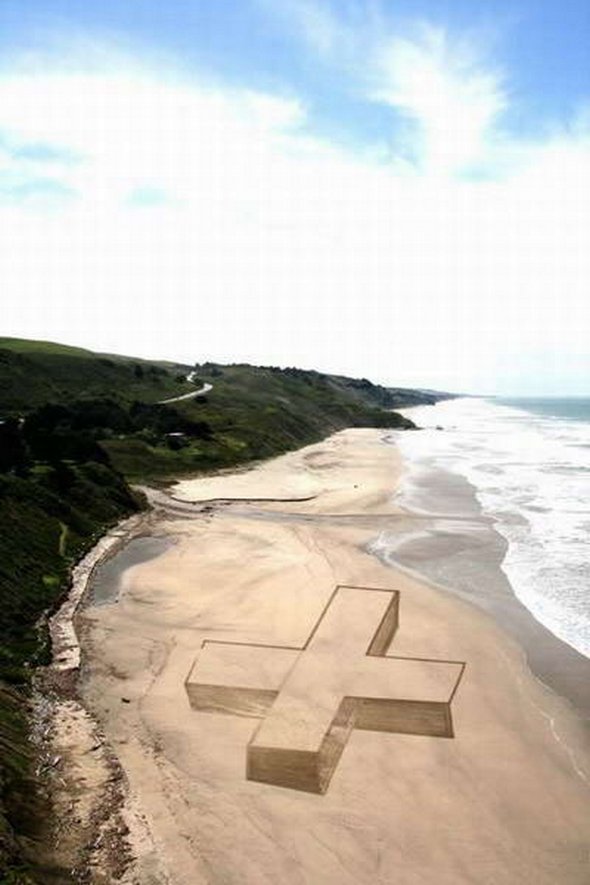 Read more
You MUST see cool photo galleries handpicked for YOU!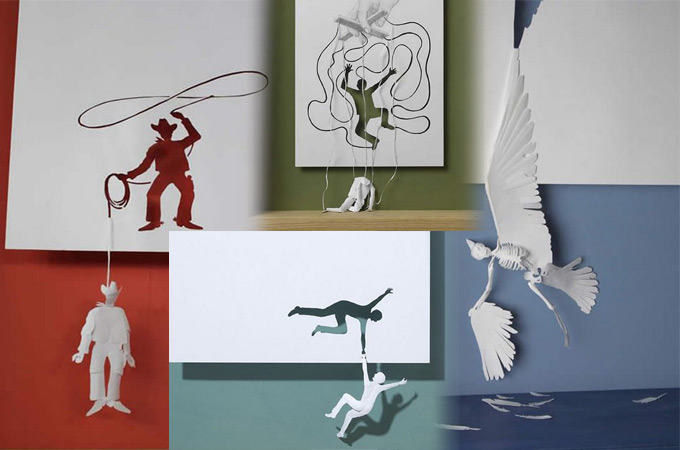 100 Paper-Made Wonders is an ultimate collection of simple, yet impressive sculptures made by paper cutting to create fascinating scenes. Artist is not only required to have a vision of the object he needs to create, he also needs to be an expert in cutting and folding paper and last but not least have a great deal of patience. The tenderness of these paper sculptures can be felt while looking at them literally hanging from the paper they have been cut from. You'll be able to find a broad range of sculptures artwork in these works: from angels to skeletons, from cowboys to puppets, from insects to birds. There are even paper sculptures of complex building and building elements: staircases, medieval towers and whole castles. Each image will fill you with more amazement as you go through this photo gallery.
The artists name for these paper sculptures is Peter Callesen. His site is here
http://www.petercallesen.com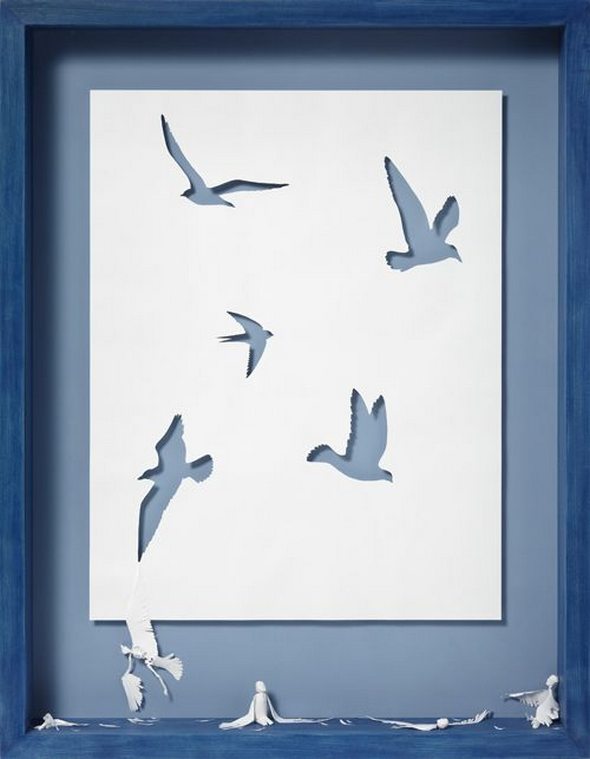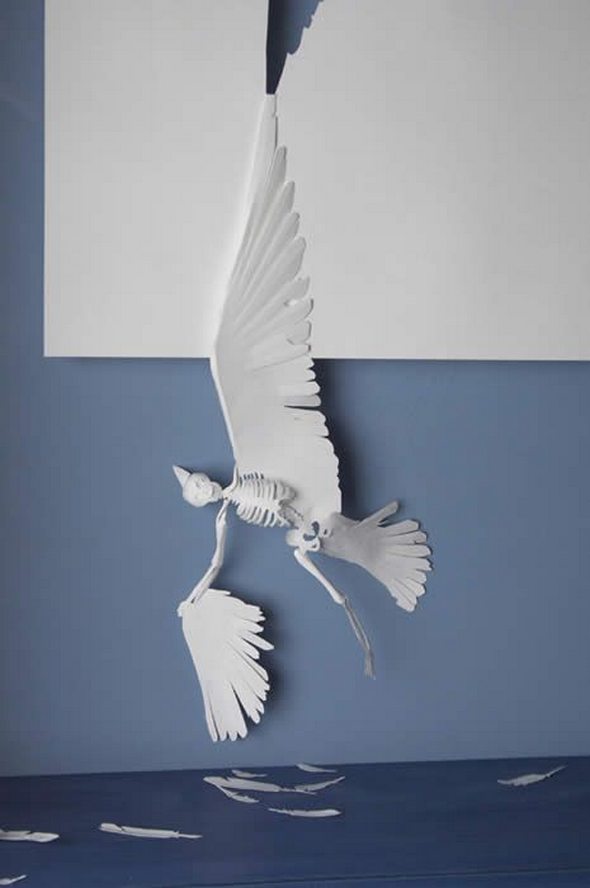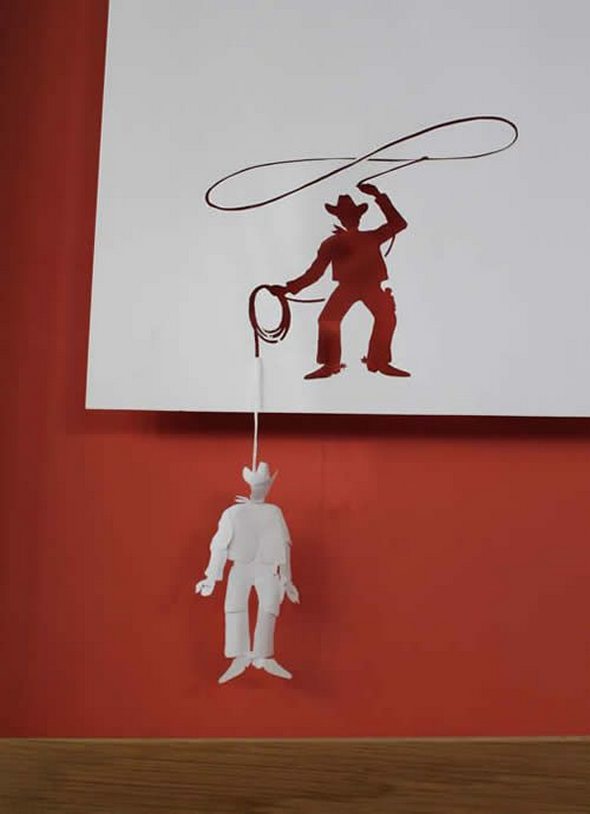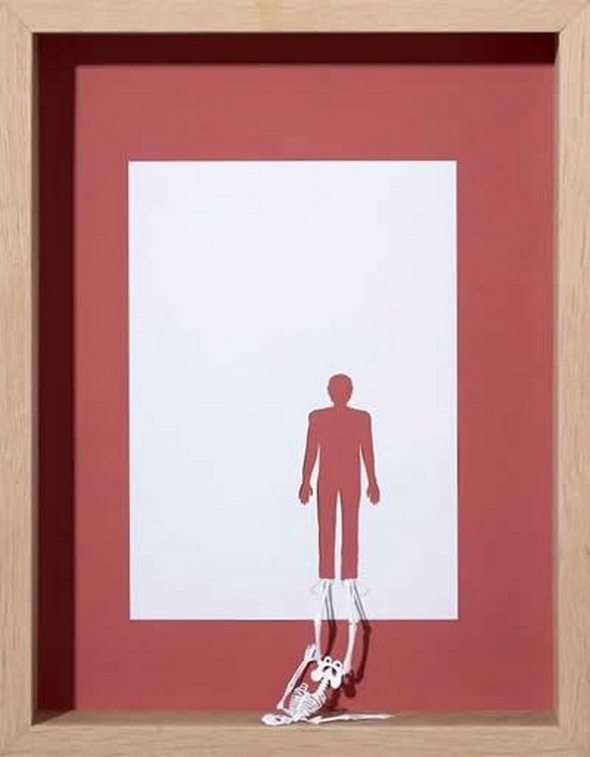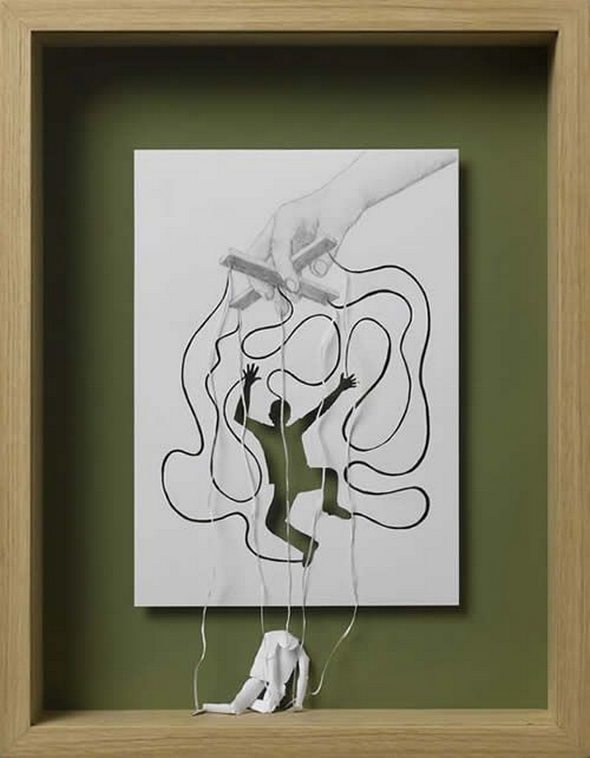 Read more
You MUST see cool photo galleries handpicked for YOU!