Various Chinese automakers did one amazing marketing trick. As they wanted to improve their automobile industry many Chinese automakers introducing techniques developed in brands from America, Europe and other parts of Asia. But Chinese products aren't just copies, they are almost the same cars! They are simply complete knock-down kits reassembled in China and they just change a few cosmetic things! Incredible! Try to find the differences between car model photos!
Dadi Shuttle as Toyota Prado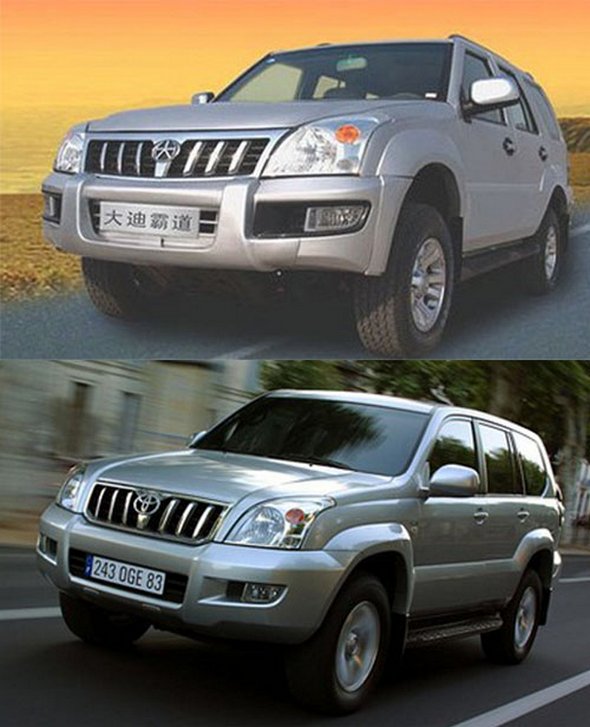 Chery QQ as Daewoo Matiz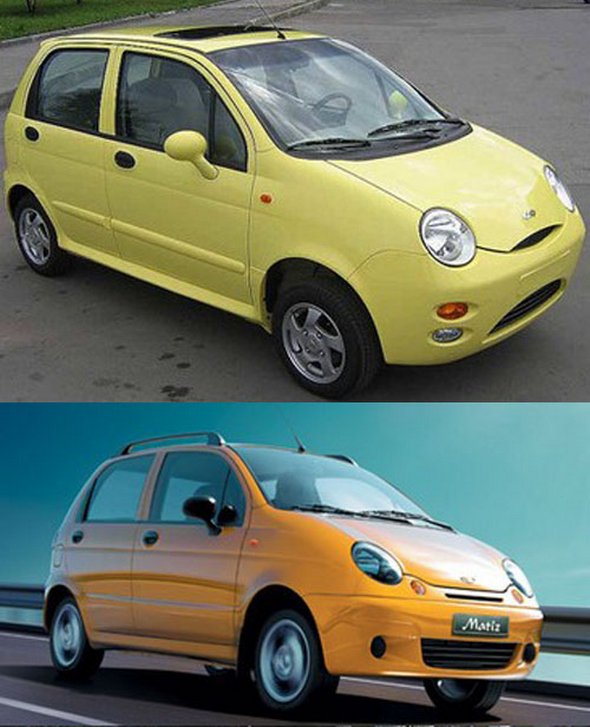 Landwind as Opel (Vauxhall) Frontera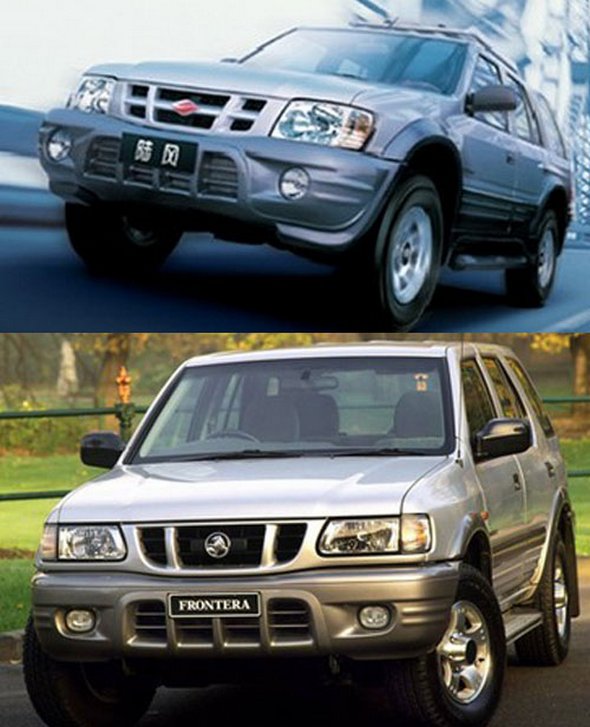 Laibao SRV as Honda CRV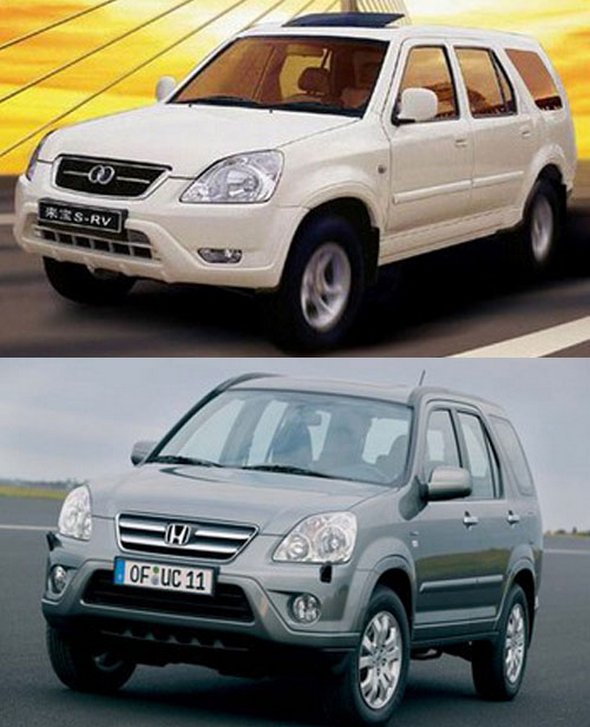 Geely Merrie 300 as Mercedes C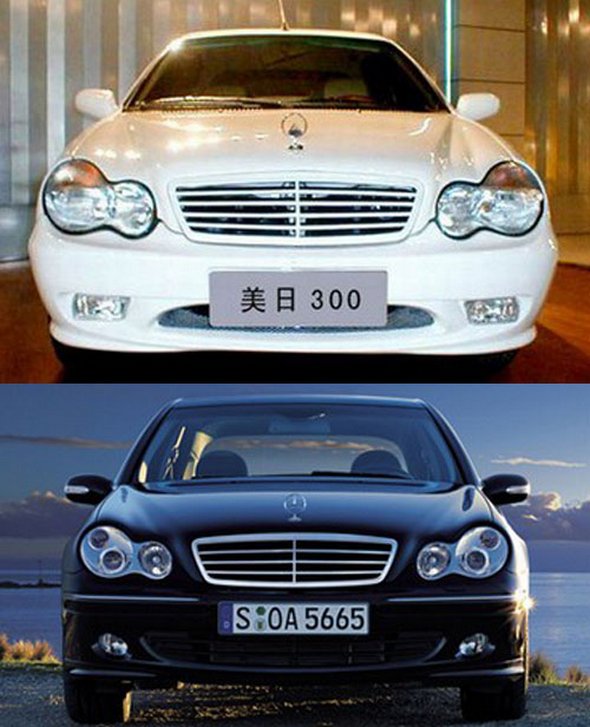 Hongqi HQD as Rolls-Royce Phantom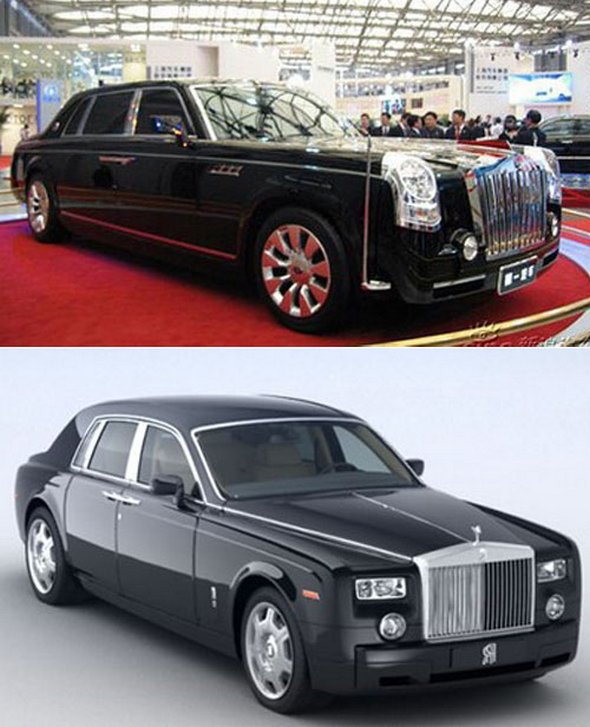 Greatwall Sing as Nissan XTrail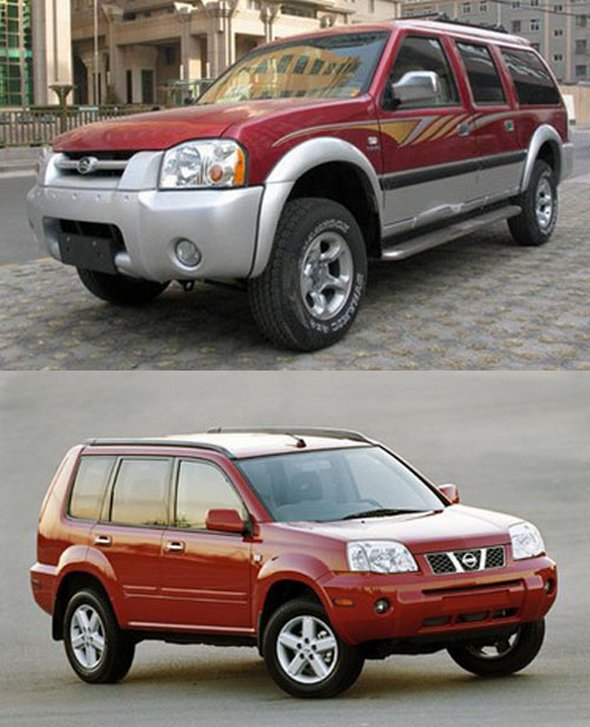 Chinese Smart as Smart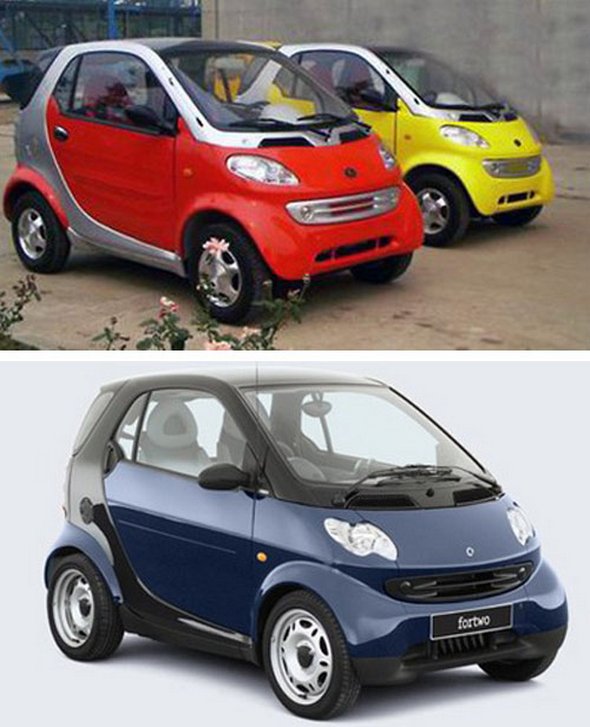 BYD F6 as BMW 7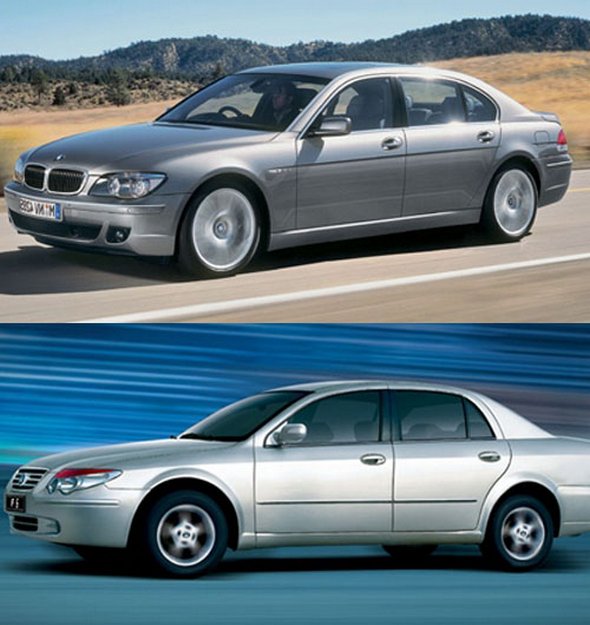 Geely Logo as Toyota Logo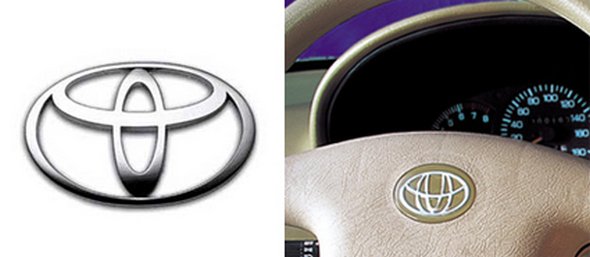 You MUST see cool photo galleries handpicked for YOU!
Earlier this year Wadhwa Developers commissioned James Law Cybertecture to create an office unlike any other in Mumbai, India. Cybertecture Egg, an egg-shaped office building brings together iconic architecture, environmental design, intelligent systems, and new engineering to create a fascinating structure in the city.
The concept of this unique design was inspired by planets and sustainable ecosystems. Elements of the design and intelligence systems will work together to give this office building's occupants a great place to work.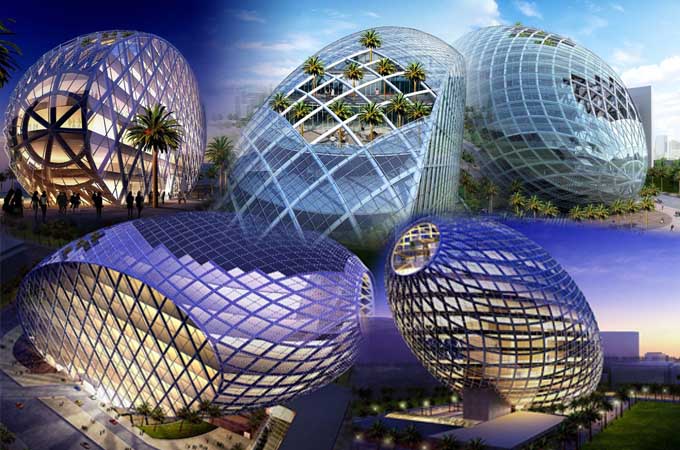 Throughout the building, a series of innovative systems will be implemented. One such system, "Cybertecture Health", is designed to monitor office worker's health. Data collected may be retrieved or sent to a doctor if necessary.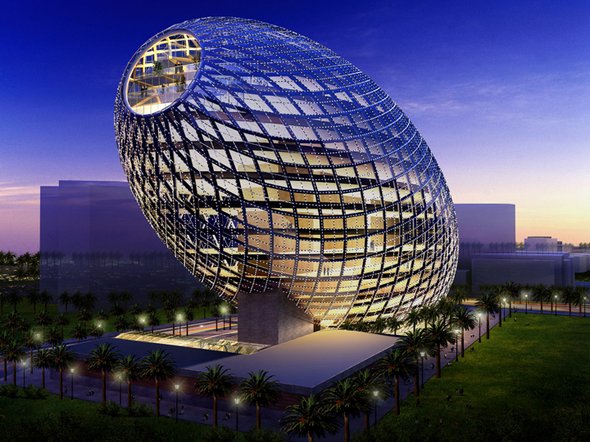 You MUST see cool photo galleries handpicked for YOU!
Jose De la Barra (1956, Peru) has created a dream-like world through his expressing the internal and external fantasies of his imagination with his precise talents in painting and drawing. The expressions and the sensual movements that appear in each piece, create mystic allegories about the universe. By combining his interest in the human form with his desire for symbolic content, he has engendered a language that explains the human condition through a unique perspective. There is a method through which he develops his art relying on material and composition to develop his personal, magical universe.
Arlequines Femeninos, 2008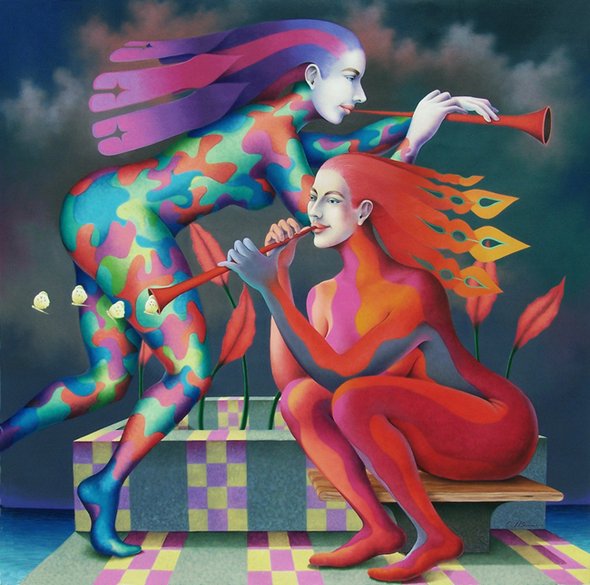 Curiosidad, 2008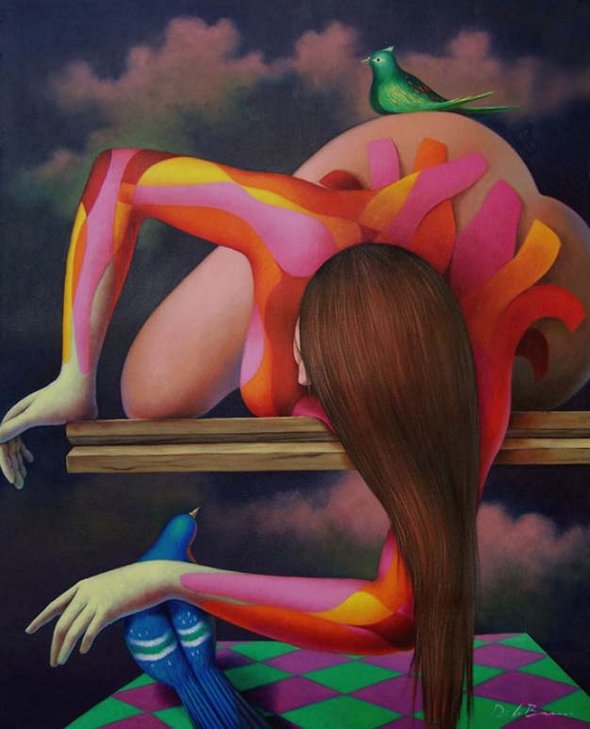 Perfil 2, 2010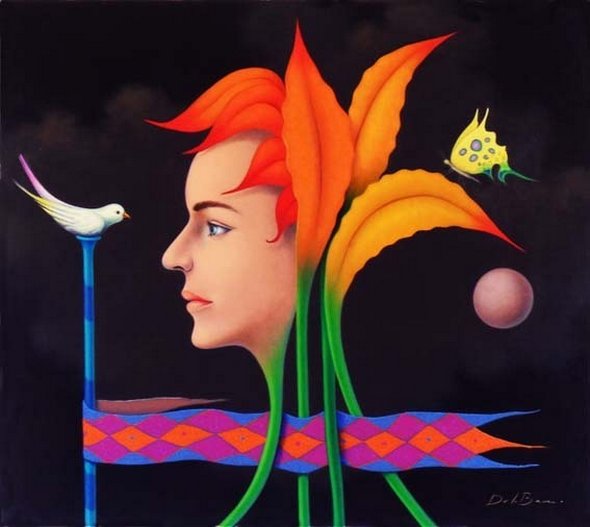 De la Barra considers himself a Surrealist, one who plays and exaggerates reality as perceived in this subjective world. He attended the Fine Arts Autonomous Superior School in Lima, Peru, where he studied Painting, Illustration, and Murals, combining this academic training with innate tendencies toward abstraction, he developed a figurative style that was immediately well received and noted for its innovation. De la Barra, reputation is well pronounced throughout South America, and has lead to a long career history of eminent exhibitions and Awards. His reputation has sent his work all over Europe and North America where he is recognized as one of the most innovative artists of his generation.
Discrecion, 2008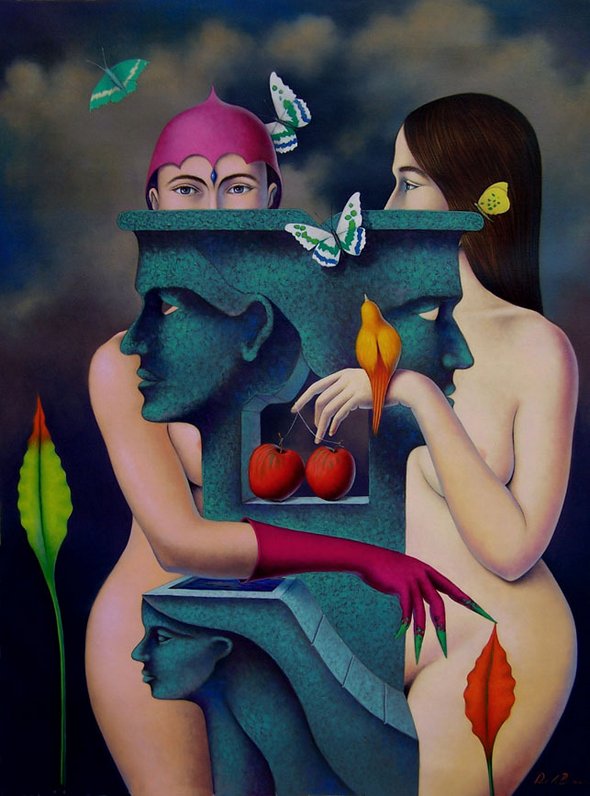 Encuentro, 2010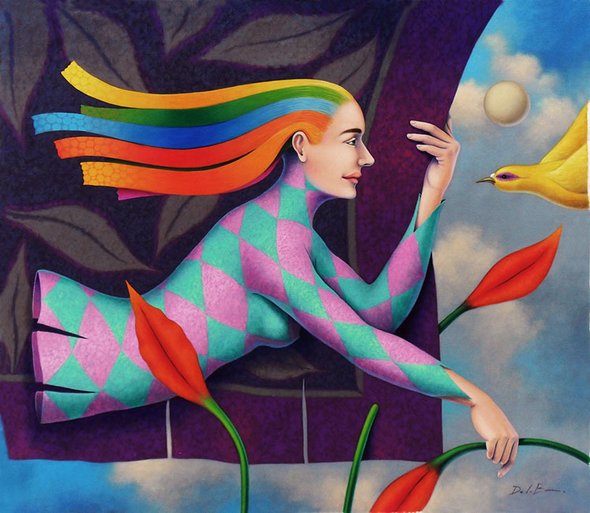 Gitana, 2008
Jugando con palomas, 2010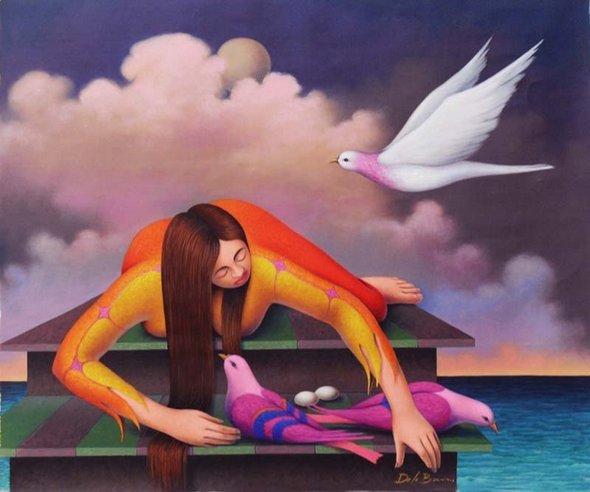 Musicos Adolescentes, 1997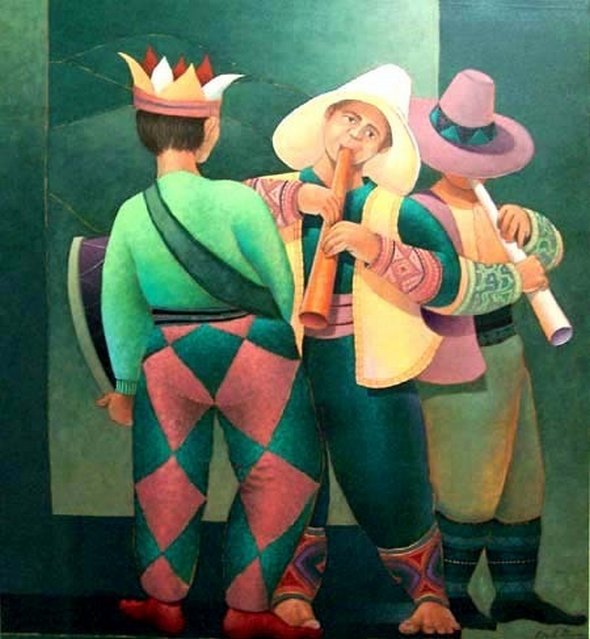 Read more
You MUST see cool photo galleries handpicked for YOU!
Have you ever imagined what is biology of your phone, or any other gadget? Extremely talented artist Mads Peitersen will show you using his art works. His work is highly creative – brilliant concepts, exceptionally executed. Great work!!!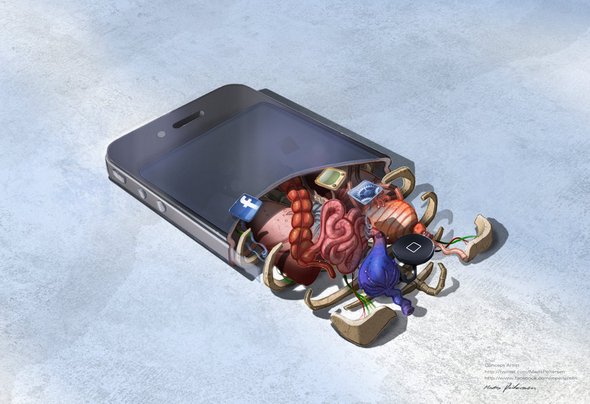 If you visit his blog you will find different interesting and creditable fan quotes for his work.  We also adore his art works. Here are some funny and useful quotes.
"If you're good at something, never do it for free."– The Joker
"Some people are like slinkies – completely useless, but they still bring a smile to your face when you push them down a flight of stairs."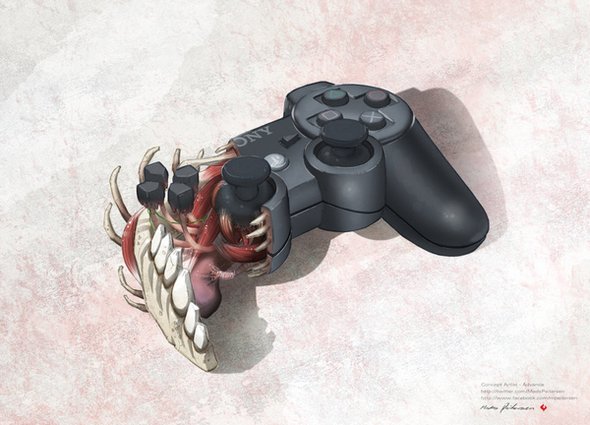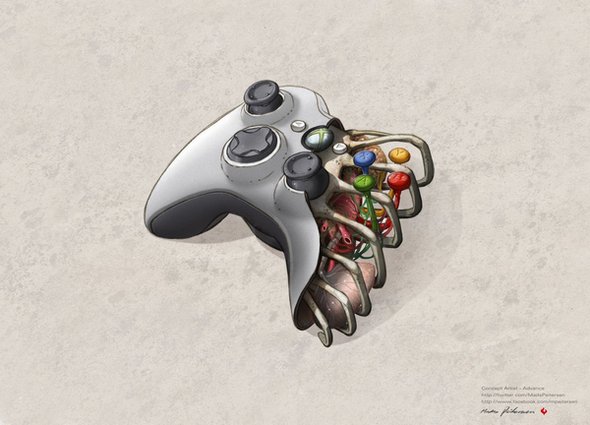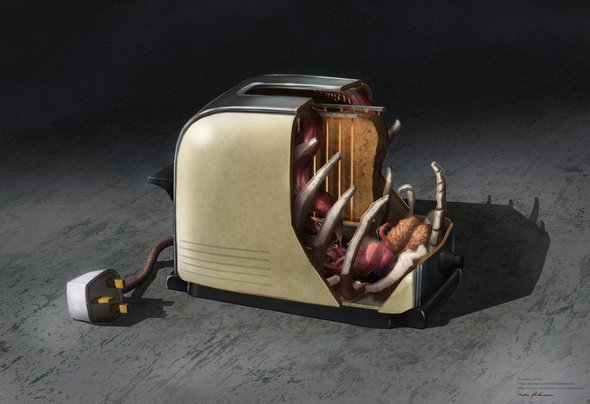 You MUST see cool photo galleries handpicked for YOU!
People use very different materials to express their creativity. Sometimes material can be little strange, like eggs. As you will see below, these are very cool and funny art products created using eggs and inspired by eggs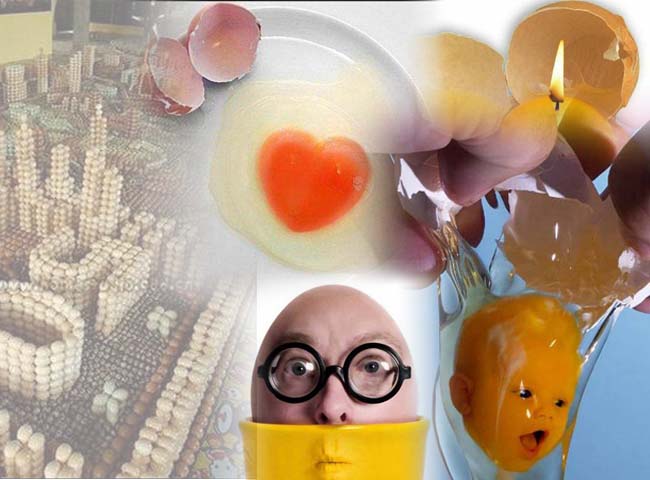 Often a little bit of imagination, it will let people create amazing creativity. Even only the most common things in daily life, yes, just the eggs. Here are amazing photos of art shapes made entirely of eggs. Don't ask me why anyone thought this was a good idea, but the end result is way cool. Which just goes to show, if you want to make great art, you have to break a few eggs.
Funny Eggs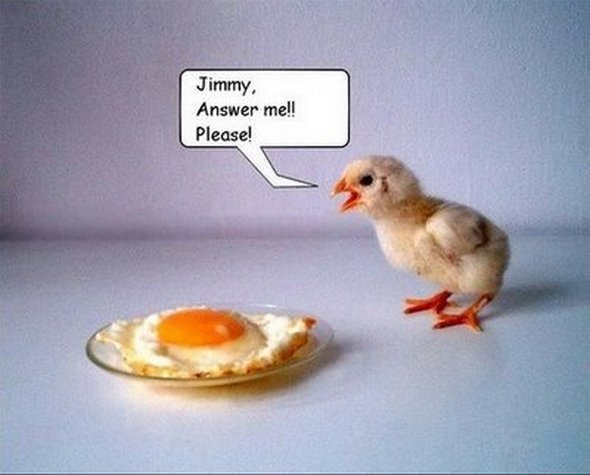 You MUST see cool photo galleries handpicked for YOU!
'Going geek' has never looked better. And there's no better way to show your geek badge than to get together with your friends and cosplay.
Here are collection of photos which give you big proof that geeks are so attractive today and draw attention everywhere they are. Their costume designs are very creative and unique more then ever.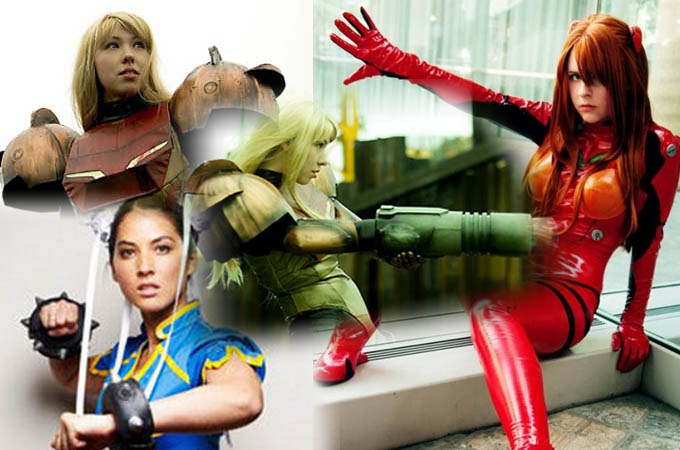 What makes a physically attractive person even more? How about an attractive person with a dash of relateable geekyness! One really can't deny that a solid mix of good looks and a nerdy personality makes dangerous combo. These "red warm girl" is proof!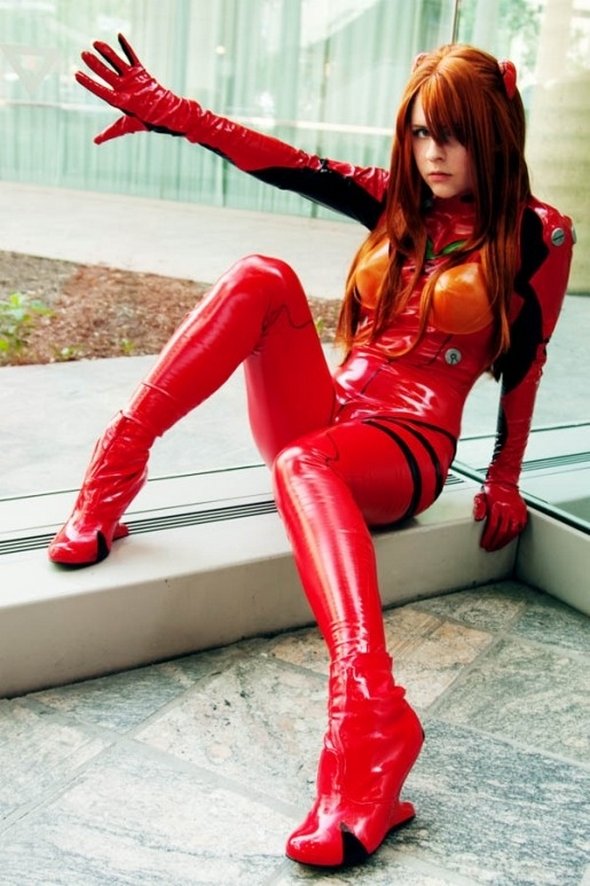 You MUST see cool photo galleries handpicked for YOU!
When we was a kid, we went through a phase where we was way into monsters — Draculas, Frankensteins, demons from the pits of Hell, all that good stuff — and, as these were the dark days before the Internet, I would hit the library on a weekly basis checking out books illustrated with the scarier pieces of pop culture and mythology. Well, I've got to say that right now, seven year-old Chris Sims is insanely jealous of his Japanese counterparts, because they had Gojin Ishihara, a manga artist whose work on numerous children's books from the 1970s is both terrifying and awesome.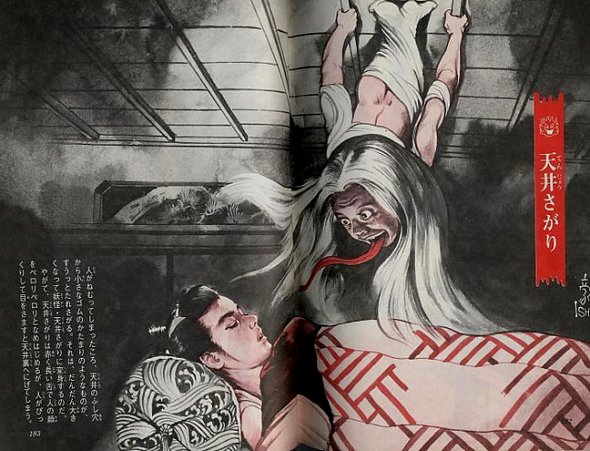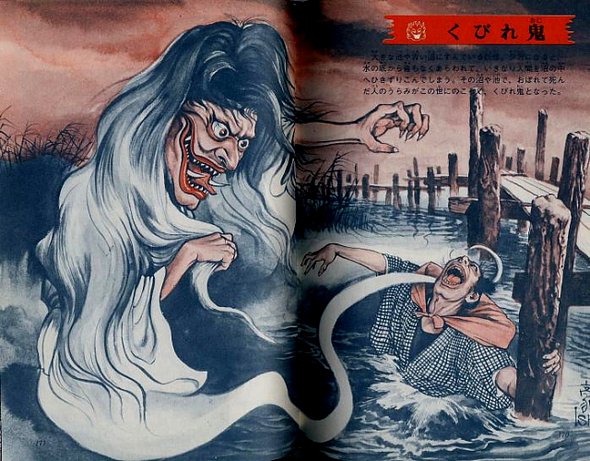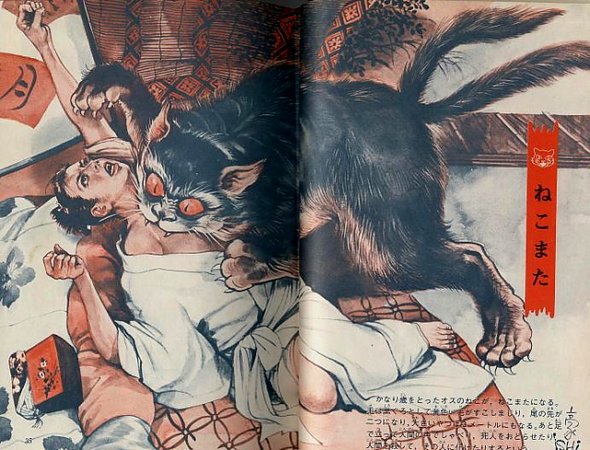 Here is a collection of wonderfully weird illustrations by Gōjin Ishihara, whose work graced the pages of numerous kids' books in the 1970s. The first 16 images below appeared in the "Illustrated Book of Japanese Monsters" (1972), which profiled supernatural creatures from Japanese legend. The other illustrations appeared in various educational and entertainment-oriented publications for children.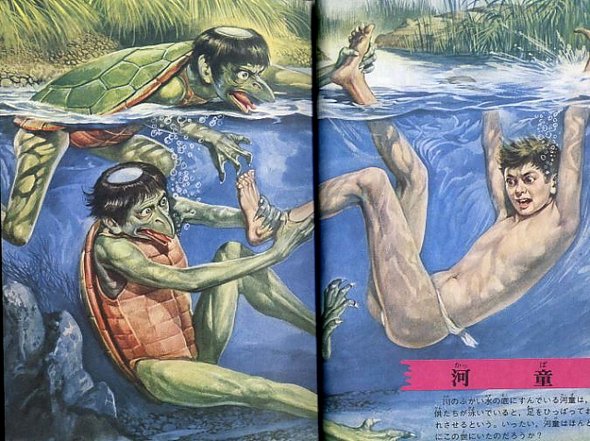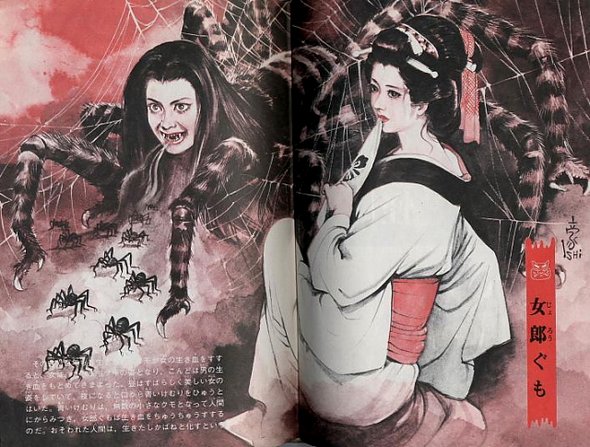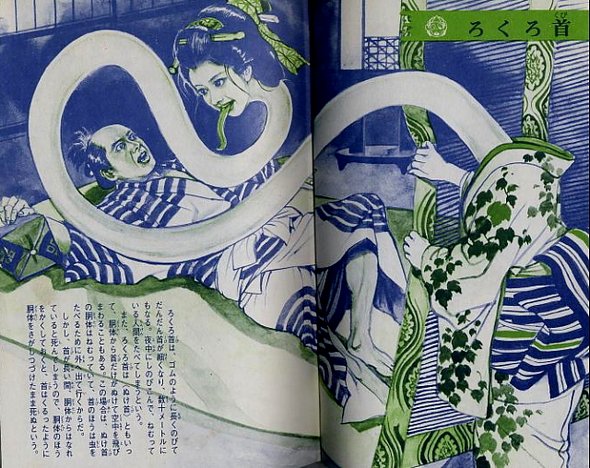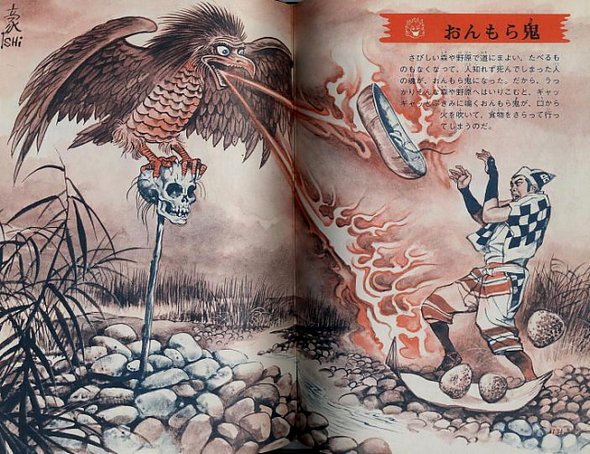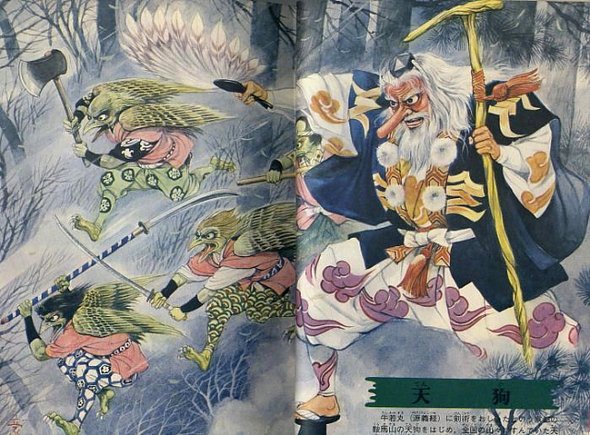 Read more
You MUST see cool photo galleries handpicked for YOU!