Now we come to the non-popular topic:
Smoke Free Zone: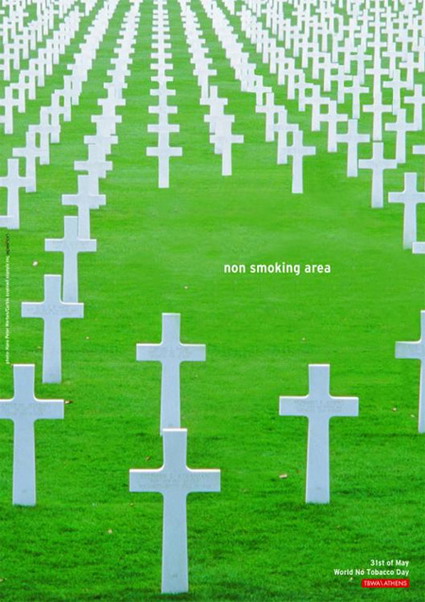 Stop passive smoking!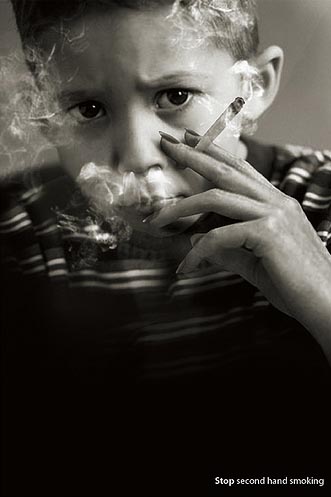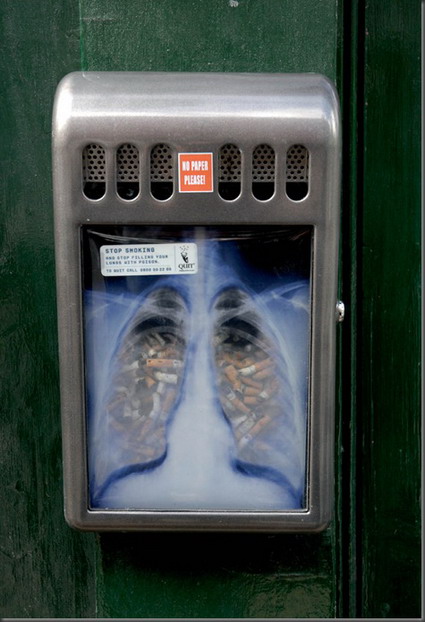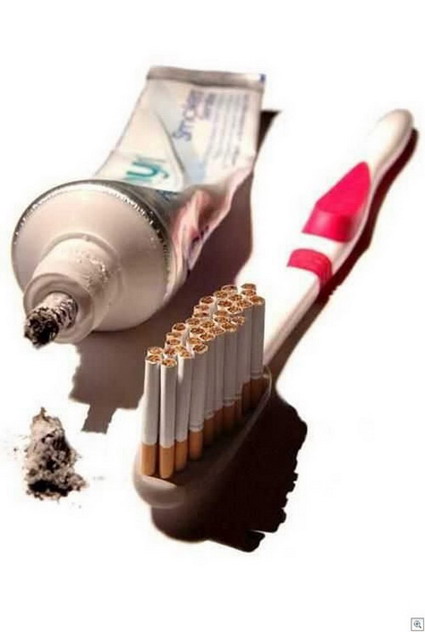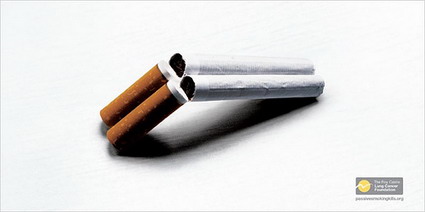 Road Accidents ads:
Buckle Up Ads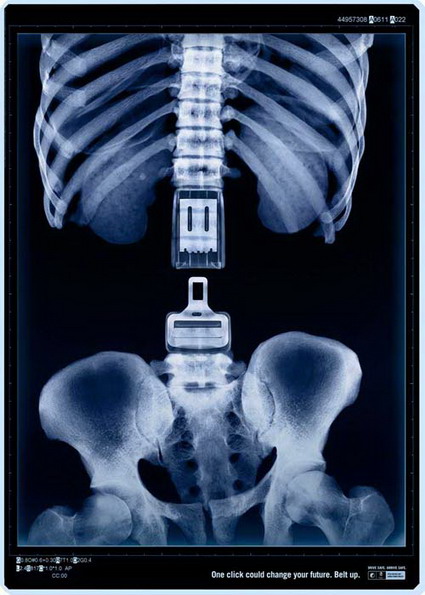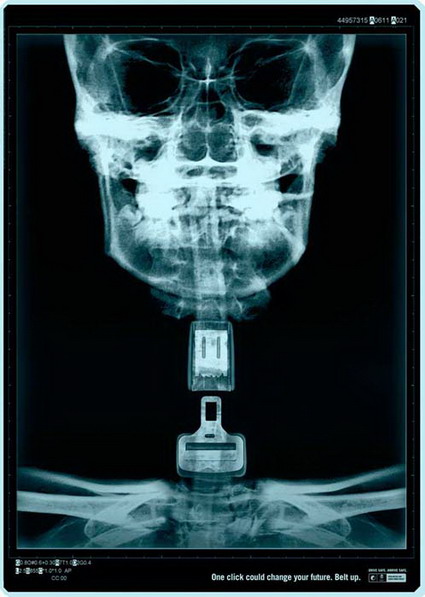 Reserved for drunk drivers: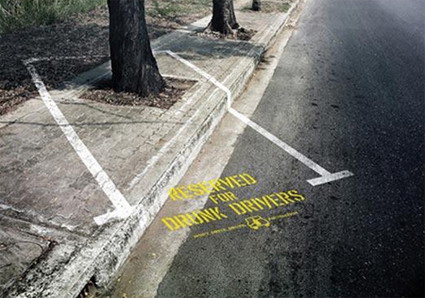 Dont Drink and Drive Ad
After 2 drinks, your attention to 76% reduced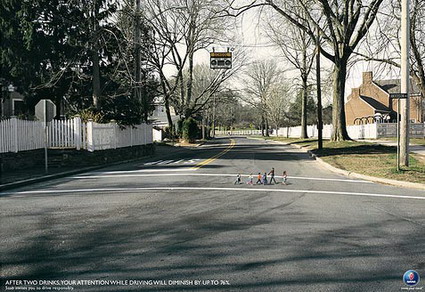 Save your life and use hands free system!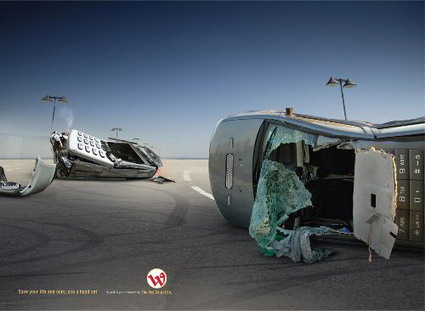 Advertising for the protection or assistance for children
Child abuse: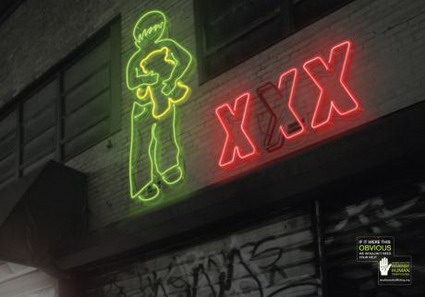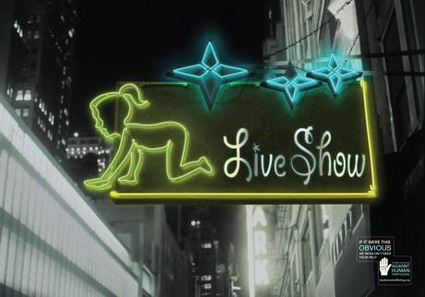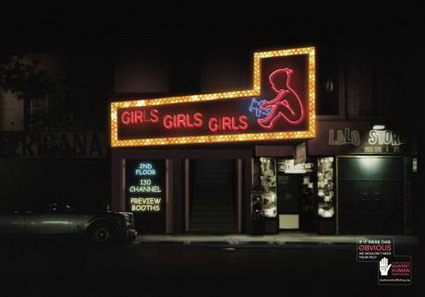 Every child needs a family: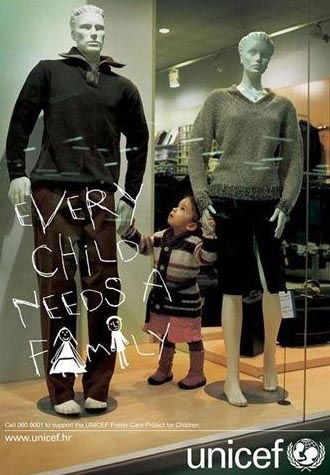 Reach out your hand to children with autism: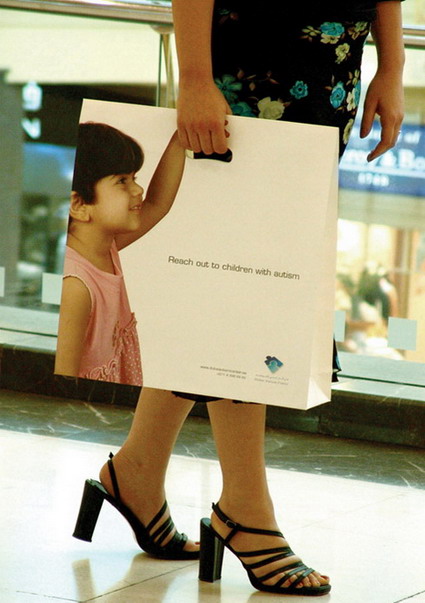 Anti-drug advertising
An old man slain because money is not normal, but on methit is.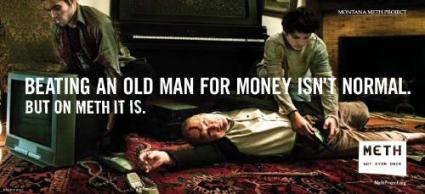 $ 15 for s*x is not normal,but on meth it is.