Have you ever noticed that dogs look a lot like their owners and sometimes even have similar personality? Swiss photographer Sebastian Magnani decided to bring this idea to life with his photo series "Underdogs". He created 8 whimsical diptychs showing how similar humans are to their canine friends.
Shown with hair, clothes and accessories, the funny portraits of dogs and their owners reveal a striking resemblance. On his website, Magnani describes the idea behind his project.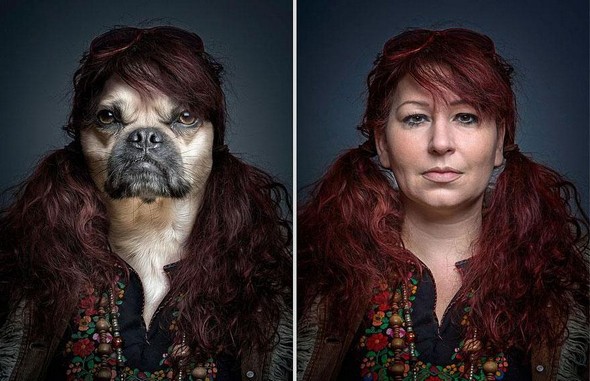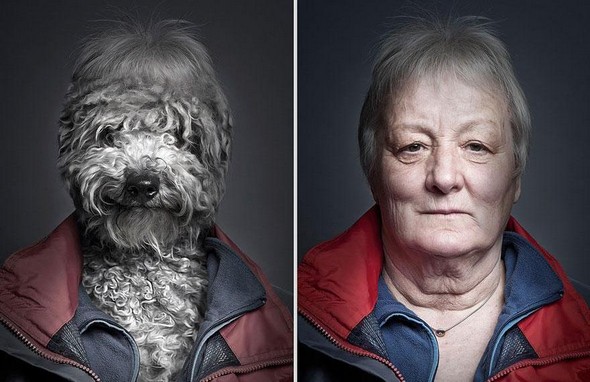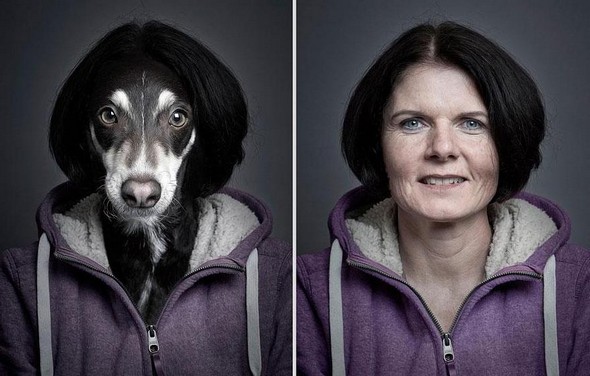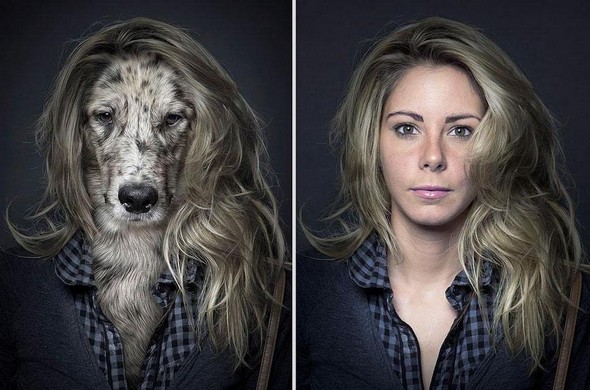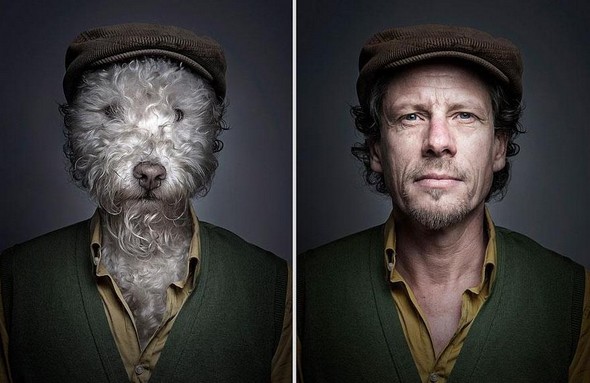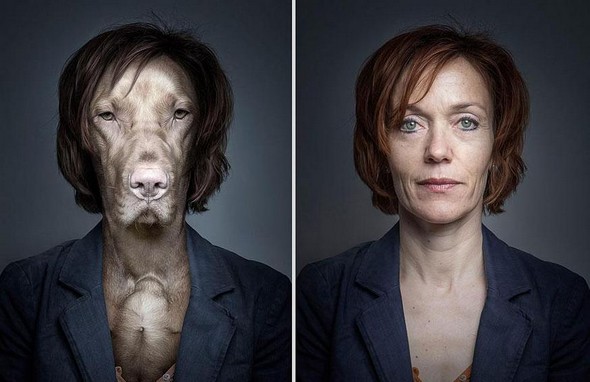 You MUST see cool photo galleries handpicked for YOU!