Ice car sculptures may not last long or run on the road either, but they still make a mark and loved all over the world. Here we have brought you images of 14 ice car sculptures from across the globe.
McLaren F1 car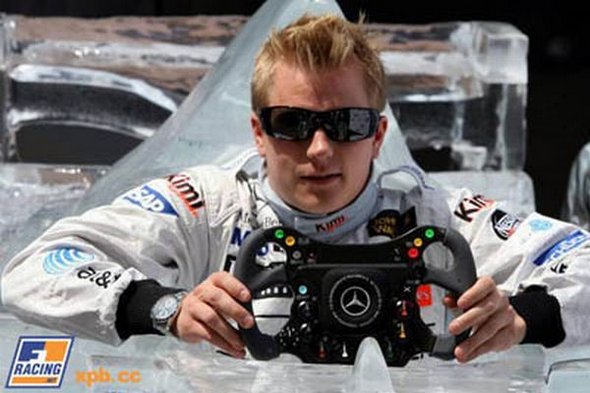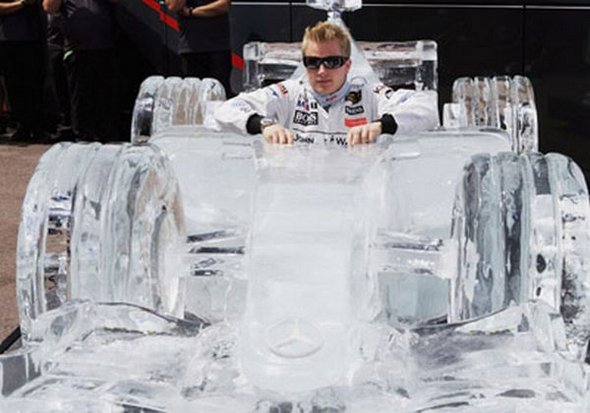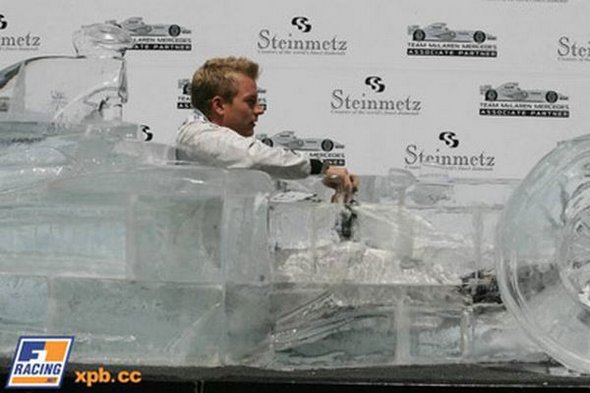 The full-scale replica of McLaren F1 car get ice form from 2 tonnes of ice and was made to mark the McLaren's 40th anniversary in F1 in the 2006 Monaco Grand Prix.
Ford Mustang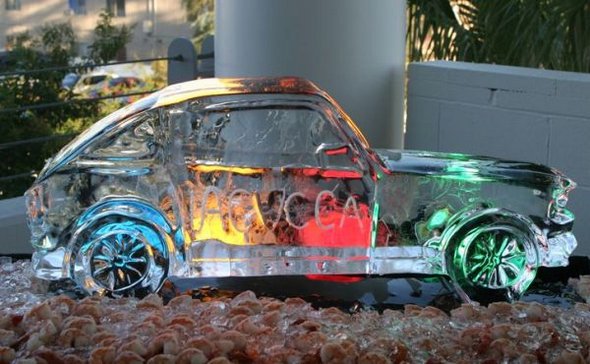 This ice sculpture is Iacocca's Own: The 2009 1/2 Iacocca Silver 45th Anniversary Edition Ford Mustang.
Alfa Romeo's MiTo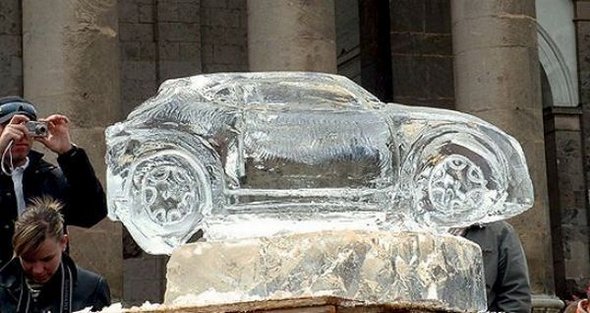 Alfa Romeo's MiTo sculpted completely out of solid ice was carved out with a chainsaw. The sculptor was made to promote the MiTo in front of almost 3000 intrepid Alfa Romeo fans in 2008. Read more
Aside from women and music, cars should also never be dated and unpleasing. It's true; who is there that doesn't like a beautiful car? Well, everyone dreams about a nice looking and awesomely running car. Here is a list of five most beautiful that you see treading the road the road this year.
5. Pontiac Solstice Coupe
It's a fact that most of beautiful cars are expensive, but the Pontiac Solstice Coupe 2009 seems to suggest this is not an exclusive domain for rich only. It's definitely a lot more than a convertible Solstice that has quite sufficient sheet metal as well as cargo space. With its integrated rear flanks, a liftback window and a traga double-bubble top, the Solstice Coupe is a real beauty.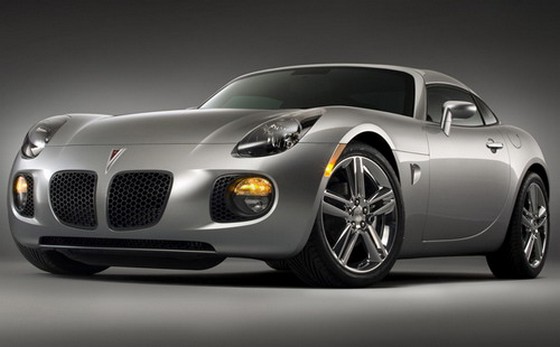 You MUST see these cool photo galleries!