Carole Feuerman is widely acknowledged as one of the world's most prominent hyper-realist sculptors. She has enjoyed three museum retrospectives to date, and has been included in prestigious exhibitions at, among other venues, the Metropolitan Museum of Art in New York, the State Hermitage Museum in St. Petersburg, Russia, and the Palazzo Strozzi in Florence, Italy.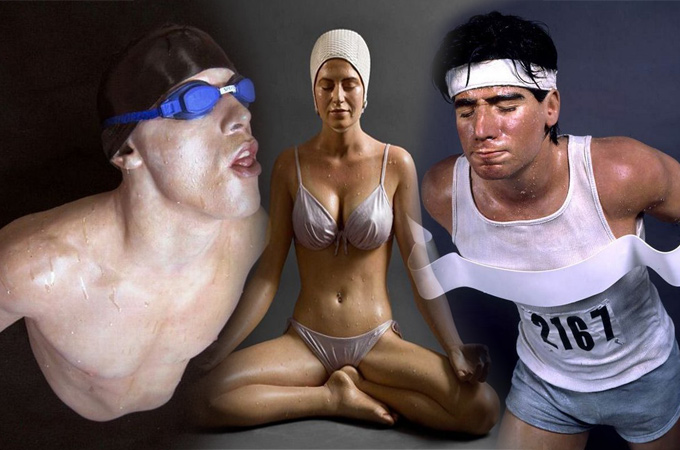 More info about Carole Feuerman:
Among the notable honors Feuerman has received are the Amelia Peabody Sculpture Award, the Betty Parsons Award in sculpture, the Lorenzo de Medici Prize at the 2001 Biennale di Firenze, and First Prize at the 2008 Beijing Biennale. Her work is in the collections of His Majesty the Emperor of Japan, former President Bill Clinton and Secretary of State Hillary Clinton, former Secretary of State Henry Kissinger, former Soviet Premier Mikhail Gorbachev, the Absolut Art Collection, and Forbes Magazine, among others. Public collections include The Fort Lauderdale Museum of Art, The Bass Museum in Miami Beach, The Tampa Museum, The Boca Raton Museum, The Lowe Art Museum at the University of Miami, The Miami Children's Museum, Queensborough Community College Art Museum, Brandeis University, and Grounds for Sculpture.
See 26 amazing works from the art collection of this prominent hyper realist sculptor. They are all quite astonishing. Really high quality sculpture artwork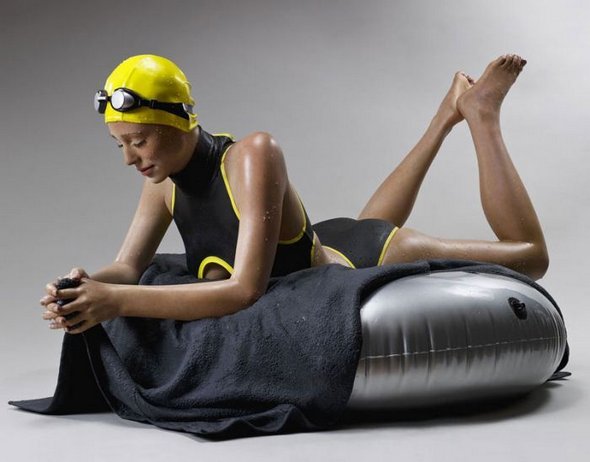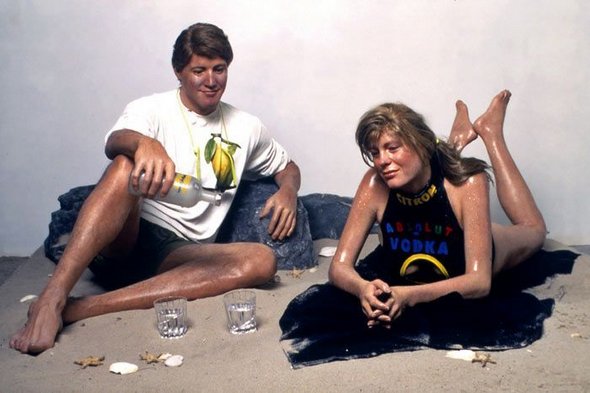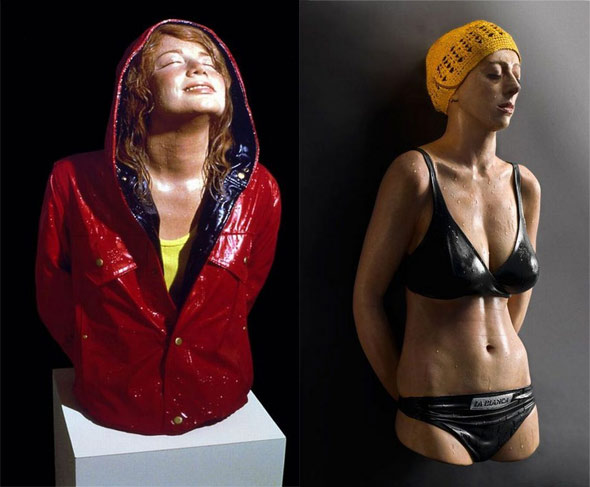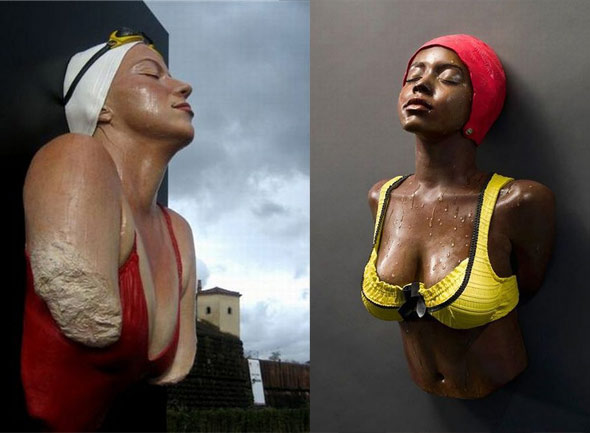 This is not a kind of contest you would like your dog to win. These are photos of the winners of the various contest for The Ugliest Dog. As you can see the competition is tough because there are some really ugly dogs out there (ugliest than I have ever dreamed of anyway).
Watching images of these ugly hell hounds is bound to give you nightmares (so please, proceed with caution through this image gallery). And may the force be with you.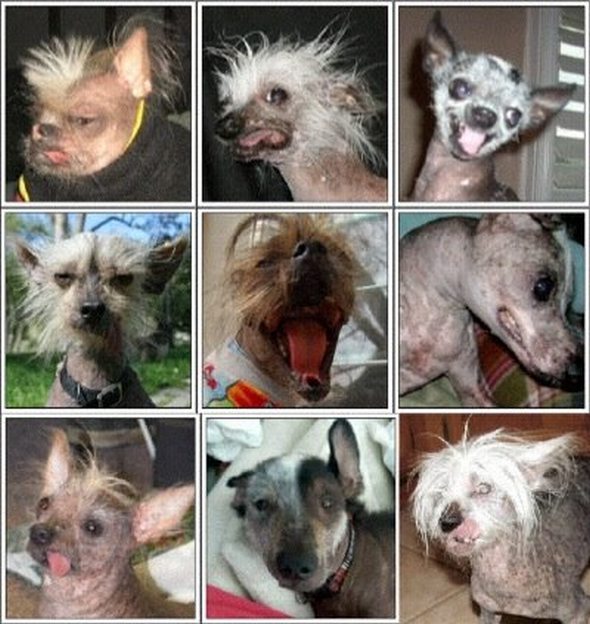 Chill Out Point has a dare for you. Try to find uglier dog then these dogs here.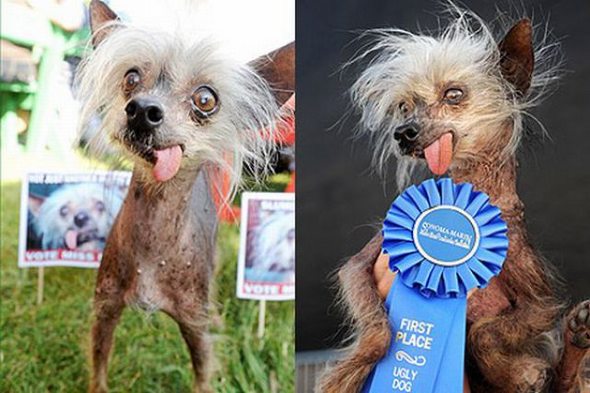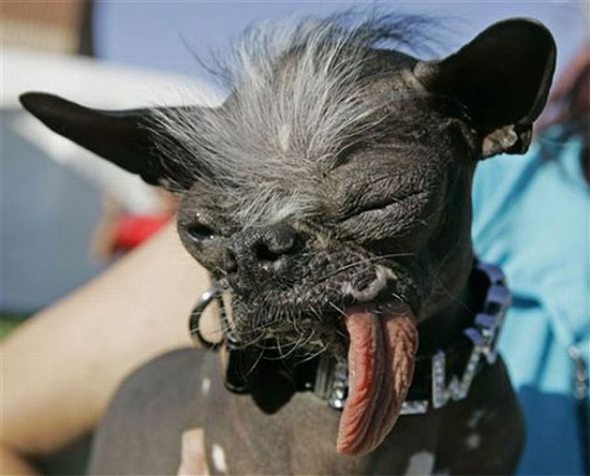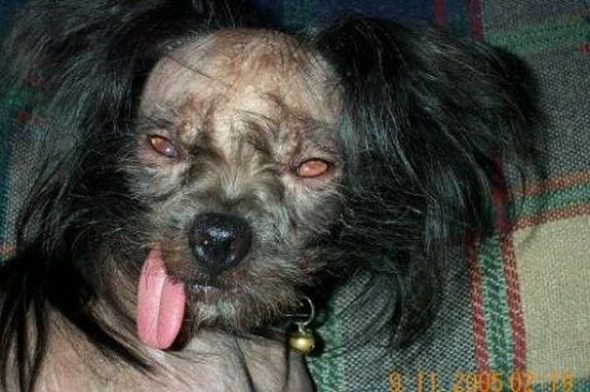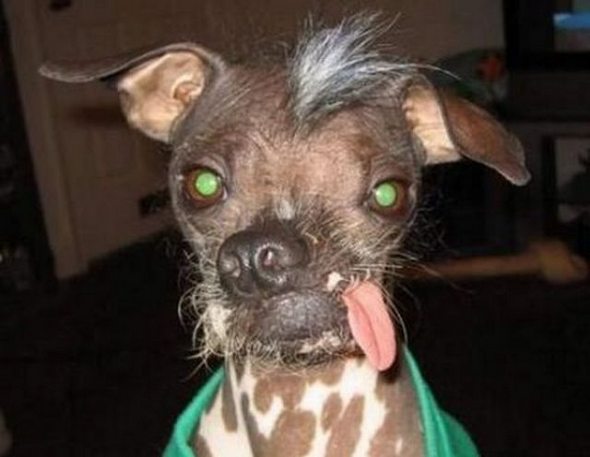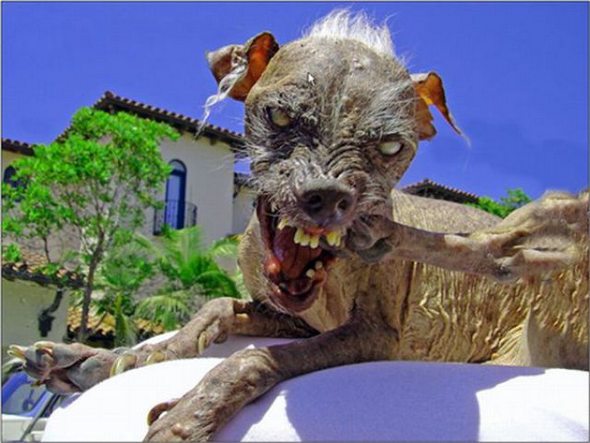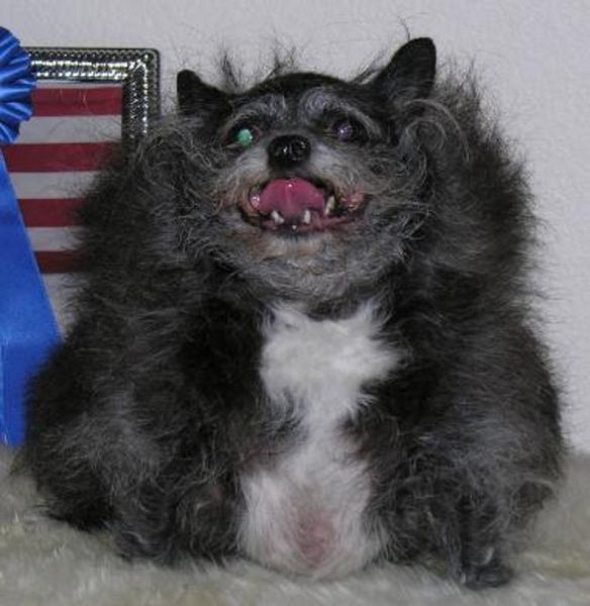 Read more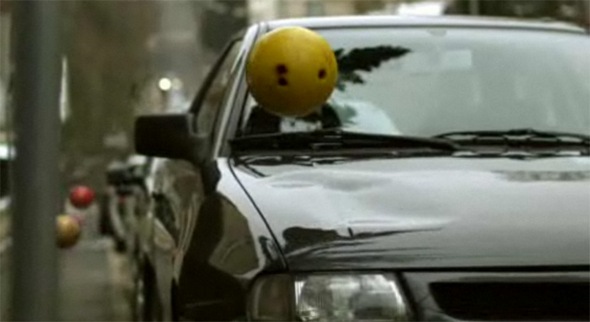 What would happen if you parked a Nissan Qashqai at the bottom of a hill and roll hundreds of bowling balls in its direction? Sounds like an insane scenario? Maybe some companies are getting insane when it comes to car testing, at least that is what we thought about Nissan when we've seen the kind insane (and cool) crash tests they've done on this beauty.
Naturally using bowling balls crash-test is a bit of a stretch

… But, hey…It is really fun thing to test.
Looks like, when it comes to testing Nisan is going beyond the limits. If you've seen the video, you'll know what we mean. If you haven't, check out this cool ad campaign video titled "Urban Bowling" by playing the video below: Read more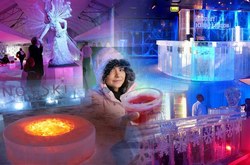 Ice Bar is a drinking establishment primarily made of ice, and bring tons of fun to its lucky visitors. The bars usually contain ice sculptures and other formations and are kept at low temperatures to hinder melting. Mostly a novelty, the ice bar is often considered a tourist destination, as well as a display of monster air cooling systems power!
Here are the pictures of ice bars well known icebars from around the world. I hope this will interest you to visit the one nearest to your home because a visit to ice bar is a unique experience. Judge by yourself.
USA, Orlando
The Ice-bar in Orlando is the first and largest permanent ice bar in America. The ice sculptures are created by a Master Carver who has won awards in the international Ice Carving Olympics and also in Harbin, China at the worlds largest ice festival. Made from over 50 tons of ice, the interior features a crystal palace with throne, fireplace, sofa and chairs all carved into exquisite designs. The cocktails are served in glasses molded from clear ice and are a special design created by a local supplier.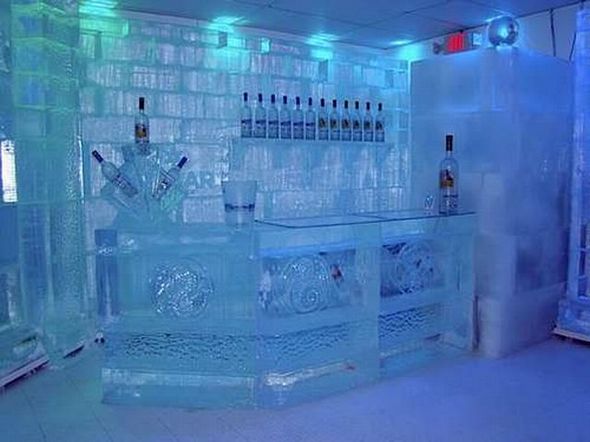 Sweden, Stockholm
The Absolut Ice Bar in Stockholm, Sweden gives new meaning to the phrase "on the rocks." Drinks are served in fist-sized hollow ice cubes, and the barmaid plunks them down on a bar made of clear ice blocks. The walls and tables are also built with ice harvested from the Torne River on the border between Sweden and Finland, where the Ice Bar's management has operated the widely publicized Ice Hotel in Jukkasjärvi since 1989. (The ice bar and its frozen furnishings are rebuilt every six months.)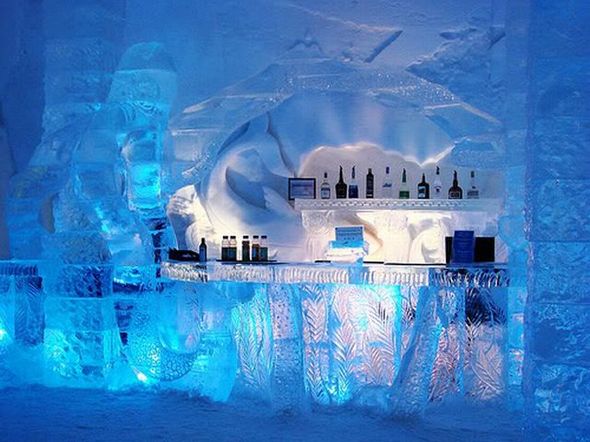 Read more
Aside from women and music, cars should also never be dated and unpleasing. It's true; who is there that doesn't like a beautiful car? Well, everyone dreams about a nice looking and awesomely running car. Here is a list of five most beautiful that you see treading the road the road this year.
5. Pontiac Solstice Coupe
It's a fact that most of beautiful cars are expensive, but the Pontiac Solstice Coupe 2009 seems to suggest this is not an exclusive domain for rich only. It's definitely a lot more than a convertible Solstice that has quite sufficient sheet metal as well as cargo space. With its integrated rear flanks, a liftback window and a traga double-bubble top, the Solstice Coupe is a real beauty.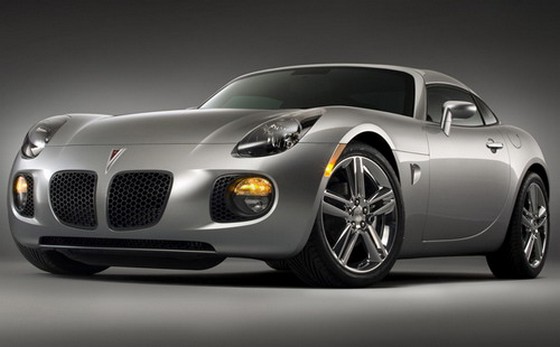 Striking images from around the world. They show everything: humor, natural disasters and other special moments.
We can call it – the most interesting news from around the world in pictures, so as the picture is worth a 1000 words let the pictures speak for themselves, look and you'll experience the amazing story they tell to you.
Enjoy!!!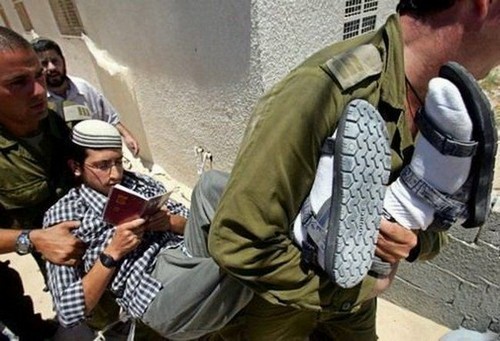 Read more
You MUST see these cool photo galleries!