Cars appear to be one more family member today. They are expected to be refueled, washed and regularly registered in country where we live. If we estimate expenses of cars maintenance we will find that saying that car is one more family member is absolutely true. Having this on mind, some witty people marked their cars by creative stickers. We collected some more creative stickers and present them here for you. Enjoy and copy some for your car!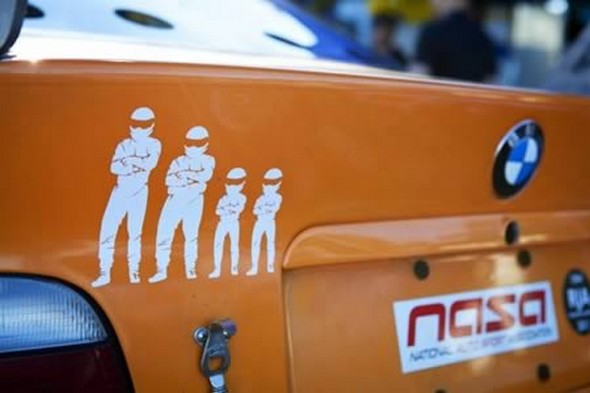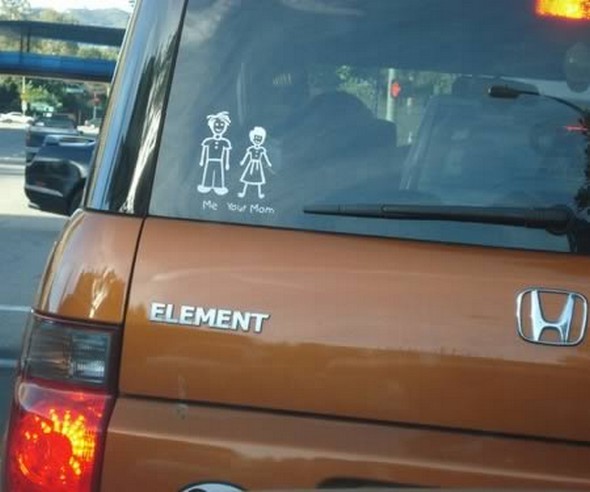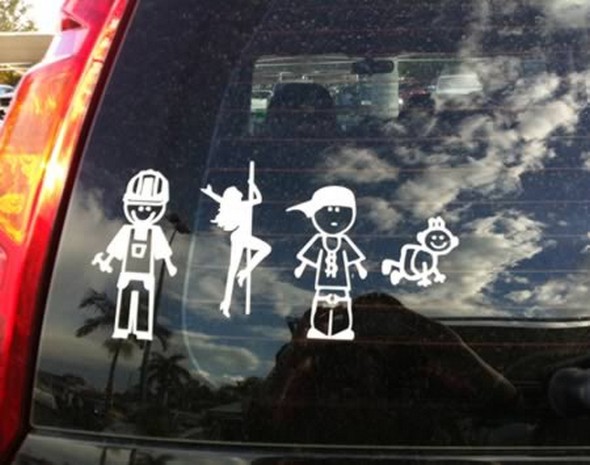 Ice car sculptures may not last long or run on the road either, but they still make a mark and loved all over the world. Here we have brought you images of 14 ice car sculptures from across the globe.
McLaren F1 car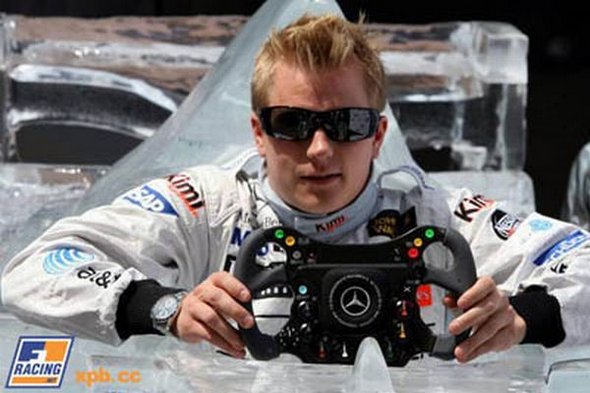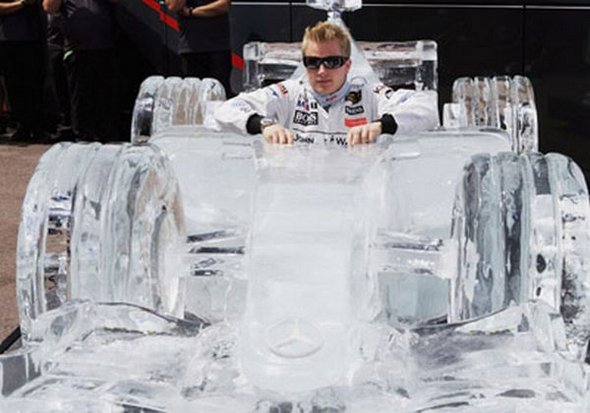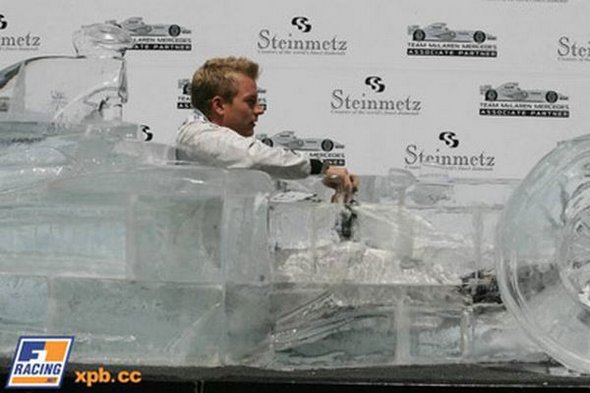 The full-scale replica of McLaren F1 car get ice form from 2 tonnes of ice and was made to mark the McLaren's 40th anniversary in F1 in the 2006 Monaco Grand Prix.
Ford Mustang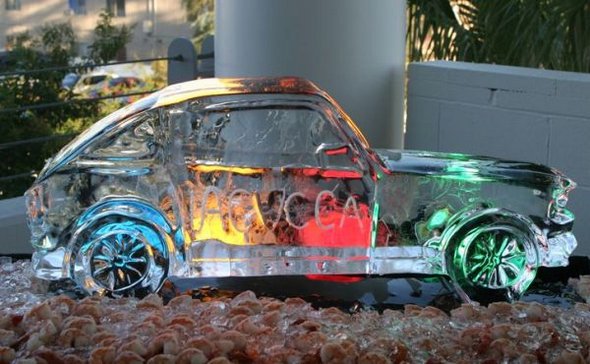 This ice sculpture is Iacocca's Own: The 2009 1/2 Iacocca Silver 45th Anniversary Edition Ford Mustang.
Alfa Romeo's MiTo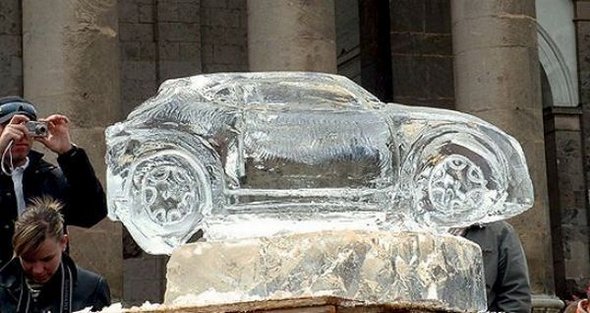 Alfa Romeo's MiTo sculpted completely out of solid ice was carved out with a chainsaw. The sculptor was made to promote the MiTo in front of almost 3000 intrepid Alfa Romeo fans in 2008. Read more
You MUST see these cool photo galleries!