Photo comparison of looks of a Afghanistan today in 2010 and back in 1994. Intriguing photography of scenery of a country where time has obviously stopped and little changes in 16 years time. These photos were taken by photographer Seamus Murphy in 1994 and 2010. Even though the Taliban era is over, Afghanistan still looks like back in the old times. Has time stopped in certain parts of the world? What can we do to help? Those are the serious questions that arise here.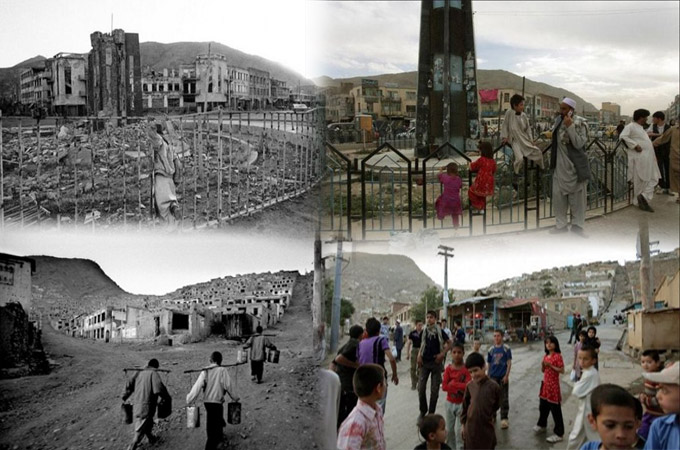 Take a look for yourself at this photo comparison between Afghanistan of 2010 and Afghanistan back in 1994. Amazing photos tell an amazing story of human life and drama.
Internally displaced families as a result of the fighting between Taliban and Massoud's forces, Khwaja Bahauddin, Takhar province. November 2000.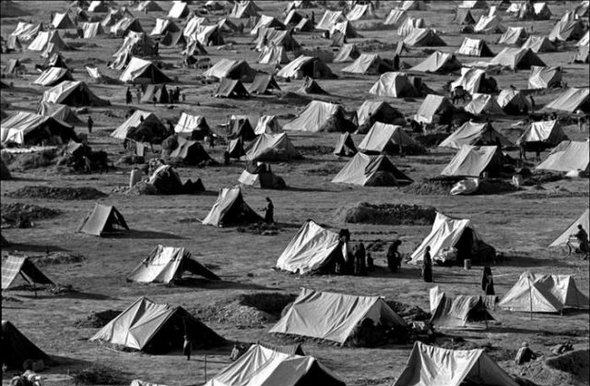 You MUST see these cool photo galleries!